The Perfect Colour Companion
You can never go wrong with any one of our interior paints. They will help you make your house your dream home.
A Dehradun Style Bedroom Designed with Art and Craft Reflecting Cultural Heritage
Dehradun has the propensity of depicting its artwork in the most subtle way possible. It reflects the divinity of gods and cultures of the state that remains sophisticated through the modernized touch of 21st Century designers. Classic Garhwal paintings depicting the Murals of Aipan and Peeth add to the elegance of your living space at home. A Dehradun-style bedroom typically looks like a heavenly abode of a stairway to comfort, luxury, wealth, and richness with indulgence and subtle lighting.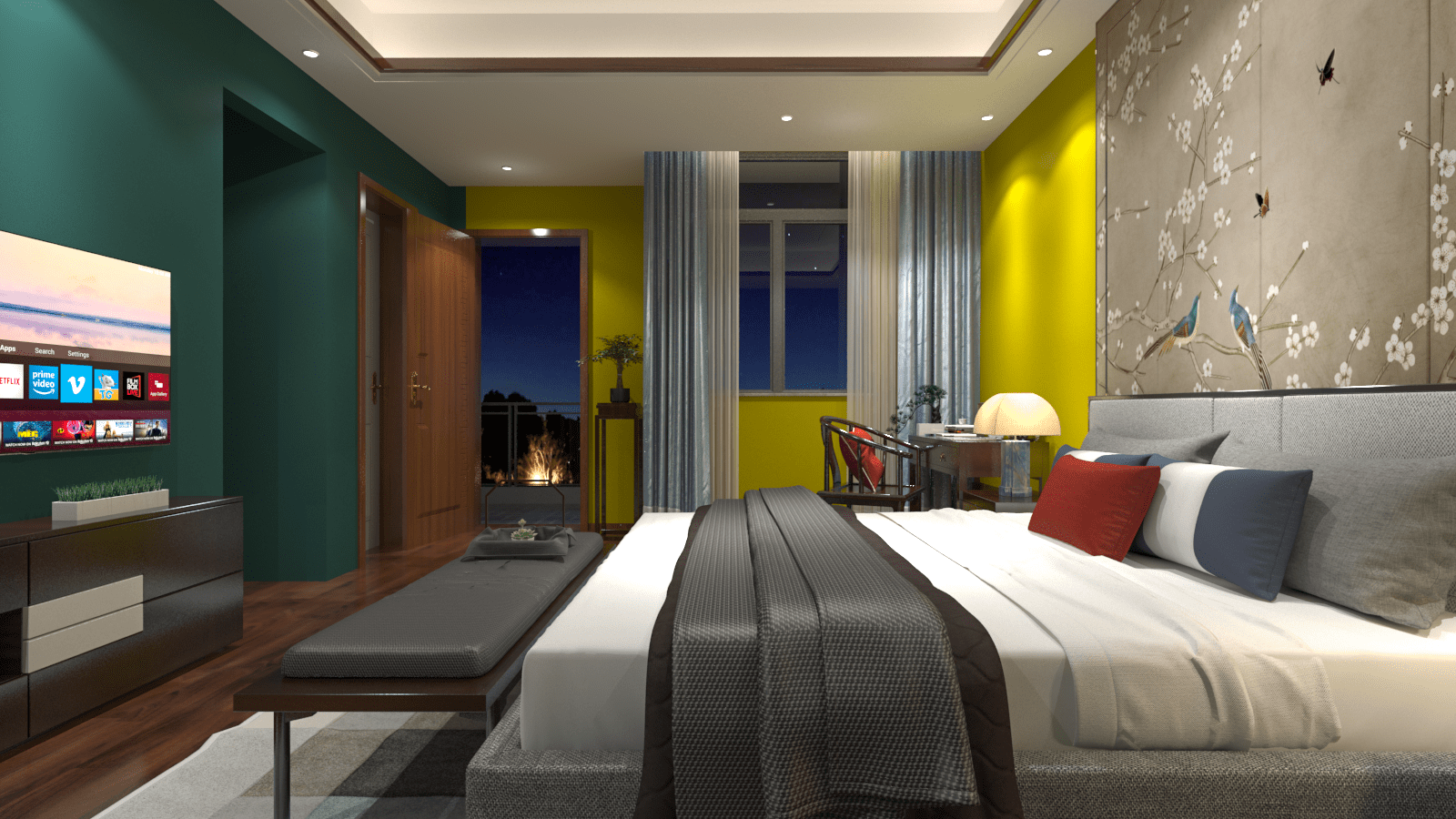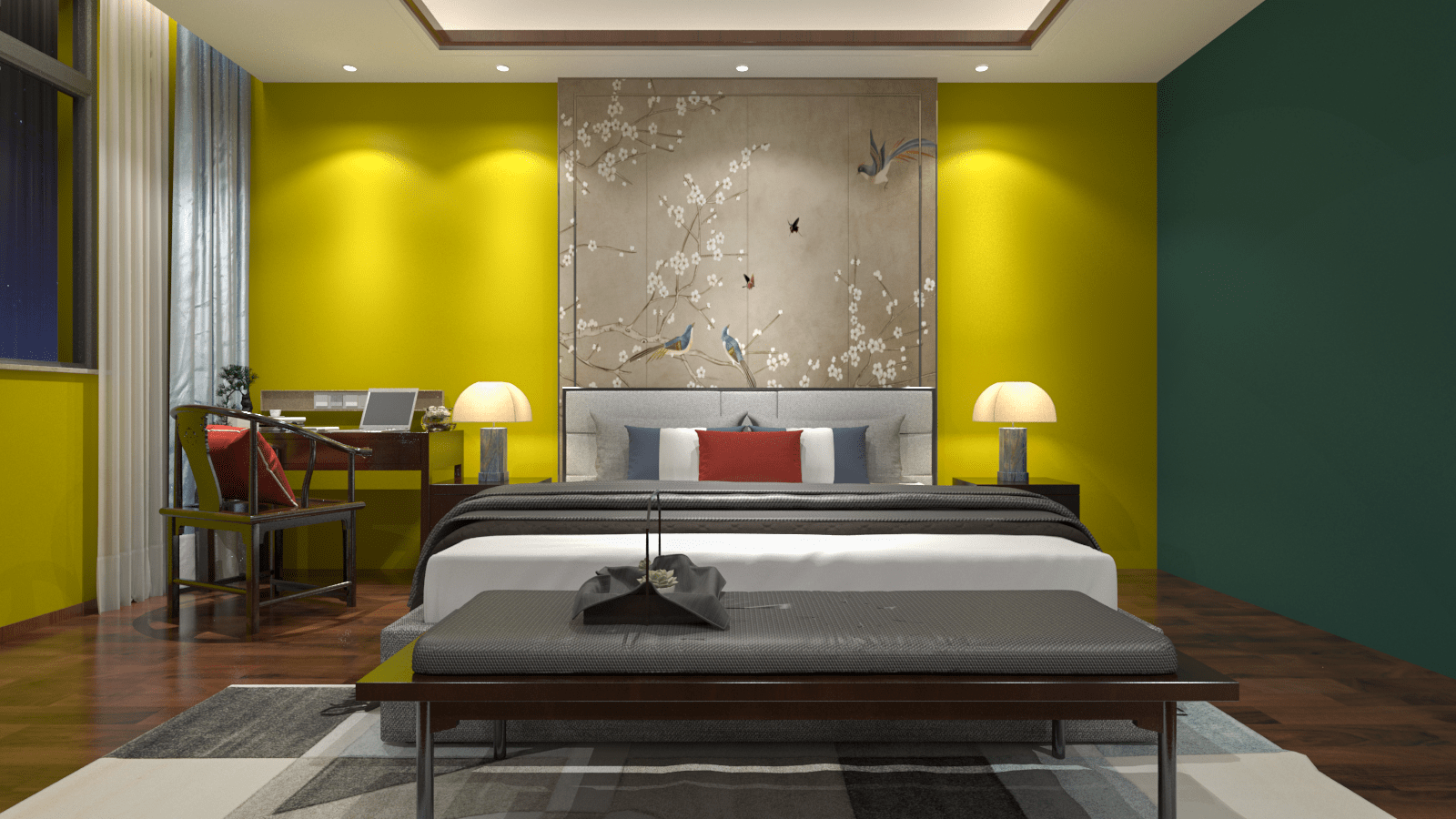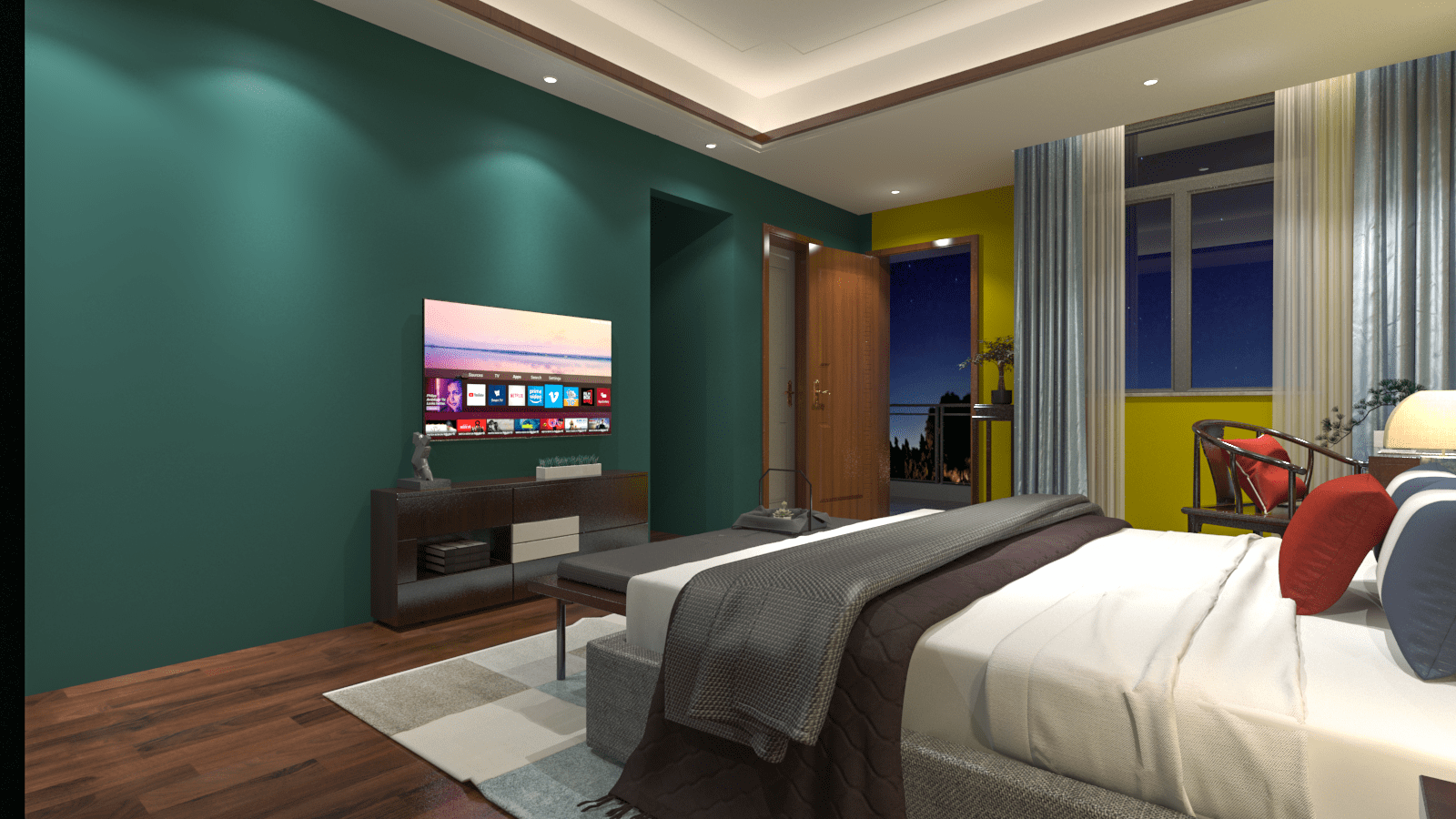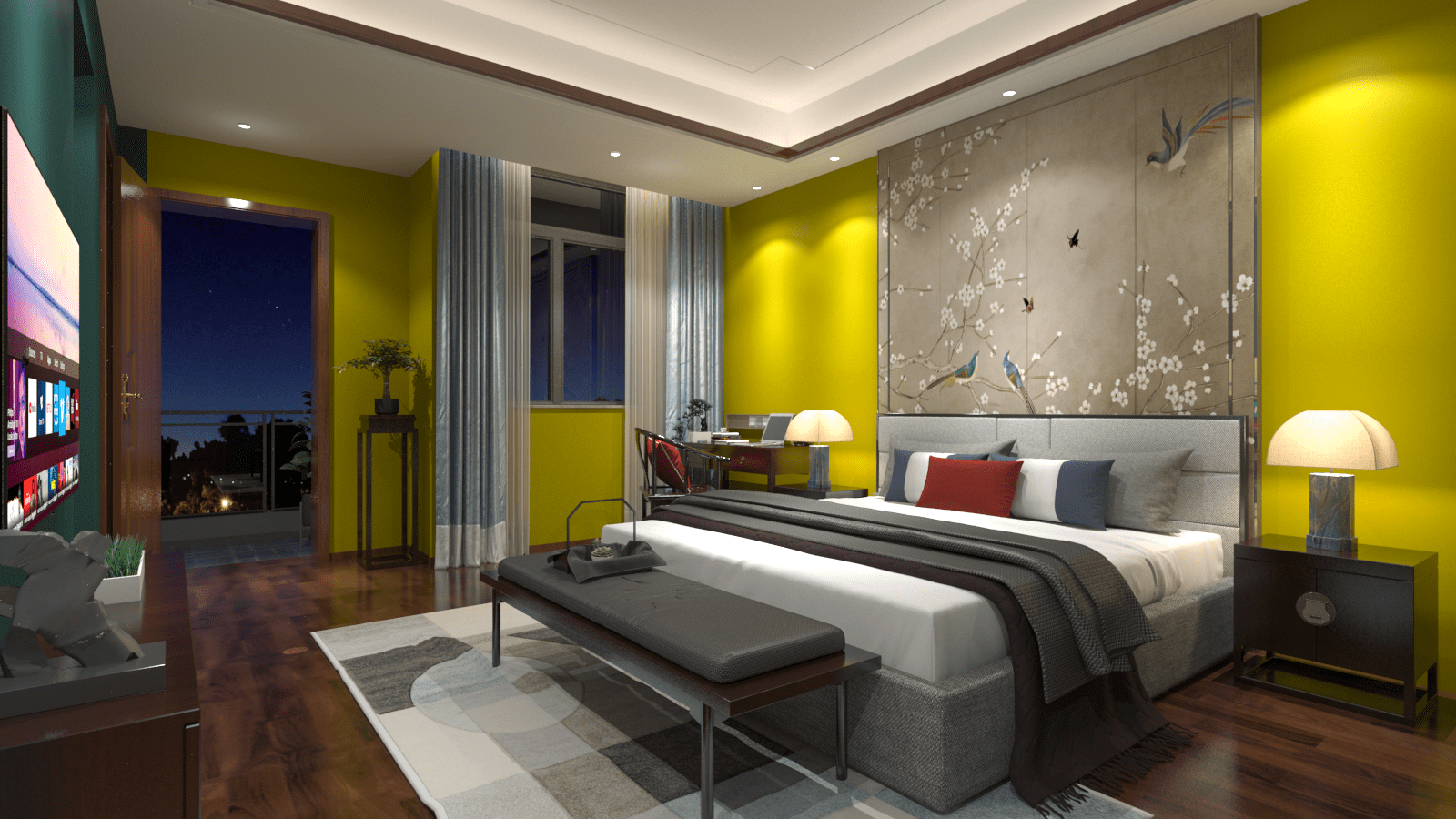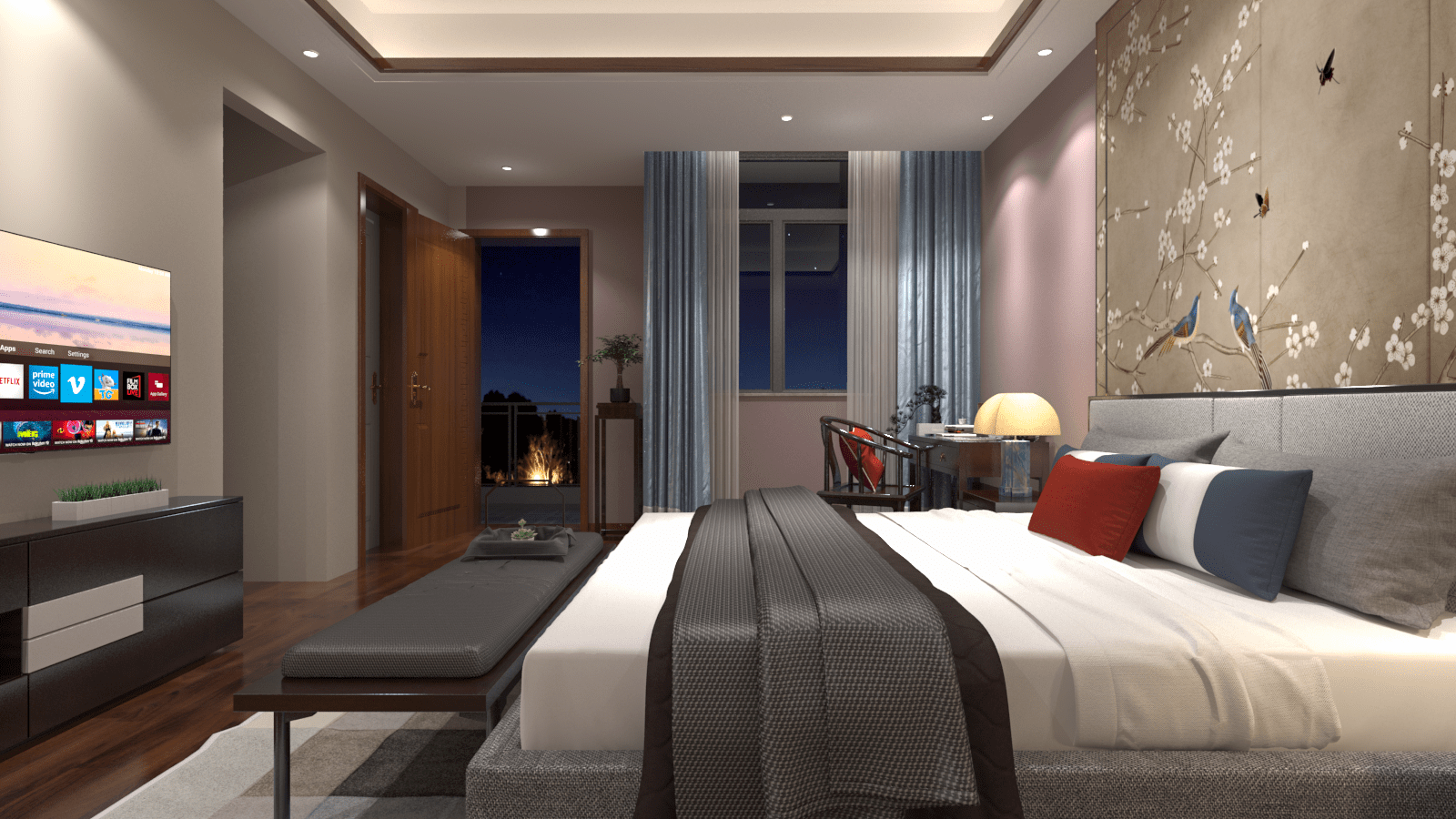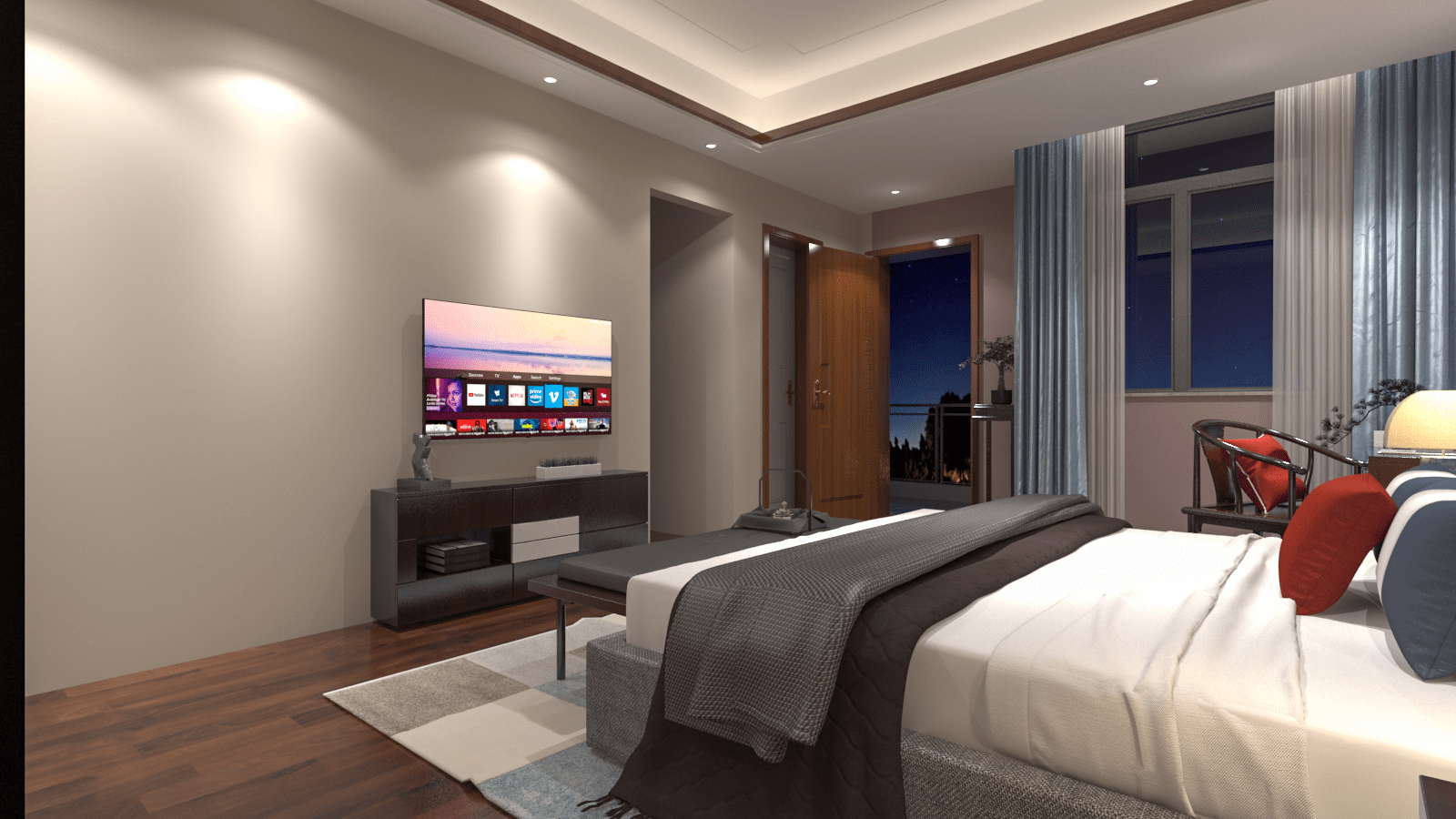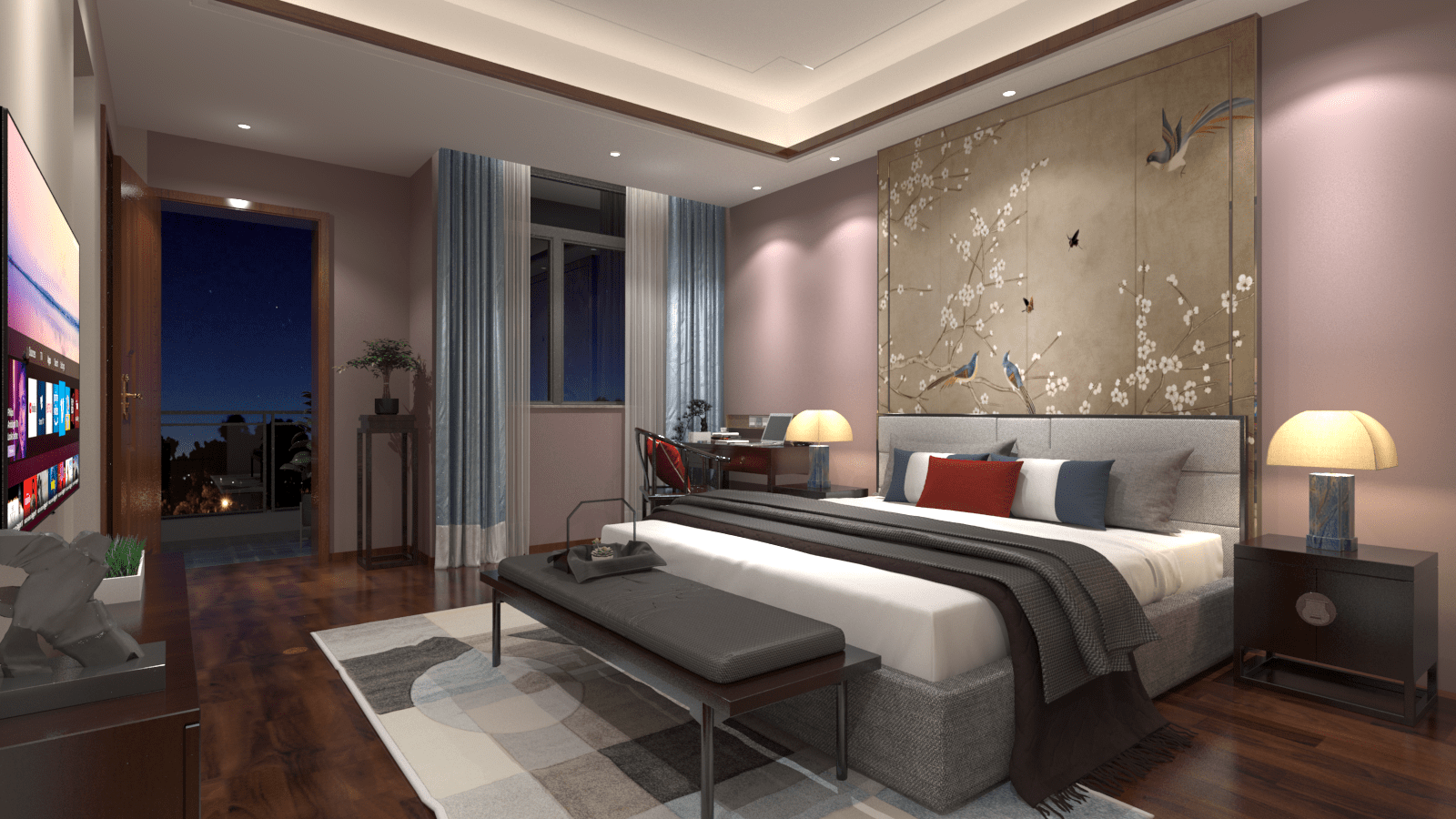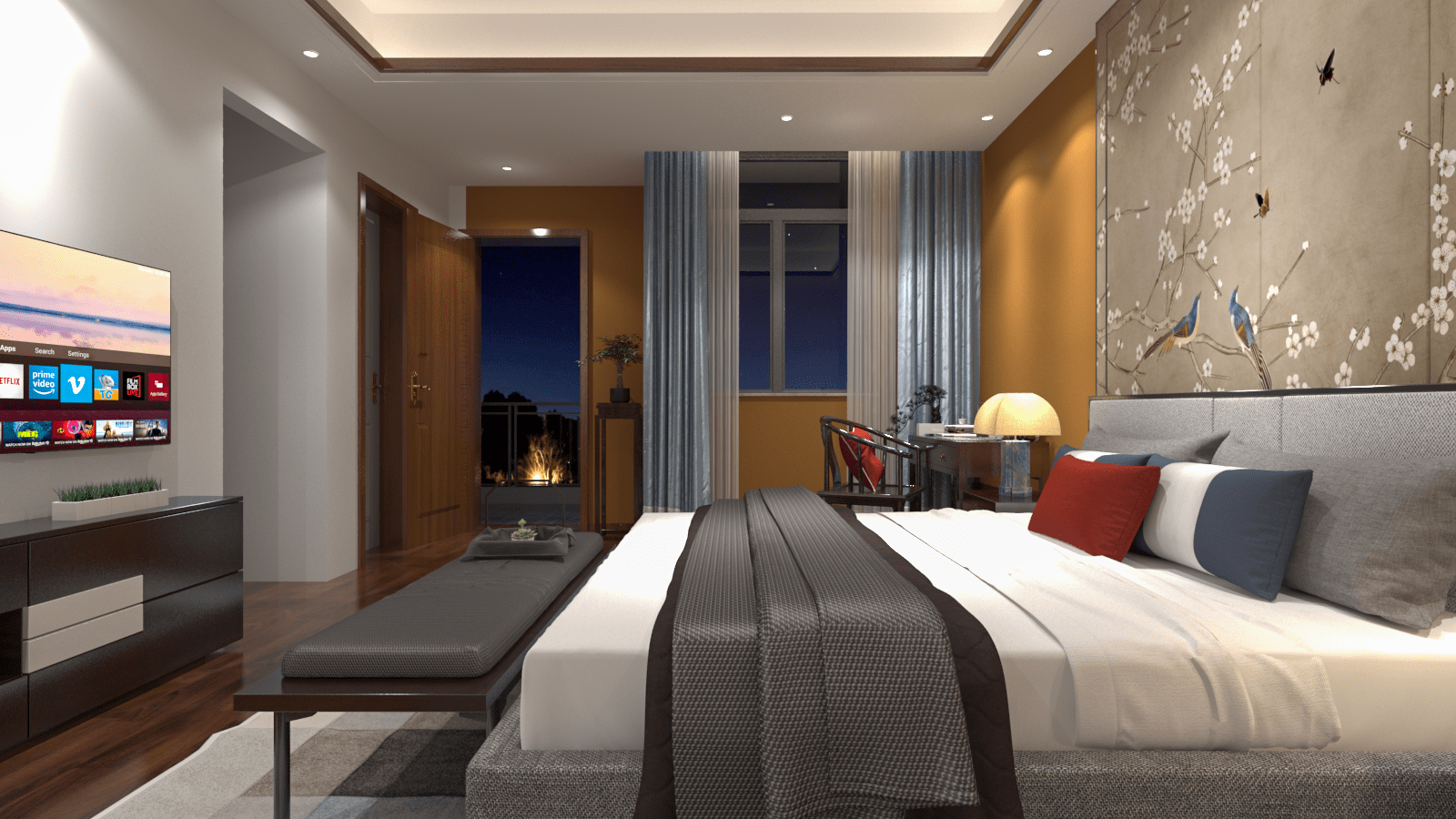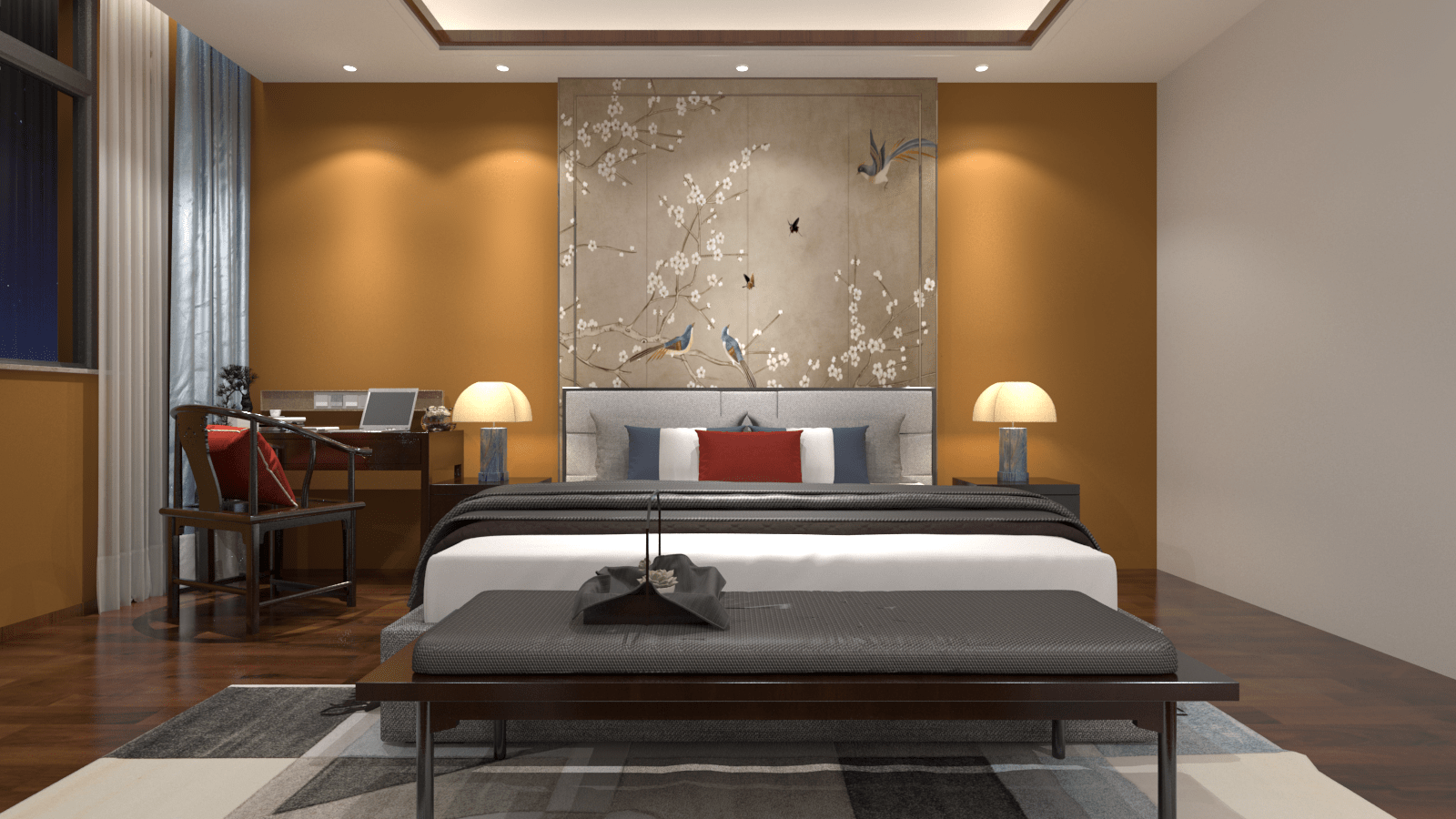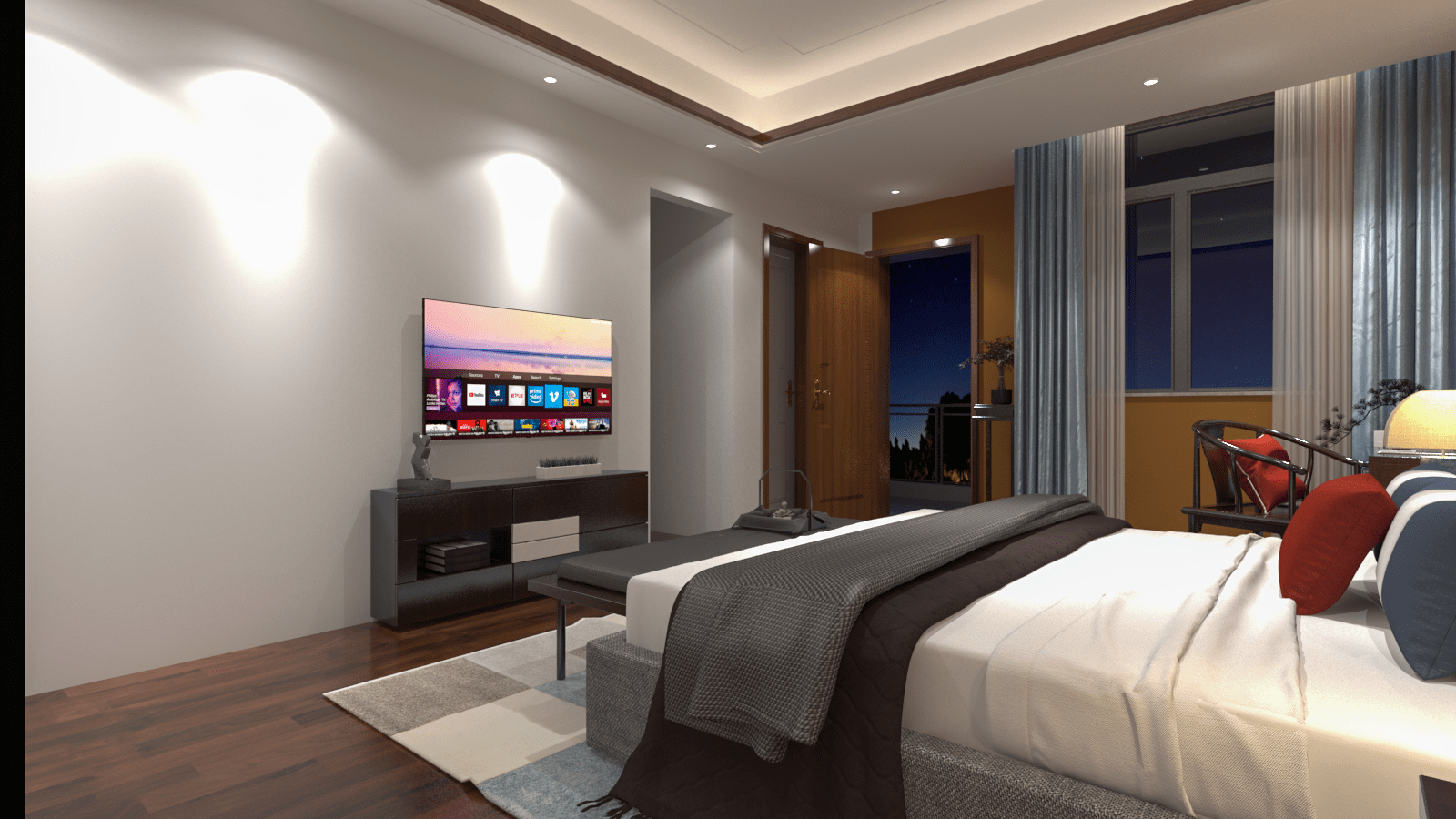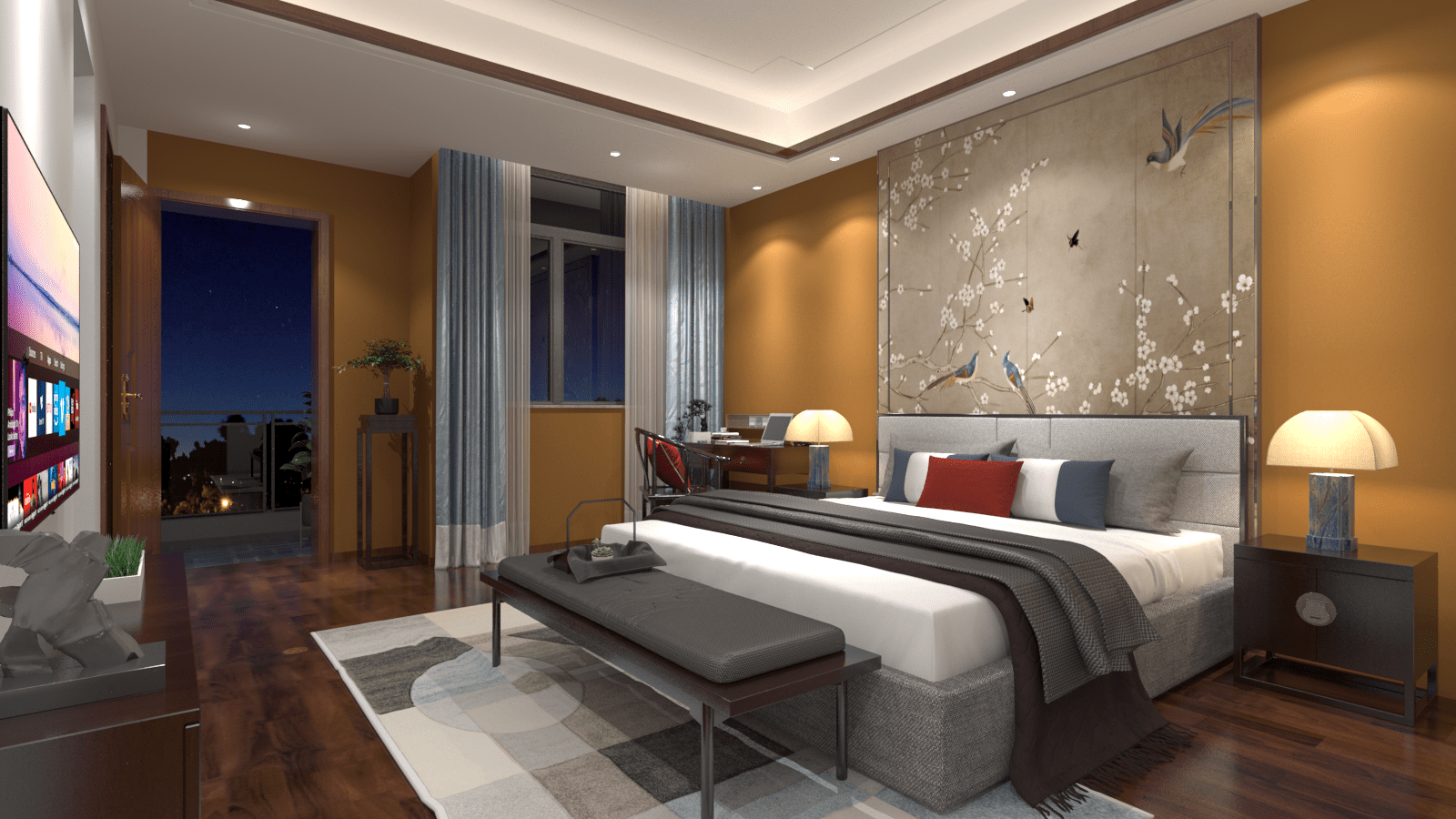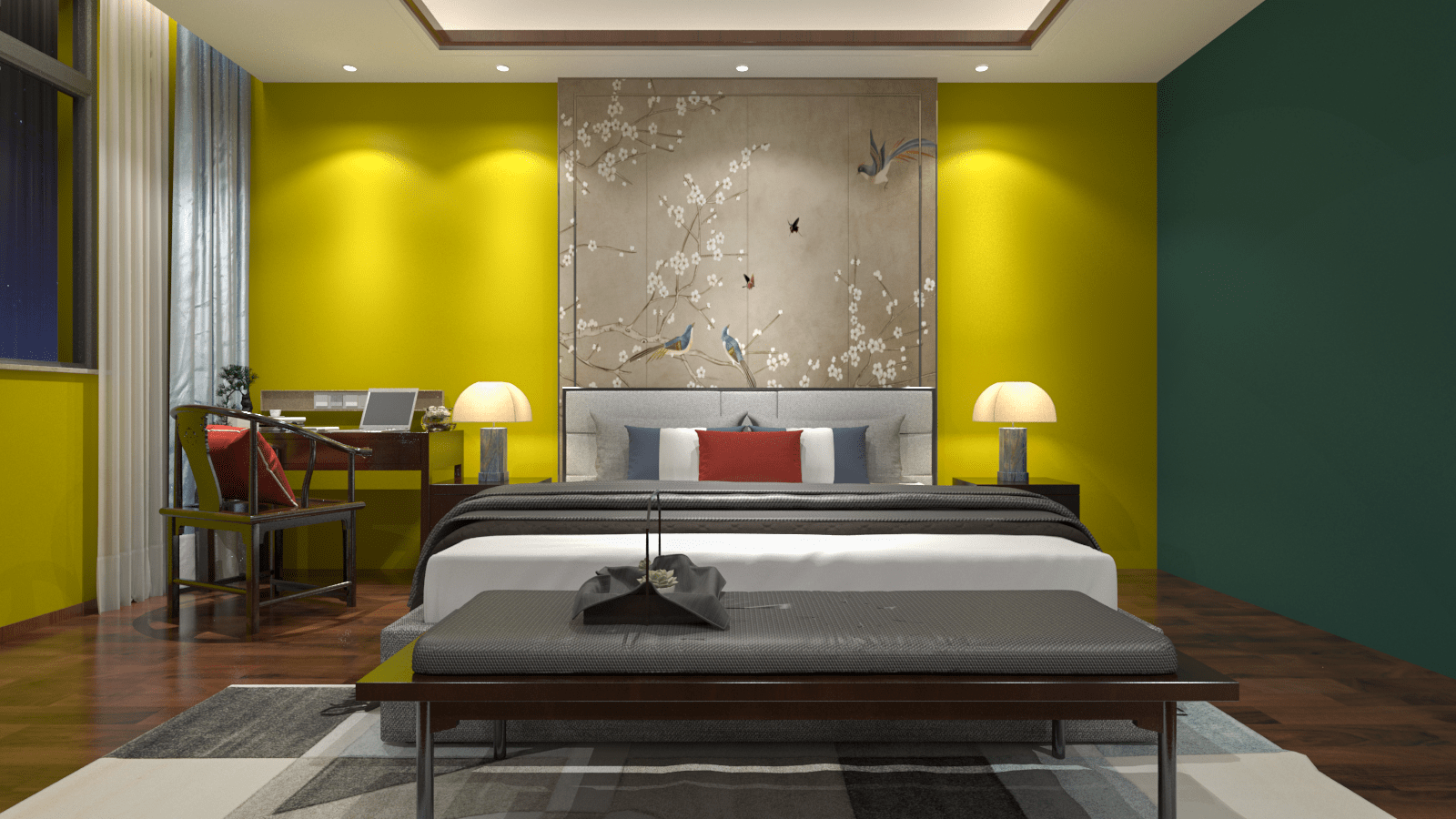 Artistic Garhwal Paintings
Colors Inspired by Nature