The Perfect Colour Companion
You can never go wrong with any one of our interior paints. They will help you make your house your dream home.
Designing and Building a Maharashtrian-styled kid's room!
If you want your child's room to resemble the historical Maharashtrian forts, you can build the furniture using wood and metal. Lastly, you may face challenges in stimulating your child's visual and artistic skills. Hence, you can also add the tribal artwork, Warli painting. You can find Warli art rugs or paintings. Making your child's room Maharashtrian-theme is simple as all the earthy impressions are used—use the darker hues, and Warli art. To help you decorate, a team of experts can assist you.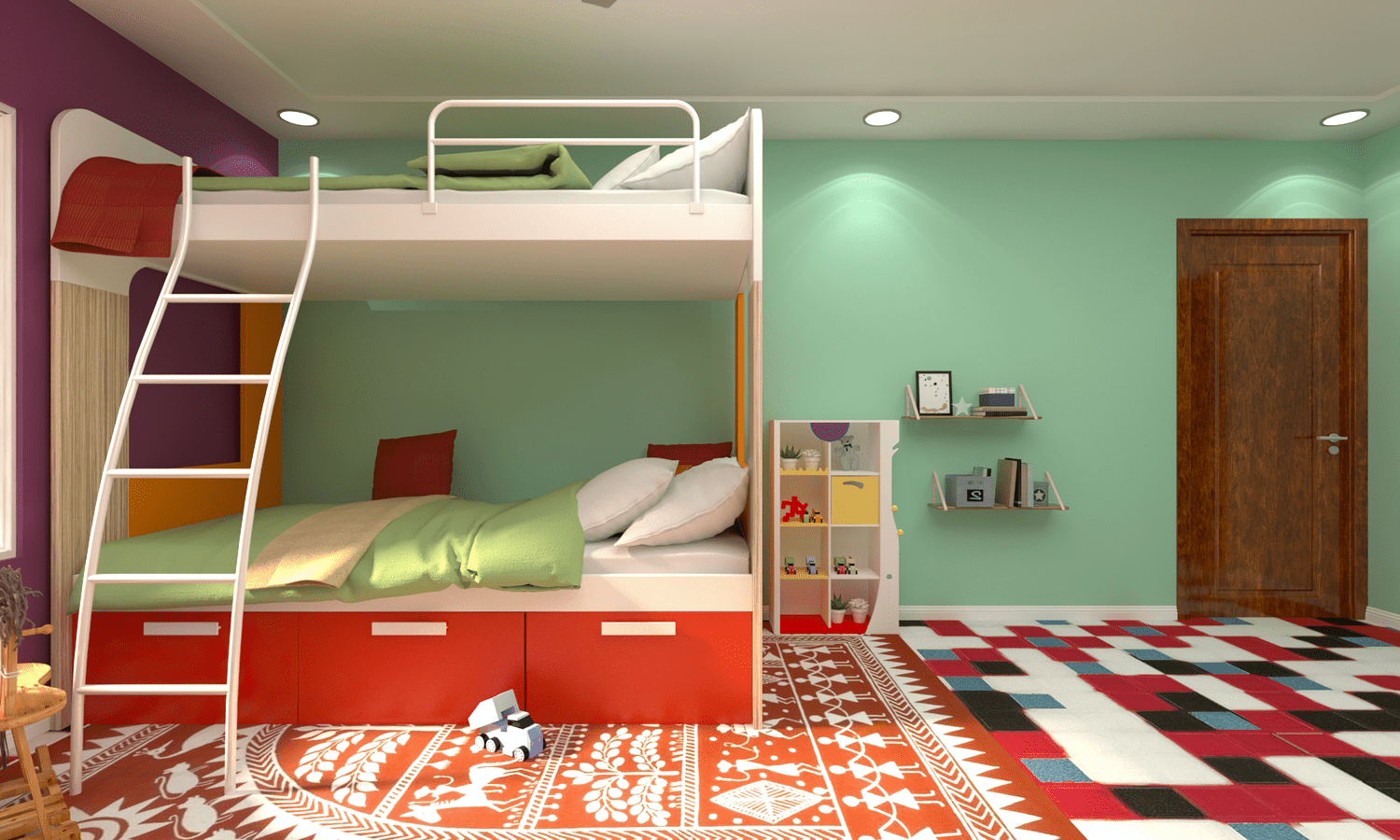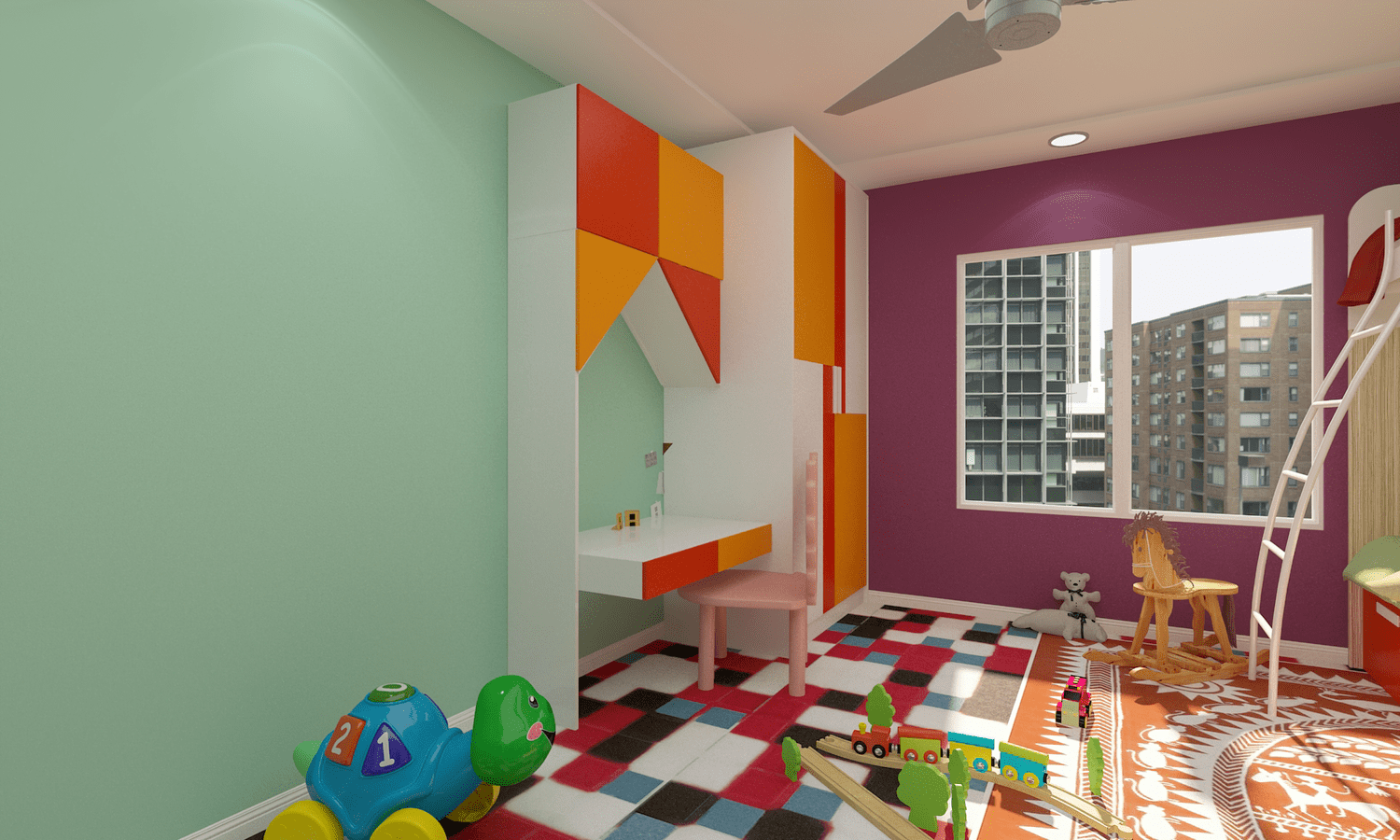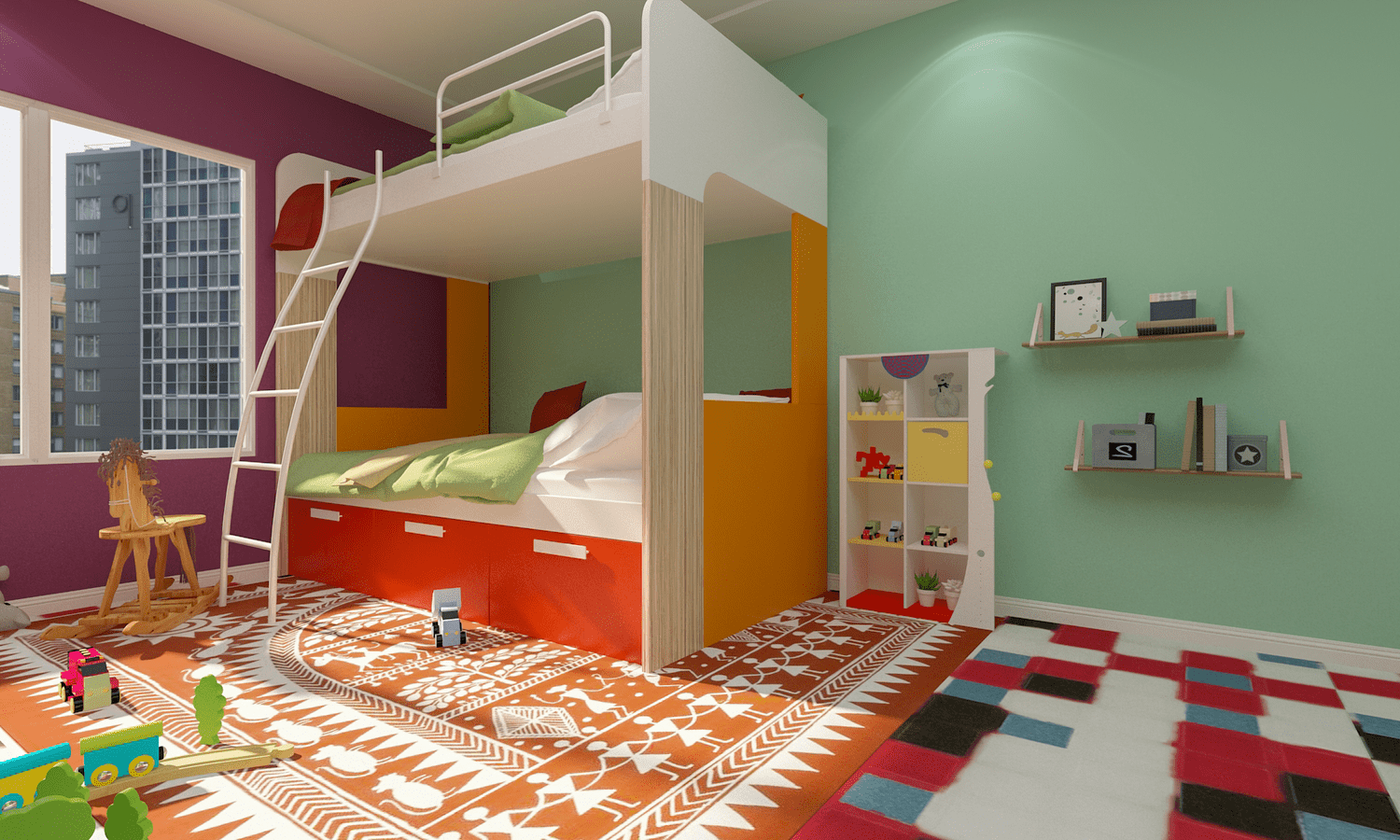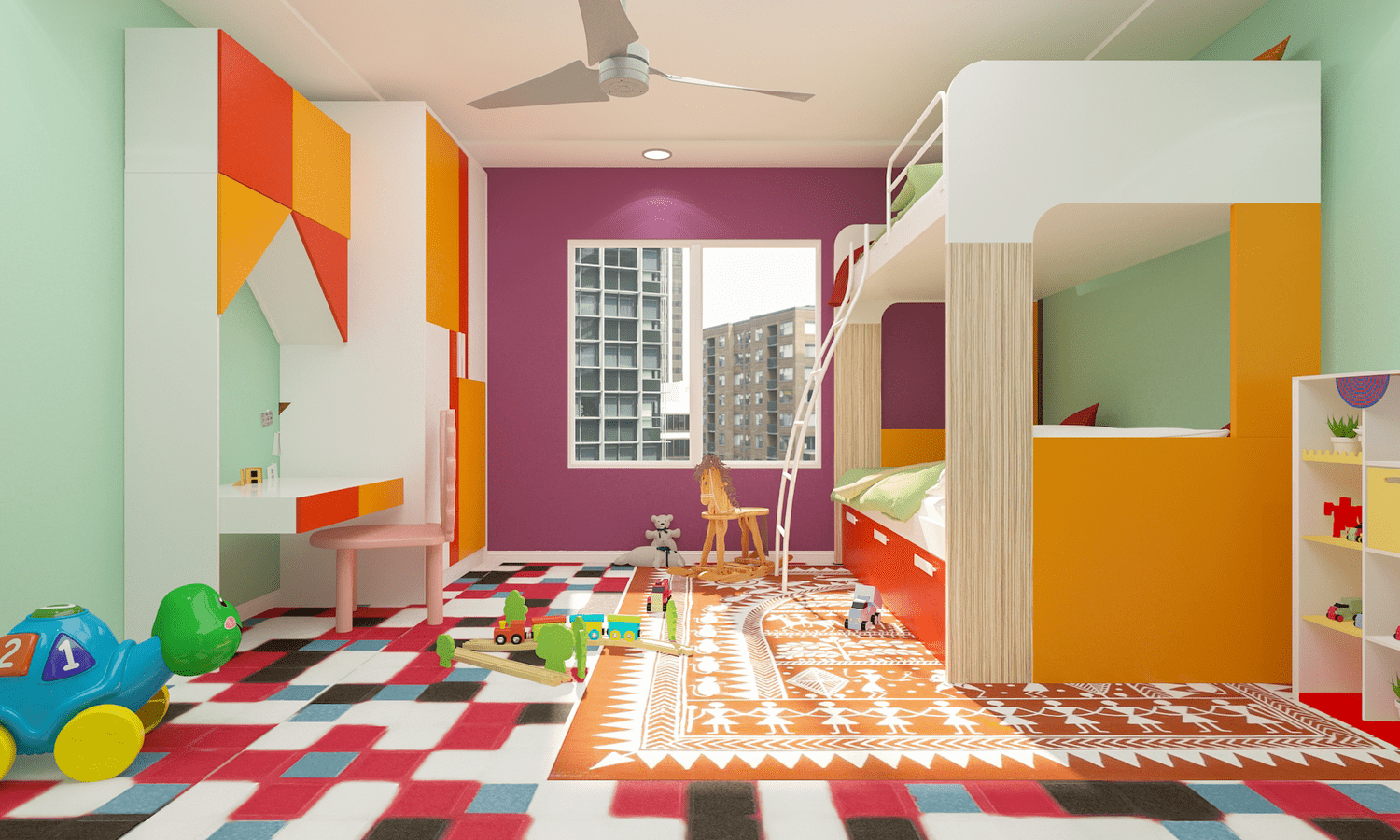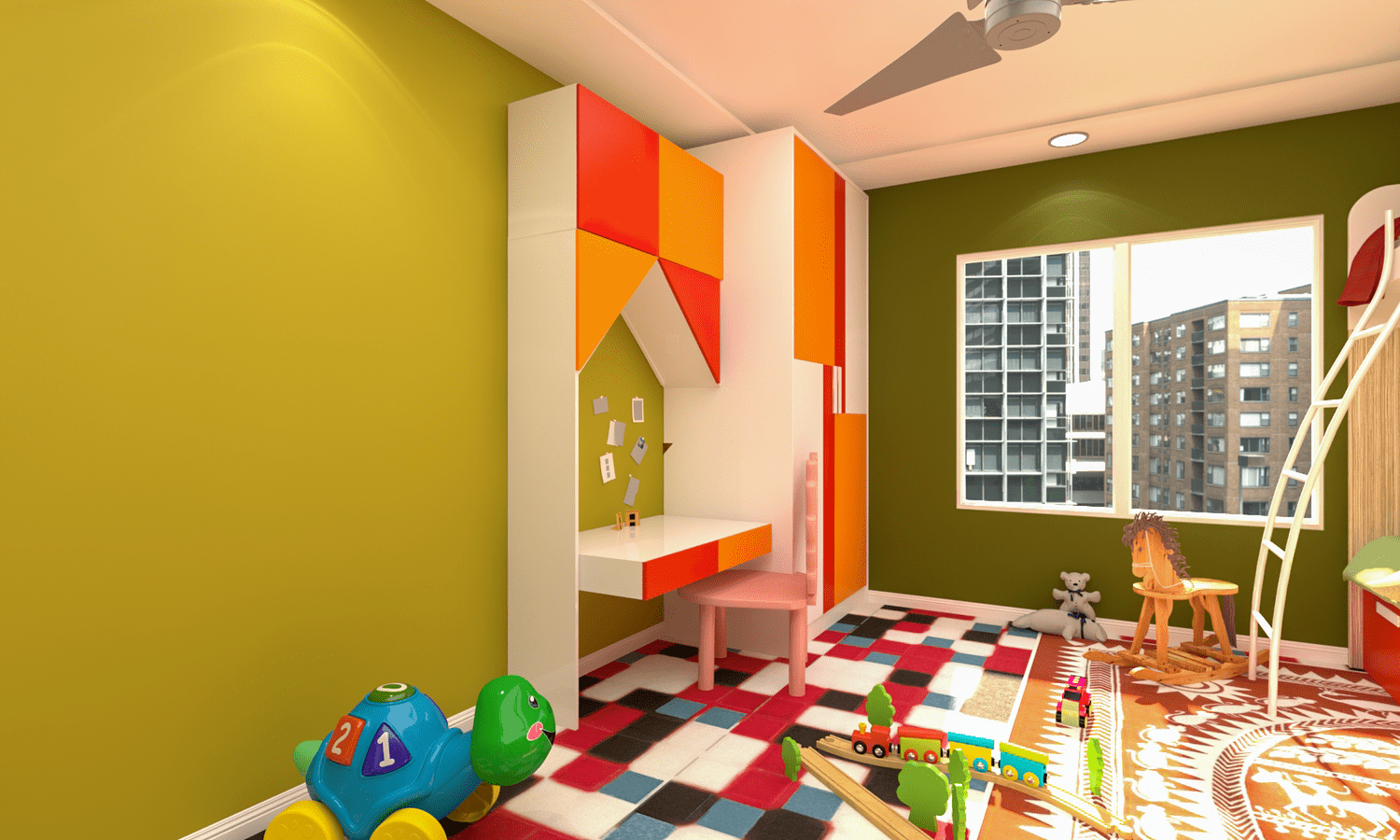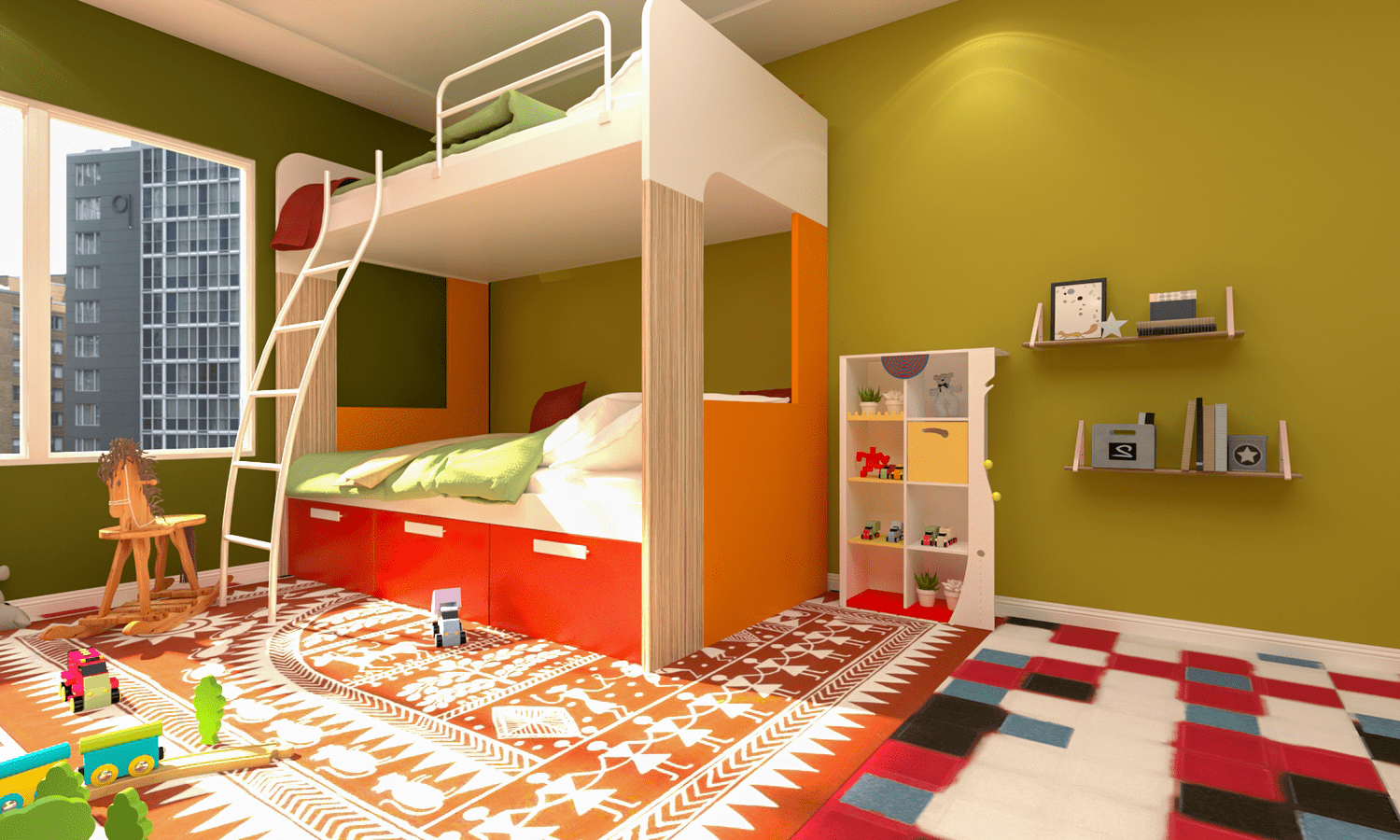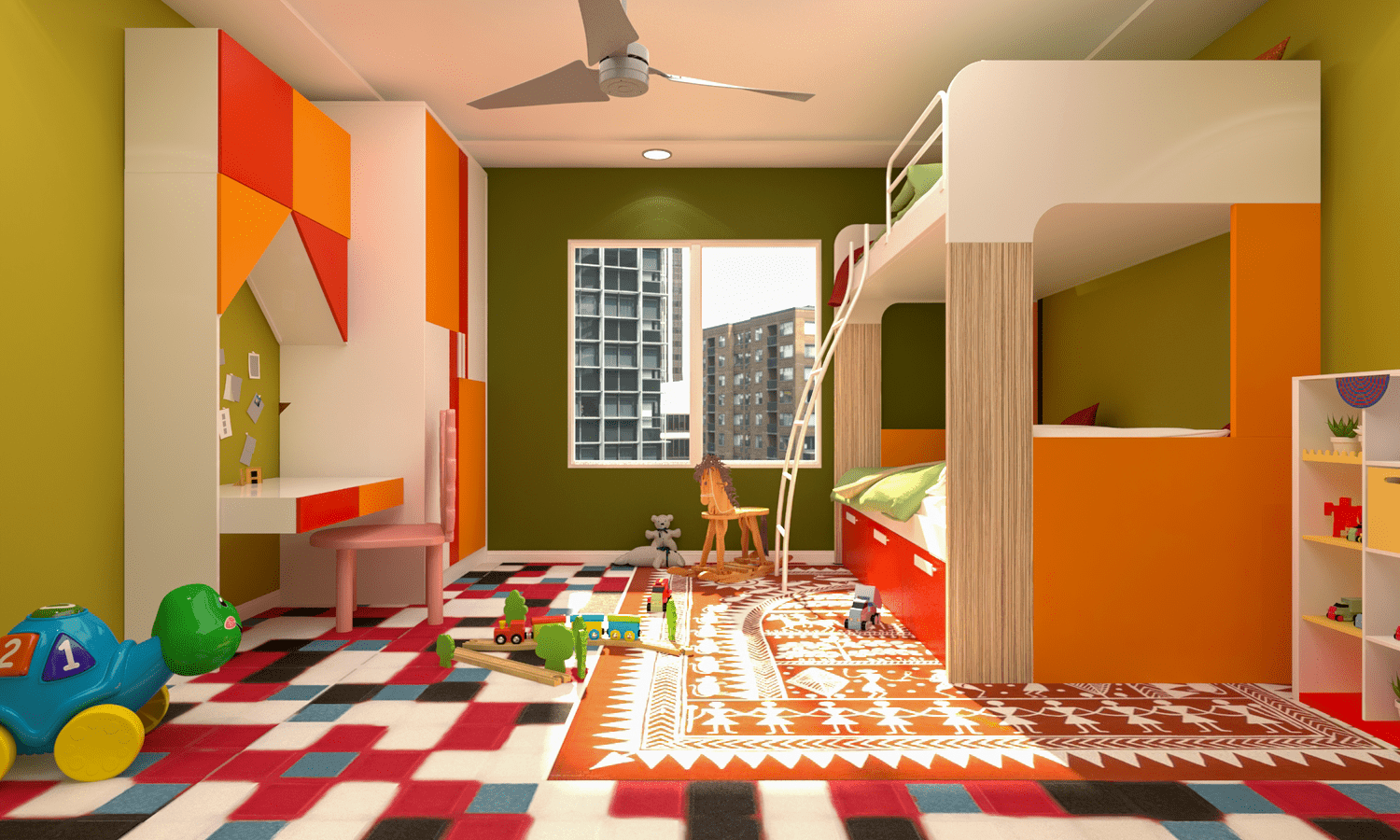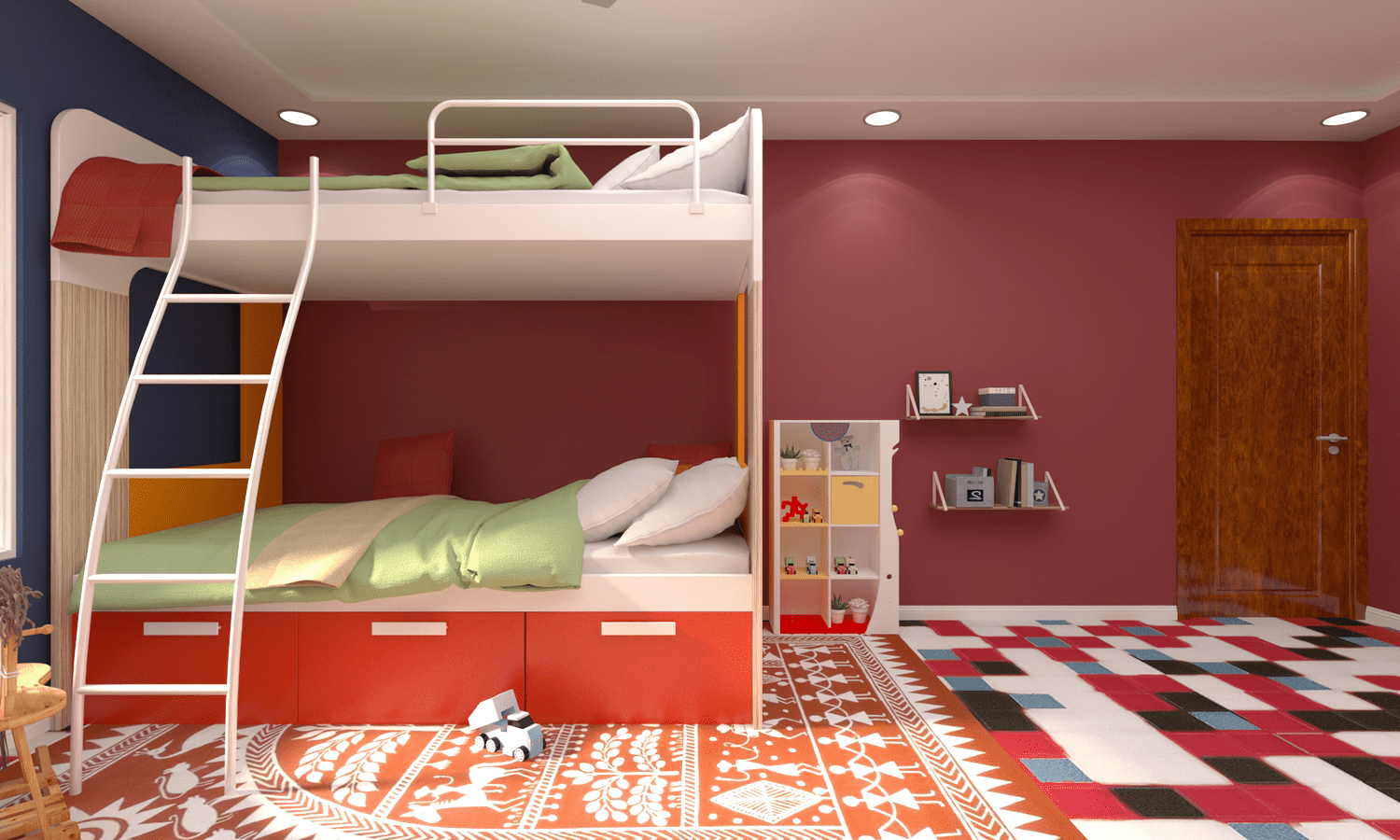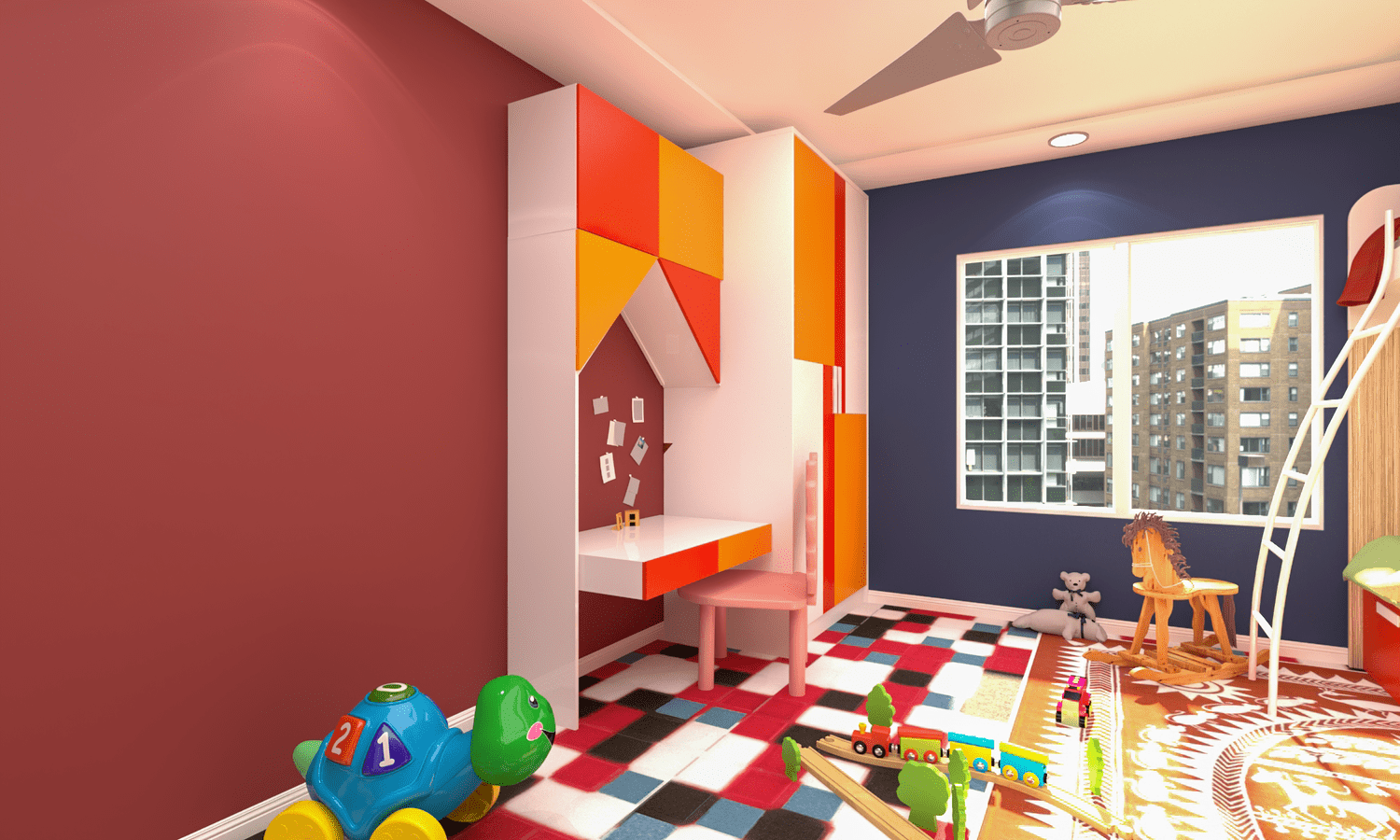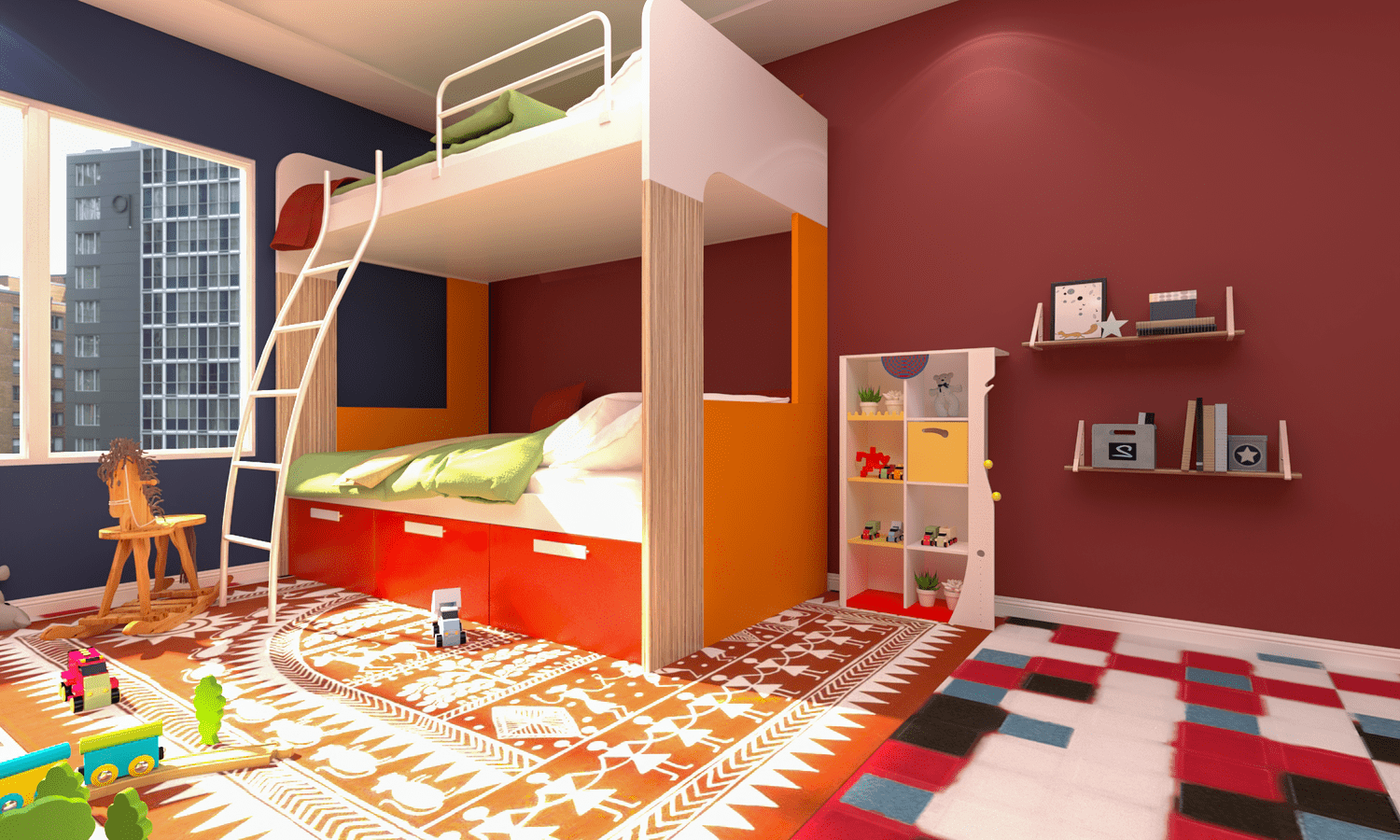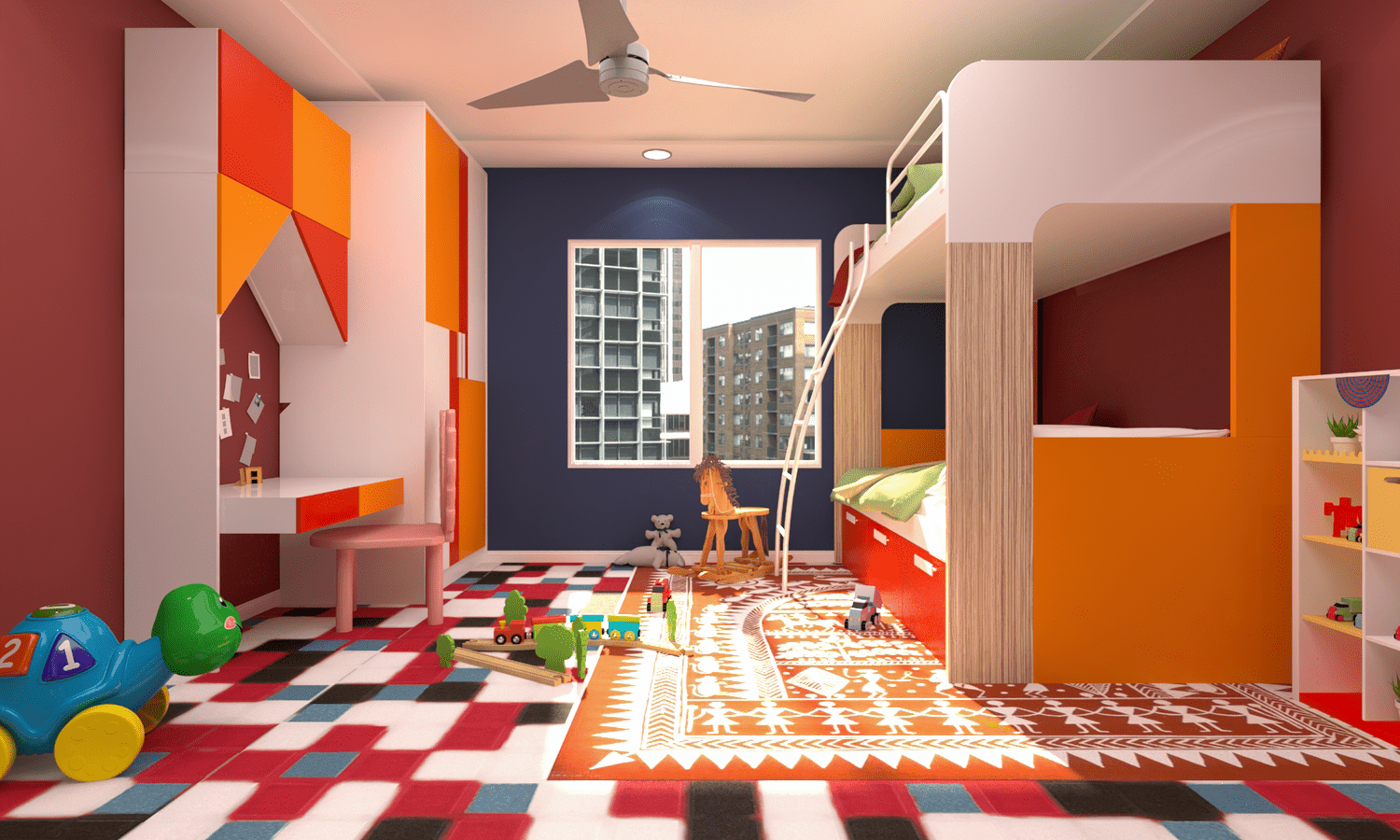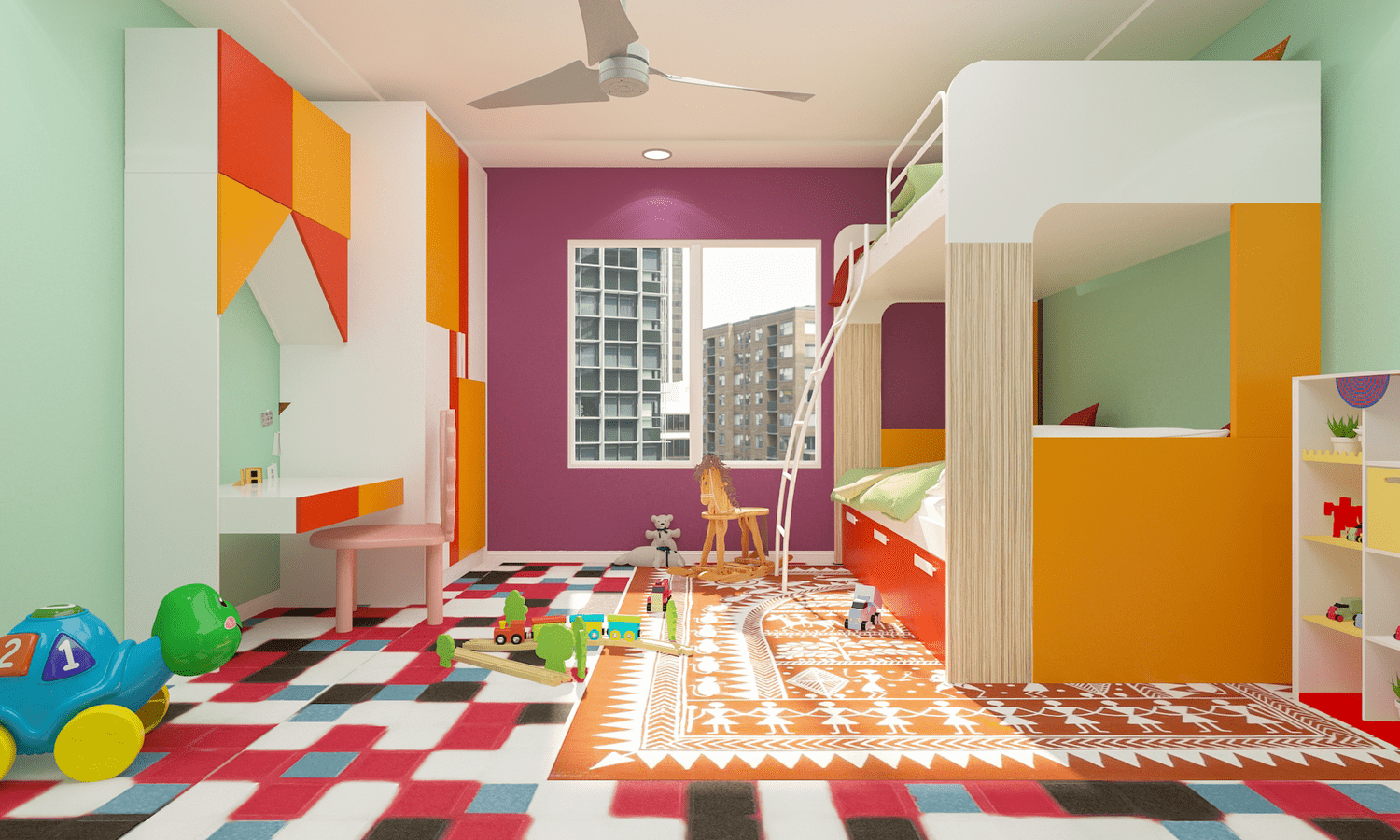 Rugs Inspired by Maharashtrian Culture