The Perfect Colour Companion
You can never go wrong with any one of our interior paints. They will help you make your house your dream home.
A Bedroom in Ahmedabad Curated with Cultural Heritage and Modern Designs
While you must be already aware of the infrastructural designs of Gujarat, a typical bedroom in Ahmedabad is to be authentically exciting to give them a homely feel. A living space with culturally contrasted colour shades for the walls and wall hangings that reflect the culture is typical of homes in Ahmedabad. Additionally, carpets made with artwork reflecting the cultural heritage of the country and high-quality wood designs of cabinets and closets make an authentic Gujarati-style bedroom.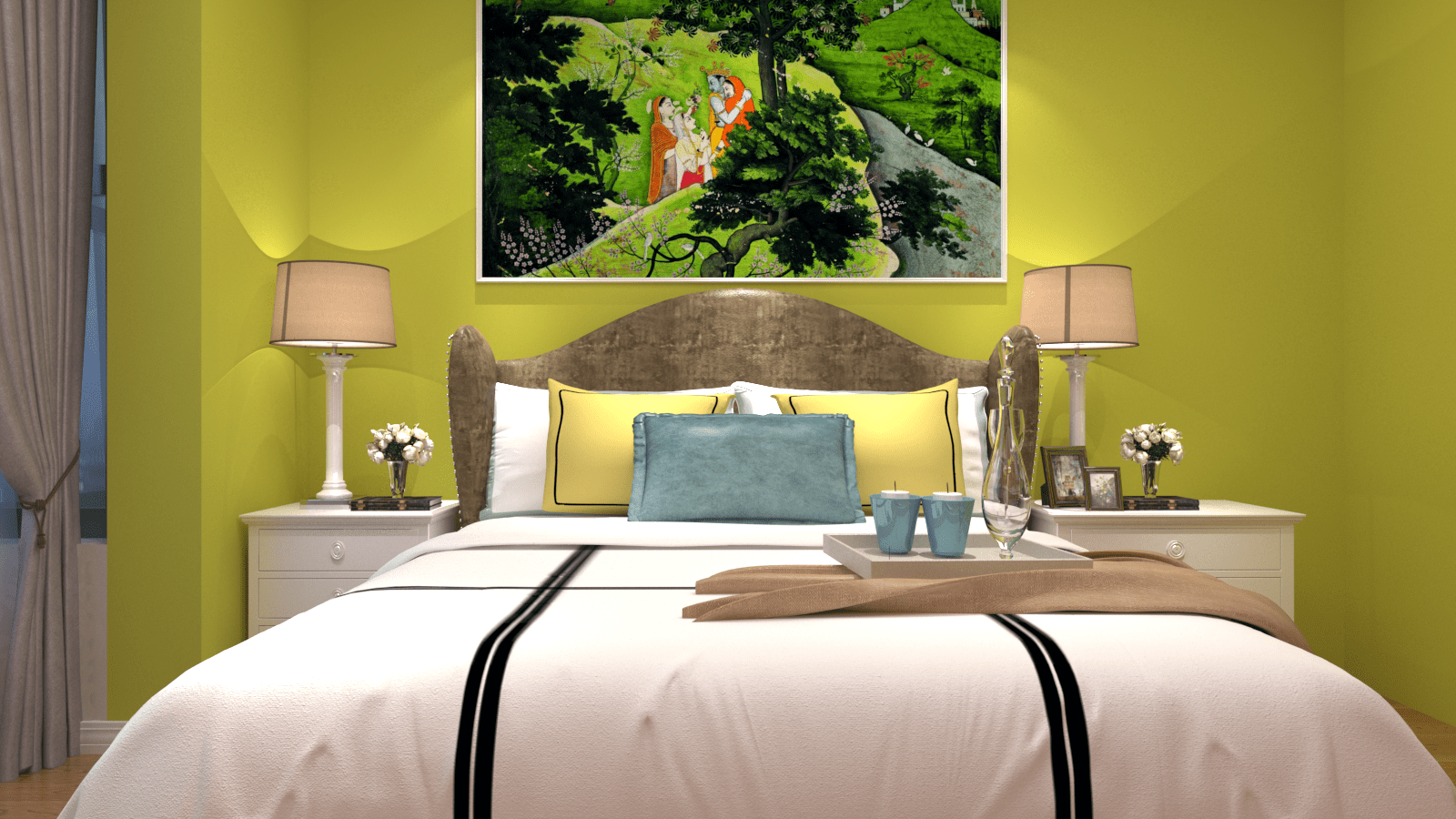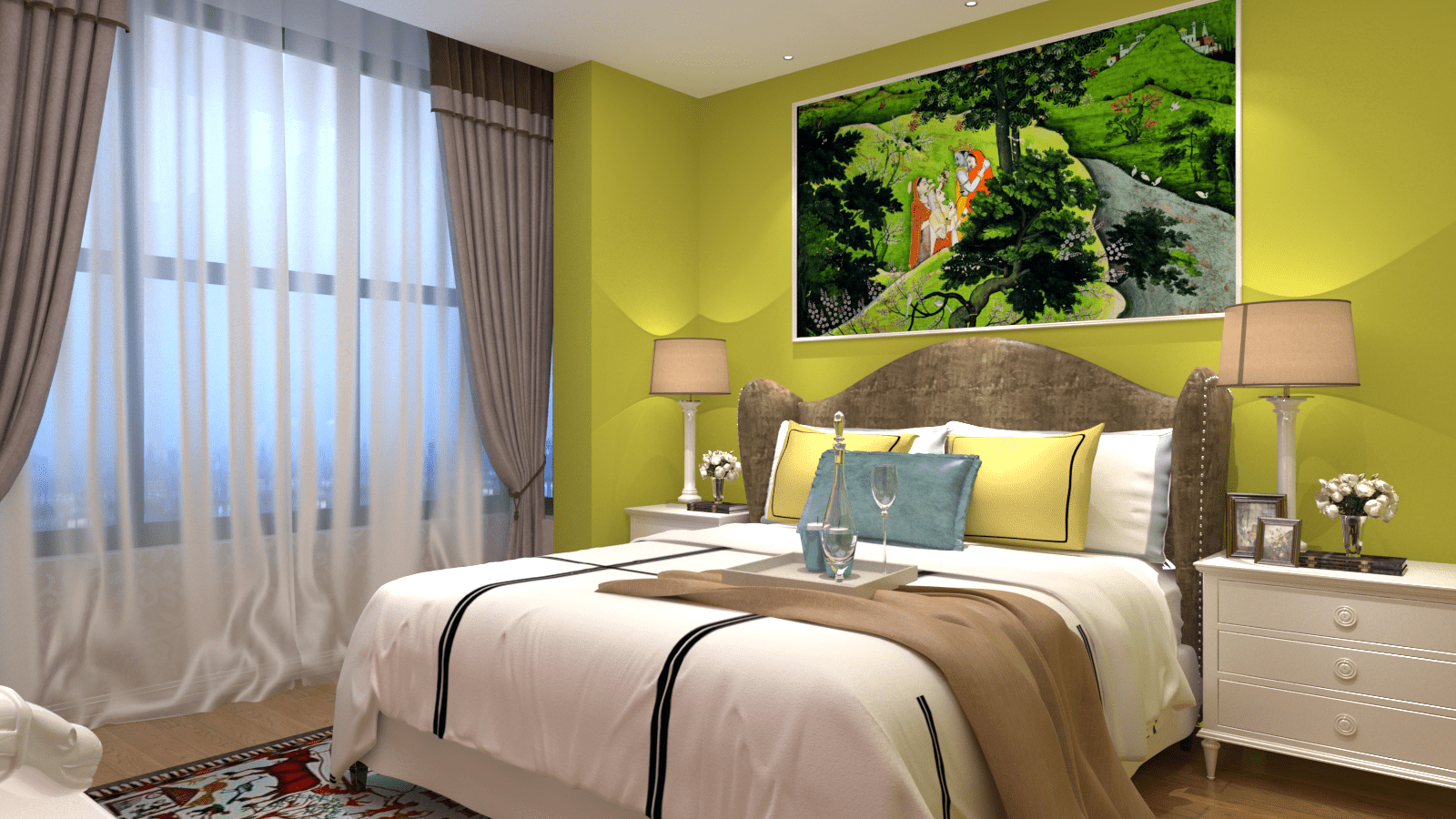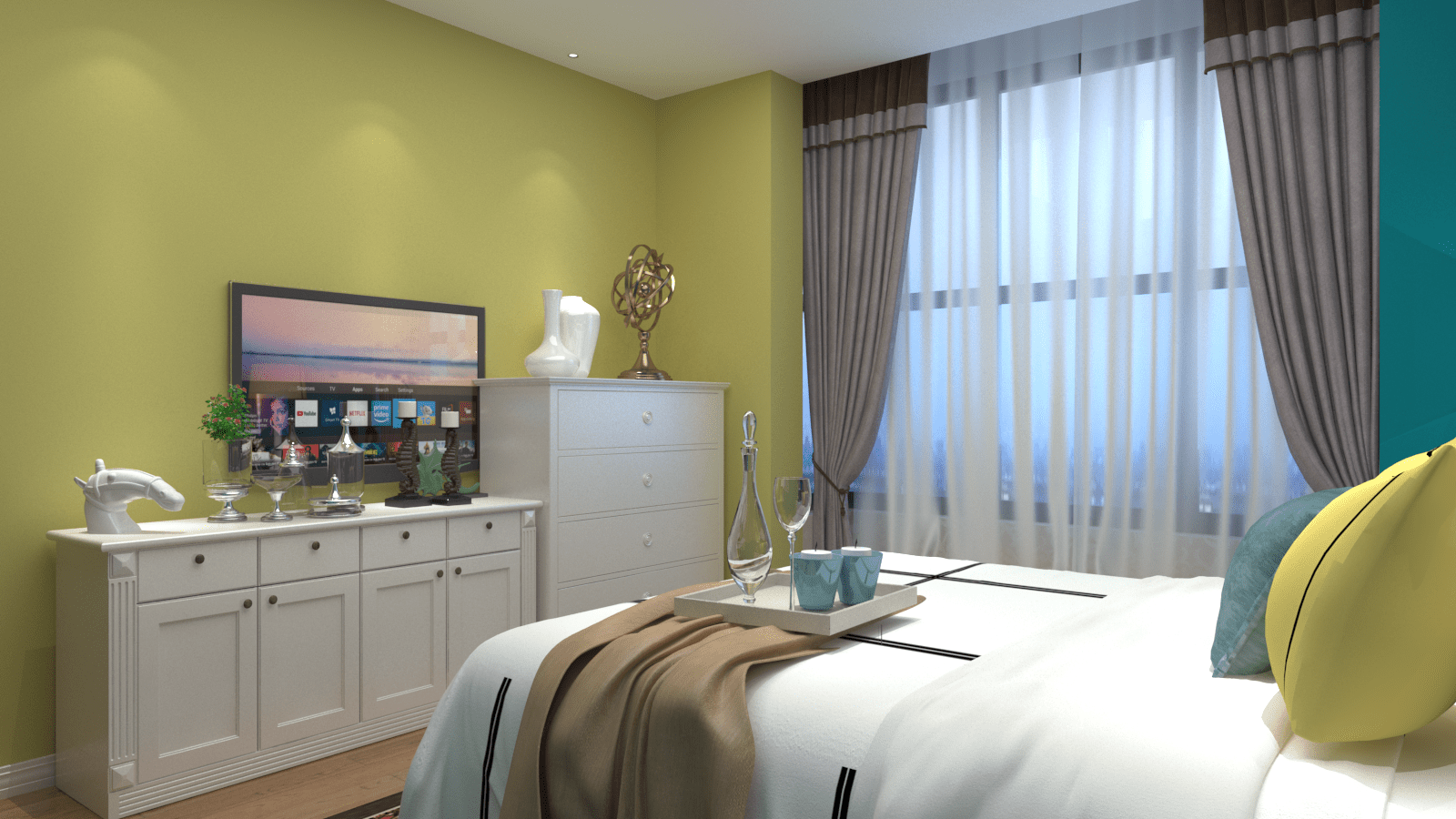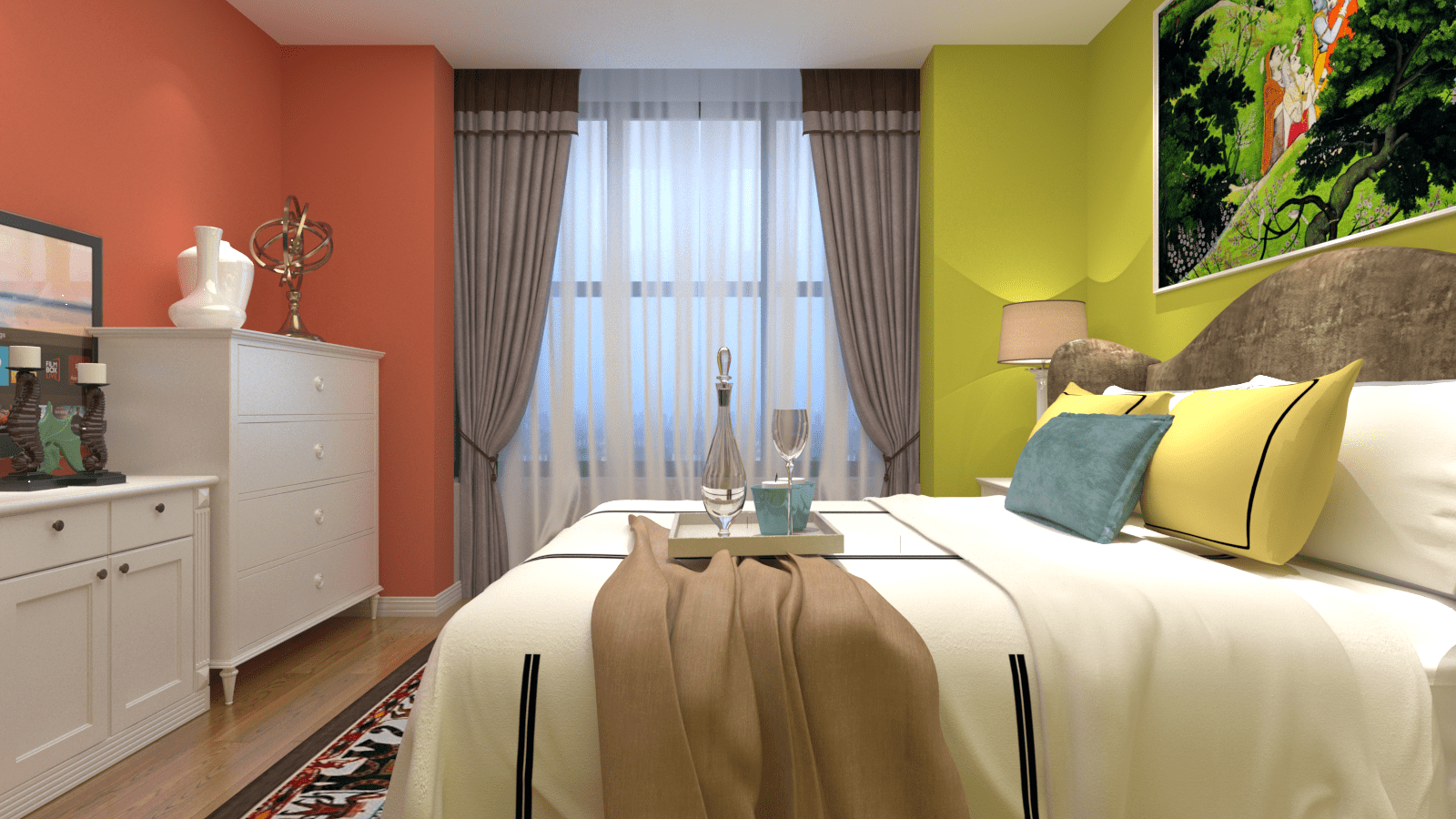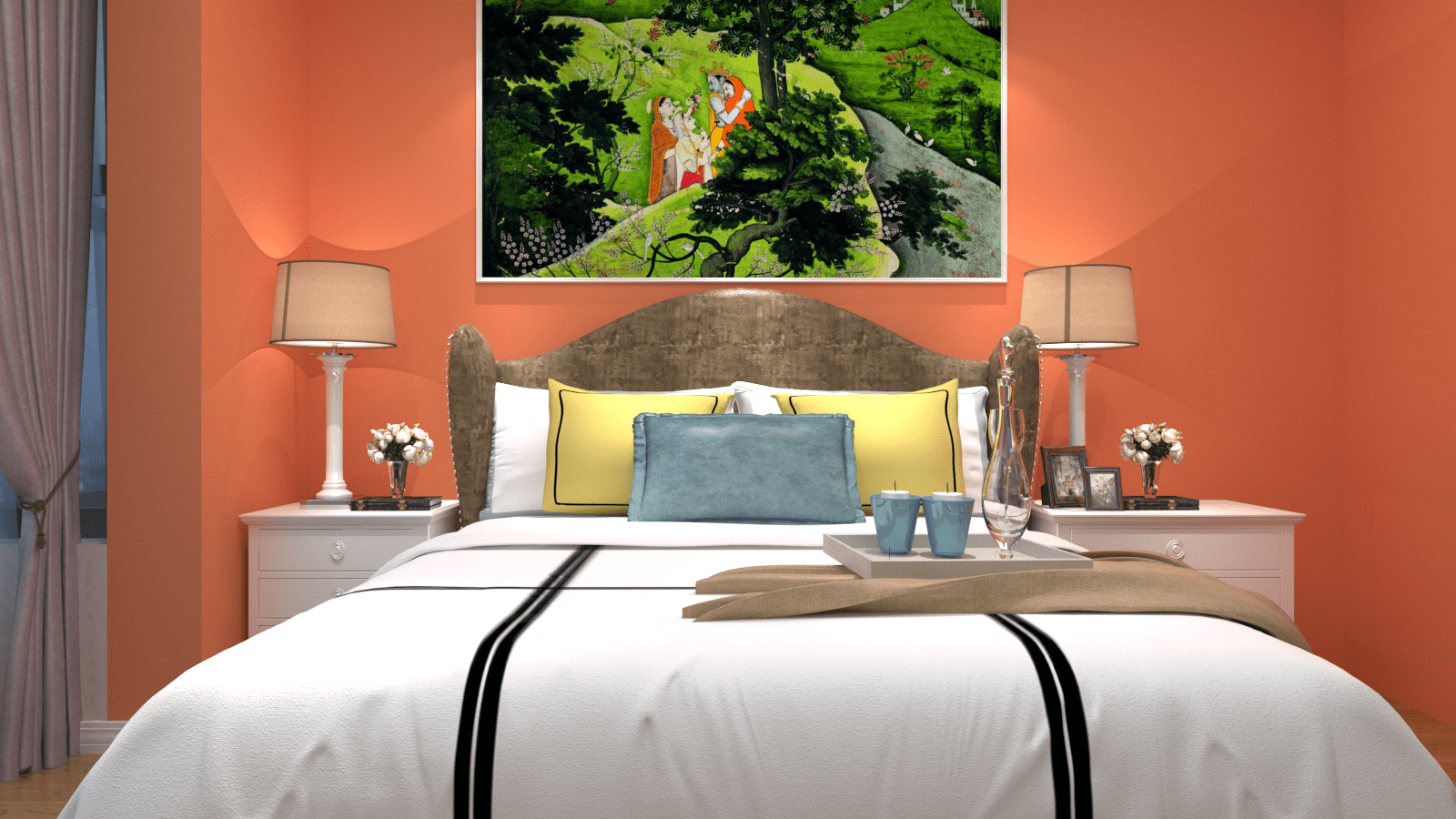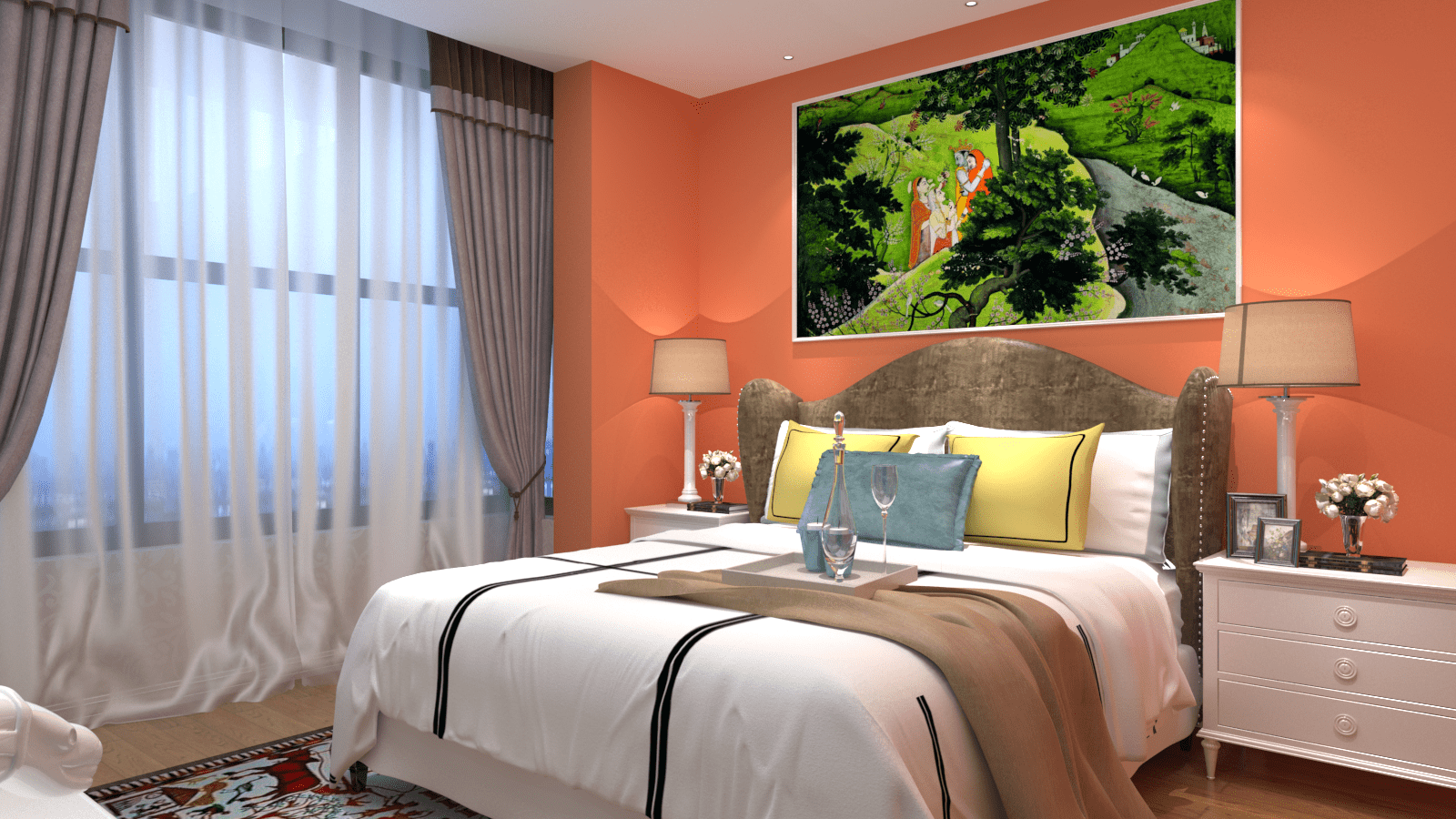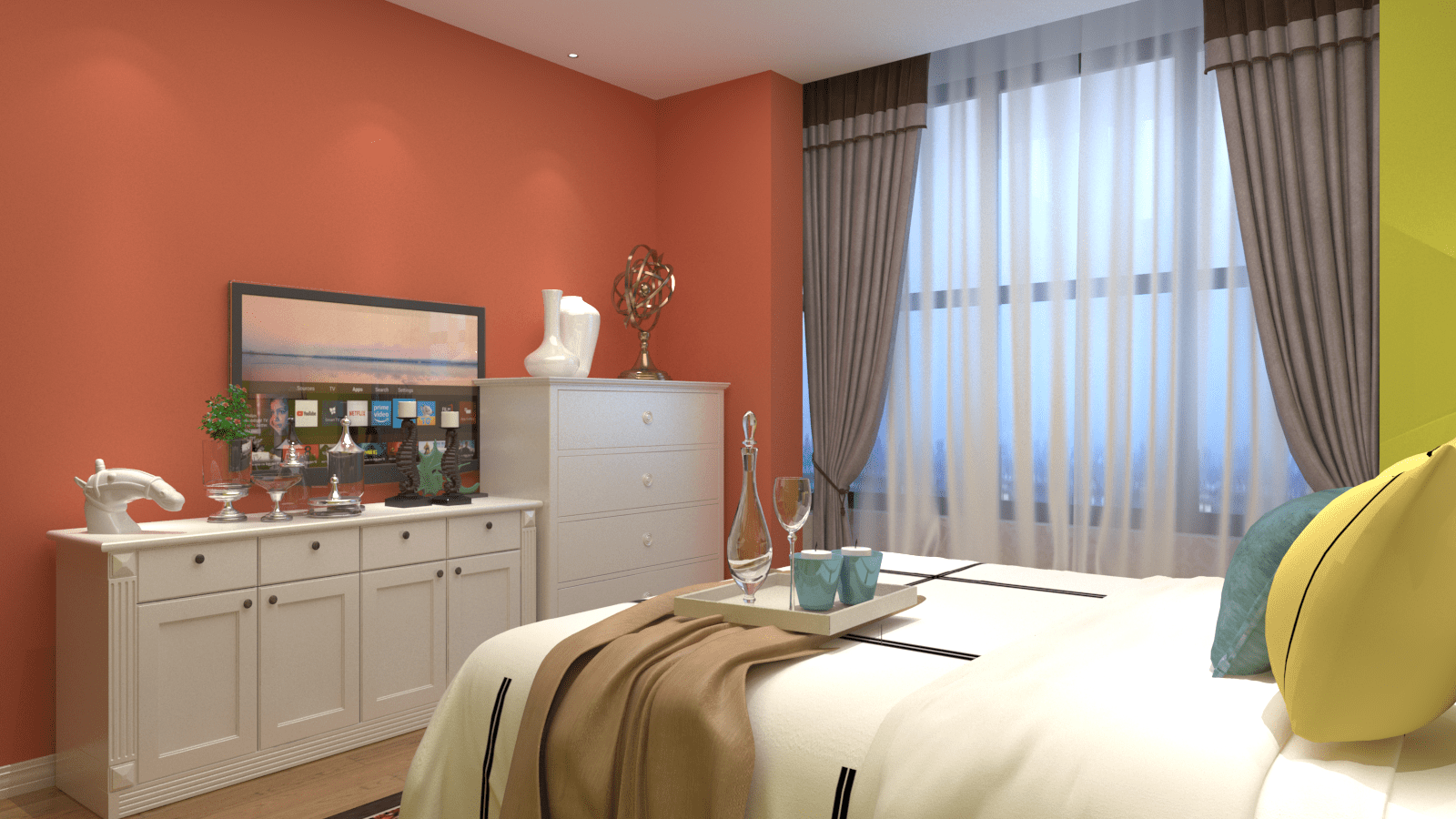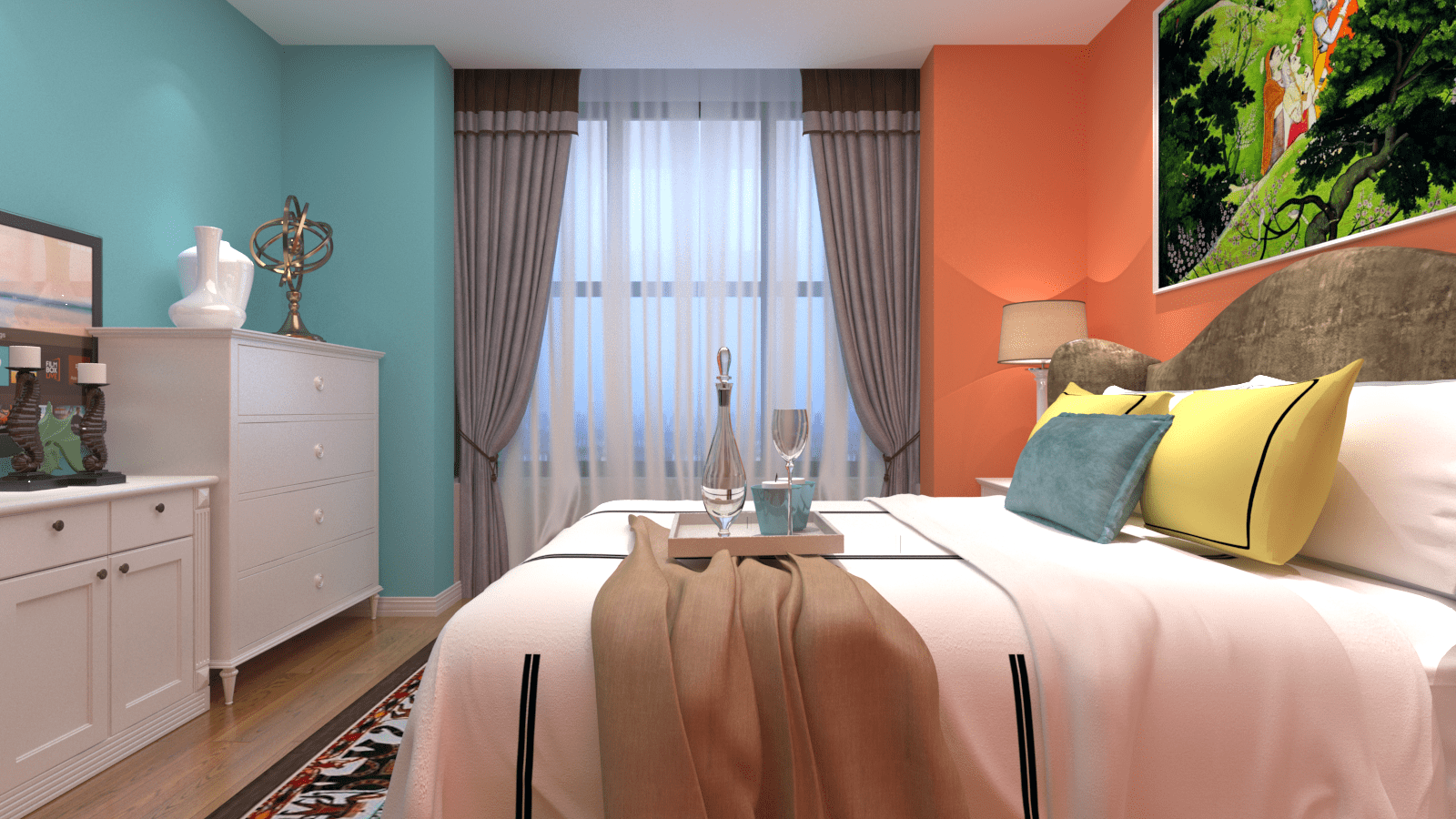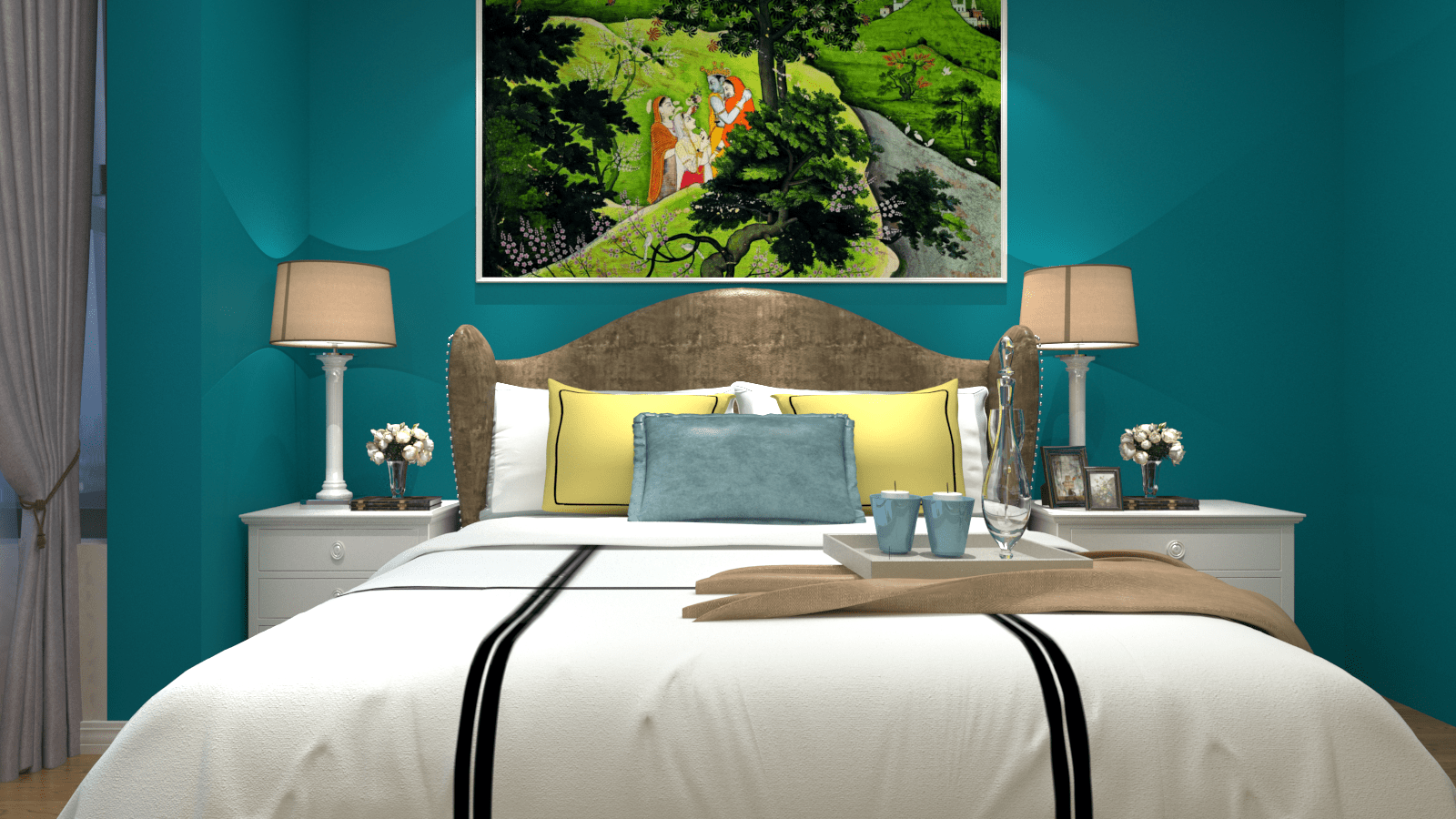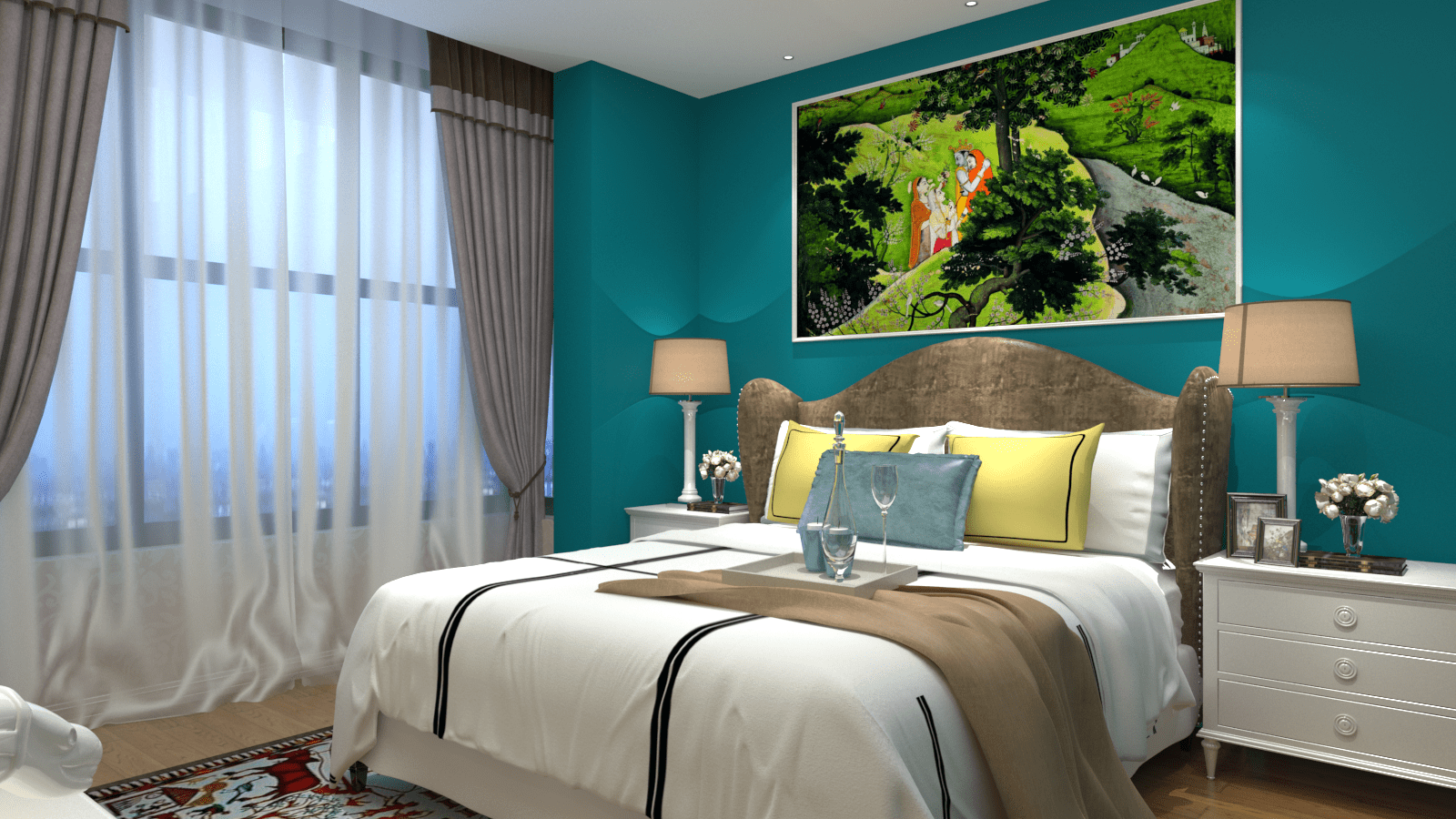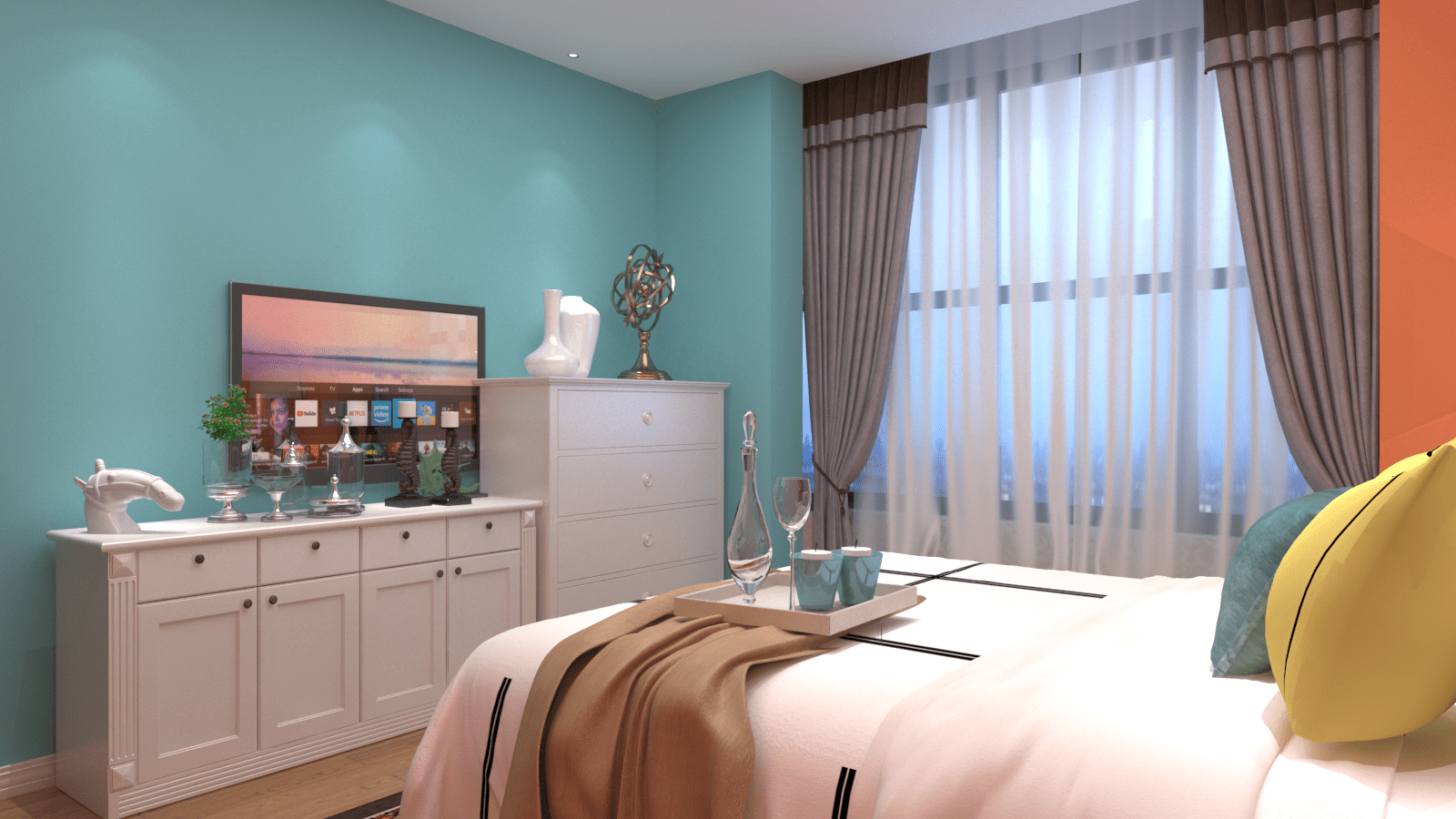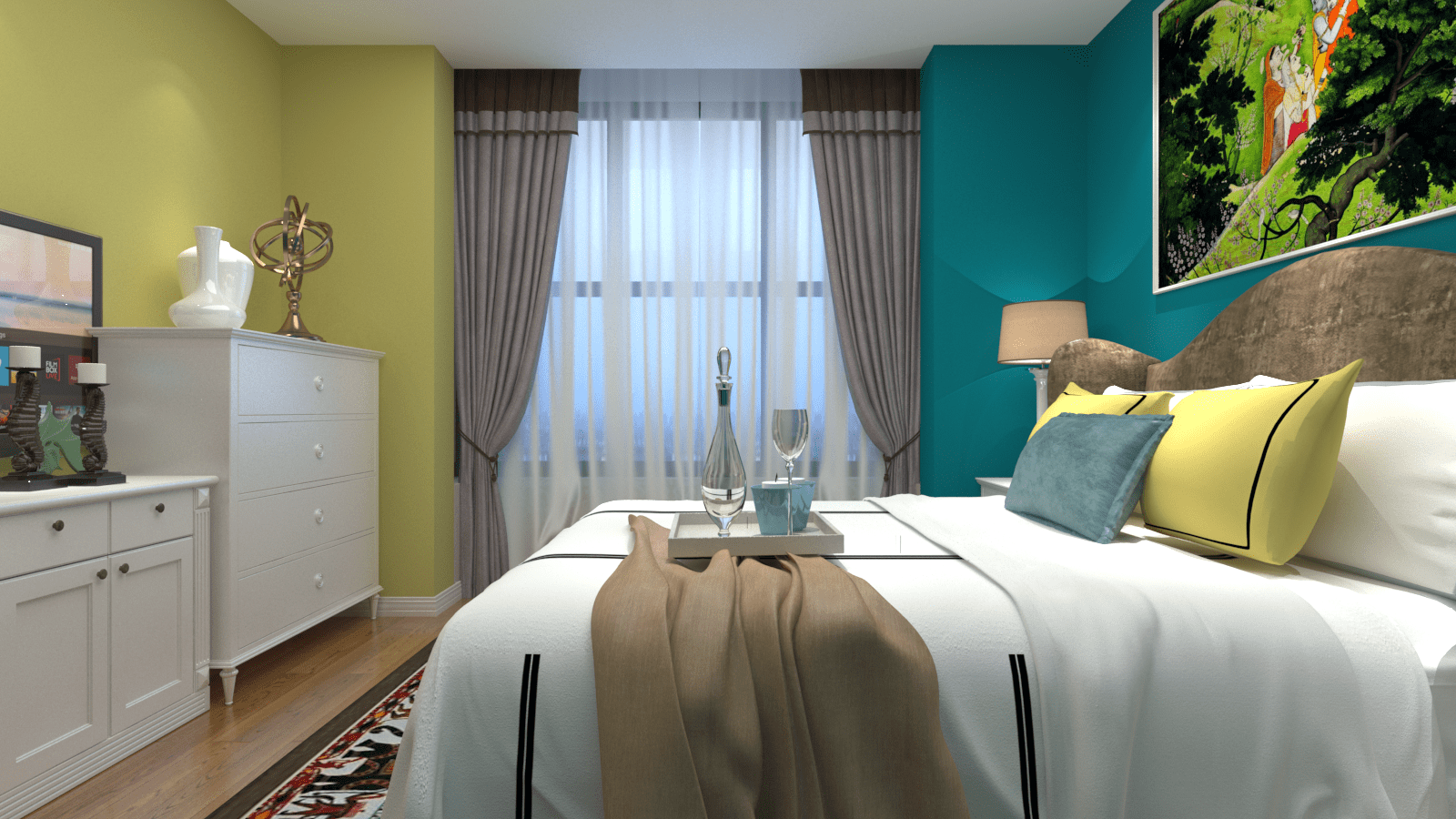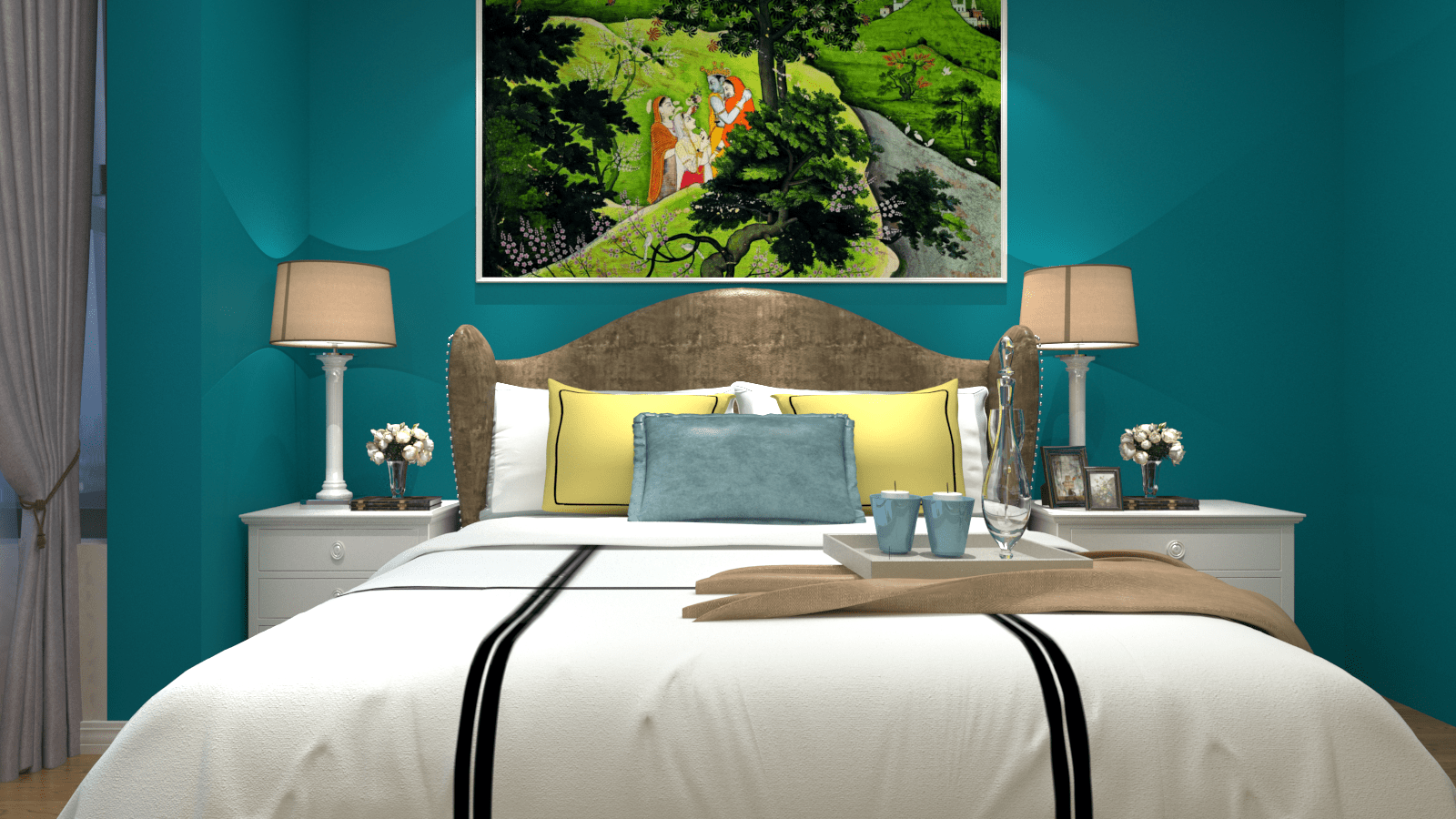 Artistic touches to every corner of the tow