The Perfect Colour Companion
You can never go wrong with any one of our interior paints. They will help you make your house your dream home.
Experience the colors of Bihar in your Living Room
Bihar is state in India that is known for its rich history and cultural heritage. A glorious past that reflects vividly in its art and crafts with stunningly vibrant colors. A living room inspired by the essence of Bihar gives out a rich outlook and variance in the shades of esthetic colors. With royal furniture and complimenting shades, the Bihar Living Room comes alive in the most glorious of ways.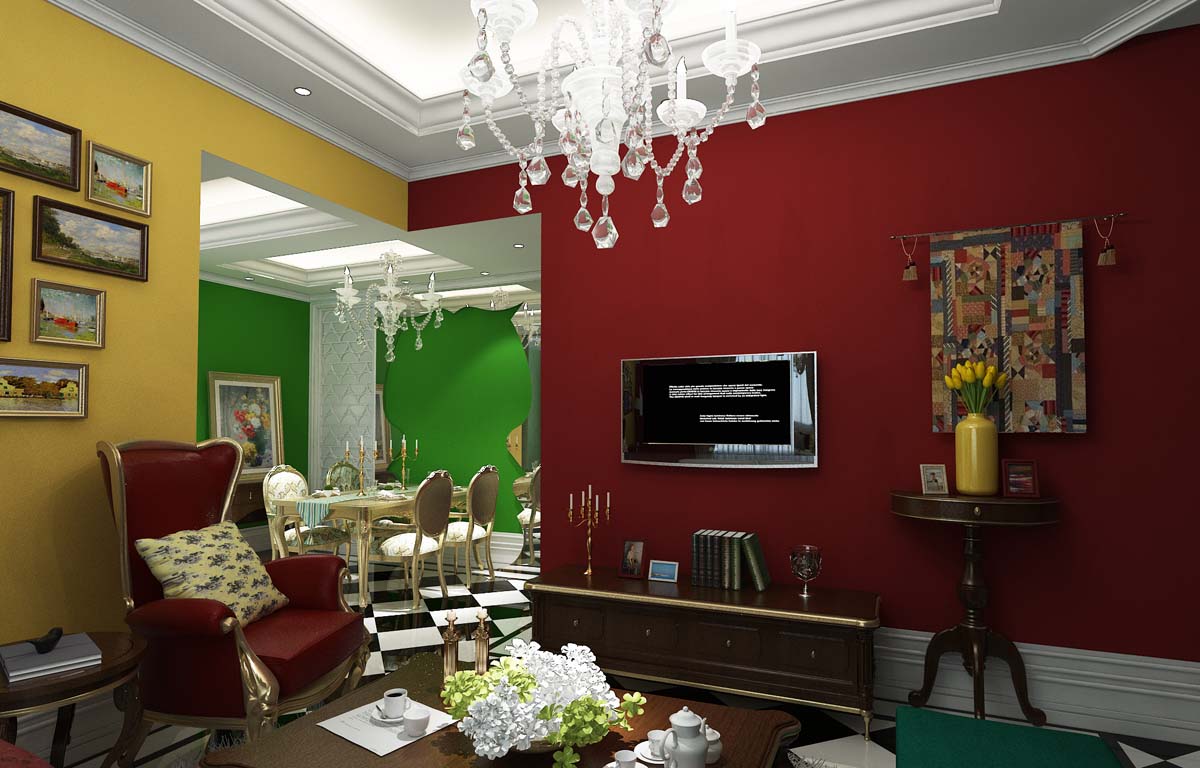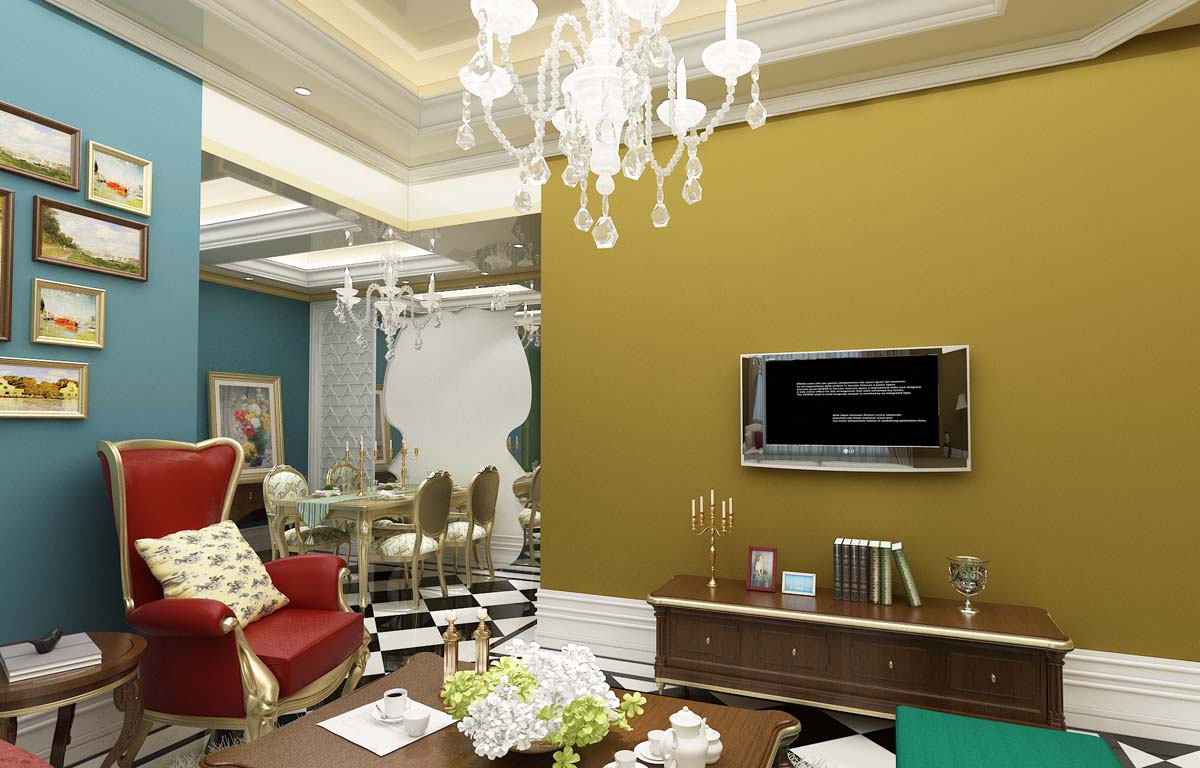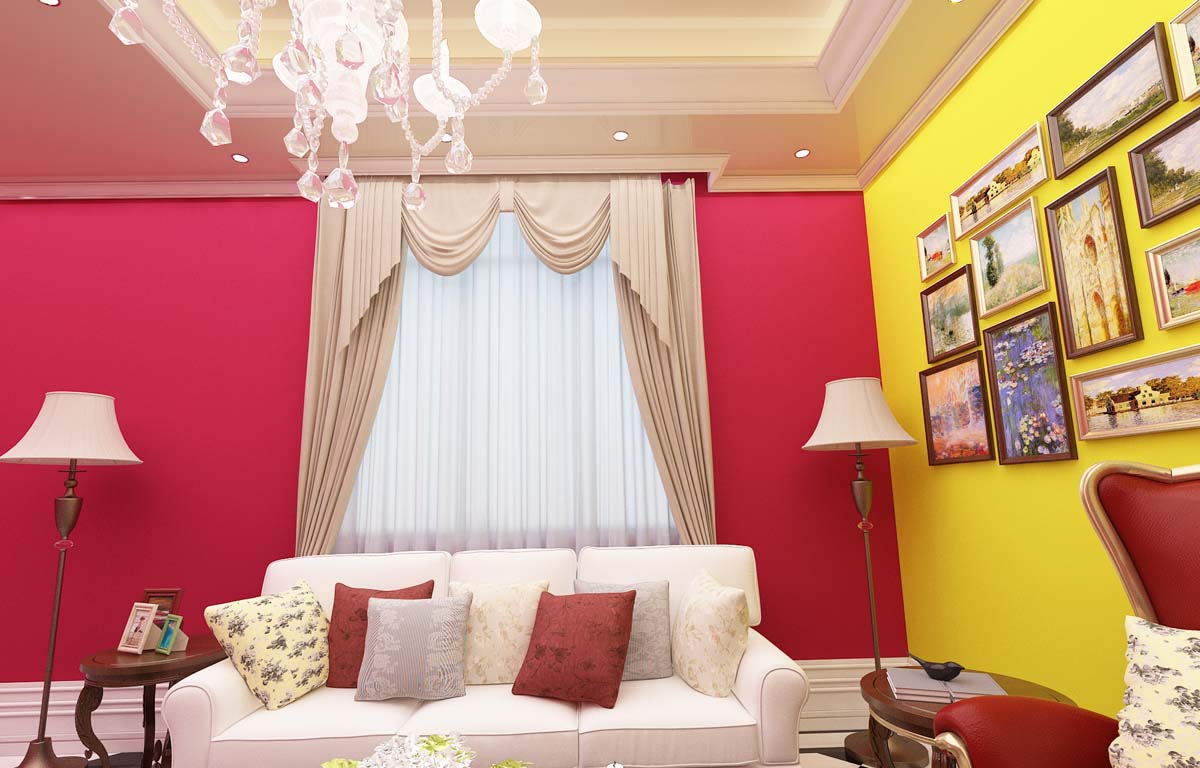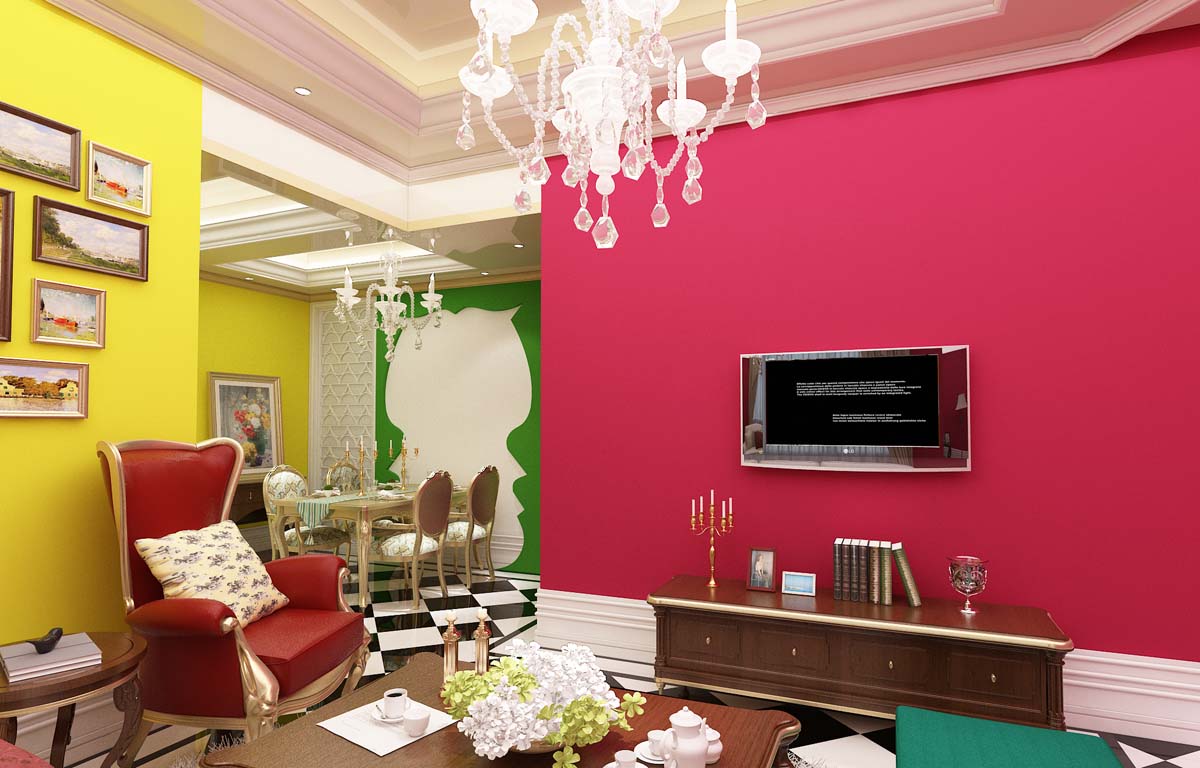 TV Cabinet
Royal wooden TV cabinet designed with the look of mahogany
Chandelier
Completing the overall décor