The Perfect Colour Companion
You can never go wrong with any one of our interior paints. They will help you make your house your dream home.
How we make the décor match the aesthetic Gujarati look and feel?
Conscious about the aesthetic preferences we help you create a space that's a clear declaration of your personal style and is perfectly imbued with the same sense of 'traditional-desi style'. Each and every part of the interiors be it the decorative wooden furniture, wall pieces or even the smallest elements adds to the classy look and feel of the room. Rich color and texture denote Indian culture and they are highly visible in the grand tone of our Gujarati bedrooms.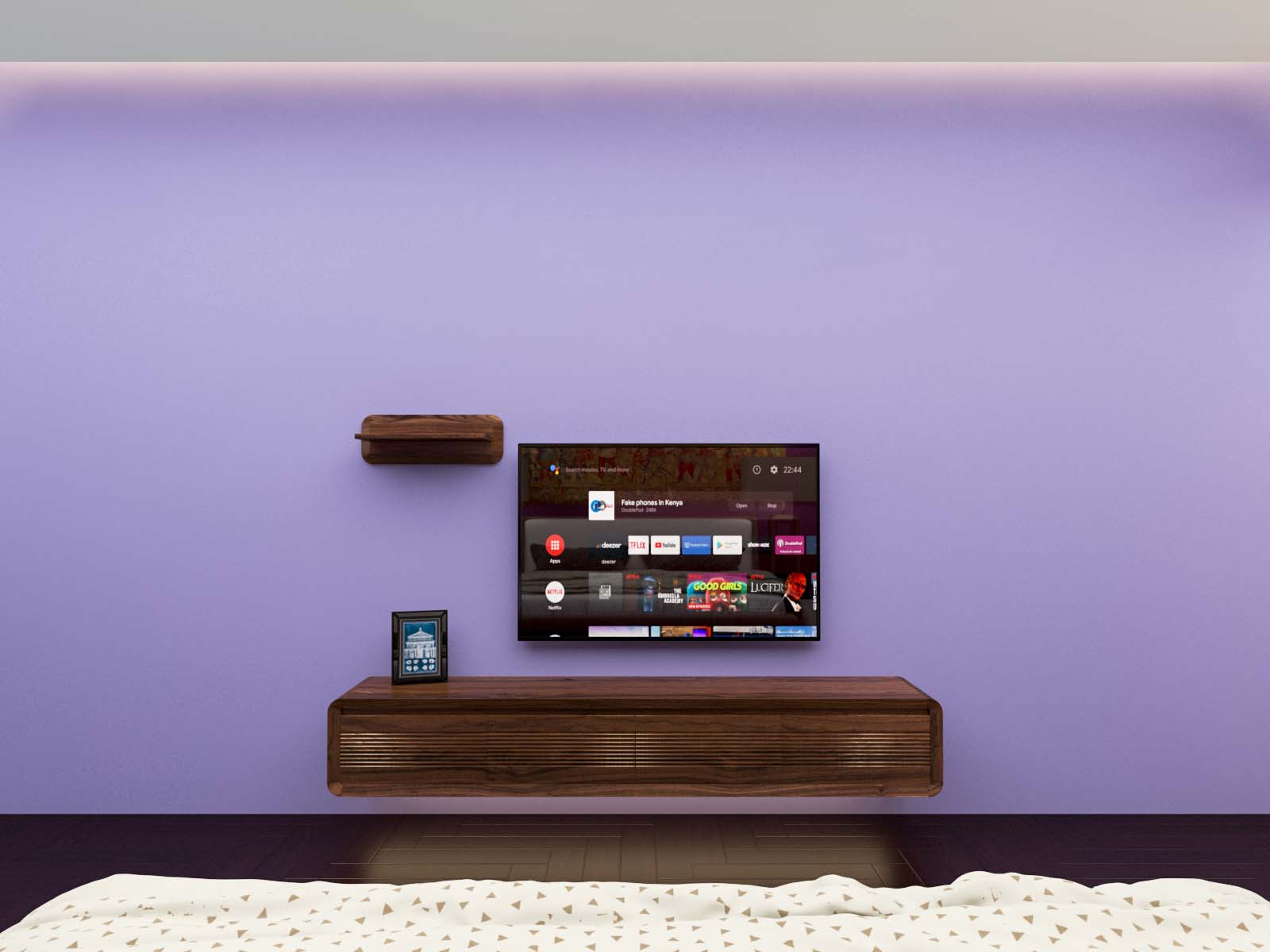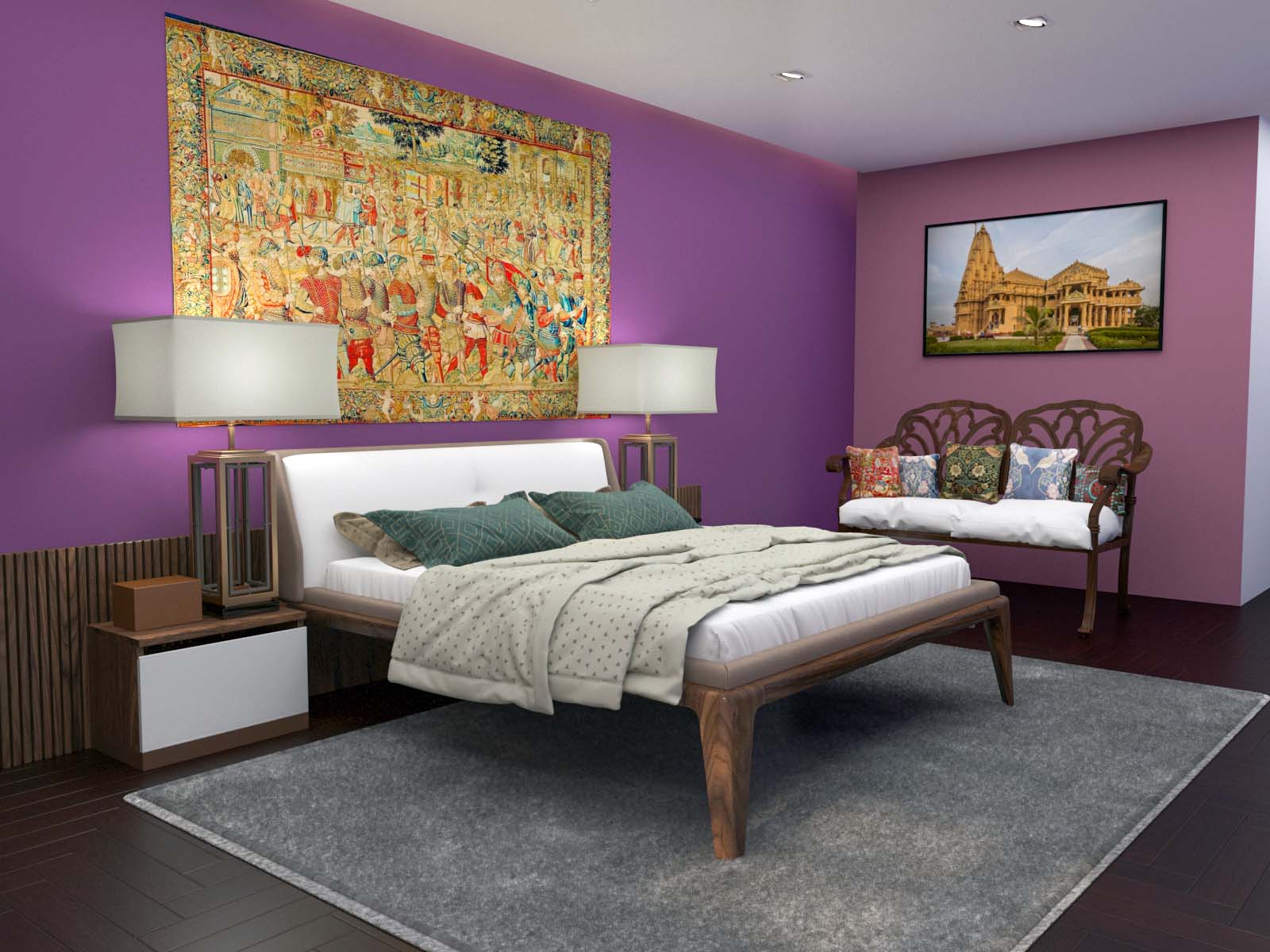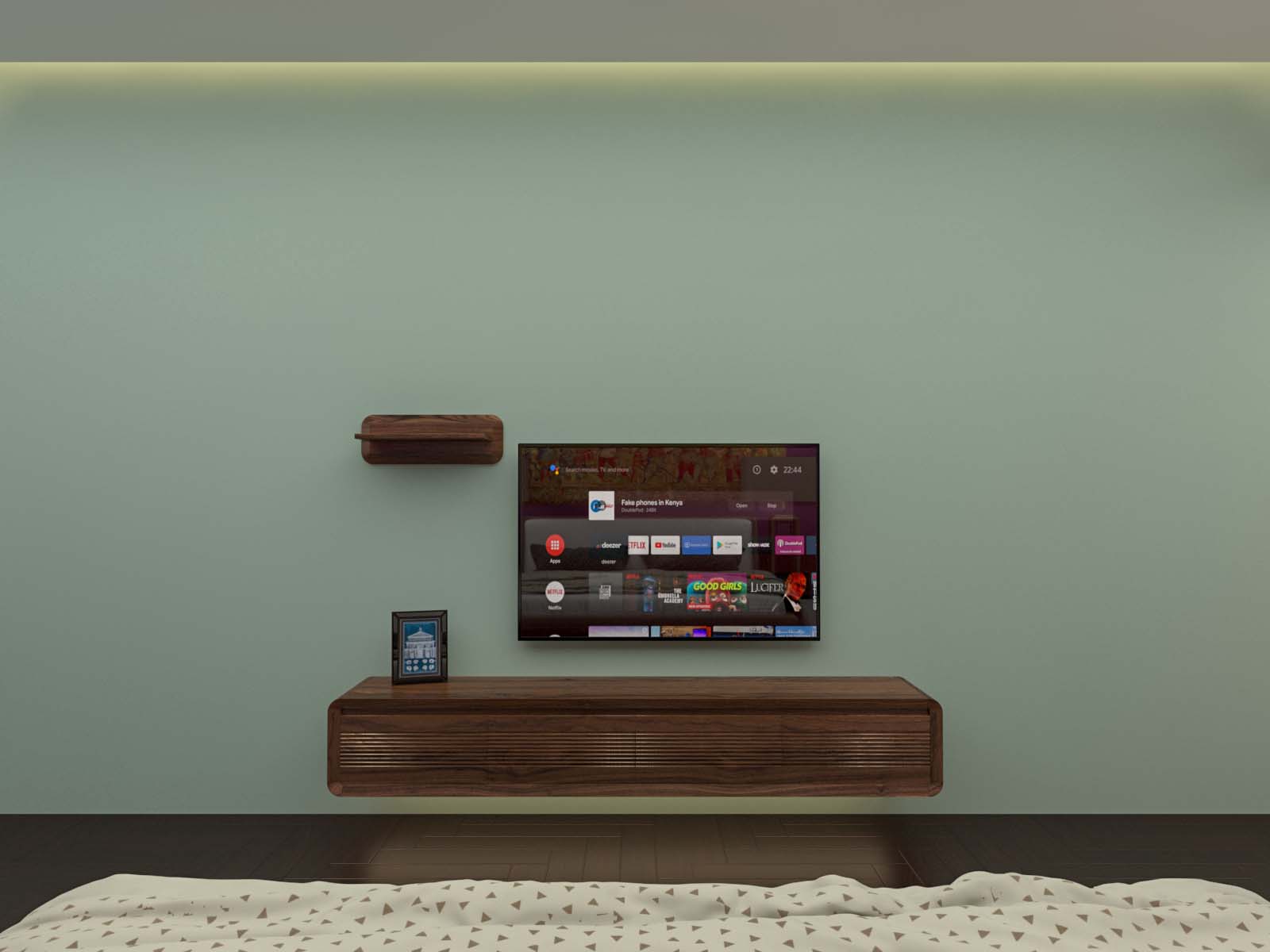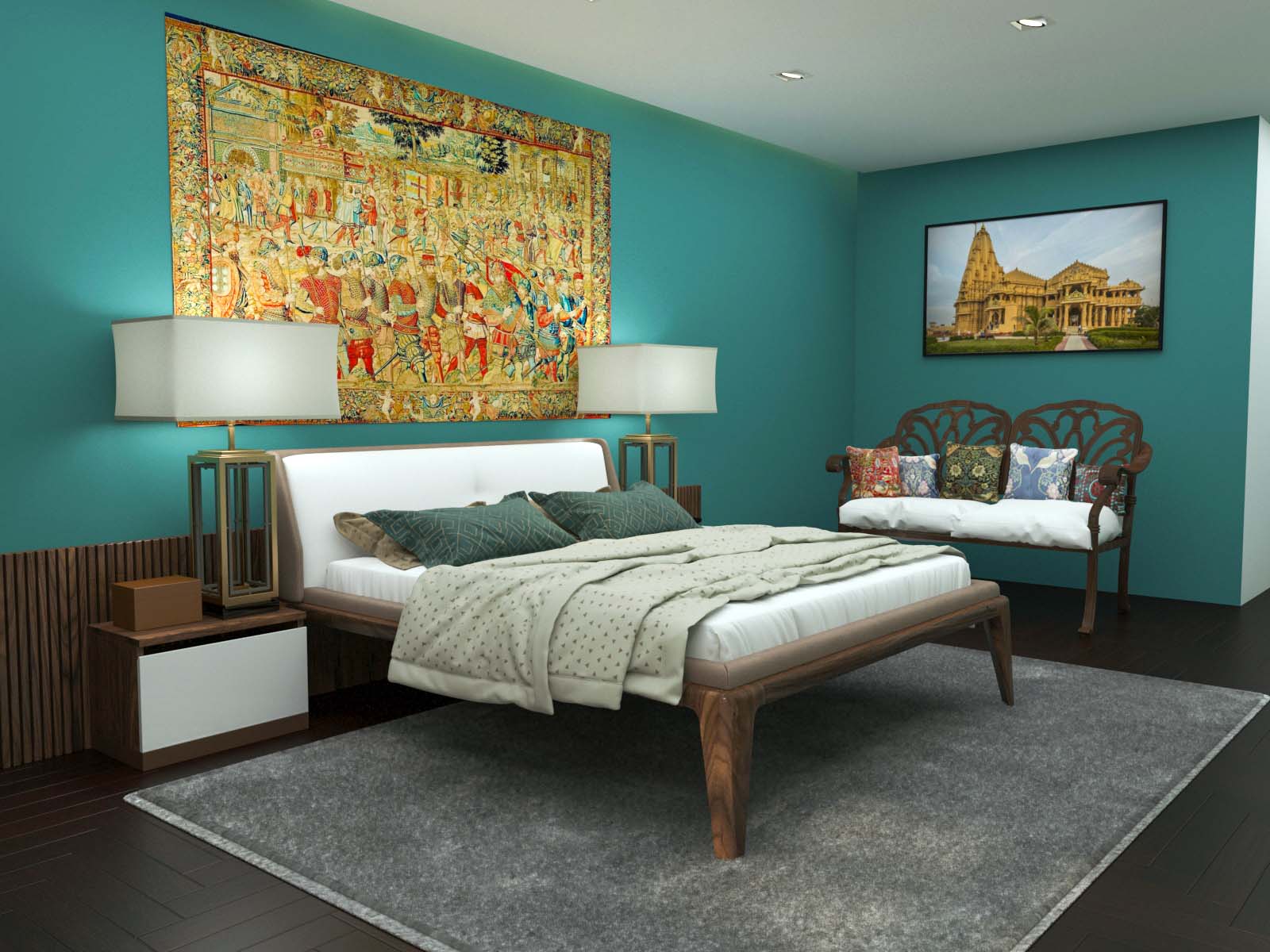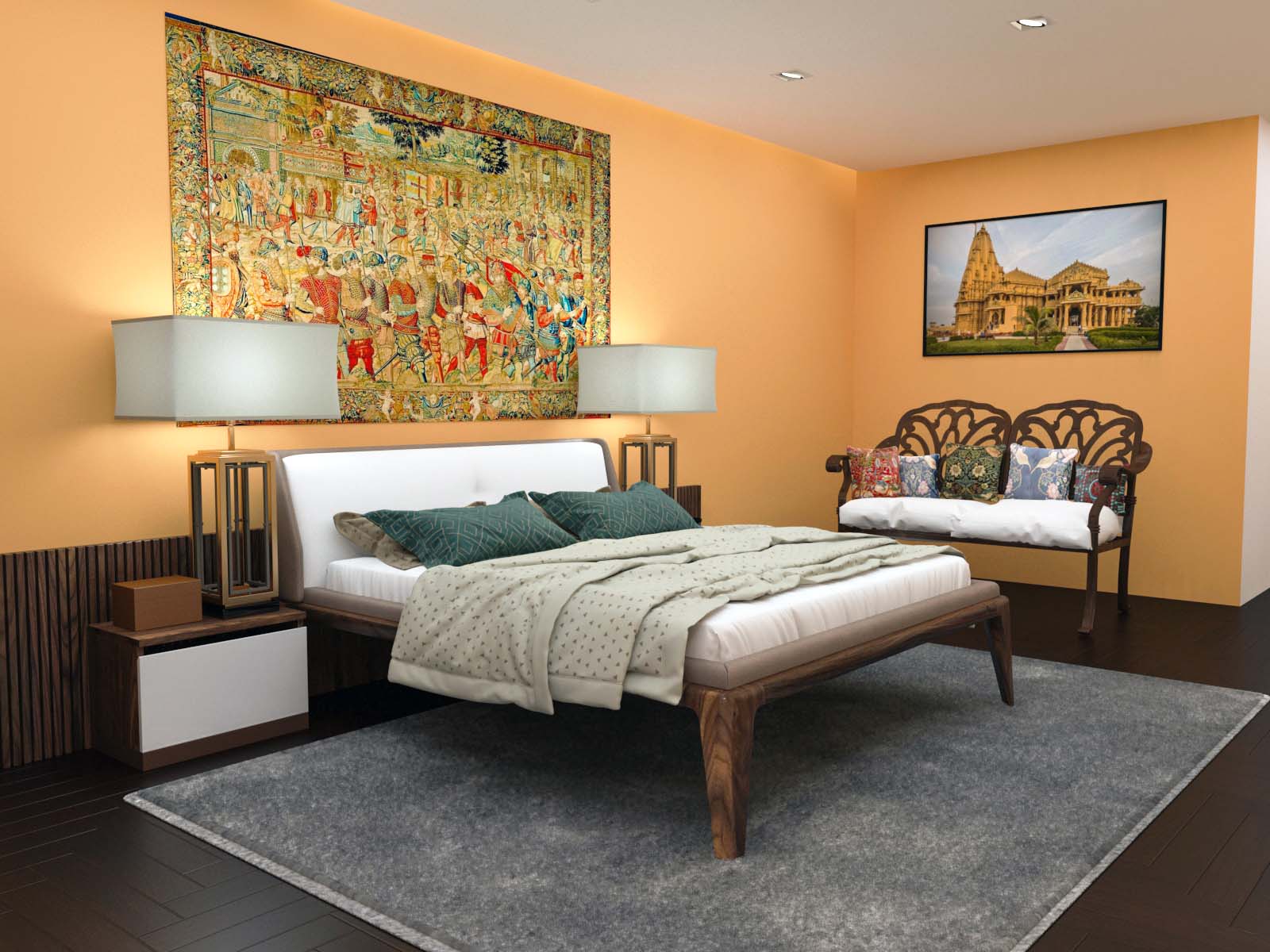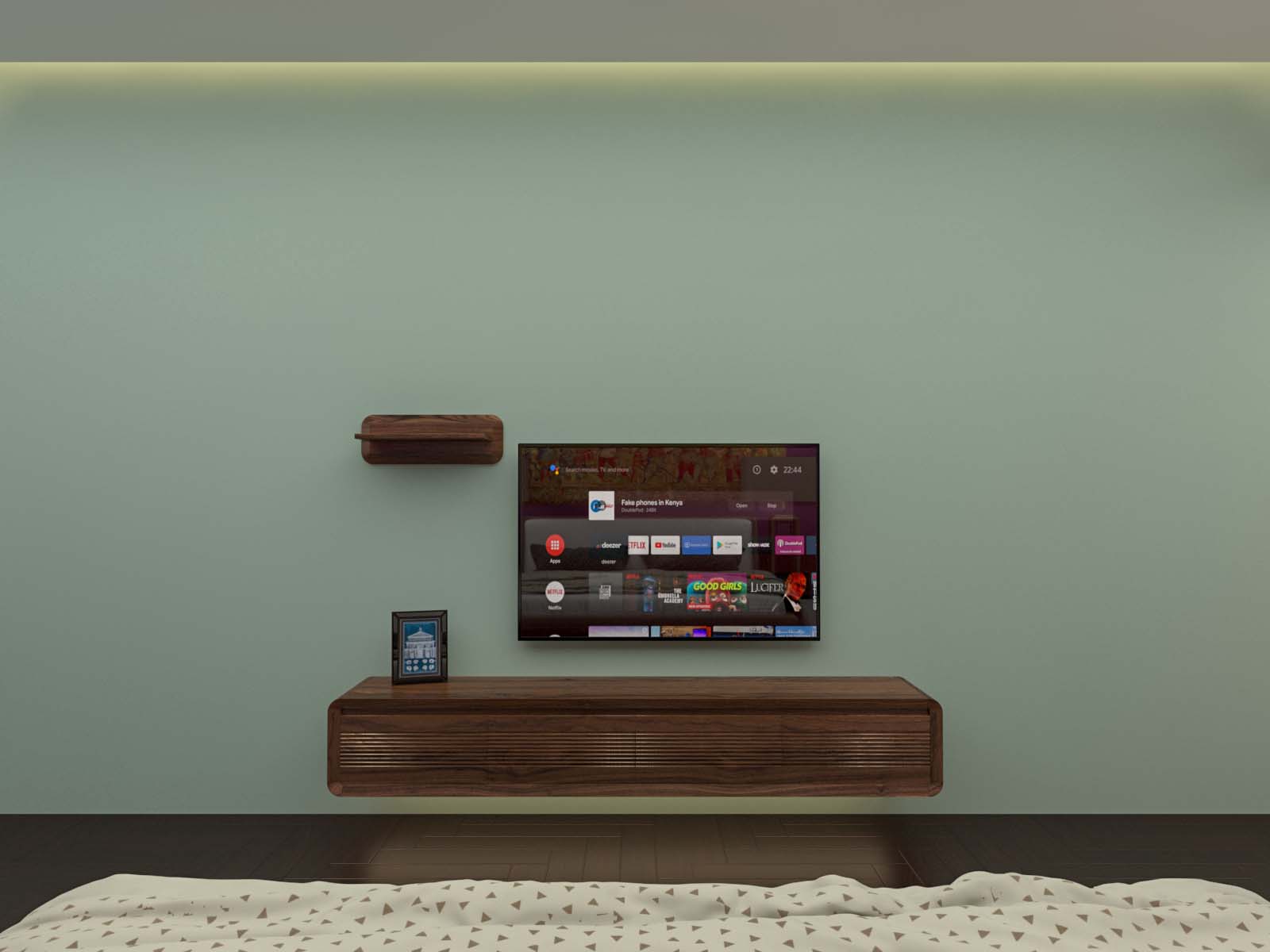 Soothing sky blue leaves a calming effect on the mind.
Color – Sealock
A modern look with a floating TV cabinet and wall hanging makes it look attractive.
Shining wooden work adds a finesse to the room.