The Perfect Colour Companion
You can never go wrong with any one of our interior paints. They will help you make your house your dream home.
How to add a touch of authenticity to create a Kashmiri look and feel?
Some of the most popular Kashmiri home designs call for the famous carpets, copper & silverware, and Kashida, that is the local embroidery style that adorns the homes of many across the world. Not to forget, walnut wood carving is one of the most ornamental crafts of Kashmir. Beautiful wooden carvings by Kashmiri artisans in varied designs and motifs spruce up the place completely. Check out various design ideas to inspire your place and beautify it like the heavenly Kashmir. Choosing the right shade for your walls to complement the interiors is a very essential step in recreating the beauty.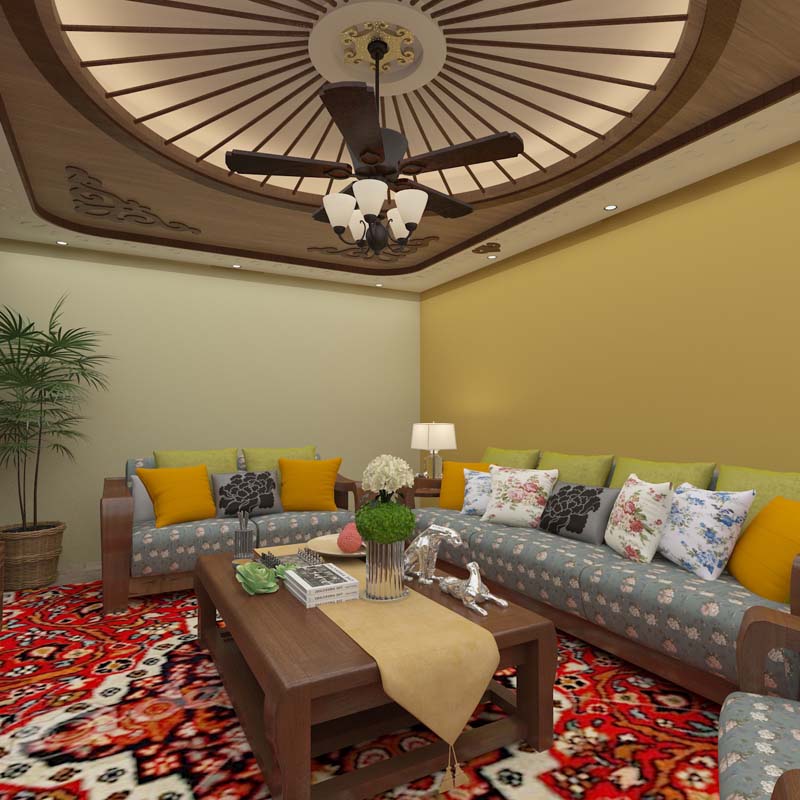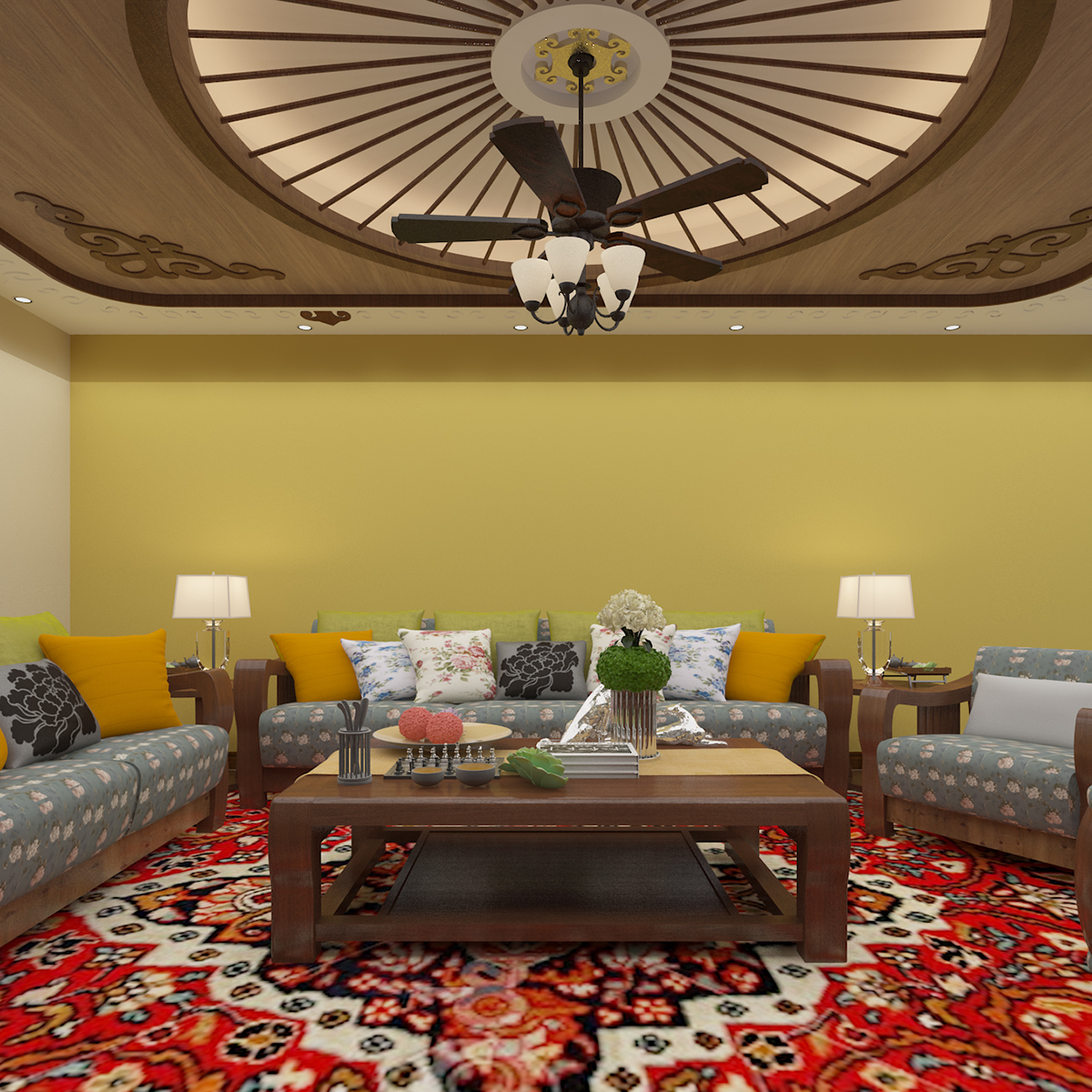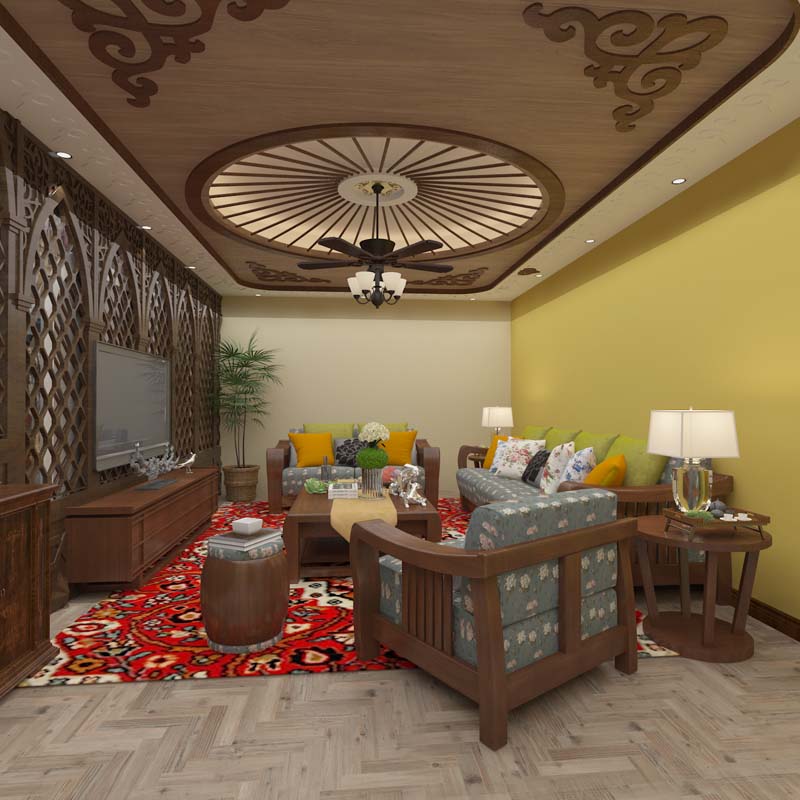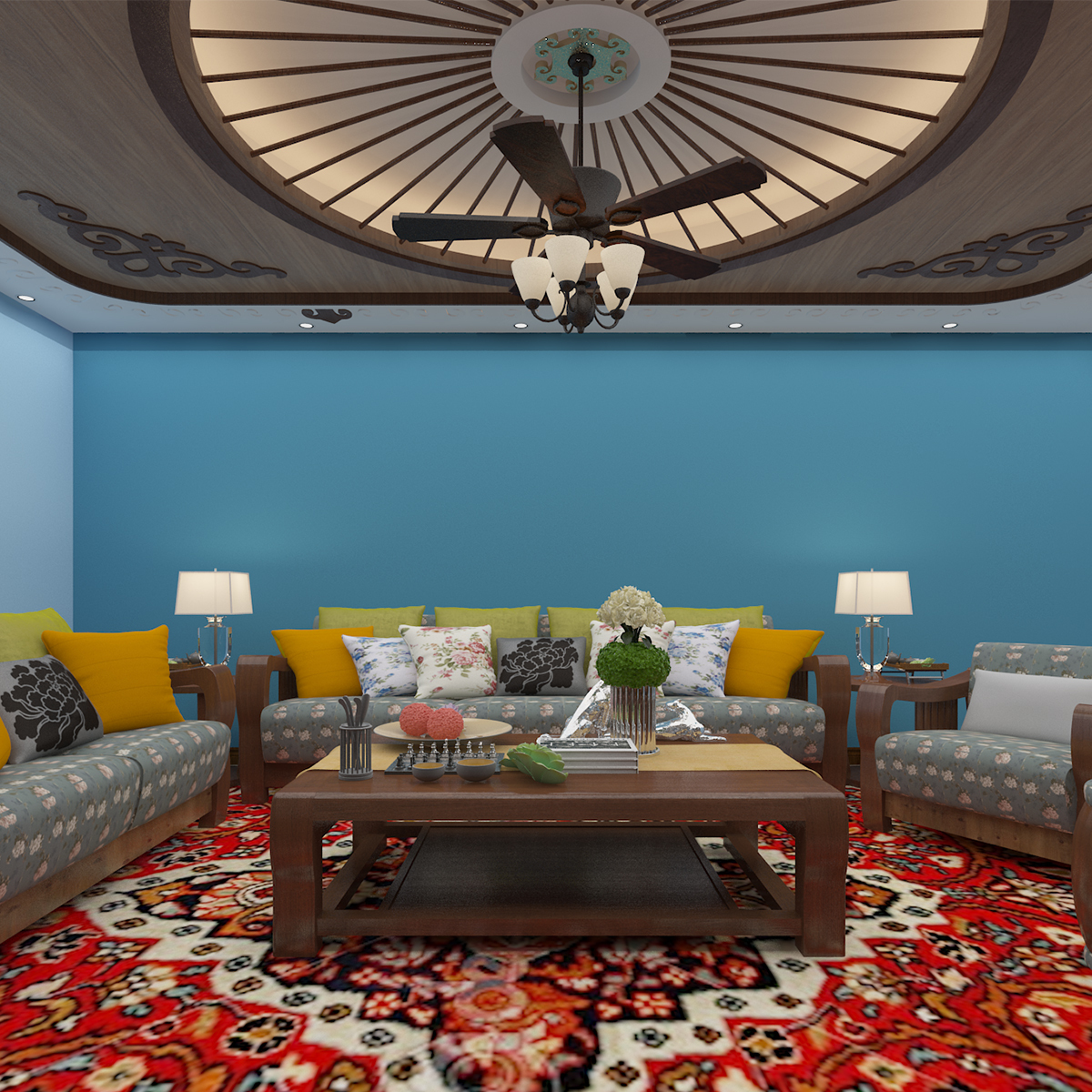 Kashmiri Woodcraft
Beautiful jail pattern separating the living room
Embroidered Cushion Covers
Complementing the decor
Kashmiri Carpet
With traditional motifs giving the room a warm look and feel