The Perfect Colour Companion
You can never go wrong with any one of our interior paints. They will help you make your house your dream home.
Splashes of Madhya Pradesh in Your Rooms
Having the influence of the tribal arts and crafts in your kitchen and dining rooms is only natural. The appreciation and respect for nature and the warmth that the art exudes makes it the perfect theme for any kitchen and dining room. The art and culture that continues to prevail in the state make for a homely, welcoming environment as vibrant and colourful as its people. The seemingly simplistic folk paintings bring a different kind of warmth and life that is perfect for a dining room - regardless of size or occasion.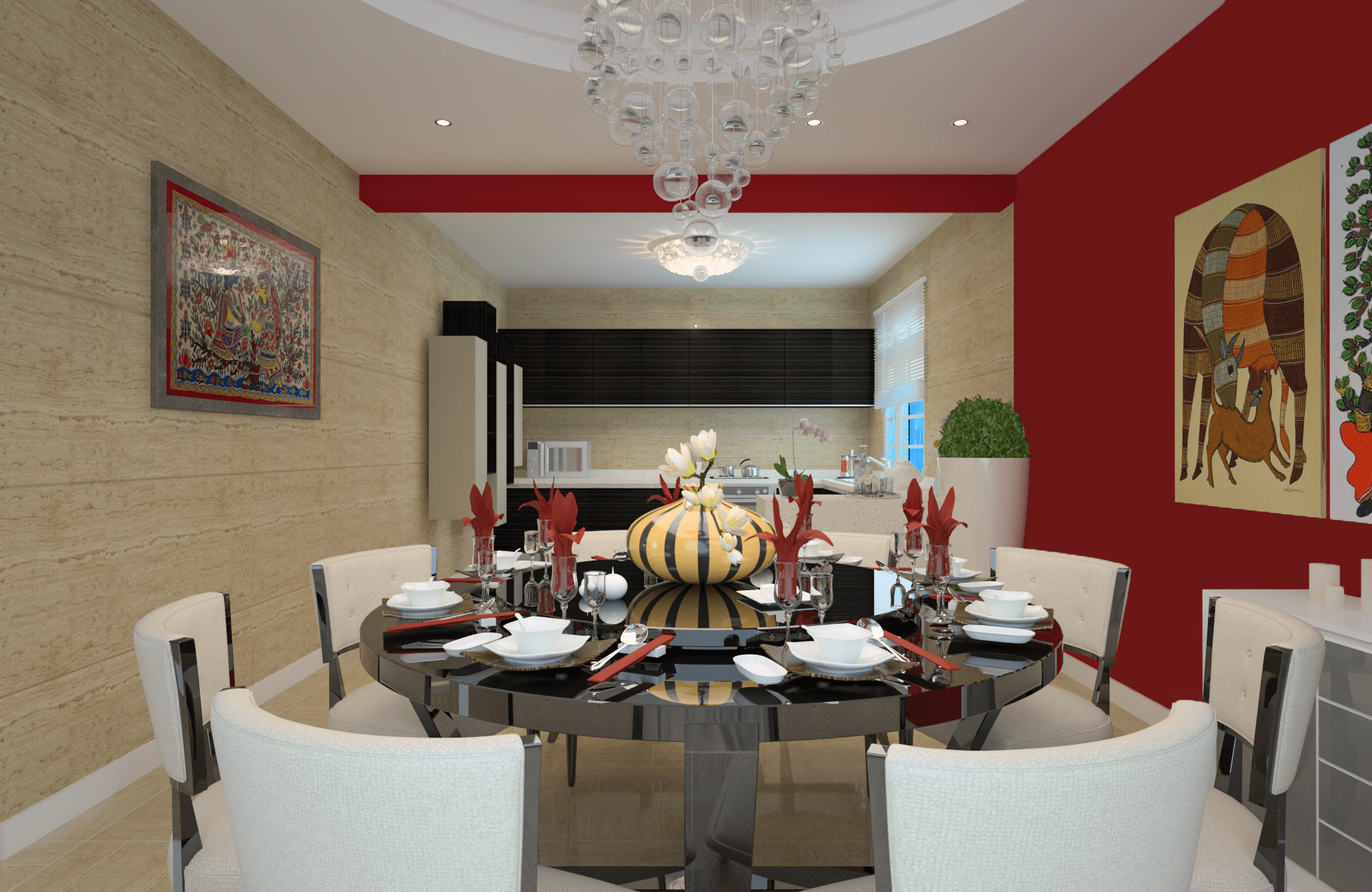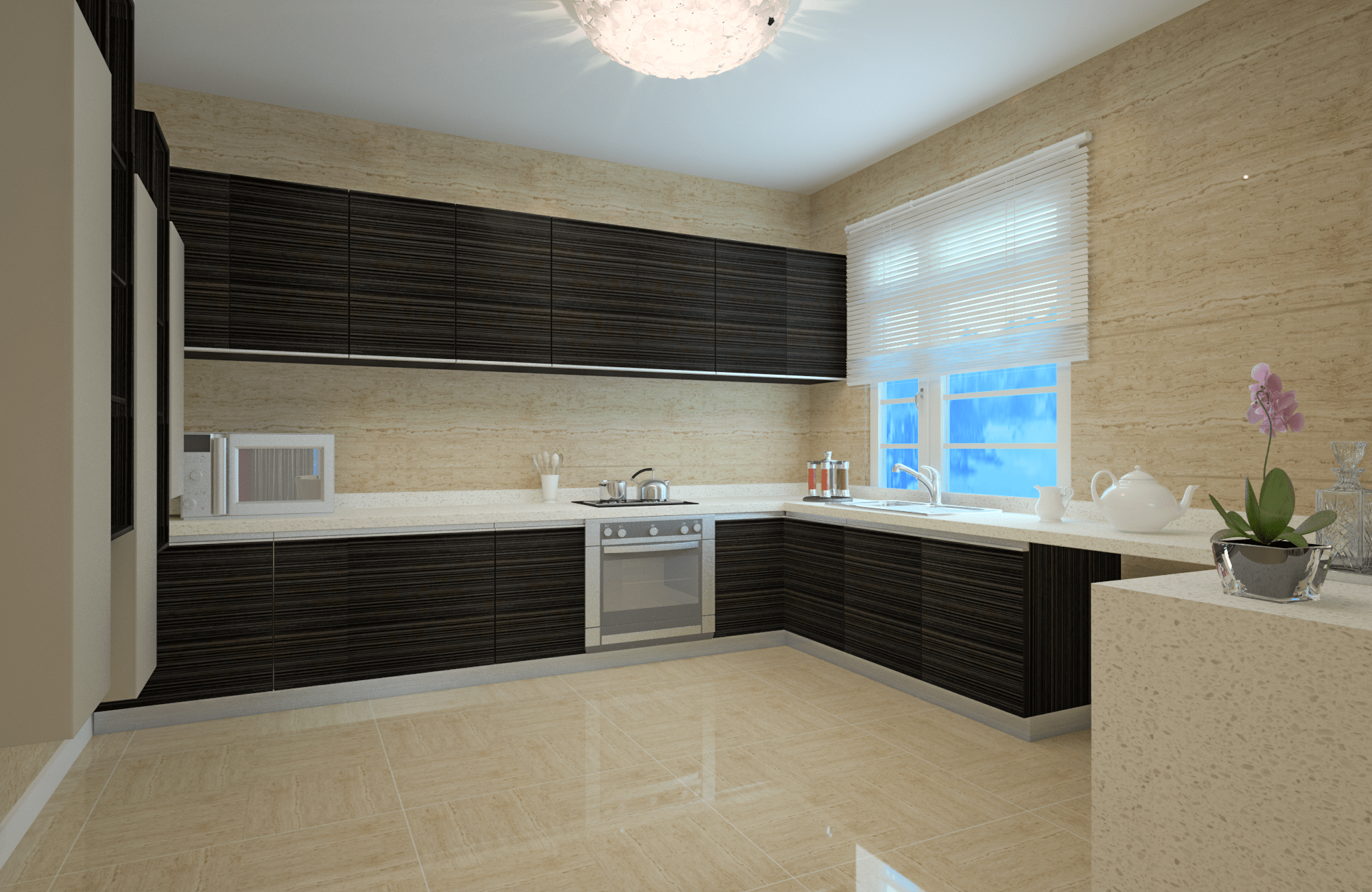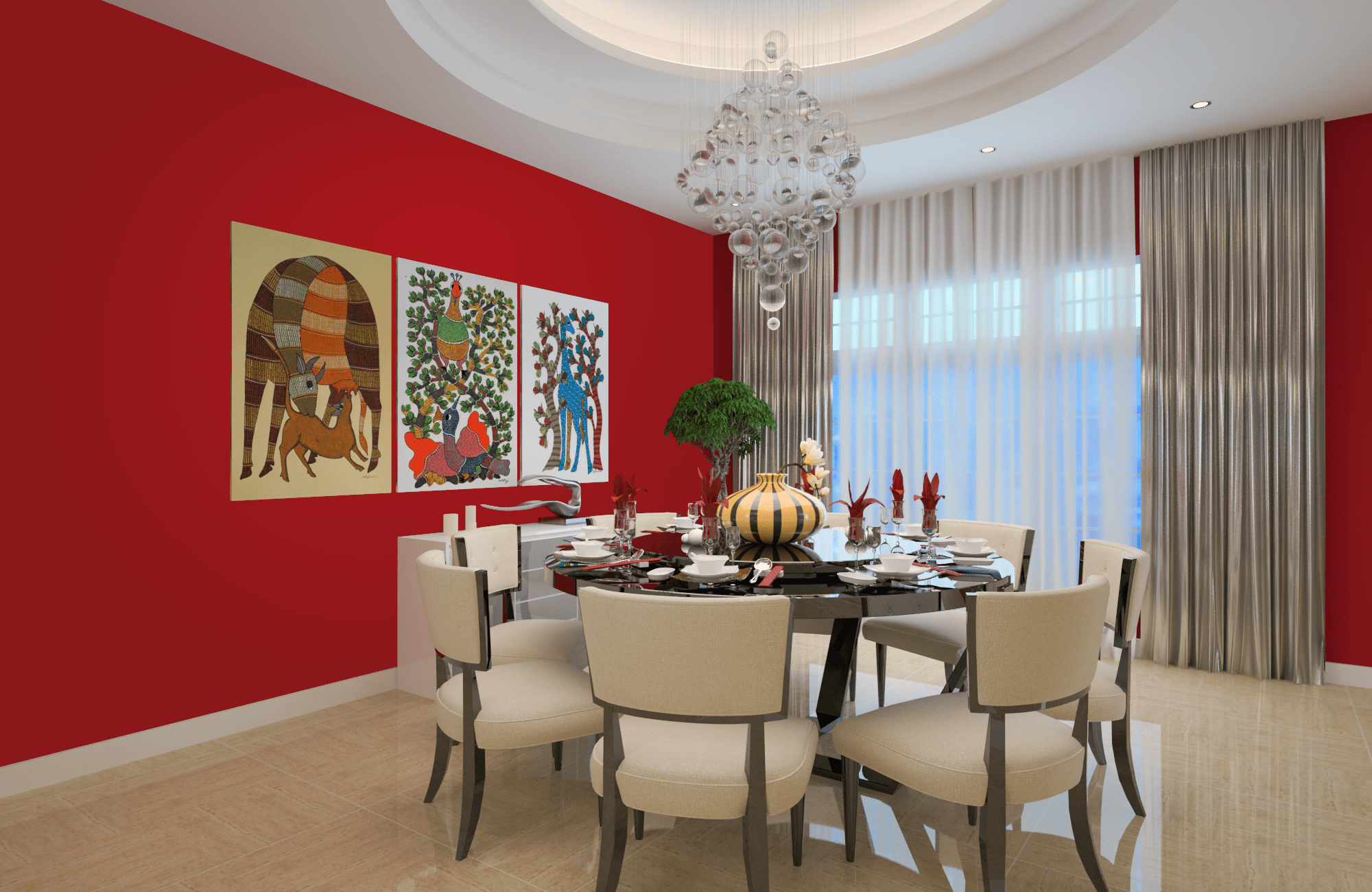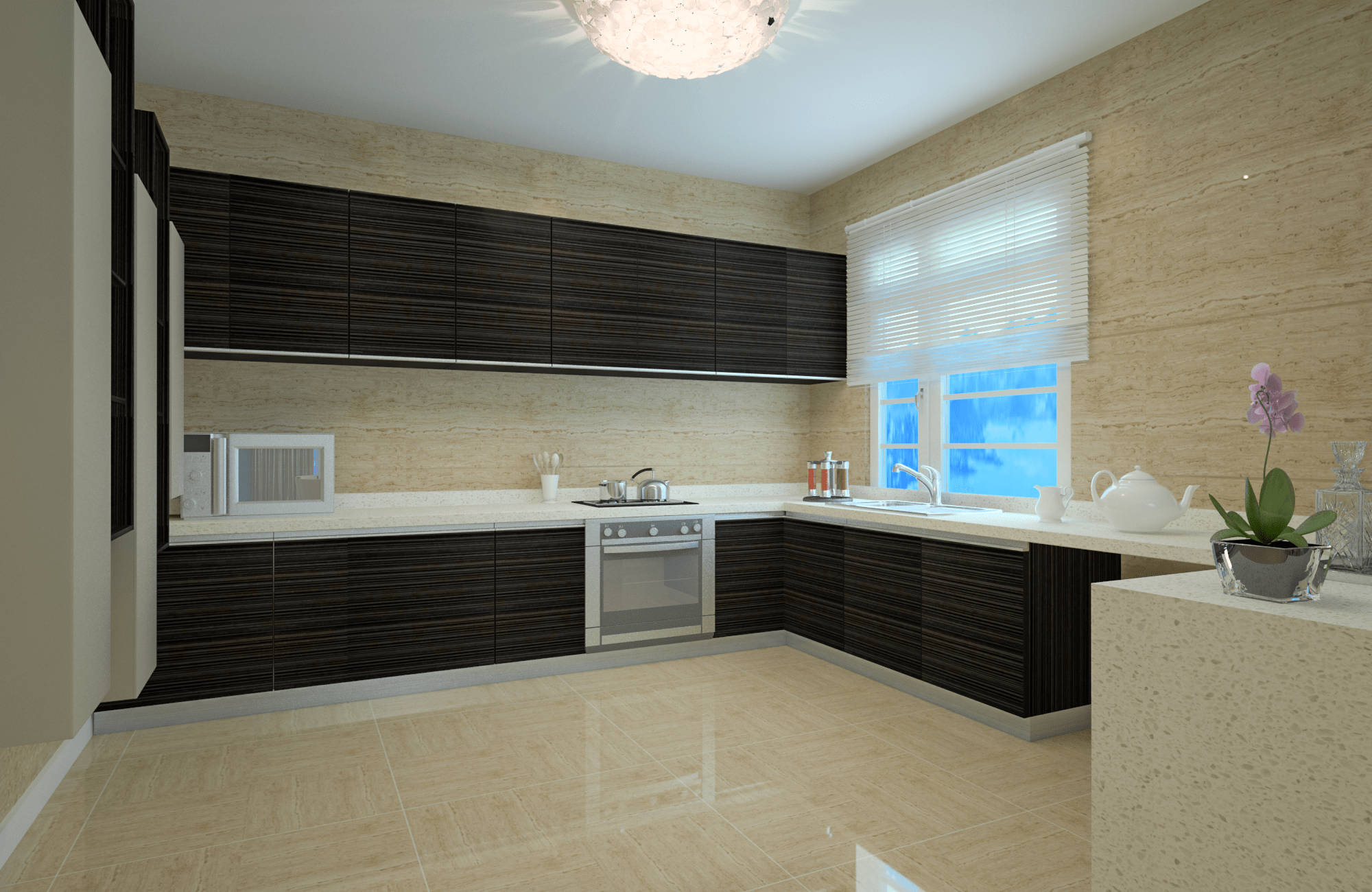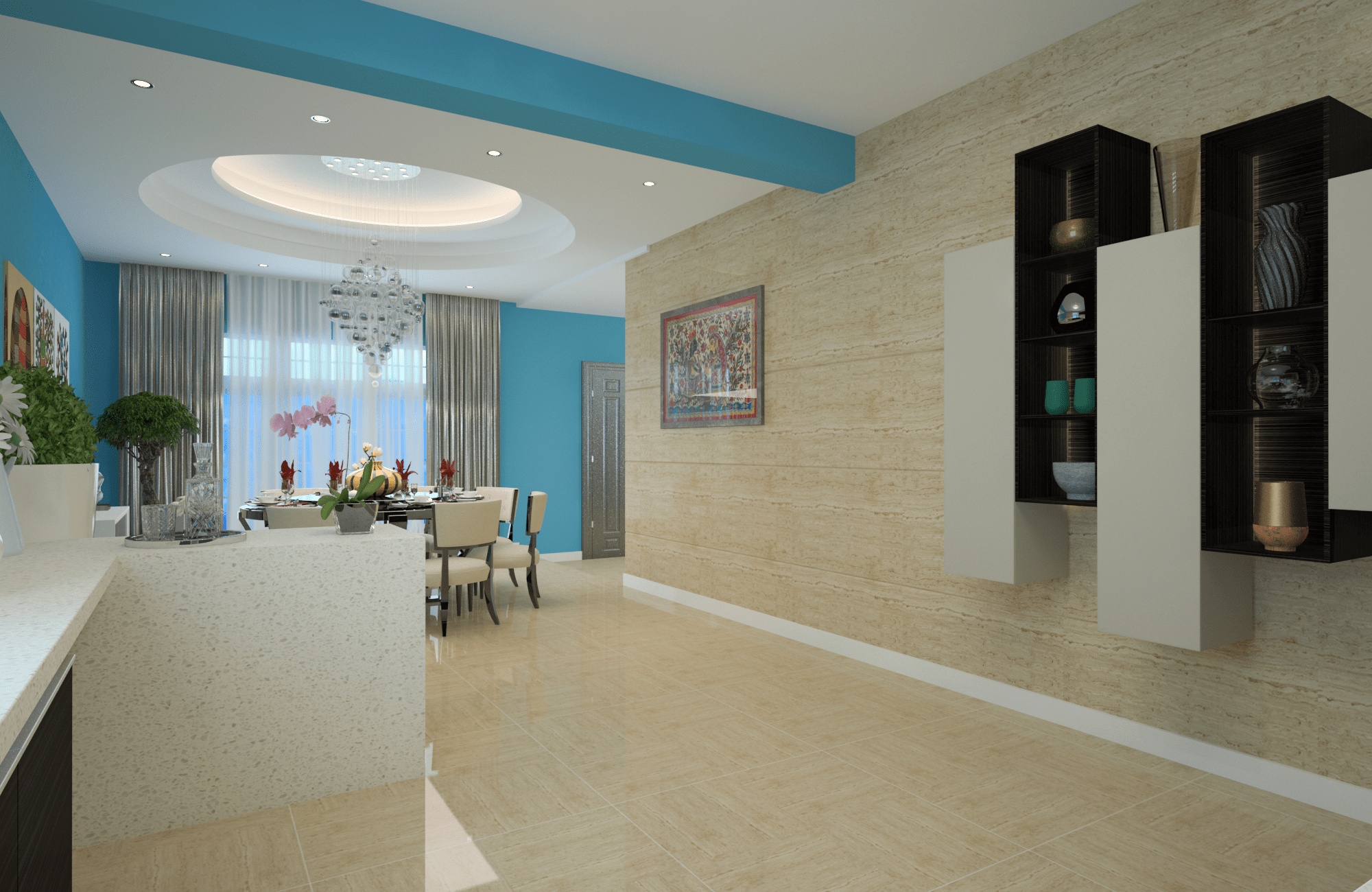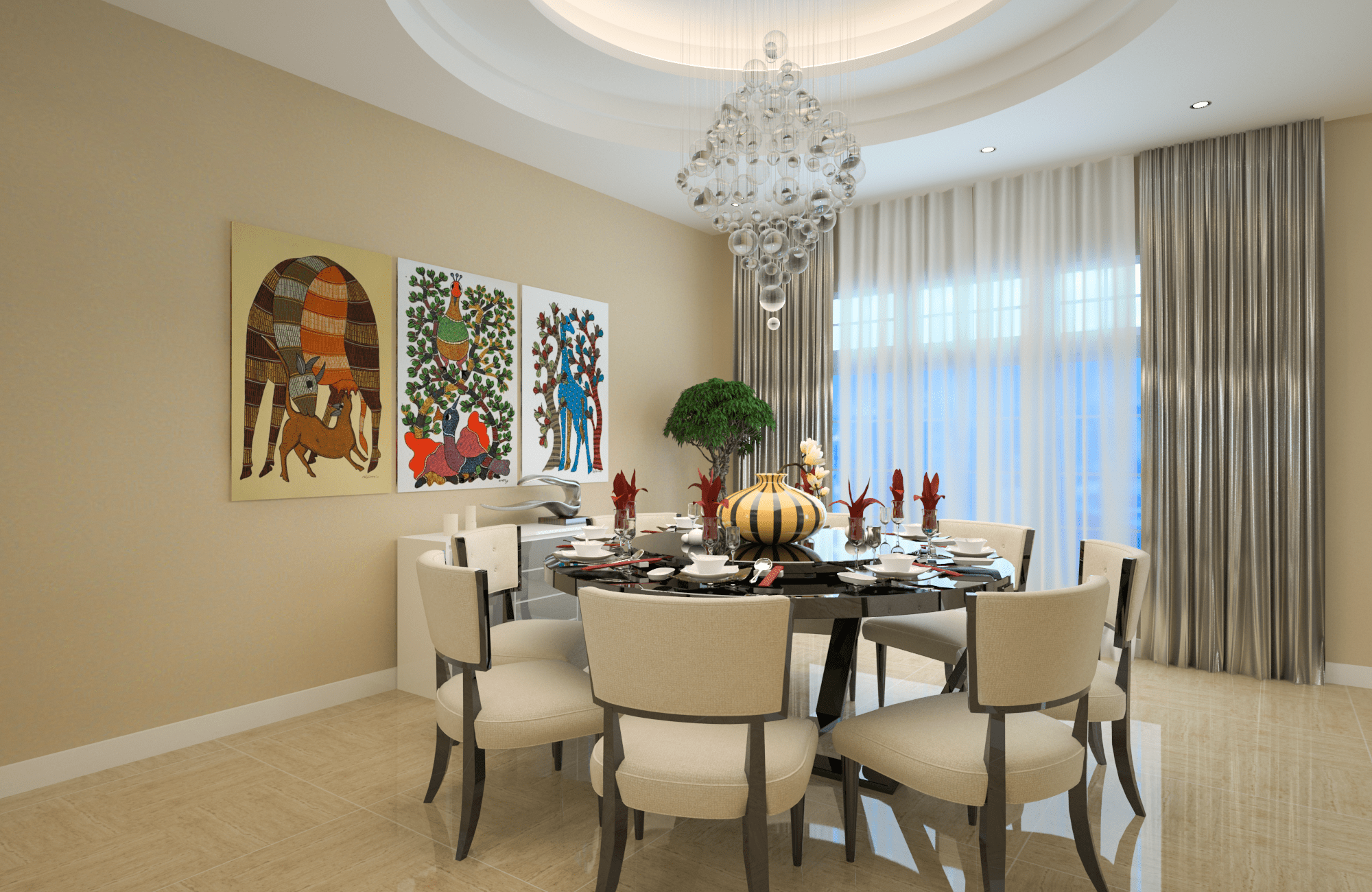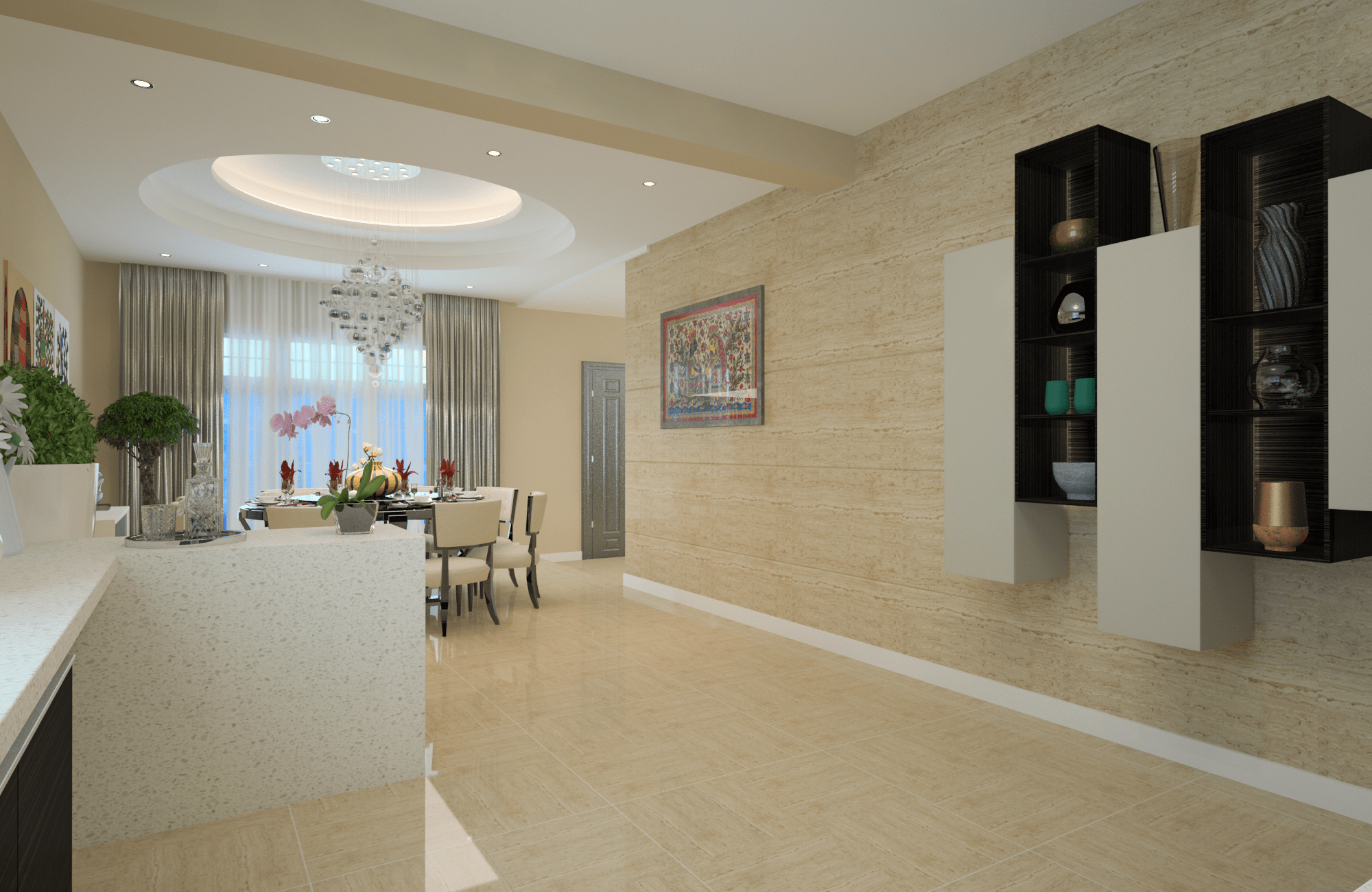 Opting for wooden-textured walls along with traditional Madhya Pradesh art for your interiors counts towards the zestful ambience of your kitchen and dining room.
A light unique tiered crystal chandelier on the false dome ceiling resonates elegance within your dining space, creating a perfect blend of luxury with tradition.
Complementing the combination of furniture and subtle interiors, a light tone on the wall blends beautifully with the environment.
Colour – Sand Storm
Complement the wooden-textured walls with light coloured furniture, especially the sofas, to match the light and dark contrast of the dining room.