The Perfect Colour Companion
You can never go wrong with any one of our interior paints. They will help you make your house your dream home.
Invite in the Manipuri Theme
The tribal influence in Manipur is long-lasting and present everywhere one looks. The themes present in their intricate artwork, food, and more make for a beautiful design in any kitchen or dining room. A large part of the Manipuri culture is a rich appreciation for nature. In a dining room and kitchen, this appreciation will not go amiss. Since creation is also a large part of the Manipuri way of life, it finds its way into the design. The right people will bring together aestheticism and appreciation for nature deep-rooted in the culture.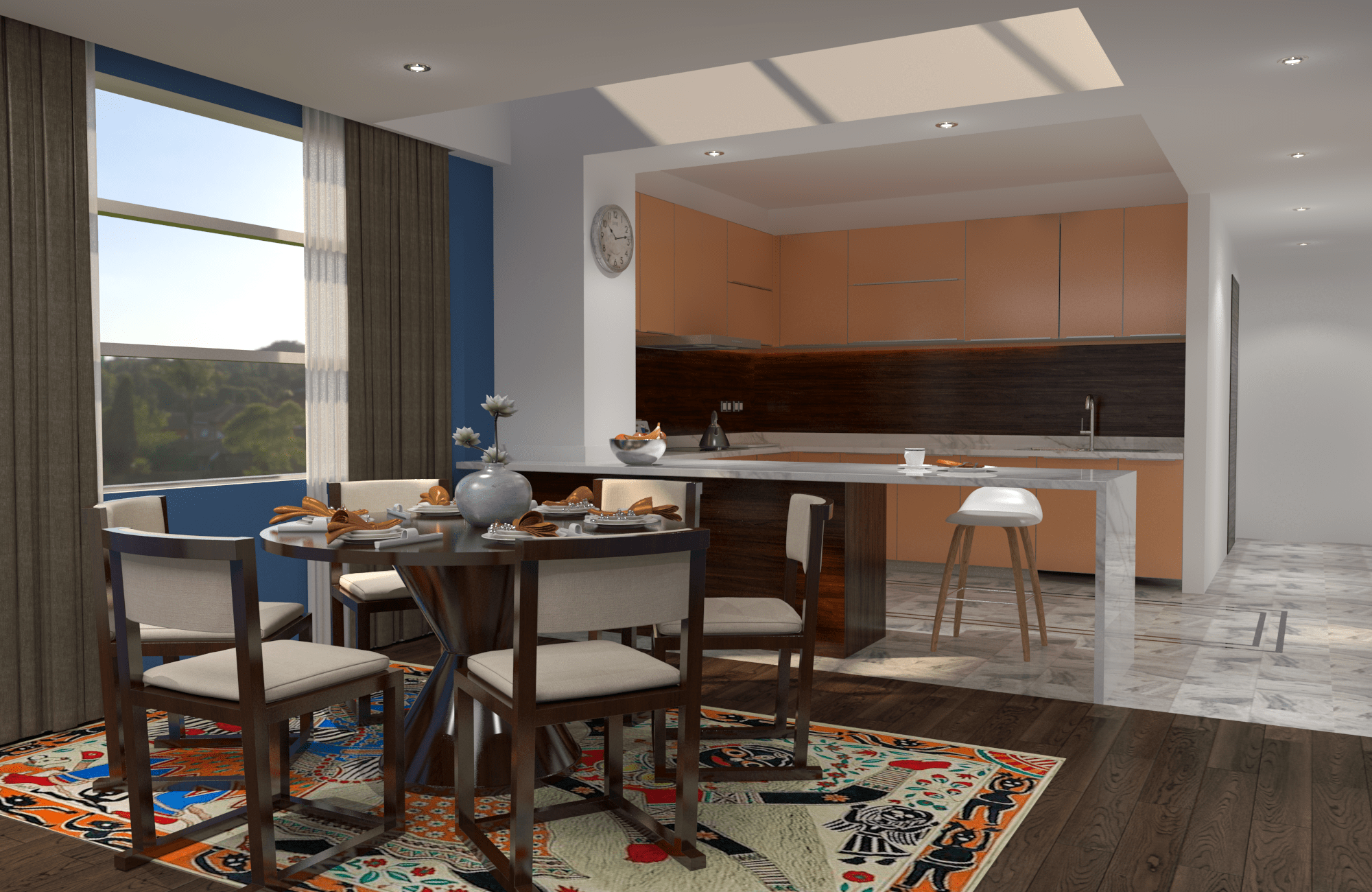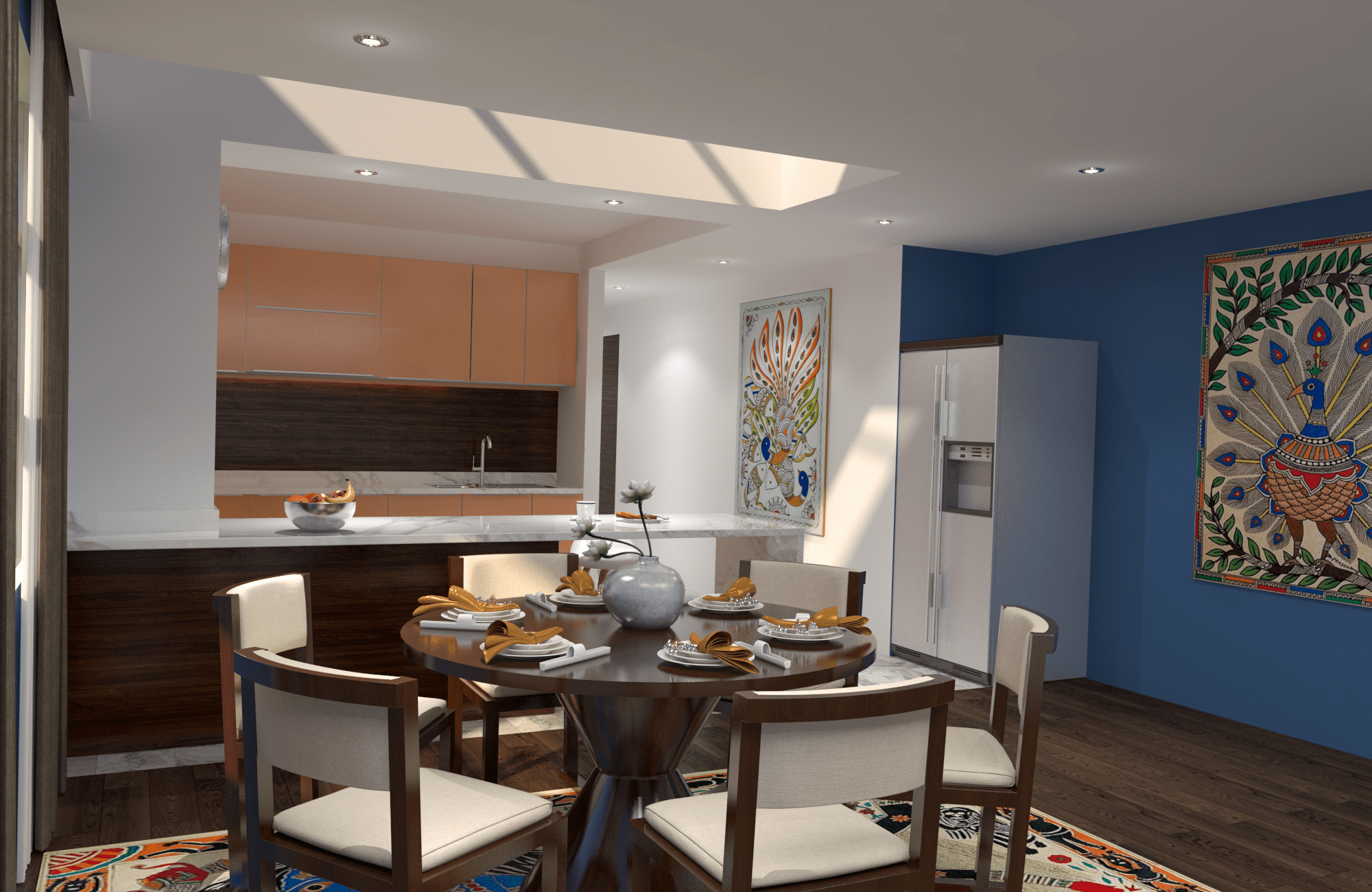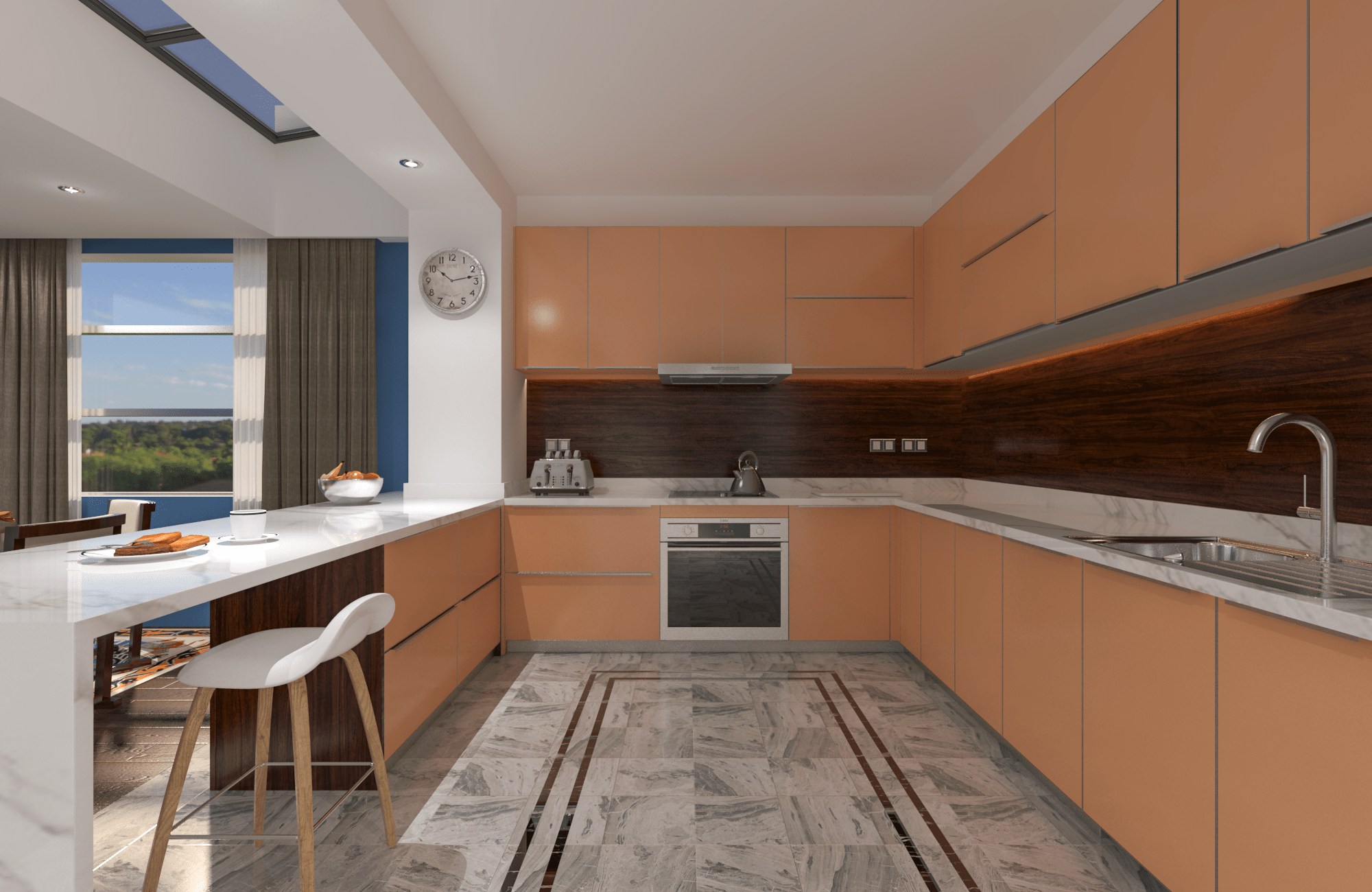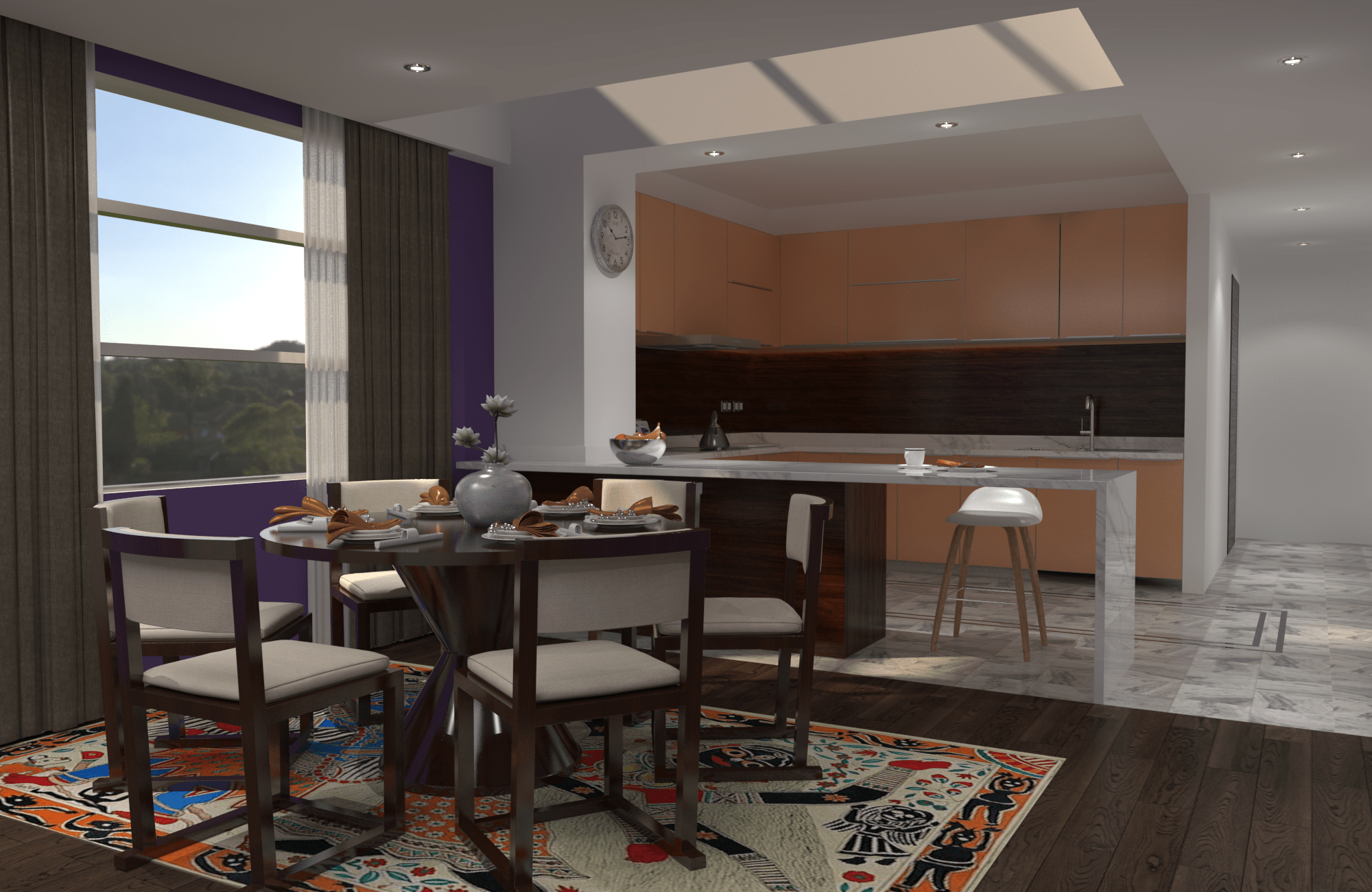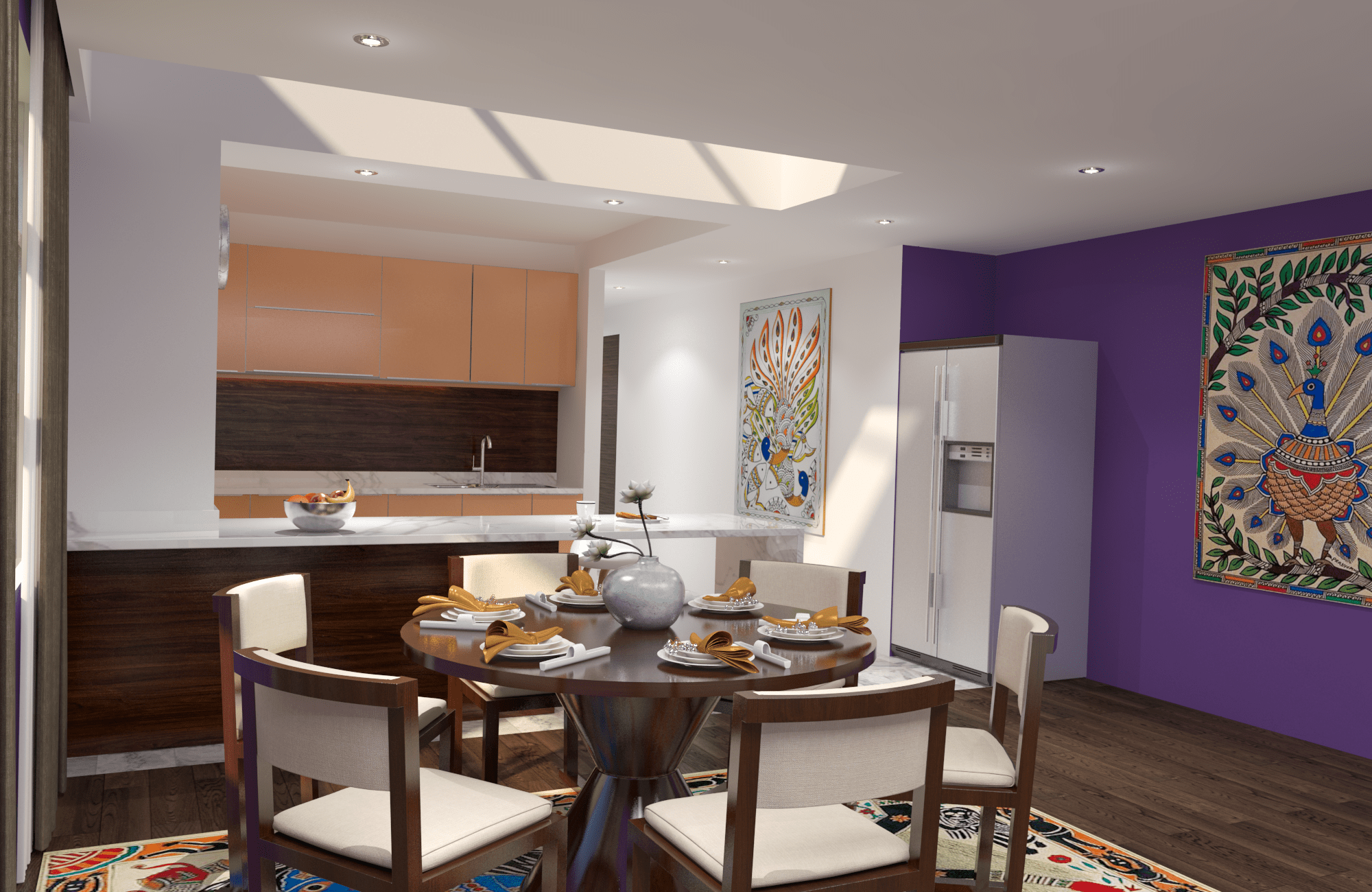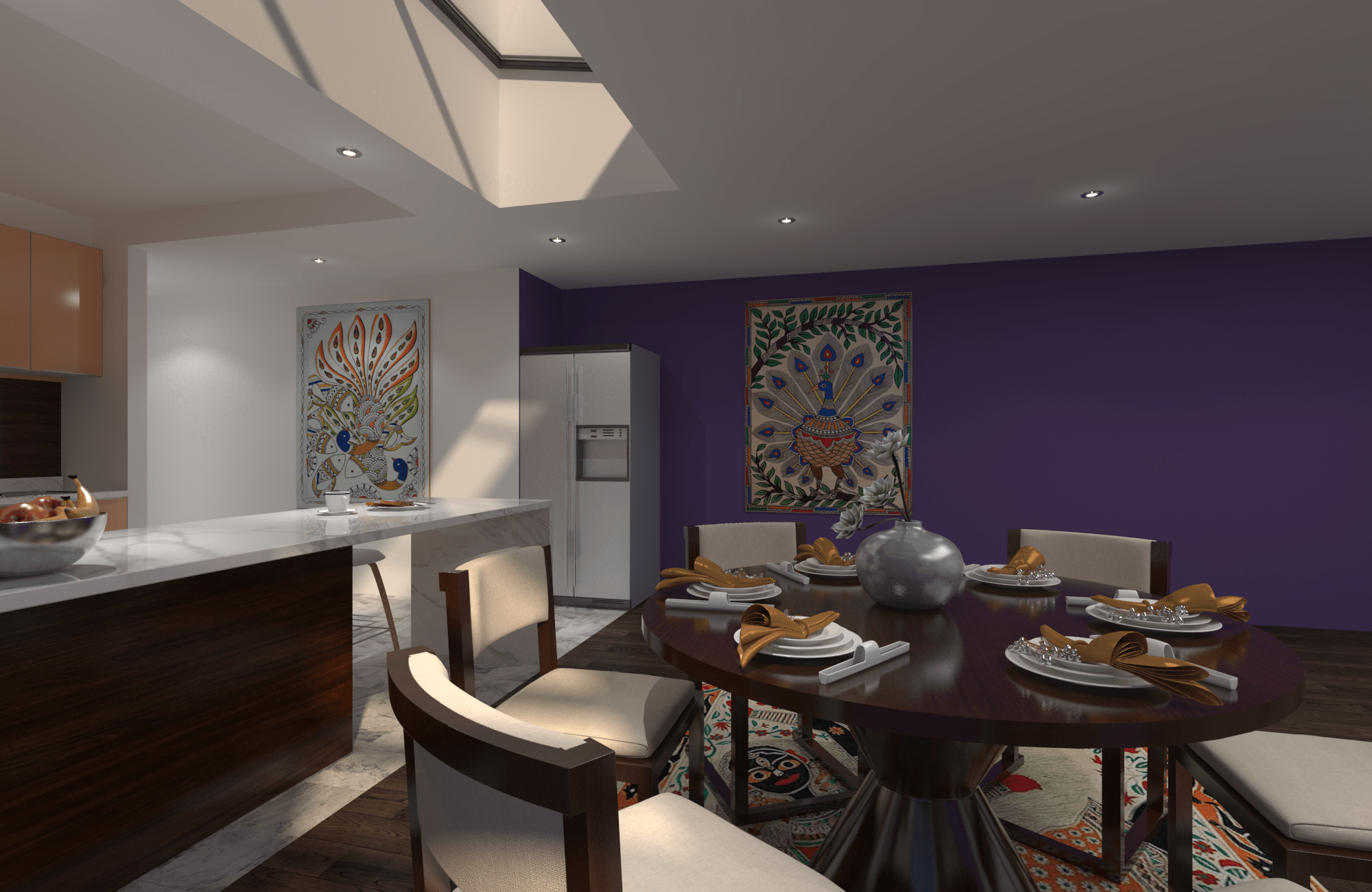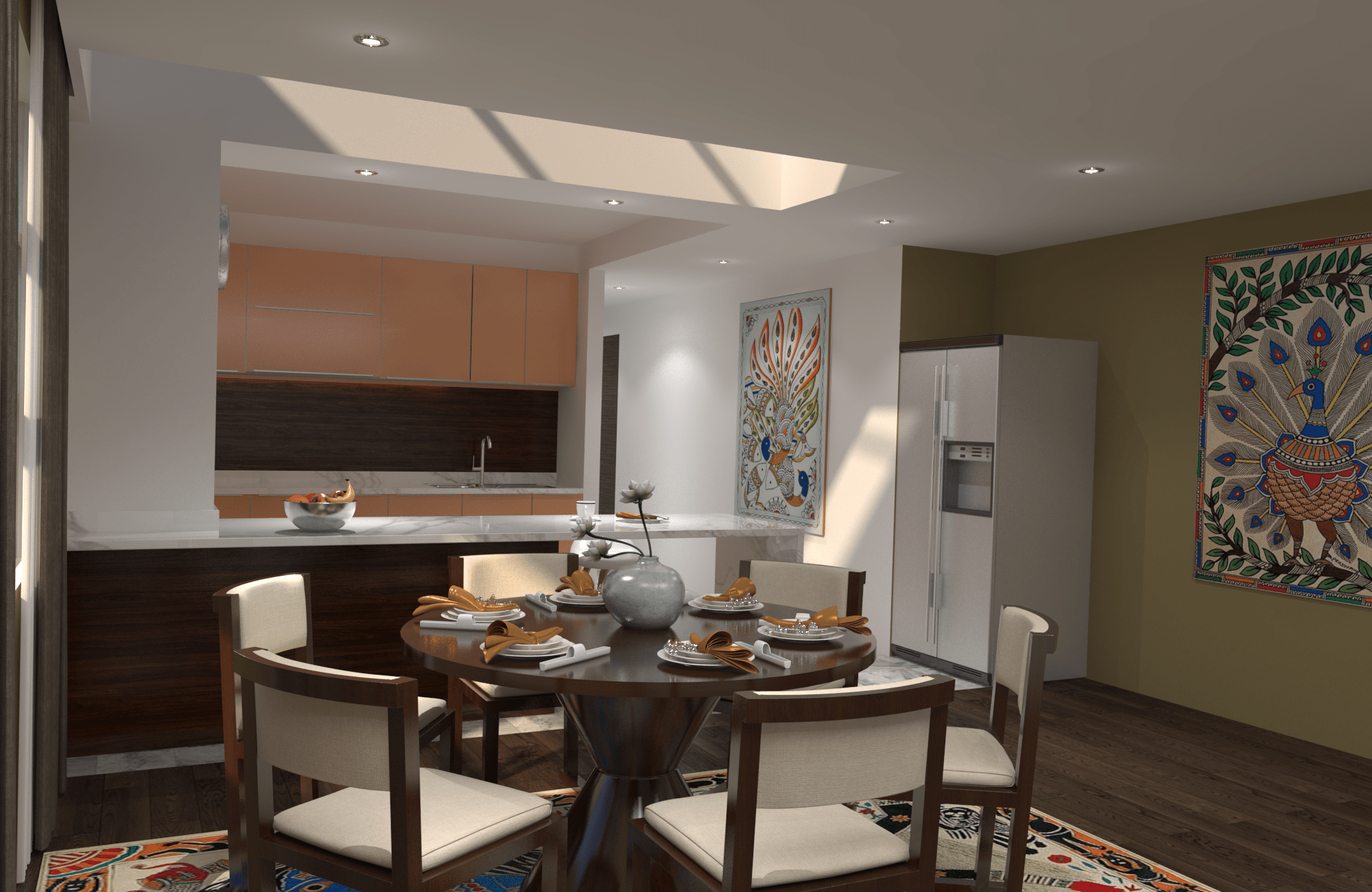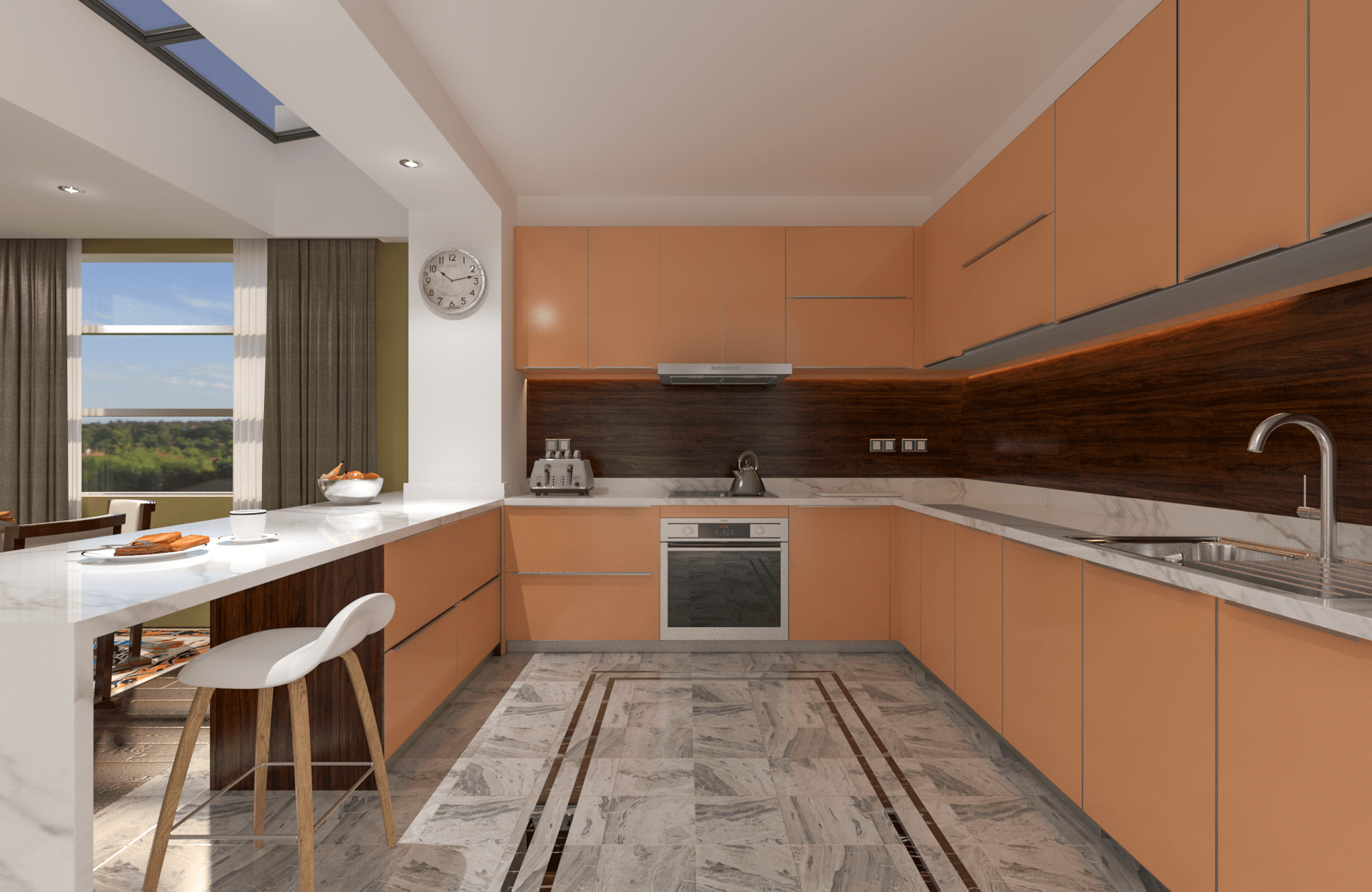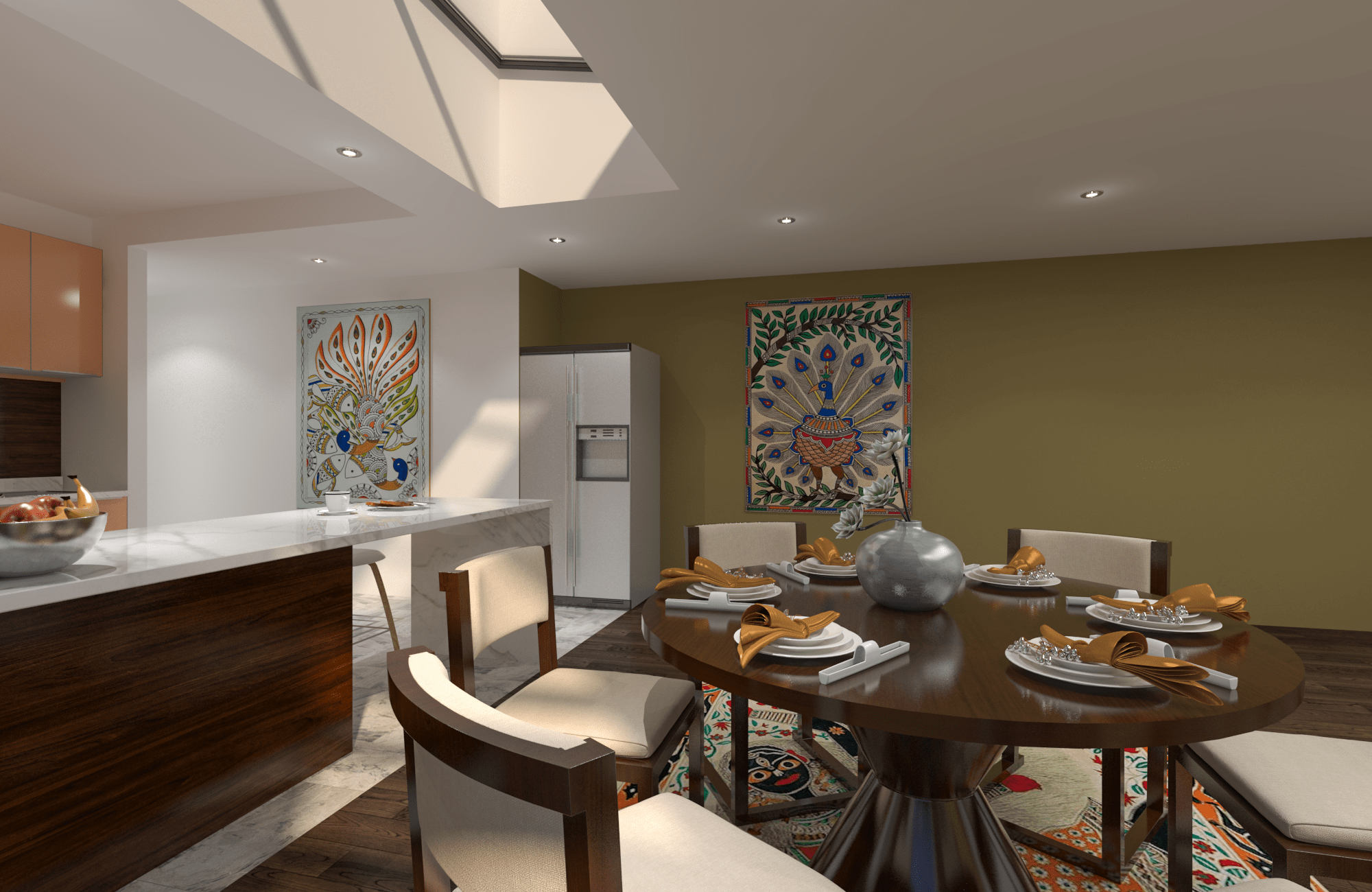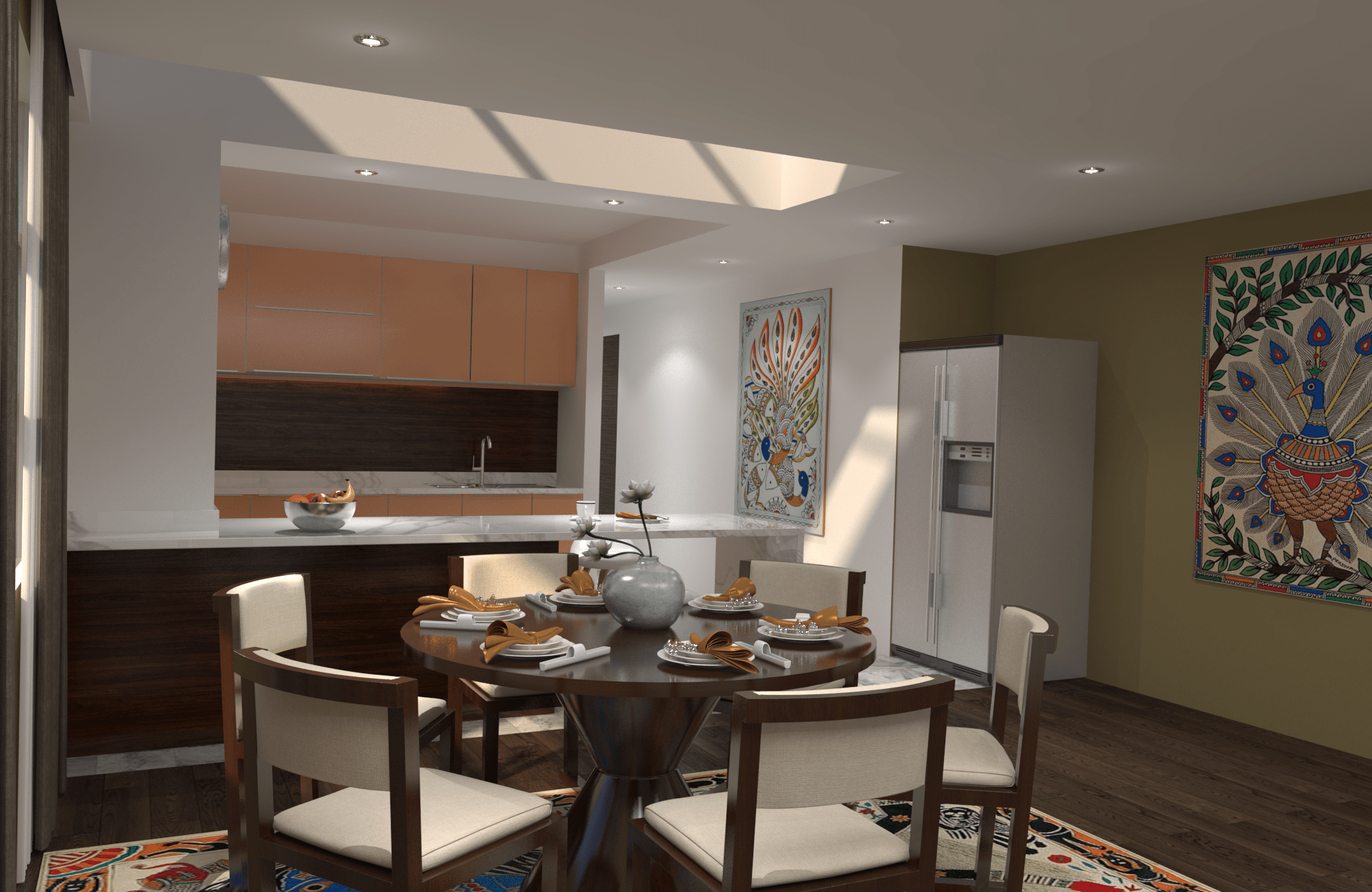 The wooden finish accentuates the rustic interiors of the dining and kitchen area.
Adding a mild tone to the ceiling complements the serene, inviting ambient space.
Color – Chapel Grey
A compact dining table suffices for a quality lunch/dinner time with your family.
Wooden-textured flooring creates a distinct dining area while matching the texture and pattern of the kitchen.