The Perfect Colour Companion
You can never go wrong with any one of our interior paints. They will help you make your house your dream home.
How to make your interior an example of aesthetics and style?
Each and every part of this country appeals a different kind of architectural aesthetics, may it be the choice of colours or the furniture used or the flooring. 'While in Rome, do as Romans do' they say and true to every word because the living room interiors of Madhya Pradesh have an aura of their own and with the right combination we can easily help you achieve that!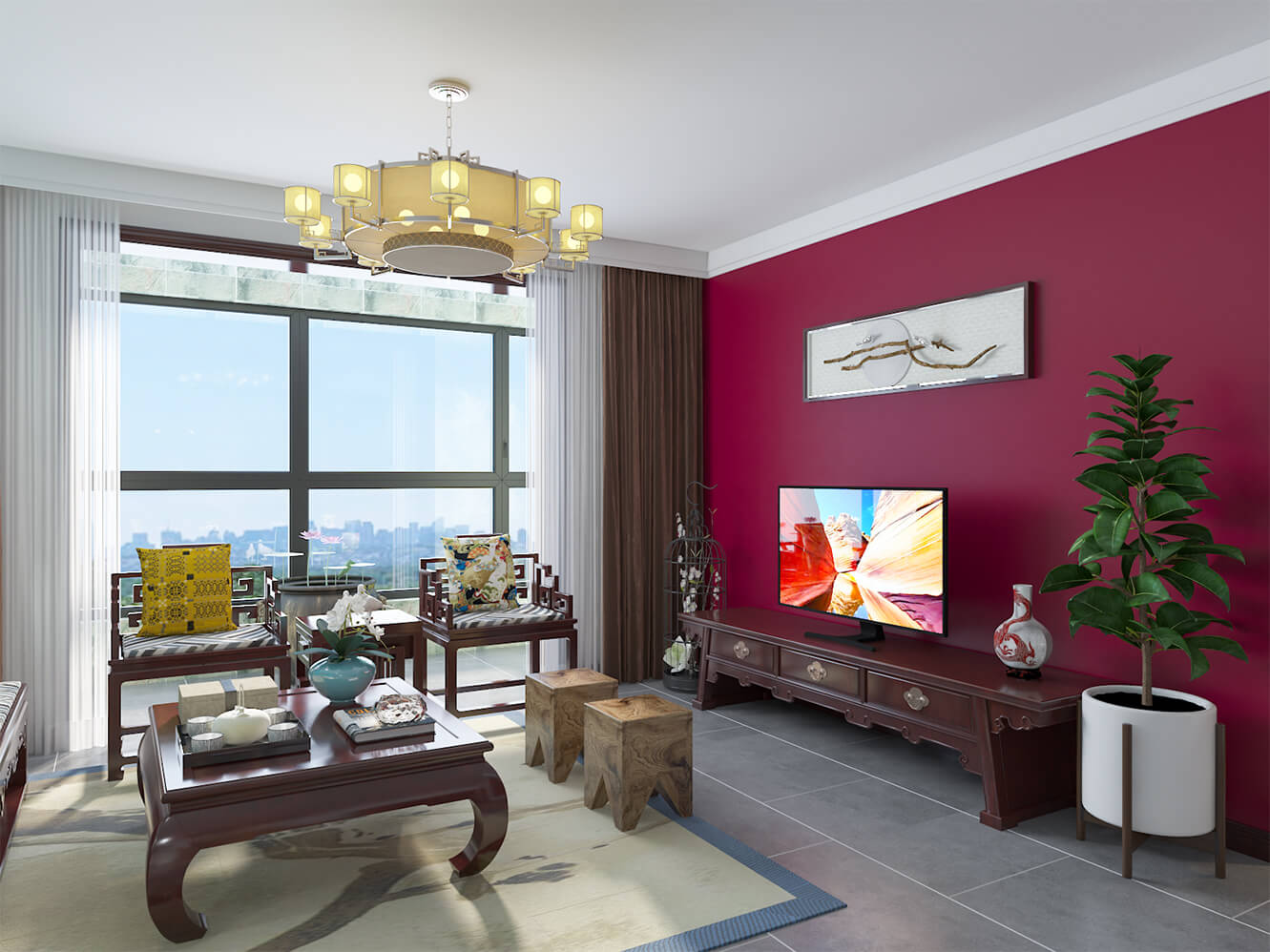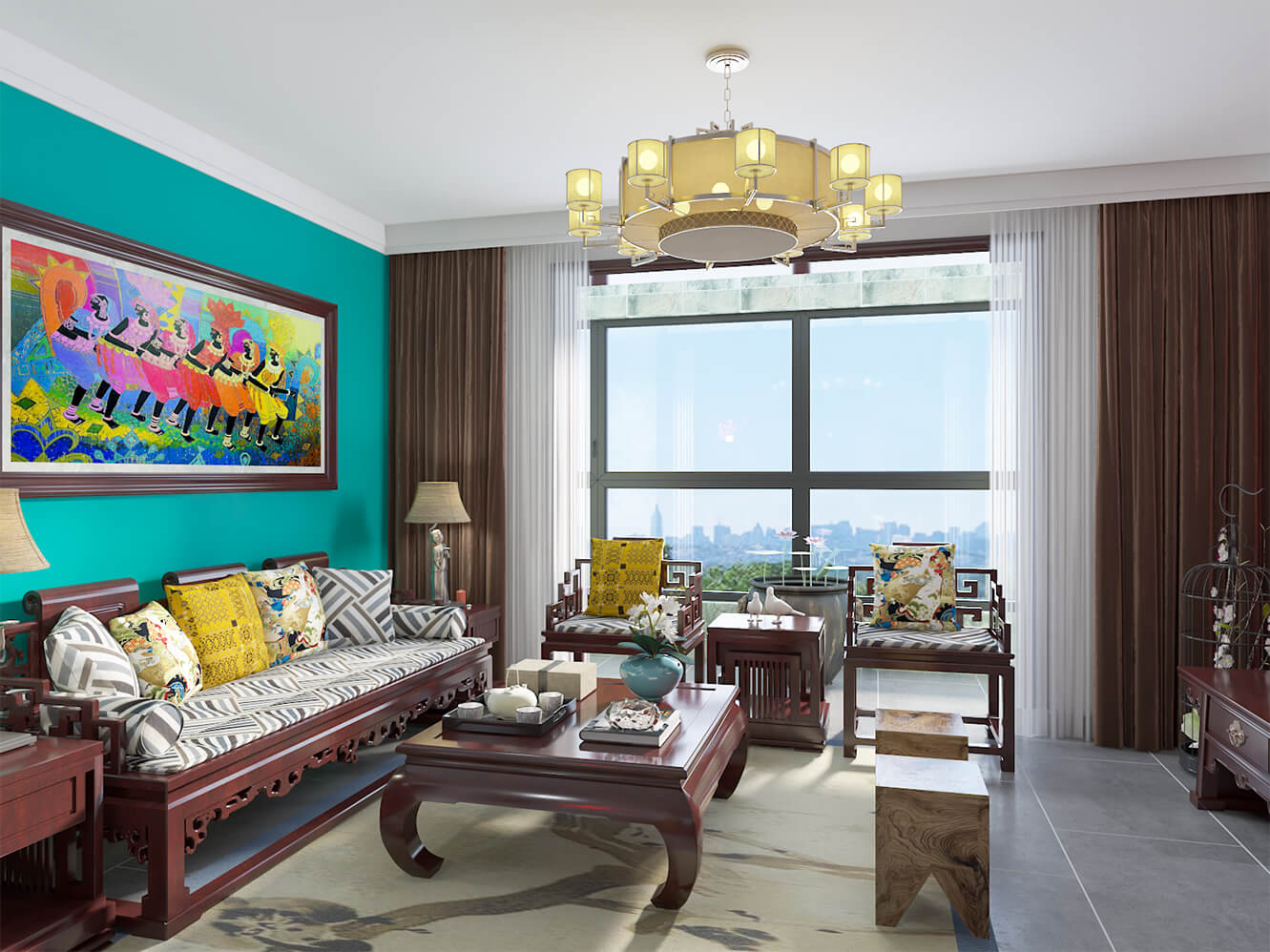 A rich wall with a richer colour adorns the living room adding to the vibrancy of the overall aura.
Color – Red Glow
Textured in velvet, the curtains are perfect for décor yet functional for keeping the lights out when required.
Caged elegance with this modern artwork that adds to the visual treat of the living room while keeping things subtle
A must-have for living rooms particular to this region – an indoor plant that makes the interior subtly alluring while improving air quality.
Curved in mahogany this royal TV stand cum drawer box has a separate aesthetic appeal of its own.
A subtle touch of art with a peaceful demeanour that complements the rich texture of the wall making it even more striking.