The Perfect Colour Companion
You can never go wrong with any one of our interior paints. They will help you make your house your dream home.
Get the modish designs of Goa in your house
With a décor inspired by Goa, you can bring the bohemian vibes to your living area. Embed the freshness of coastal regions of Goa with the wall textures that resemble the same. Elevating the standards and being a top-notch design, the textures inspired by Goa are always in demand and can be placed in any house to provide them with a modish interior.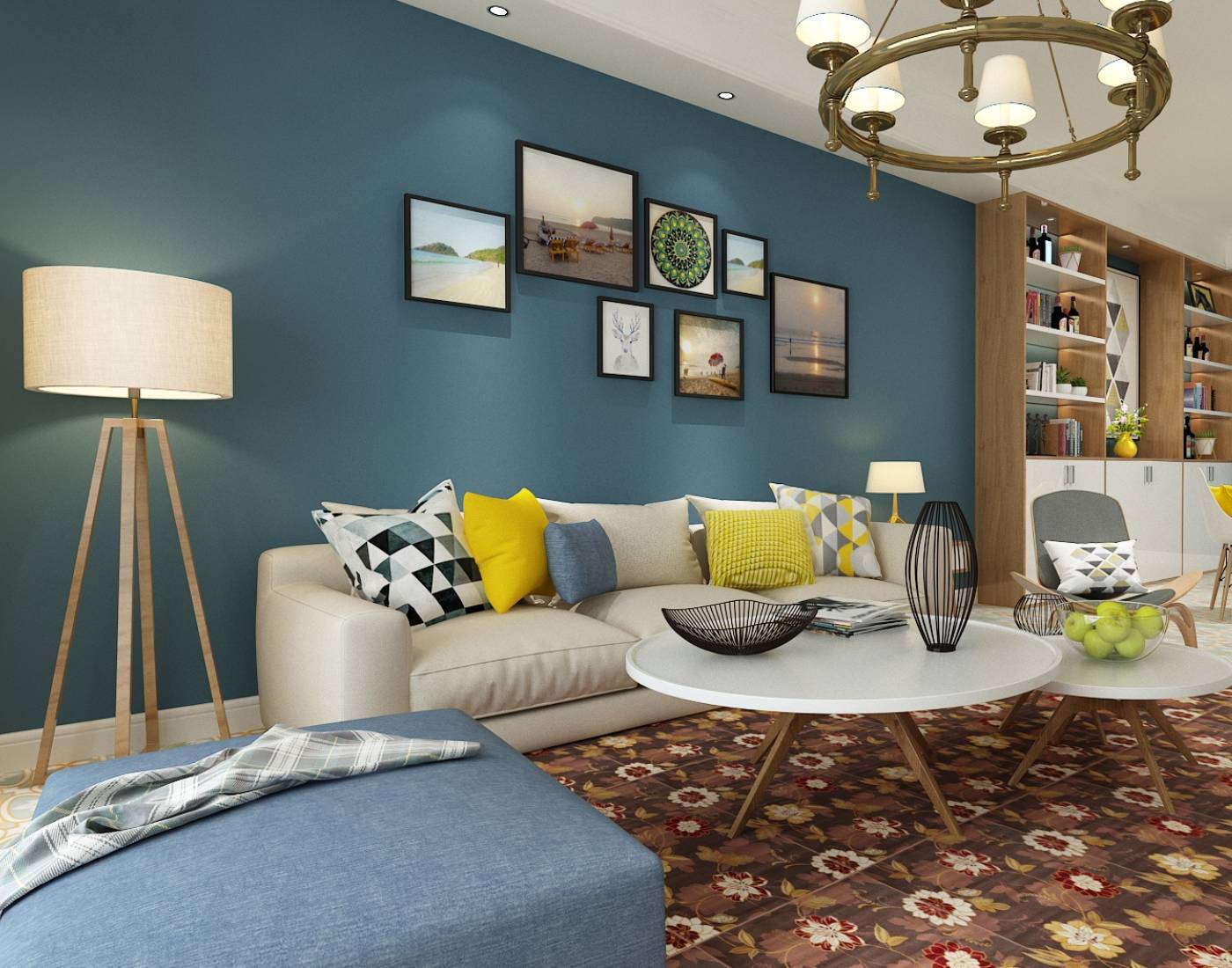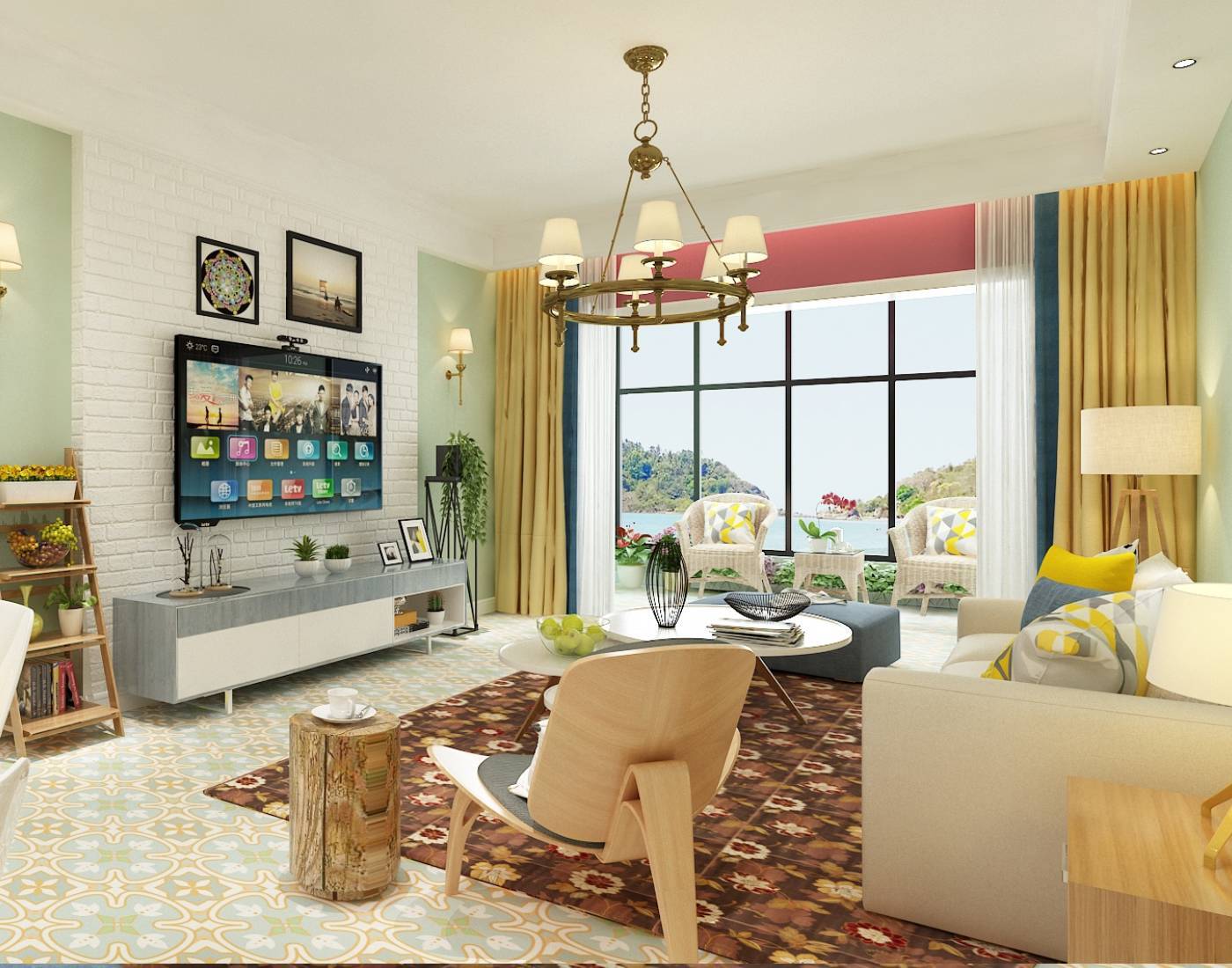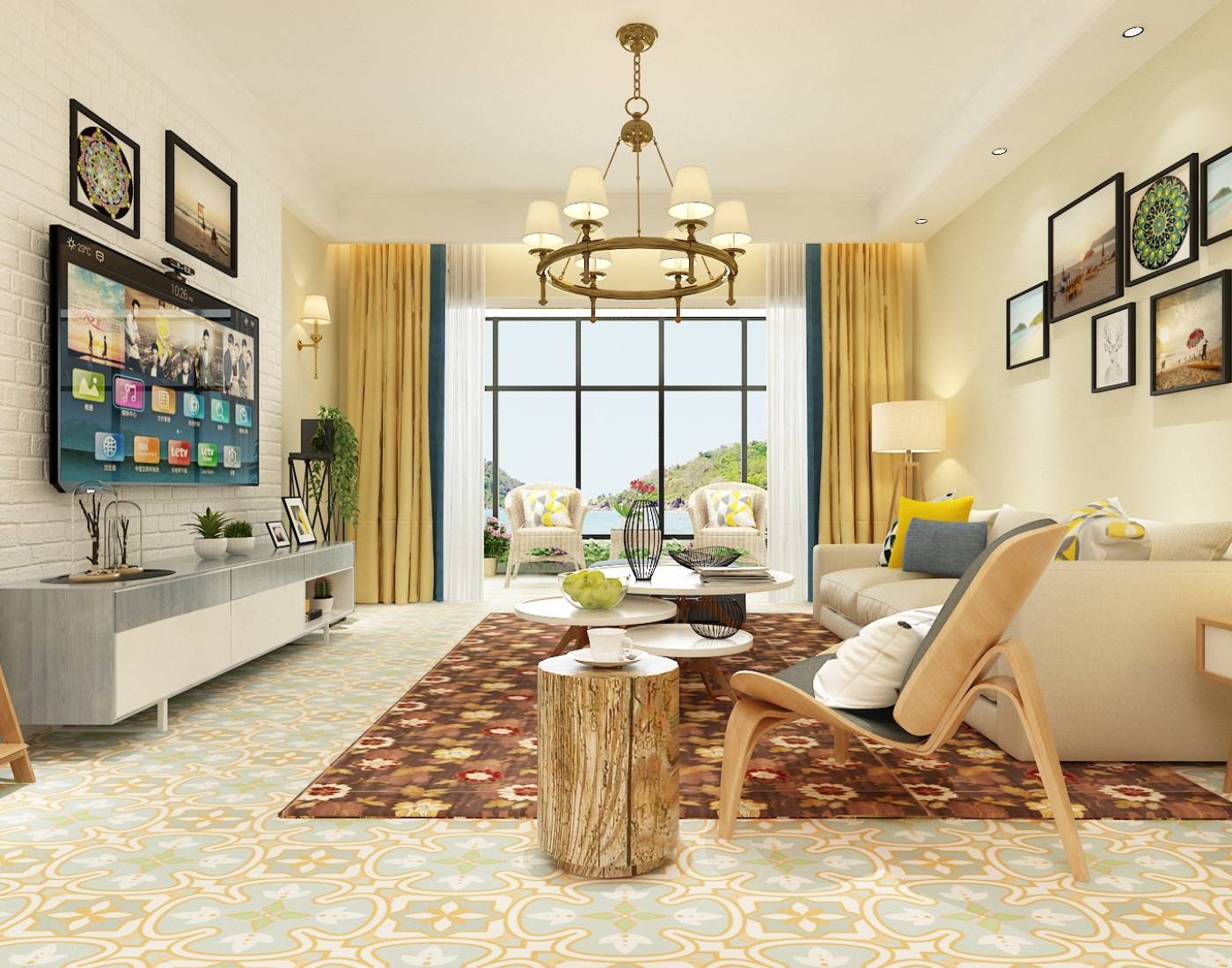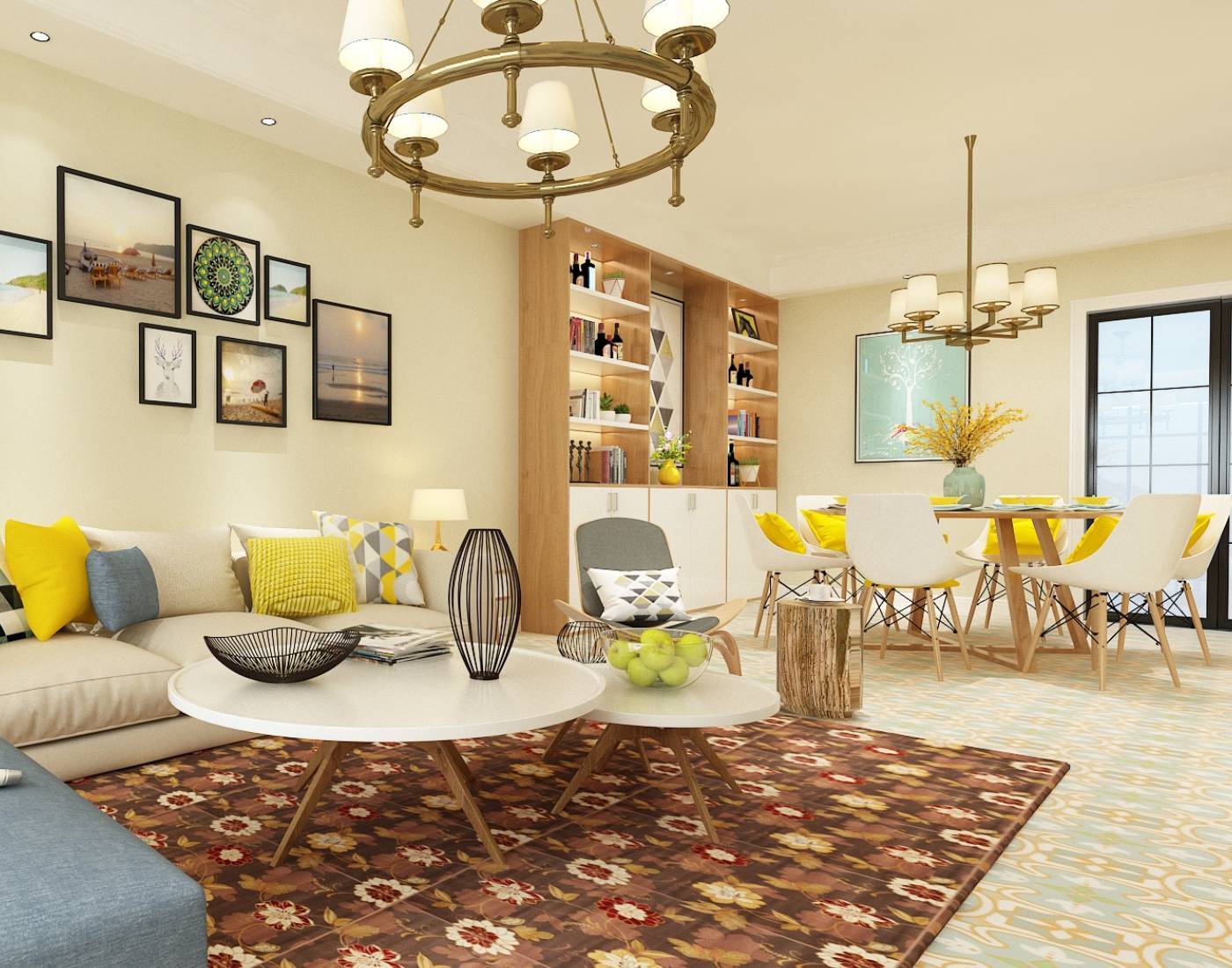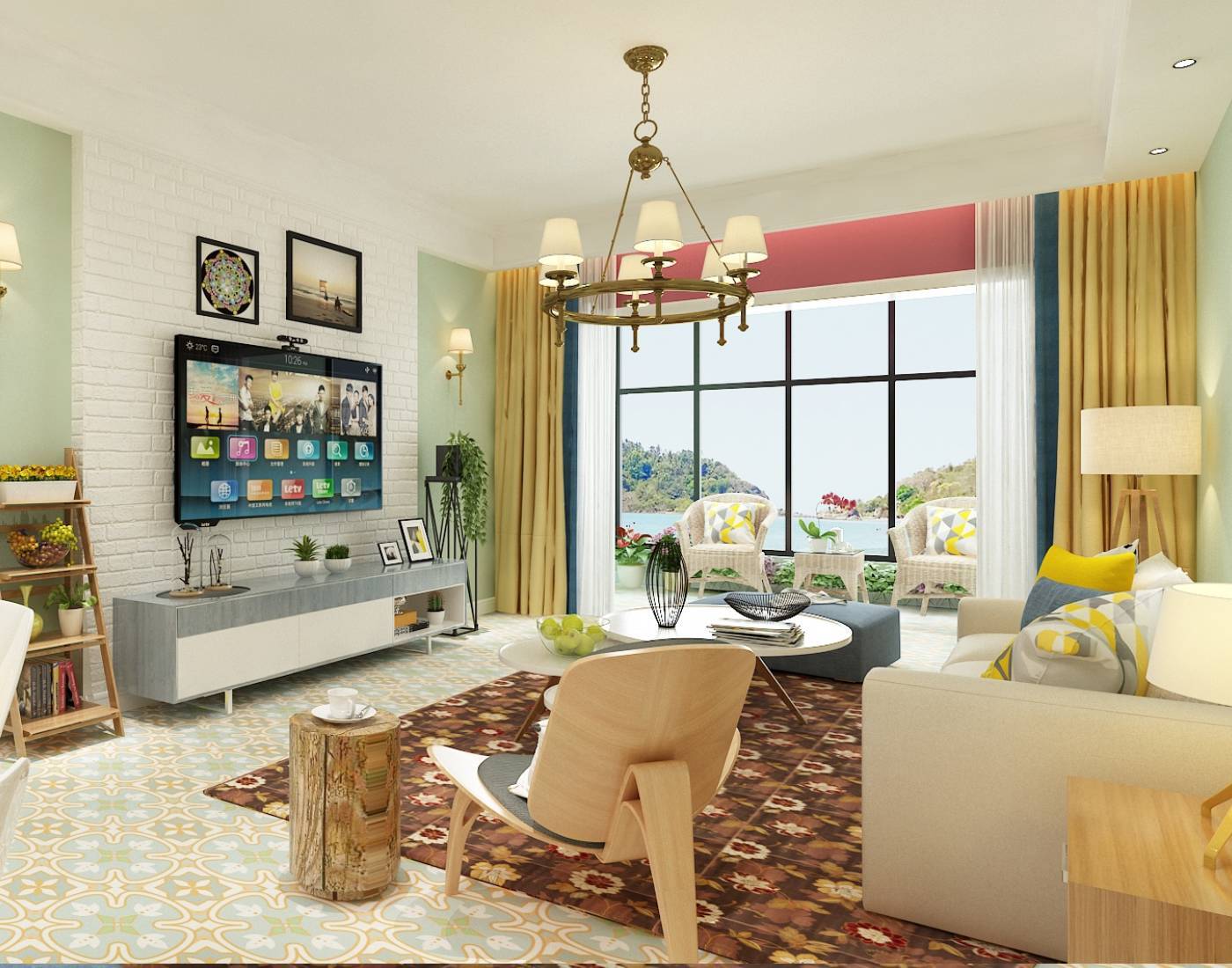 Floor- Tin Glazed Ceramic Tiles