The Perfect Colour Companion
You can never go wrong with any one of our interior paints. They will help you make your house your dream home.
Want a Living Room that reminds you of Delhi?
The nation's capital has a class of its own and the people of Delhi sure know how to spend on an extravagant lifestyle! Getting an interior of your Living Room that reflects the aura and designing sense of Delhi is as easy as that, provided you know your colours and designs. A little mismatch may make the whole thing look weird, while as with the right combination, the whole setup comes to life.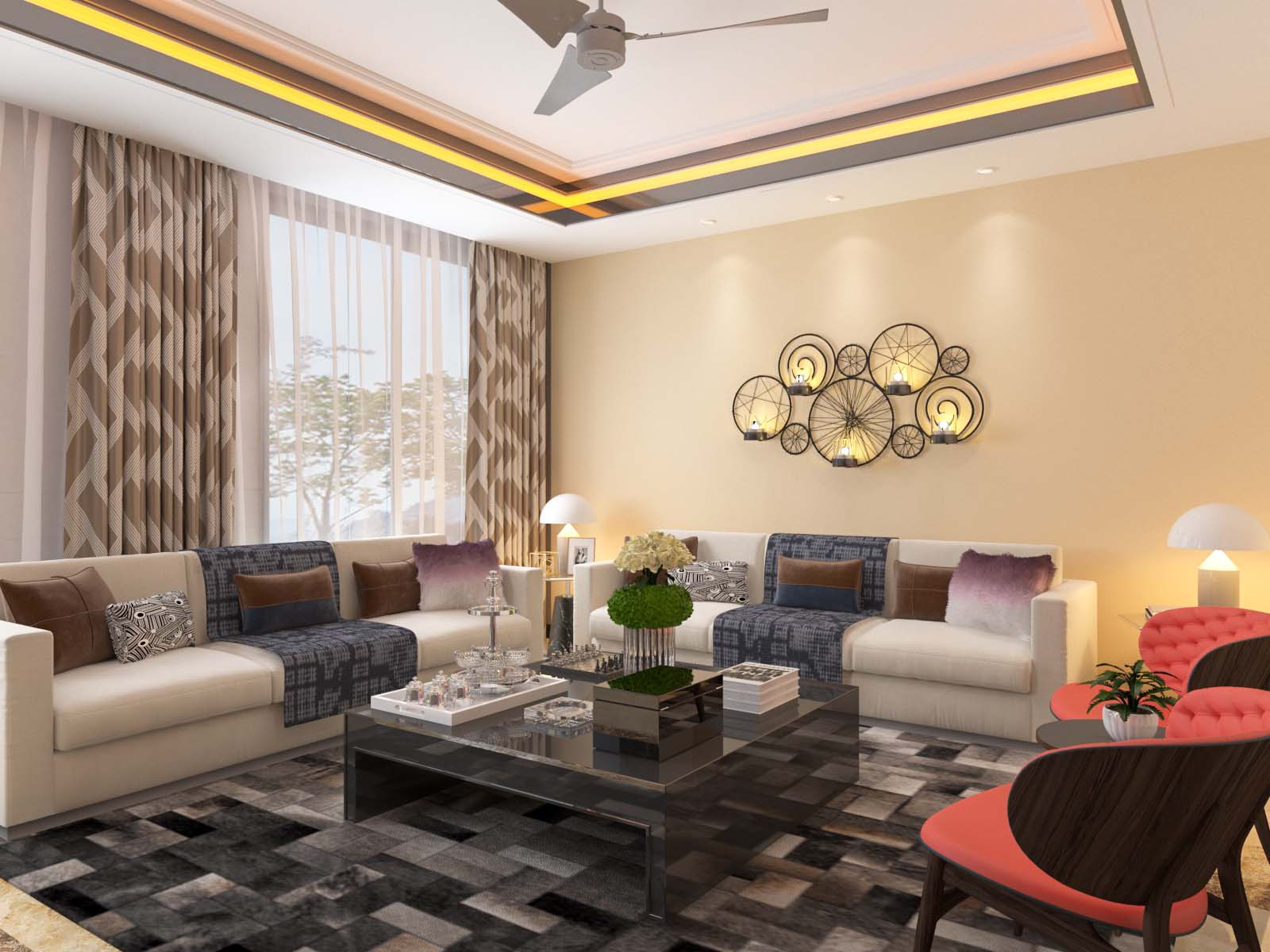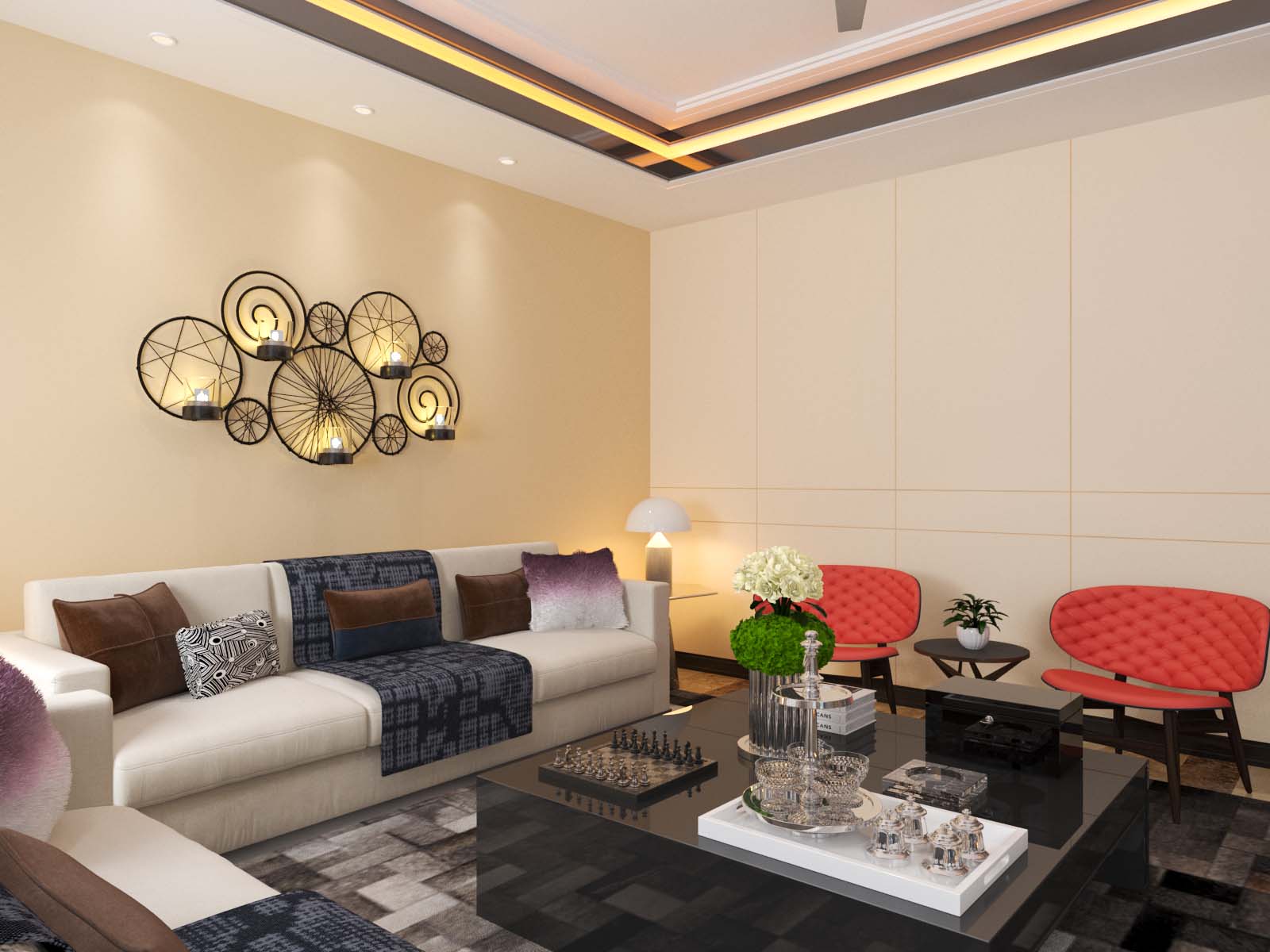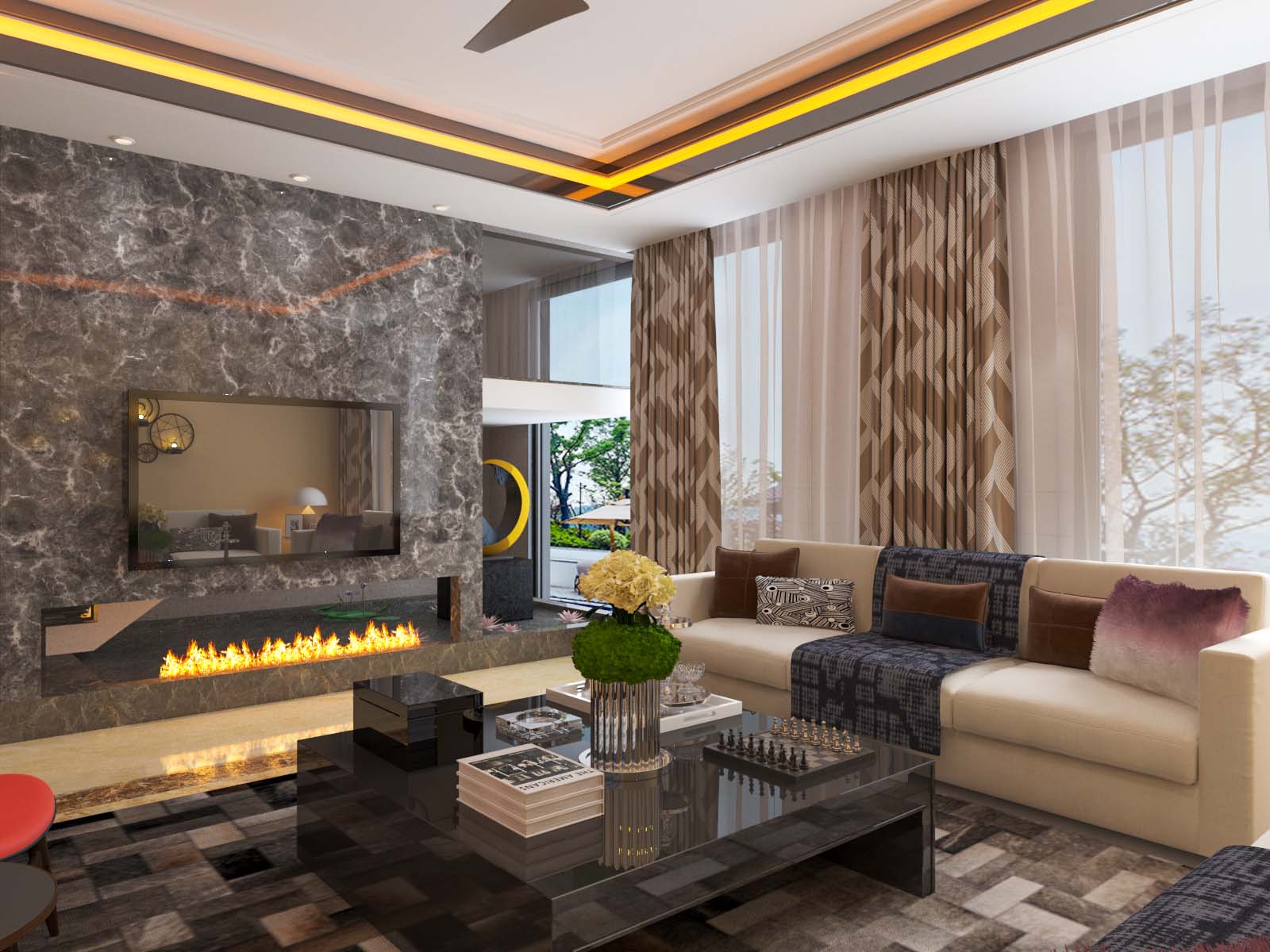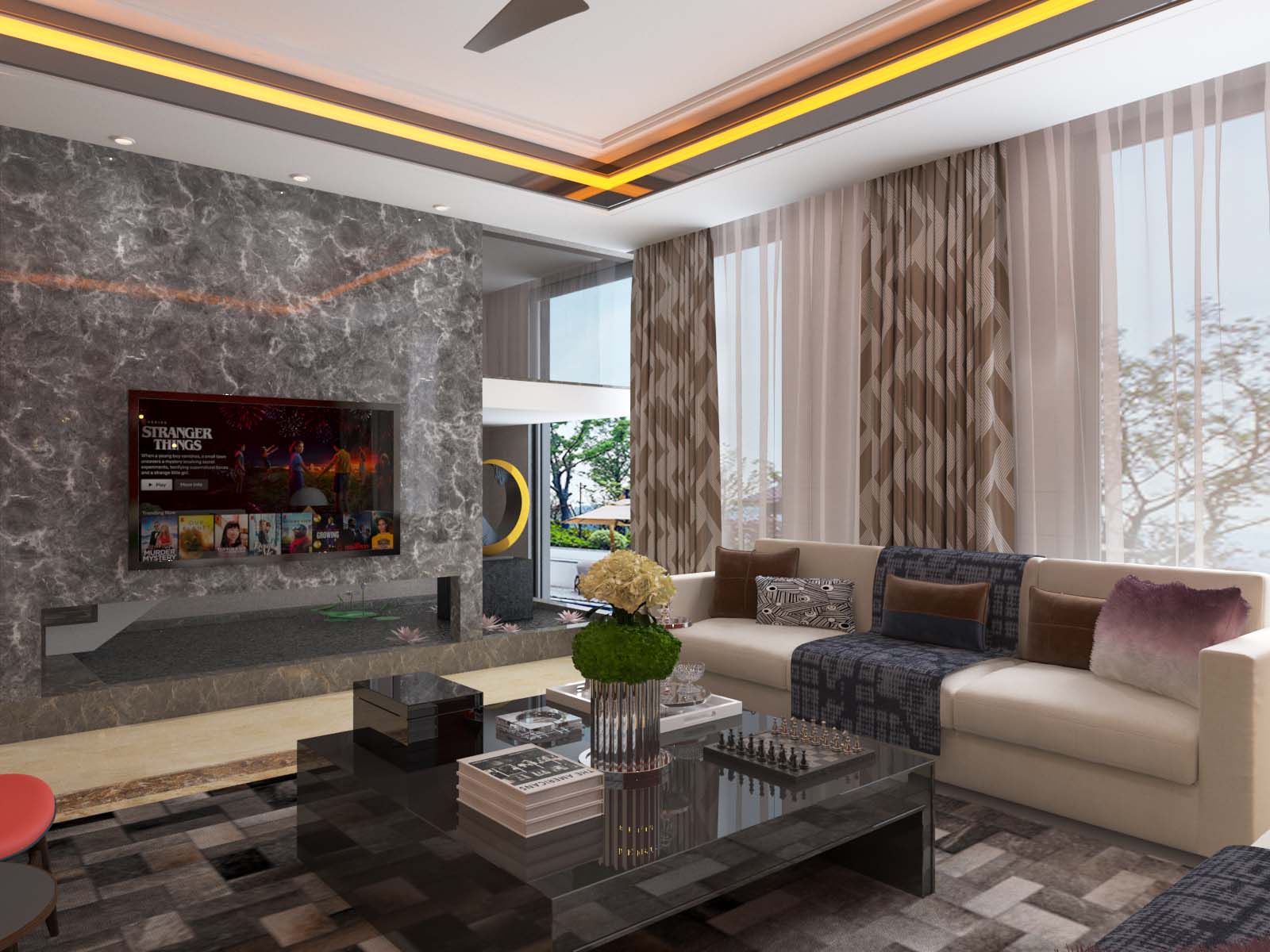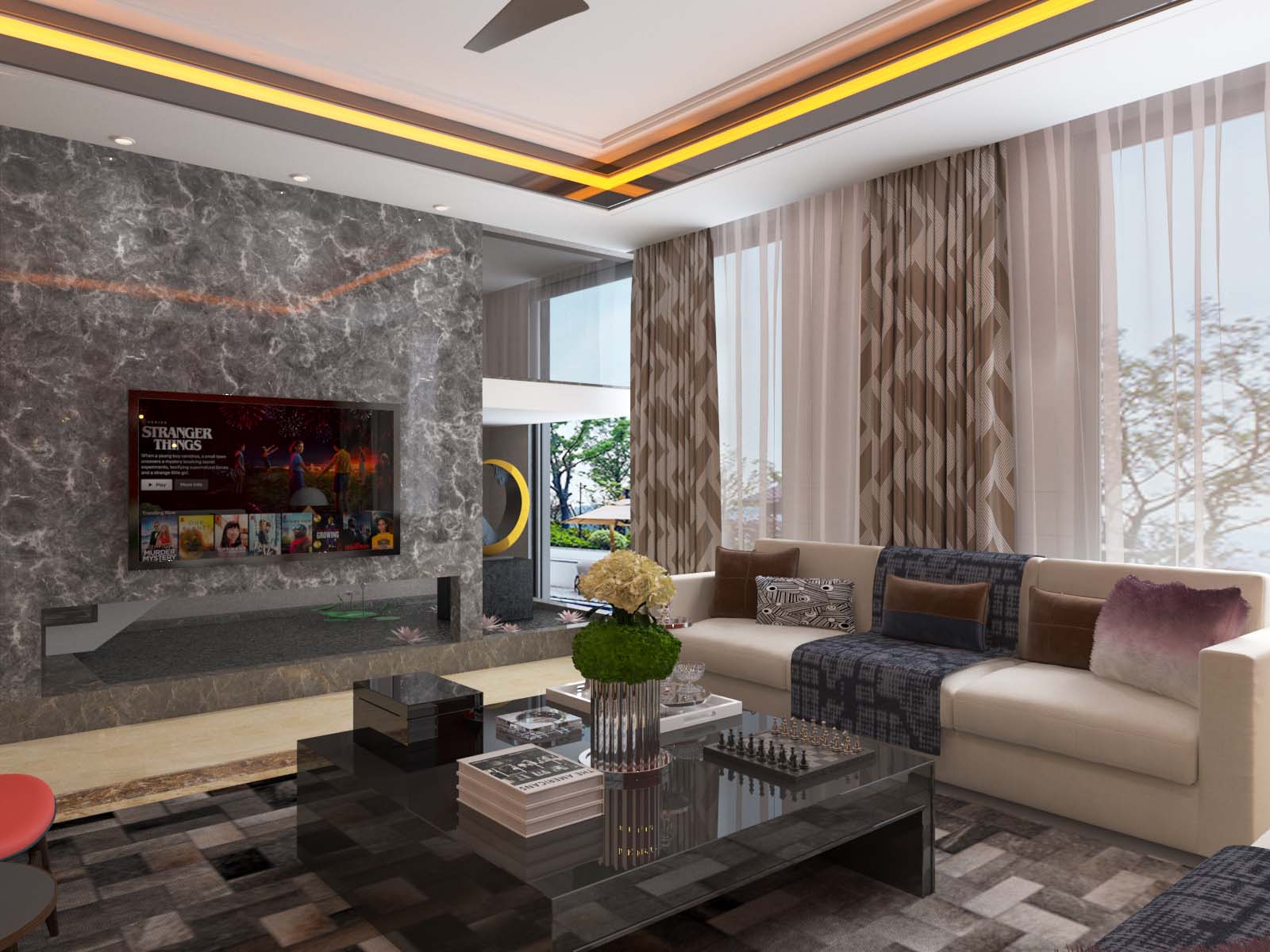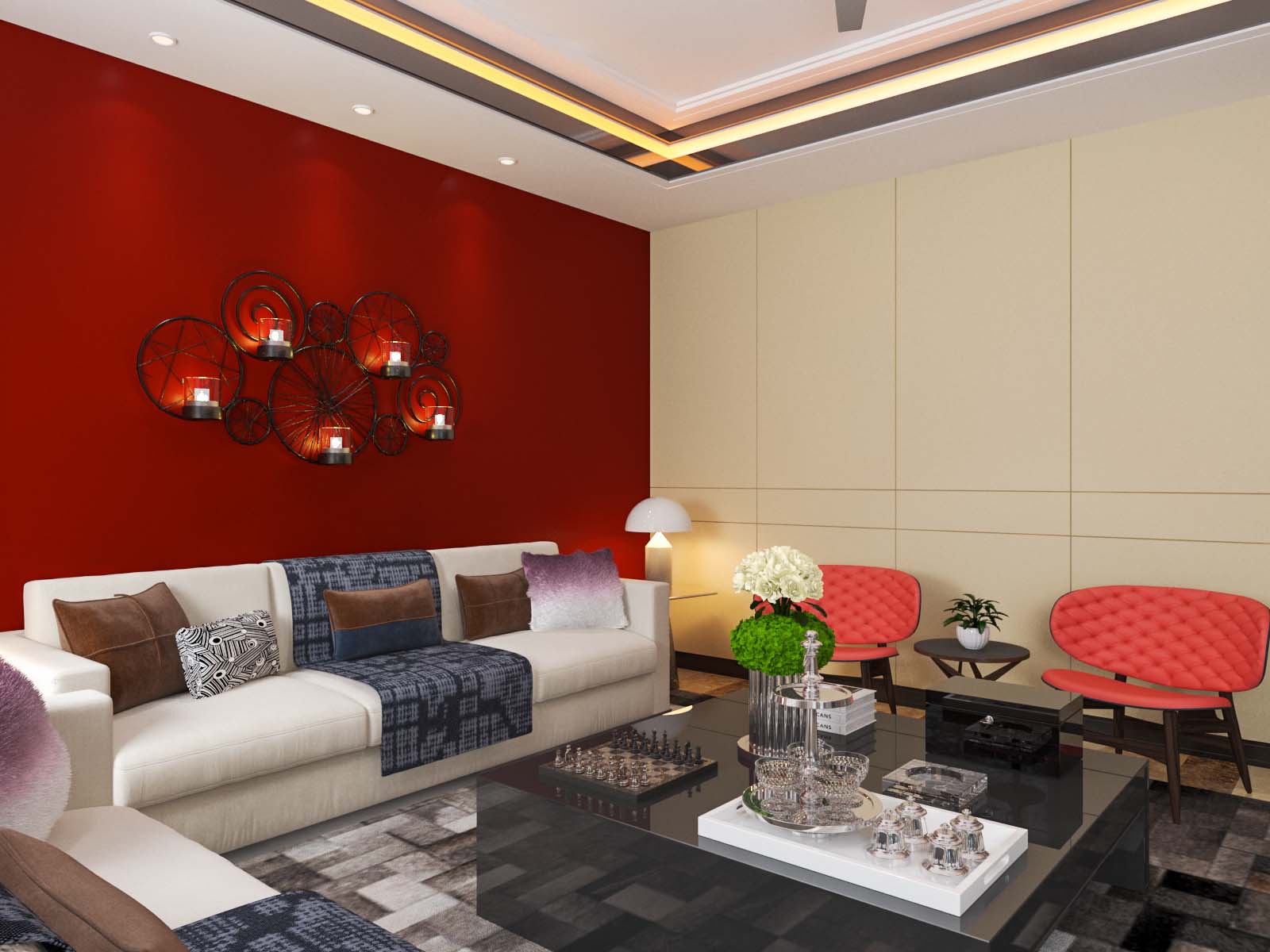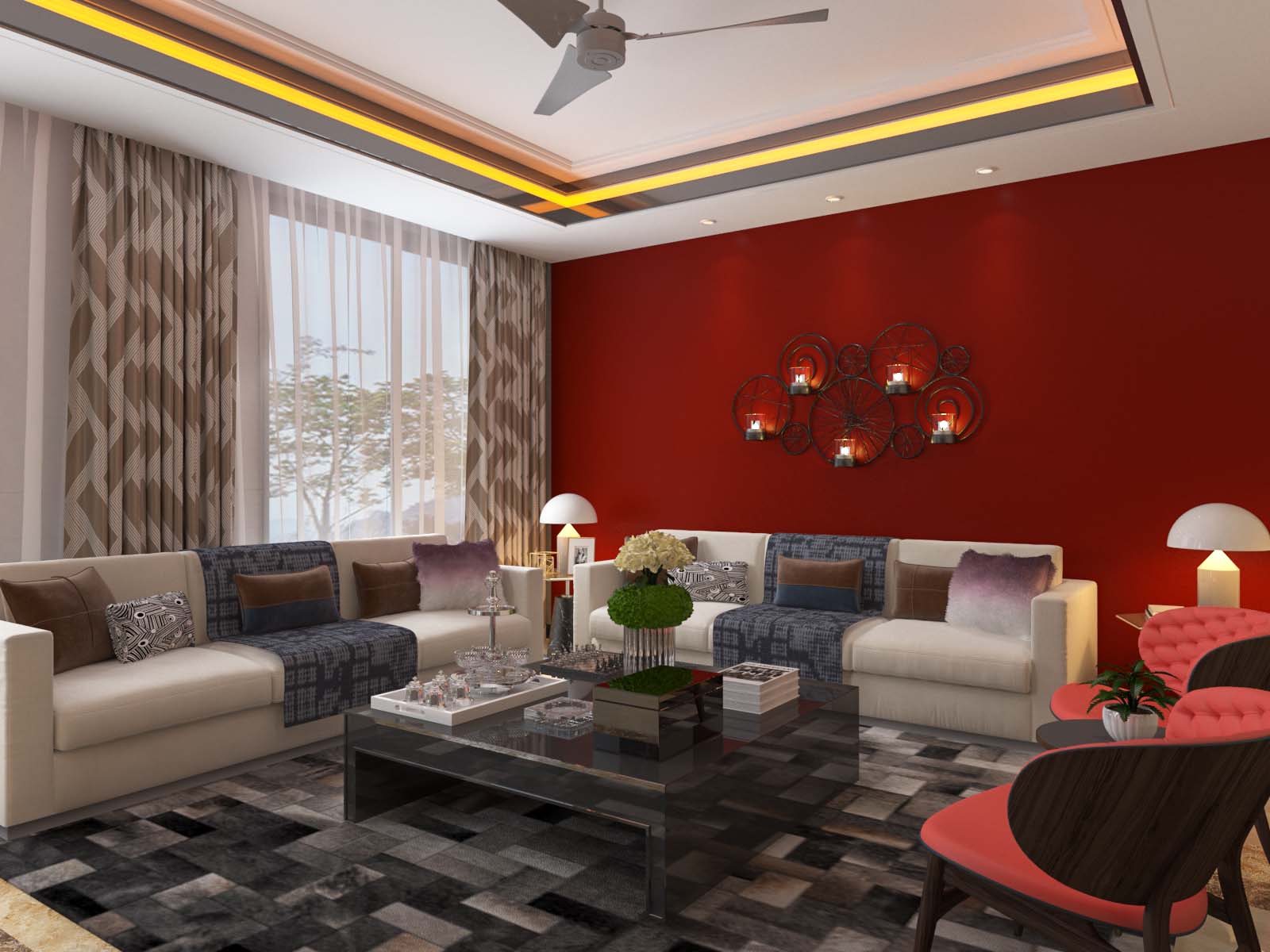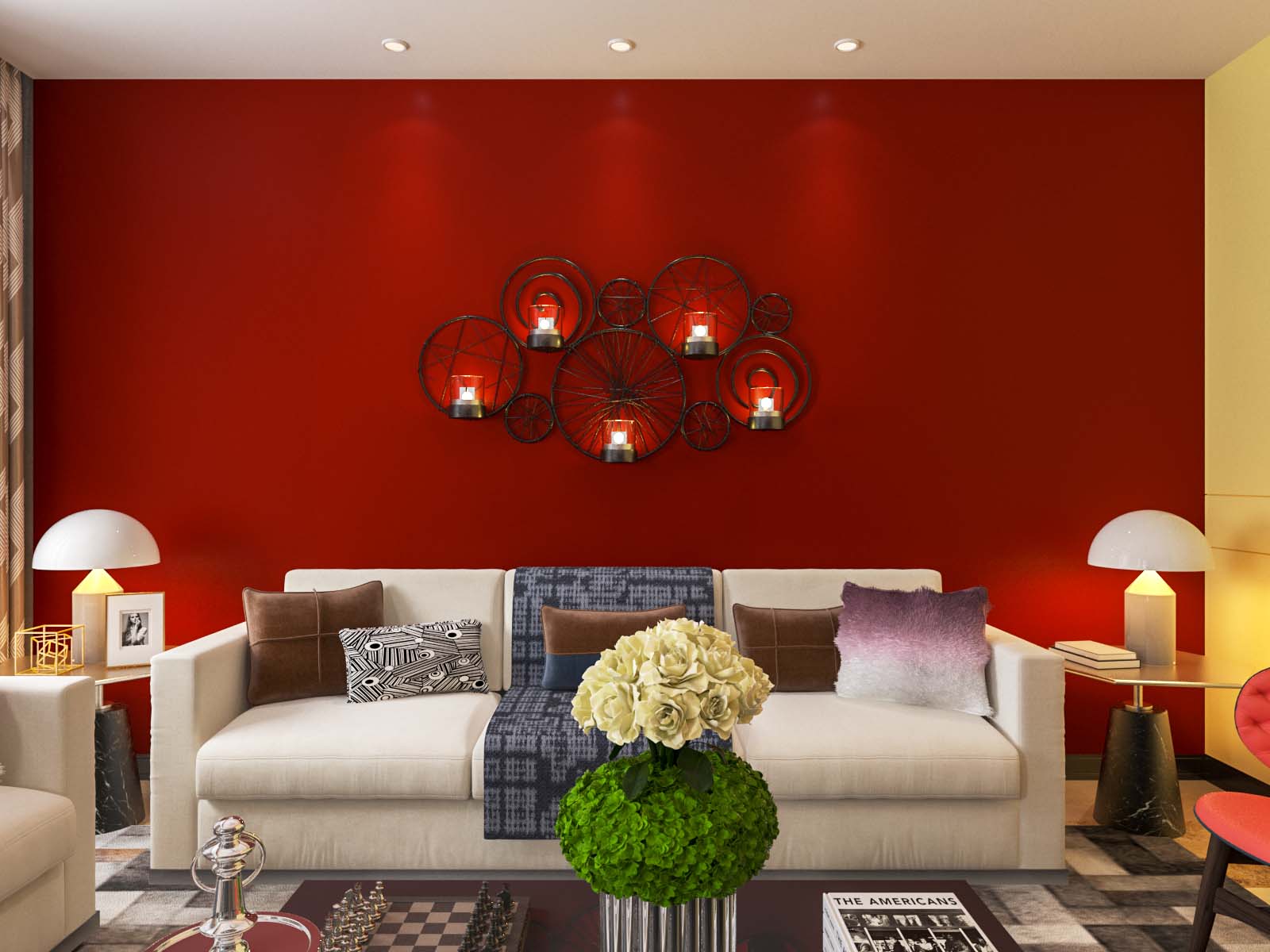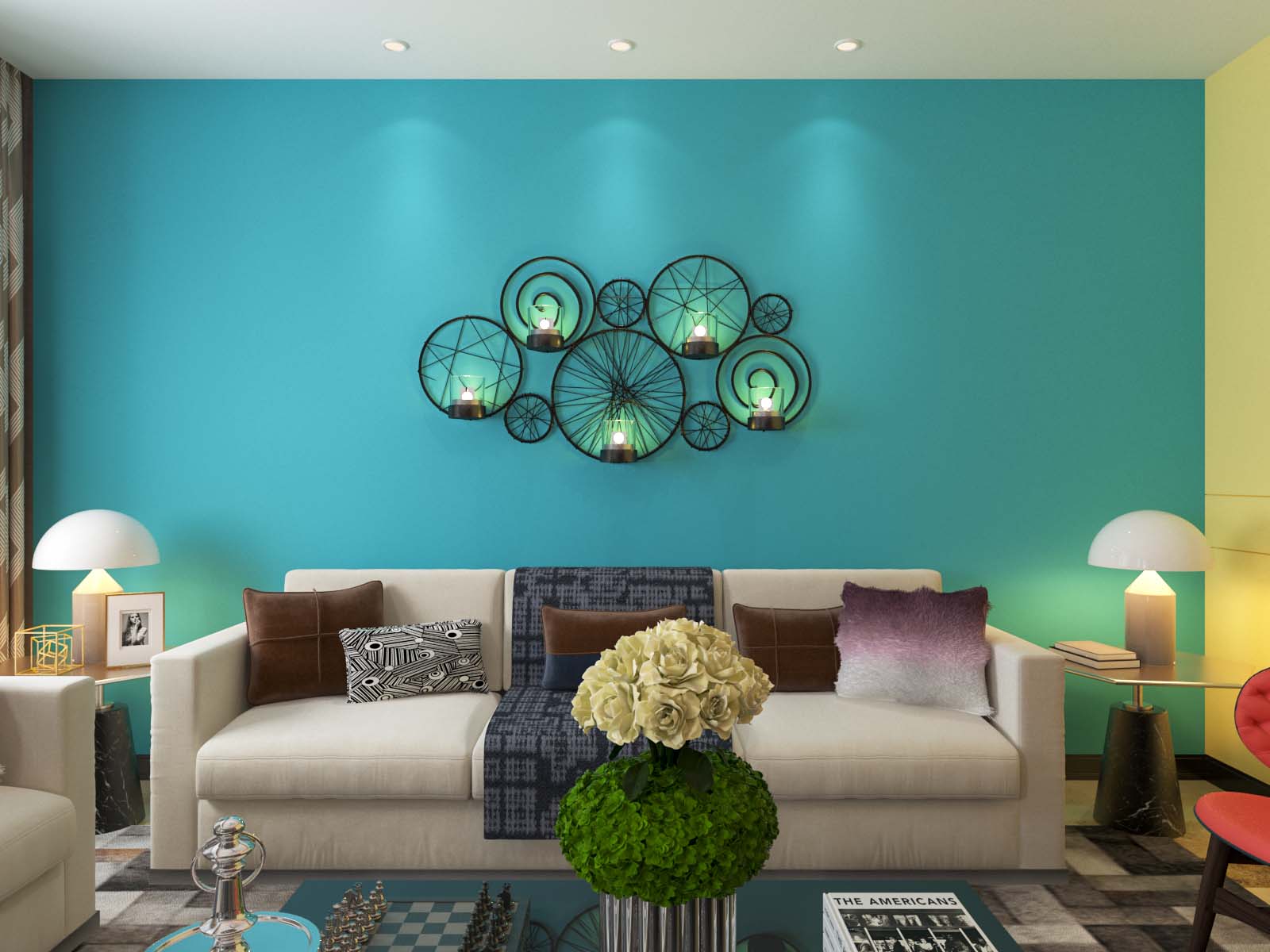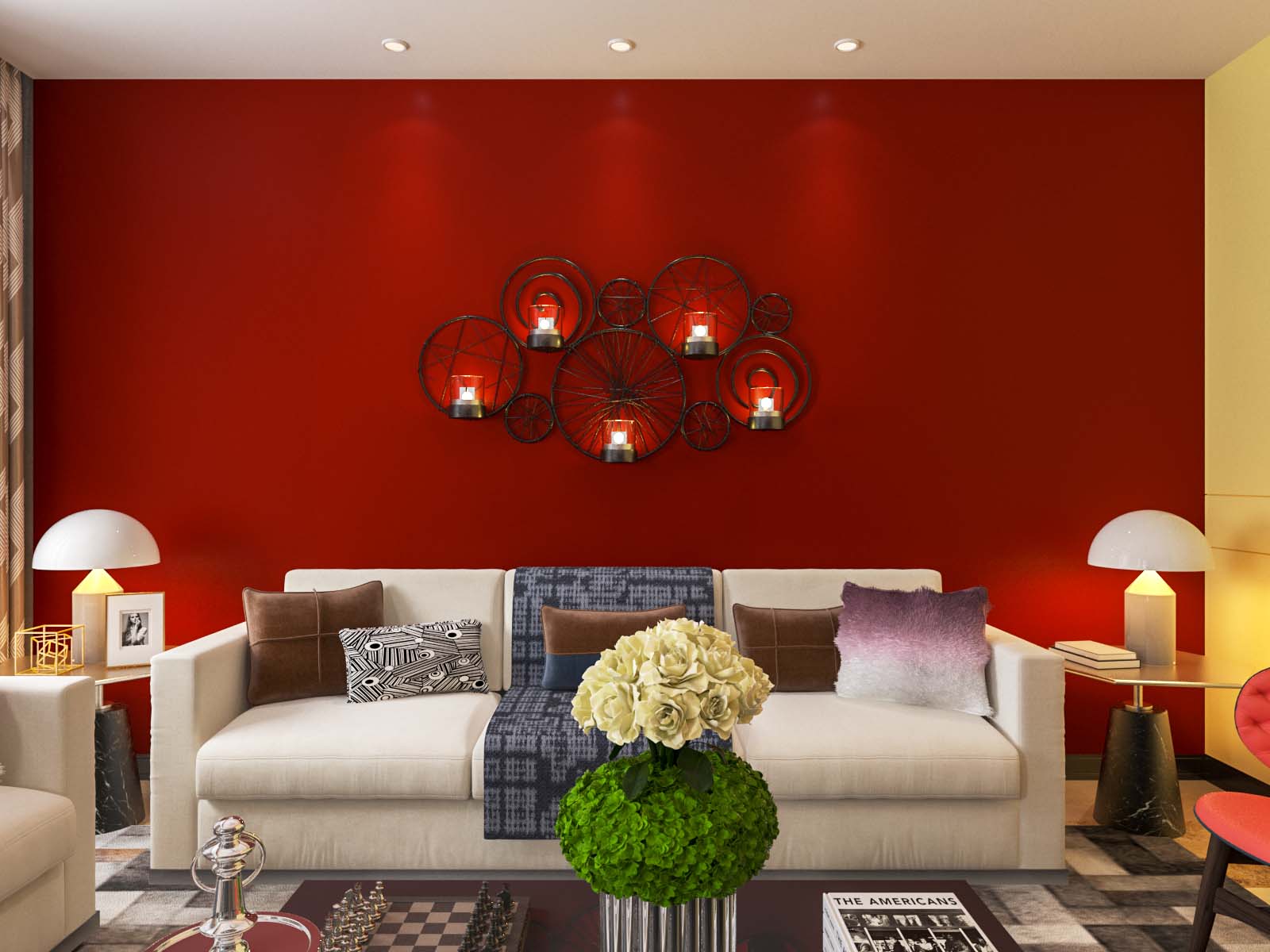 An even looking plane ceiling in the lightest of colours so that it gives a sense of space as well as brightens the room a lot. A light ceiling also complements the brighter shades of the room!
Color – Sweet Violet
A bright red wall to immediately make the room gorgeous with a complementing yellow shade to further enhance and increase depth of the room.
Color – Strawberry Fields
Clean-edged and comfortable sofa in light colour but with colourful and designer cushions to make the entire set perfect.
A contemporary wheel design lamp on the wall is something that one with a premium taste will definitely like. Not just great looking, it also adds to the ambience of the room.
The floor in this kind of setups always looks better if totally carpeted. A posh looking chequered carpet in dark shade lifts up the wall even more.
White curtains always do the trick to make the room brighter and spacious. Making sure to couple it up with dark designer curtains that completes the look.