The Perfect Colour Companion
You can never go wrong with any one of our interior paints. They will help you make your house your dream home.
Spread the essence of rich Hyderabadi taste in your bedroom!
For whoever that desires a royal outlook with taste of the rich Hyderabadi lifestyle, a decorative interior with intricate designs, both in paint and woodworks surely works the magic. Let us help you out with our customised work for the interiors that are heavily influenced by rich Hyderabadi heritage and reflects the aura of royal living.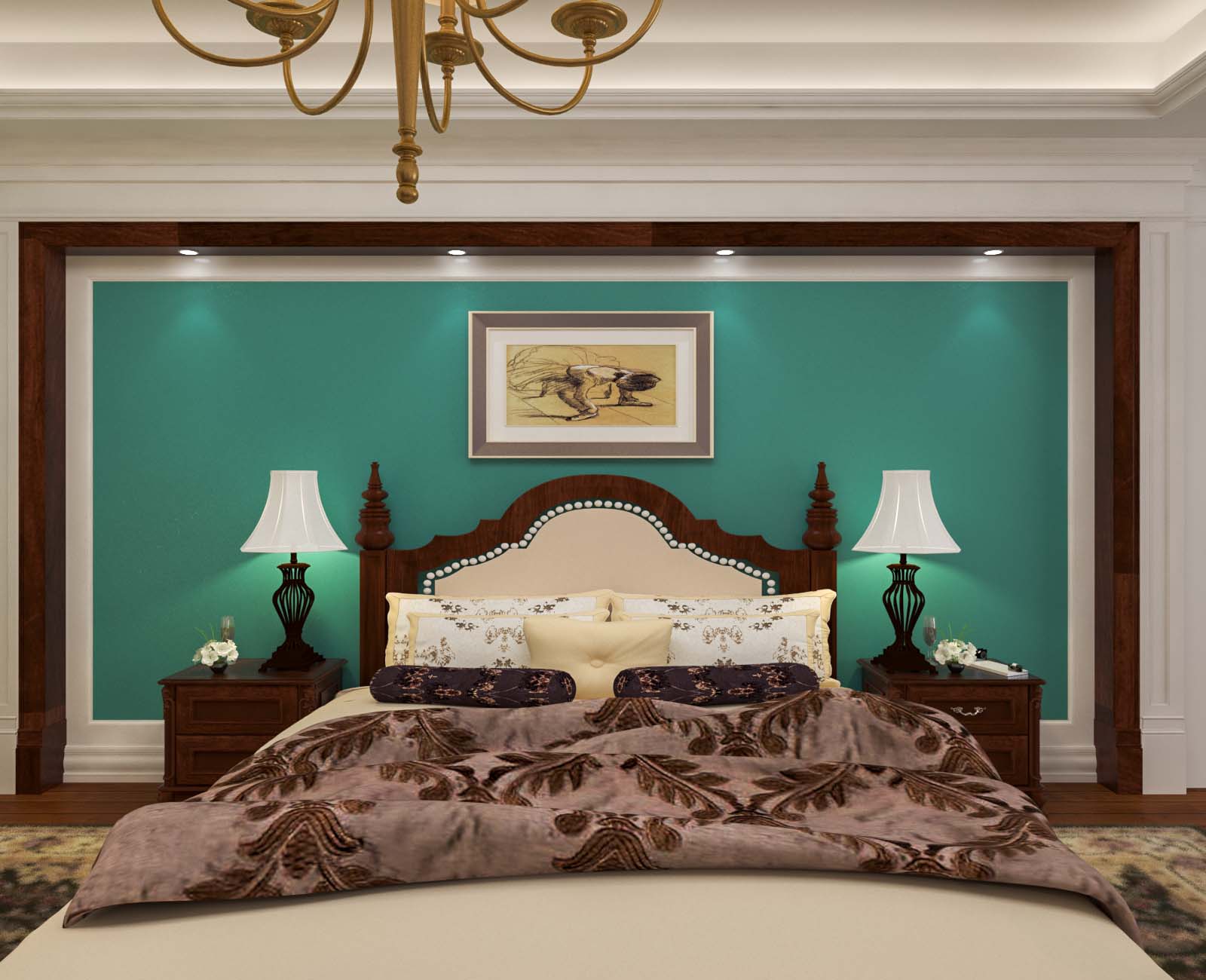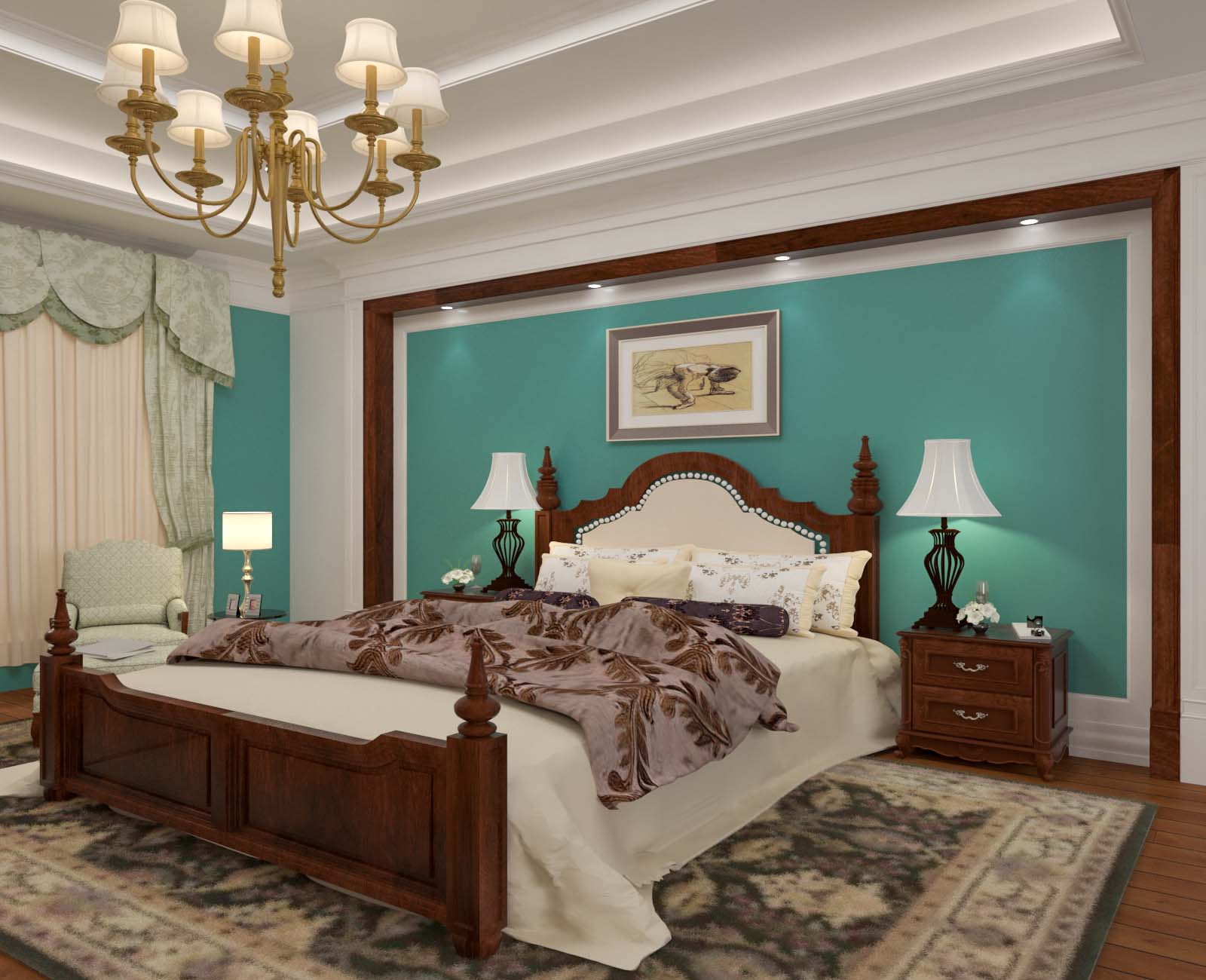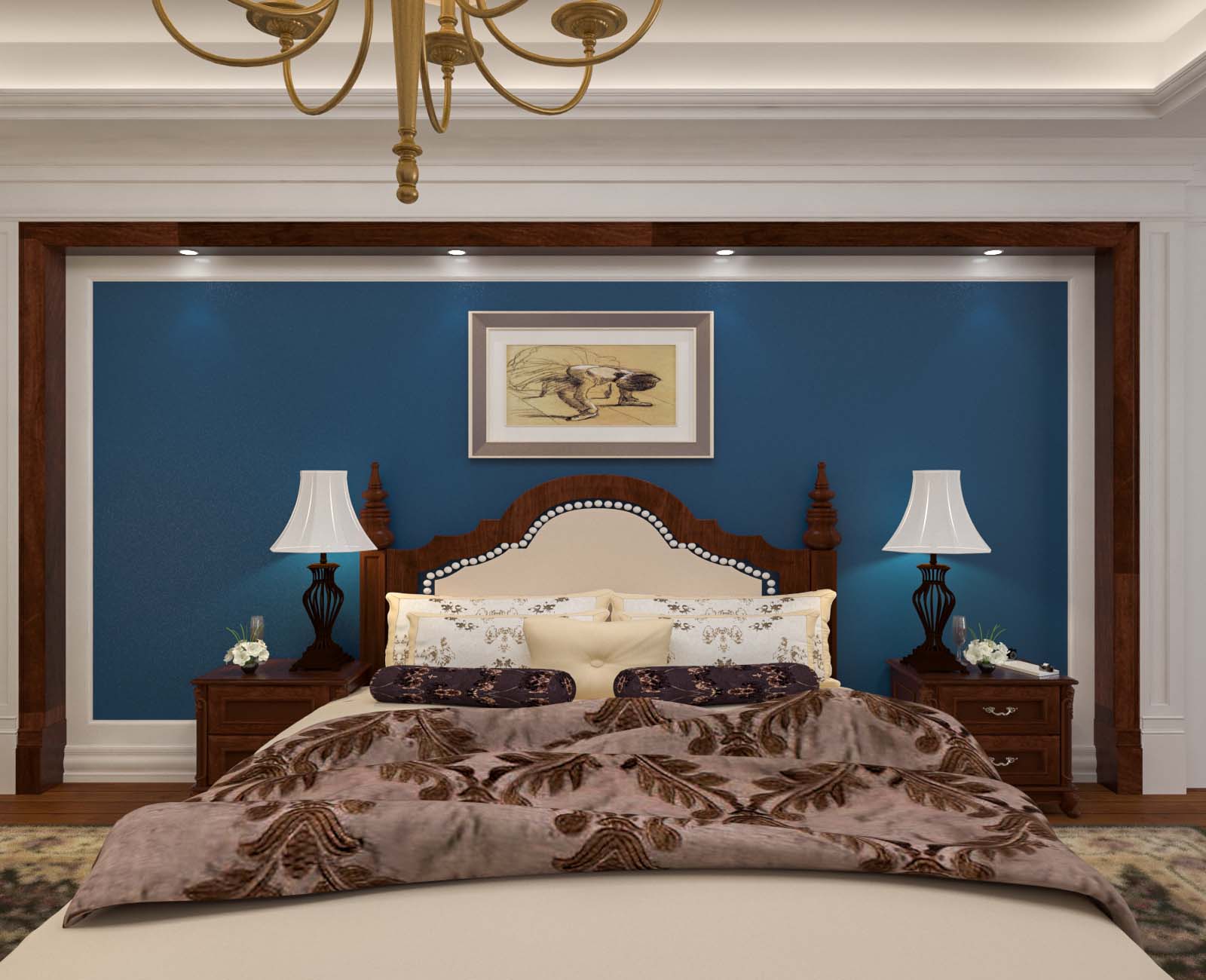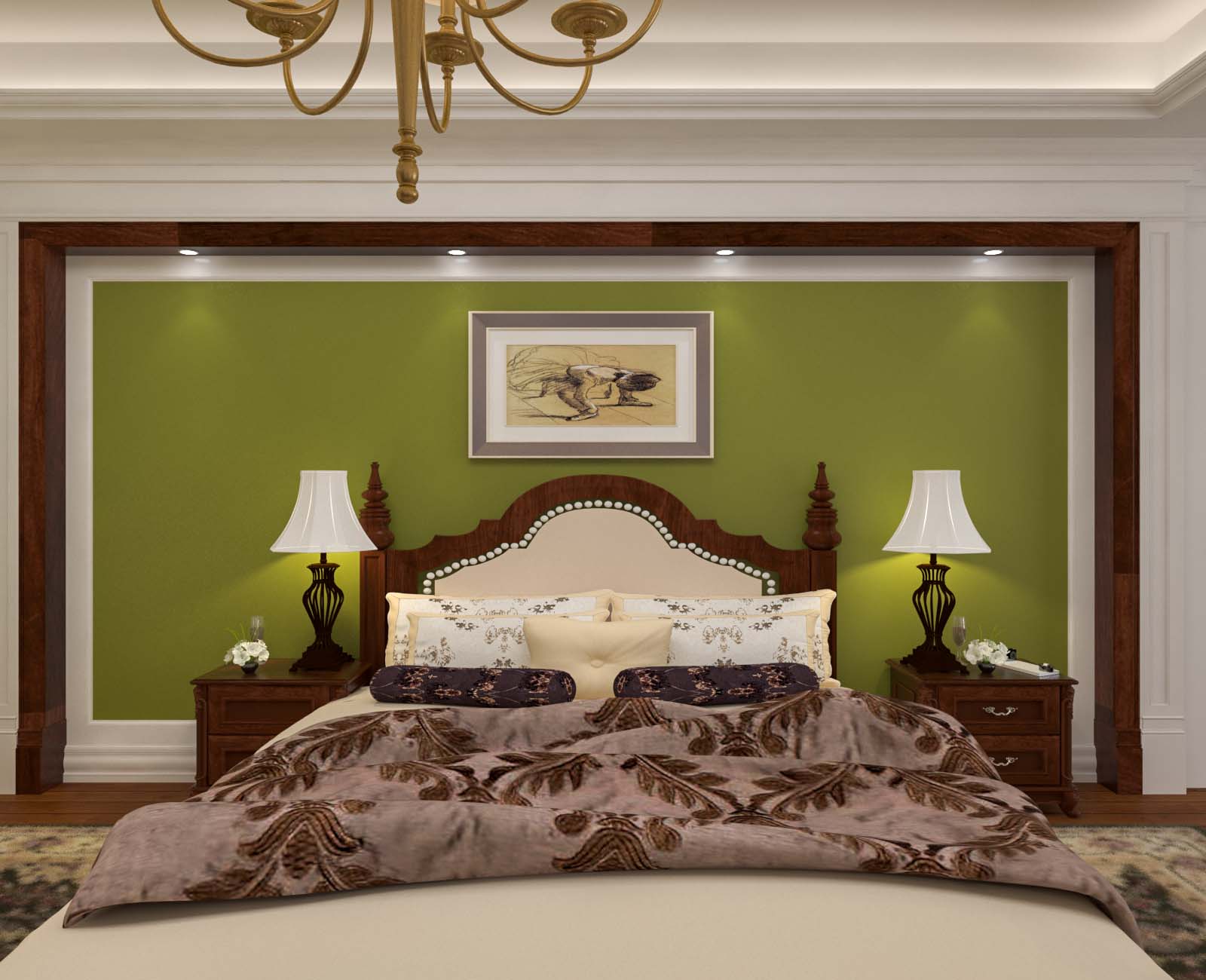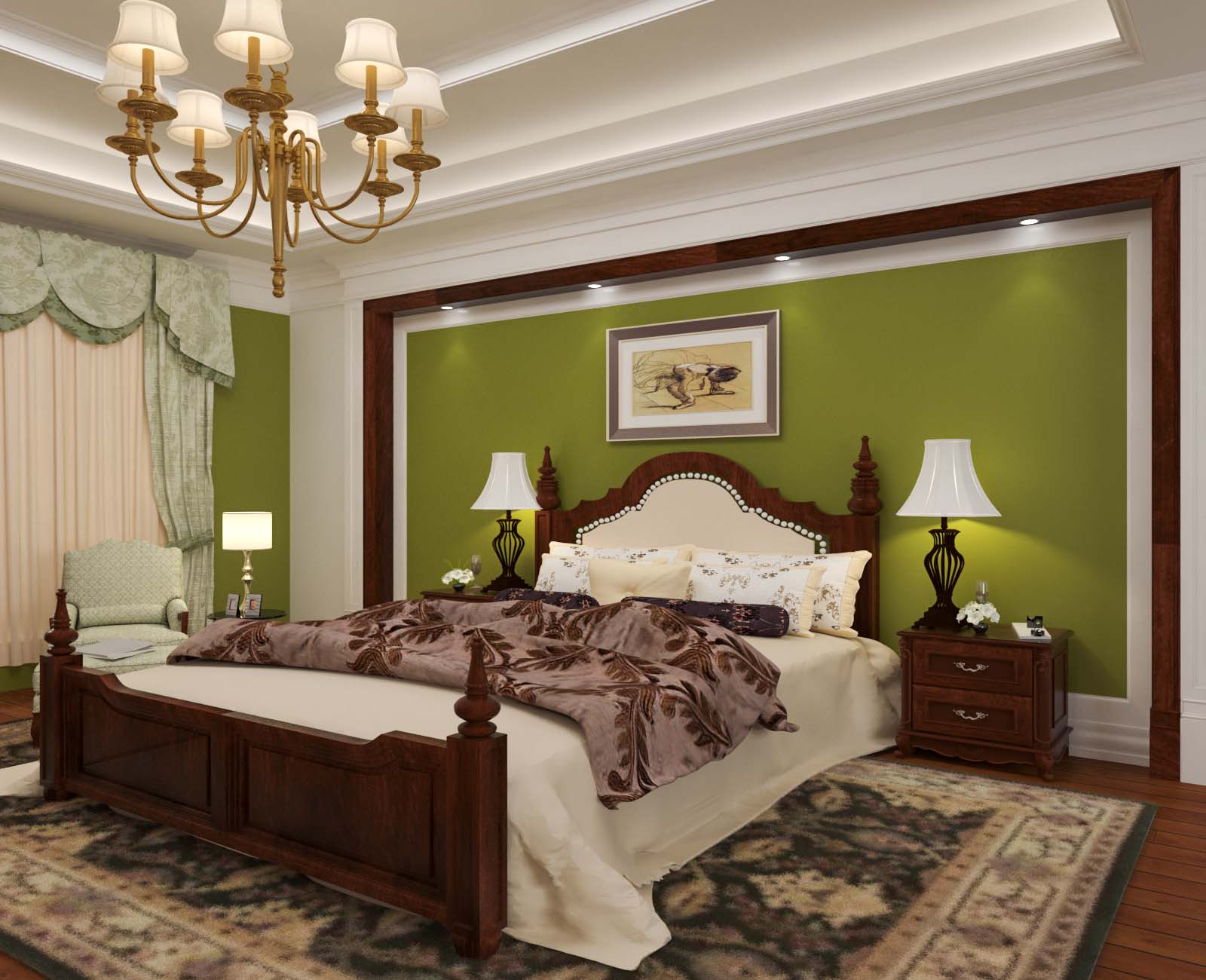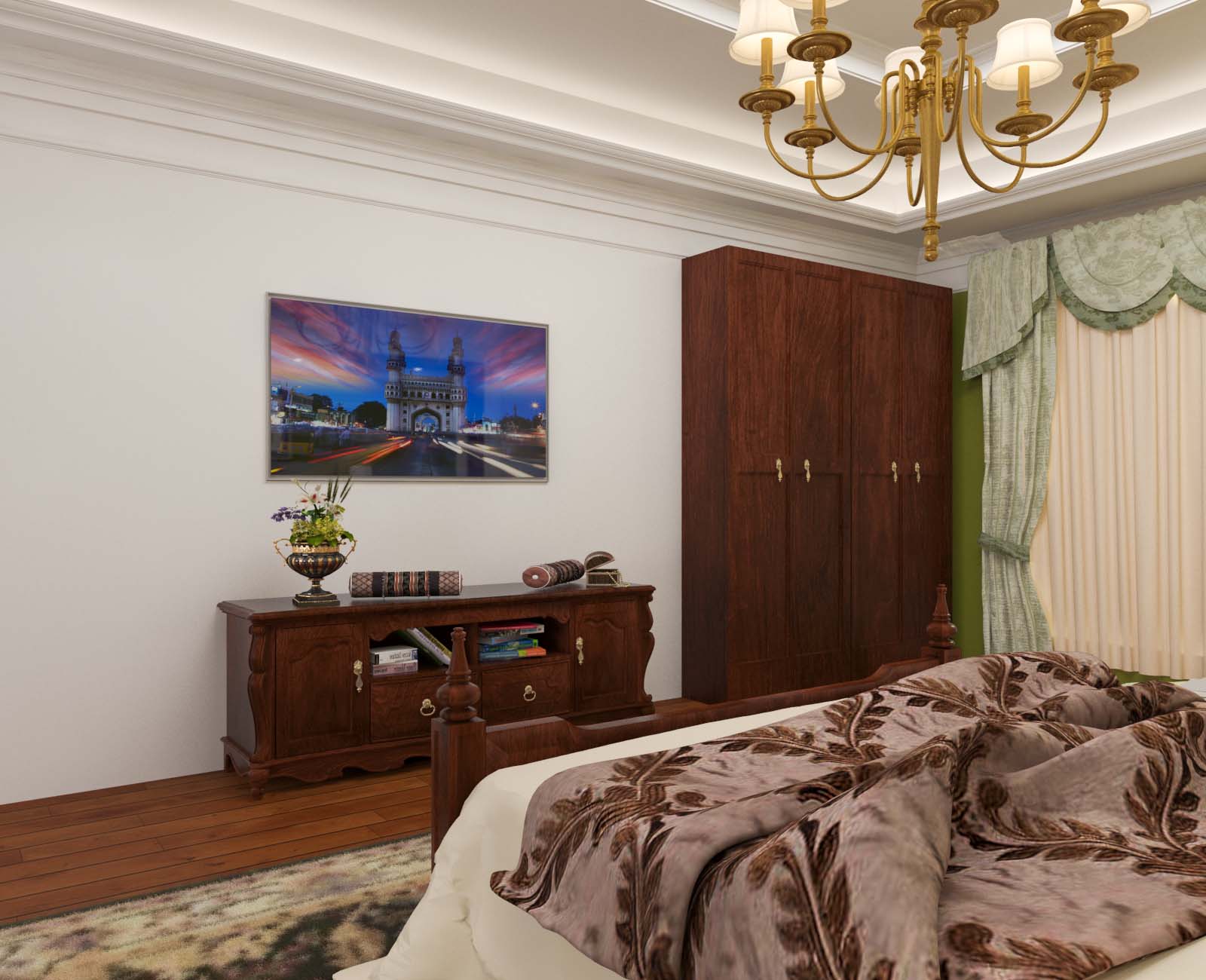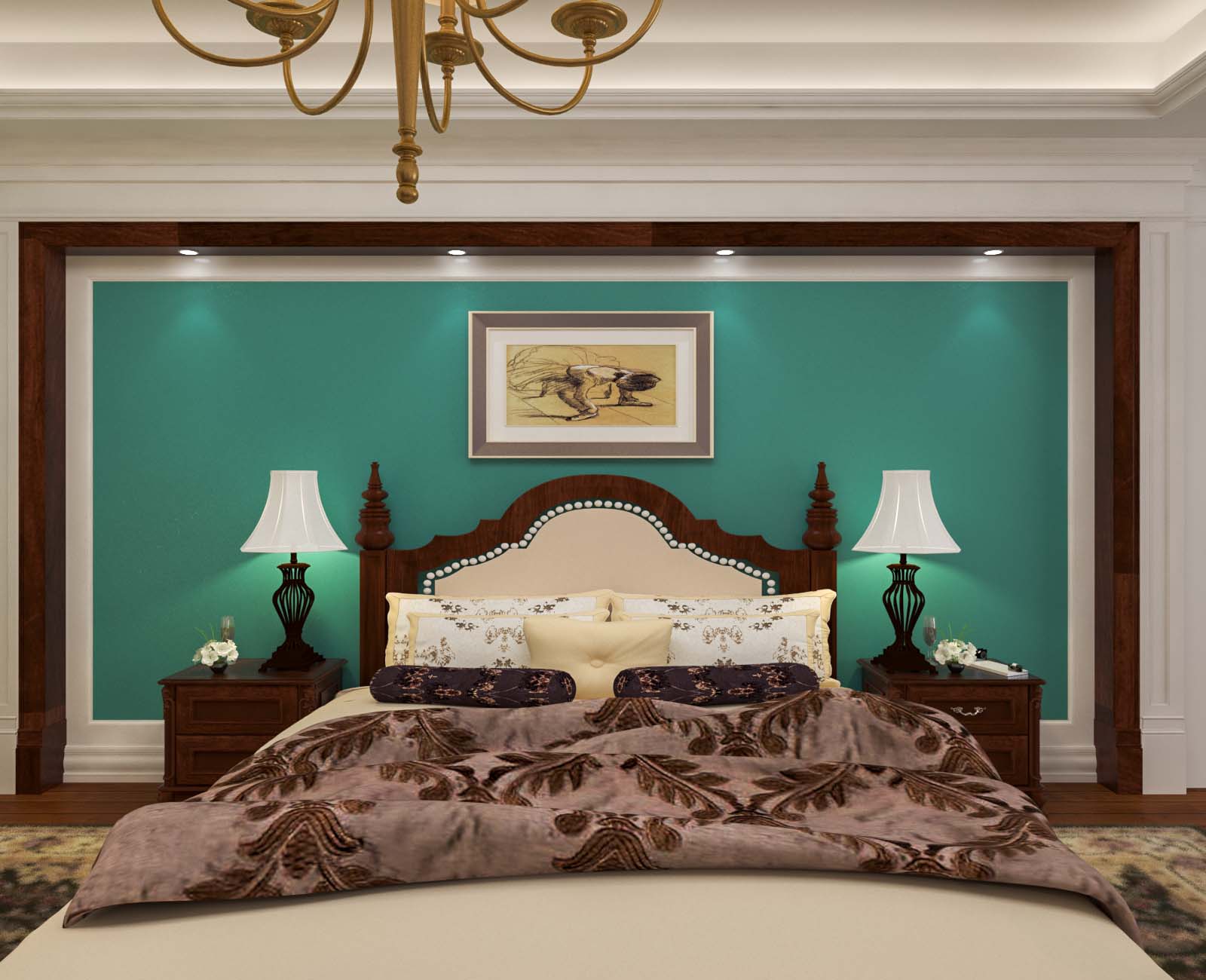 An interior setup that's as royal as this, a contemporary lamp can never do justice. A traditional looking royal lamp on both side of the bed completes the look.
A normal vibrant wall is not enough. Designed with wooden frame as well as a mix of green and white to create an effect of depth, the wall itself gives a royal look!
Color – Green Glory
With hard-core traditional look and made out of mahogany the royal looking side table not only adorns the room but also comes in handy for keeping things.
Carpeted wooden floor matches perfectly with the entire look of the room and adds to the graceful and royal outlook of the wooden bed!
Carved out of mahogany and elegantly designed so as to match the floor, the bed and all other furniture and enhance the overall look of the interior.
A sober looking modern painting can adorn the royal walls in the most simplistic yet artistic way making the room look just perfect!