Beautiful & unique Kitchen design
A rich colourful design with contrasting shades inspired by the regional cultural designs and colours can make your kitchen look amazing.
The kitchen is the heart of the home, which means you should love your kitchen design. Find ideas for every kitchen element in these photos.
Kitchen Colors
Kitchen Flooring
Kitchen Cabinets
Kitchen Countertops
Kitchen Sinks
Kitchen Tile
Colours for Every Space
Colour combinations chosen for homes, is an ideal example of how different people are. Homes are spaces that are very personal to individuals and each has a way with their spaces. But wait; there is more to colours than just decorating walls!
Dream Kitchen Makeovers
The right design solutions from renowned professionals to recreate your kitchen
Watch Video
Adding Colour to People's Lives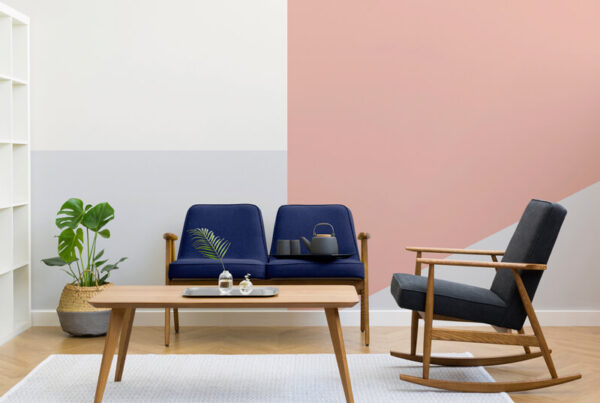 Walls have ears, peep into your spaces and reflect your inner self. Other than that,…
Sometimes it just takes a fresh and smooth coat of paint to re-energize a space.…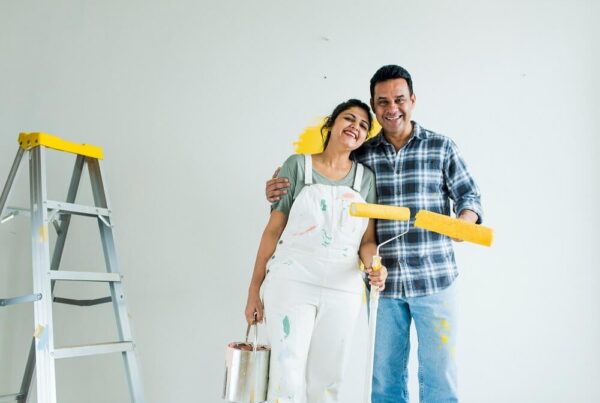 The hot and scorching heat during the summer season calls for painting your home with…