The Perfect Colour Companion
You can never go wrong with any one of our interior paints. They will help you make your house your dream home.
Get a step closer to India's unbeatable treasures of culture and heritage!
Here are the design ideas to make your dream home an absolute treat to experience the culture with the utmost luxury. We help you create a heavenly retreat of majestic living that speaks the true essence of Rajasthan. Meticulously designed carpets and embroidered motifs highlight the rich tradition of the state. With rich décor inspirations, we curate a space that makes you feel like living in Rajasthan.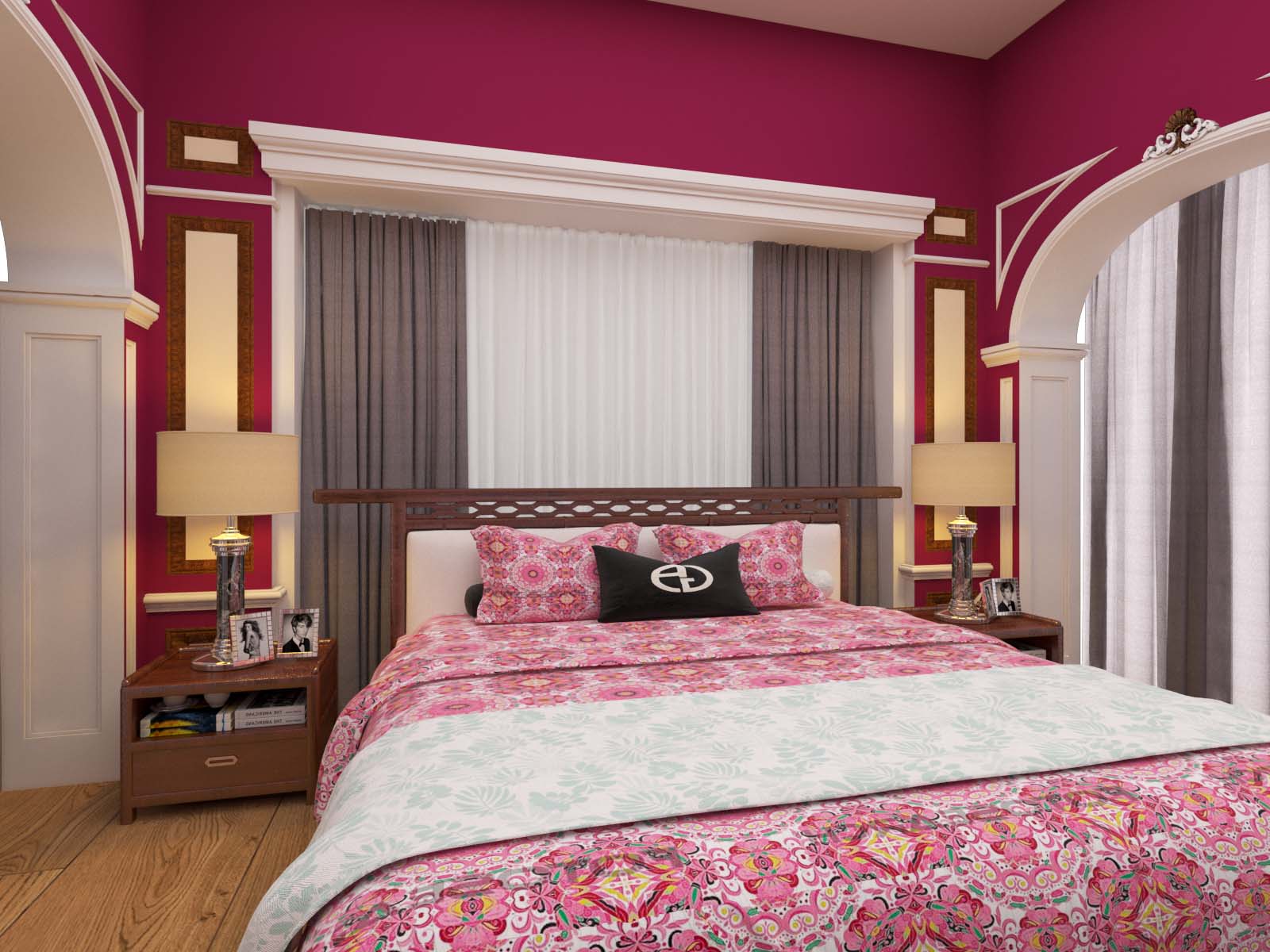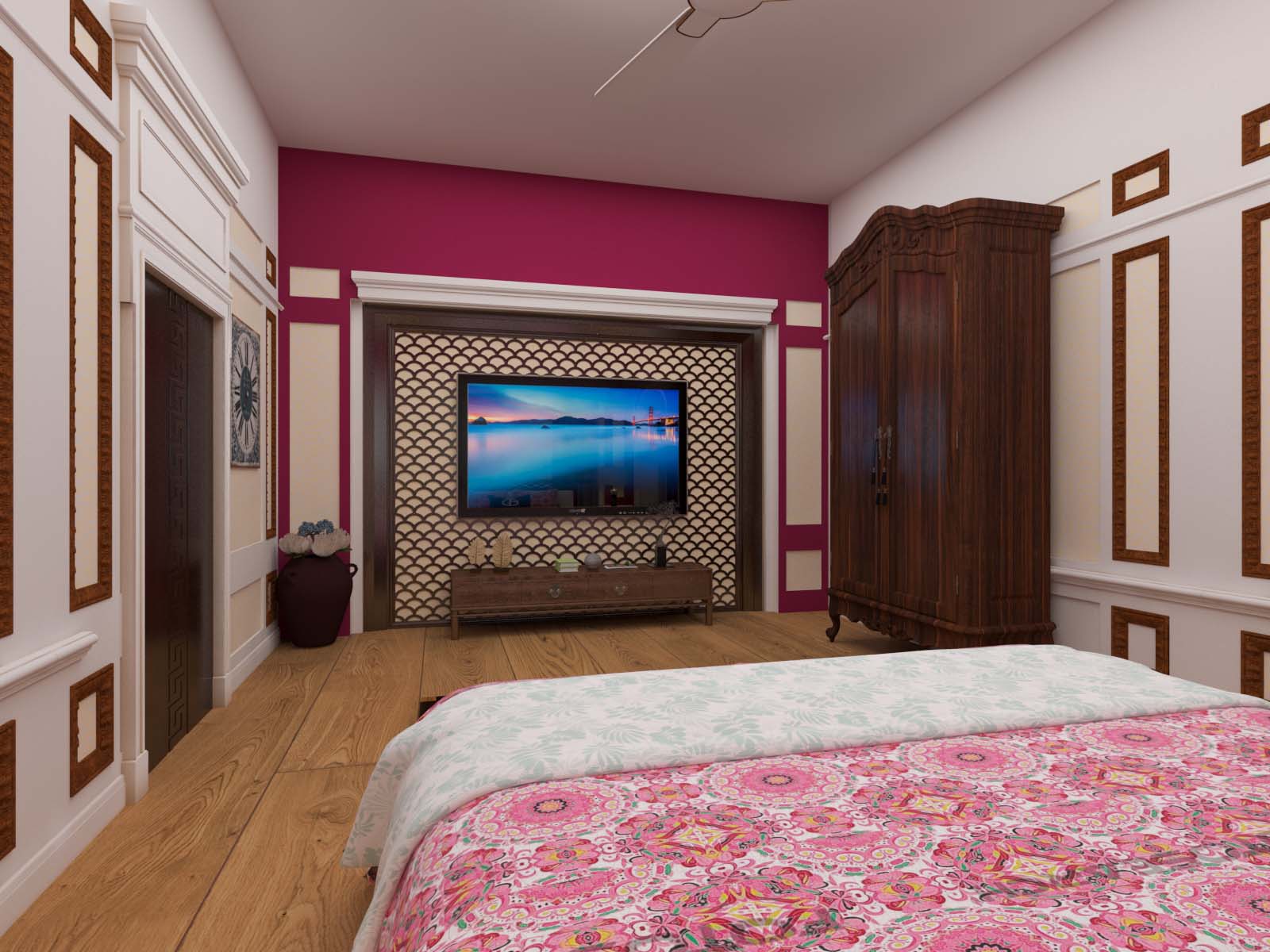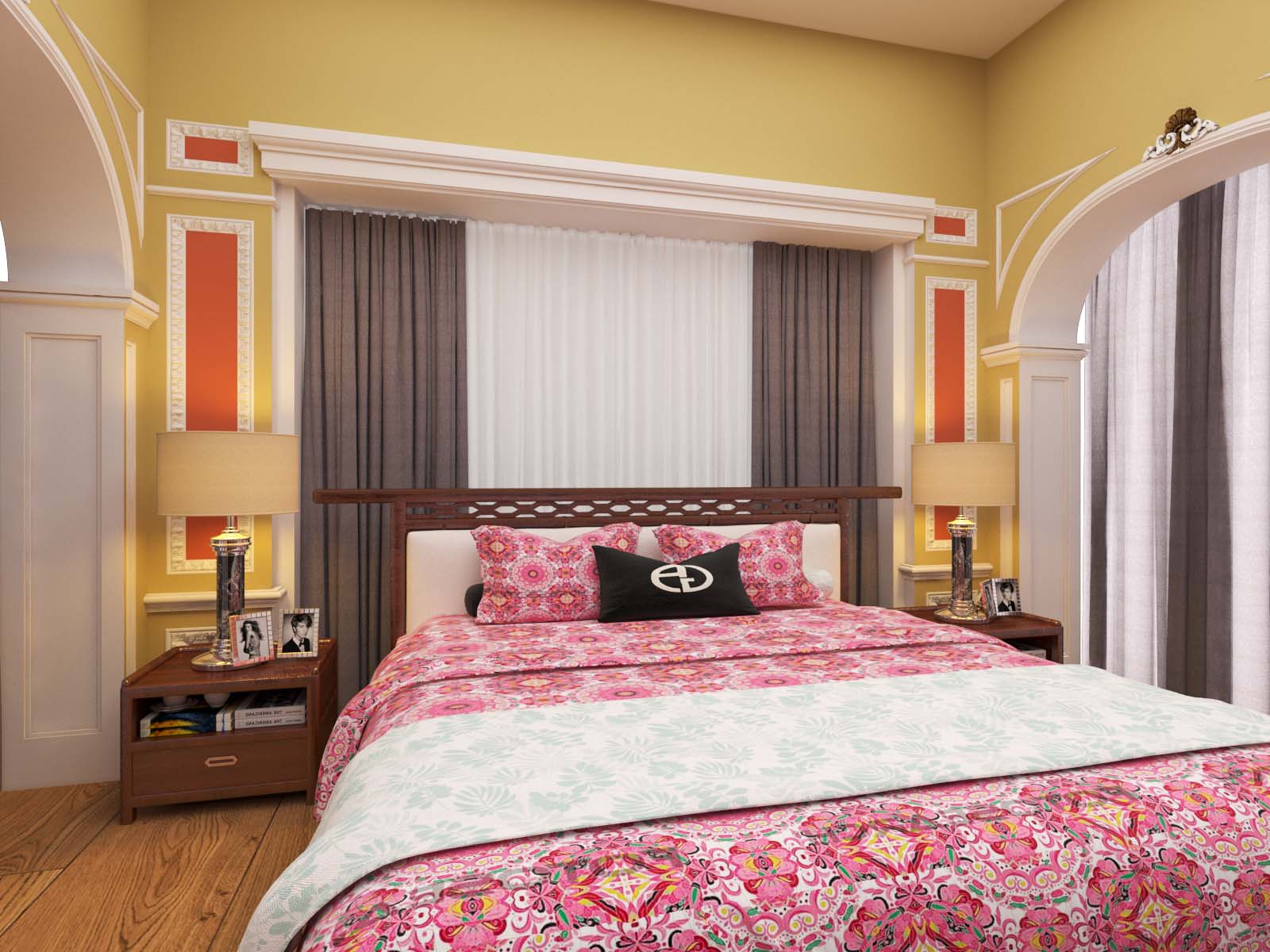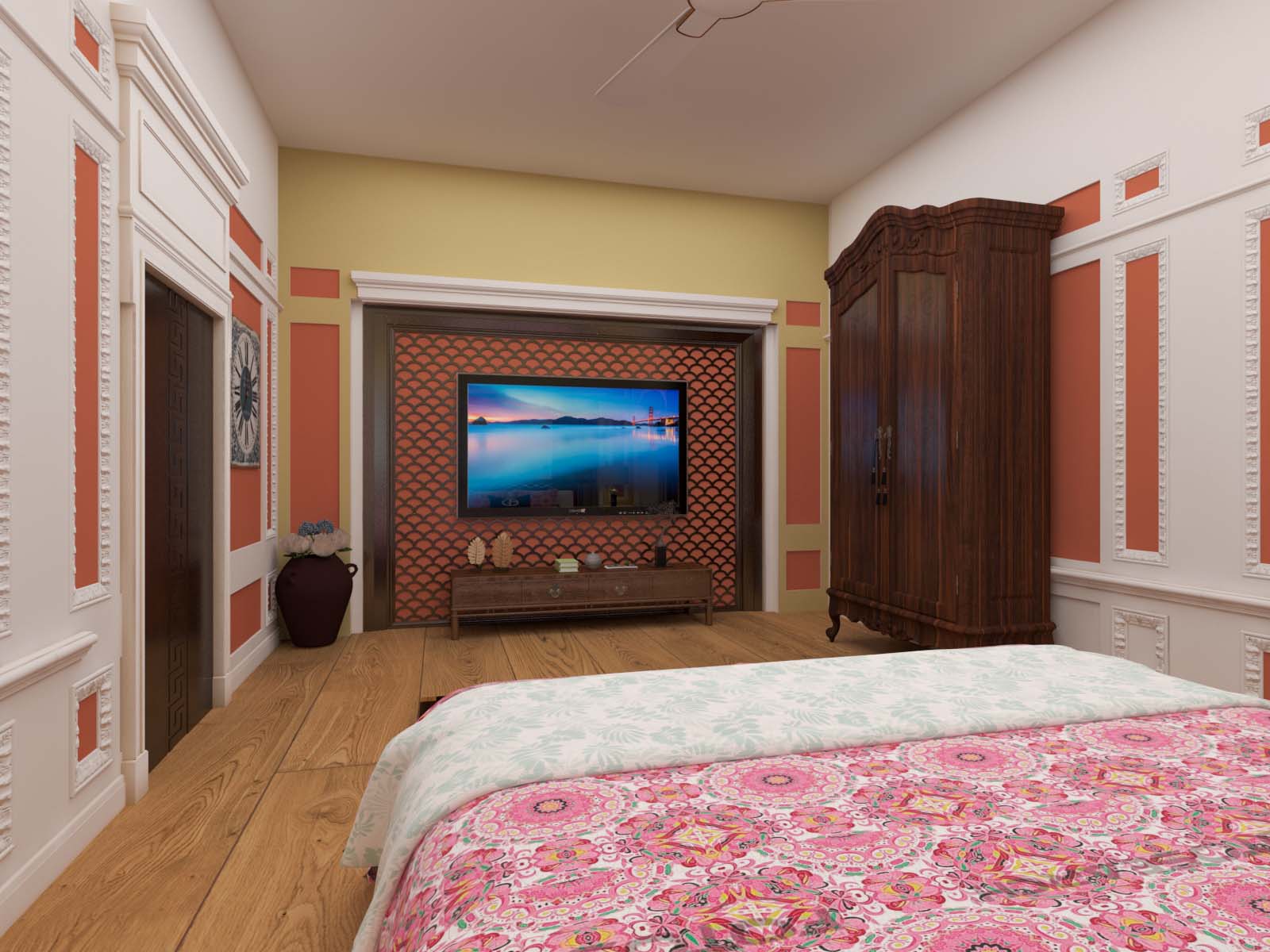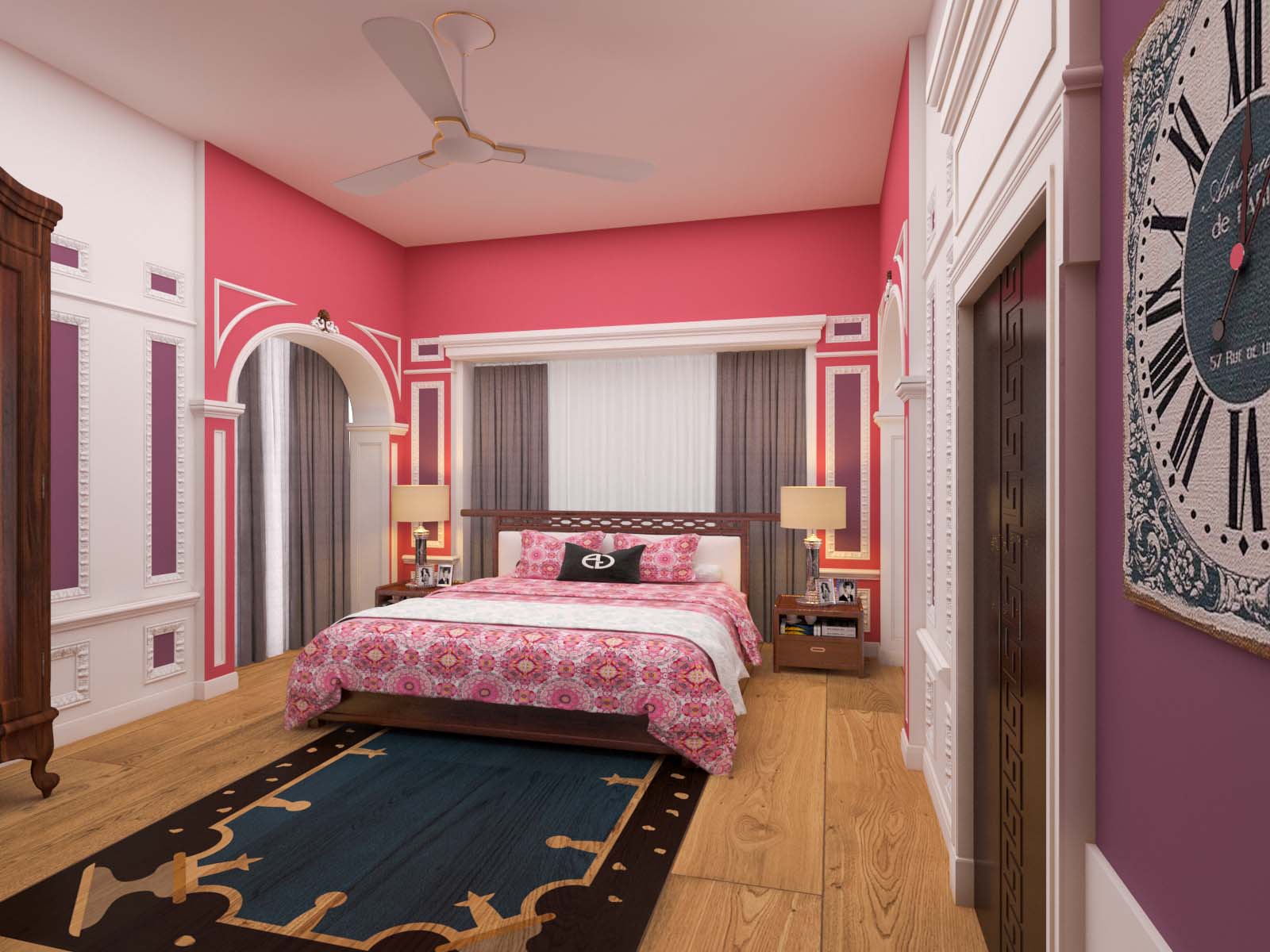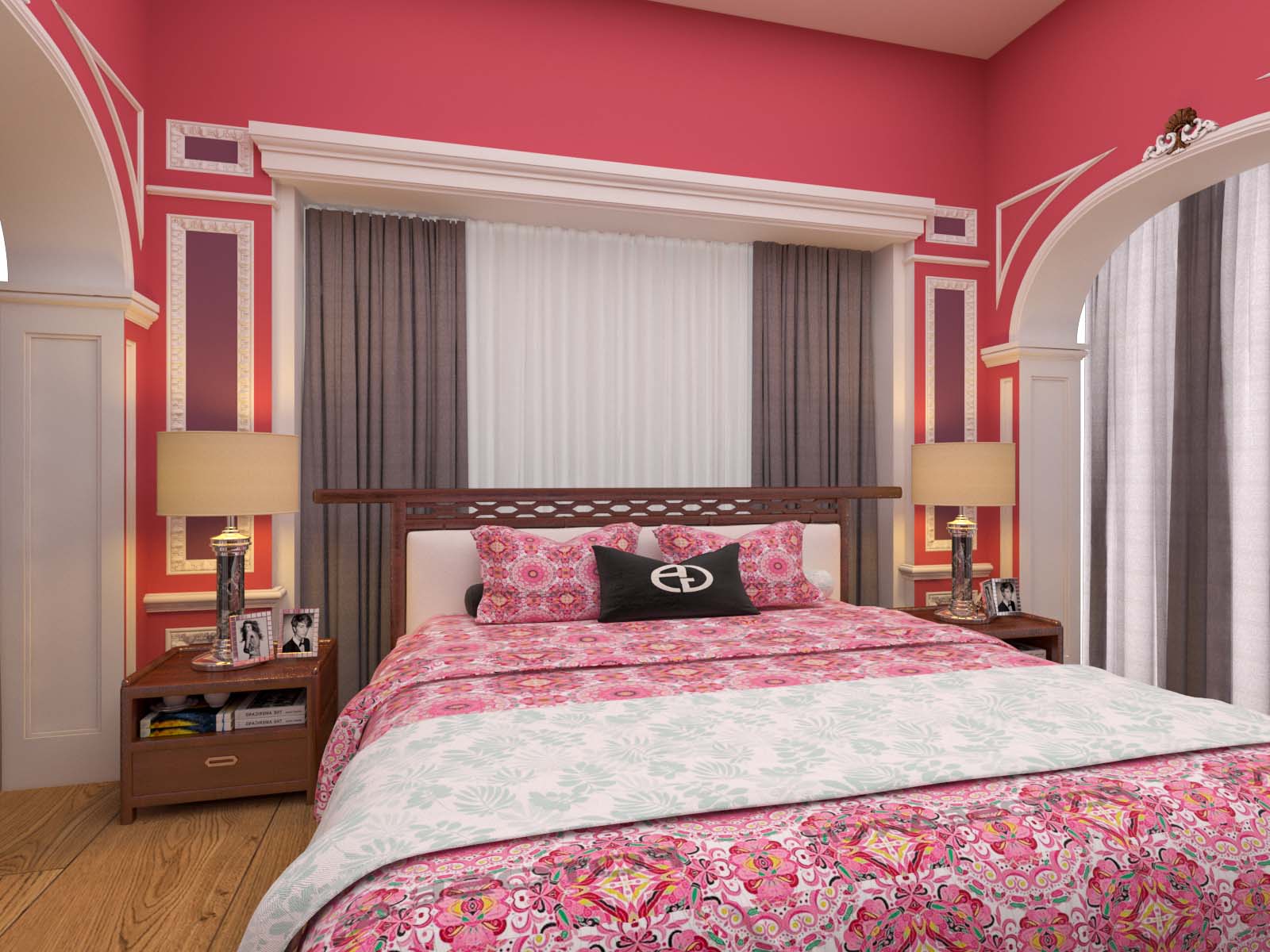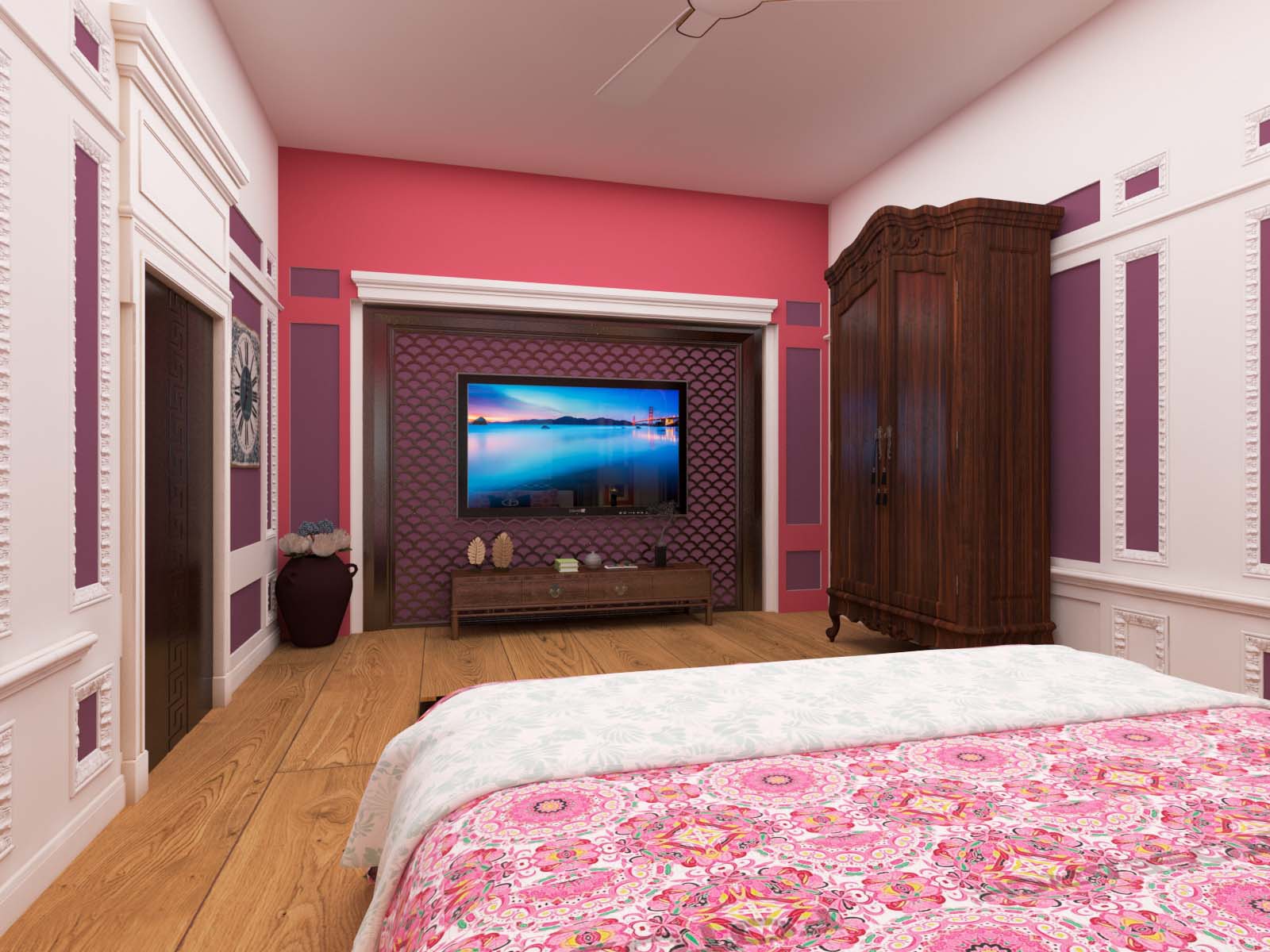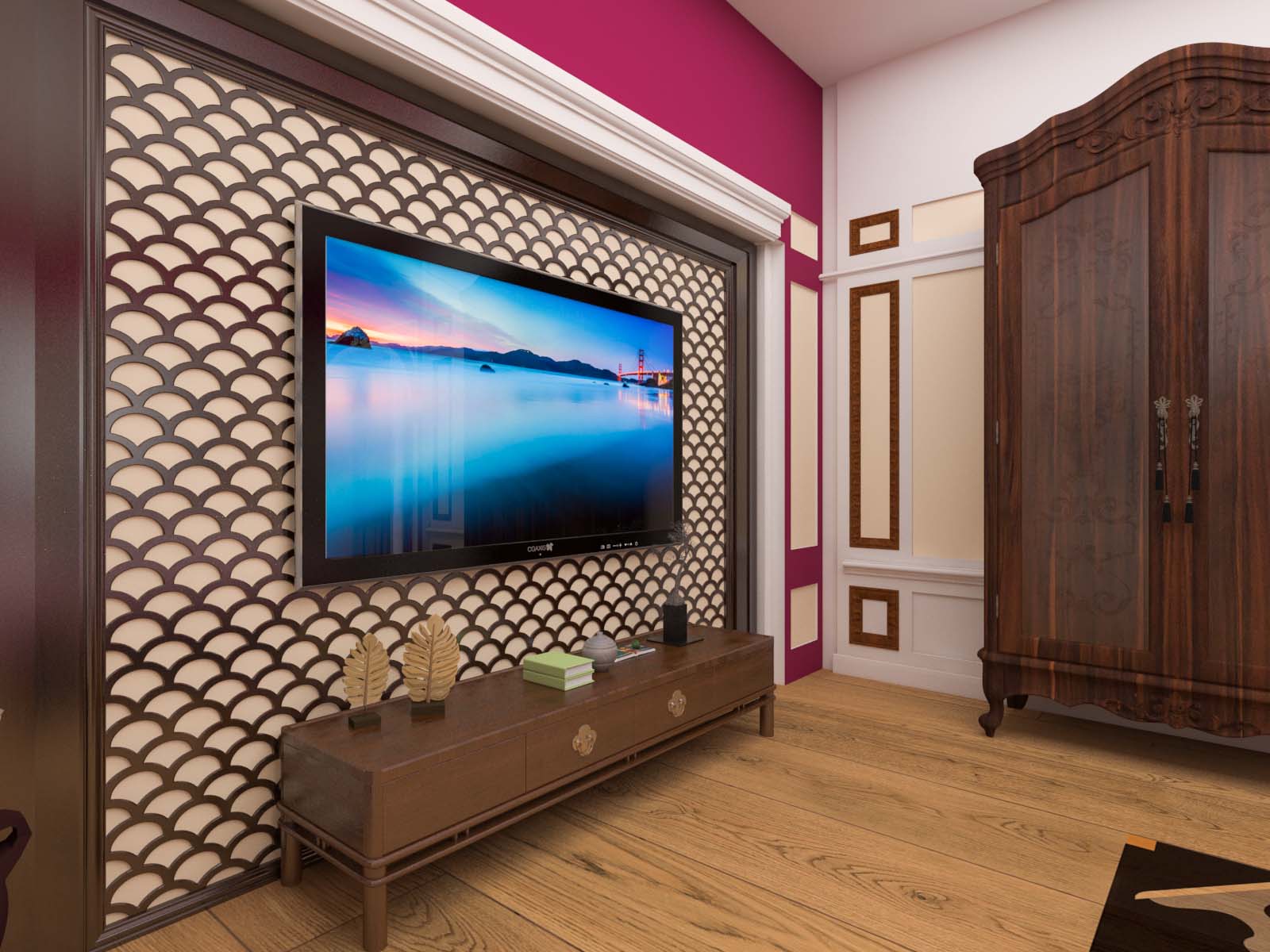 Rajasthani crafted wooden wall design that makes the space look royal.
Artfully carved pillars with bright colors add to the shine of the design.
Color – Rose Melody
Premium wooden finish décor completes the overall look and feel.