The Perfect Colour Companion
You can never go wrong with any one of our interior paints. They will help you make your house your dream home.
How to be the perfect example of the best Punjabi décor inspiration for others?
Our décor inspirations give you a perfect guide to get a top-notch Punjabi makeover for your interiors. We look deeper at the different home designs in Punjab from the old to the new, from rural to urban homes and conceptualize, how to incorporate traditional Punjabi interior elements into your home today. Be it the famous Phulkari, colorful embroidery using thick cotton thread, decorative tea-cozies, table covers, mats, or a dhurrie as a floor rug, we offer you a wide range of ideas to choose from.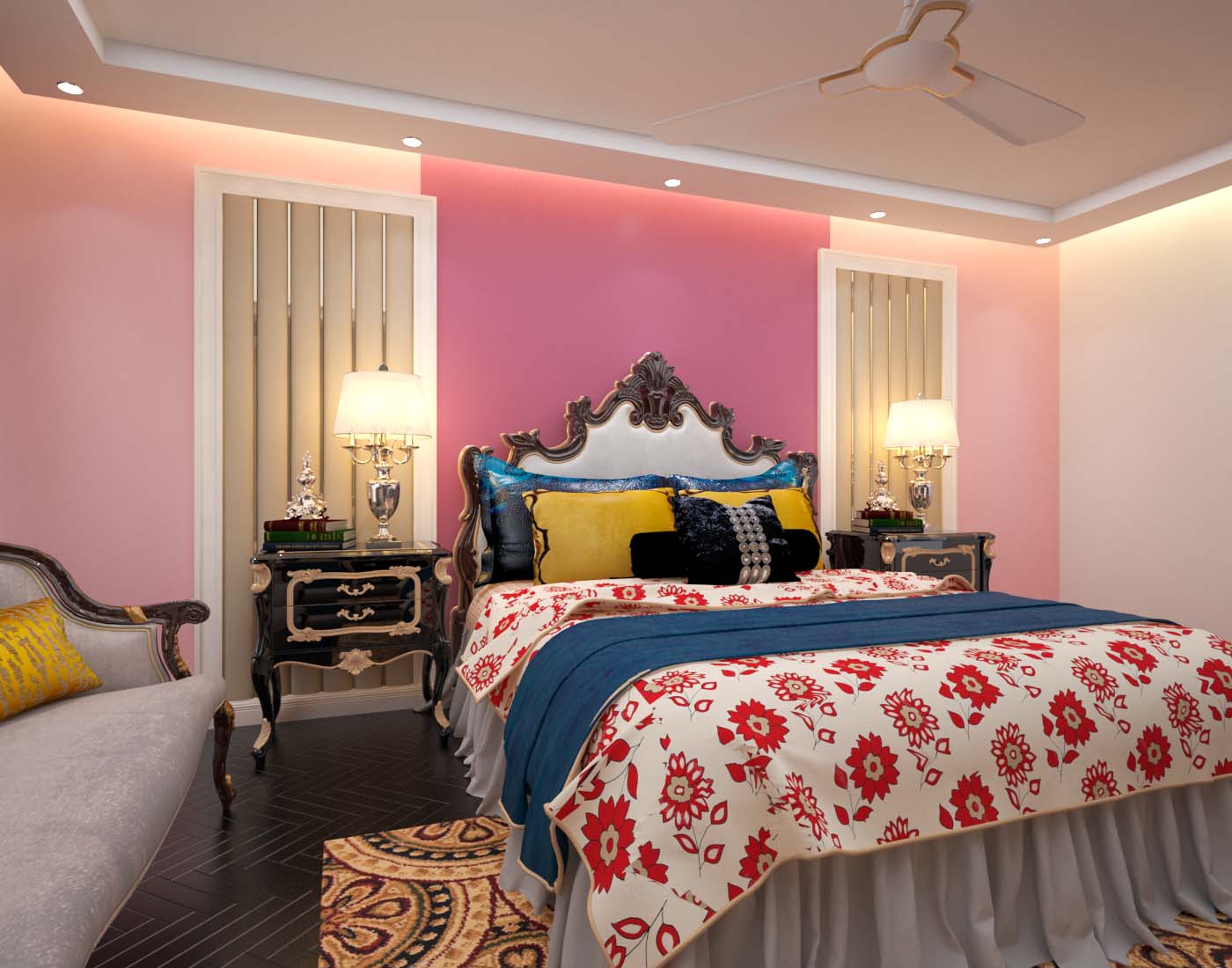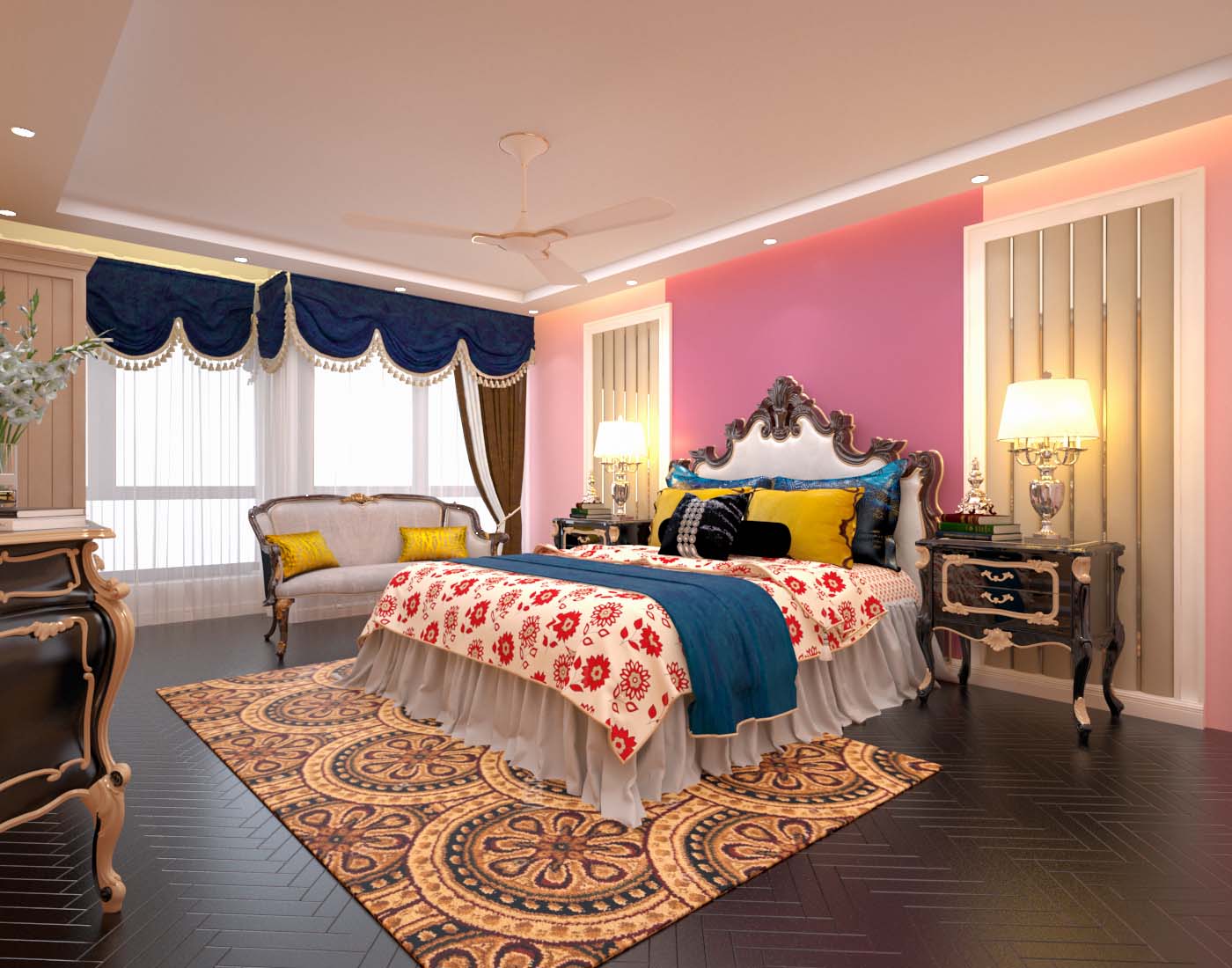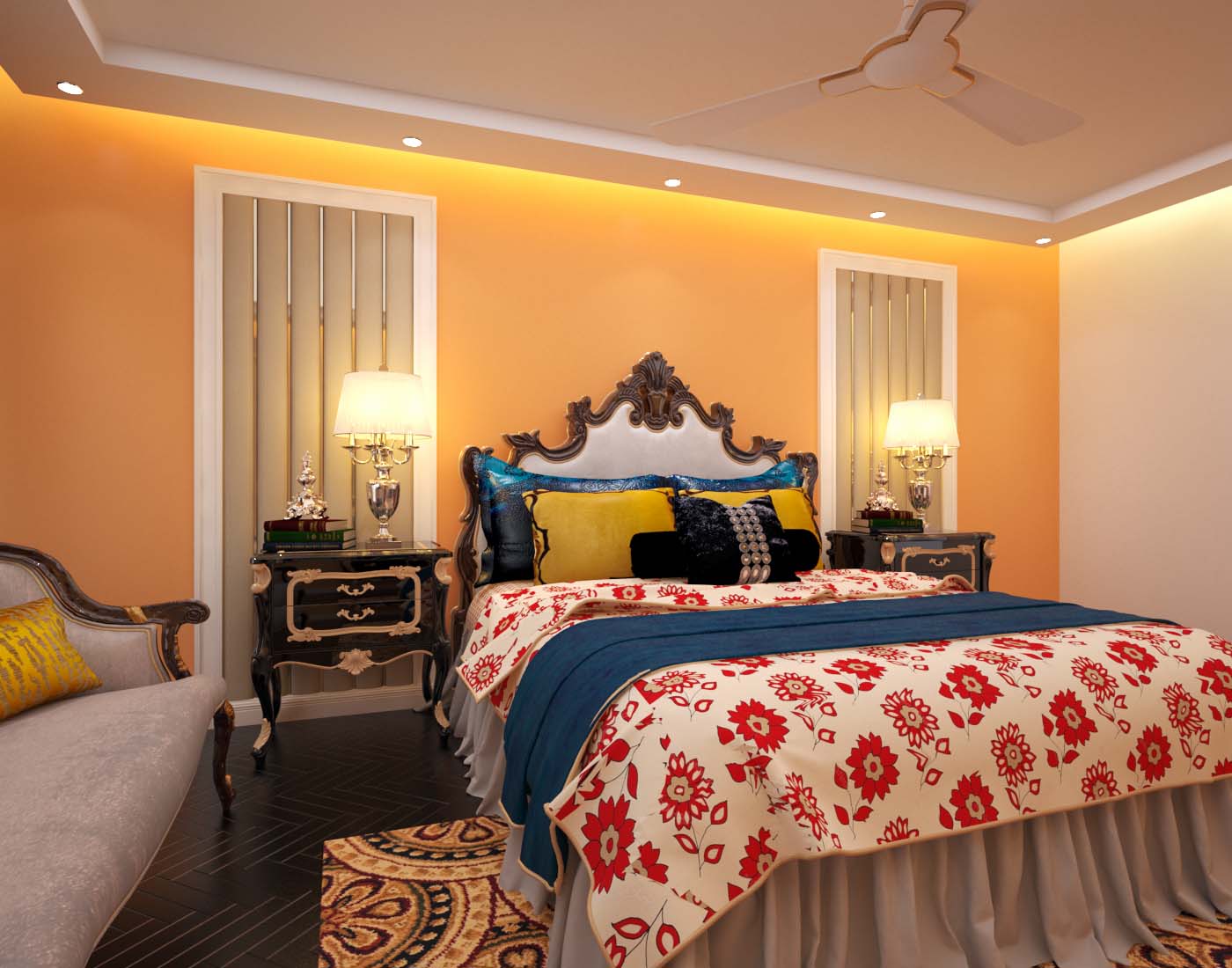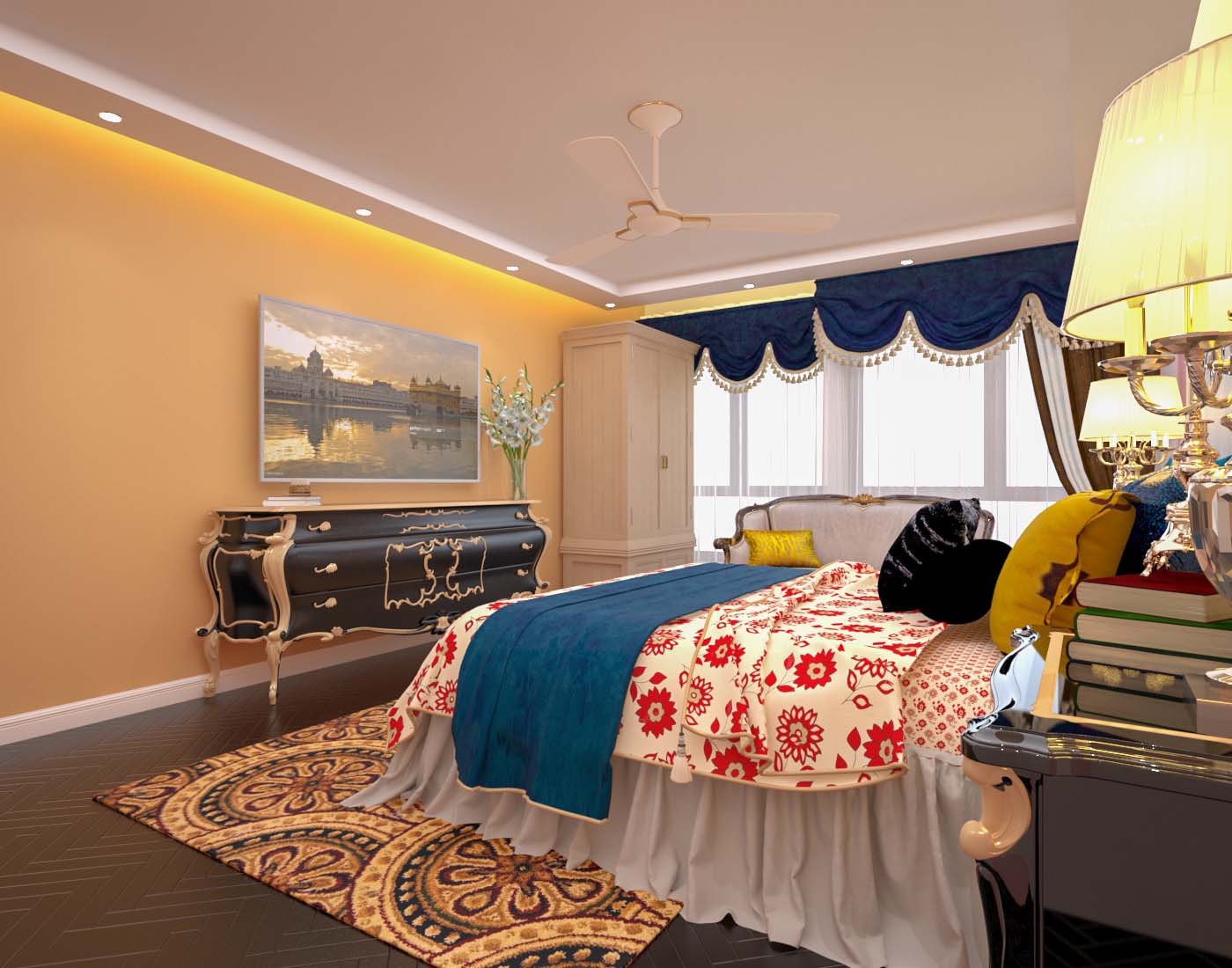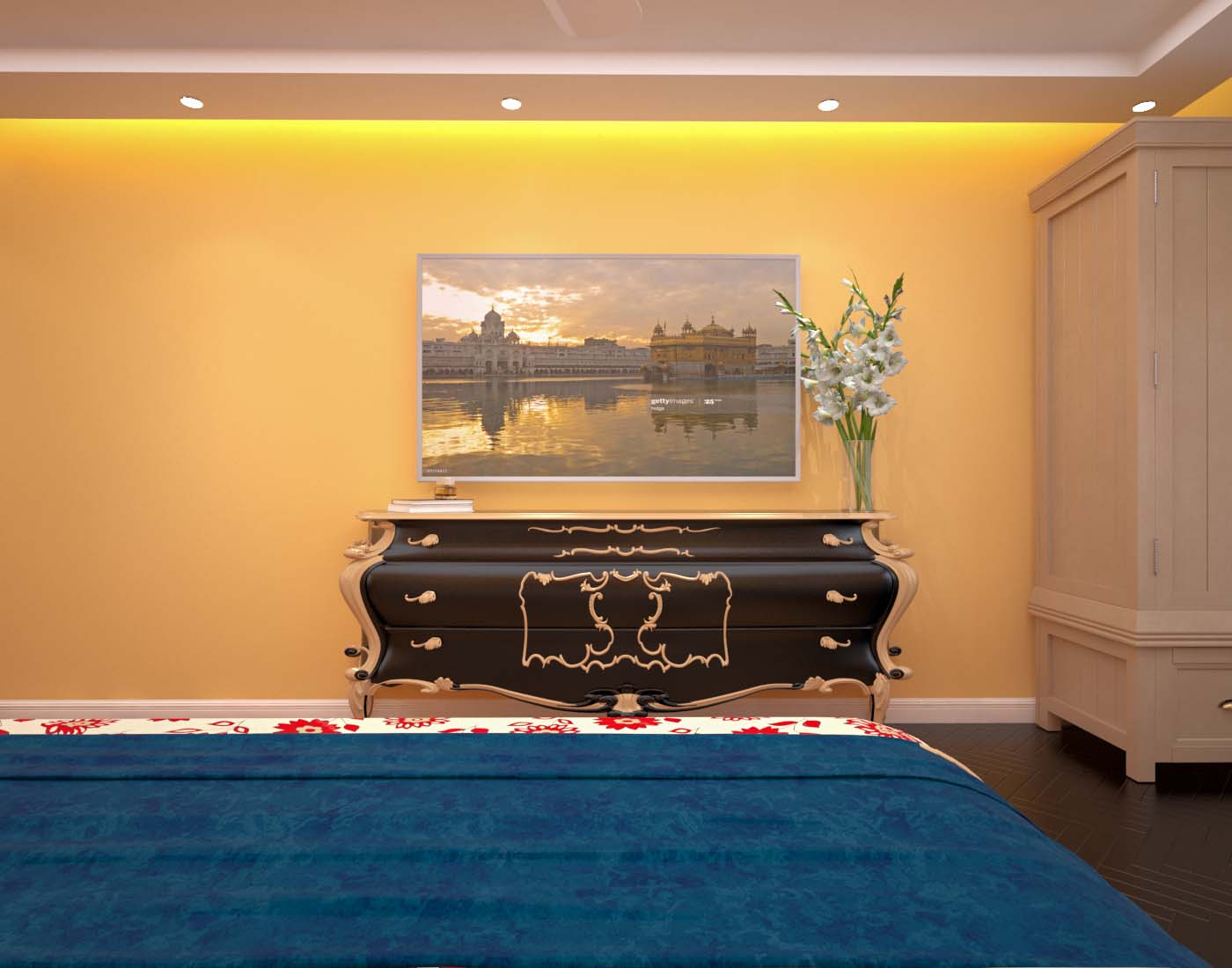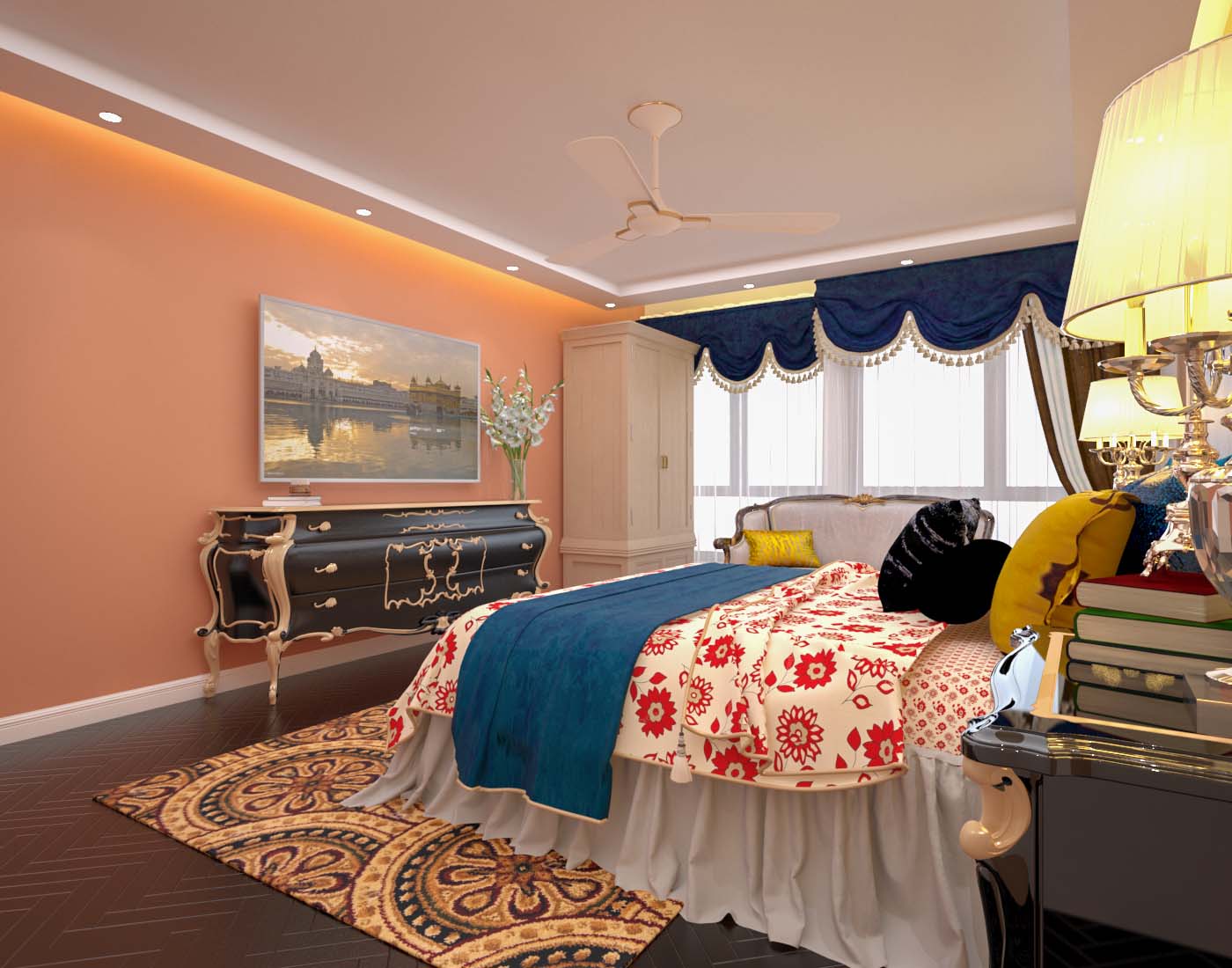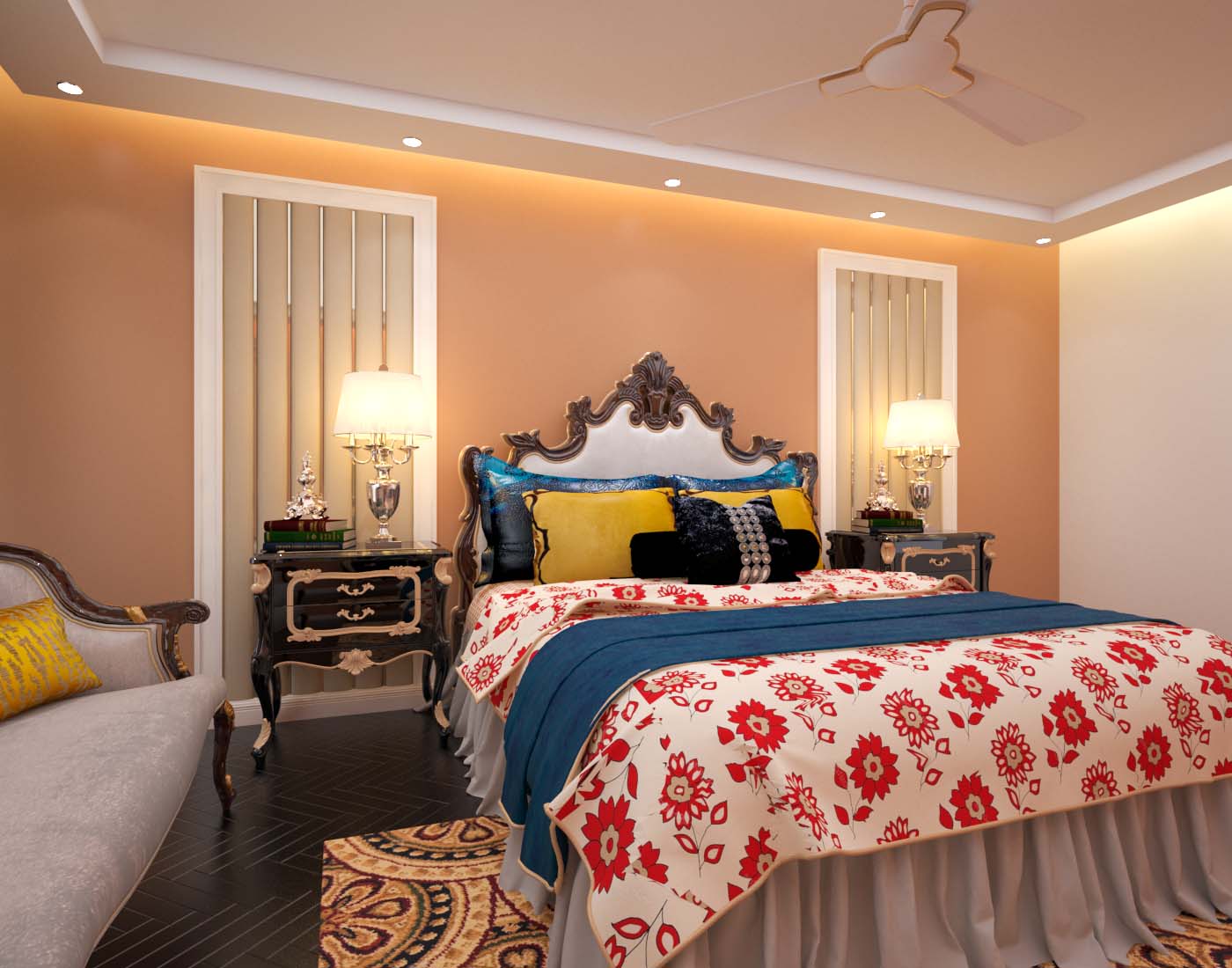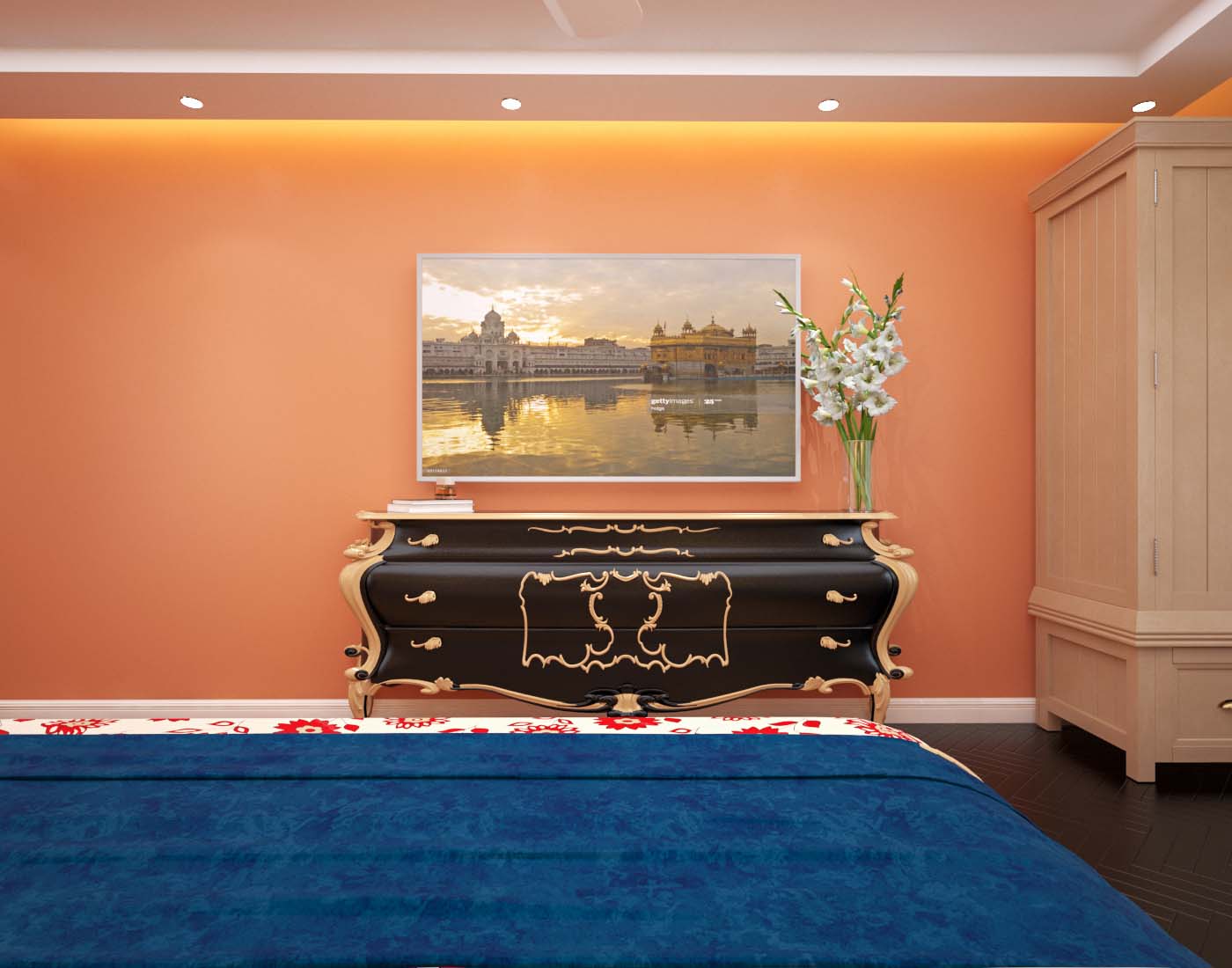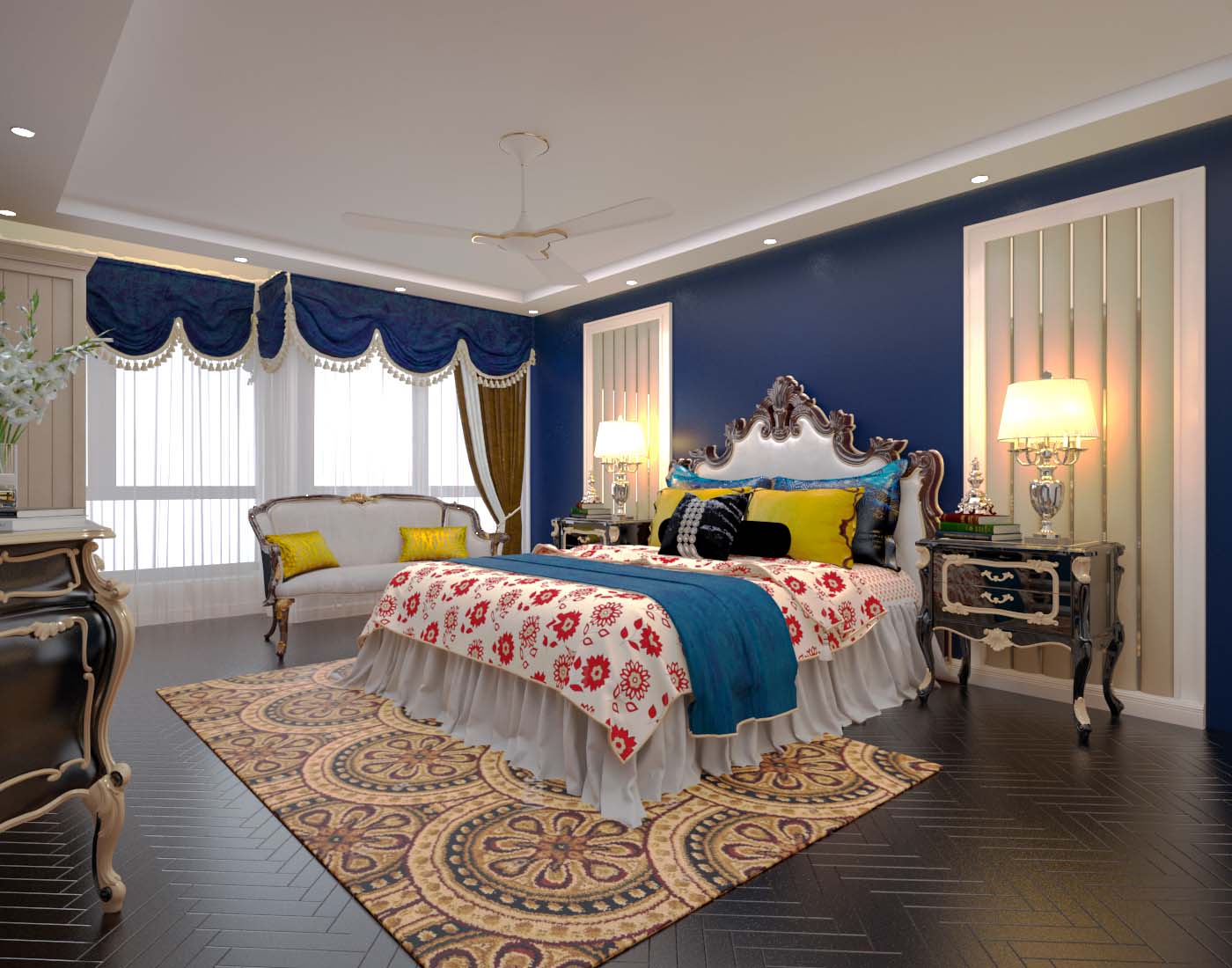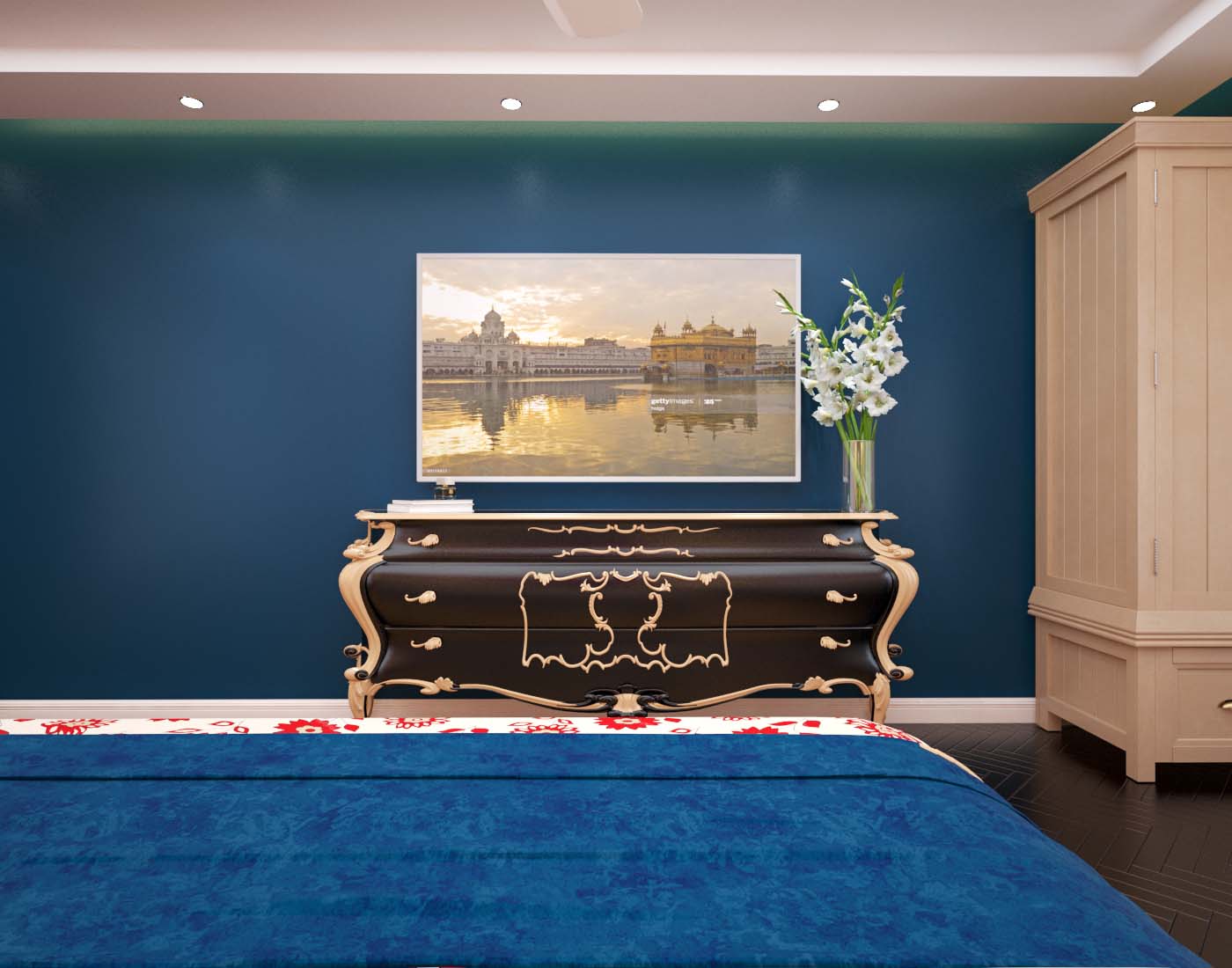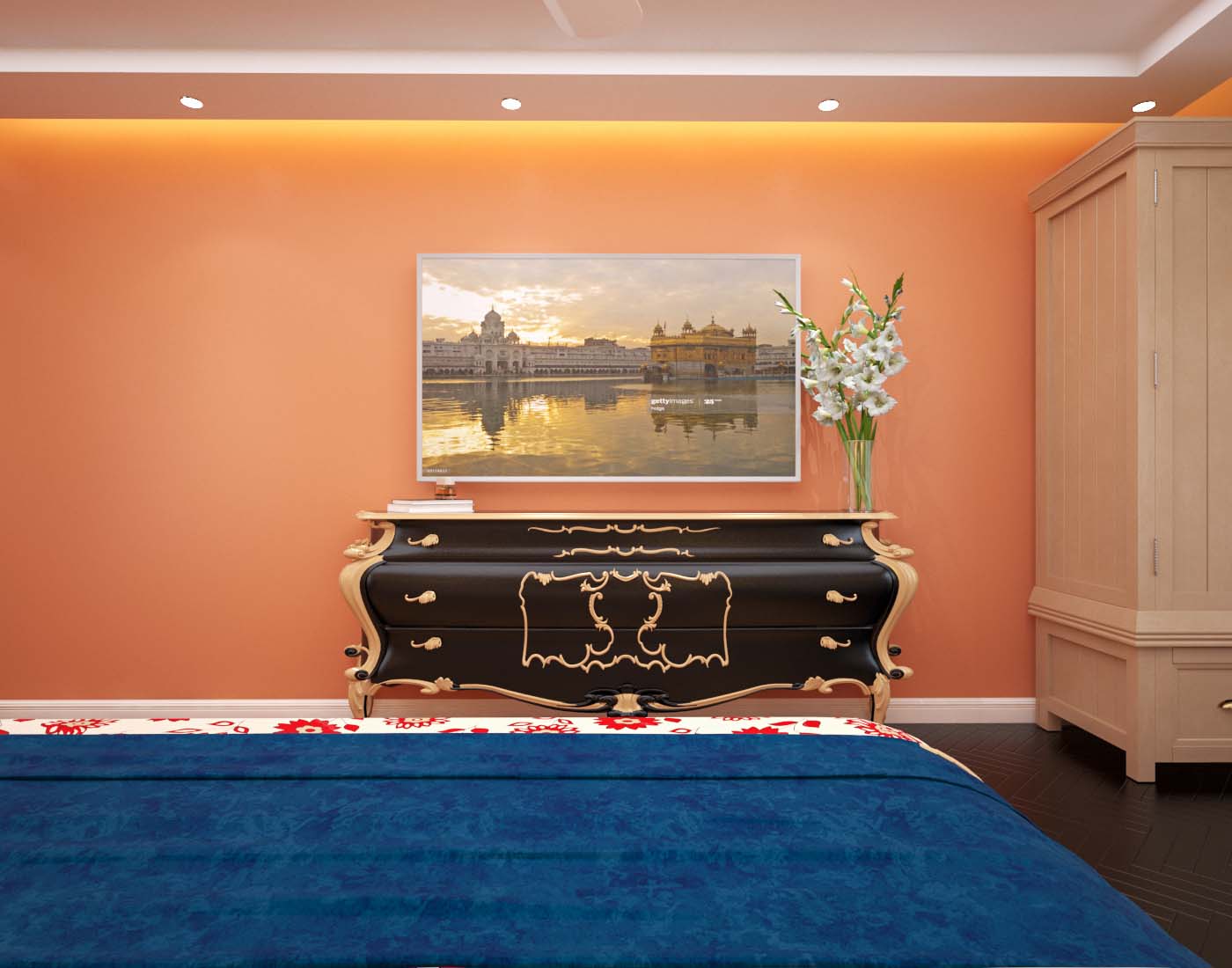 A flower vase to highlight the quality of the green state
A thematic wall hanging picture to go in sync with the décor
Rooms typically decked with carved wooden furniture with a rich look
Phulkari bedspreads or duvet covers to incorporate the traditional textiles in the bedroom
Vibrant orange hues on walls to create an atmosphere of joy
Color – Panama Rose