The Perfect Colour Companion
You can never go wrong with any one of our interior paints. They will help you make your house your dream home.
Exhibit the outstanding architectural artwork on your walls
Famous for its architectural wonders displayed on heritage sites, Karnataka also stands out due to its vast diversity. The only thing that stays consistent and constant in this part of the nation is its talent for exhibiting exceptionally mind-blowing artwork whether it's on a canvas or their house walls.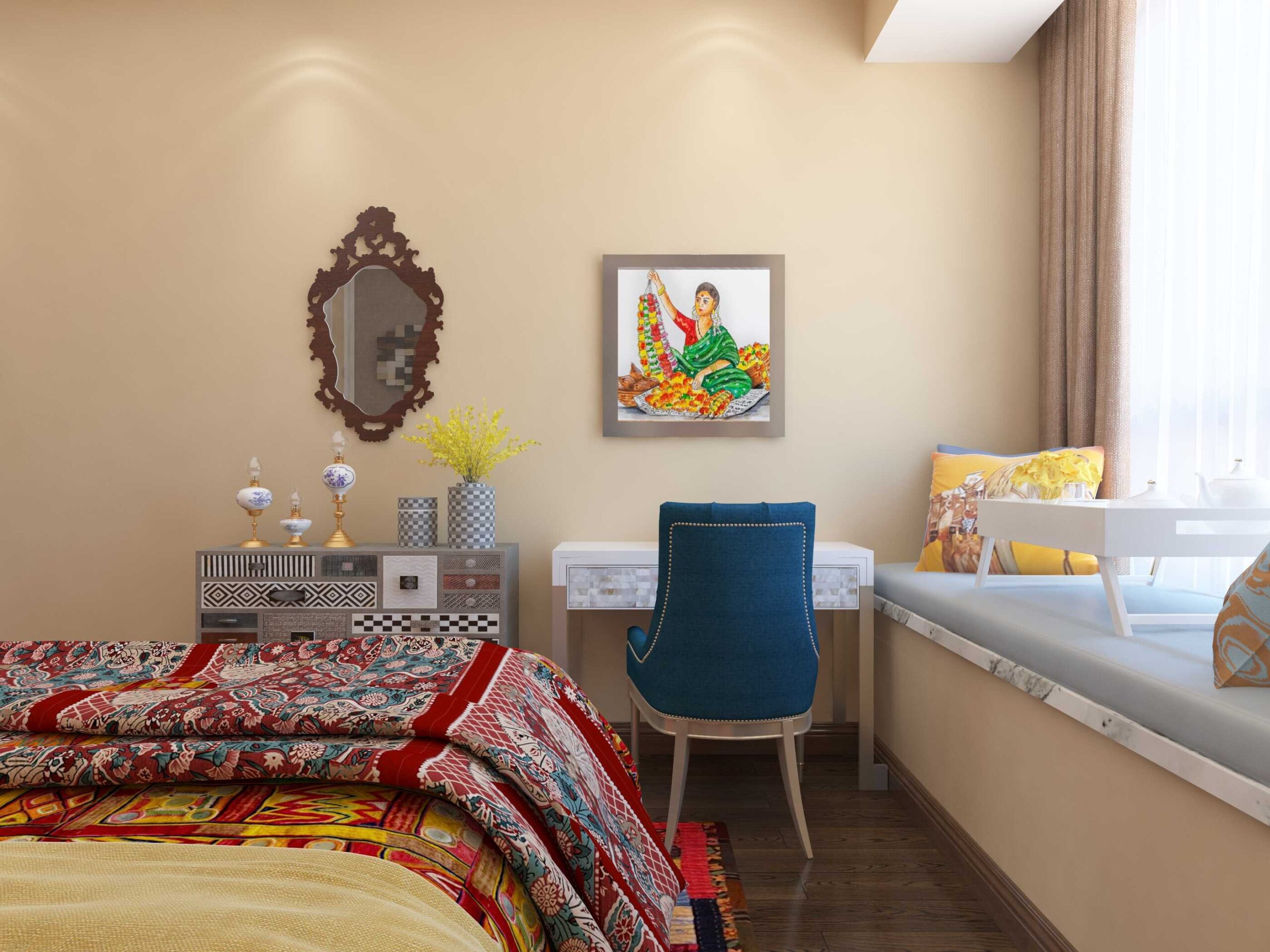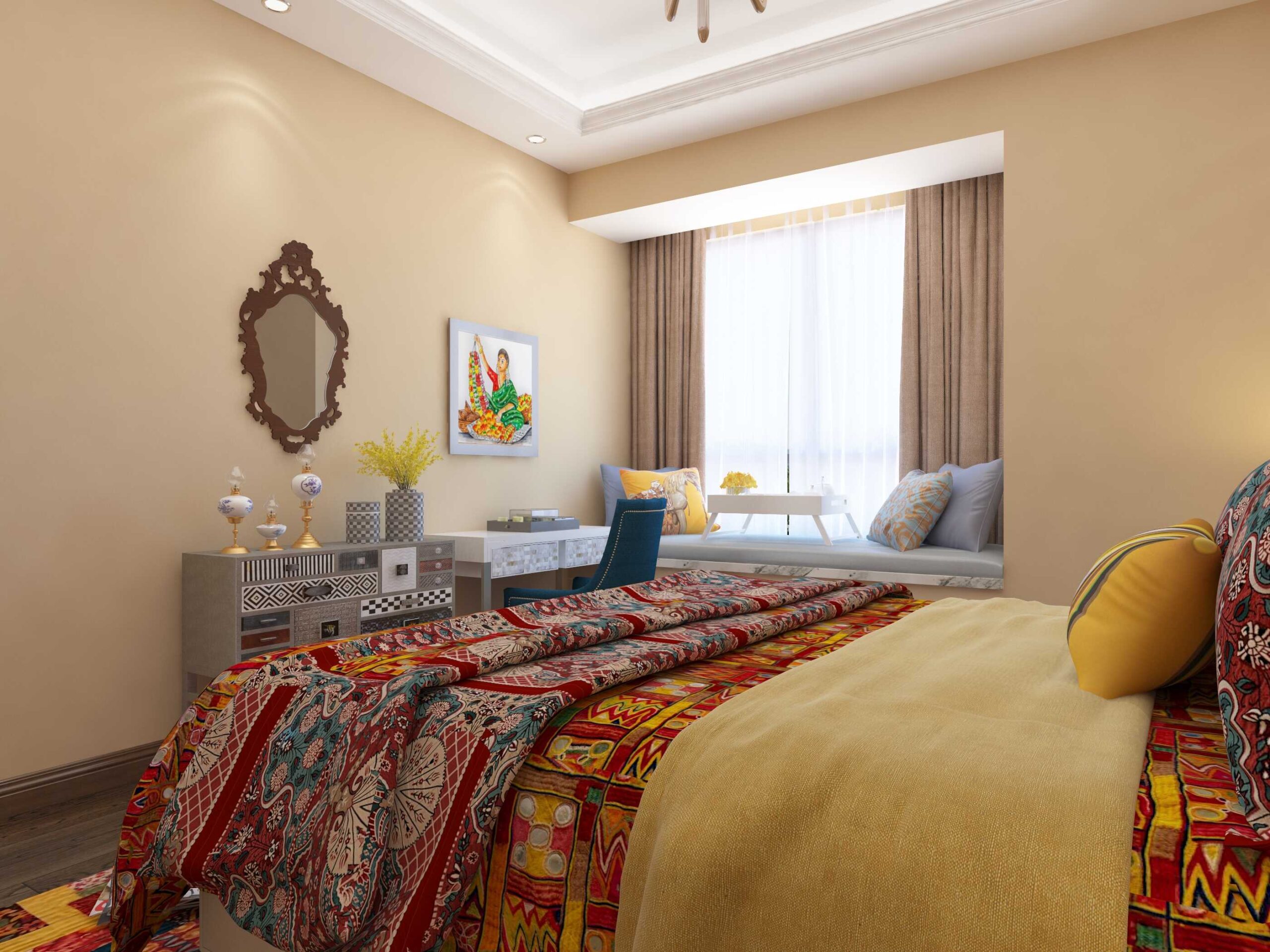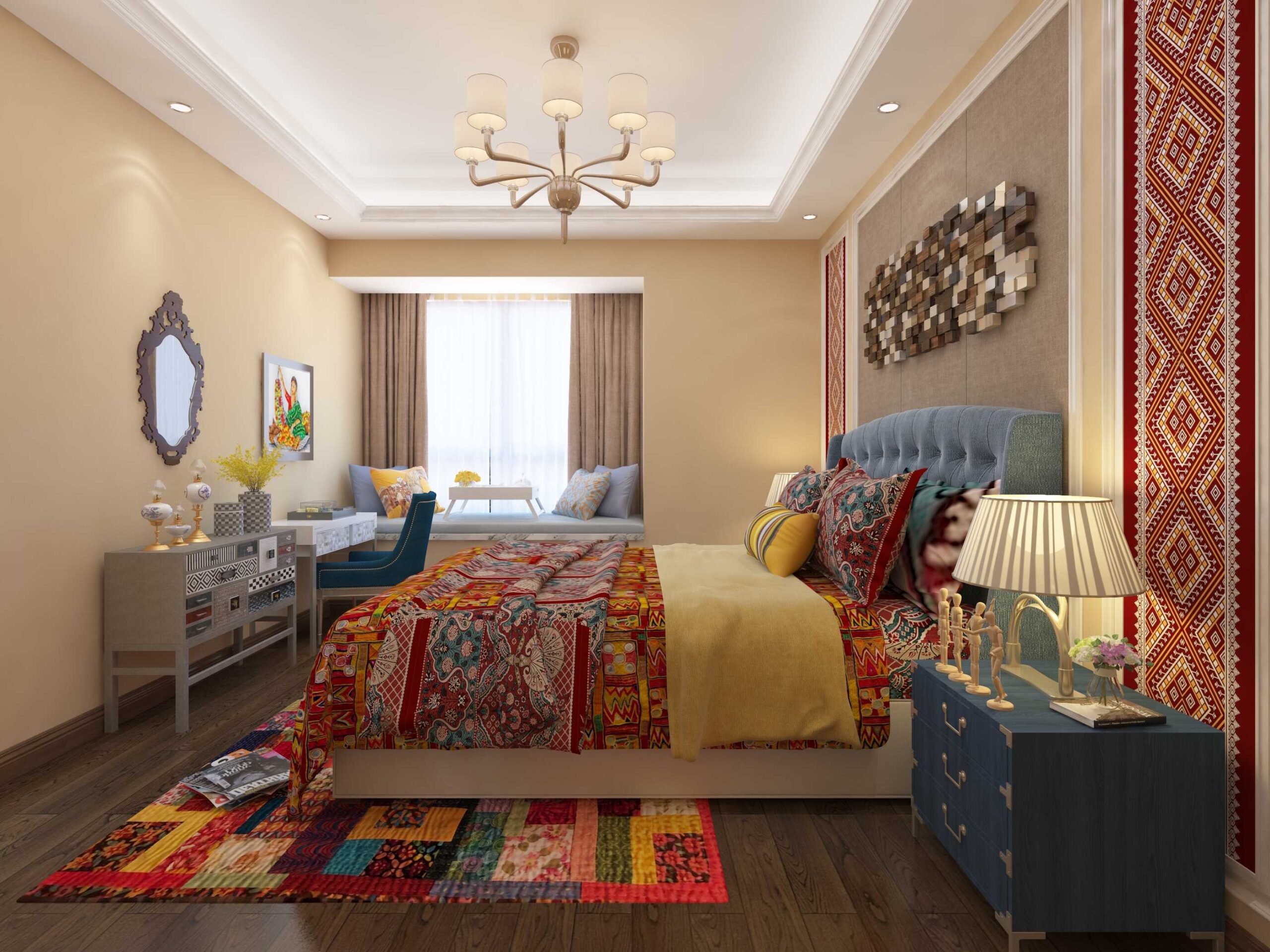 Shining lamps and brass statues