Indian kids grow while learning traditions, historic lessons, and moral stories. Let your kid's living space reflect the same teachings. Design and decorate their room with elements that inspire the creative play. From fun themes to unique décor inspirations, choose from the endless amazing ideas to come up with the perfect space for your kid.
Colors to elevate your kid's room
Add the vibrance and liveliness in your kid's life by choosing from an array of Indian design and décor inspiration. It just takes a balance of attractive color palette and childlike imagination with a pinch of style sense to give your kid's room the most adorable look and feel.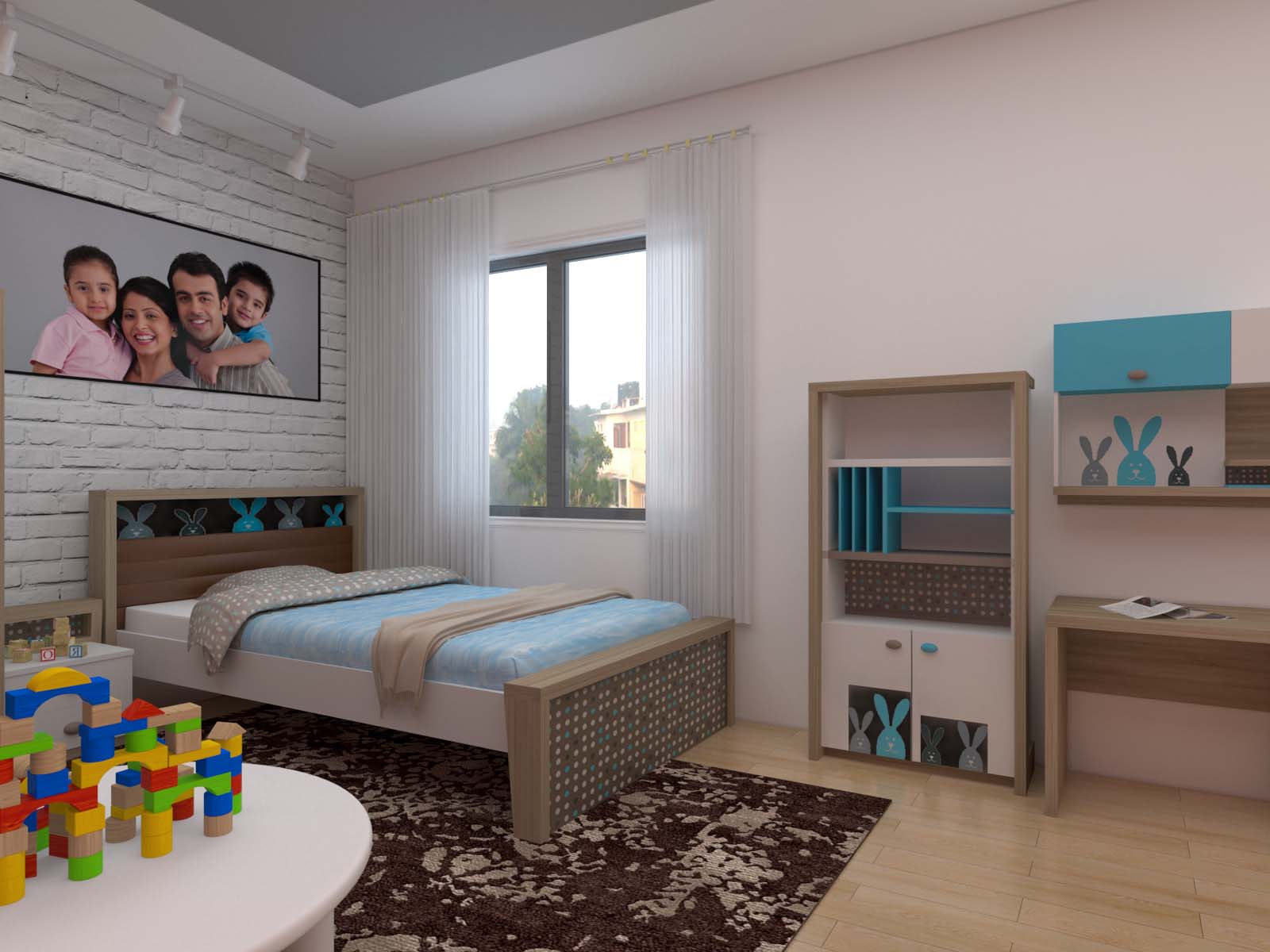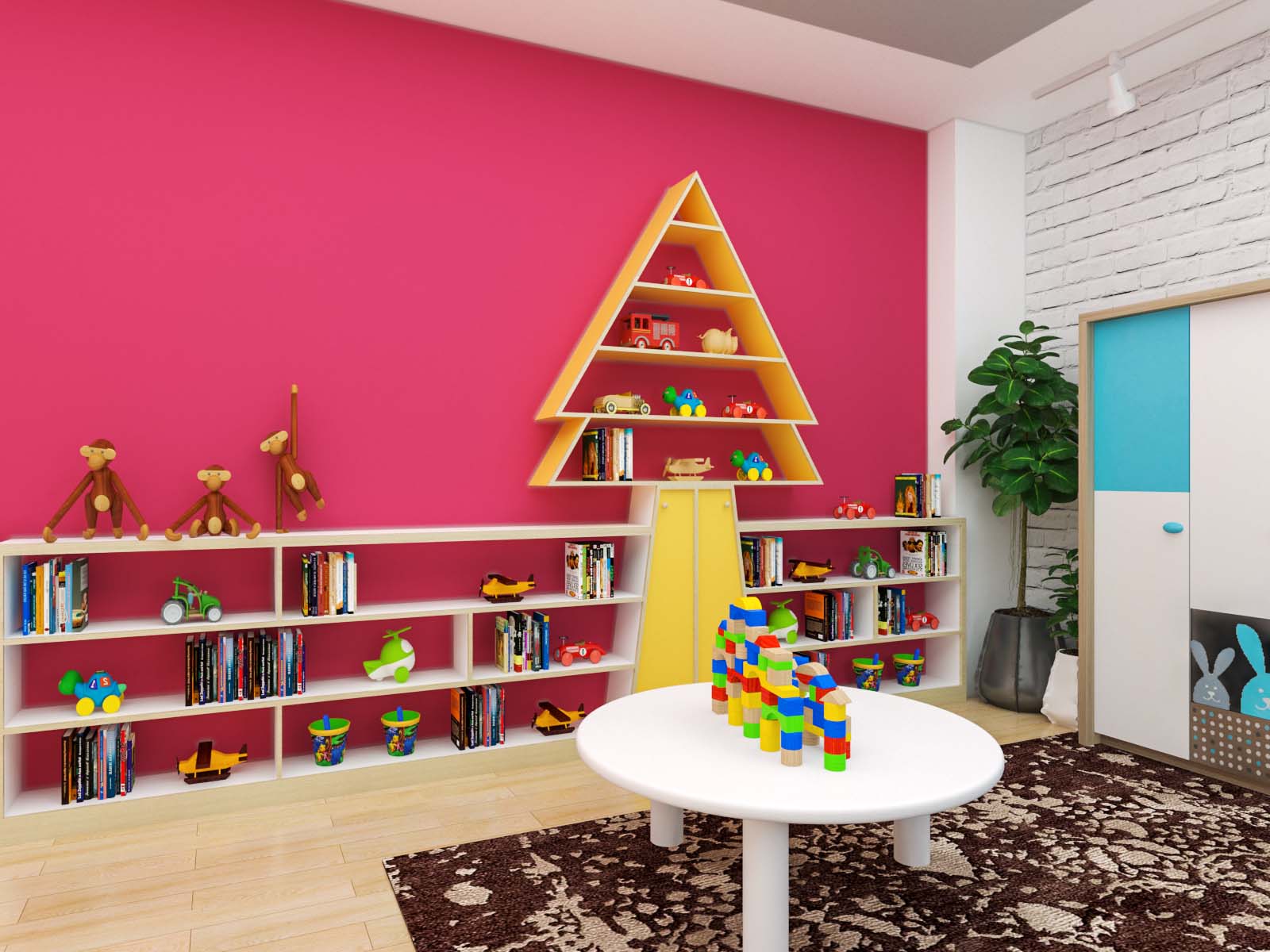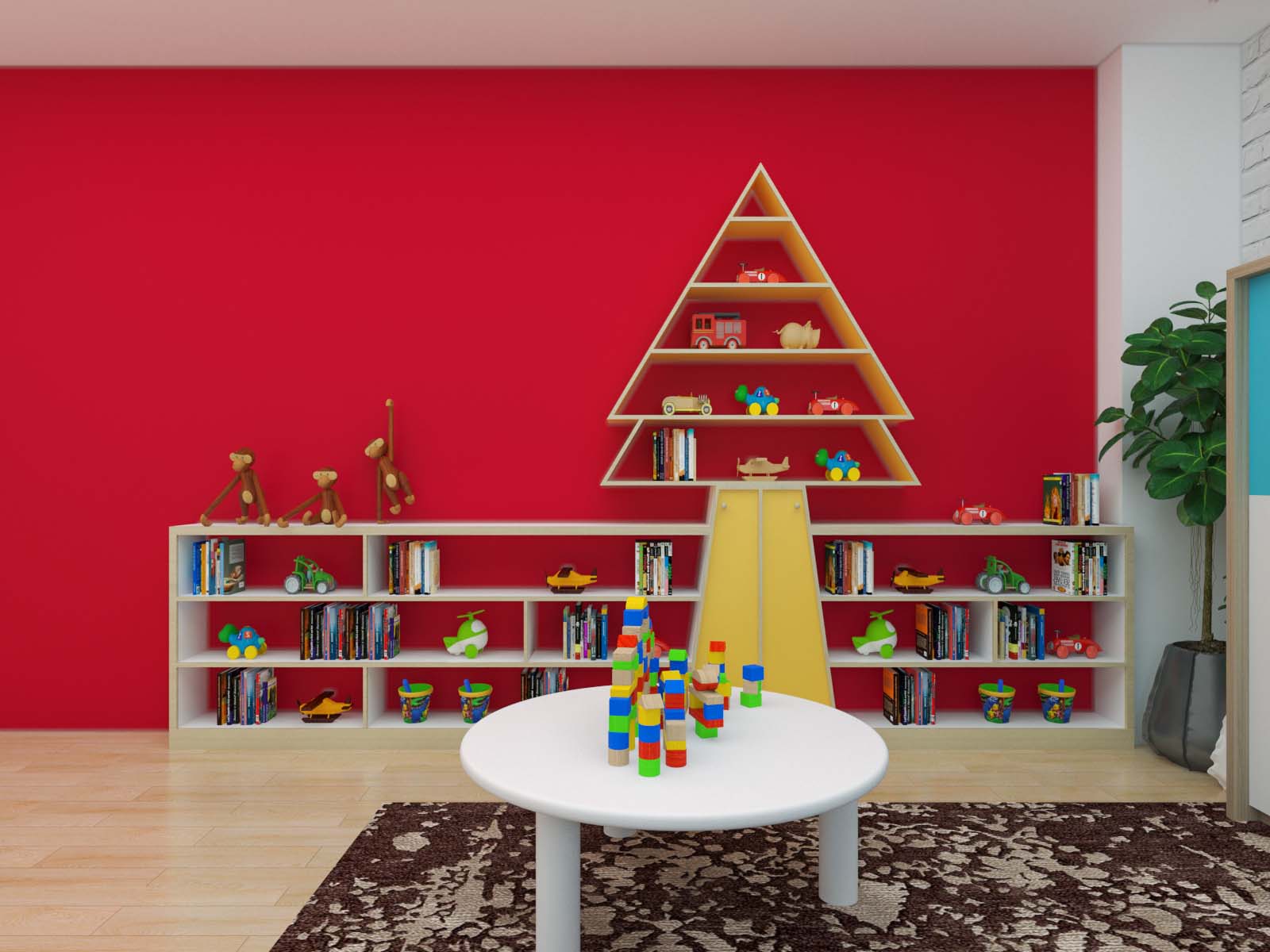 Choose colors that match your kid's vibe
Add bright pops of color to make your kid's space stand out.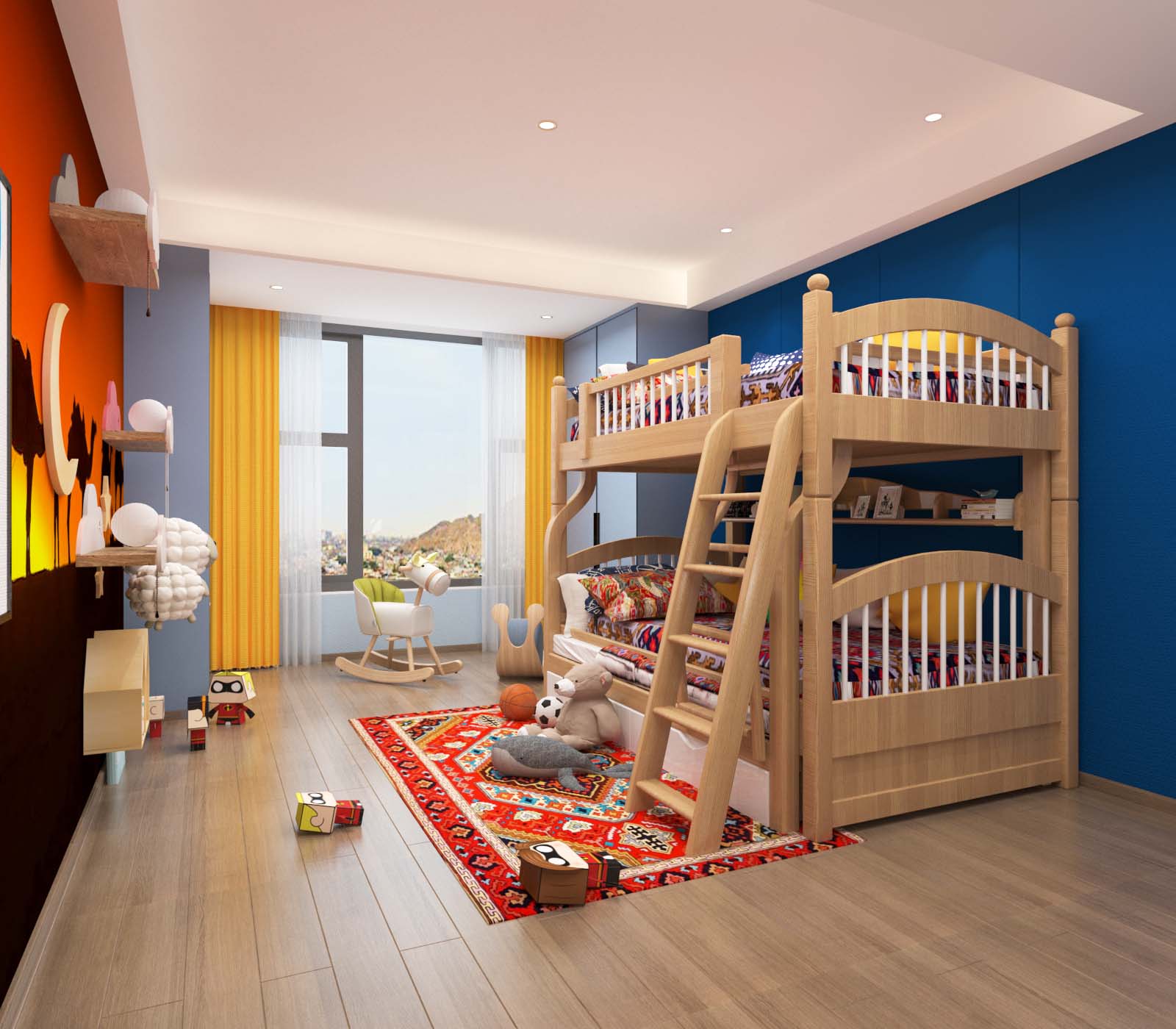 Luxury light elegant embroidered curtains to amplify the class
Overwhelming look with Green Dream shade on the accent wall
Beautiful wooden flooring to create that para-para-paradise feeling
Ethnic touch wooden end tables to give a rich look
Luxurious sheets and pillows of paisleys and floral print to transform the basics
Dream Home Makeovers
The right design solutions from renowned professionals to recreate your home
Watch Video
Colours for Every Space
Colour combinations chosen for homes, is an ideal example of how different people are. Homes are spaces that are very personal to individuals and each has a way with their spaces. But wait; there is more to colours than just decorating walls!
Adding Colour to People's Lives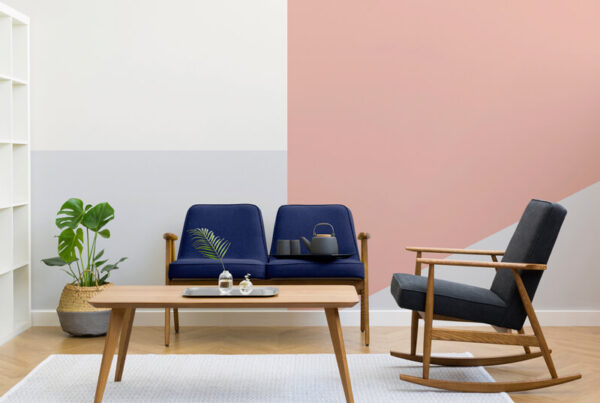 Walls have ears, peep into your spaces and reflect your inner self. Other than that,…
Sometimes it just takes a fresh and smooth coat of paint to re-energize a space.…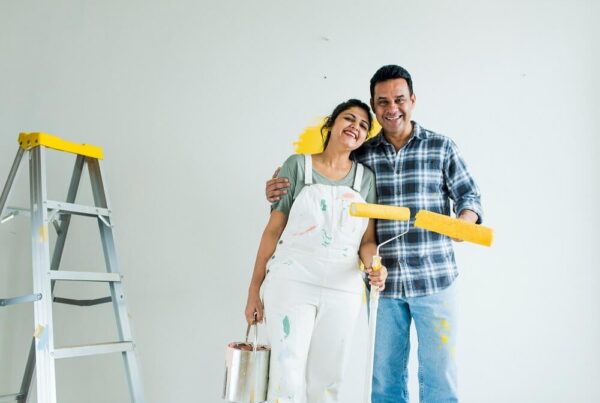 The hot and scorching heat during the summer season calls for painting your home with…