The Perfect Colour Companion
You can never go wrong with any one of our interior paints. They will help you make your house your dream home.
Essentials for the perfect Rajasthani kitchen!
When it comes to food, perfection is of utmost importance! Just like a religious place invokes a sense of spirituality, the kitchen in the house should also invoke a sense of hunger and taste. A rich colourful design with contrasting shades inspired by the regional cultural designs and colours can make your kitchen look amazing. Find the right shade and design patterns can be a challenge but with the right combination and desired output, it is always worth the effort.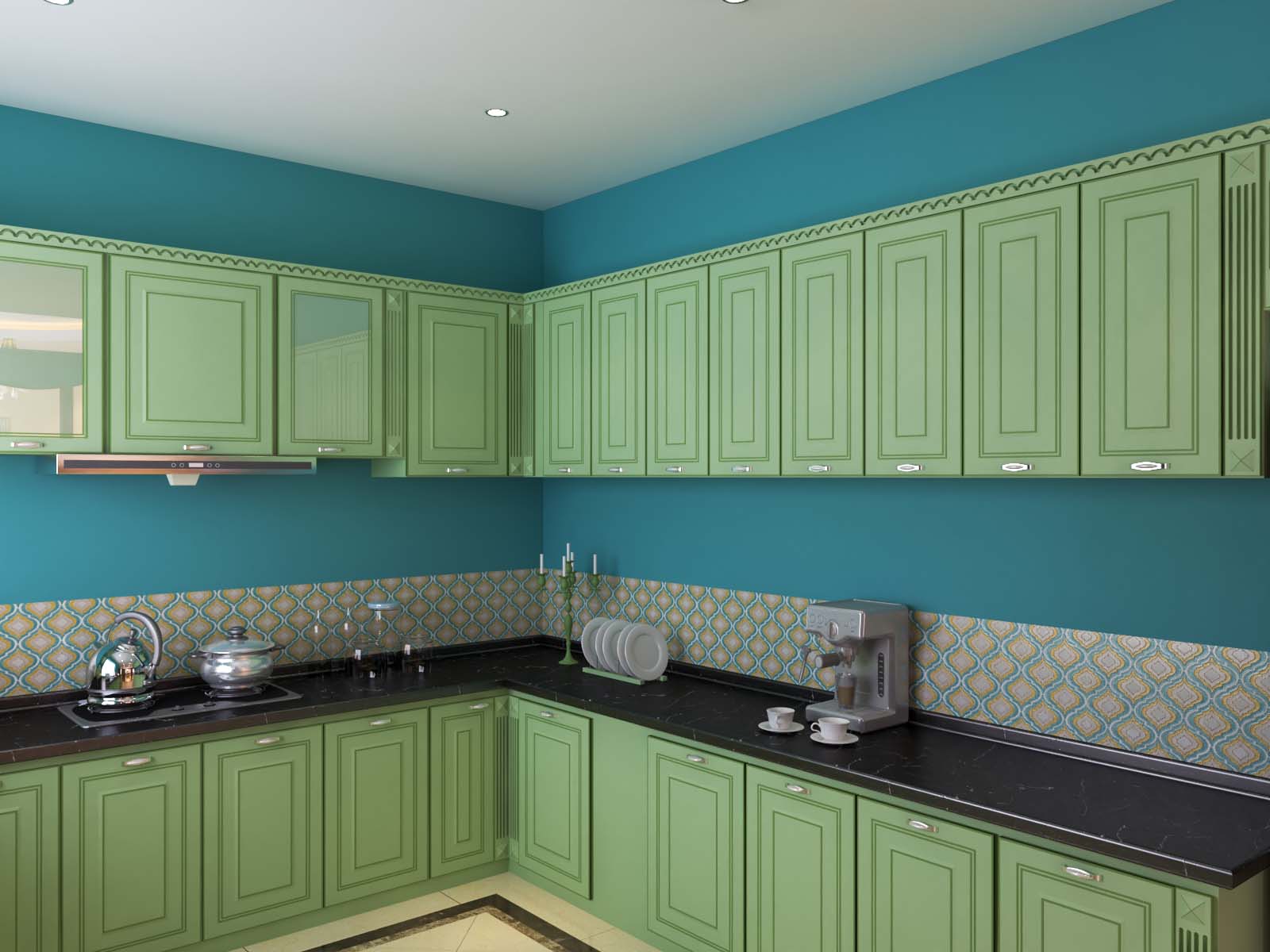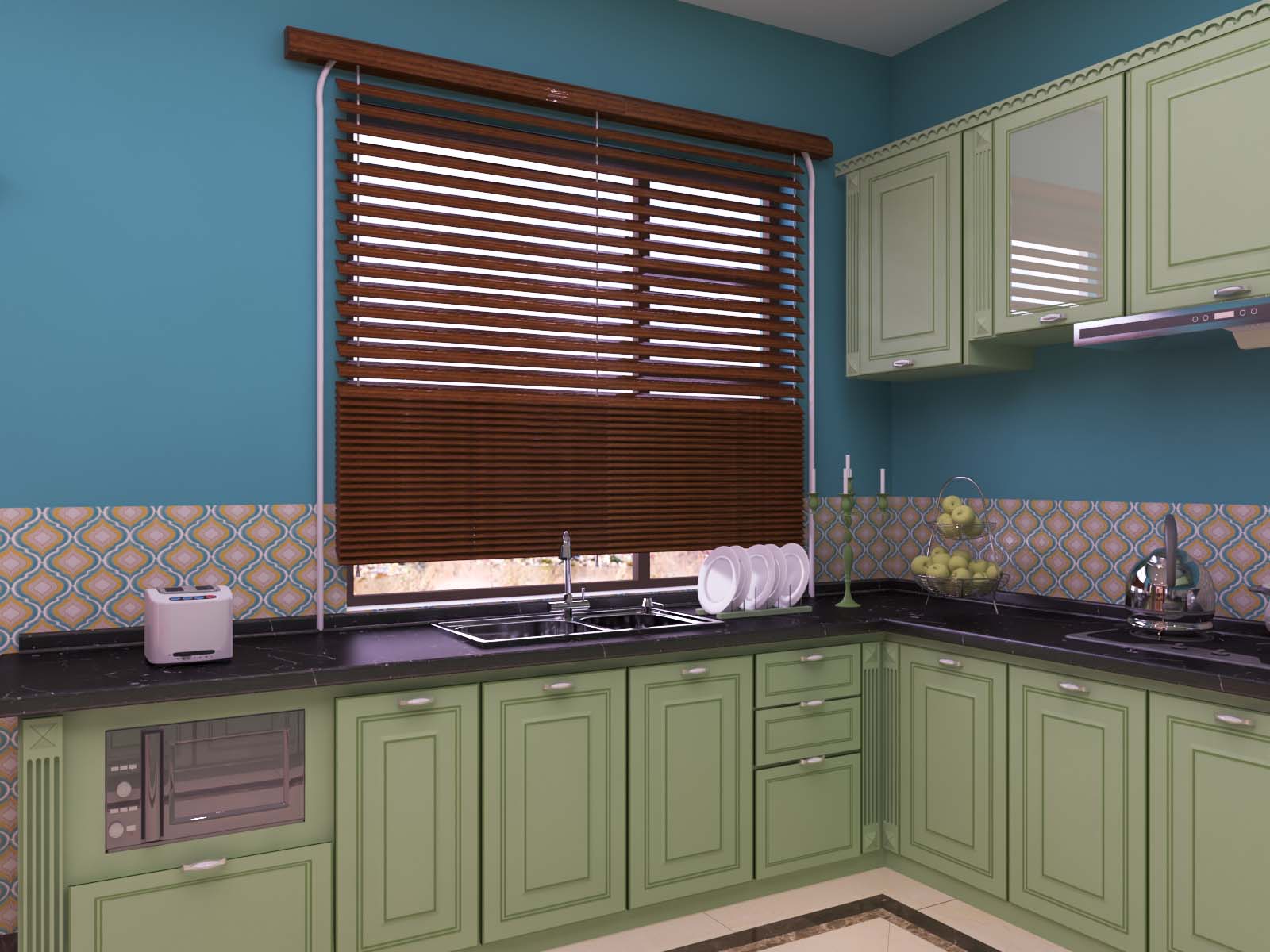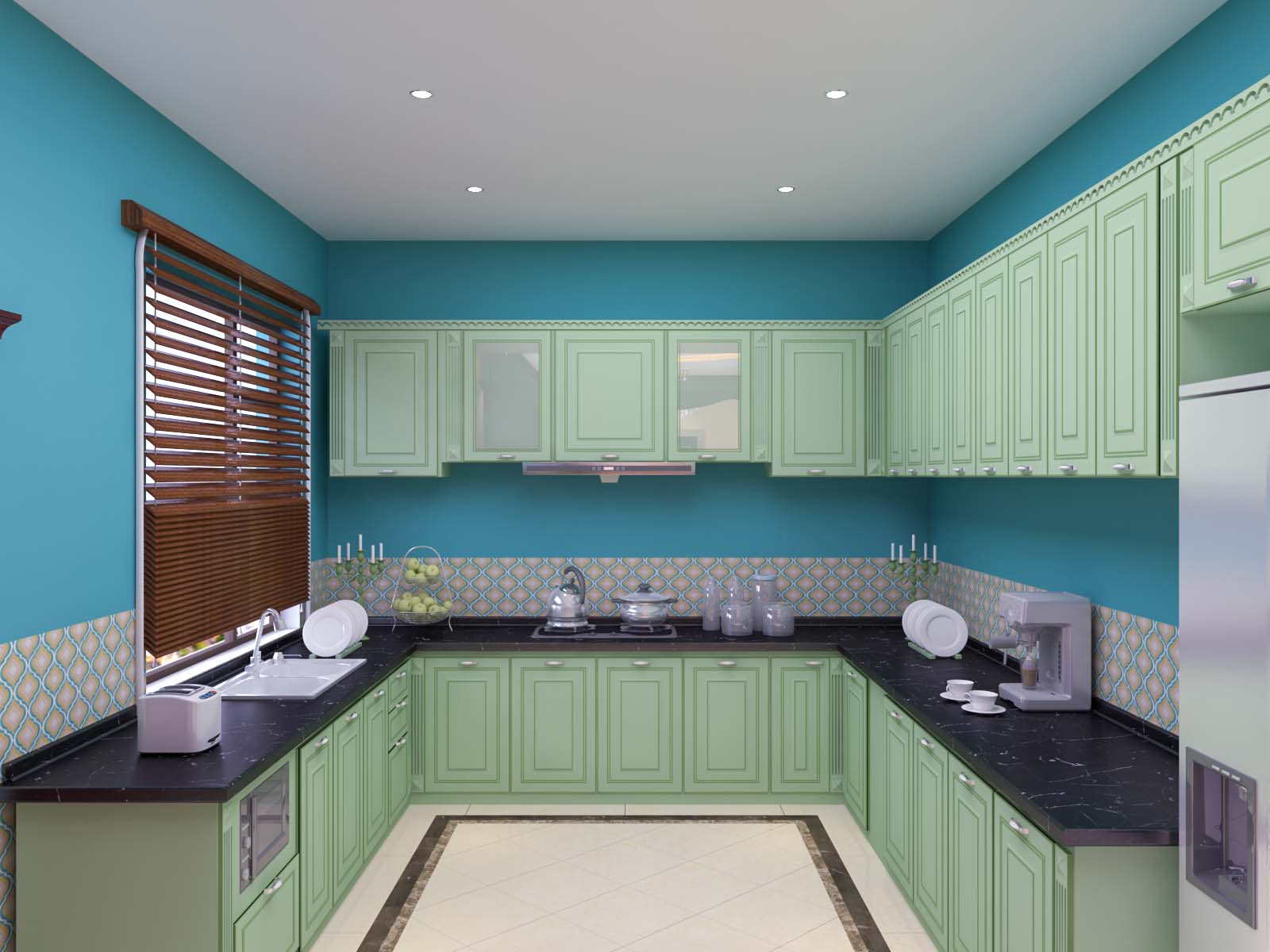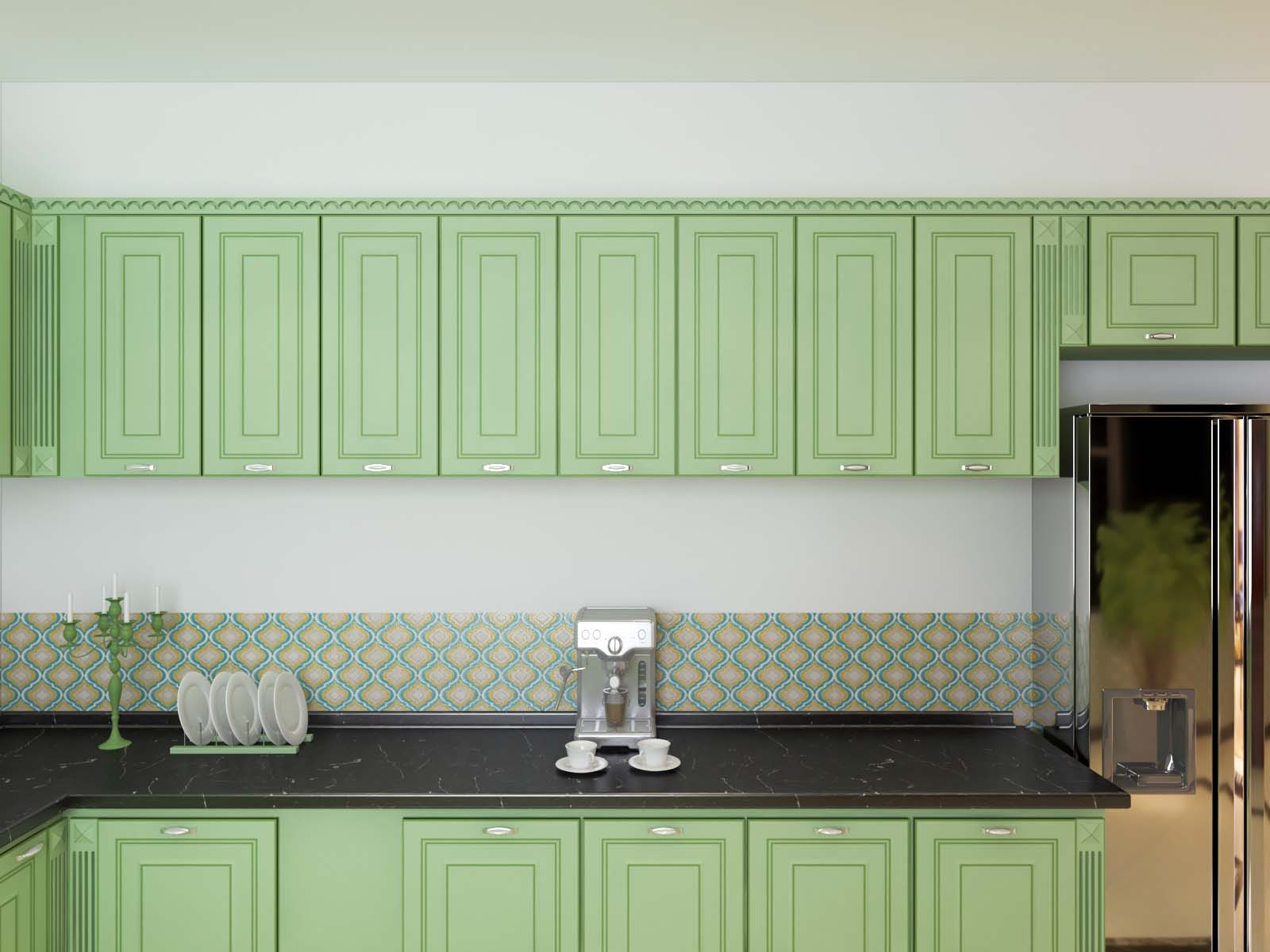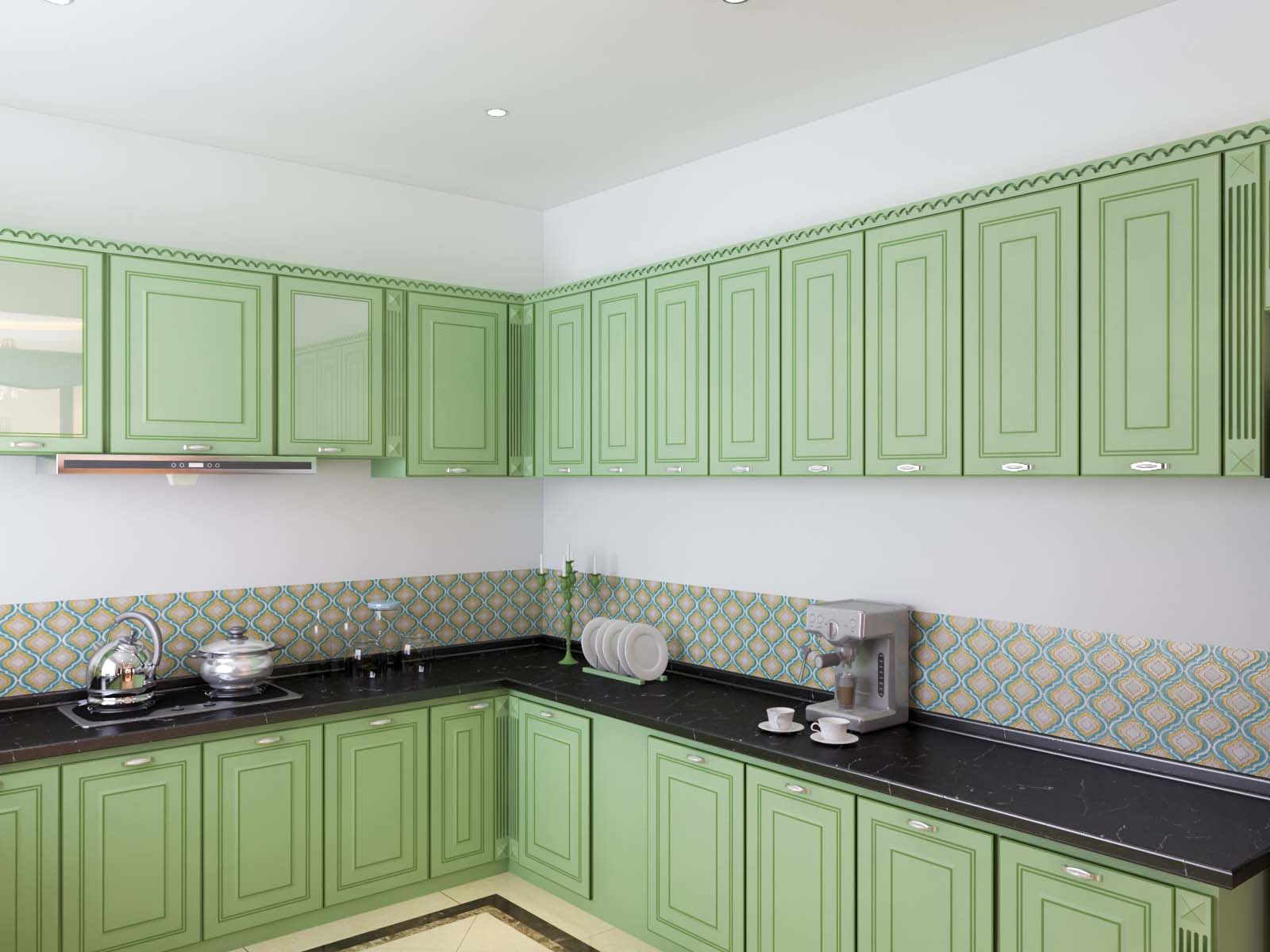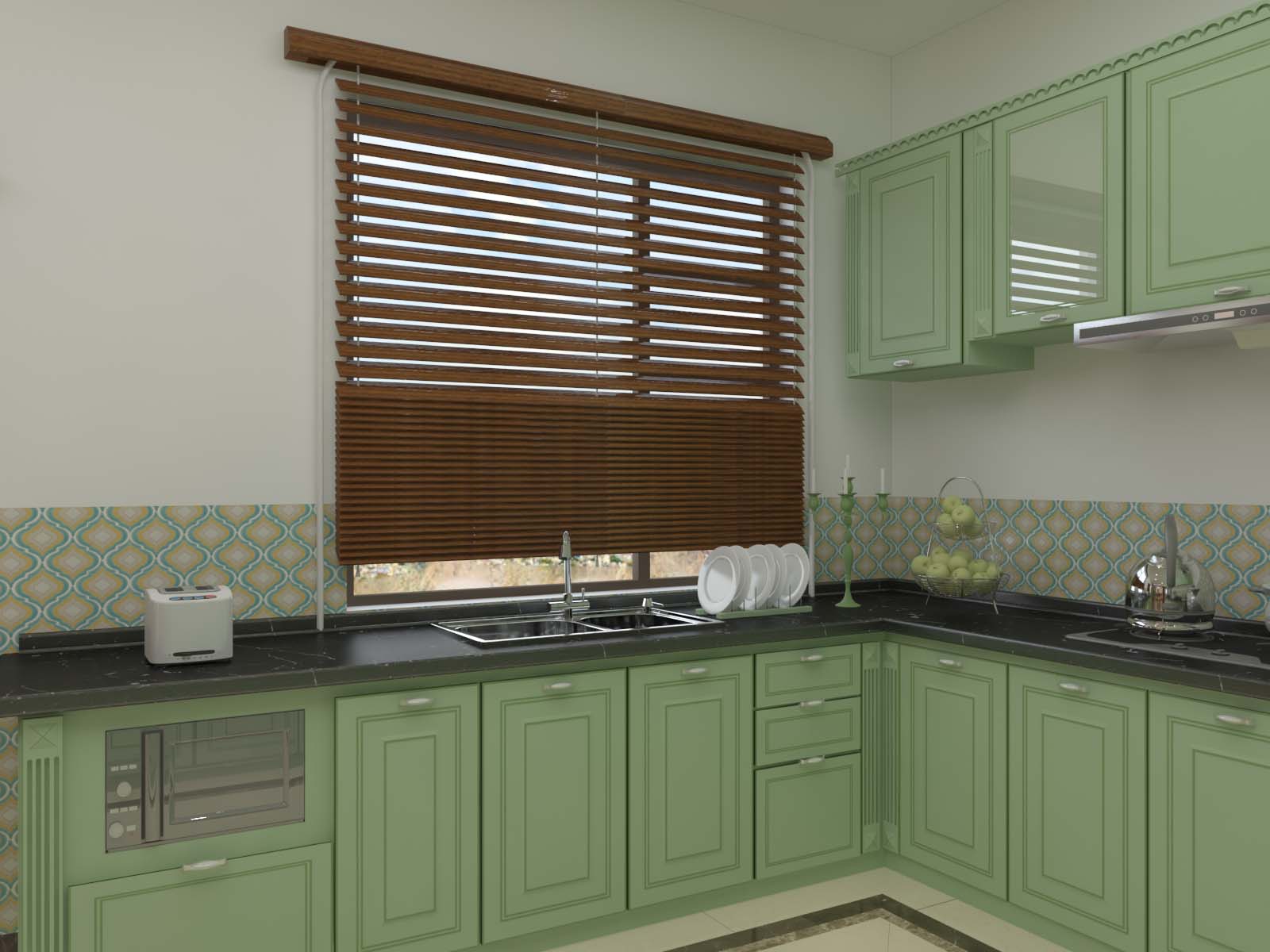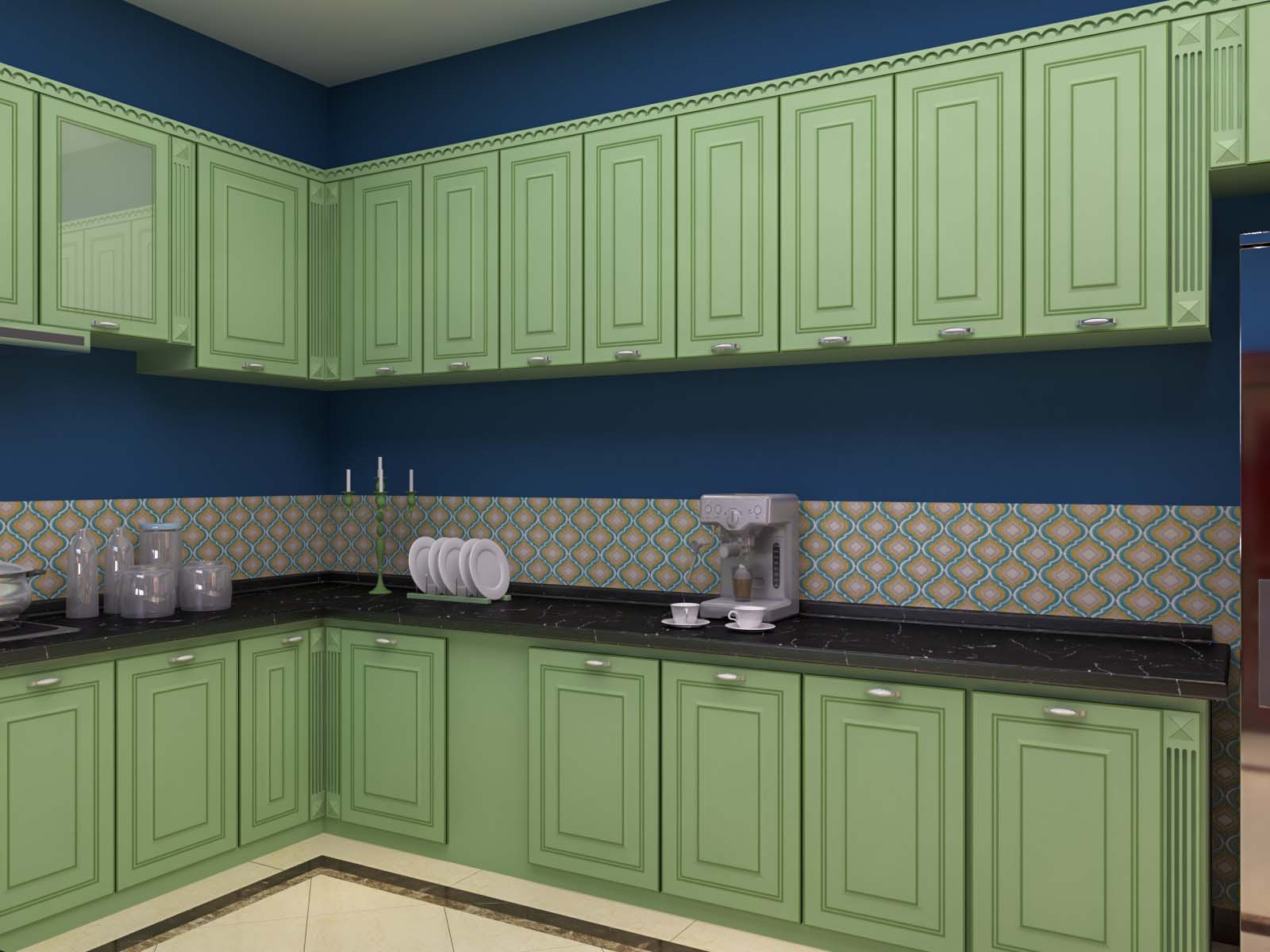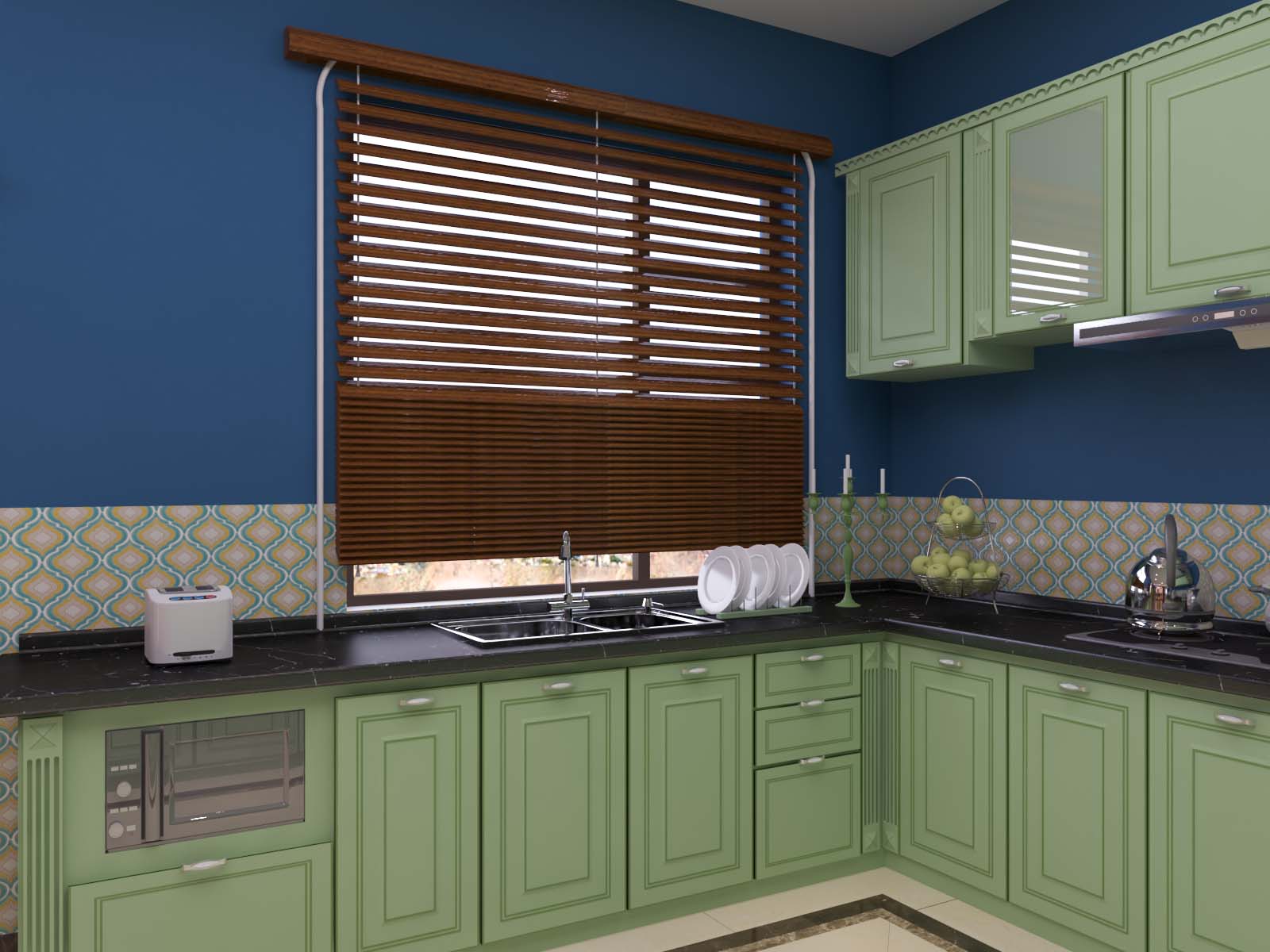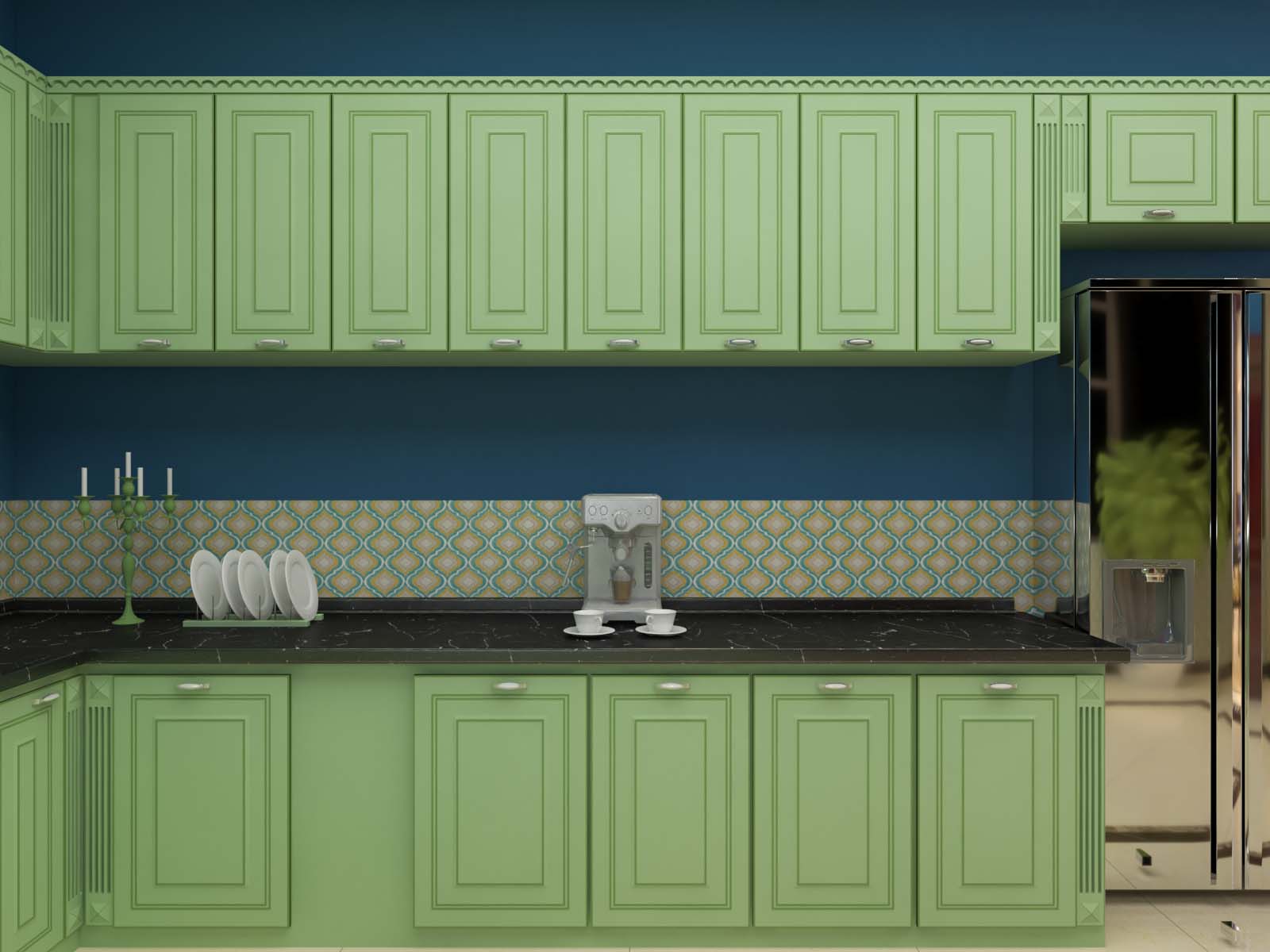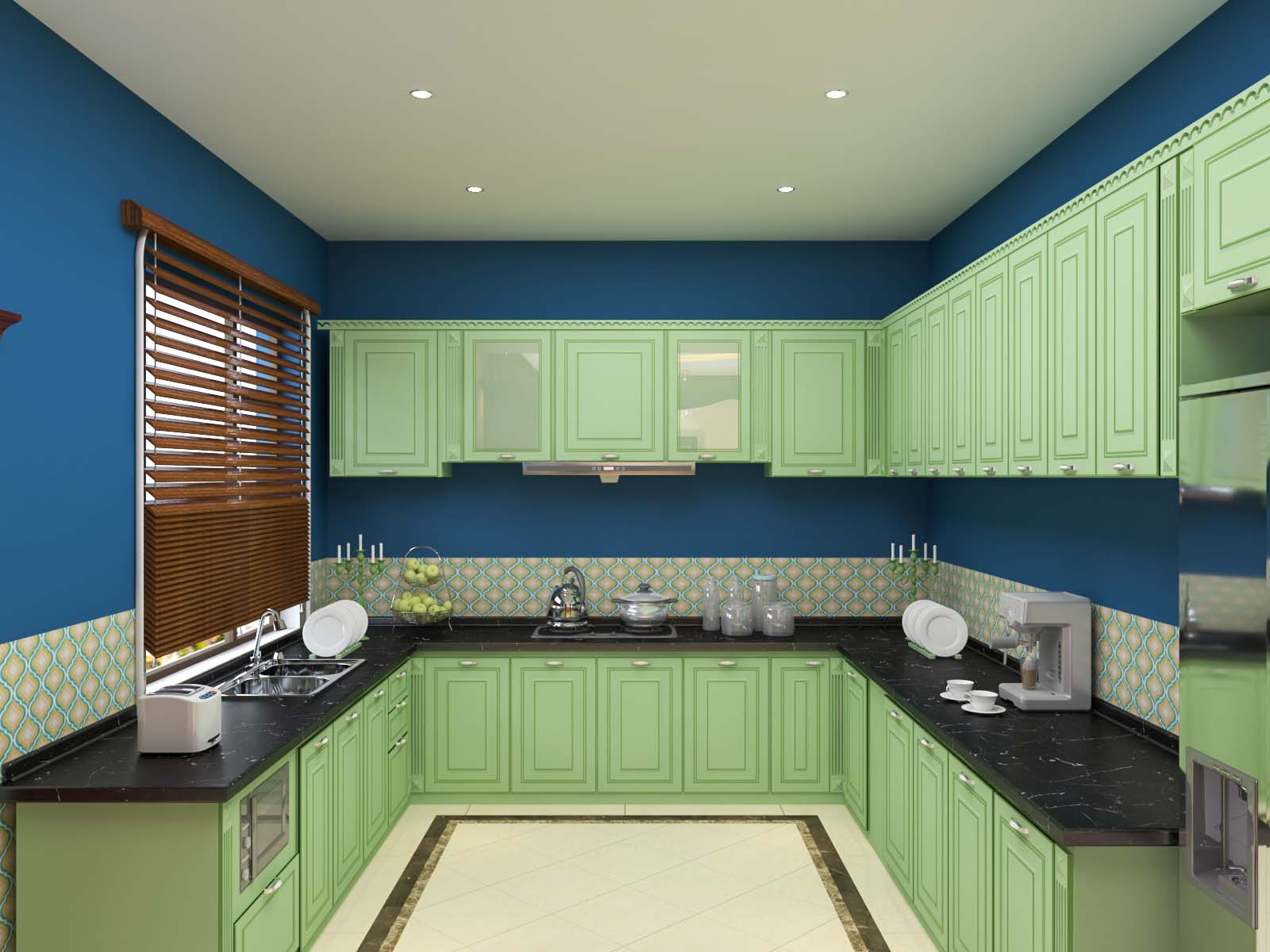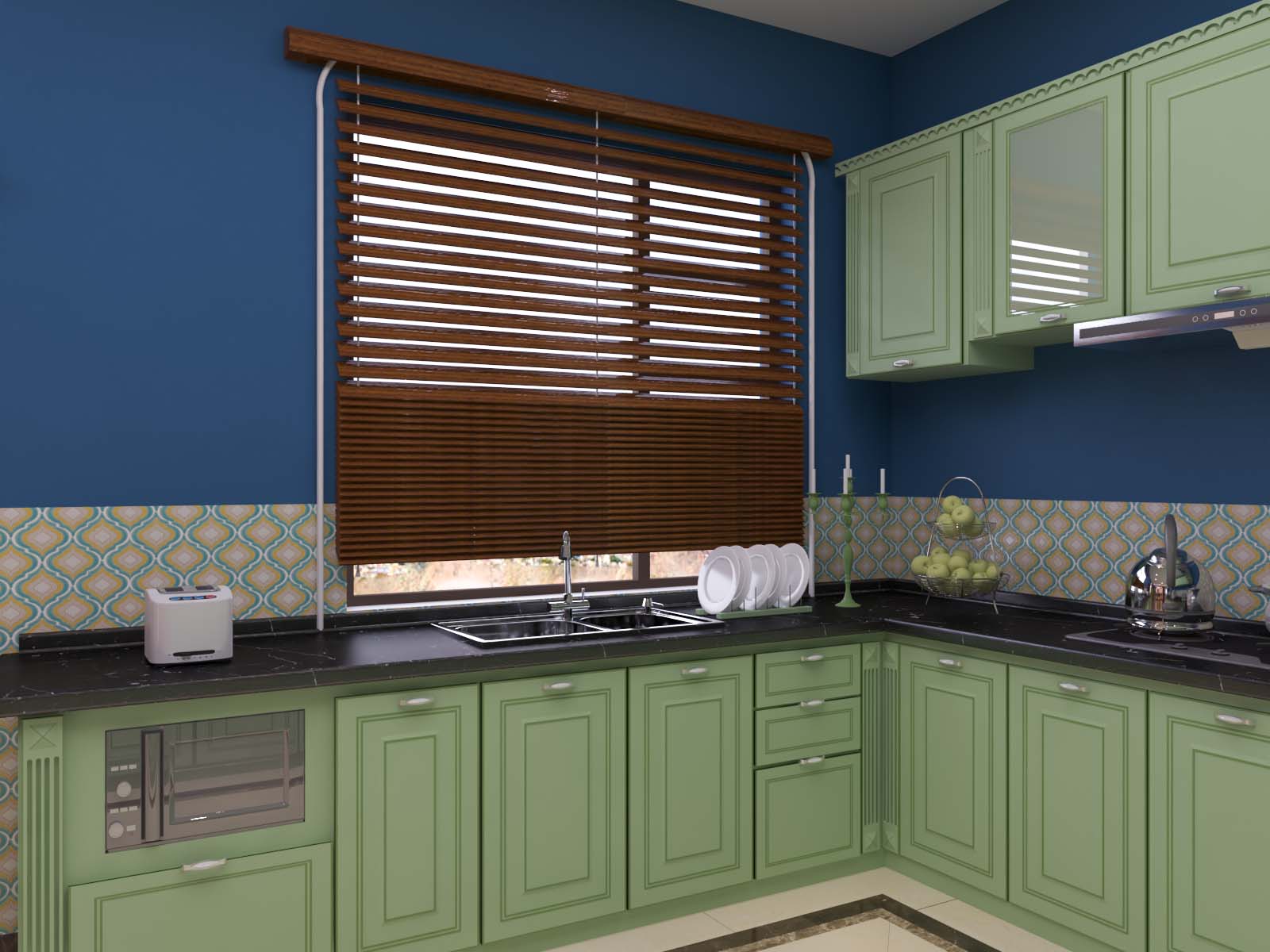 The walls can either sport a rich dark colour in contrast with ceiling and floor or a continuous tone from the ceiling for a more soothing vibe.
Color – Waveland
Considering it is a kitchen, a wooden bind goes well with the overall outlook and also is easier to clean and maintain.
Flooring should be of light-coloured designer tiles so as to put more emphasis on the surrounding design, patterns and shades.
Solid coloured wooden cupboards with carved designs give the Rajasthani kitchen the perfect feel of the regional taste.
Color – Amphibia
A normal dark shaded marble slab is perfect as it effectively draws a line in the mid-segment of the kitchen dividing the lower part from the upper.