The Perfect Colour Companion
You can never go wrong with any one of our interior paints. They will help you make your house your dream home.
A Much Needed Kashmiri Touch
Having such bright and unique patterns, colours, and accessories in a dining room and kitchen is the best way to embody the fizzing nature of Kashmir's culture. It contributes to a warm family atmosphere that is perfect for any dining room or kitchen. The atmosphere built up with the strategic use of warm colours and appreciation for nature lends itself well to events—big and small. With this in mind, A Kashmiri theme for any kitchen or dining room is the right choice.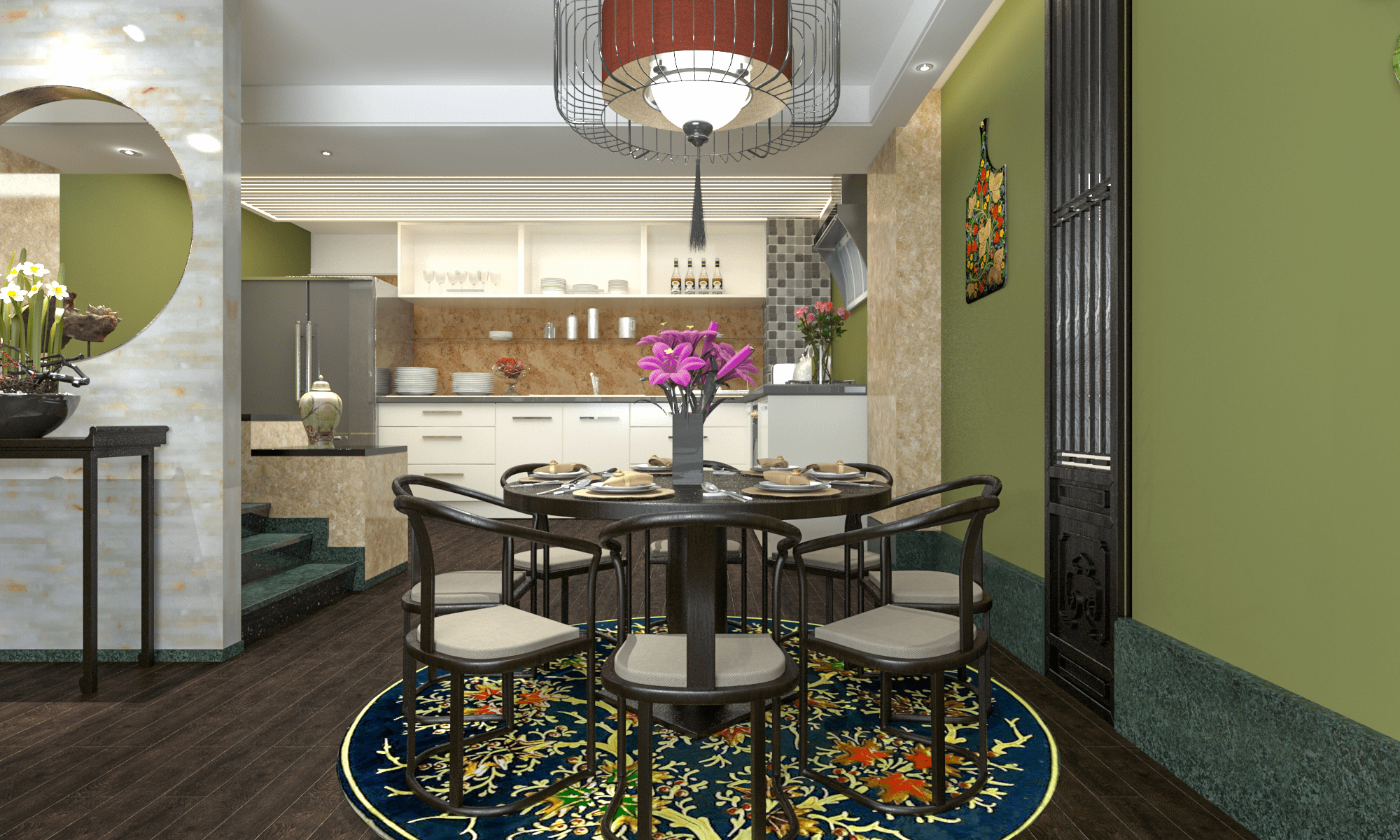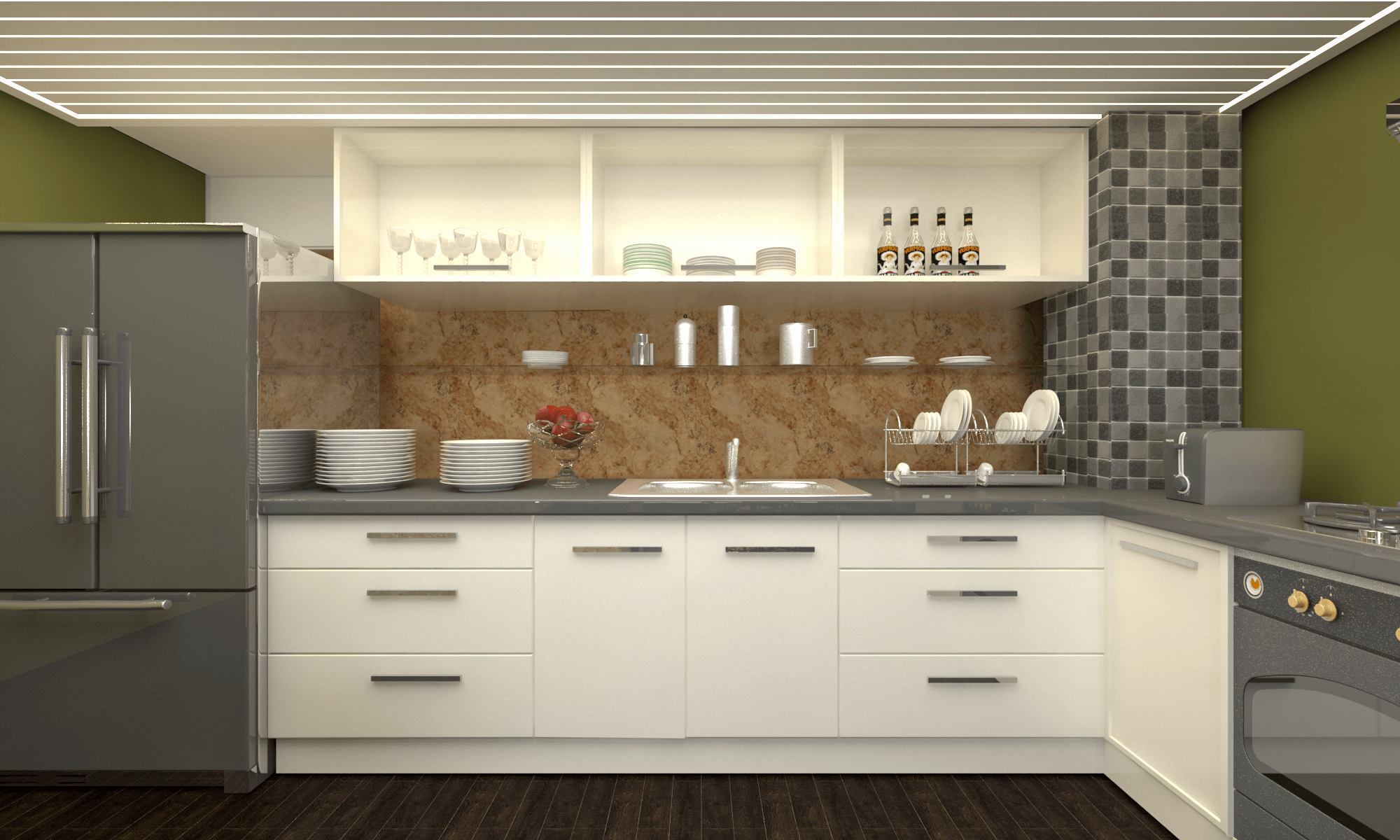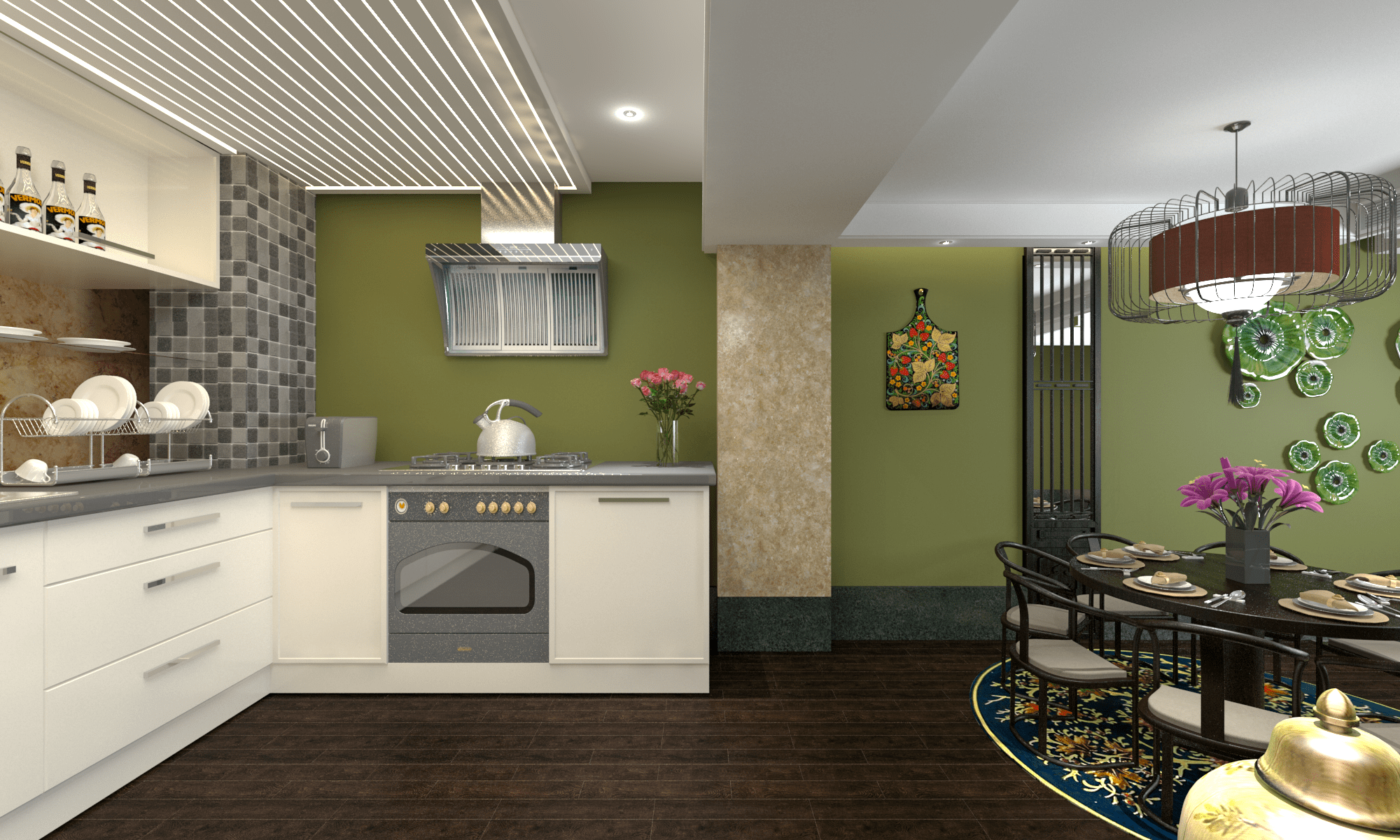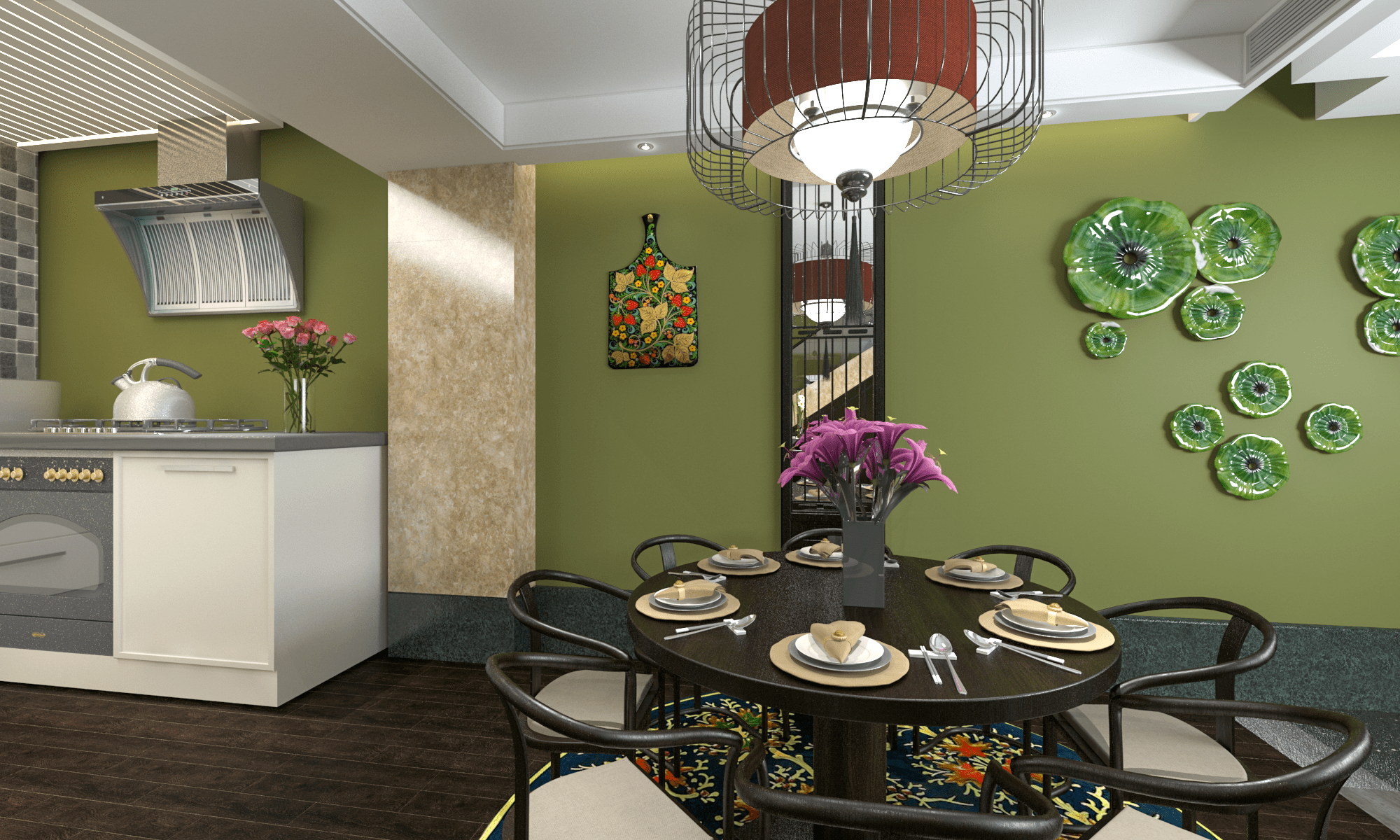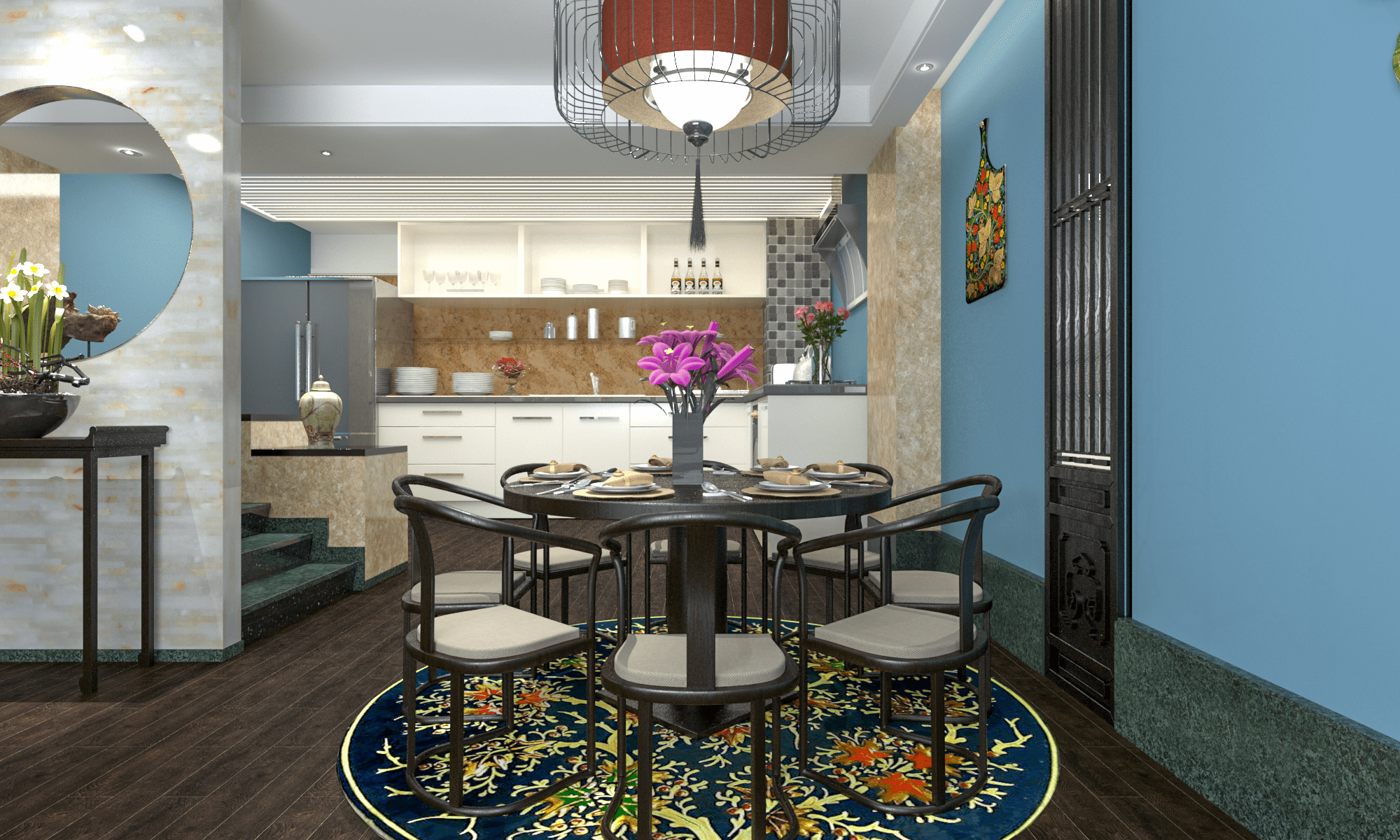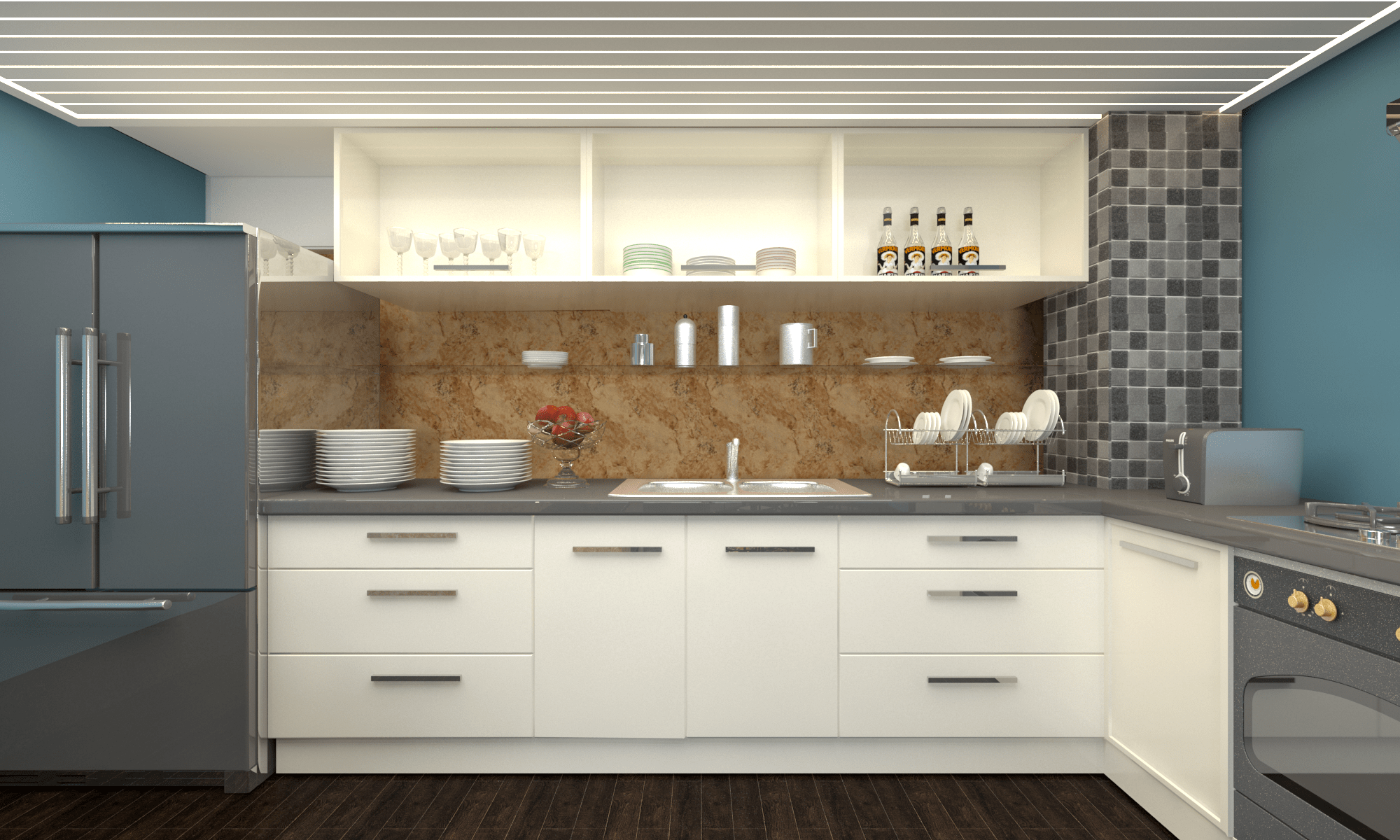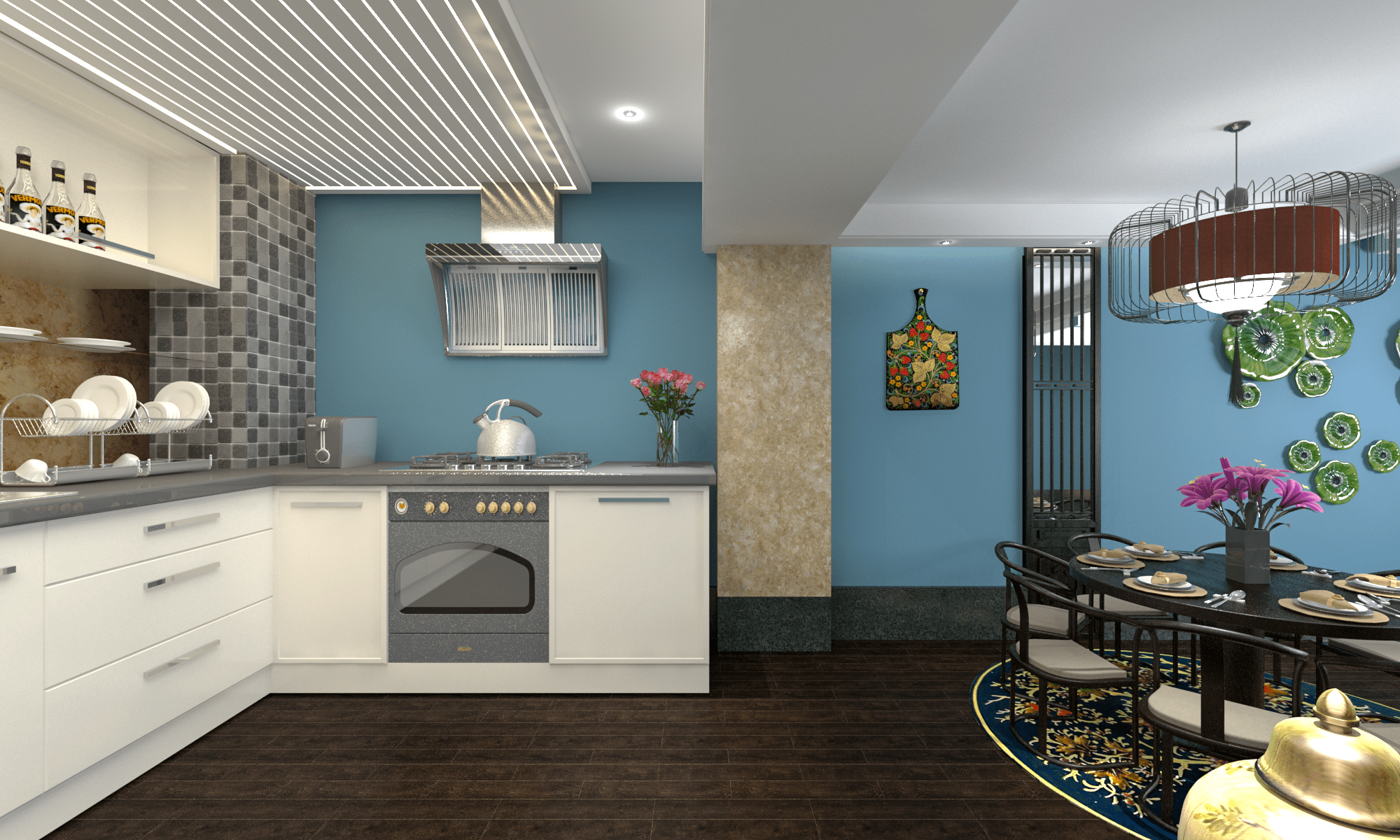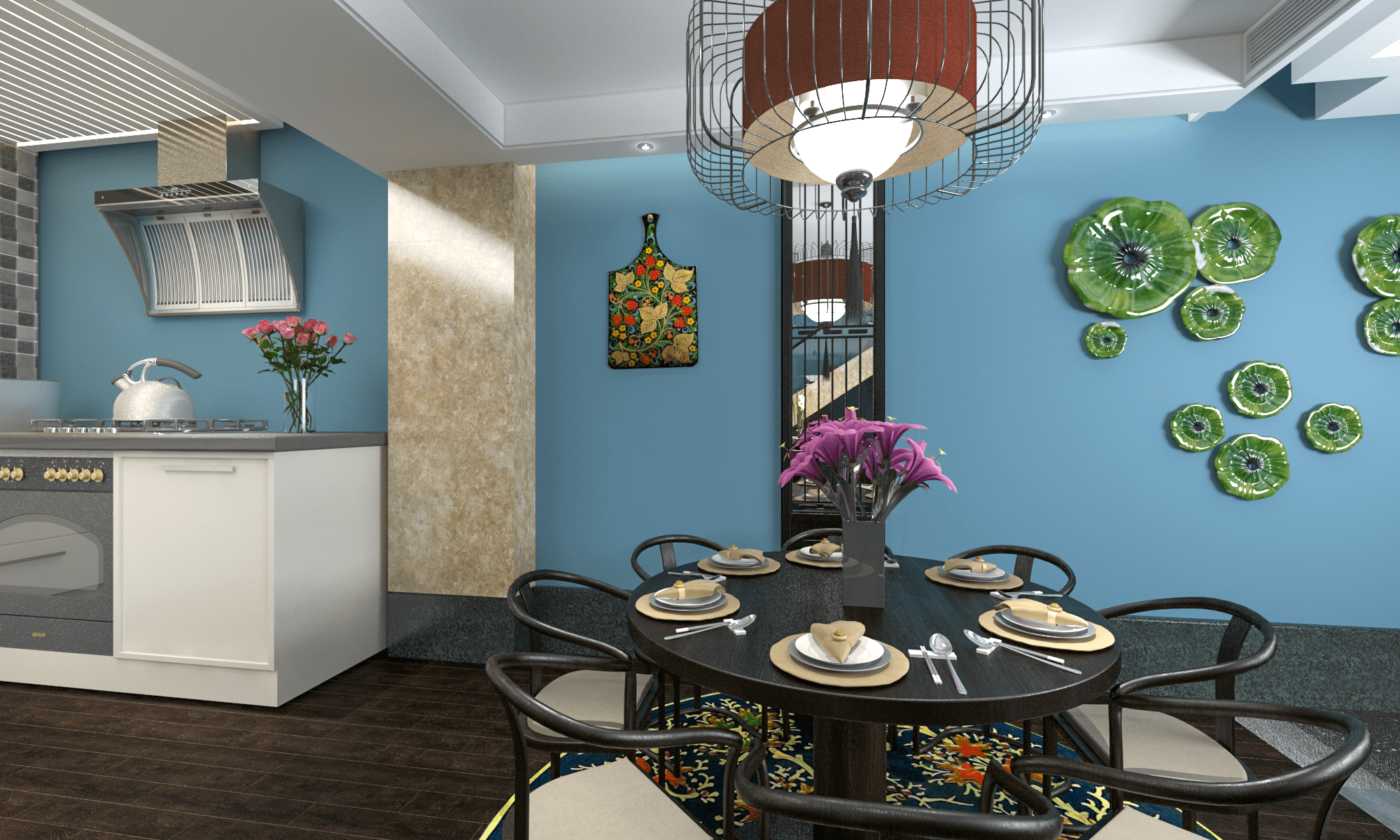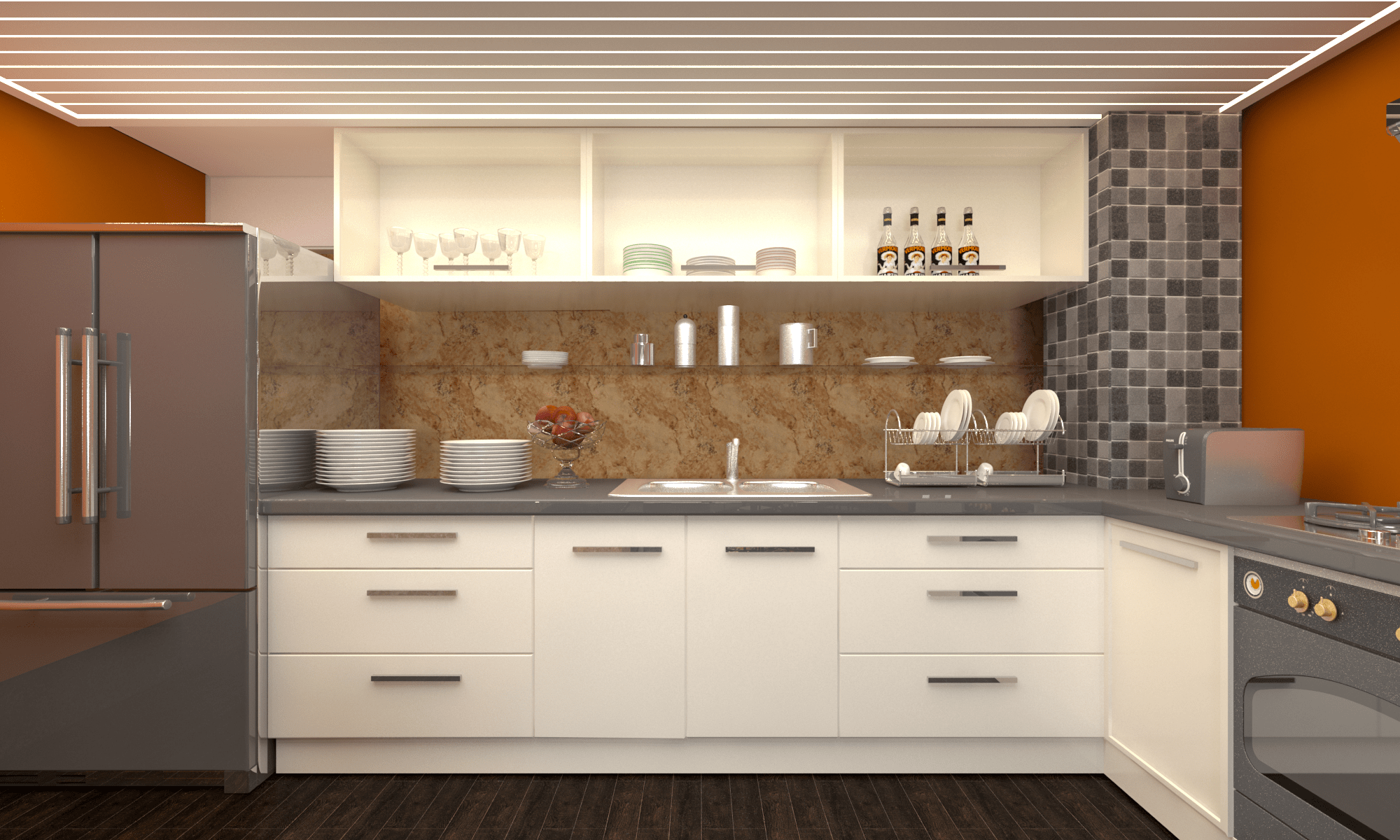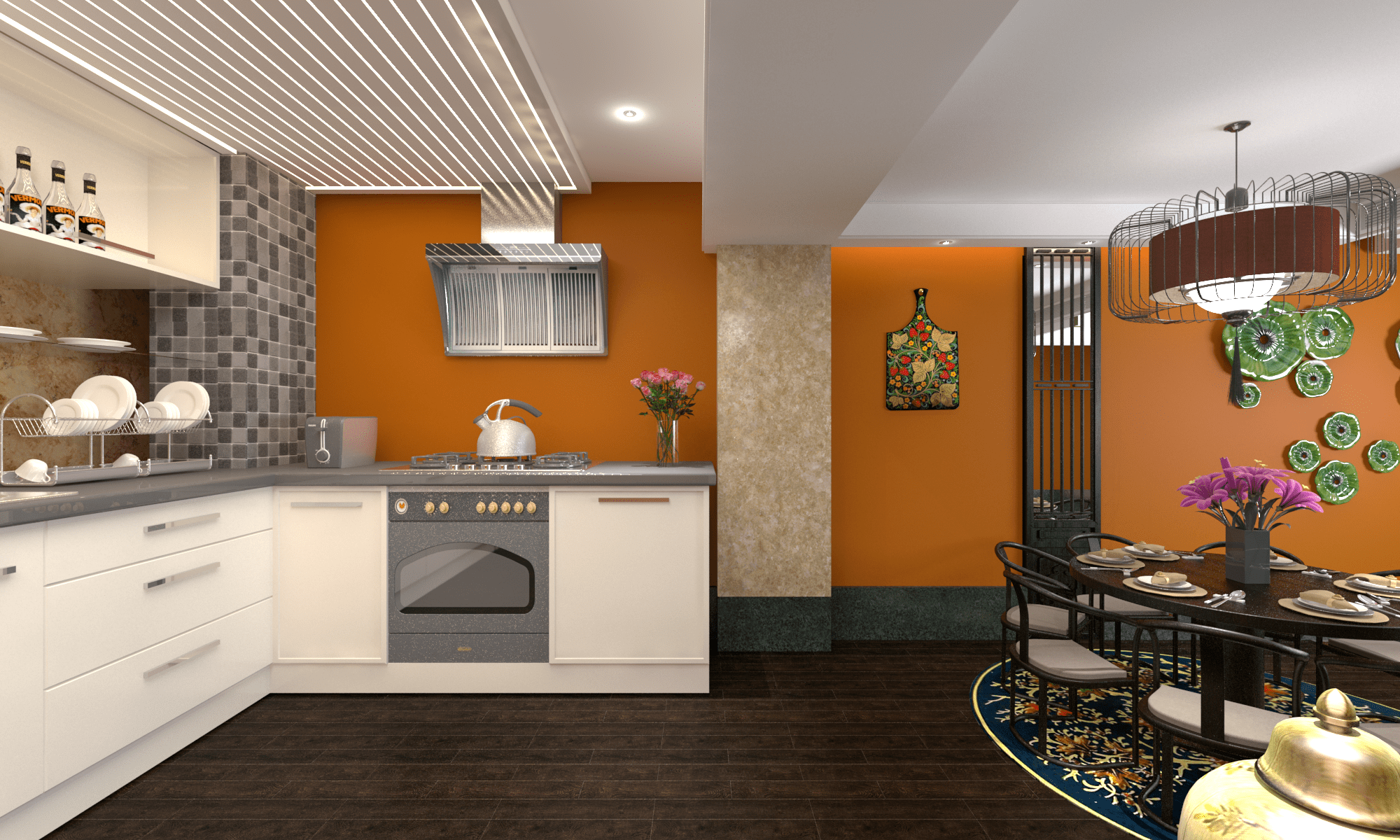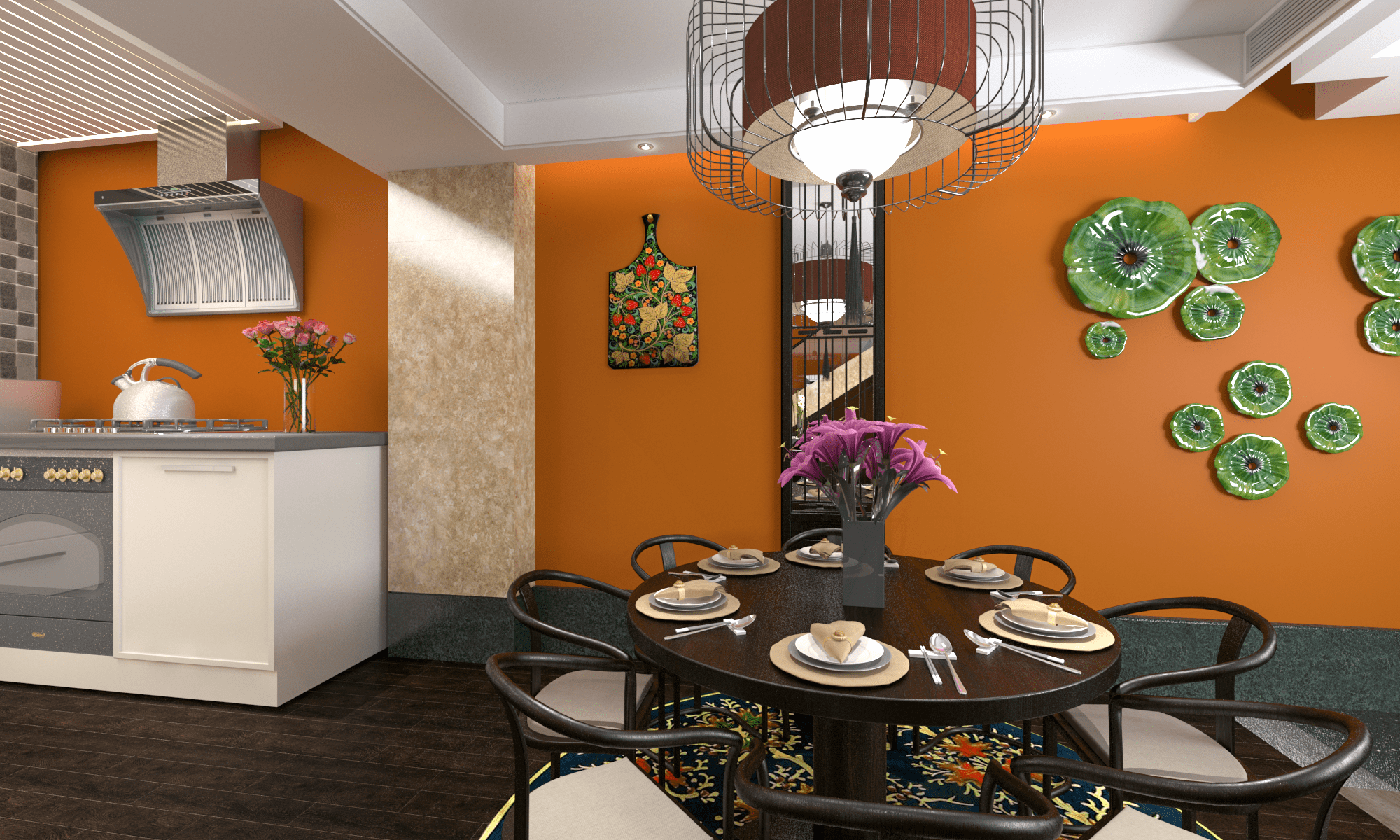 Combining shades of the orange wall with a natural green marble staircase gives your home a calmer, cosy vibe.
The simple yet sophisticated Chinese style iron birdcage chandelier exudes a warm, relaxing ambience for a peaceful dining experience.
While bright orange denotes vivacity and energetic atmosphere, you can use a milder shade of orange to reflect warmth in your dining and kitchen room.
Colour – Robin's Breast
Rustic wooden flooring creates a classic statement and never goes out of fashion! You can choose the contemporary deep and rich dark floor tones with warm wall colours.