Colors that turn your space into
a soothing haven in no time!
Our products comes up with 60 months warranty.
We have created an amazing range of Indian colors in our designs which will inspire you
We are a call away and shall appoint our expert advisors at your doorstep
Make your bedroom look like a retreat after a long, hectic day to rest and recharge the soul. With soothing décor updates, calming colors, smart furniture choices, and tasteful accessories you can have the inviting bedroom of your dreams. Colors so intriguing that gel up with the perfect lighting of the room and bless your space with harmony and warmth.
Your go-to guide for perfect home décor ideas!
Here's everything you need to beautify your home. Dive into our abundant interior design ideas and pick that suits your imagination. Get vibrant Indian decors depicting unique regions of India with intricate details. From chic treatment to traditional and bright cheery to tranquilizing, get a wide range of shades to compliment your moods.
Dress up your space to stand out
Adorn the room ambiance with colors so exact that it keeps your emotional wellbeing intact.
Luxury light elegant embroidered curtains to amplify the class
Overwhelming look with Green Dream shade on the accent wall
Beautiful wooden flooring to create that para-para-paradise feeling
Ethnic touch wooden end tables to give a rich look
Luxurious sheets and pillows of paisleys and floral print to transform the basics
Dream Home Makeovers
The right design solutions from renowned professionals to recreate your home
Watch Video
Pops of color to glamorize your space
Beautify your home with splashy hues and stay ahead of the trend with us. Here are the worth trying tricks and ideas for reinvigorating your décor with a rainbow of exciting color shades.
Adding Colour to People's Lives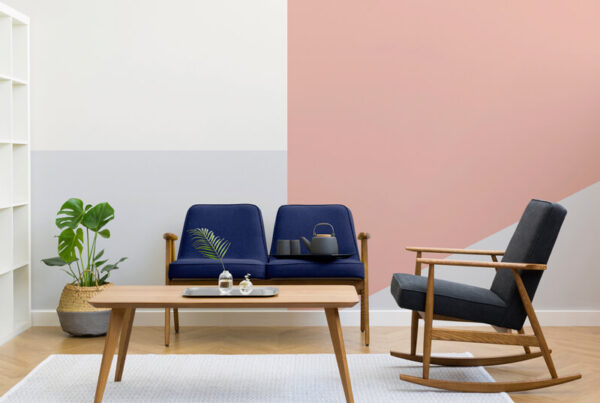 Walls have ears, peep into your spaces and reflect your inner self. Other than that,…
Sometimes it just takes a fresh and smooth coat of paint to re-energize a space.…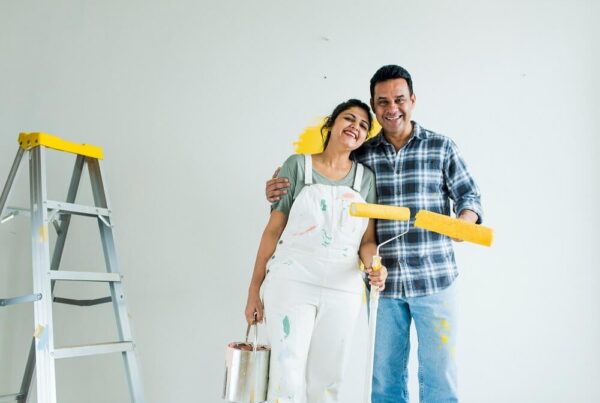 The hot and scorching heat during the summer season calls for painting your home with…