The Perfect Colour Companion
You can never go wrong with any one of our interior paints. They will help you make your house your dream home.
A Kochi bedroom carefully curated with a touch of history and heritage
Artists of Kochi have attracted people from all over the world. The honesty of the artists of Kochi is reflected in the designs of their rooms and their architecture. This world-famous art- vibrant and engaging- is translated into the interior of the rooms by our experienced professionals. These rooms are designed to perfection, keeping the balance between history and contemporary. Additionally, the scenic beauty of Kochi that reflects on the walls in this design is fascinating. The rich cultural heritage has a class-apart feel that is bound to enhance your state of life. Designing such a bedroom can be a cakewalk for you if you let us assist you!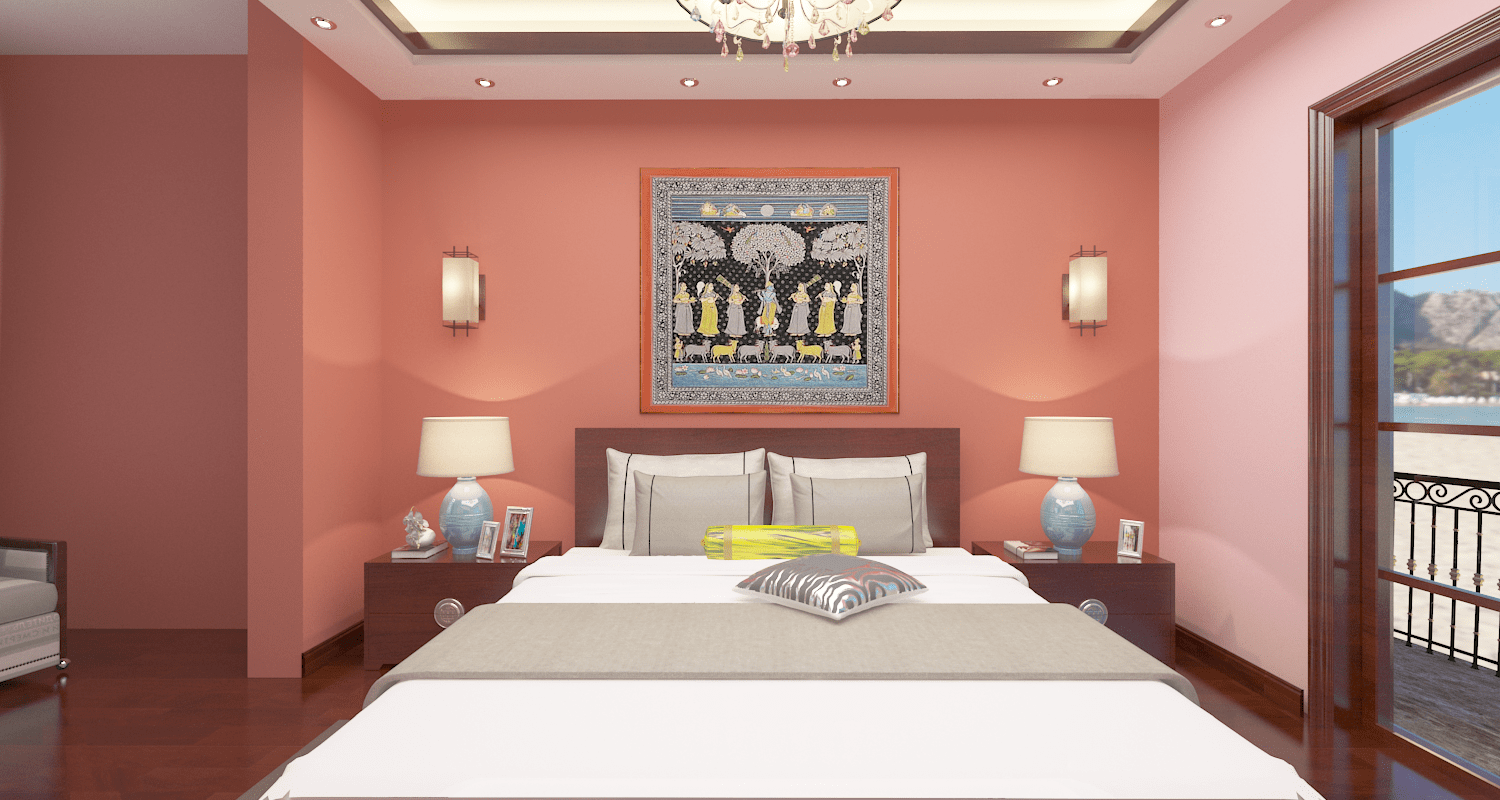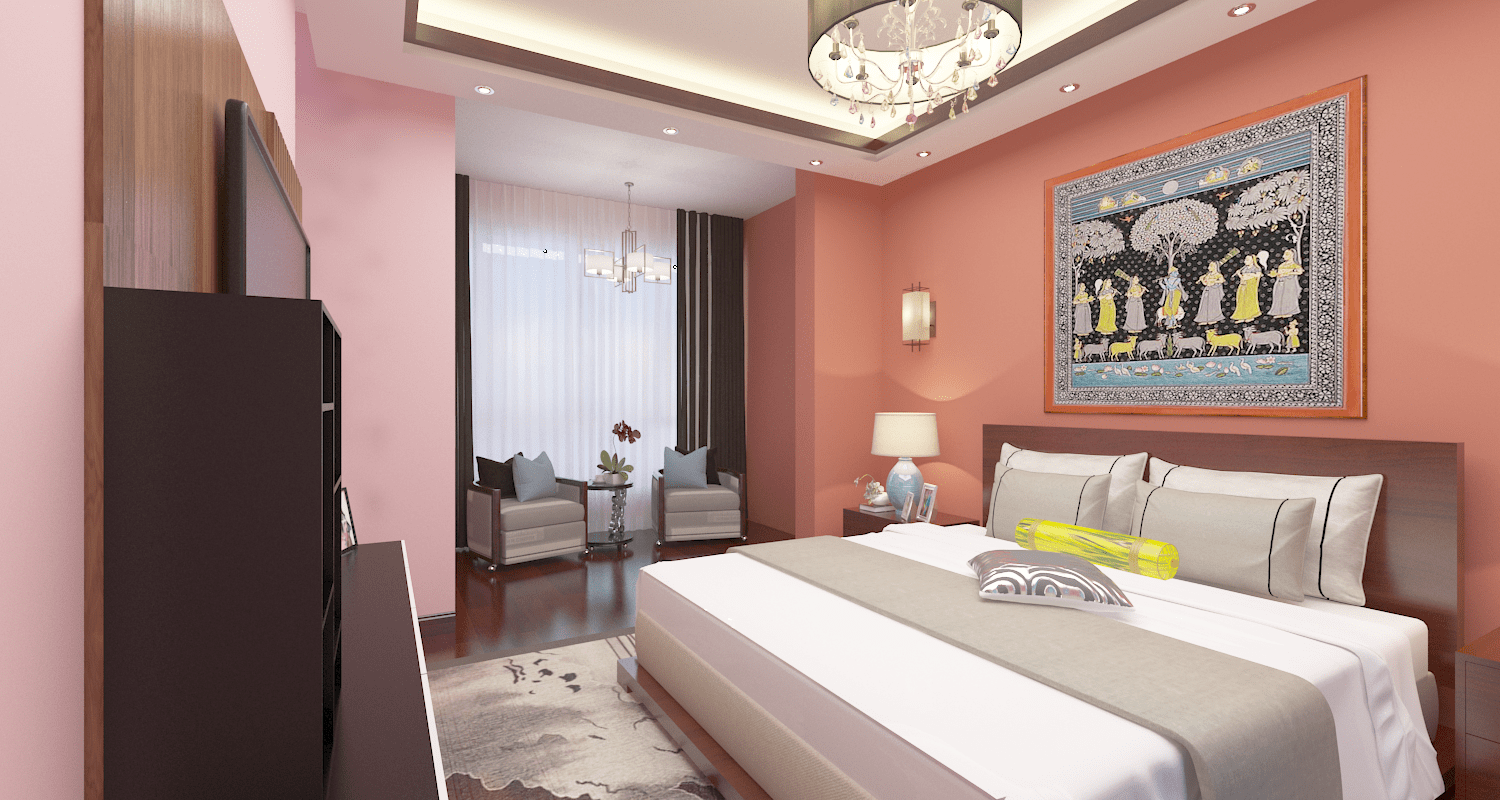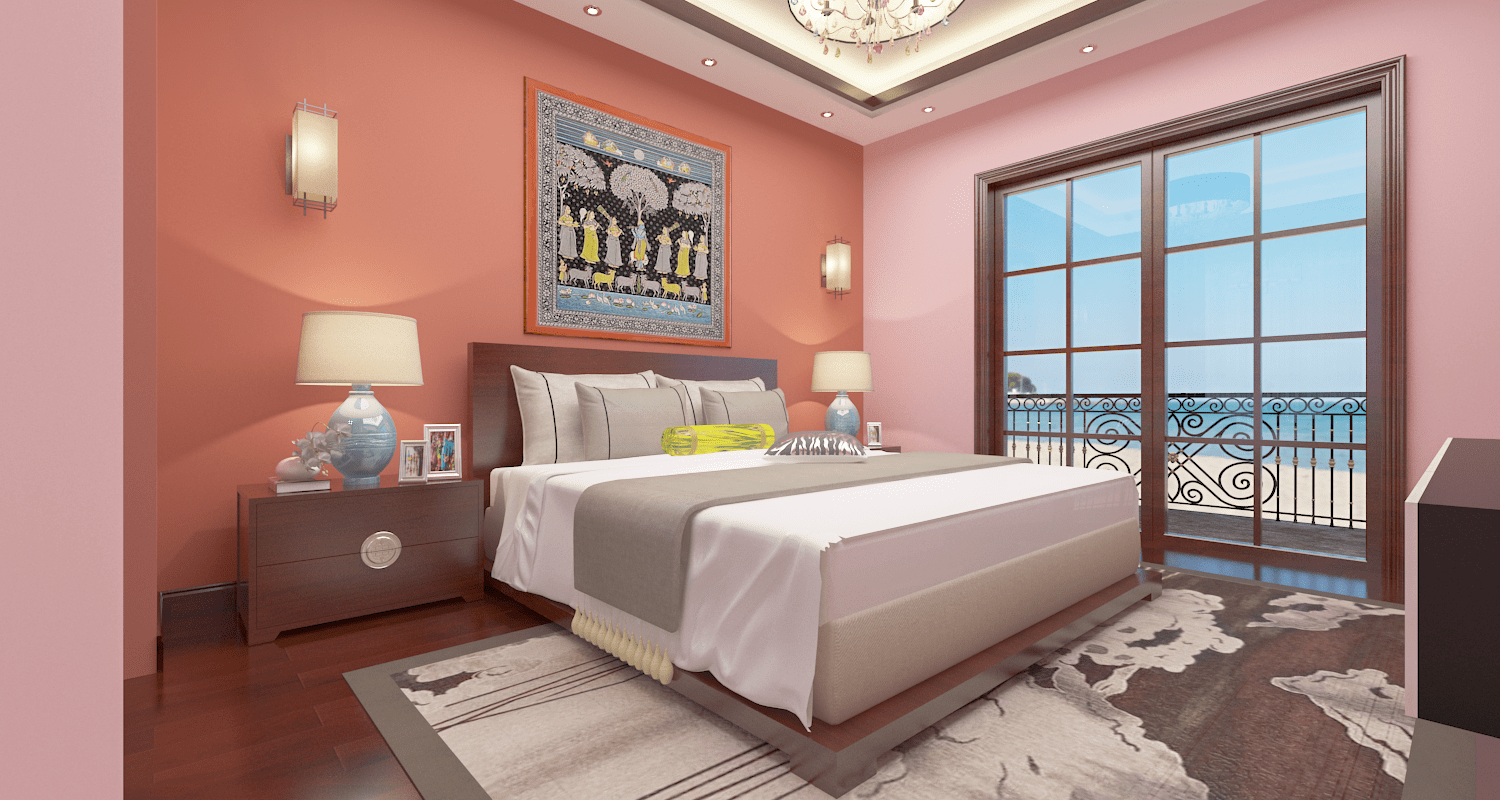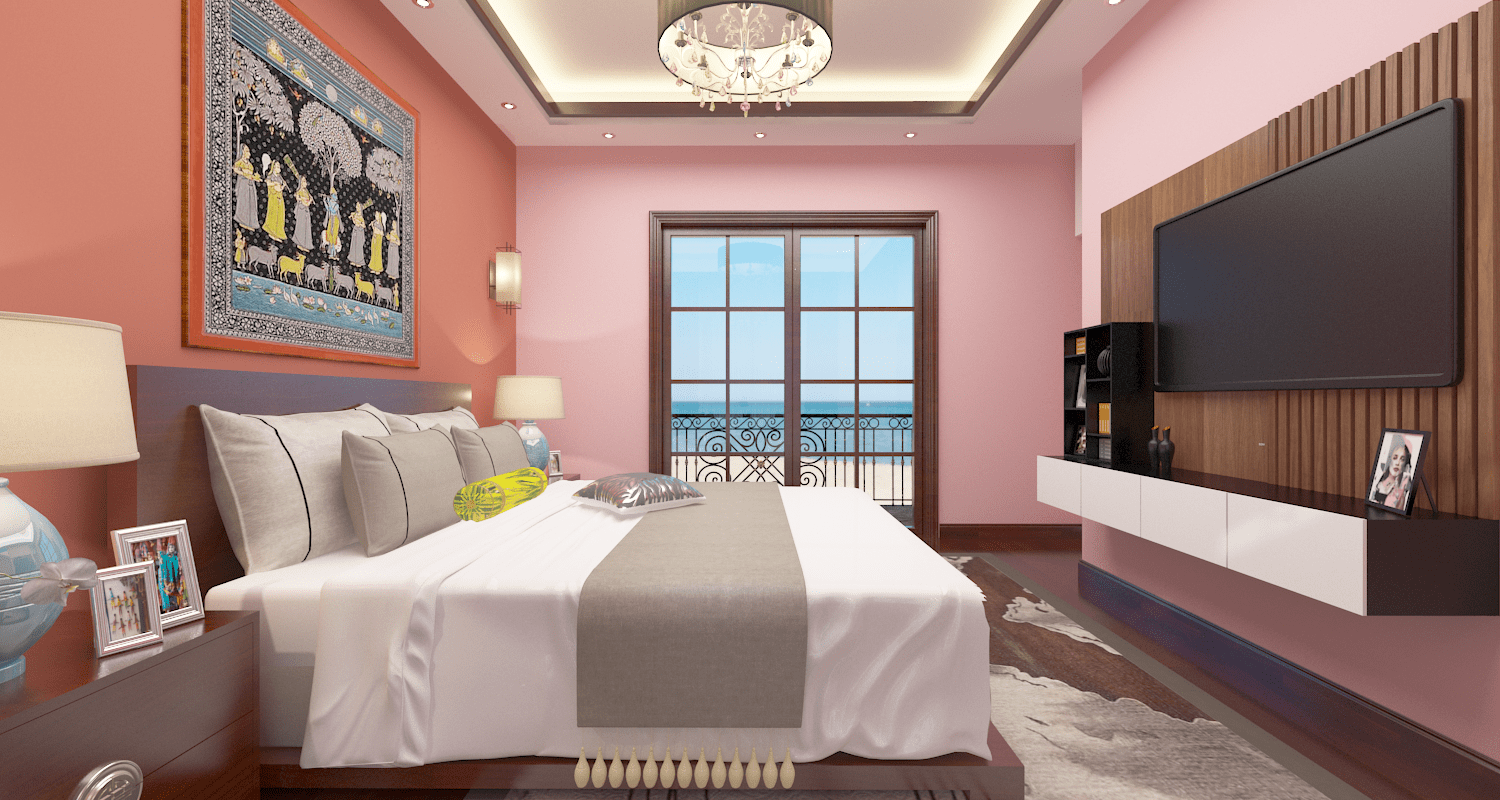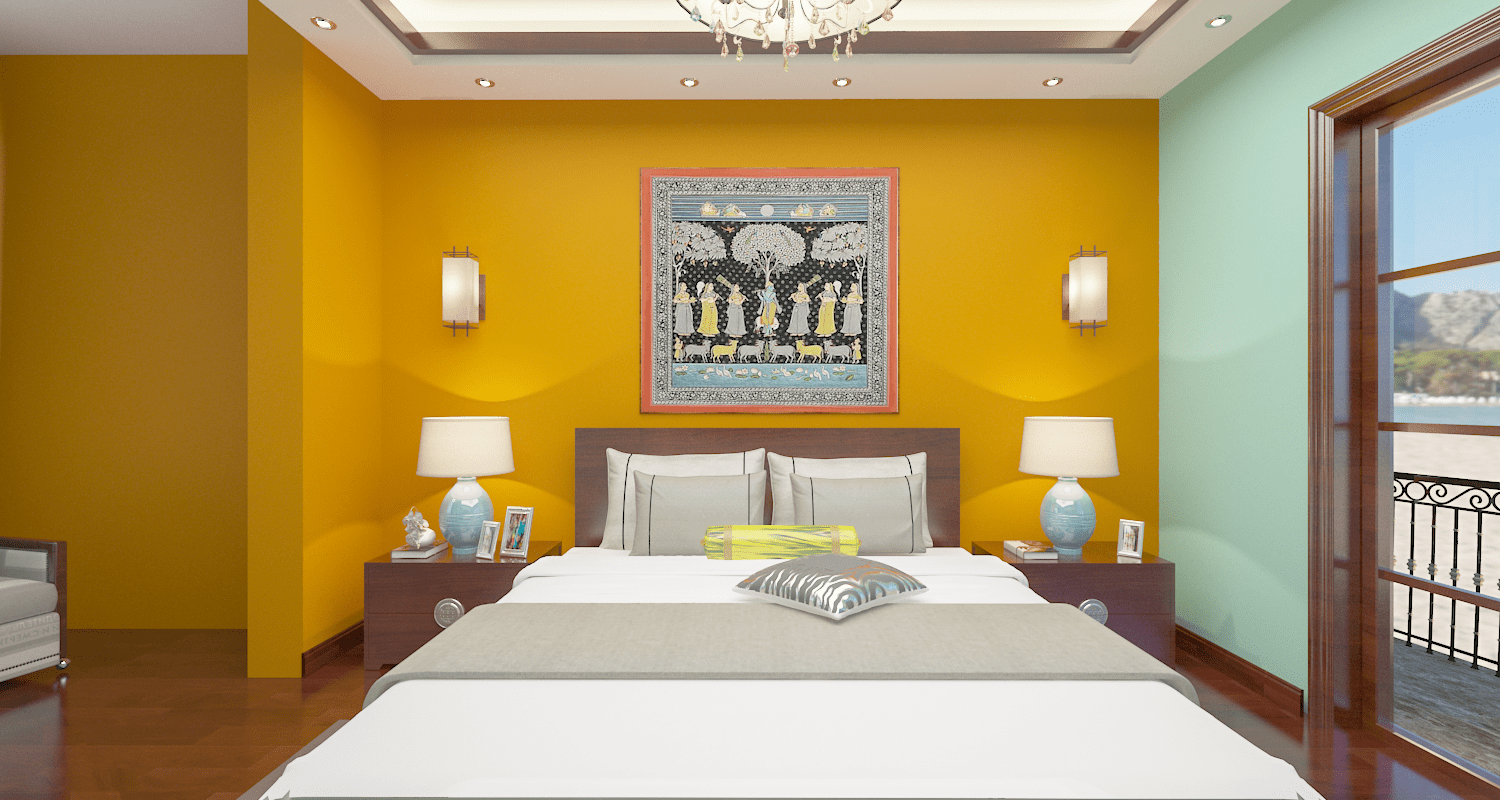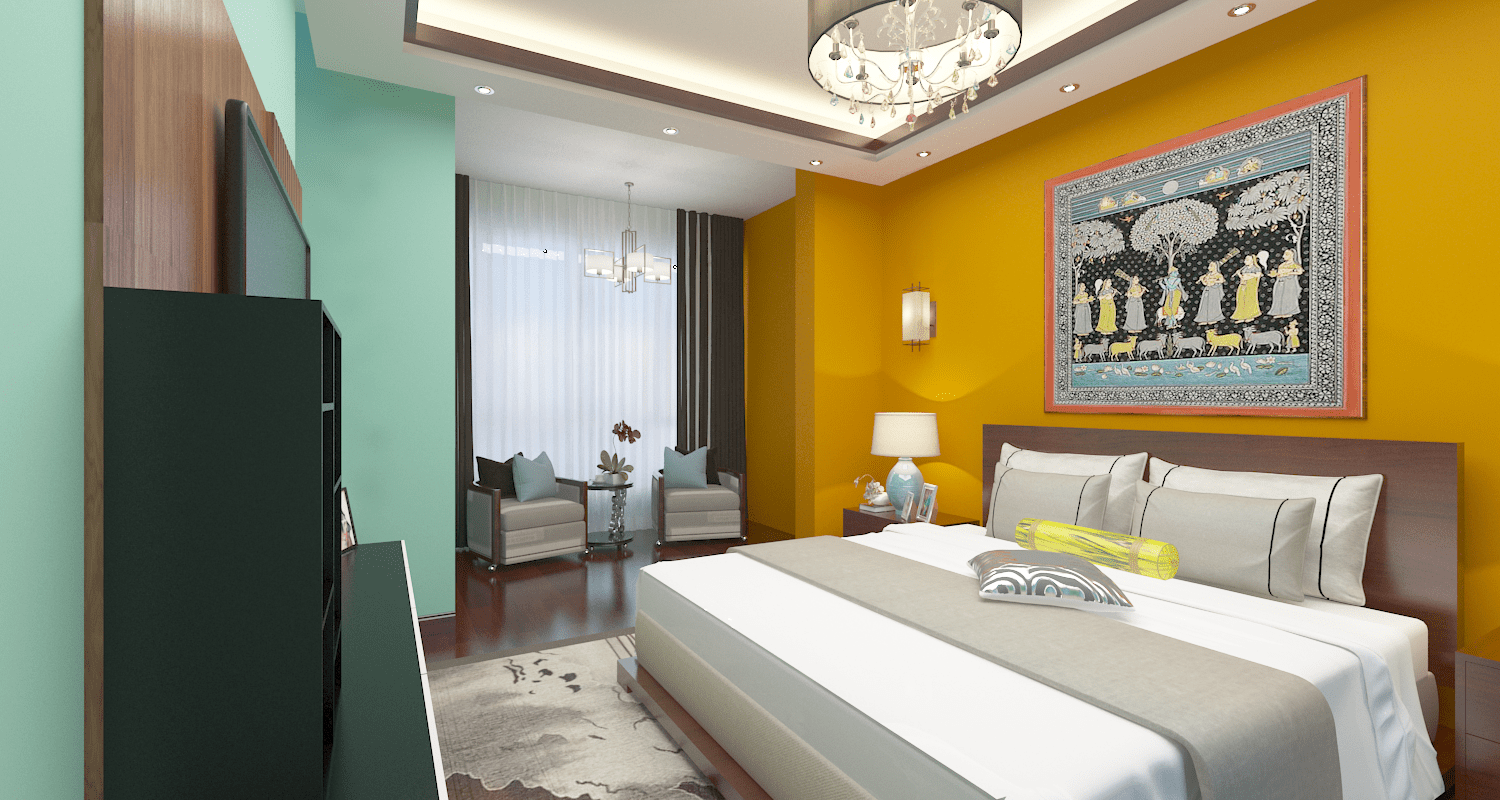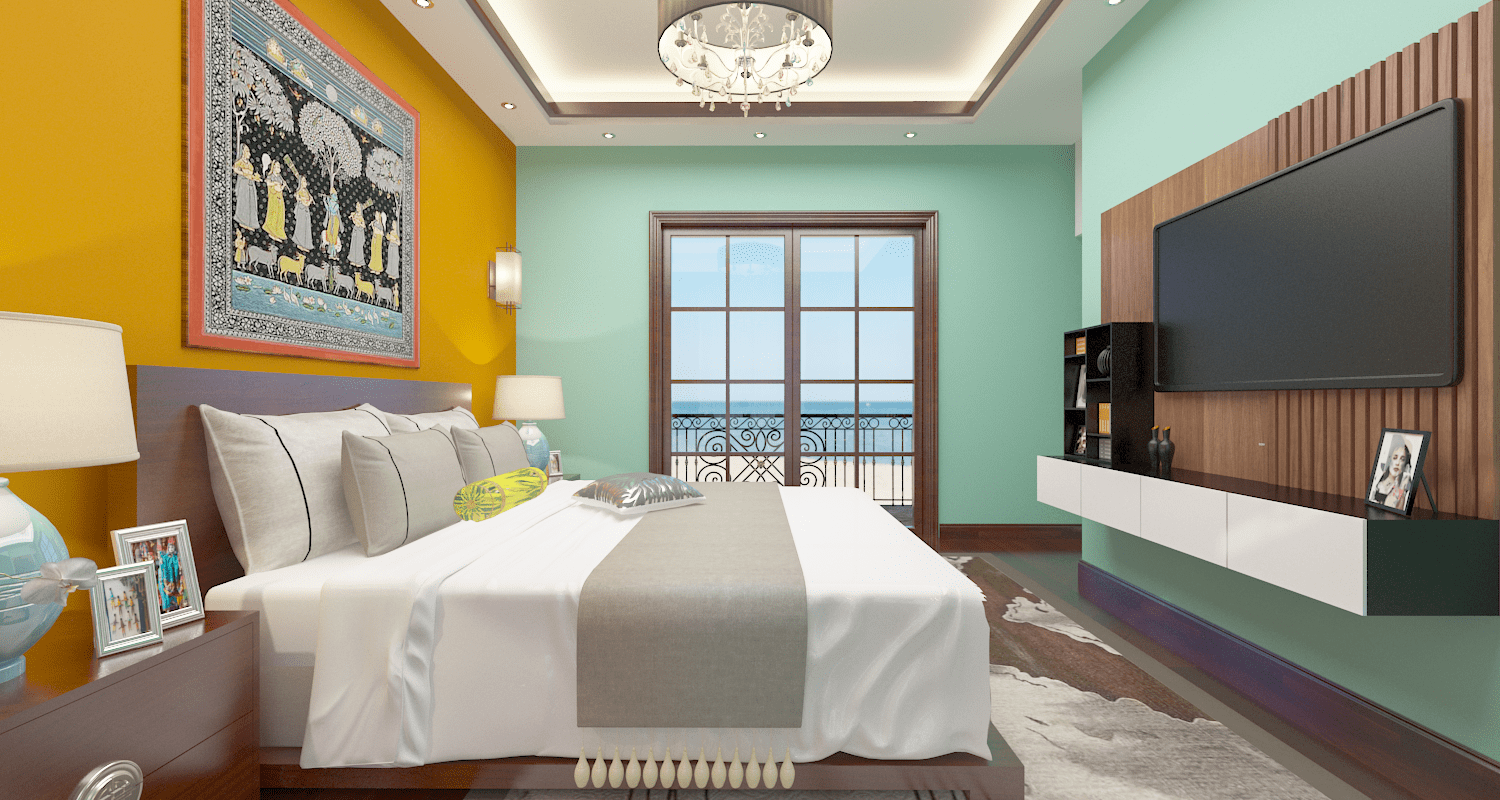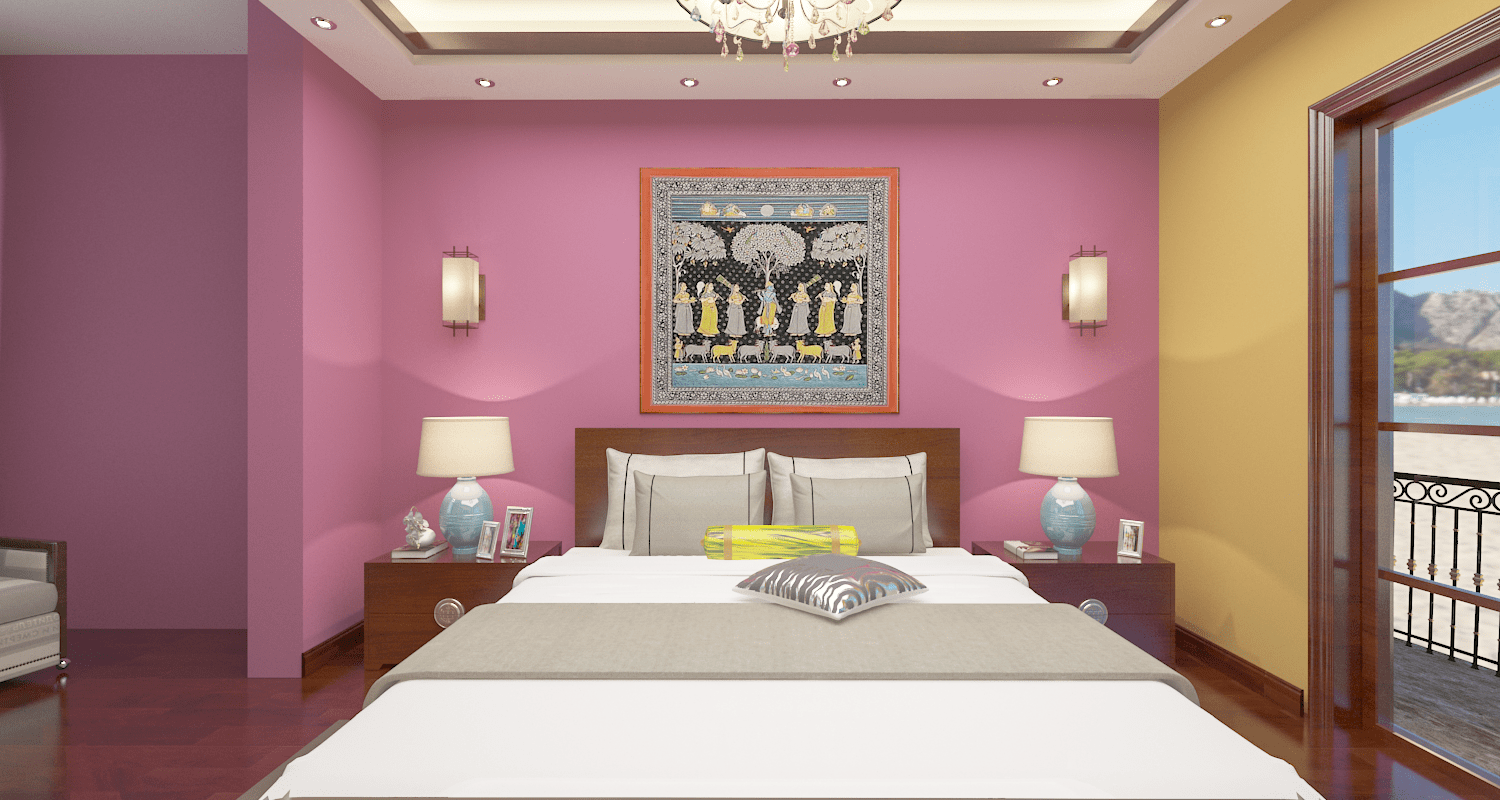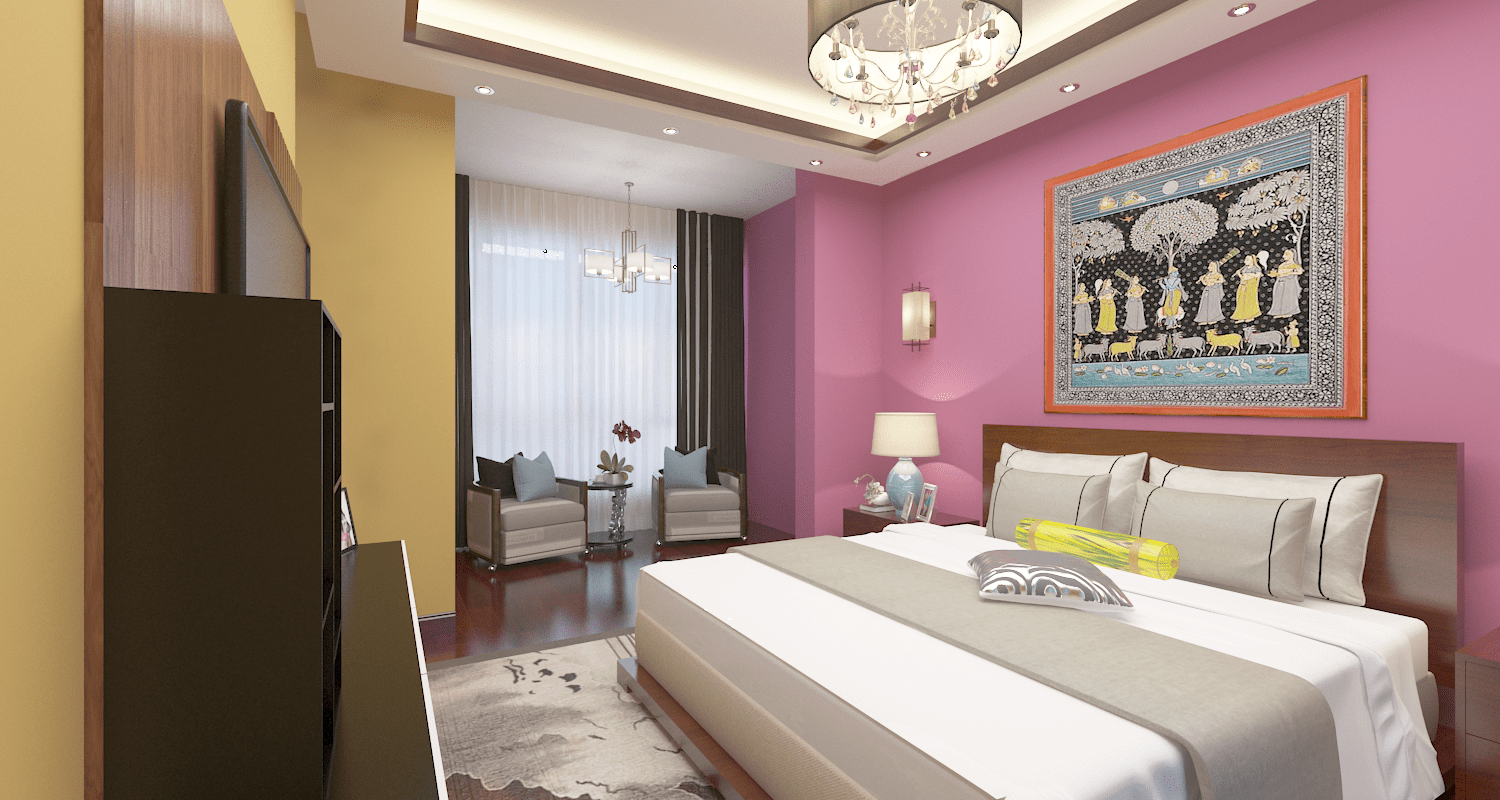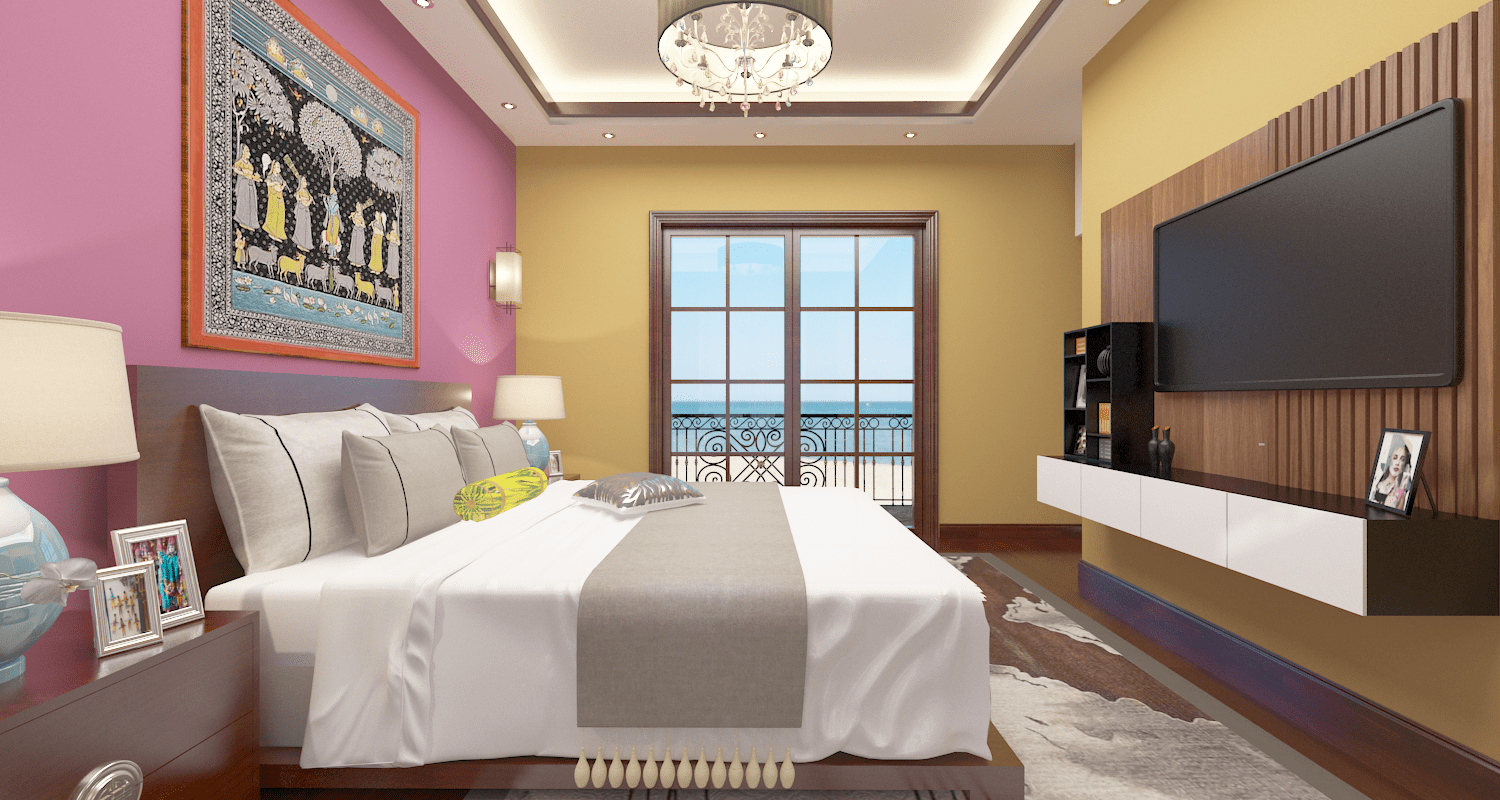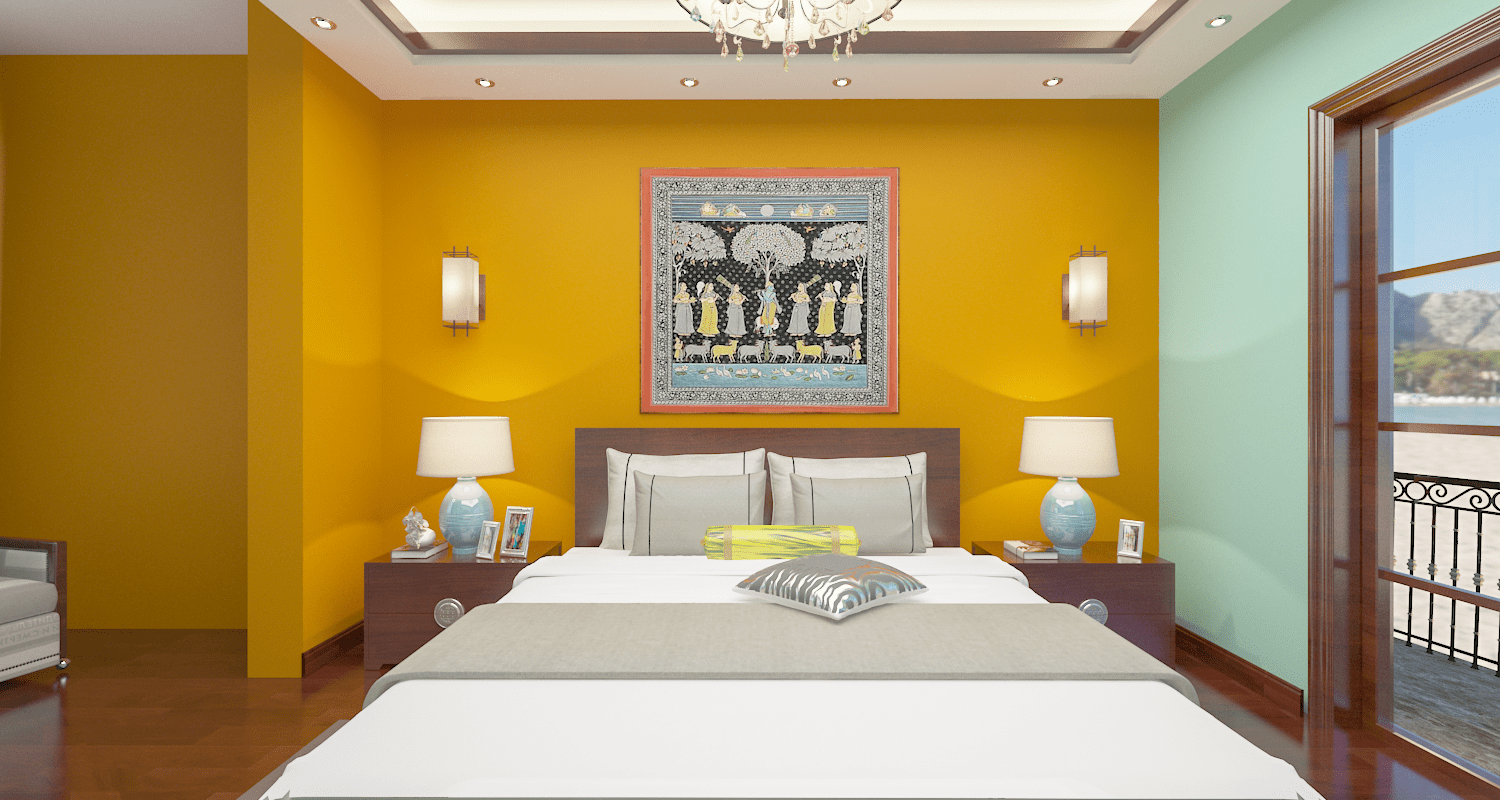 Wall Decoration Inspired by the Art & Culture