The Perfect Colour Companion
You can never go wrong with any one of our interior paints. They will help you make your house your dream home.
The Delhi way to design your Kid's Bedroom!
Living in such a vibrant and diverse place such as Delhi, the children are bound to get exposed to a whole lot of things and experiences. So, designing a room where a child can learn, play and even grow is a challenge on its own. A growing mind needs the space to take perfect shape and even if there is not adequate space, the colour combination and designing does the trick. The result, a beautiful kids' bedroom with the best of design and colours.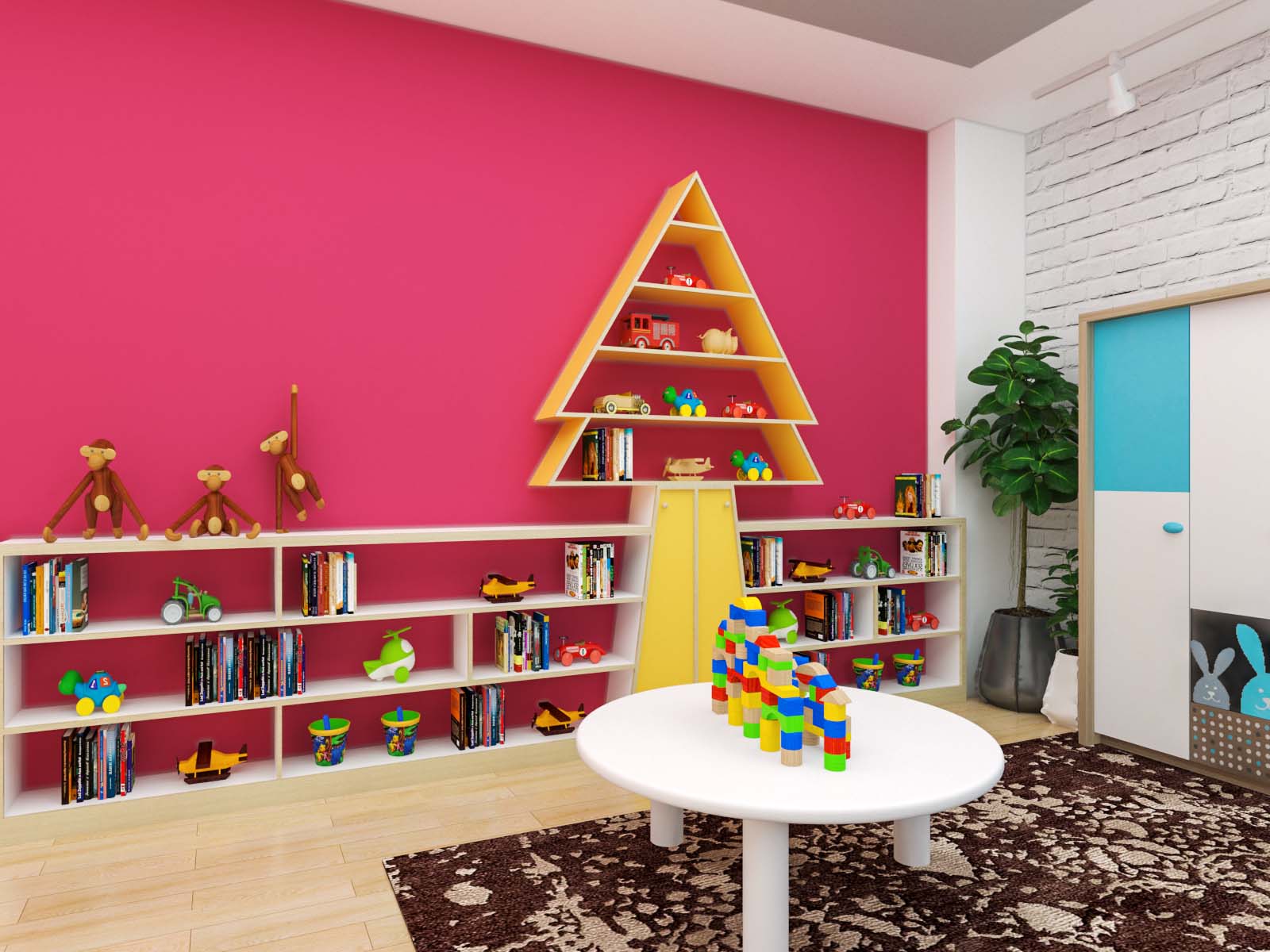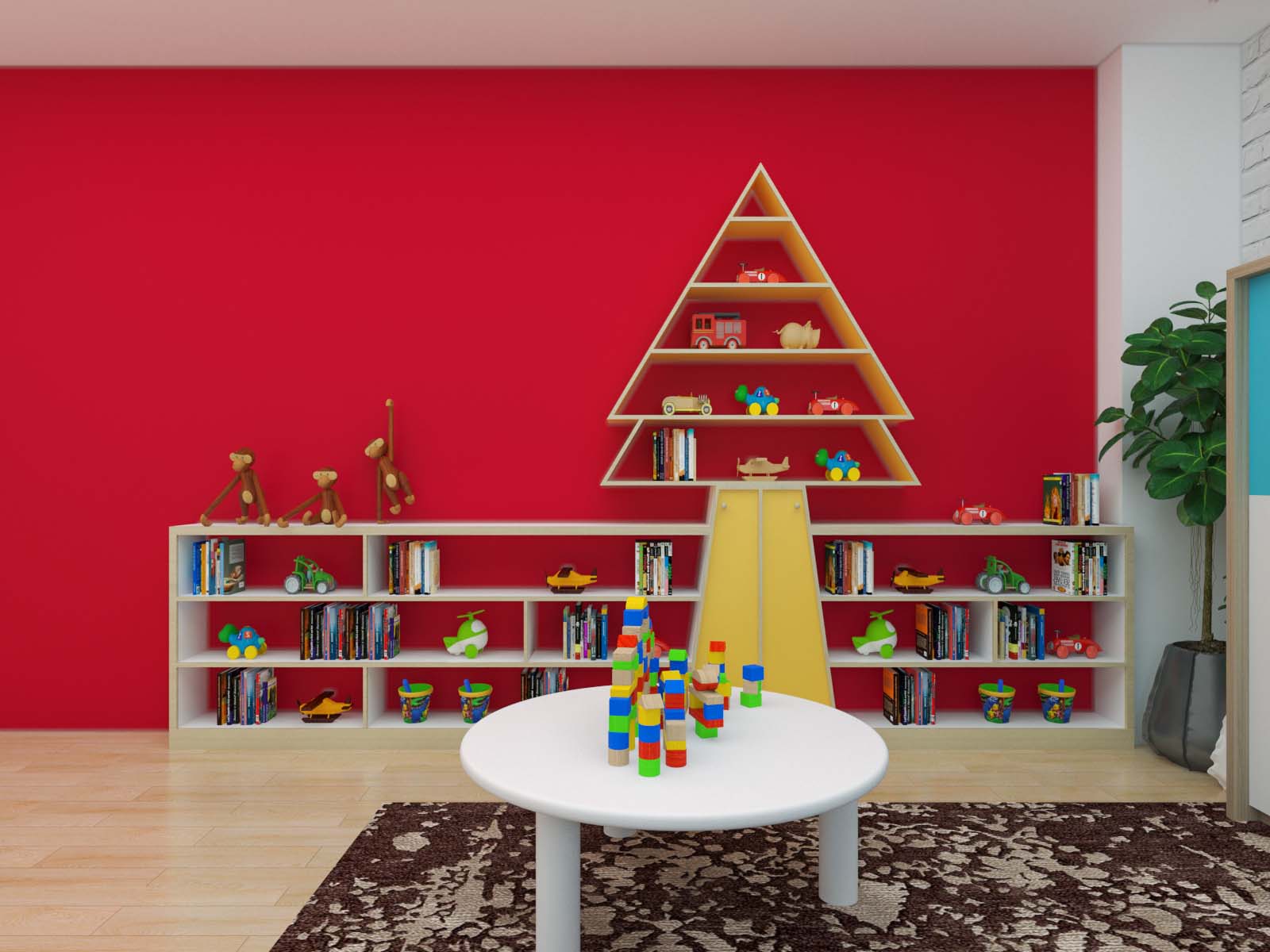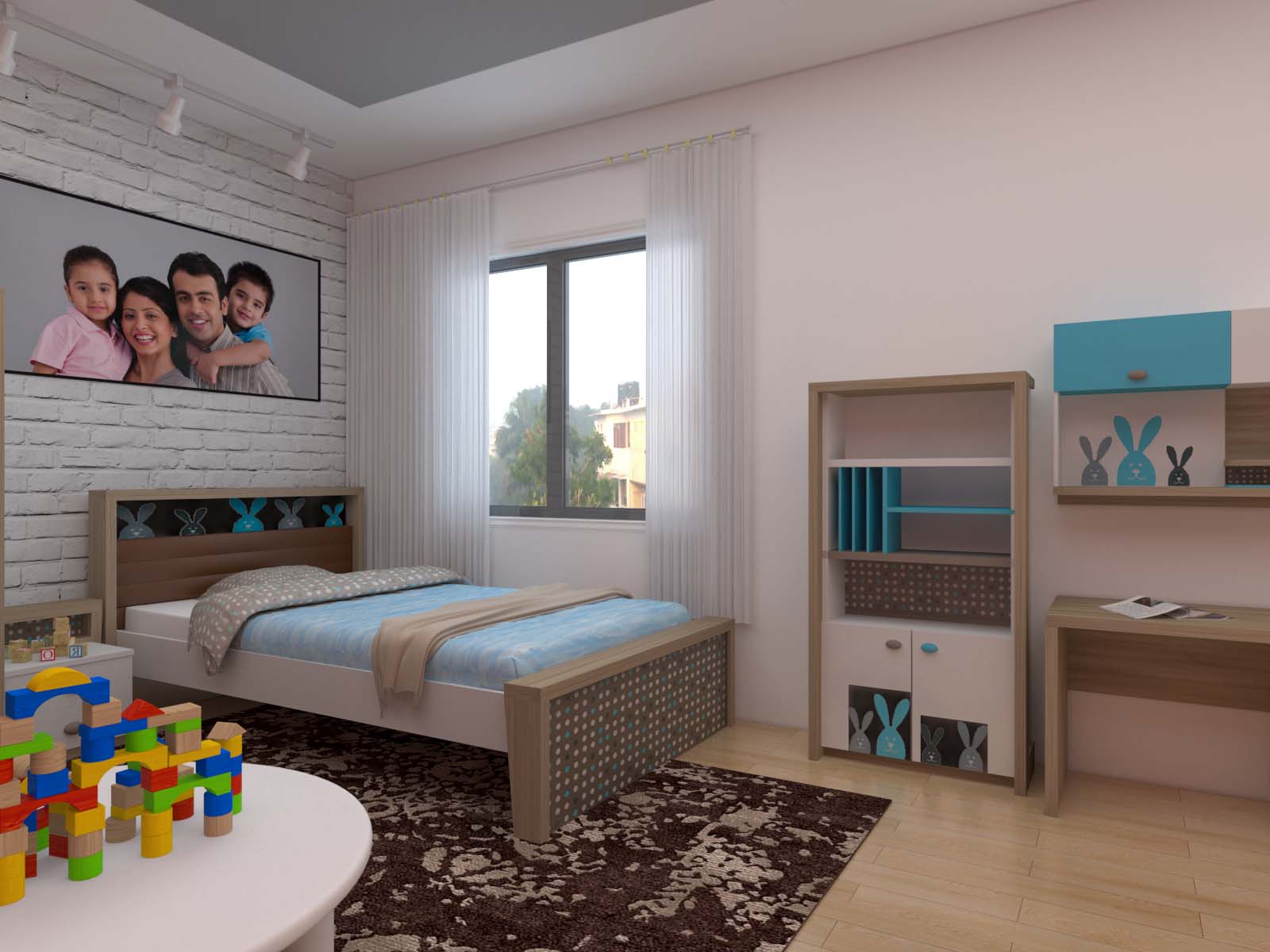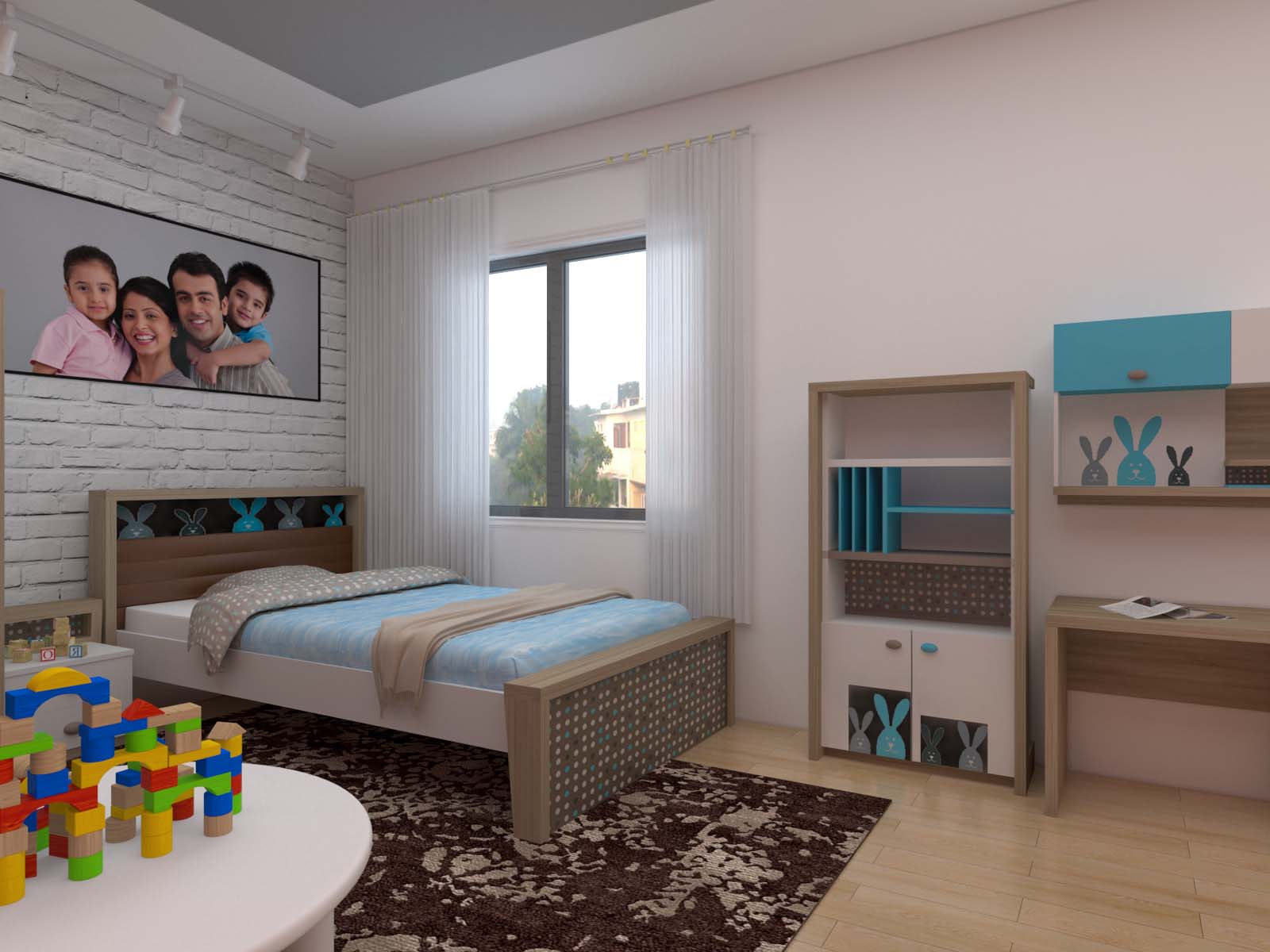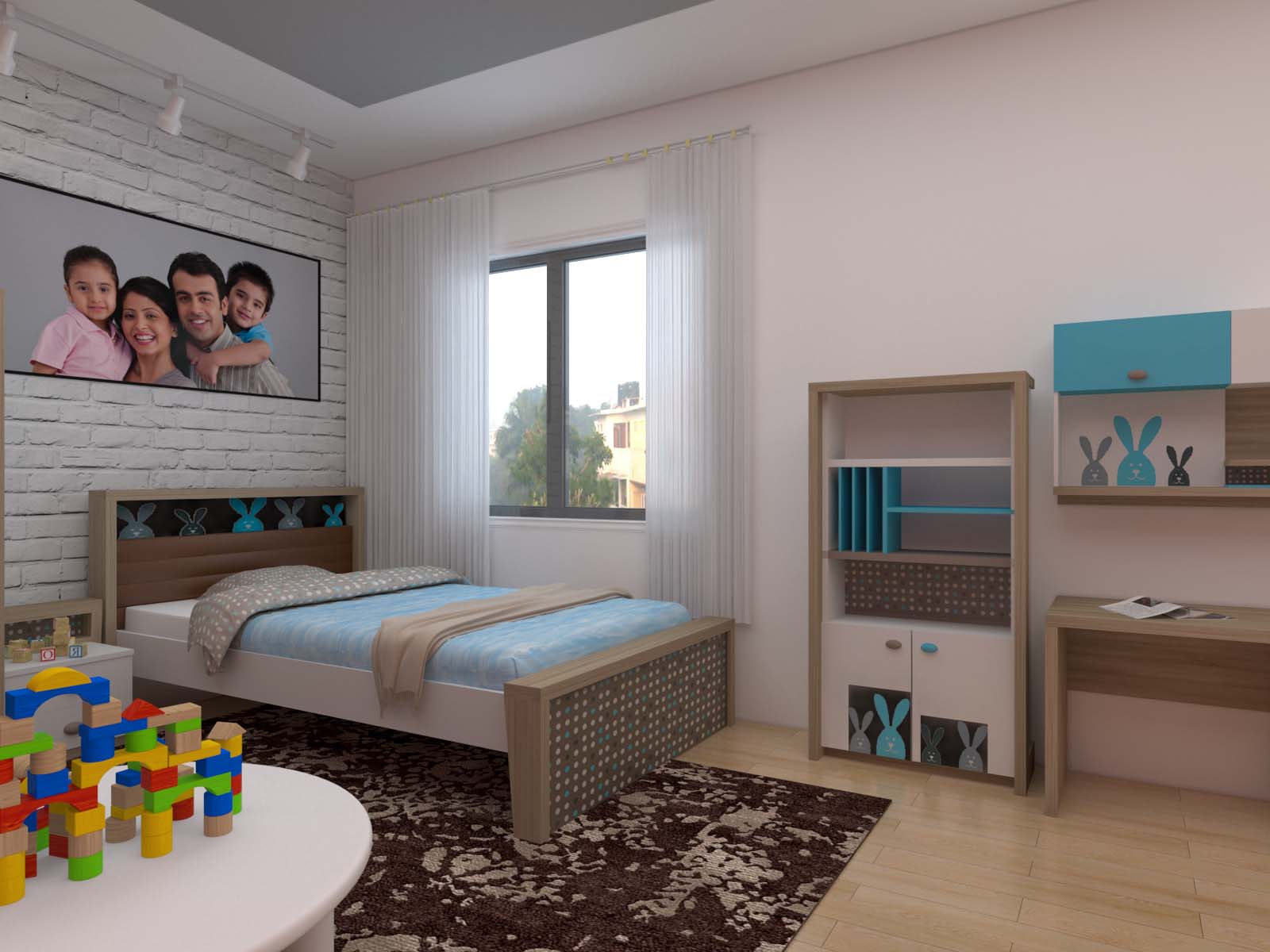 Simple and sober, yet elegantly refined in every sense, the cupboard along with other furniture gels in perfectly with the colours and designs around.
A simple, sober and importantly smooth wooden floor with a contrasting designer carpet is what makes the room look perfect from a design point of view.
Playful, comfortable and well-matched with colour and design, the bed is an important part of the kids' bedroom and should look perfect as well.
With a shade of white and grey, the ceiling helps in keeping the kids' bedroom airy and bright!
Color – Gloomy Sky
With light shades of pink or blue, the simple walls of the kids' room give a sense of openness and invoke a gentle sense of belonging.
Color – Smoke Signal