The Perfect Colour Companion
You can never go wrong with any one of our interior paints. They will help you make your house your dream home.
Curate the beauty of Majestic Rajasthan!
With Rajasthani decor, you can bring culture, traditional esteems, and designs which can portray the grand stories. Bring the royalty of Rajasthan to your home and get delightful figures of camels, elephants, gorgeous chandeliers, attractive lamps, and more. Carpets, rugs, chest of drawers, hand-embroidered cushions, and sheets are some other décor ideas to render your home a brand-new look and leave a long-lasting impression on your guests.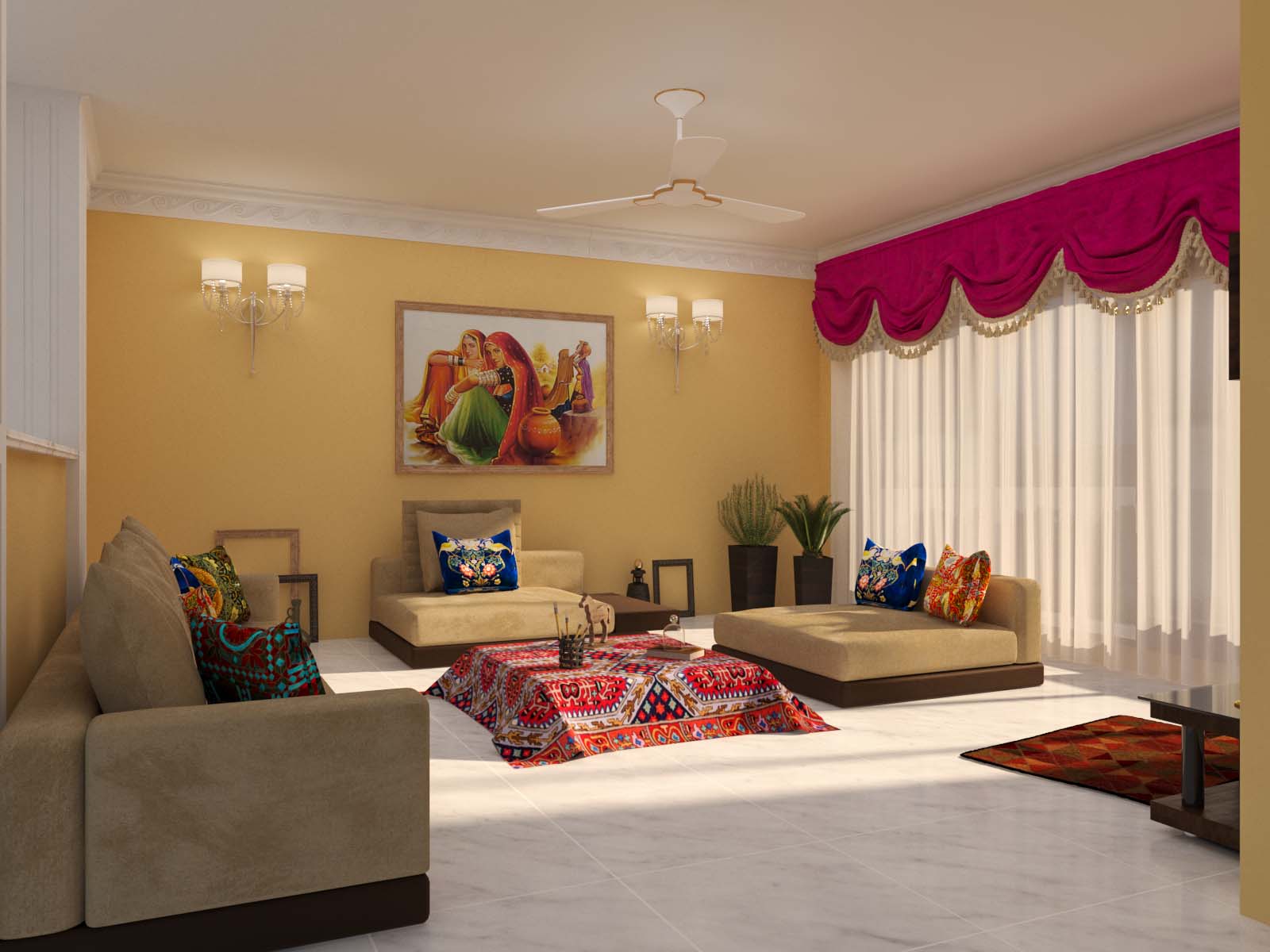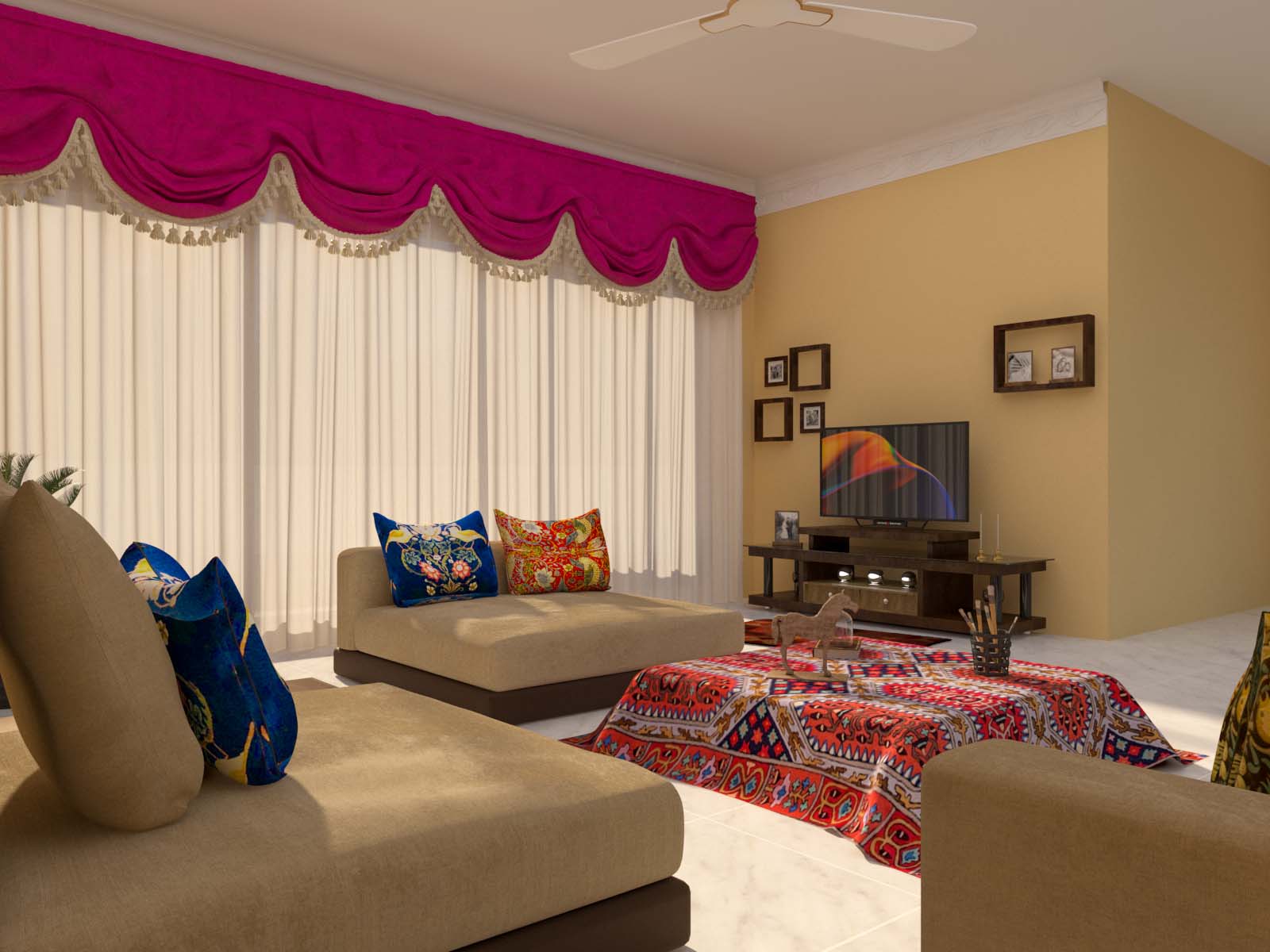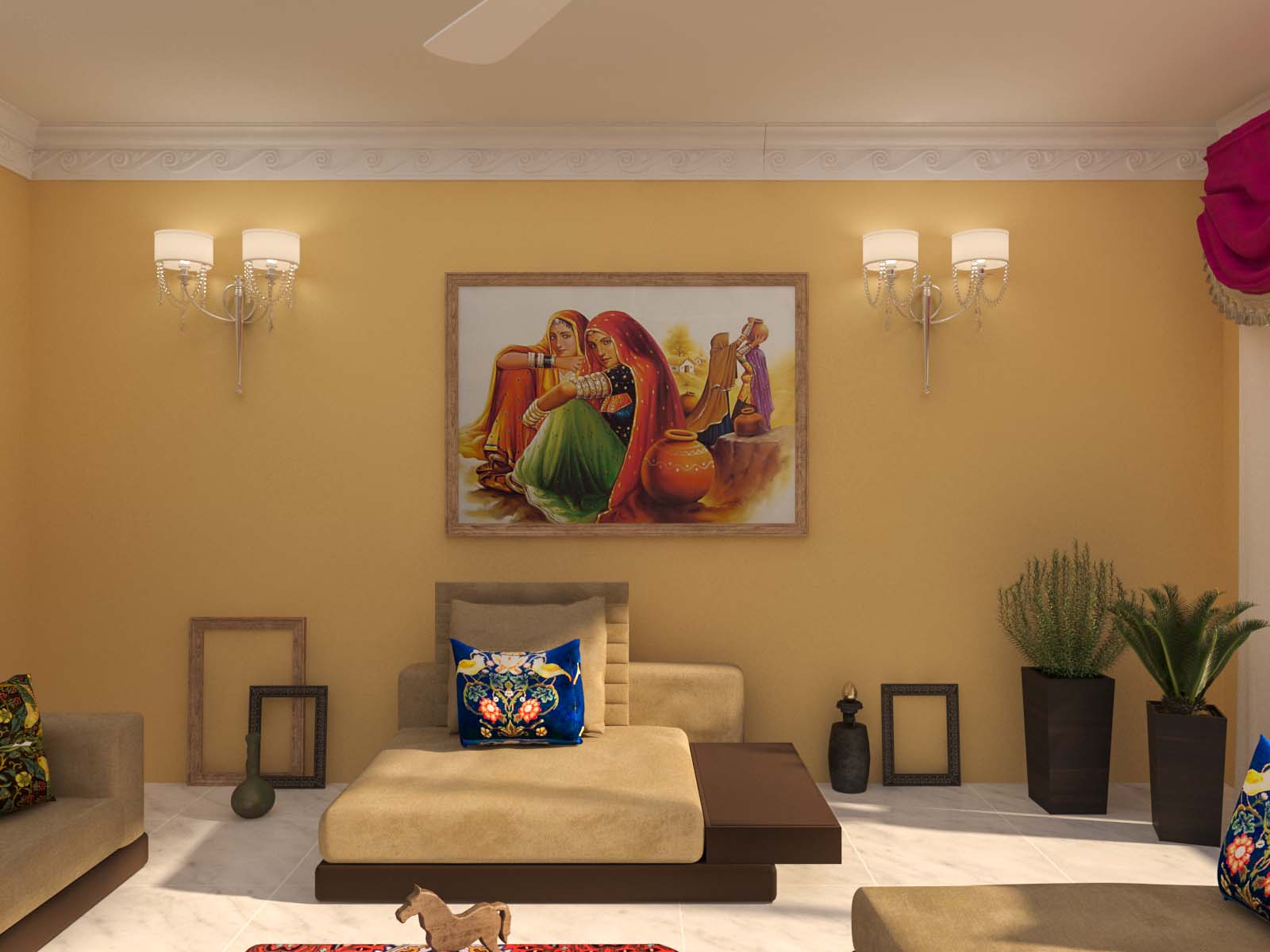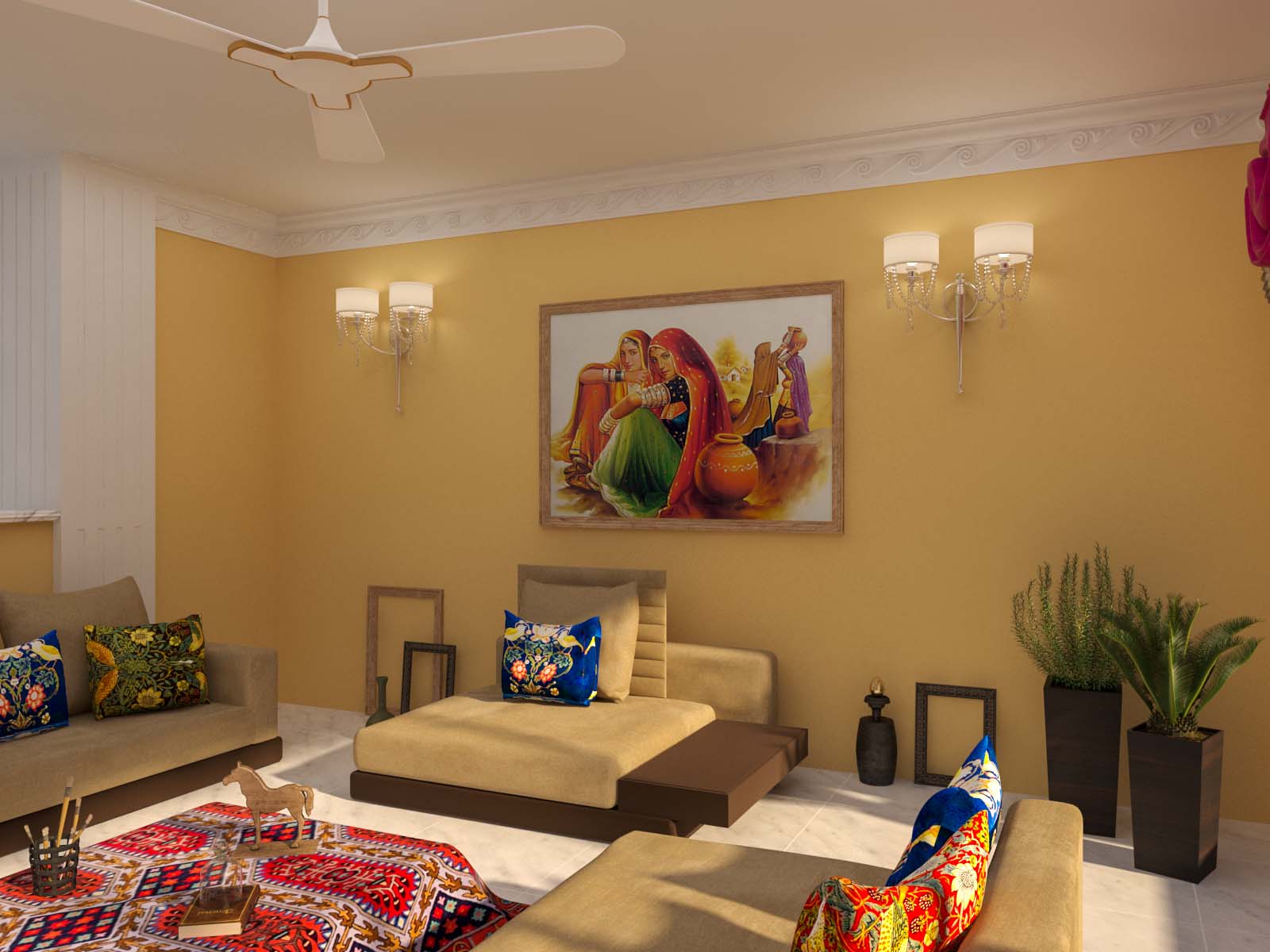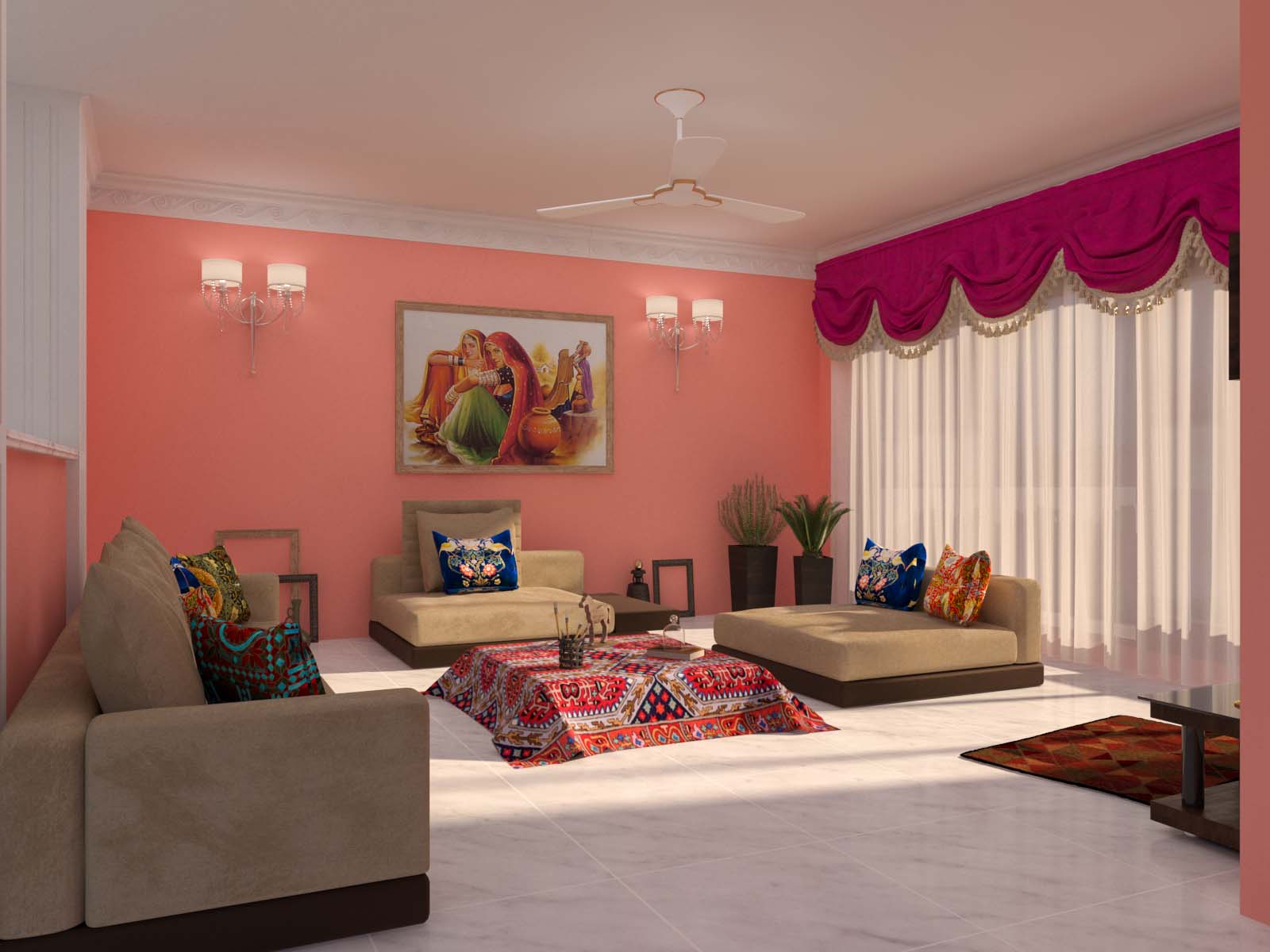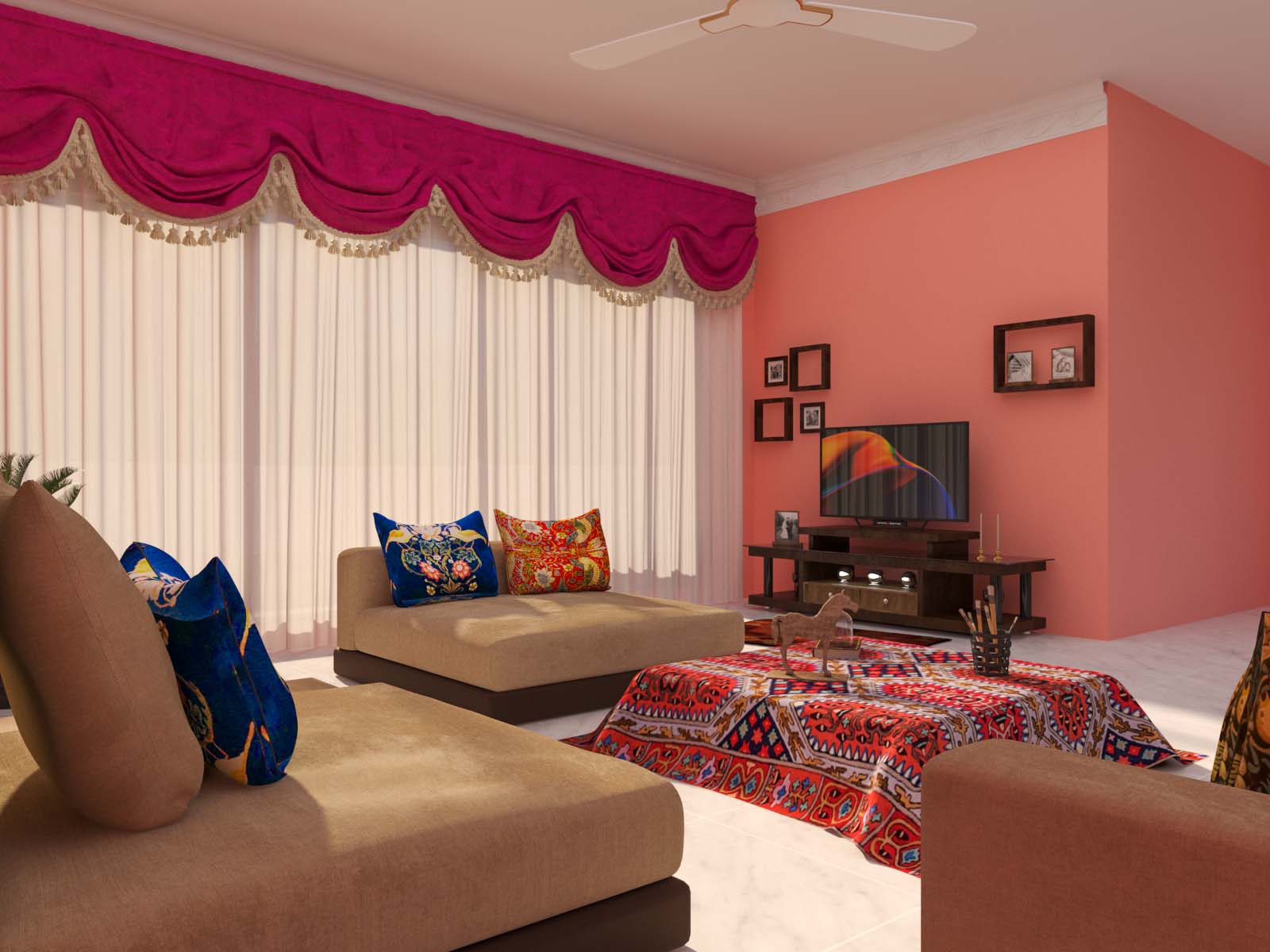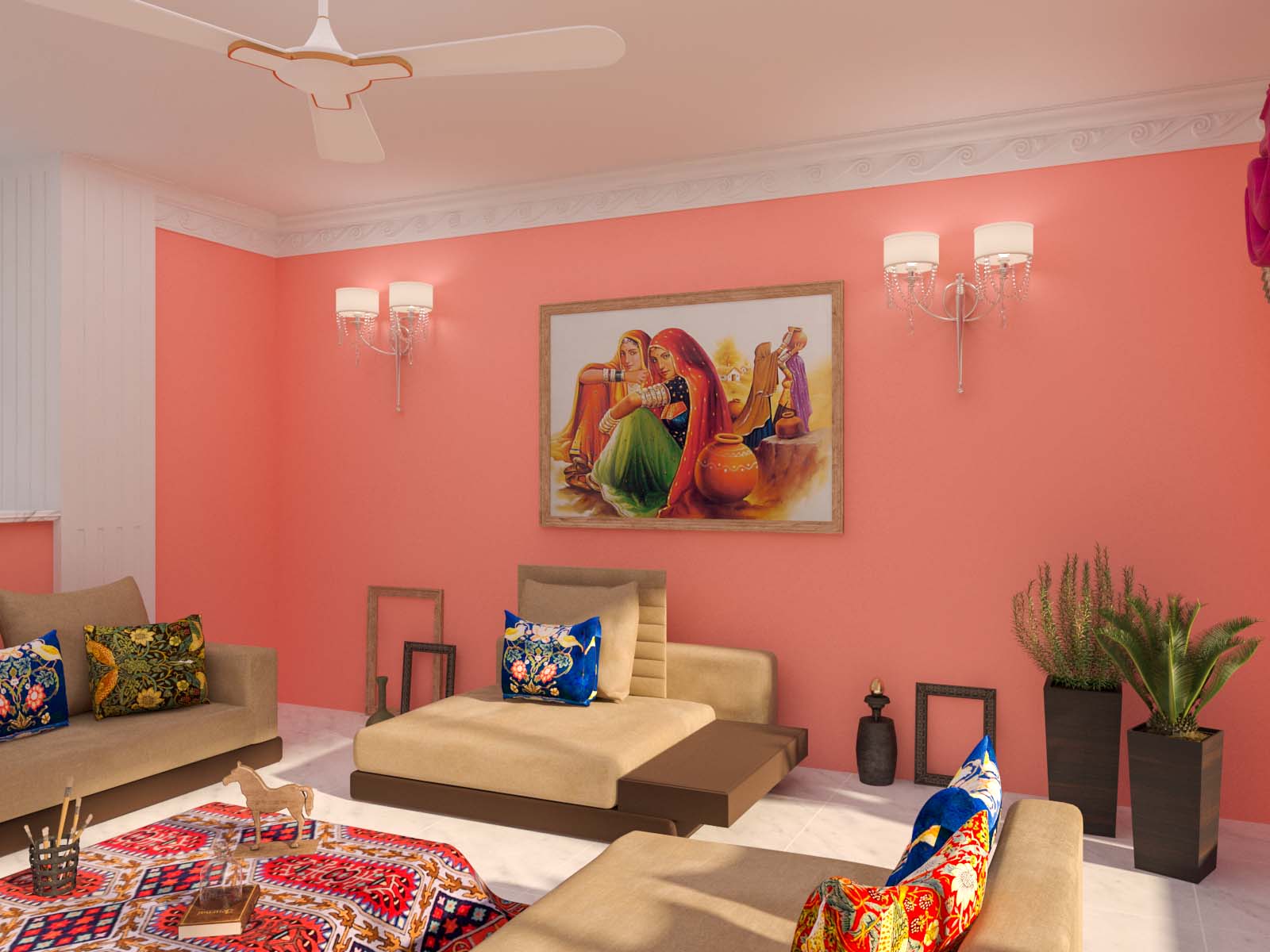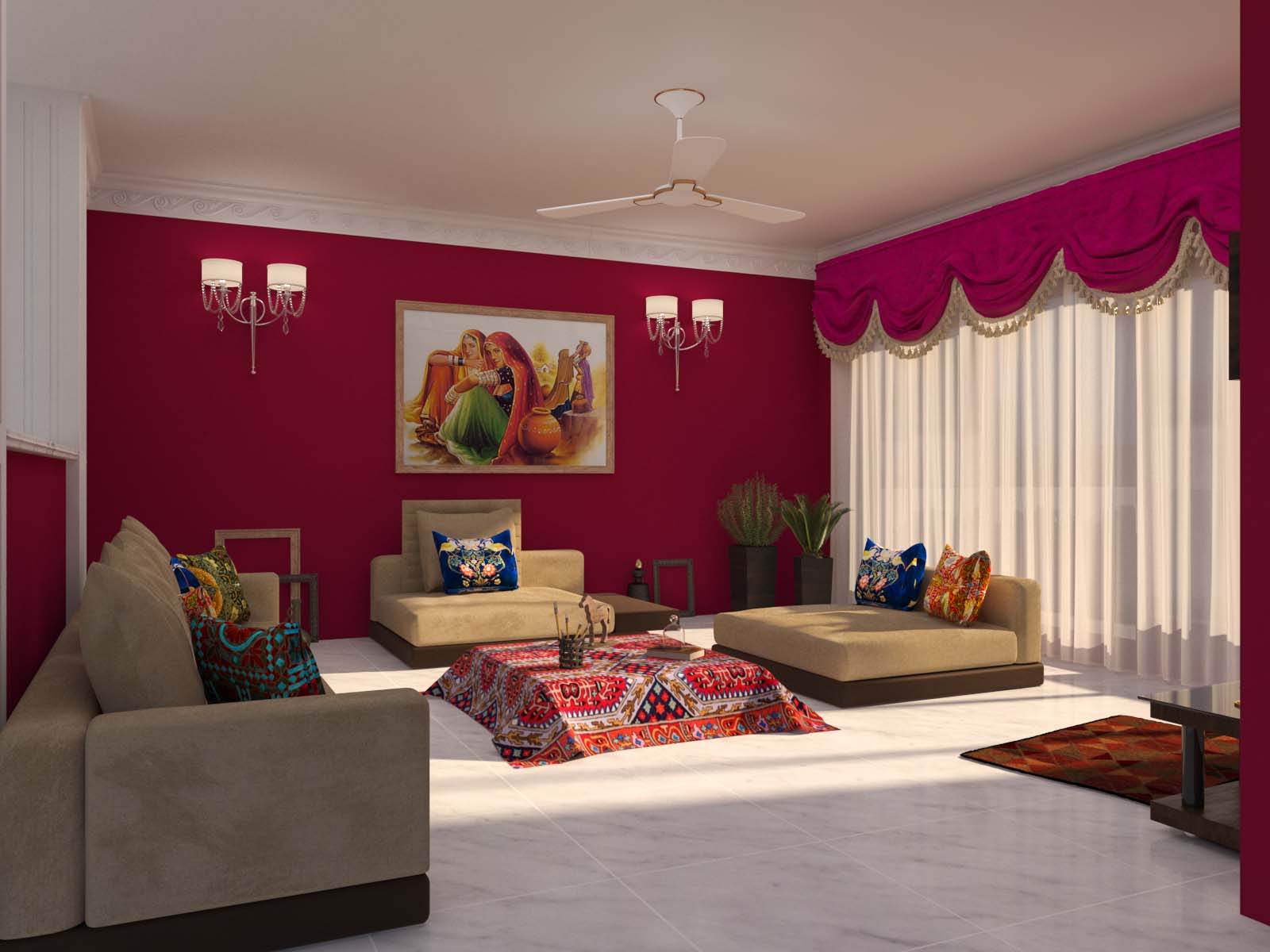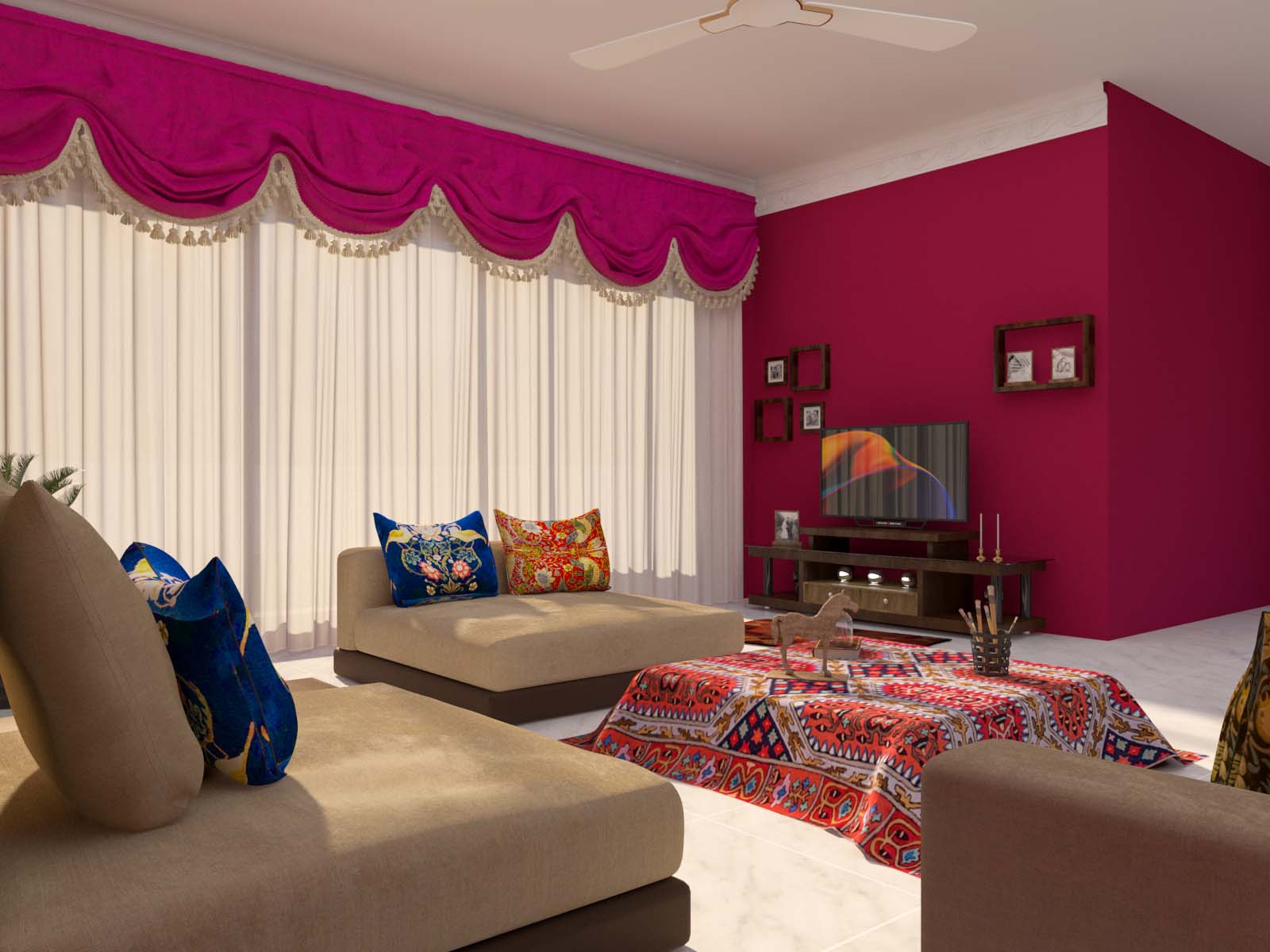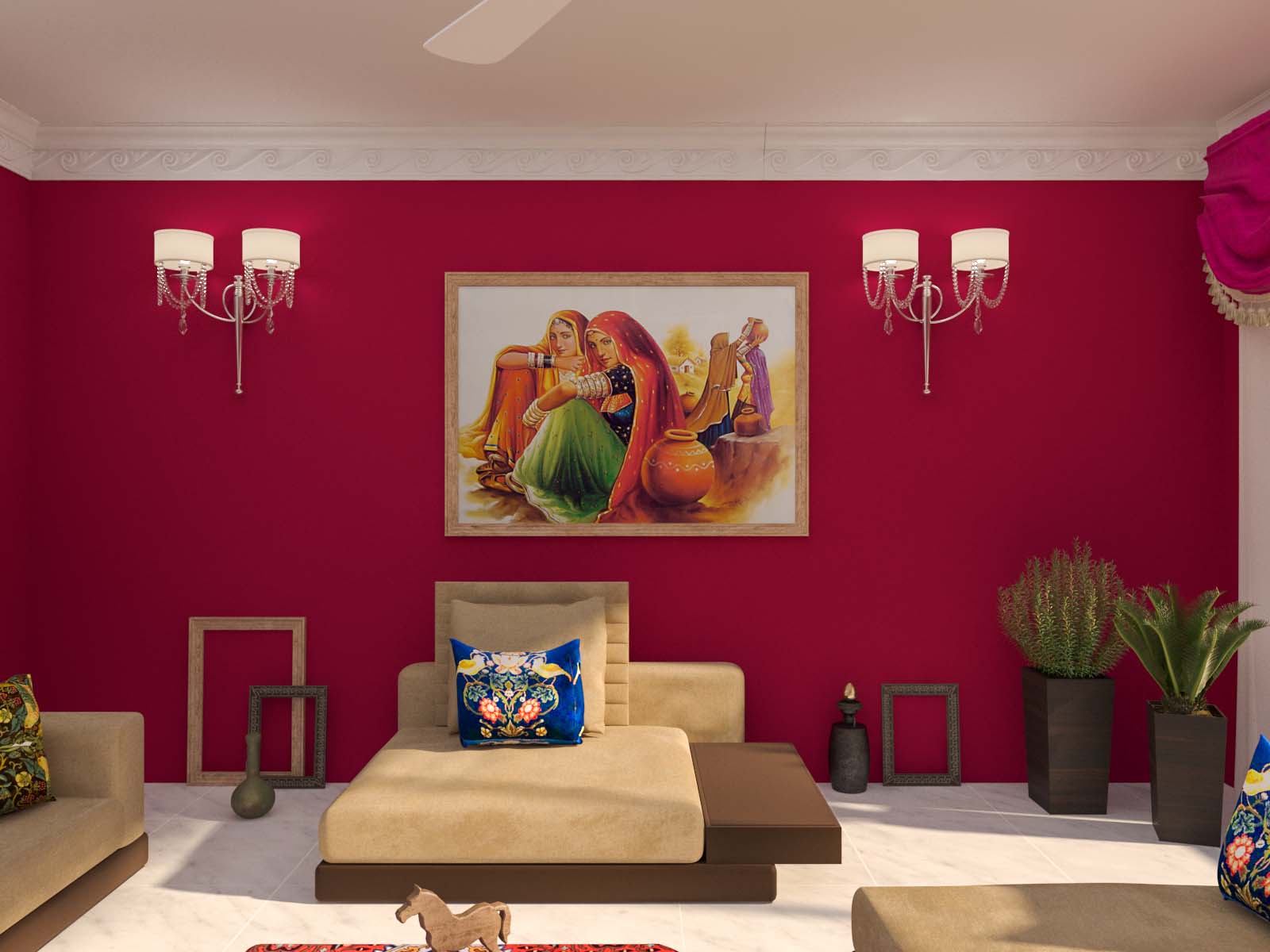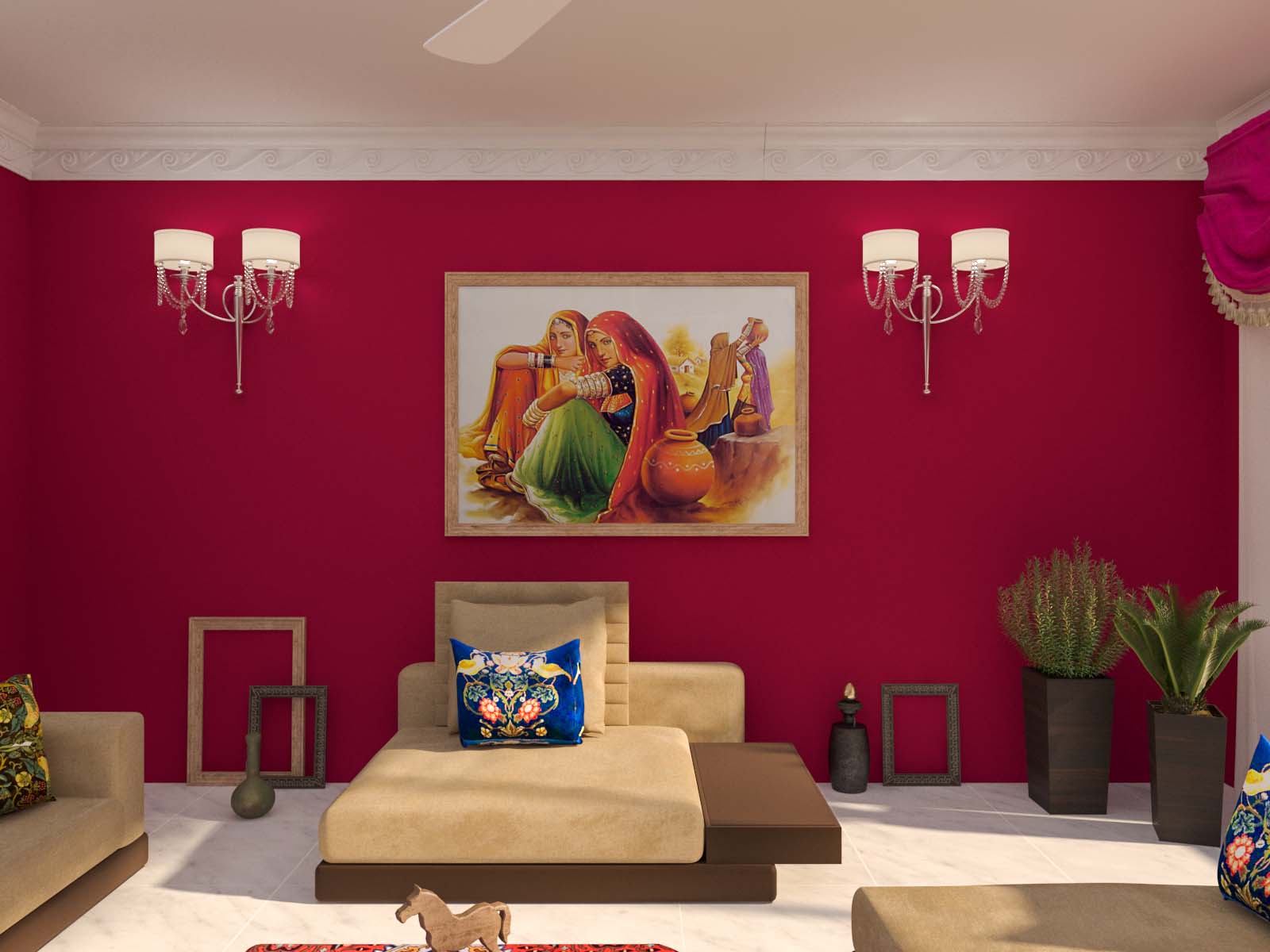 Elegant glass lamp shades
Bright shades on interior walls to give a feel of the regal lifestyle of Rajasthan. Color – Raspberry Sorbet
Miniature paintings portraying the life of Rajput's and mythological stories
Handcrafted embroidered motifs on cushions to give an ethnic look and feel