The Perfect Colour Companion
You can never go wrong with any one of our interior paints. They will help you make your house your dream home.
Experience the fell of living in the magnificent state of Maharashtra!
Our beautiful traditions are reflected in almost every aspect of our life. Every nook and corner of India has something different to offer be it the rare handicrafts, beautiful textiles, or any other product. The state in India's western part reflects a rich history of selflessness, bravery, patriotism, and fearlessness. Maharashtrians being no exception, take pride in being Marathas and a part of the state that has such an opulent history. While Maharashtra's essence is difficult to capture and conceptualise, but one can quickly reflect this culture's pride in their homes with our Maharashtrian inspired home décor ideas.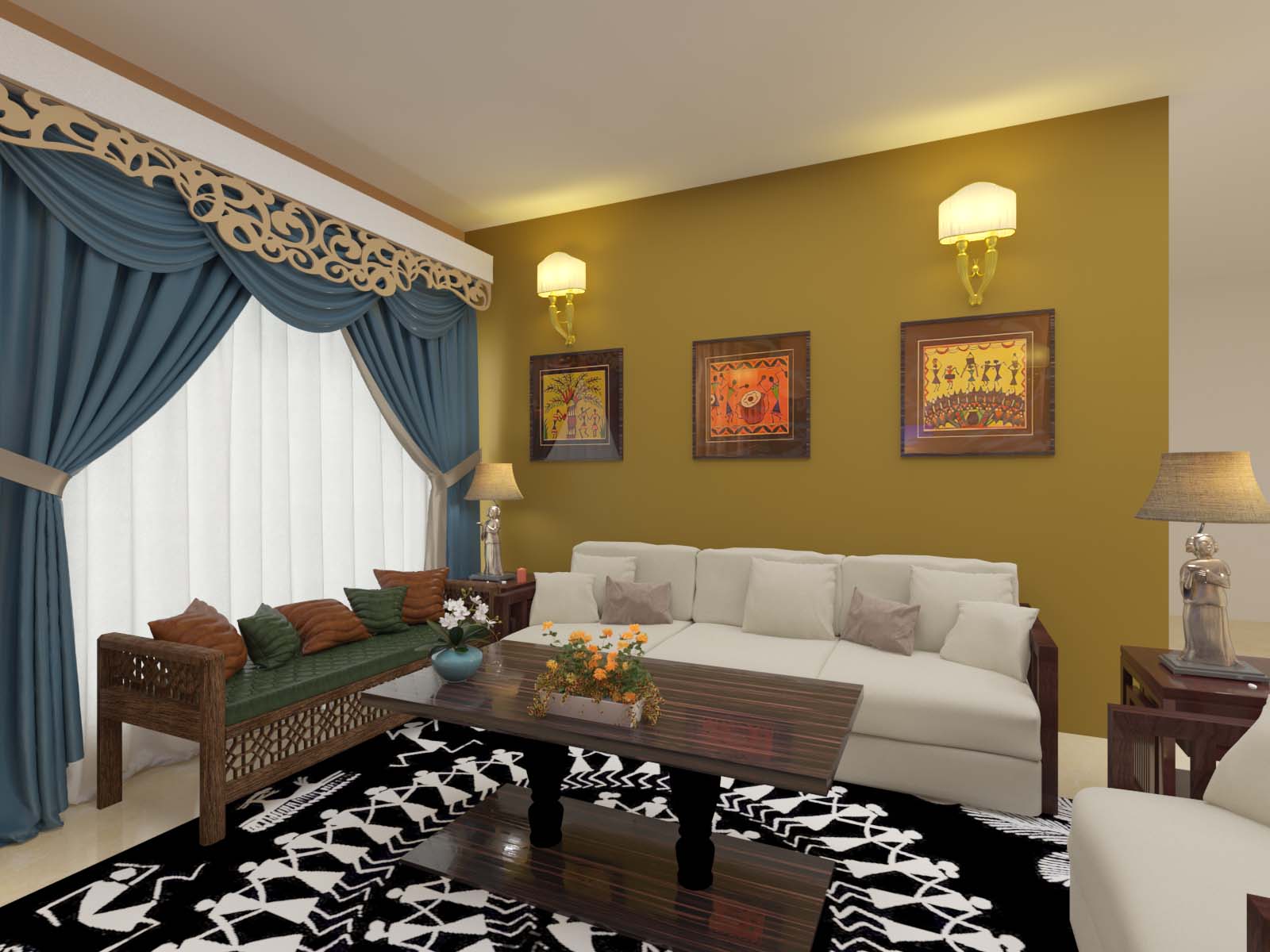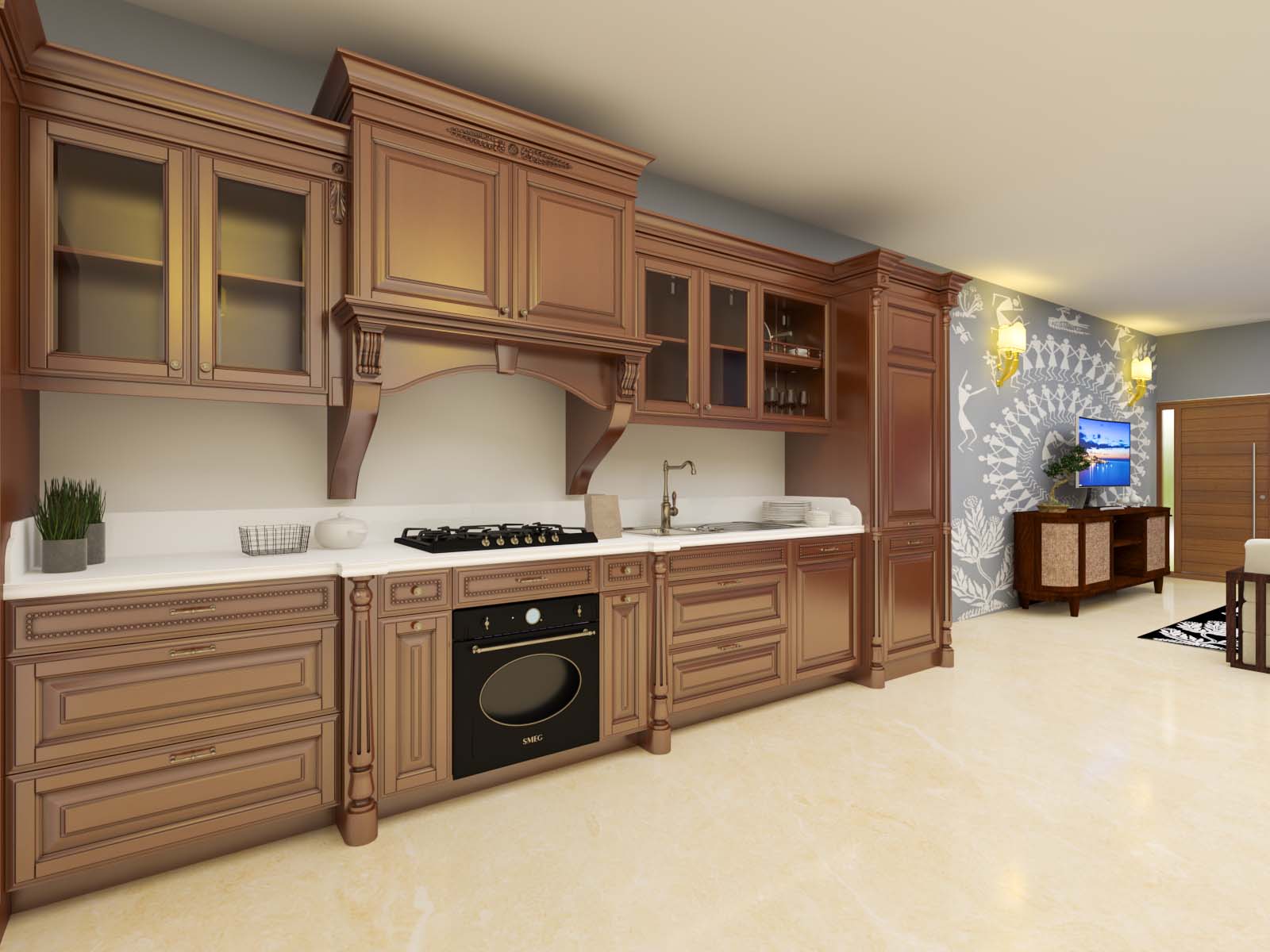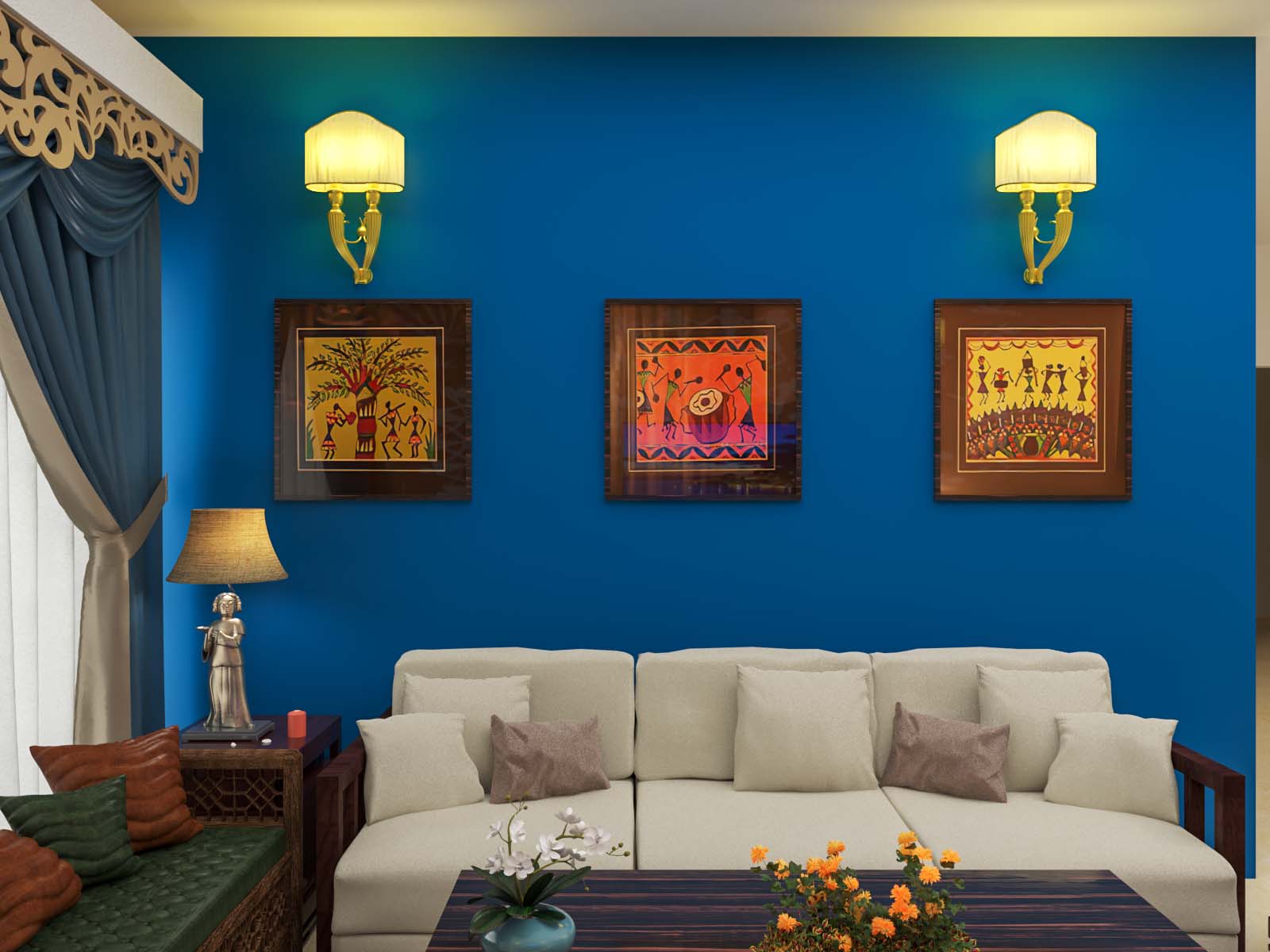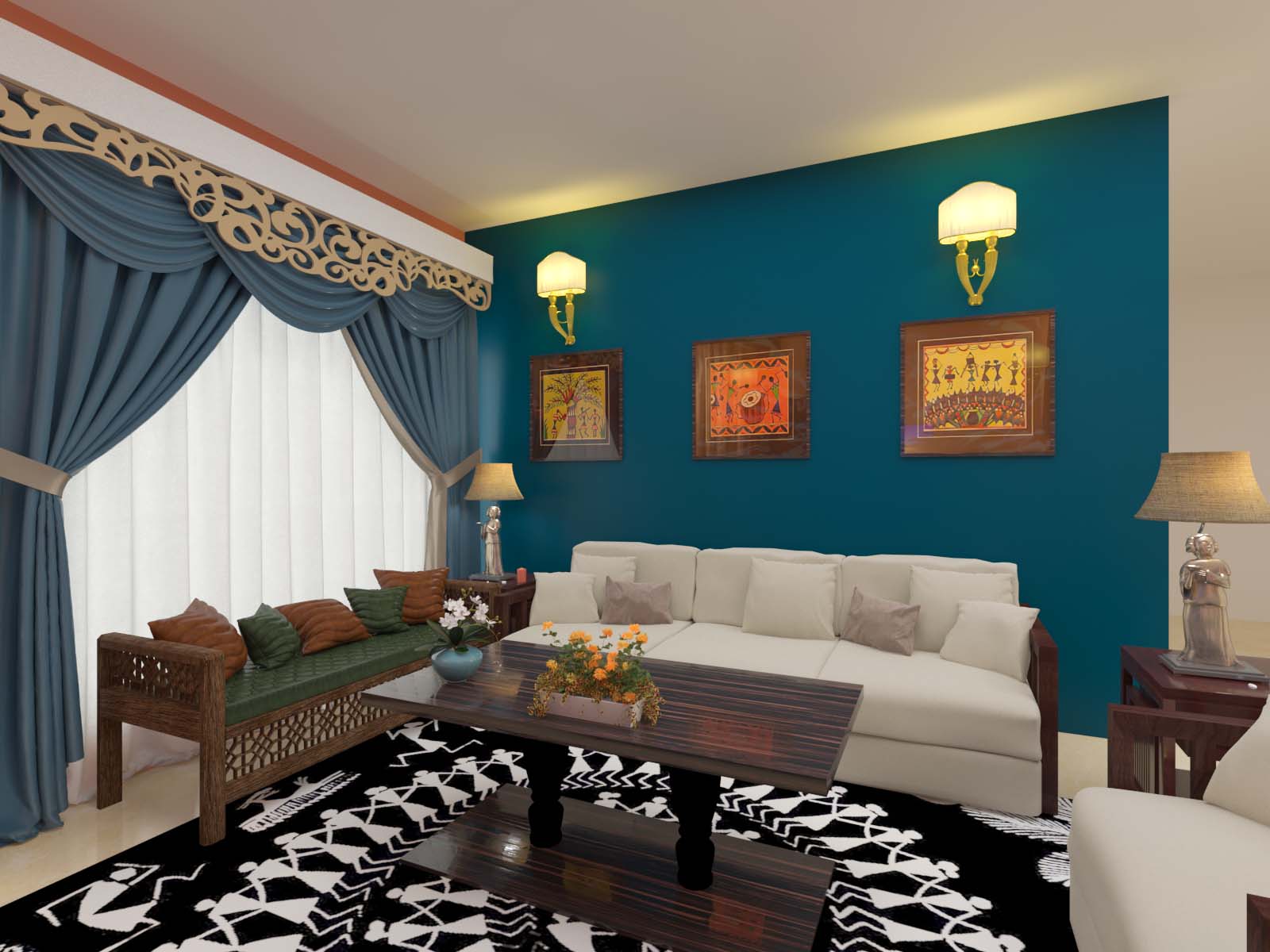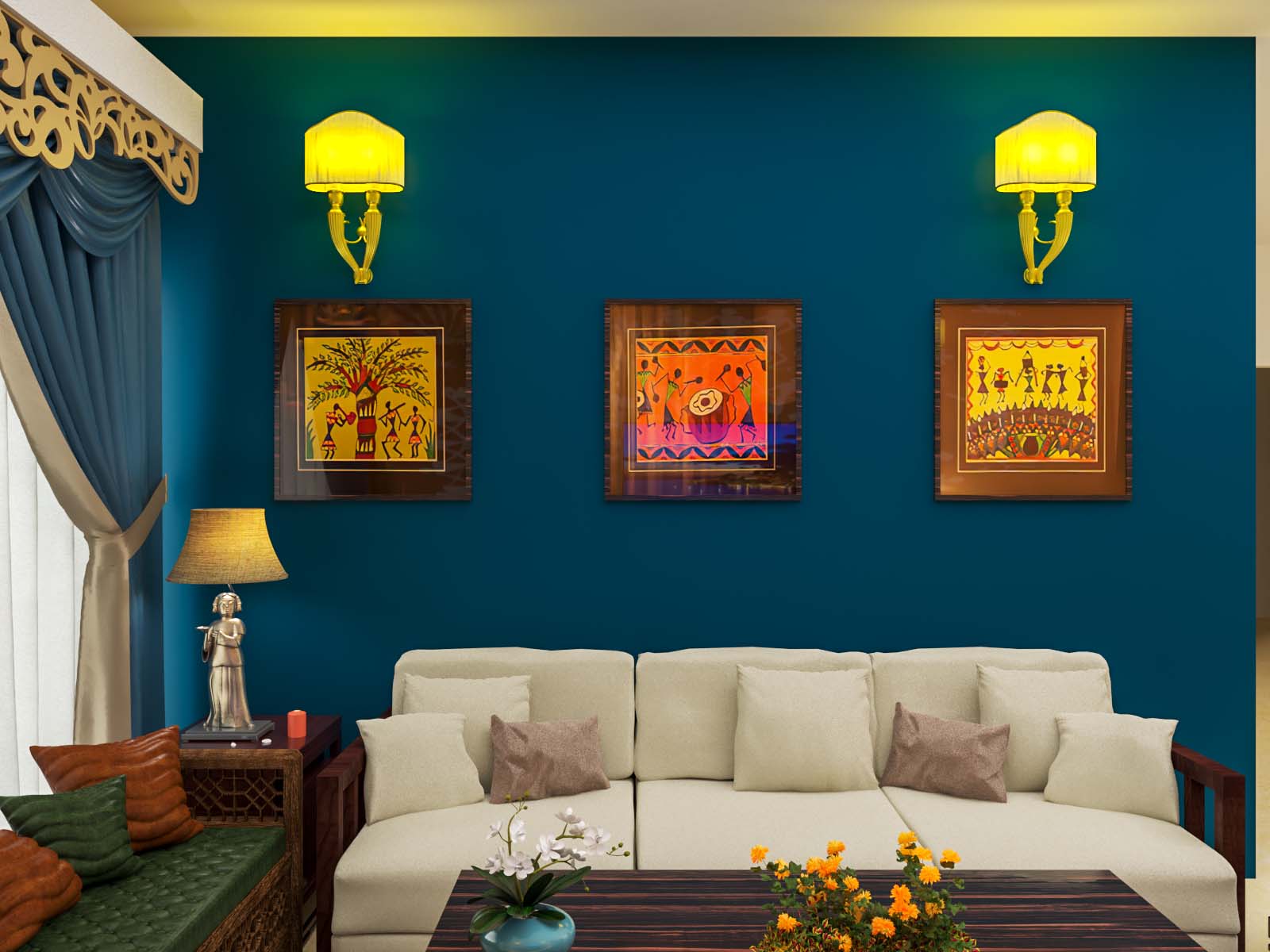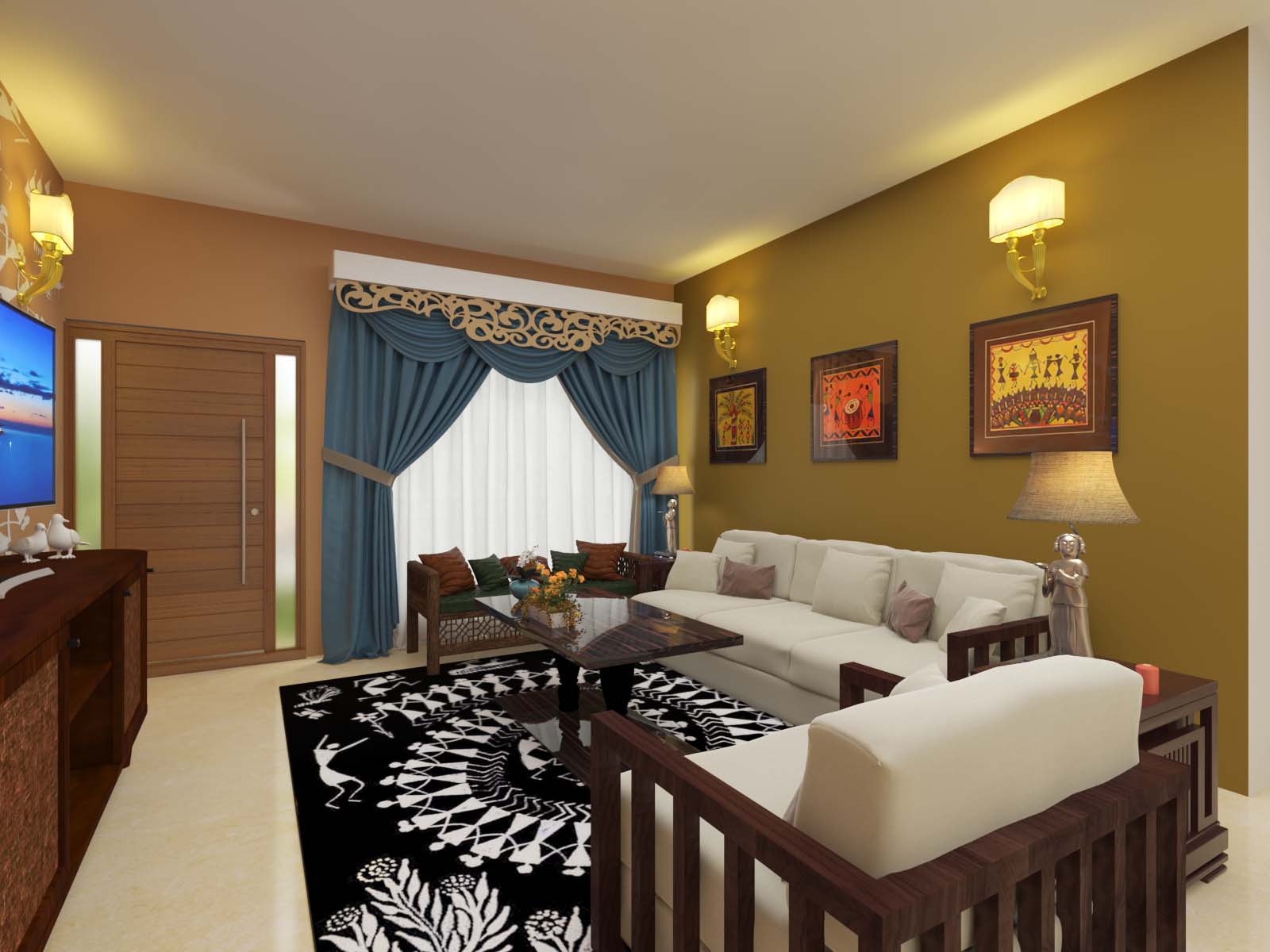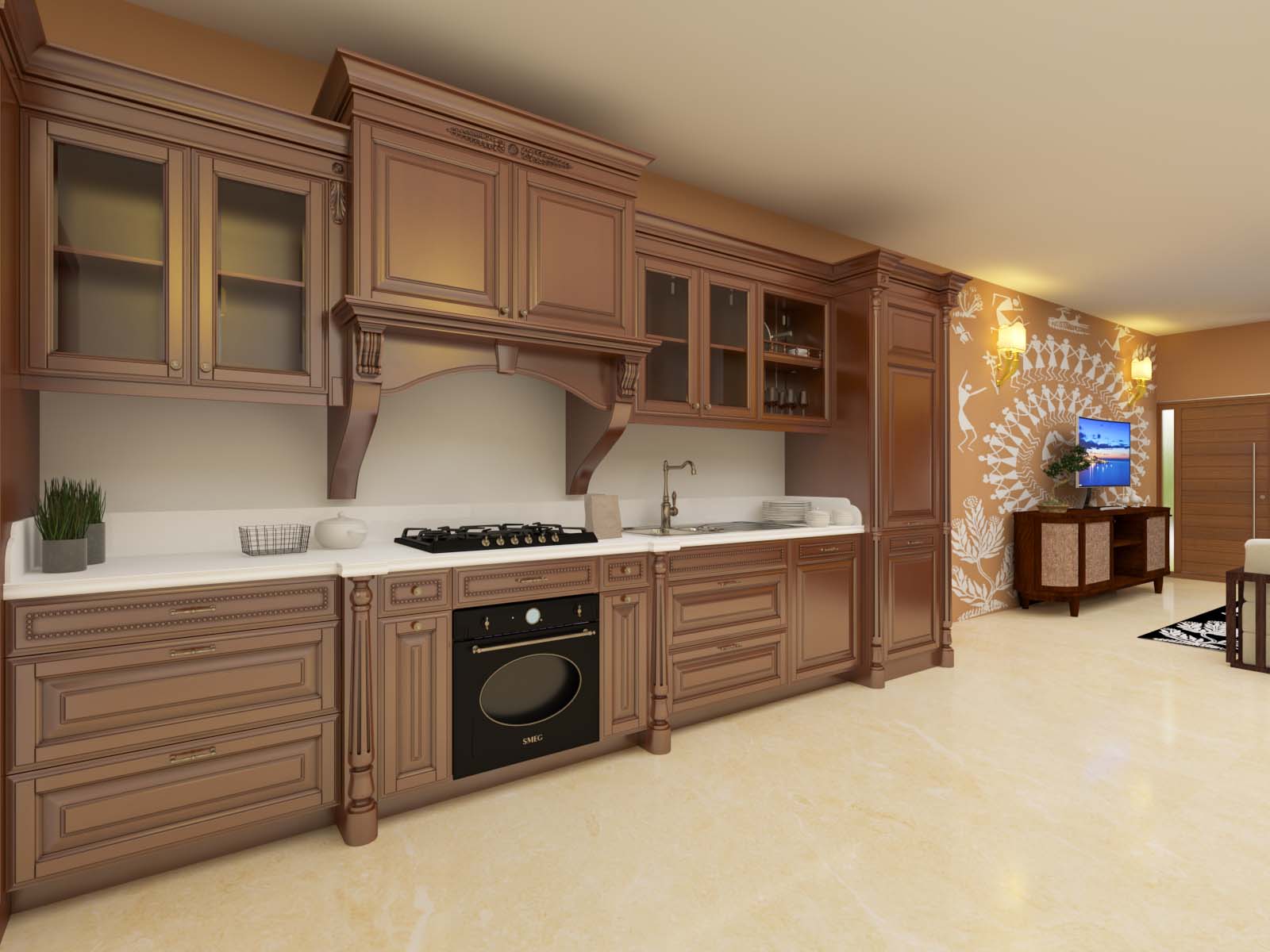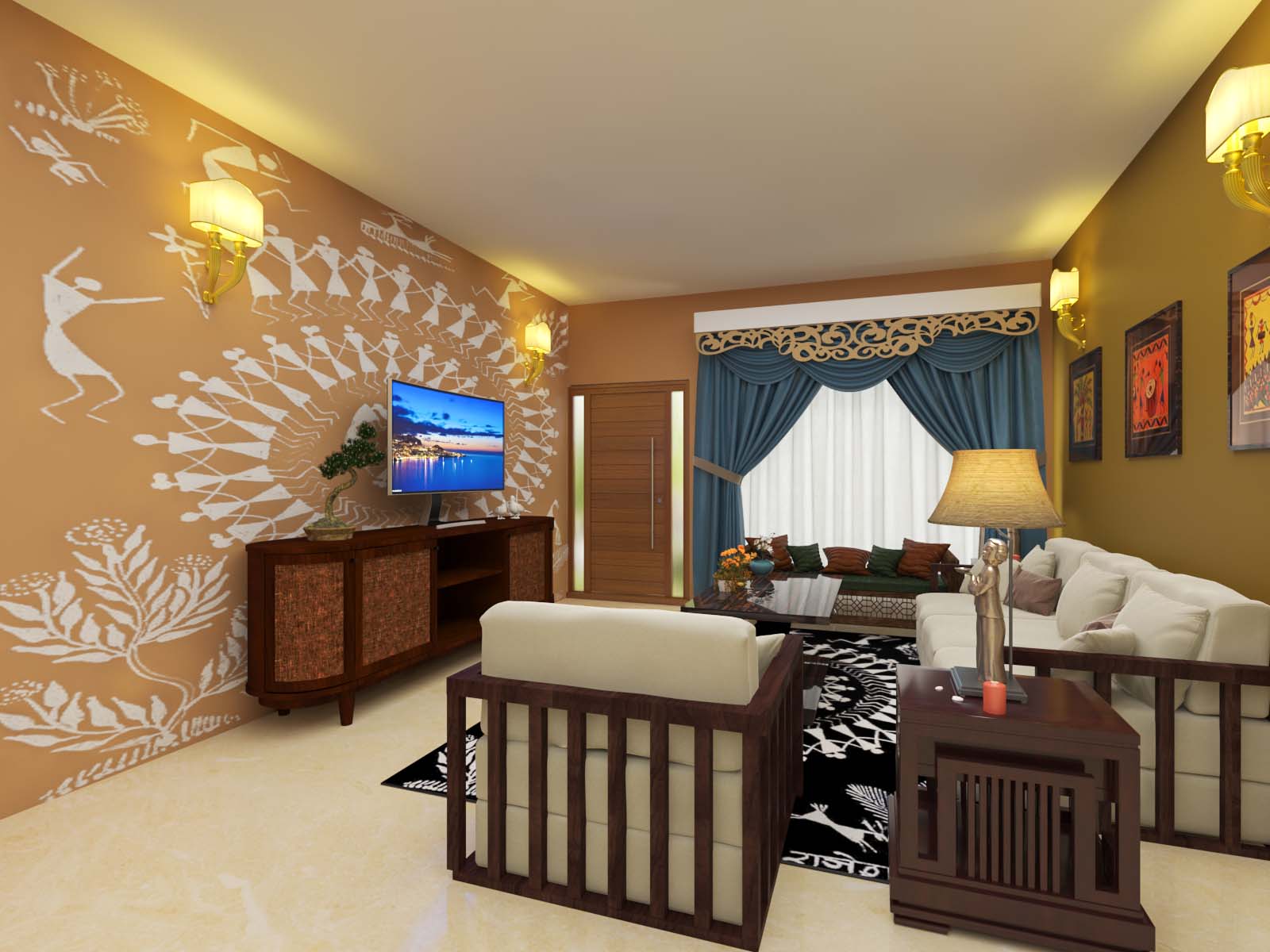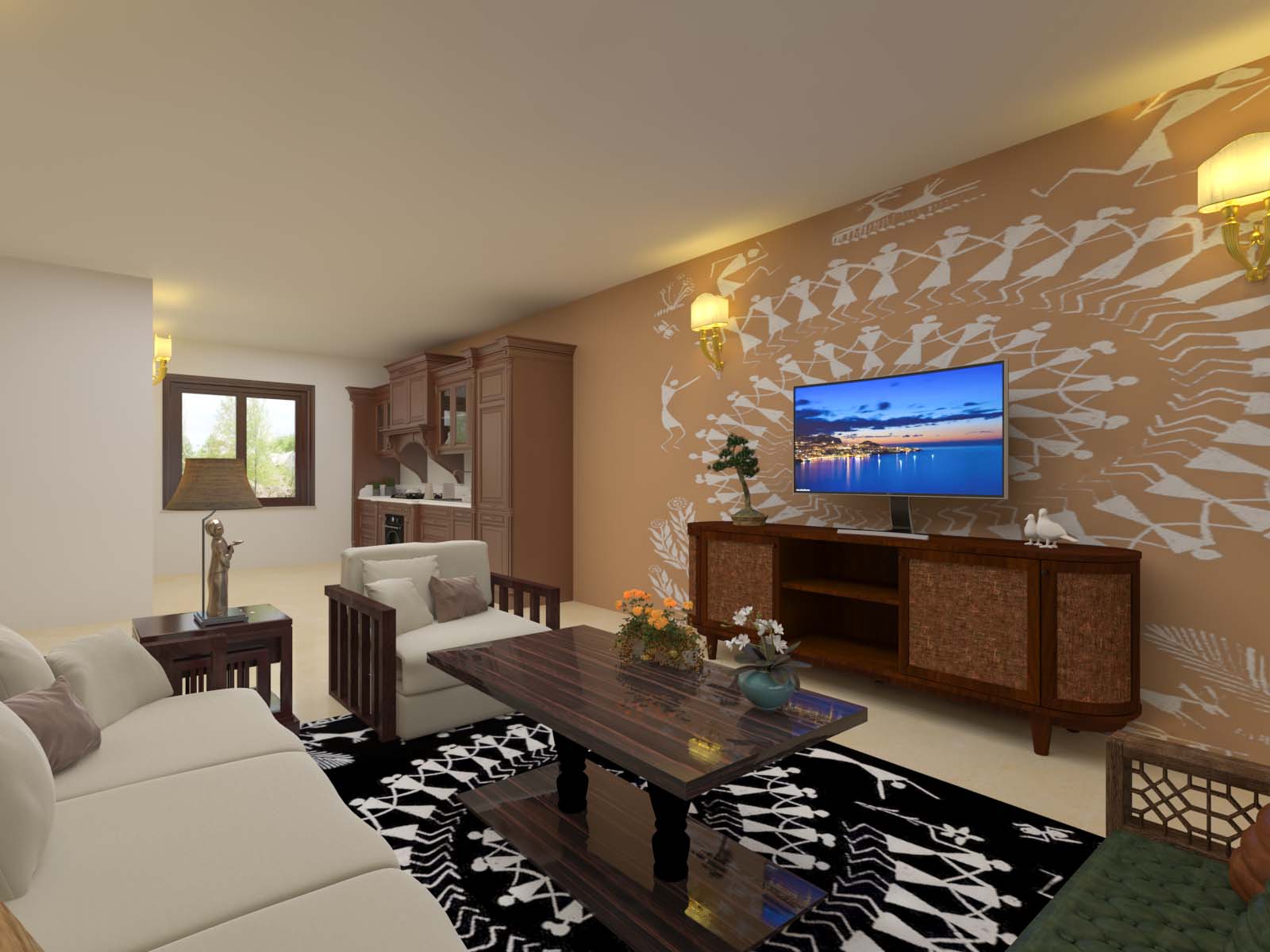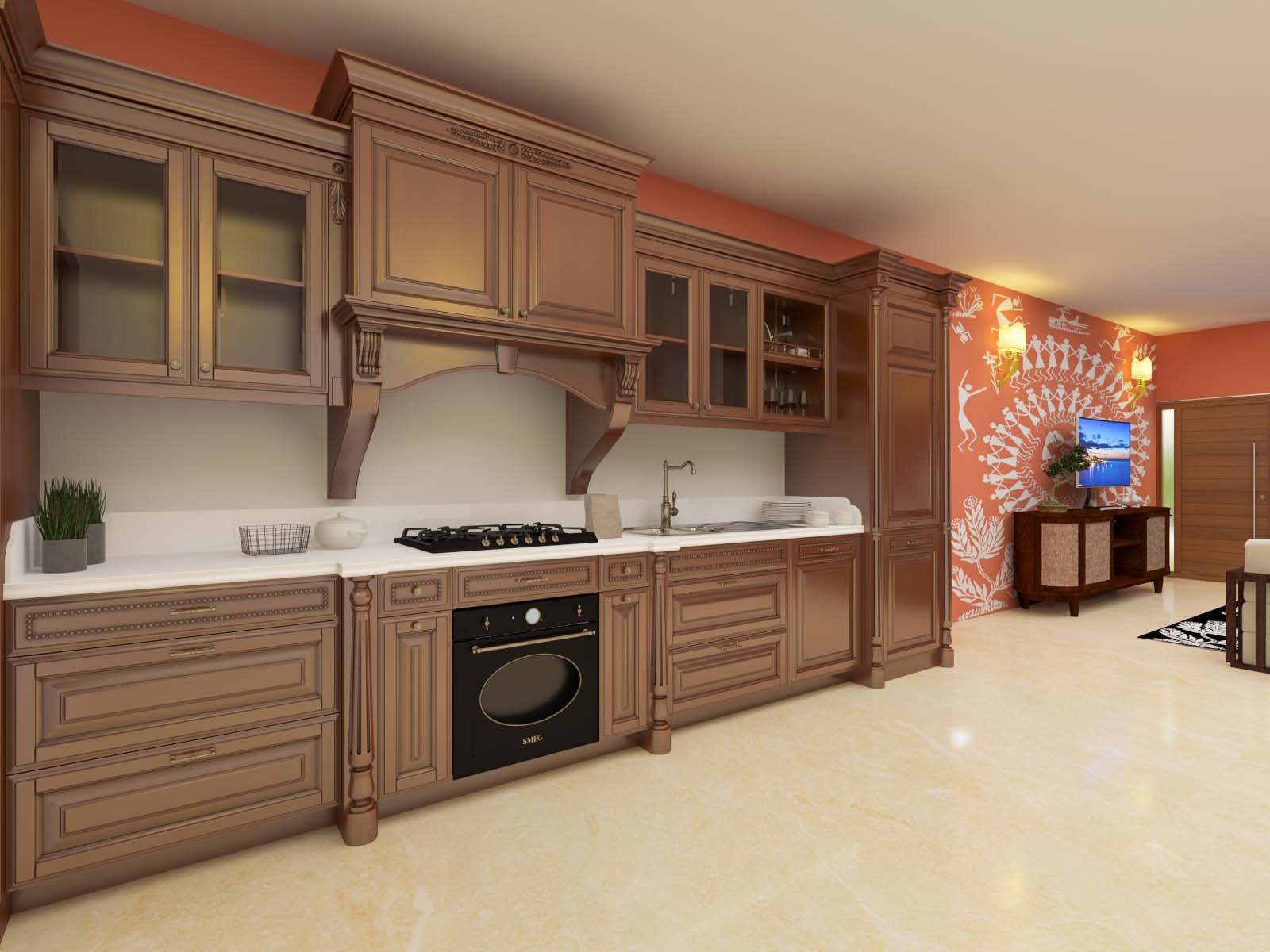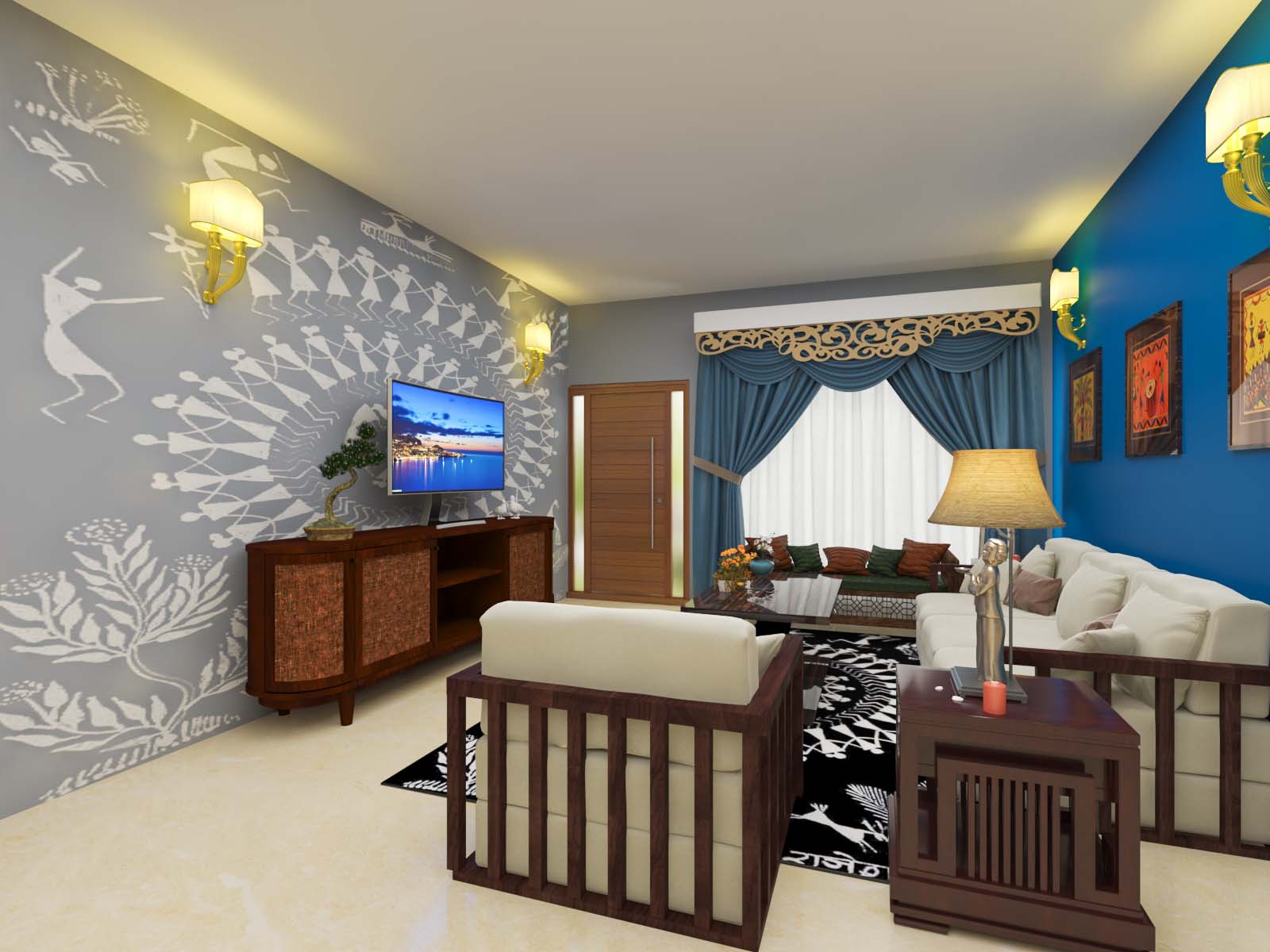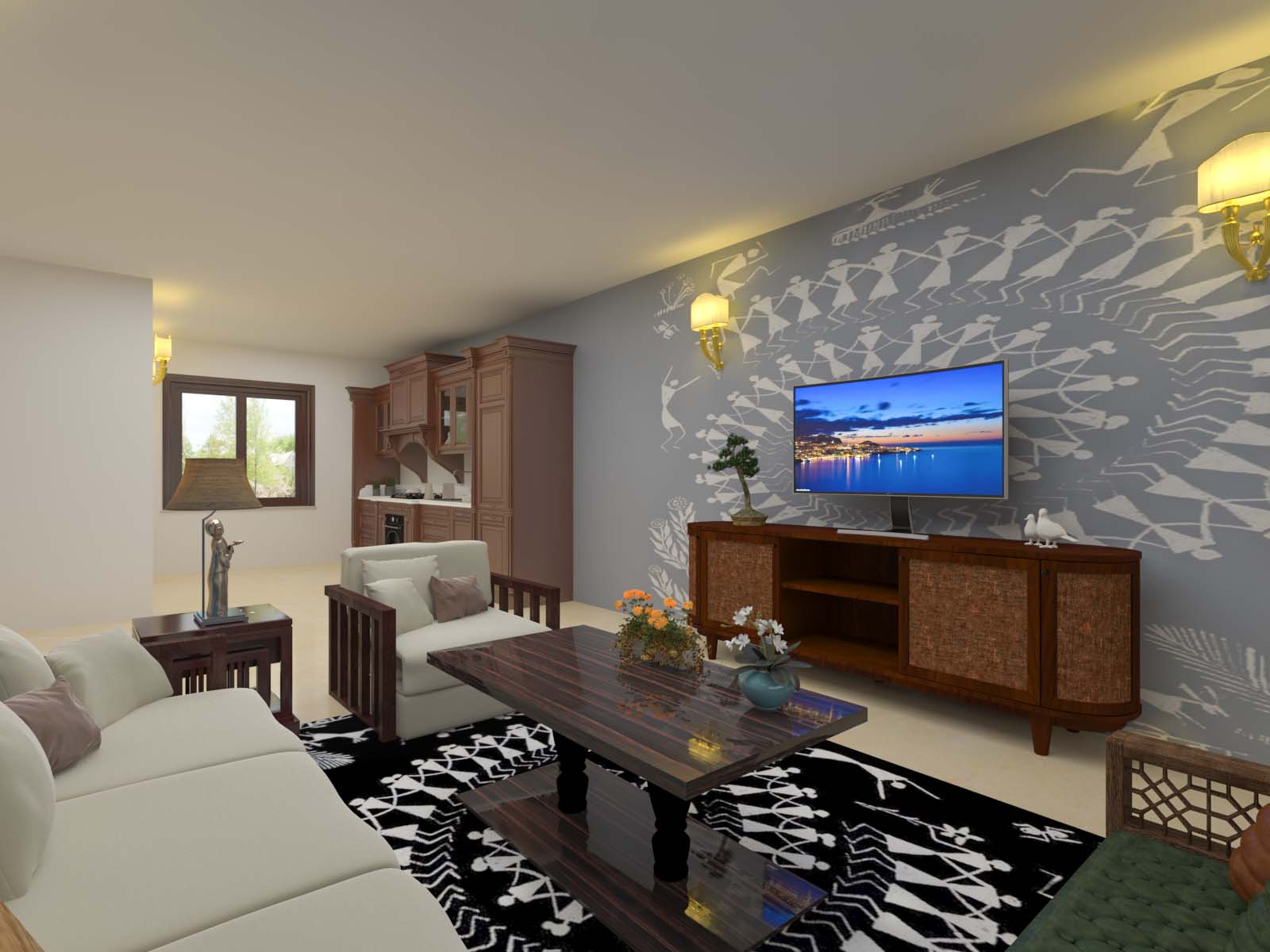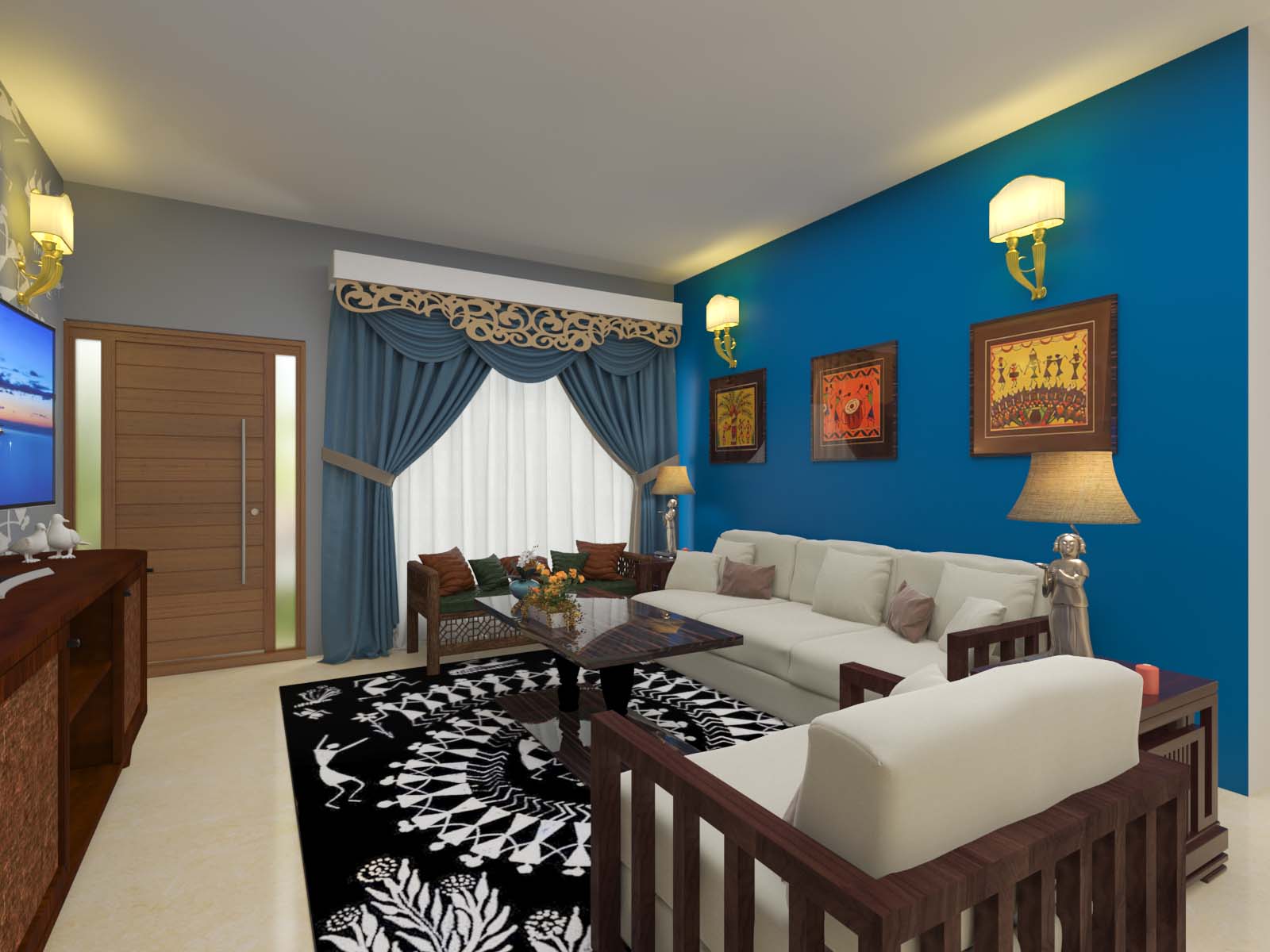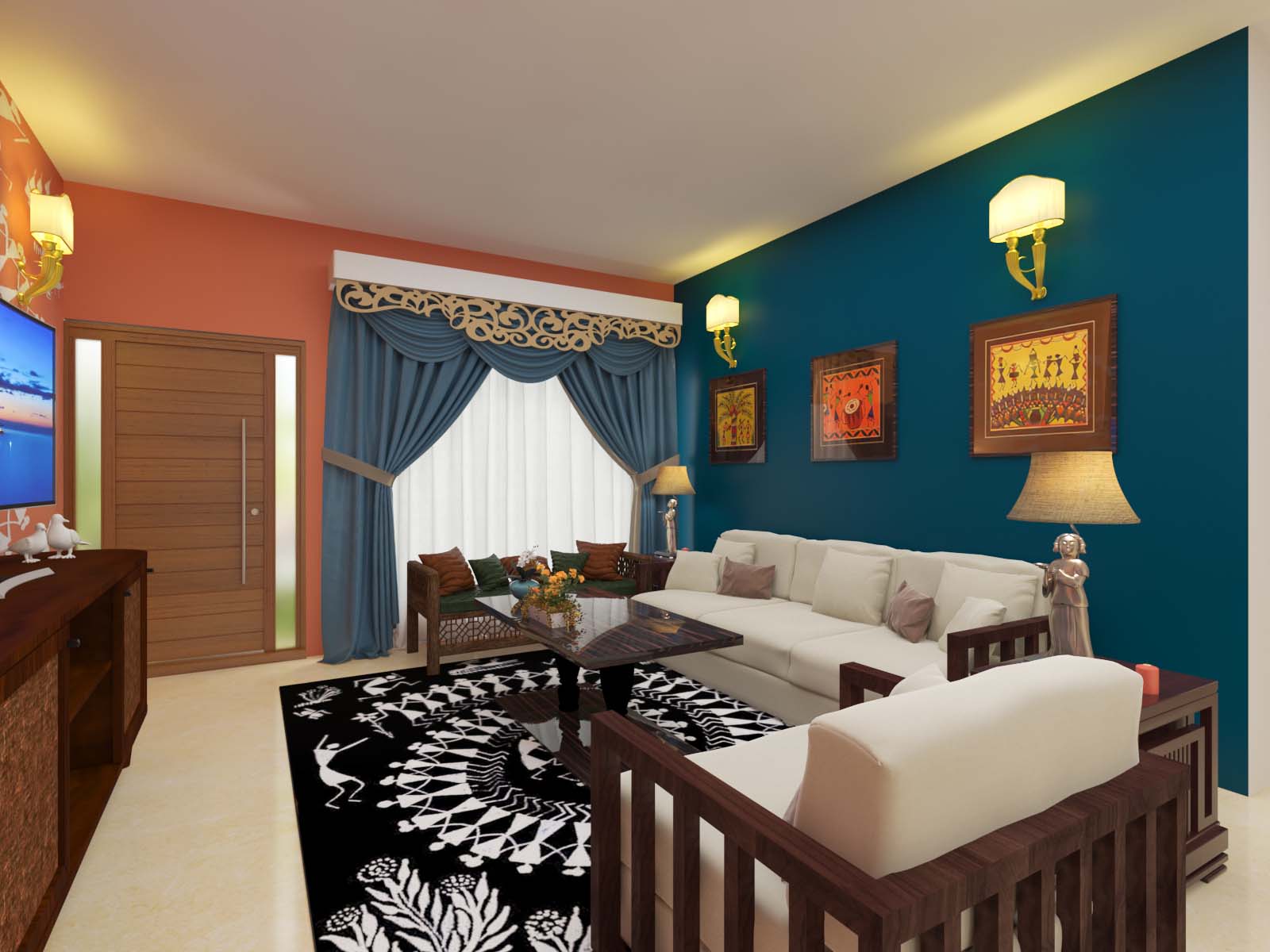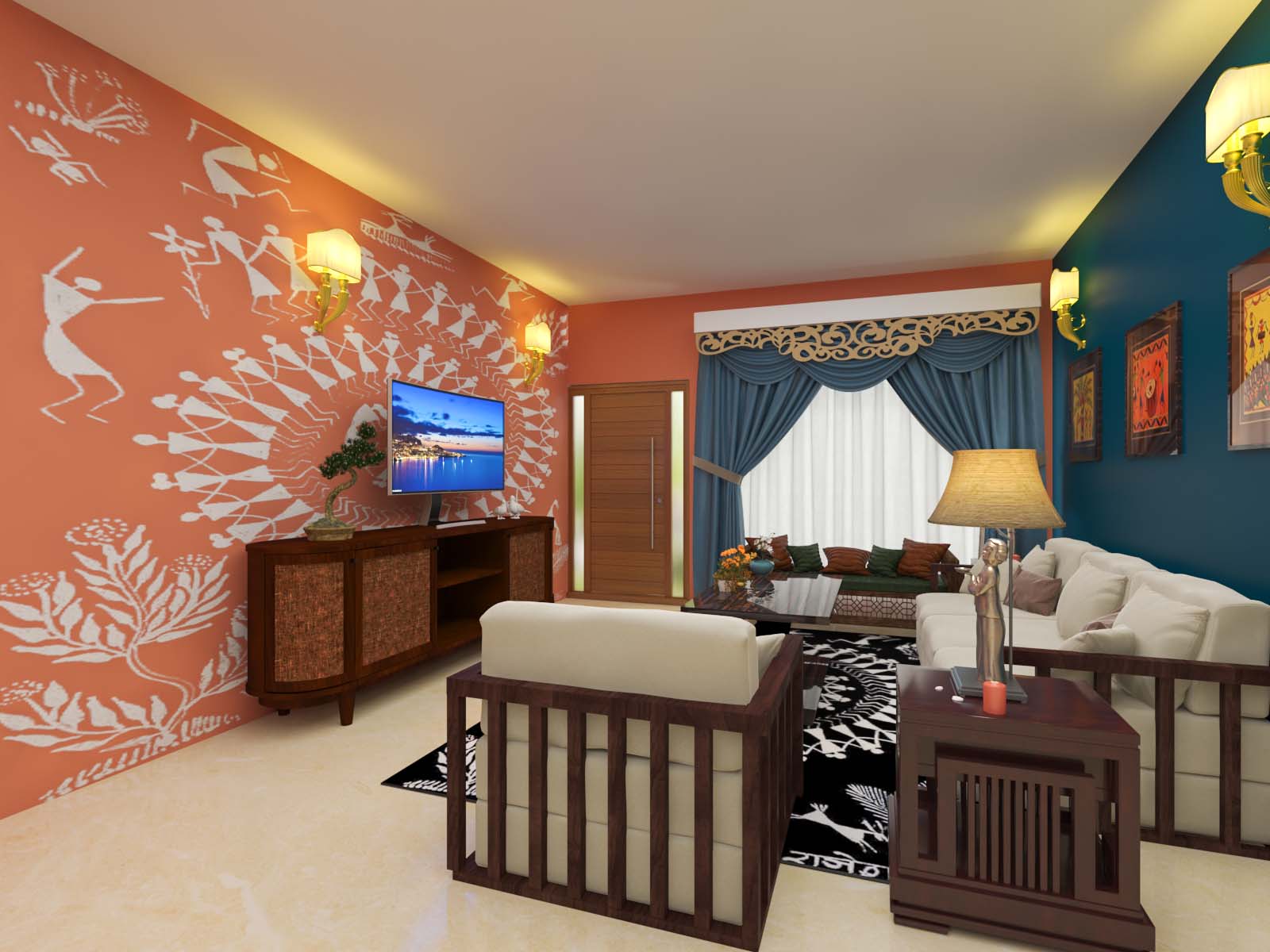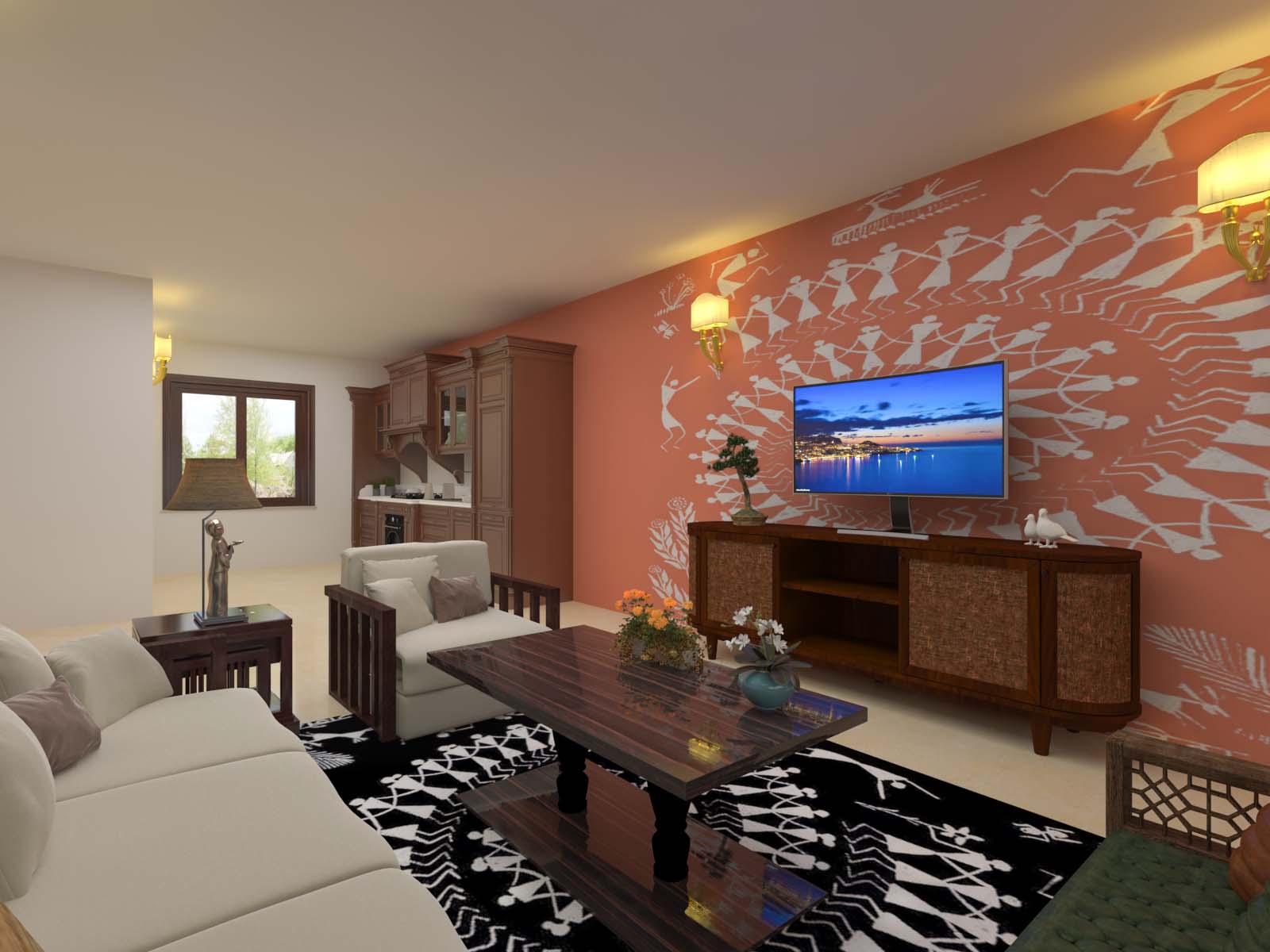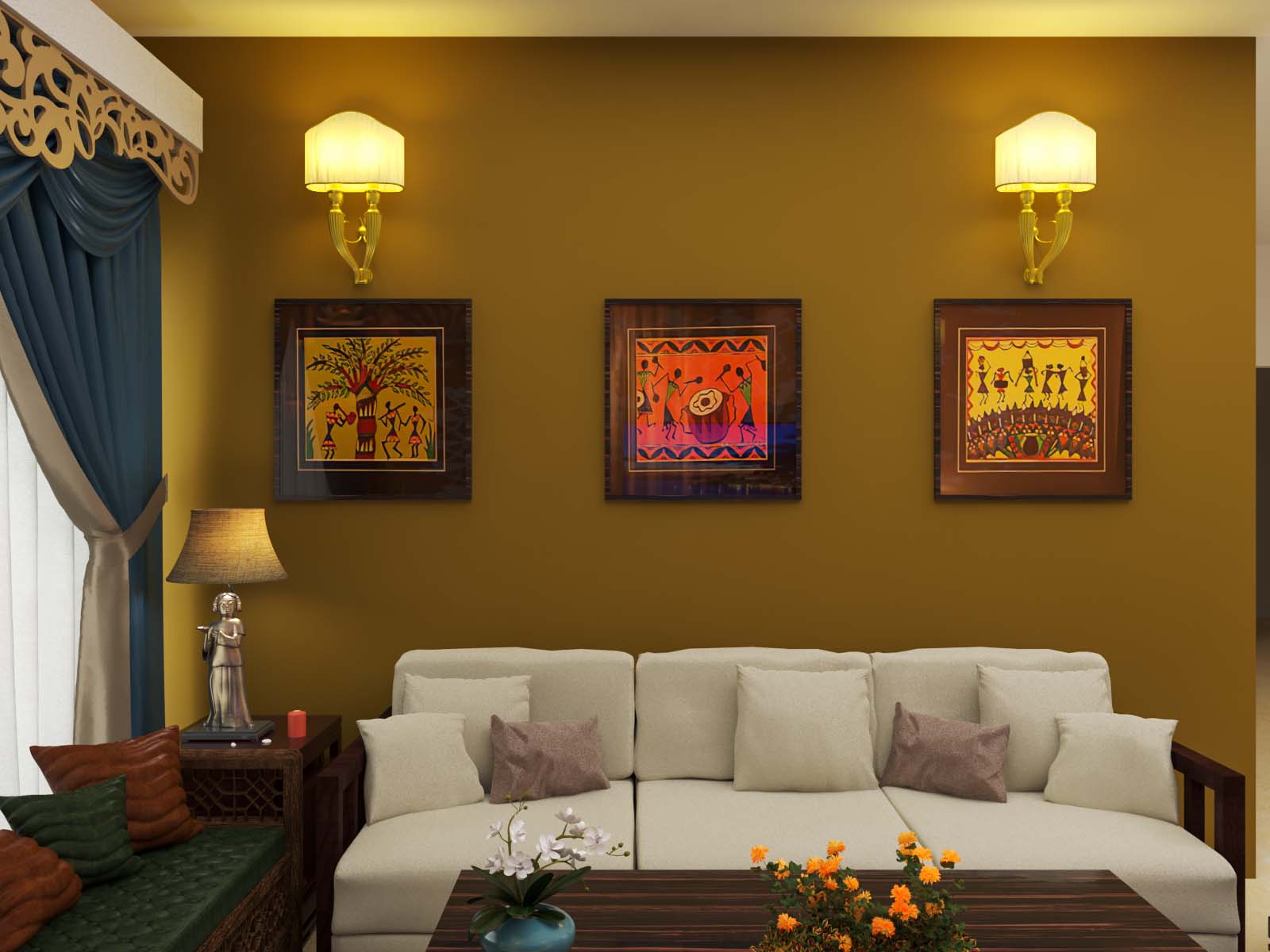 Paintings depicting Maharashtrian history through Warli paintings
Geometric patterned beautiful wooden jaali work
Warm dark hues on walls to brighten the interiors
Color – Tobacco Brown