The Perfect Colour Companion
You can never go wrong with any one of our interior paints. They will help you make your house your dream home.
Want to invoke a sense of culture-influenced Rajasthani lifestyle?
Being exposed to a culture-rich and tradition-influenced outlook where bright designs and colours play an important role in everyday life, it is all but natural for a person to develop a similar taste for the interiors. The challenge occurs in giving the finesse to make the room come alive with energy and positivity. Getting a Rajasthani theme for your kids' bedroom is as easy as that, all you need is the right shades of colour and right people with the experience.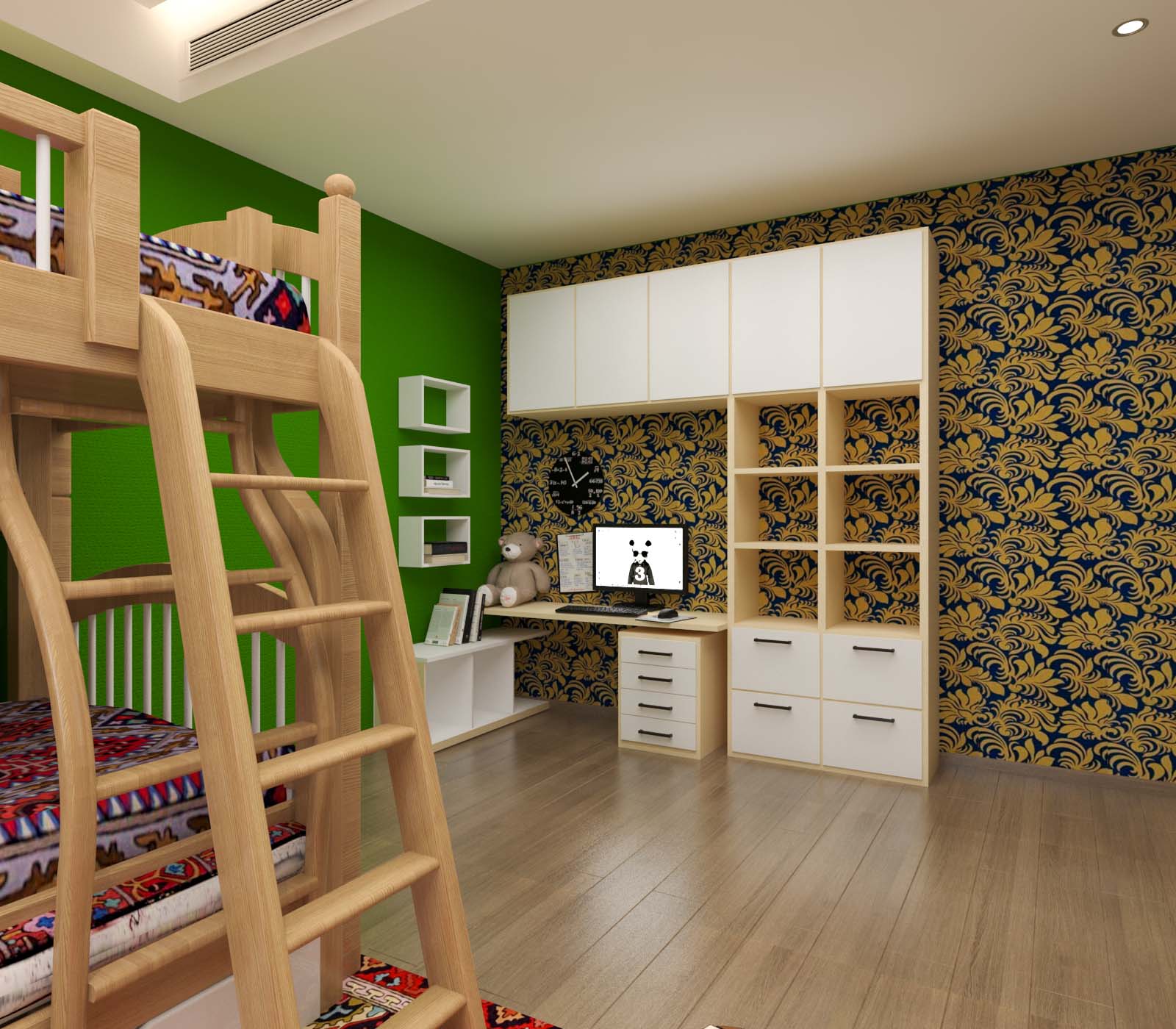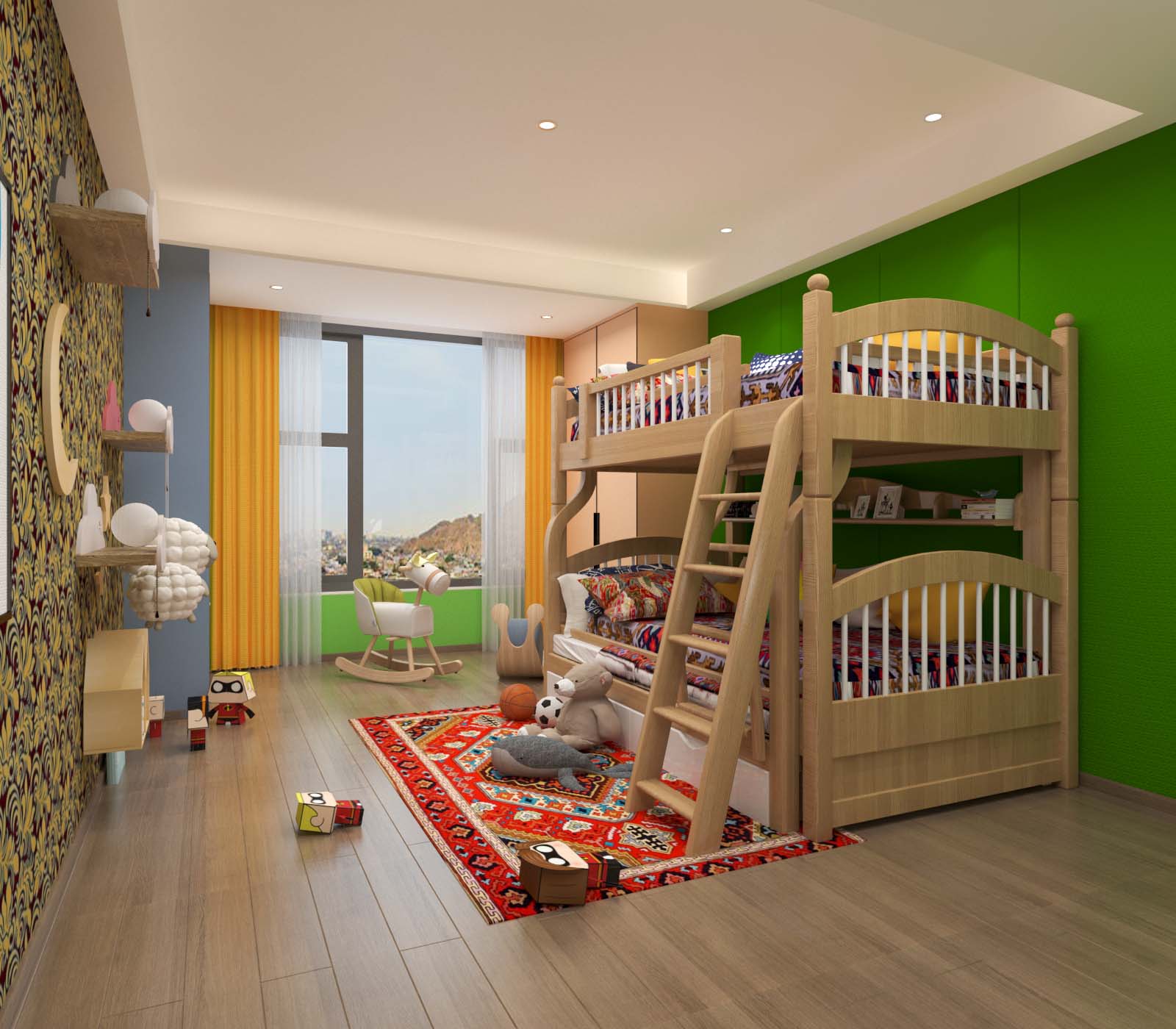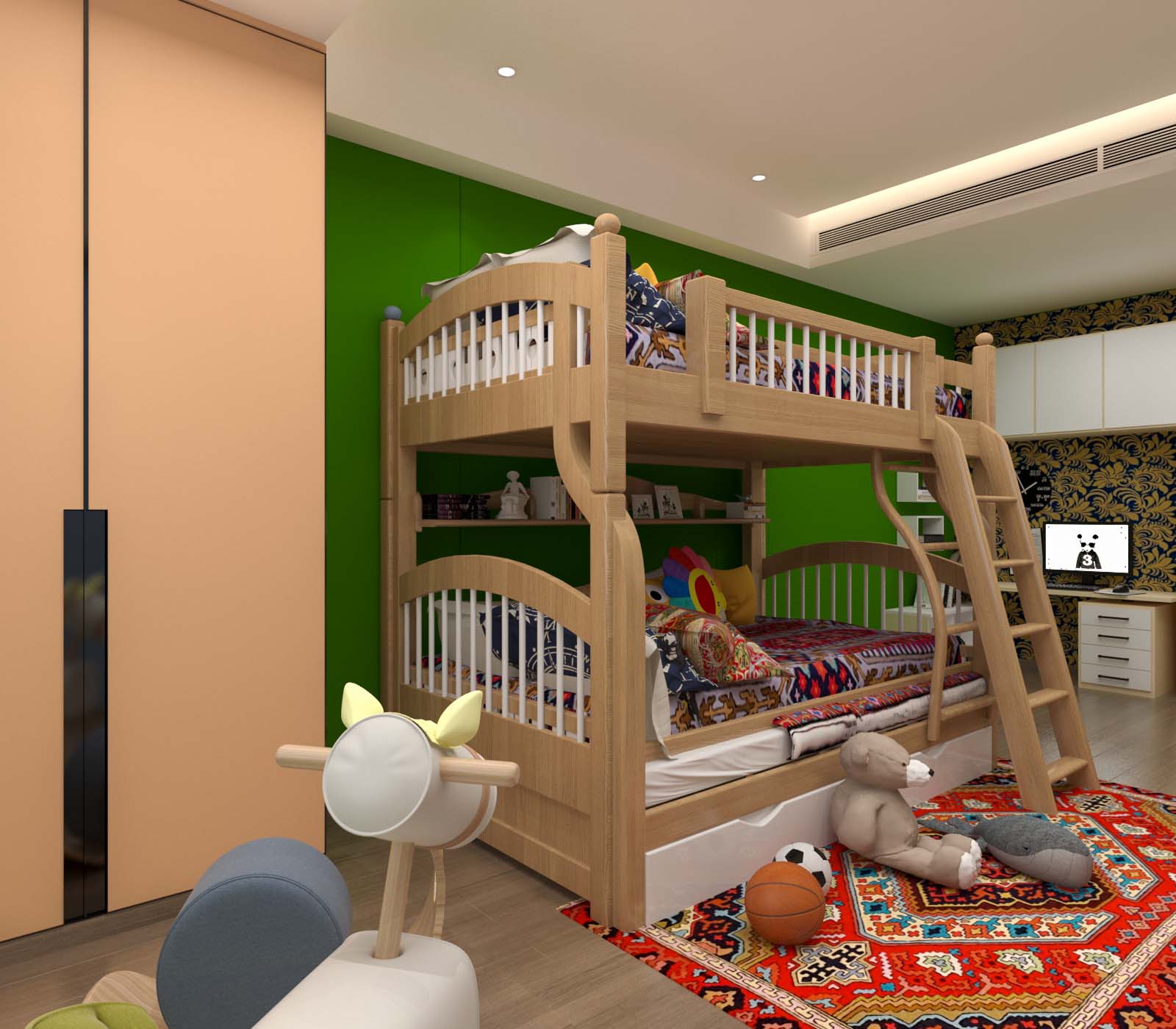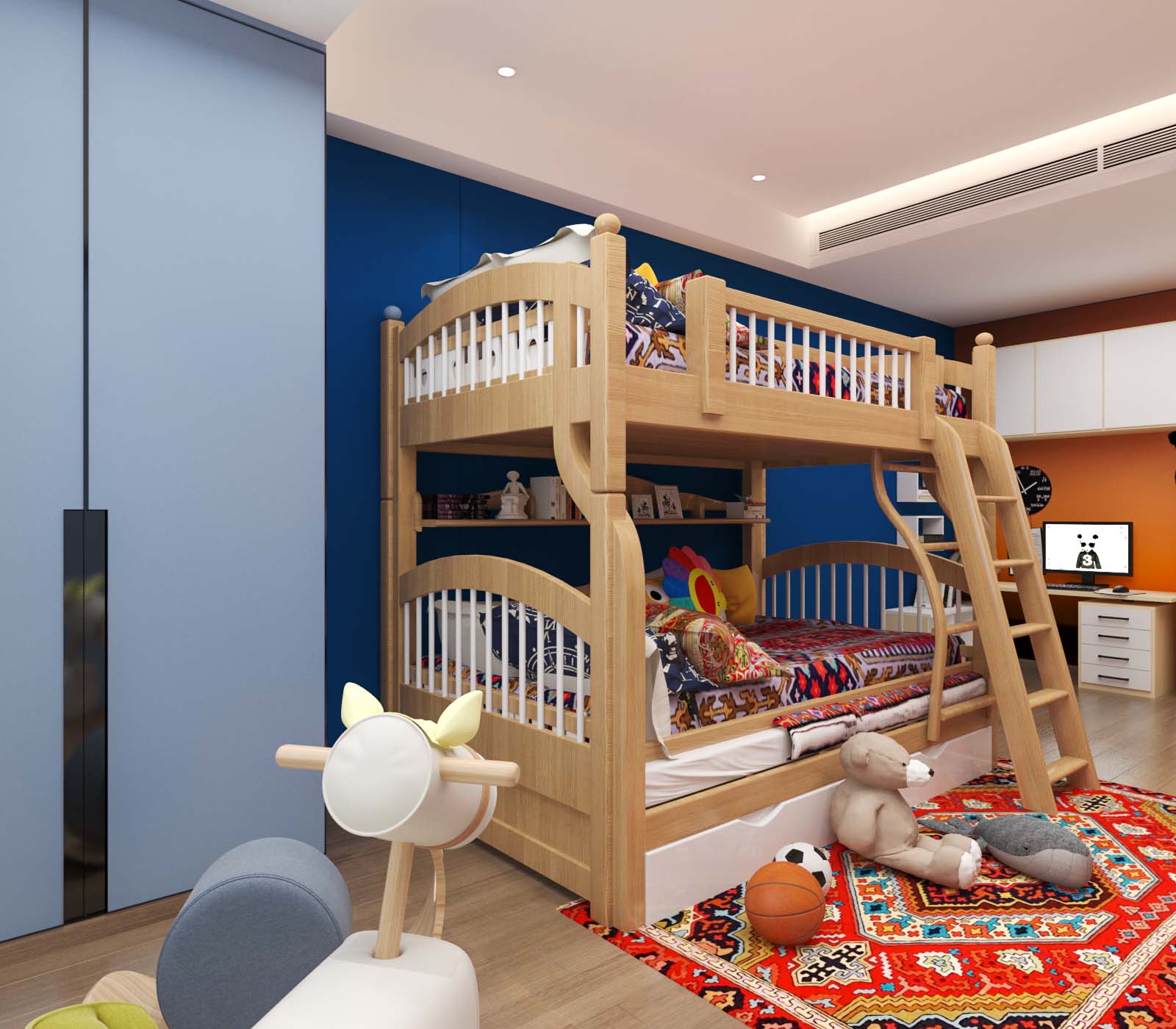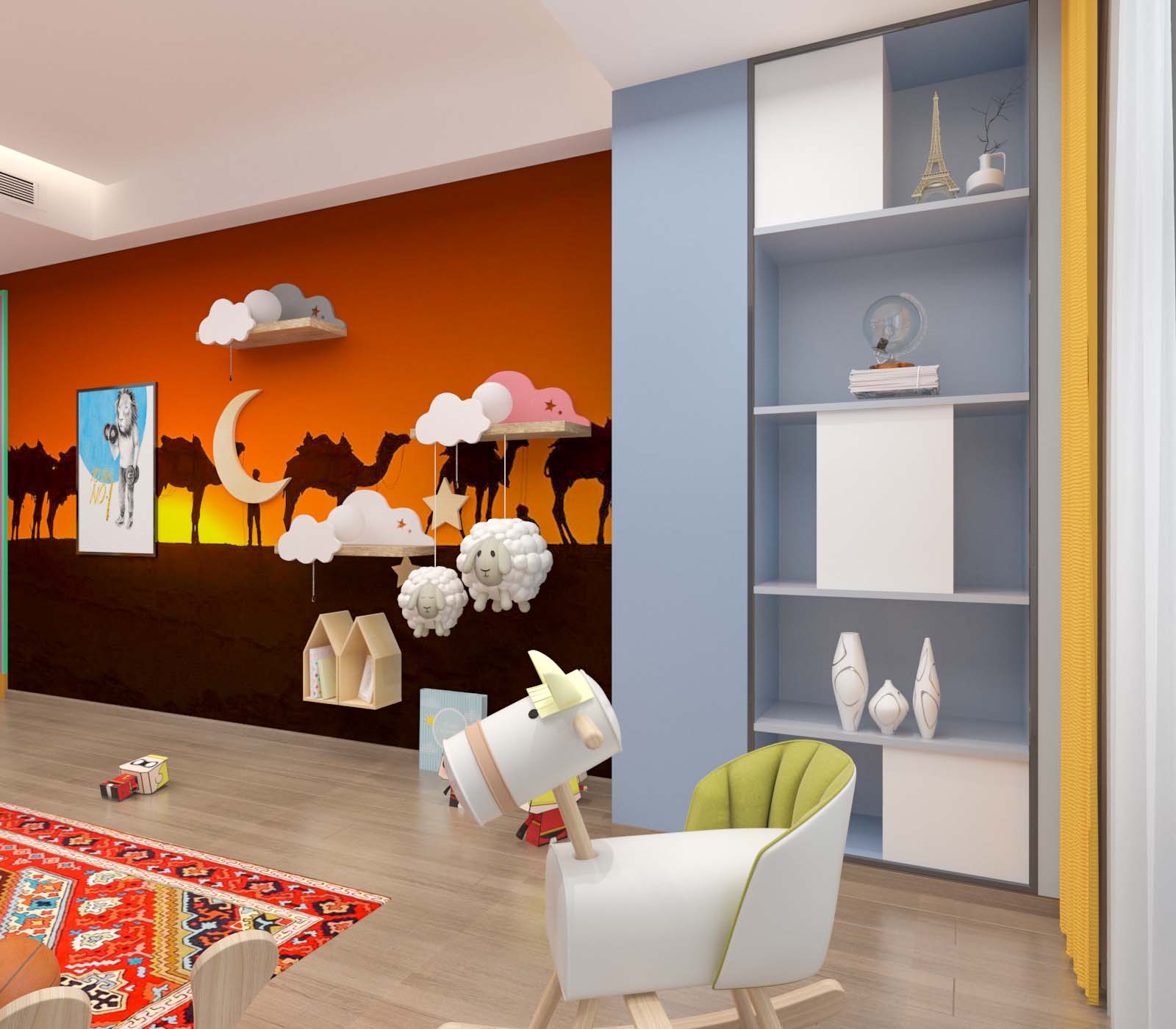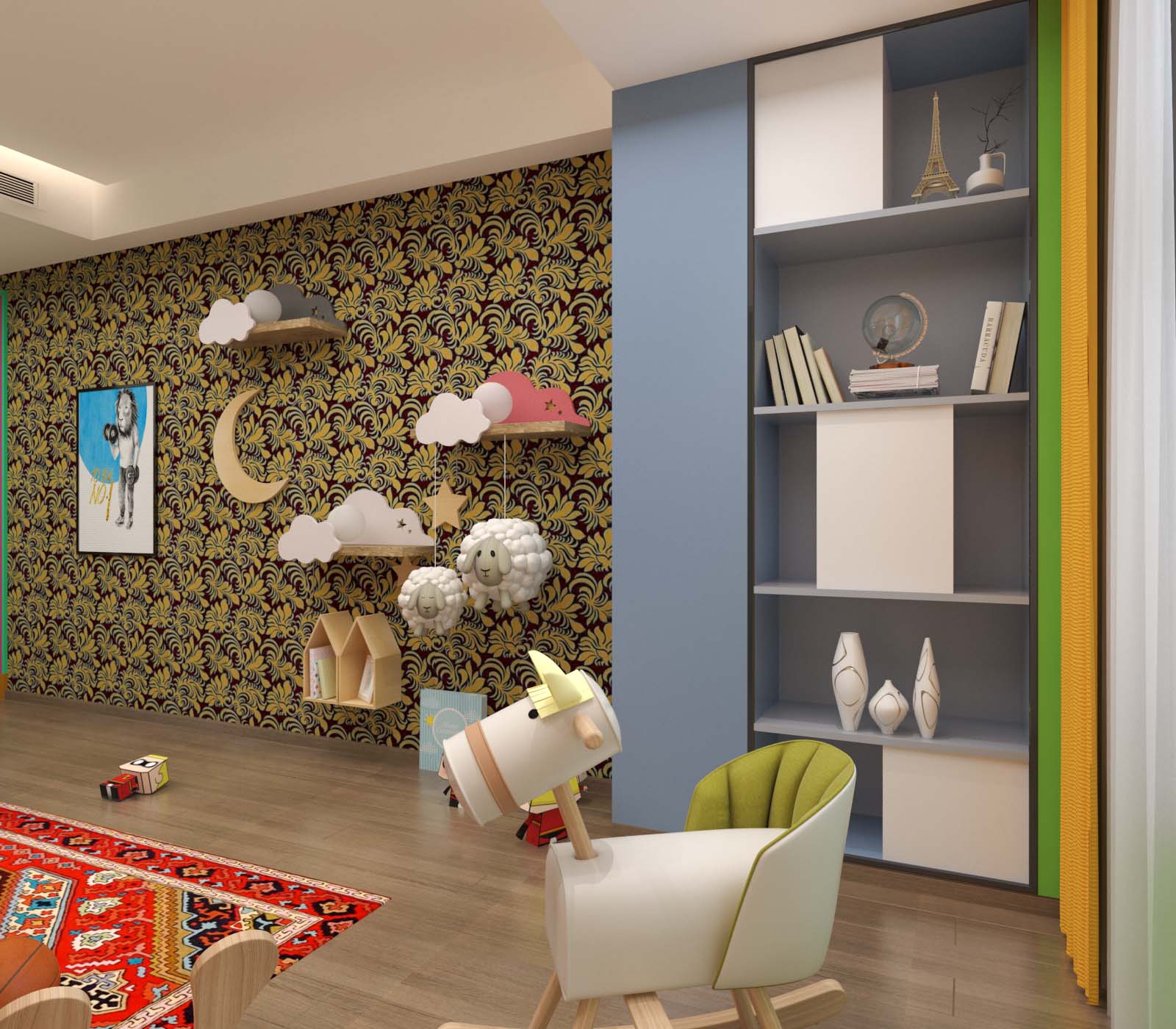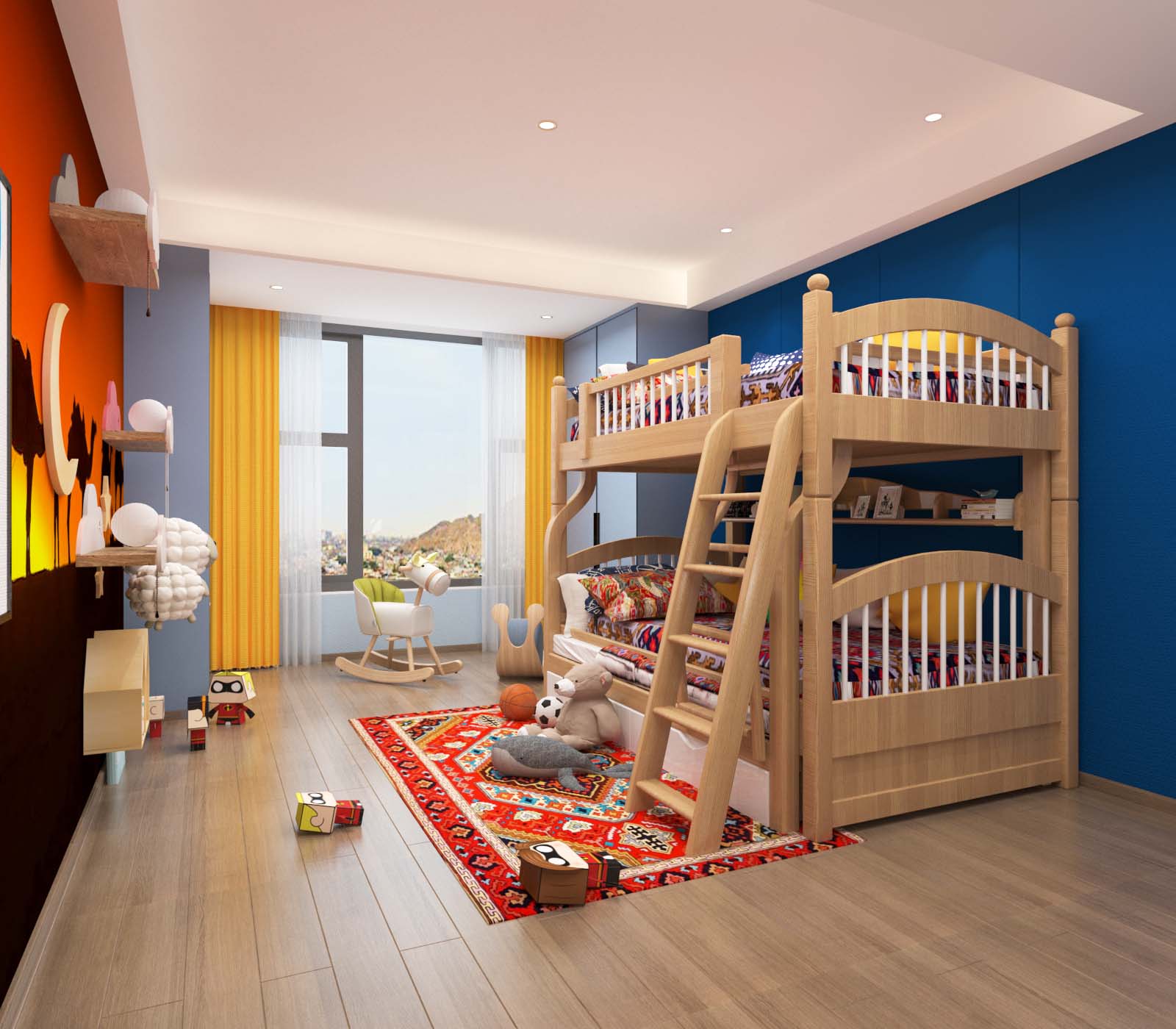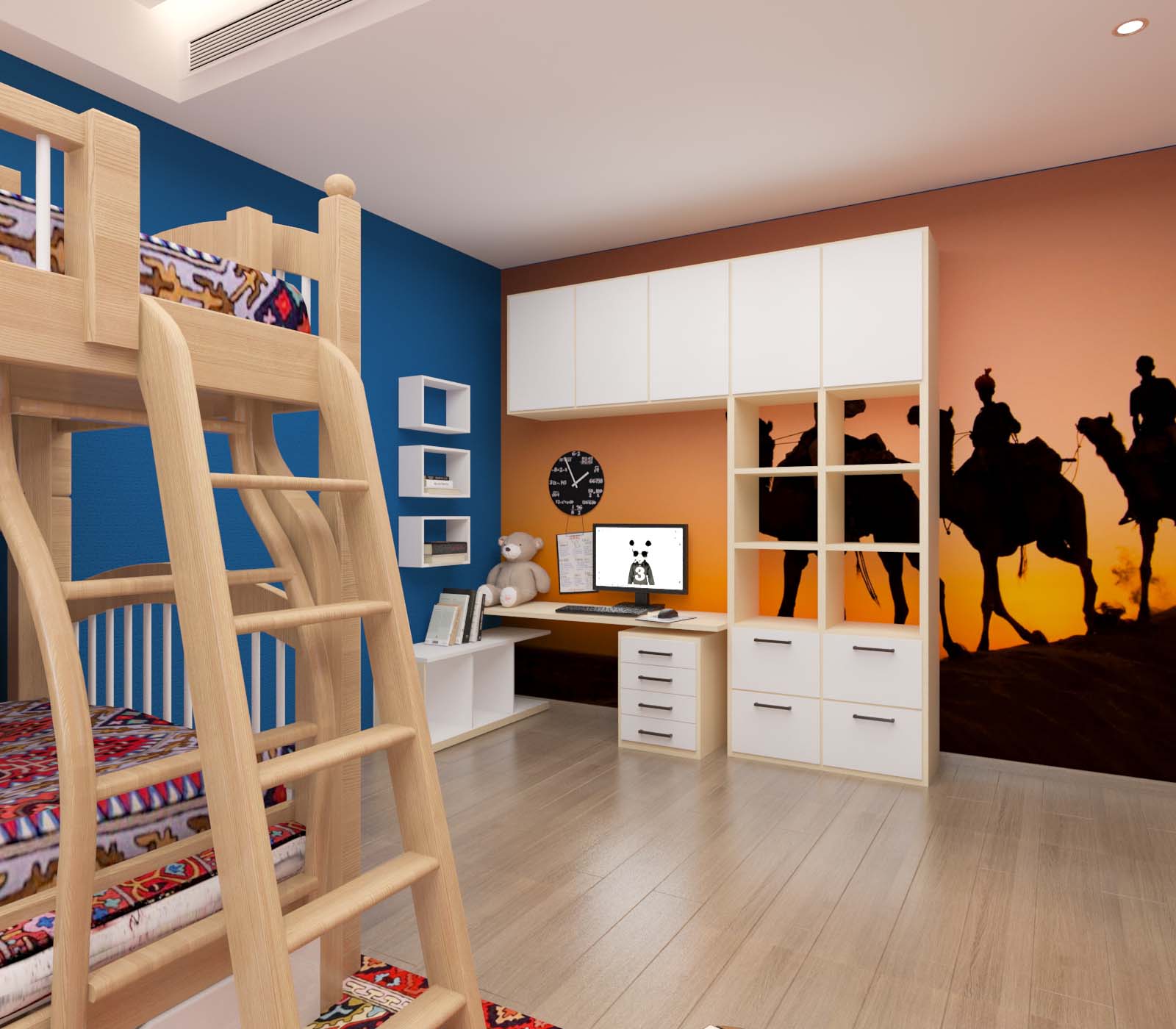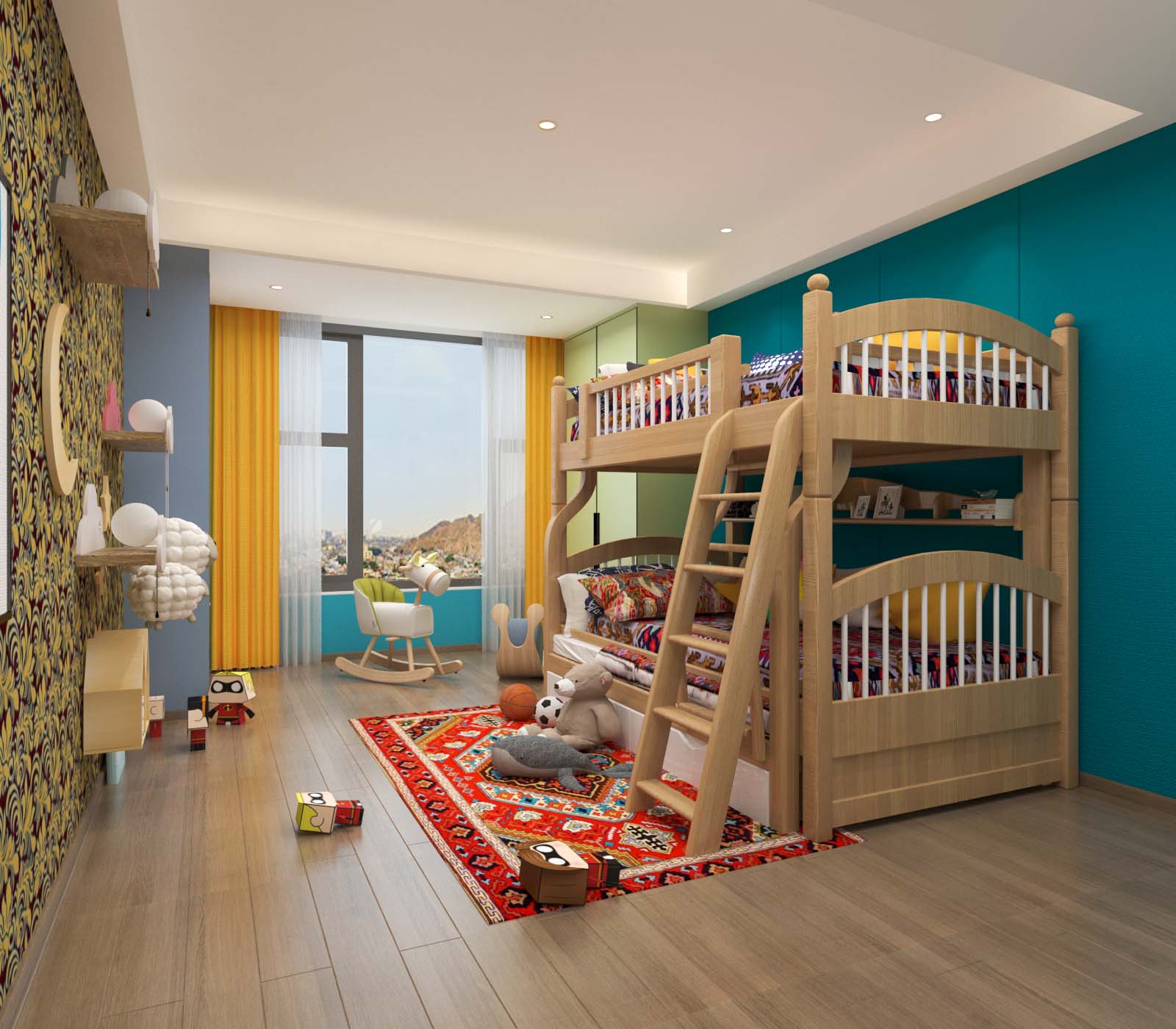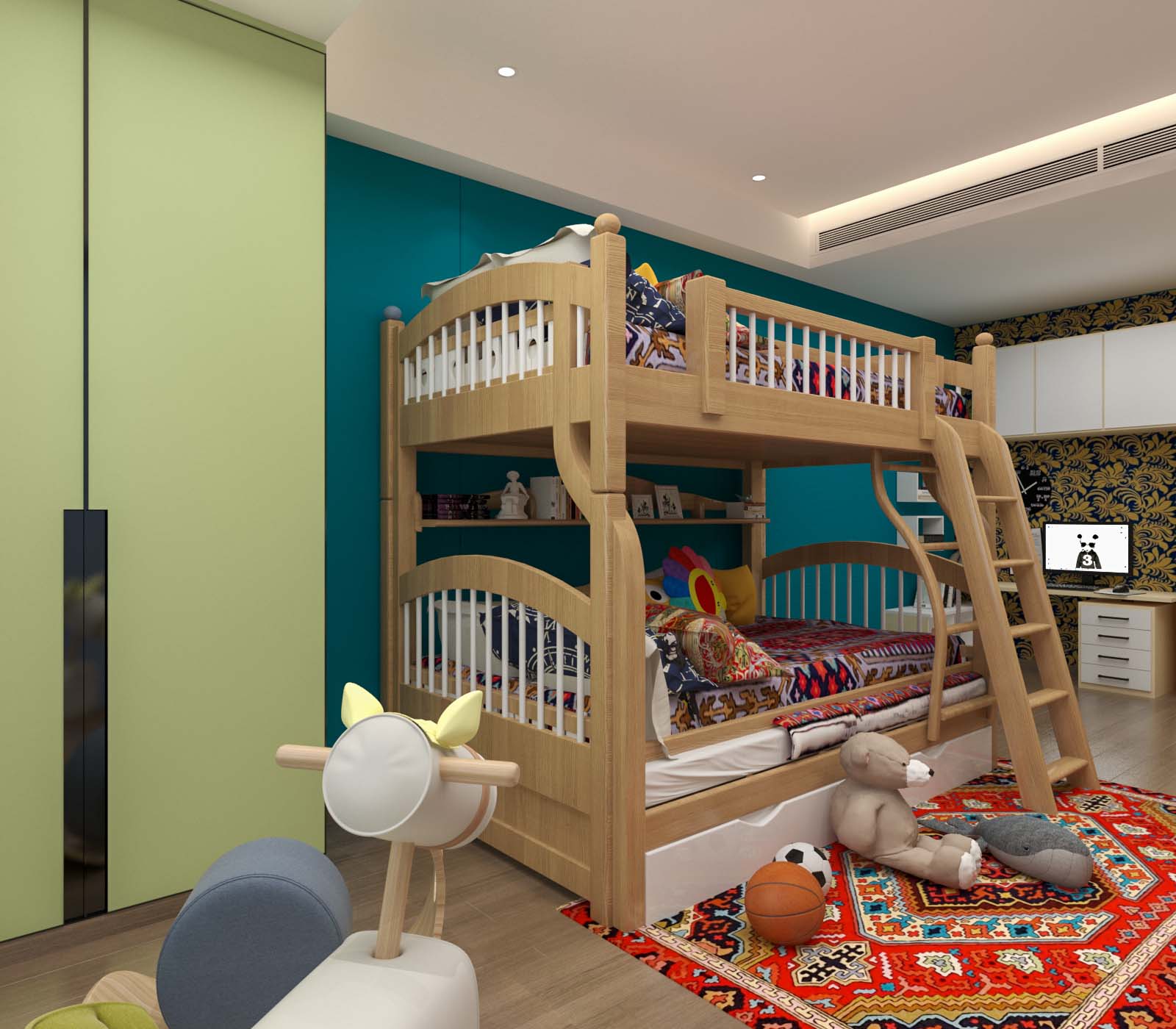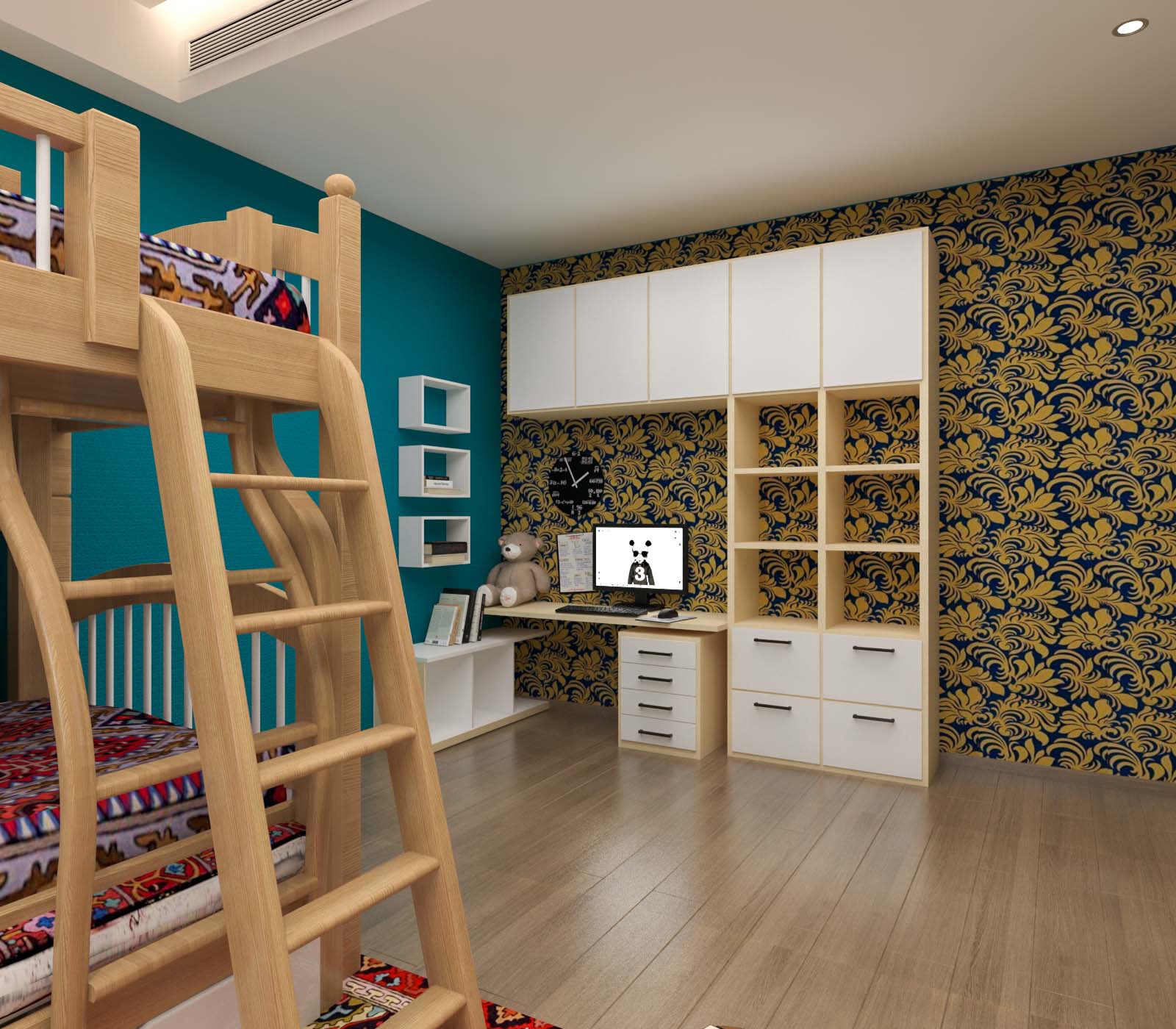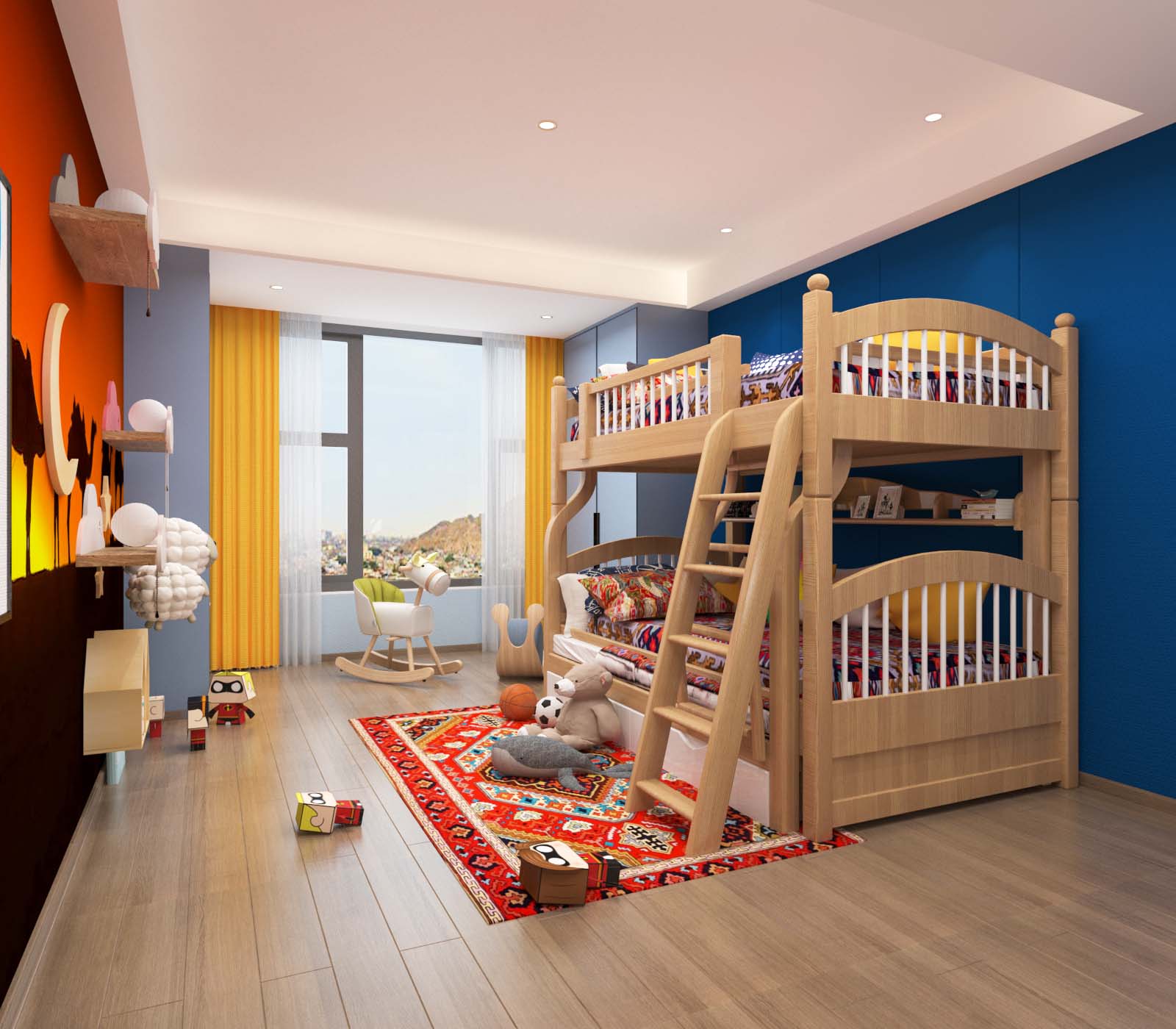 A normal light-coloured ceiling, maybe in baby pink not only sets the mood of the room but also makes it brighter and spacious.
Color – Burnt Sienna
Bright contrasting colours on opposite walls with graphic illustrations specific to the region to bring out the cheerfulness of the room.
Color – Rhapsody
A wooden floor with a bright designer carpet gives the room a sense of comfort and friendly tone while making the entire setup look good.
A polished wooden bed and preferably a bunk bed to make the best use of the space while keeping things fashionably fine.
A light to mid-toned curtain goes fine with the bright colourful walls. Here, the yellow and white combinations look perfect and complete the room.
Color – Tulip yellow