The Perfect Colour Companion
You can never go wrong with any one of our interior paints. They will help you make your house your dream home.
Maharashtra Style Bedroom Designed with Maharashtrian Culture and Simplicity
As much as the designers of Maharashtra are well-versed with the sophistication and simplicity blended for a unique output, a bedroom needs to stay well-rooted. It means that the older generation prefers their homes to reflect traditional values. As such, their living spaces should reflect the same as well. However, being a member of the 21st Century, it is typical to add a modern tint of design to these living spaces keeping things simple with standard colours and minimal accessories to the home.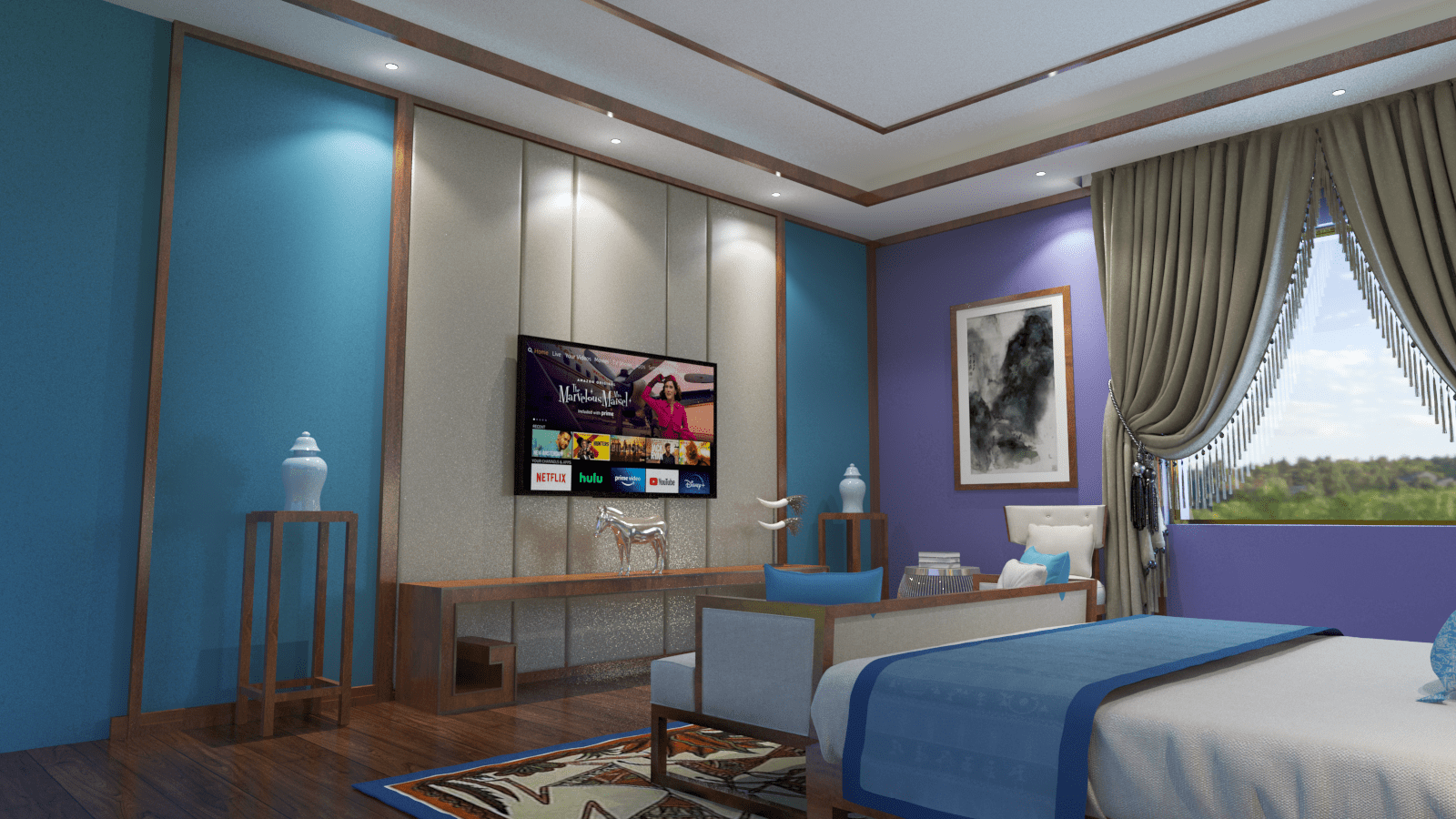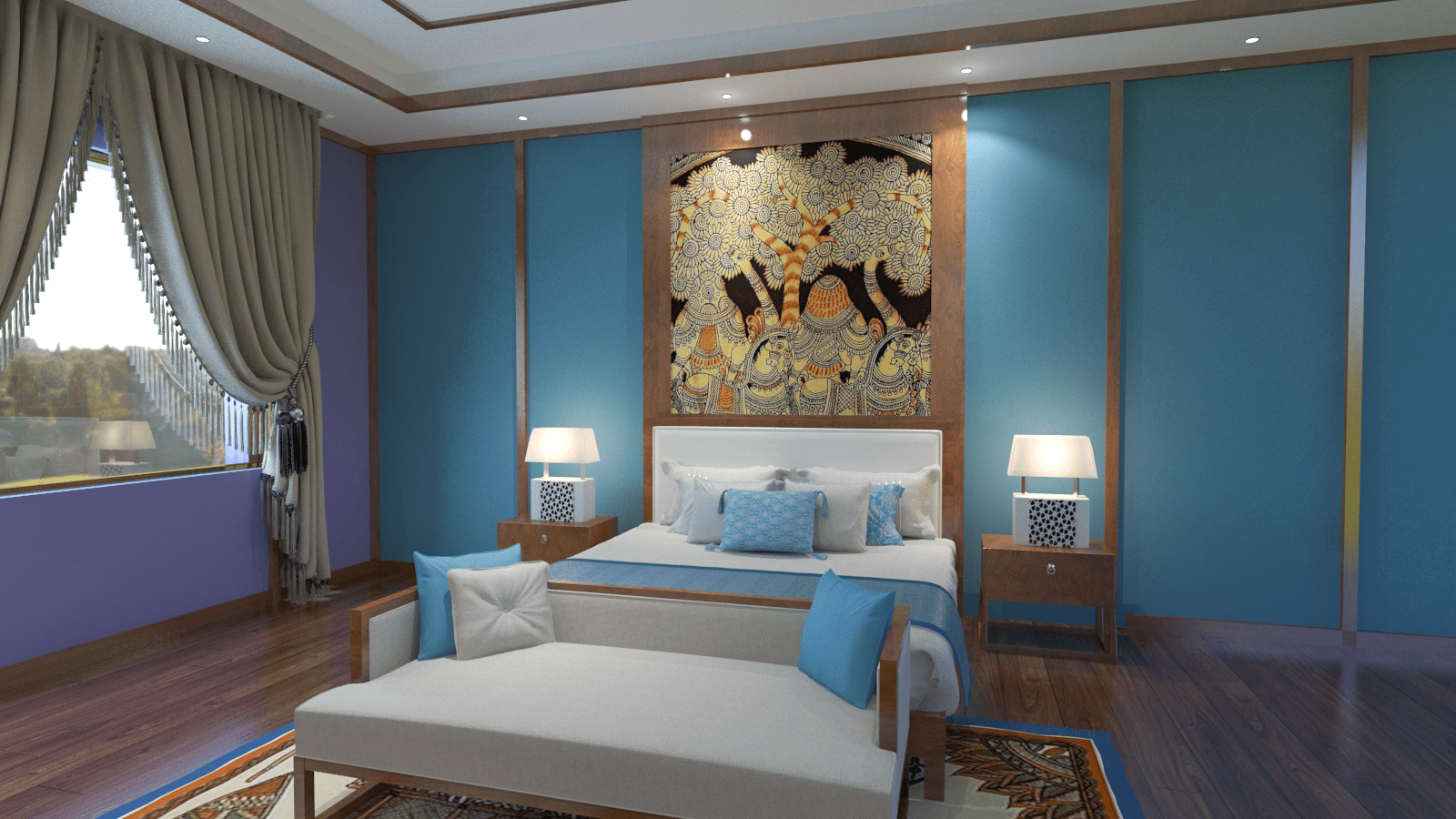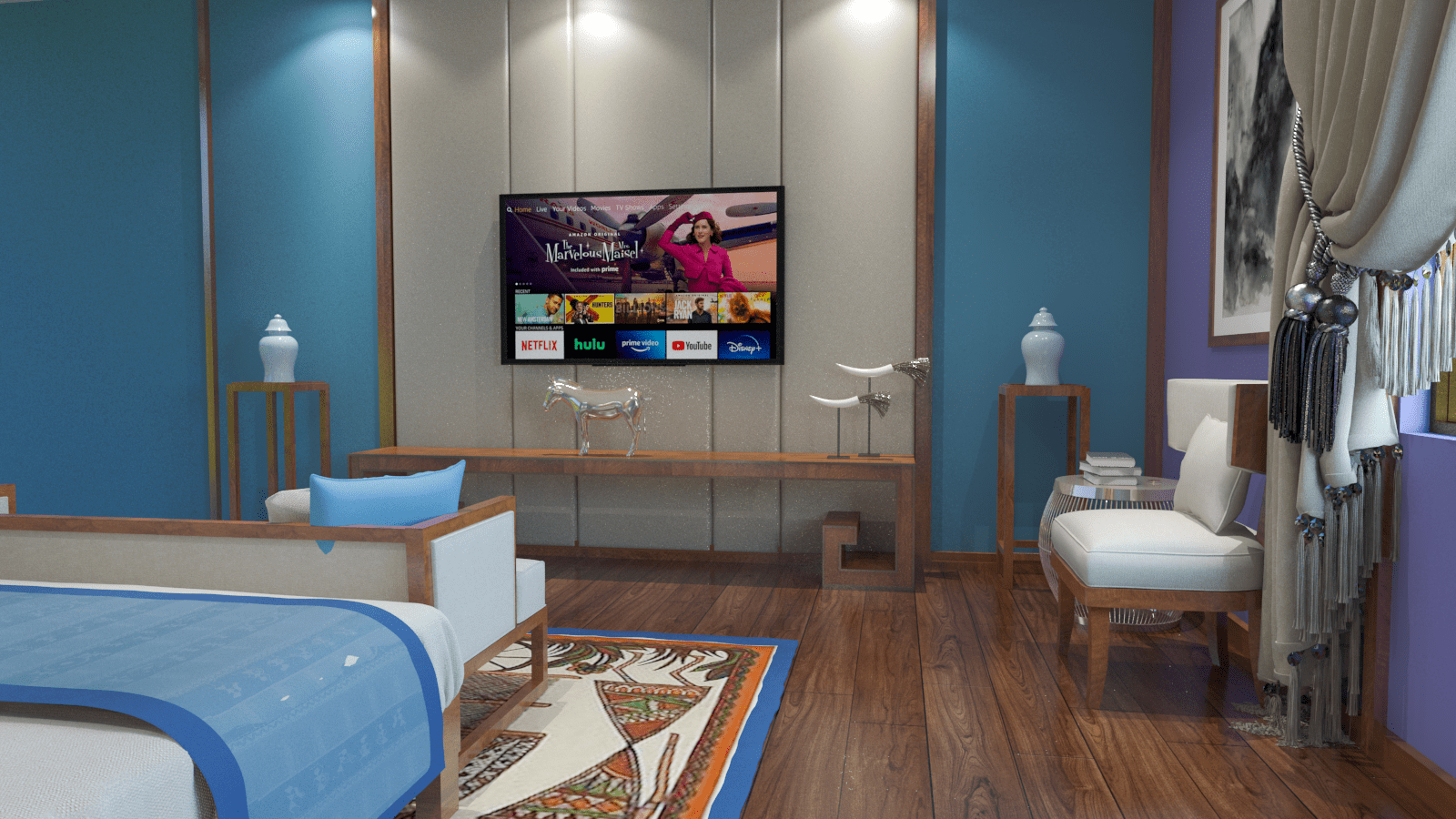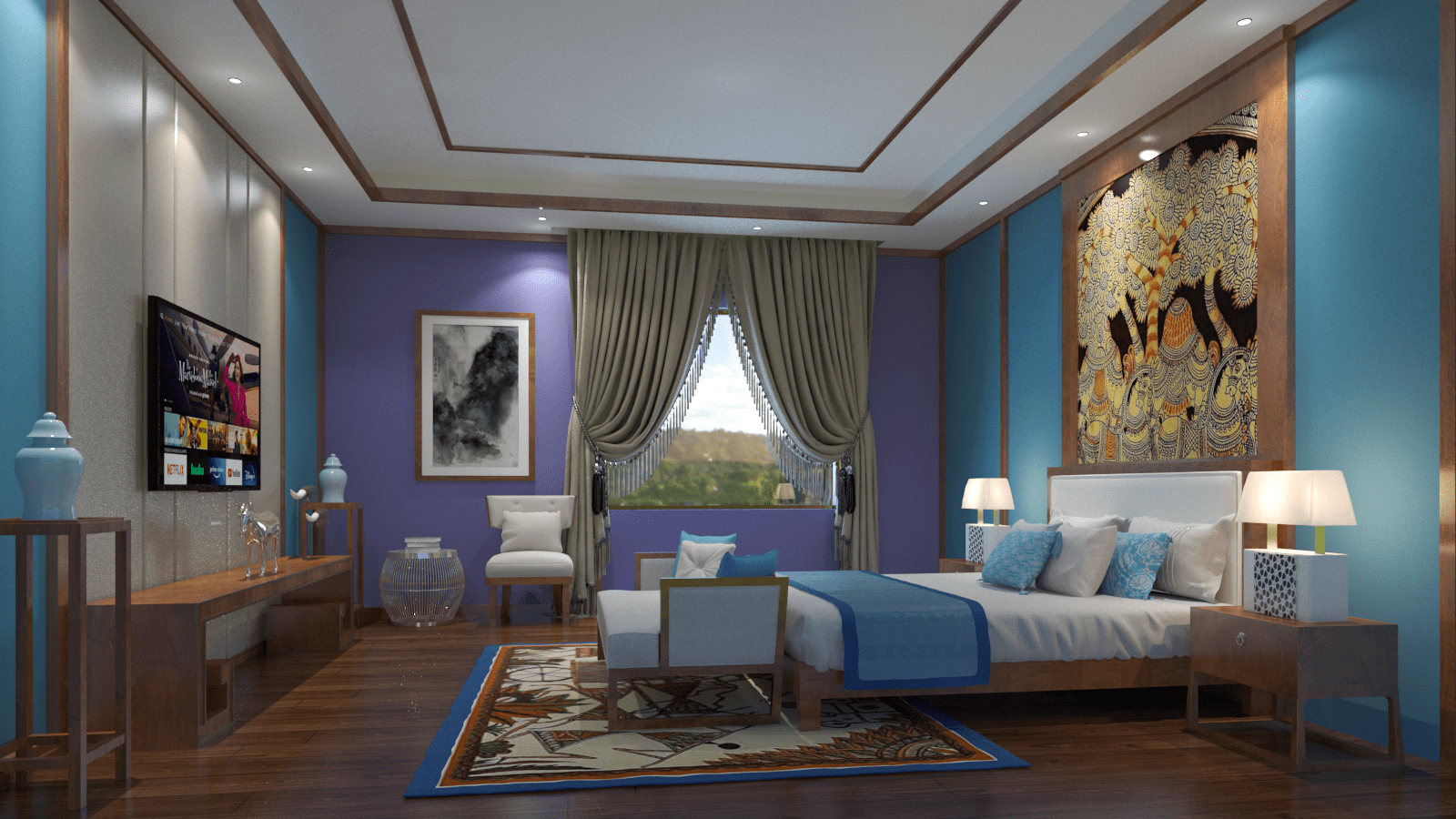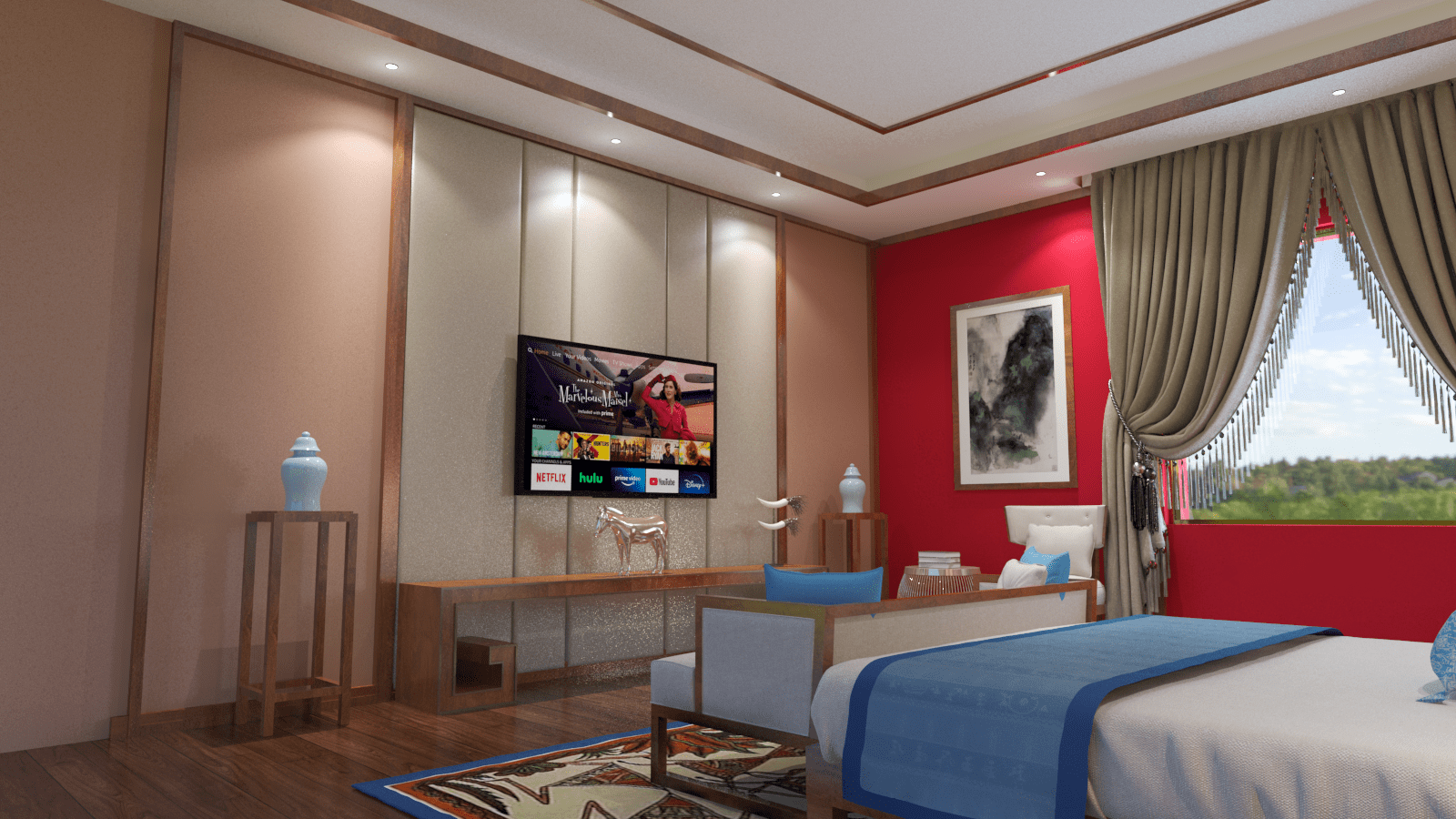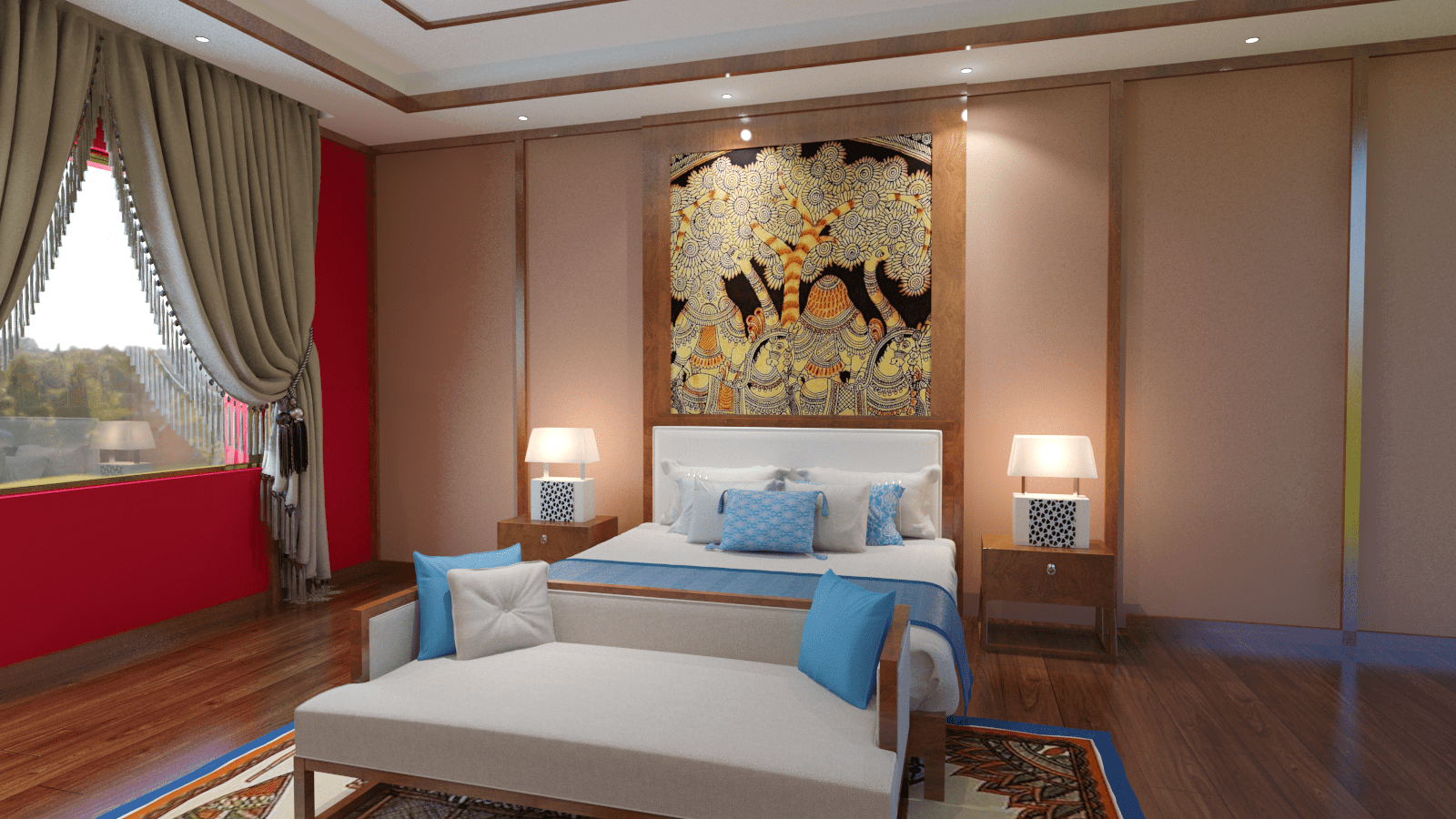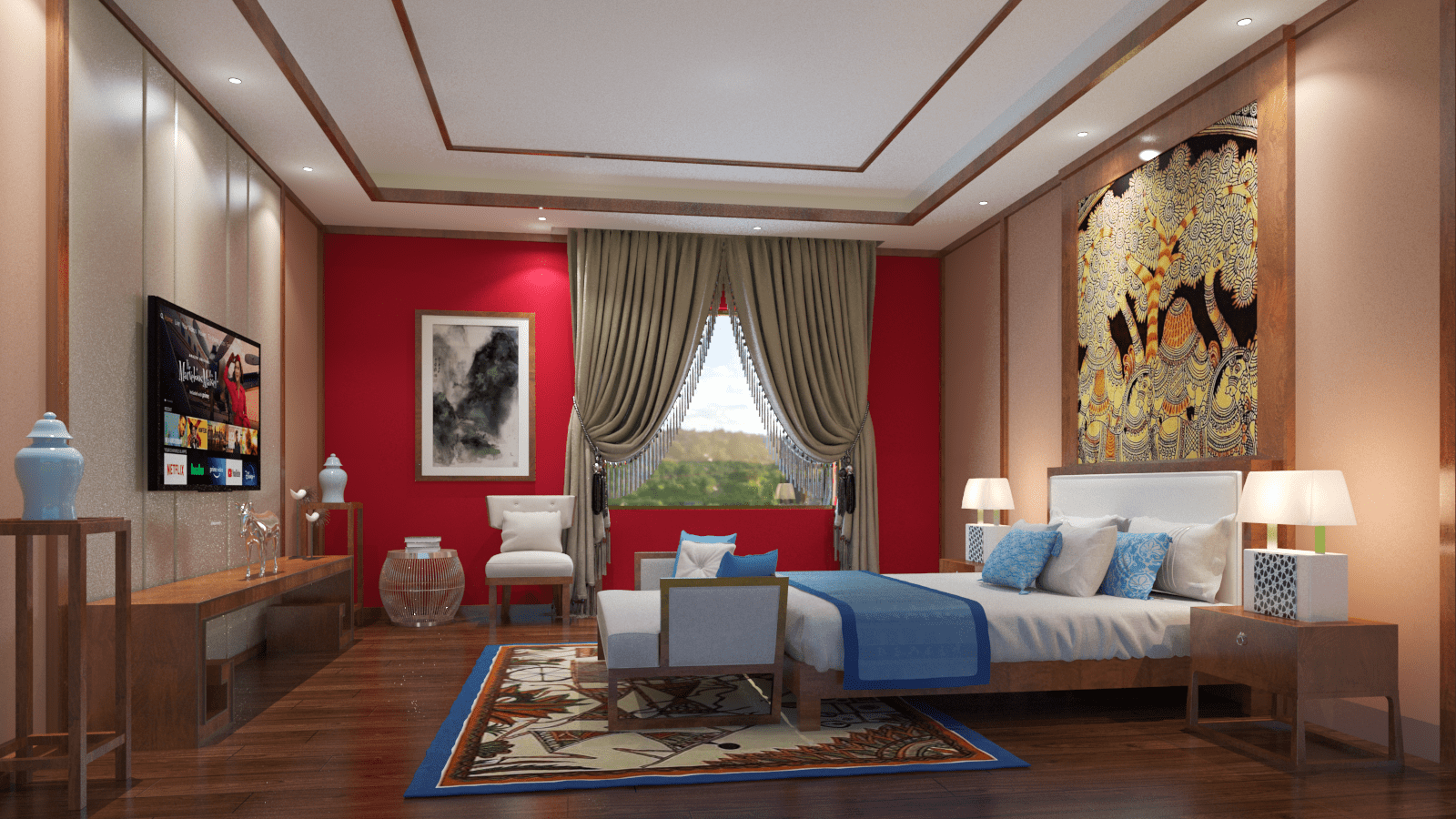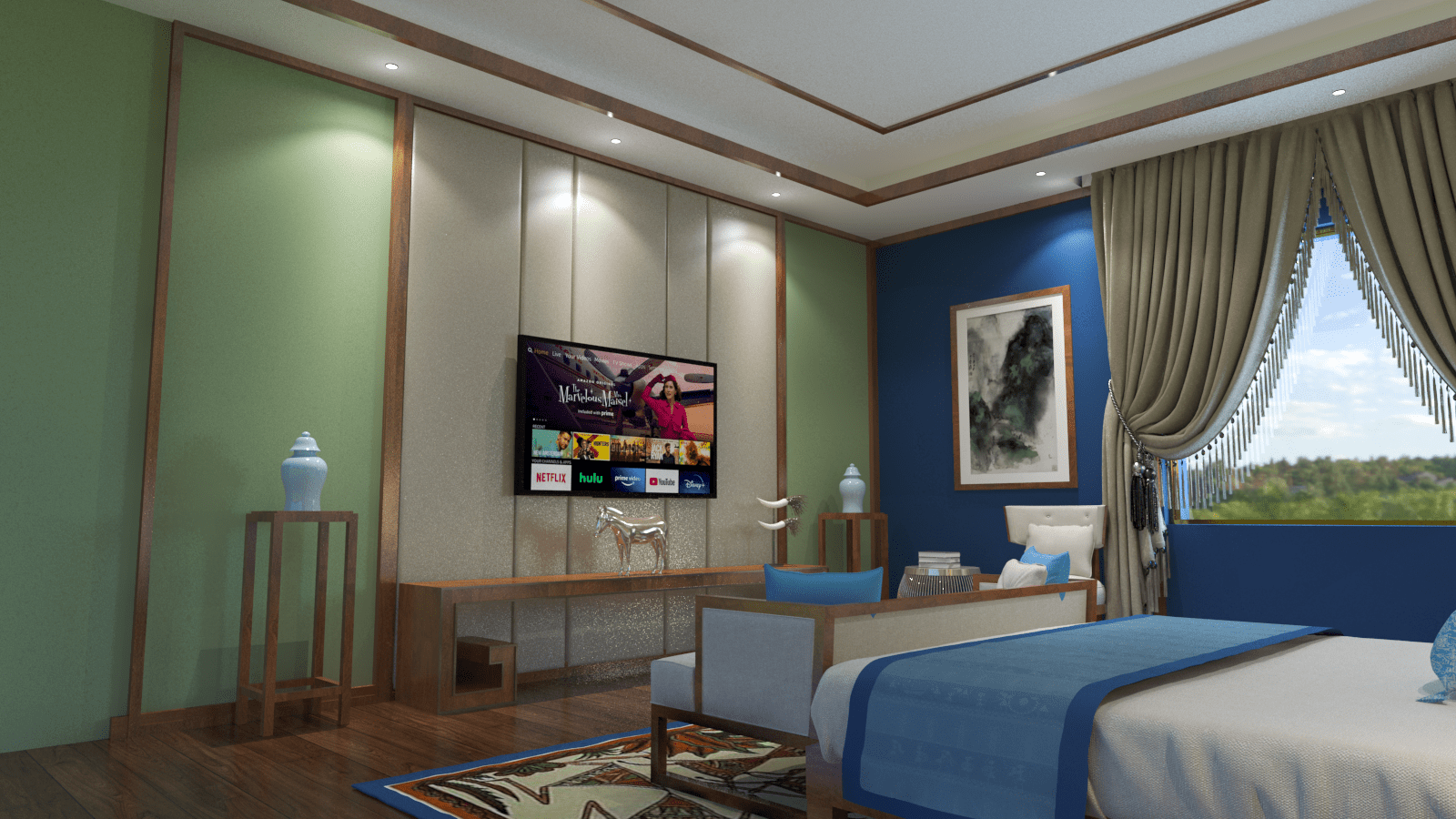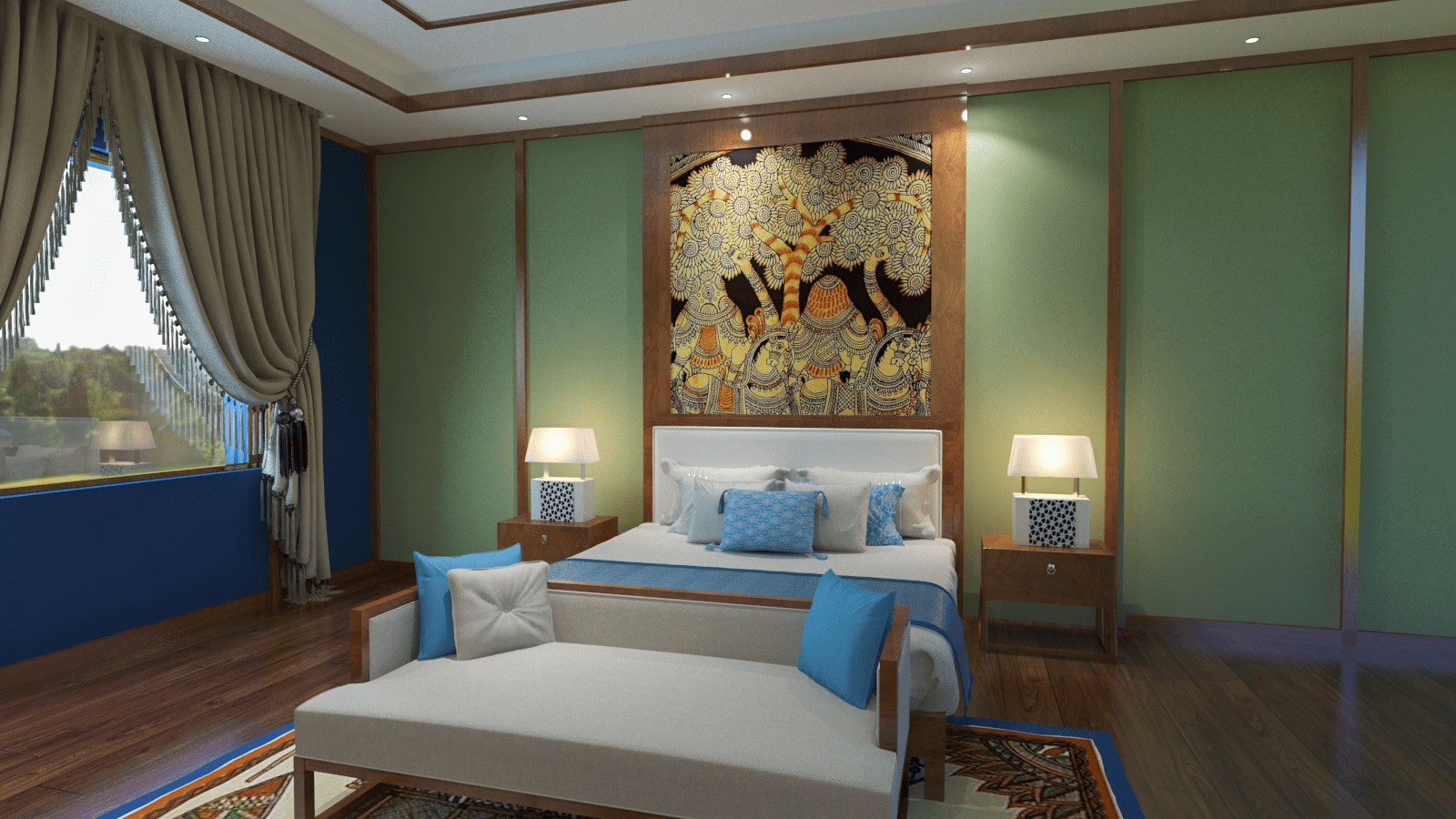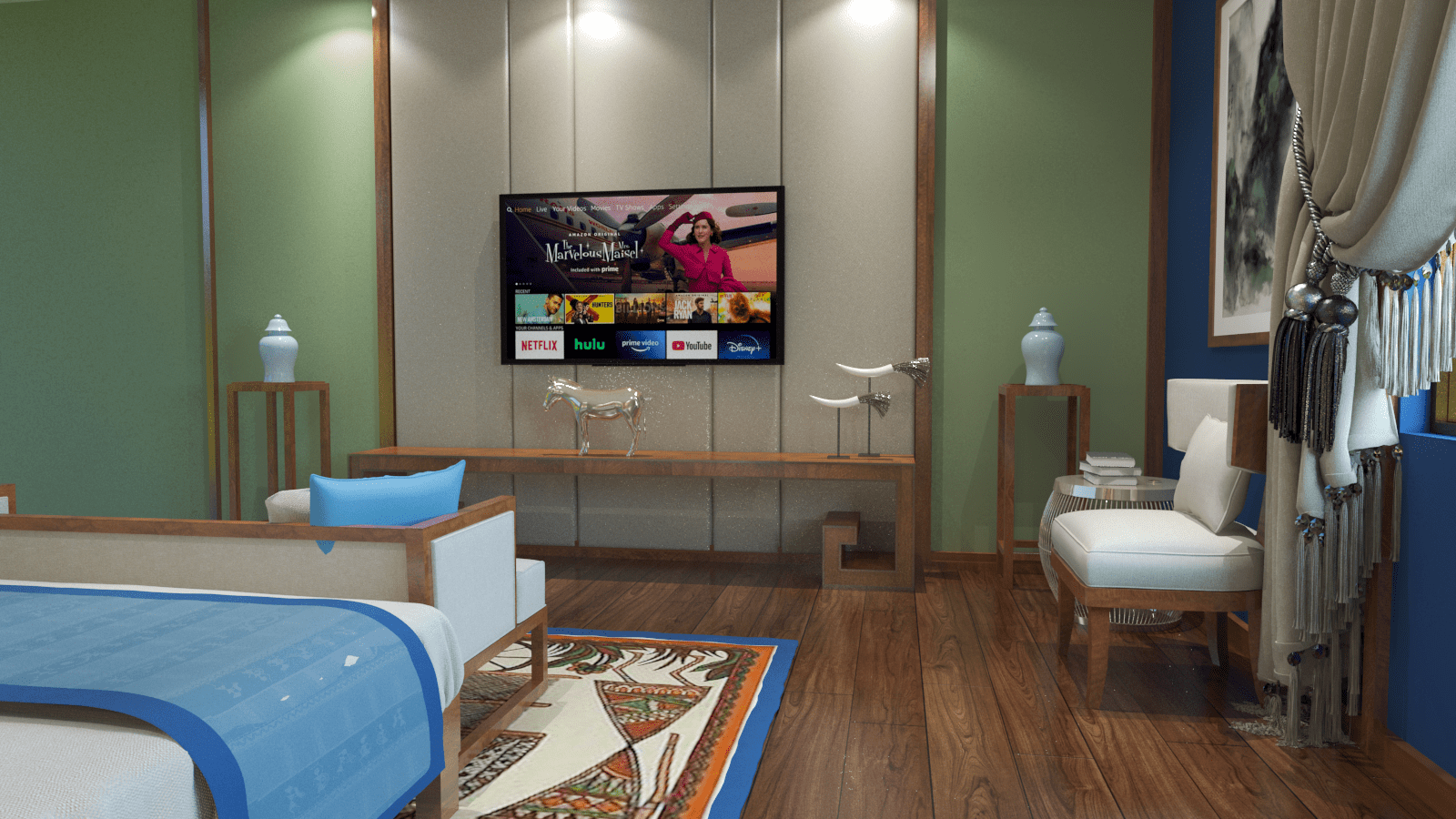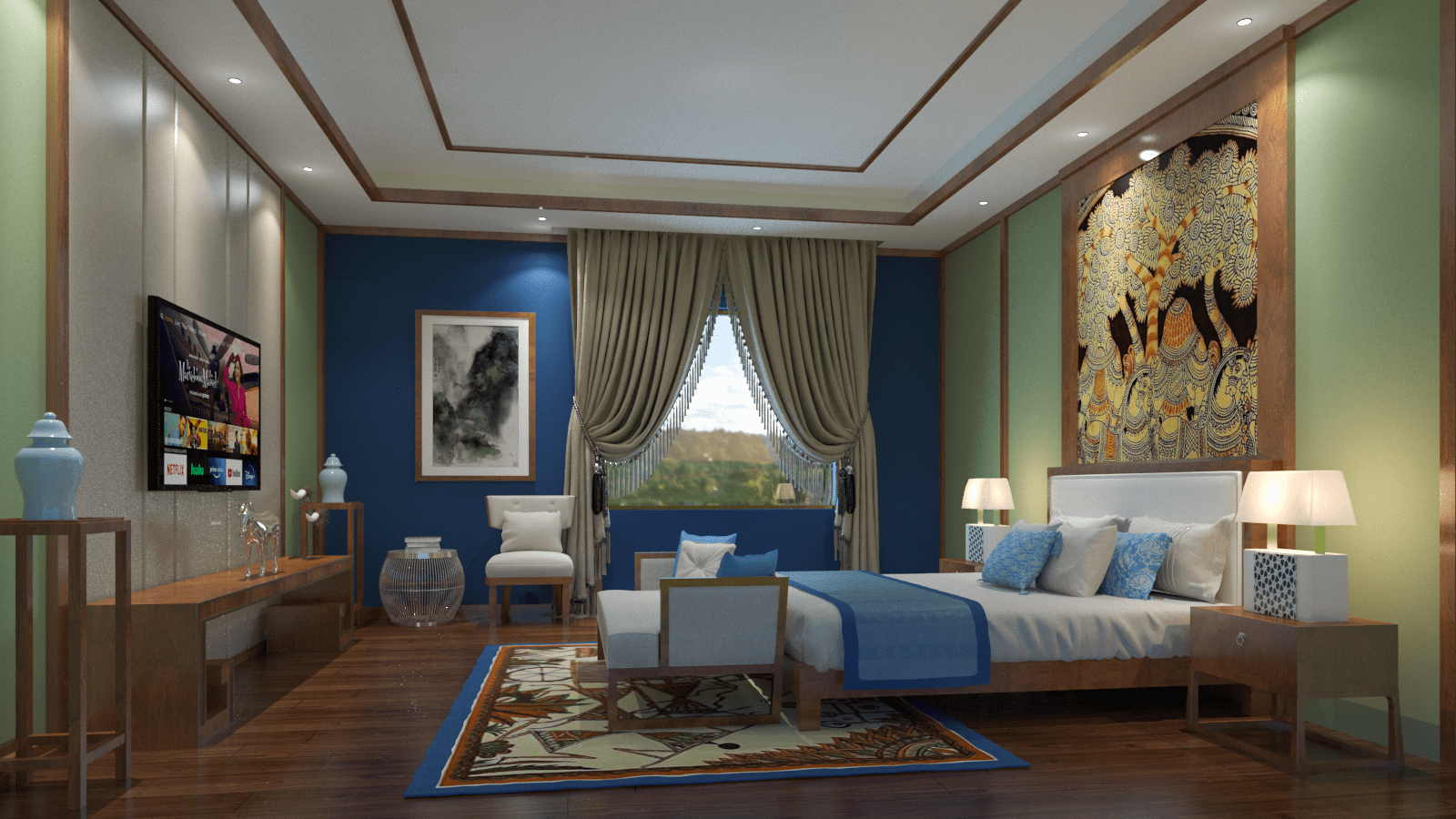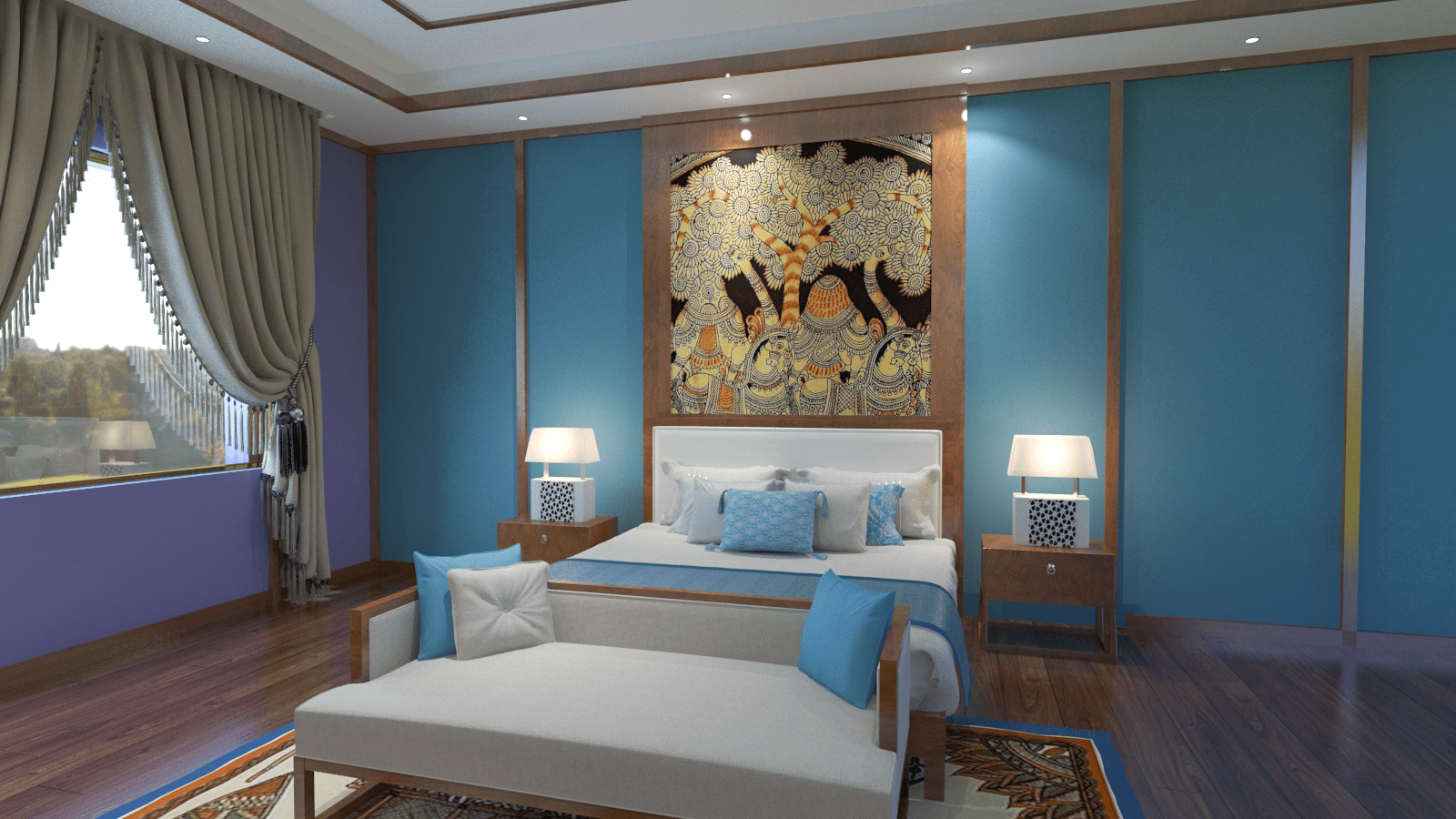 Culturally Inspiring Decor Elements
Attractive Color Combinations