The Perfect Colour Companion
You can never go wrong with any one of our interior paints. They will help you make your house your dream home.
Here's what you need to design a classic Punjabi décor!
Premium Baroque Styled furniture, lavish interior with a floral touch is synonymous with the perfect look and feel. Traditionally printed dhurrie or floor rugs are also one of the must-haves. The living rooms are usually connected with the open plan kitchen with the soothing white-colored furniture complimenting the peace and calm. The grandeur of the space is multiplied by infused light filtering in from the skylight on the false ceiling and illuminated by a beautiful chandelier and a marble flooring complimenting it all.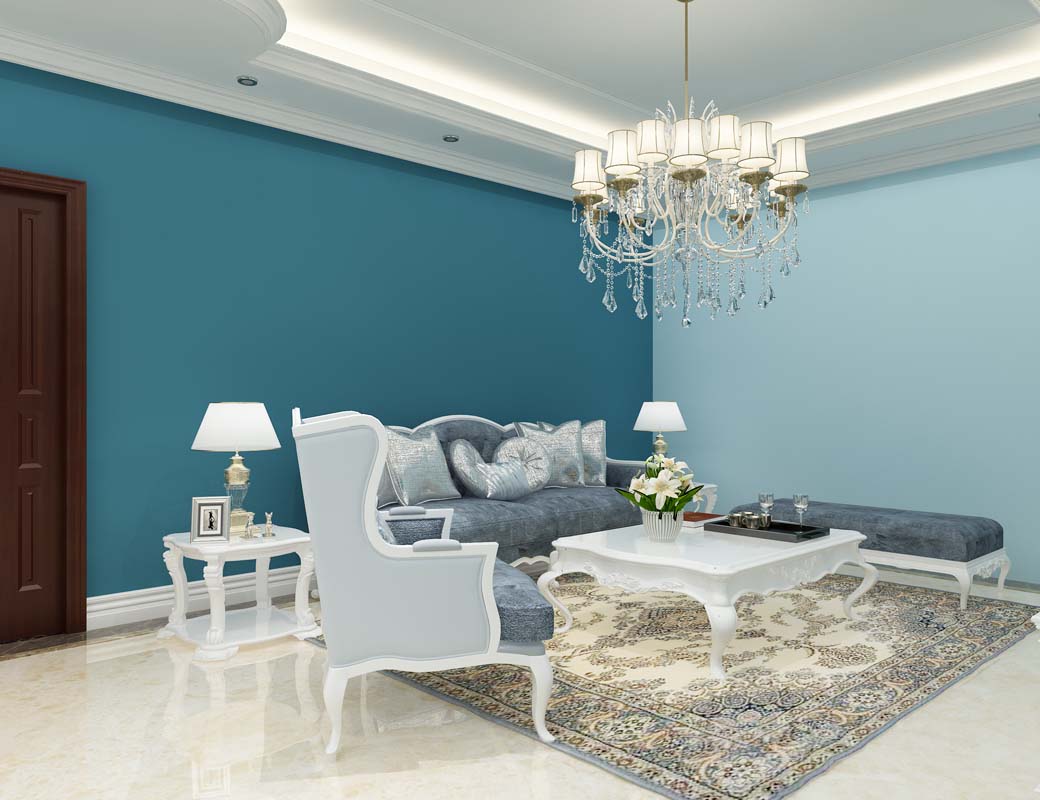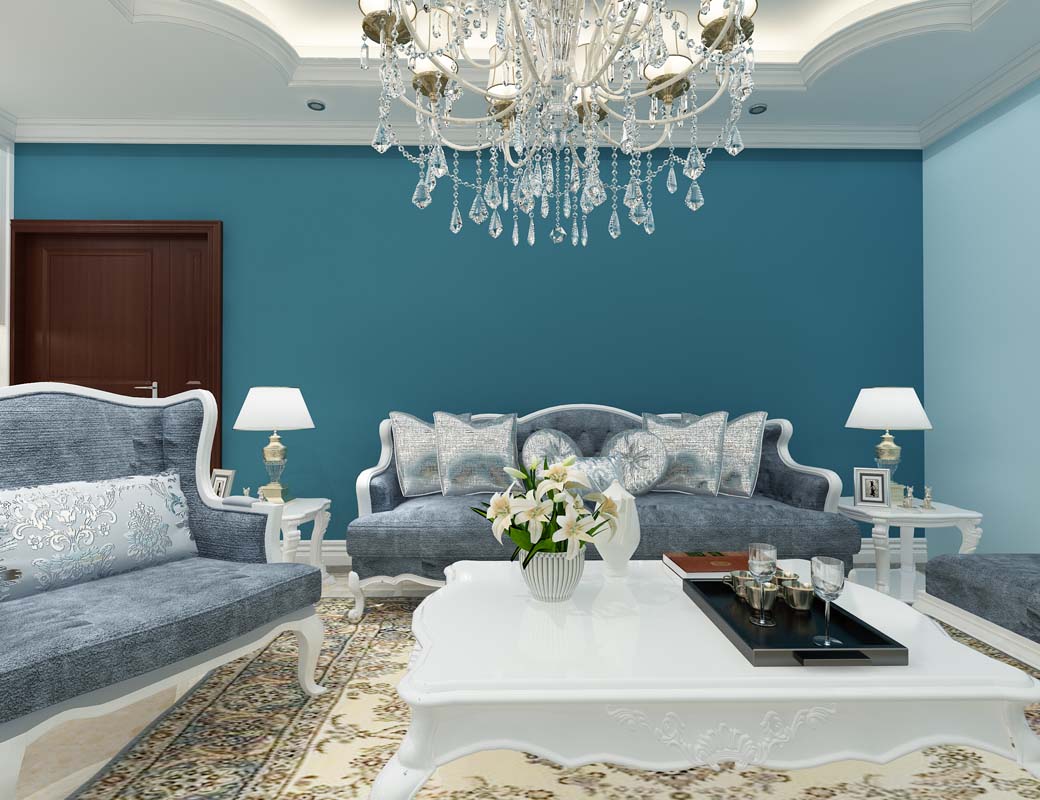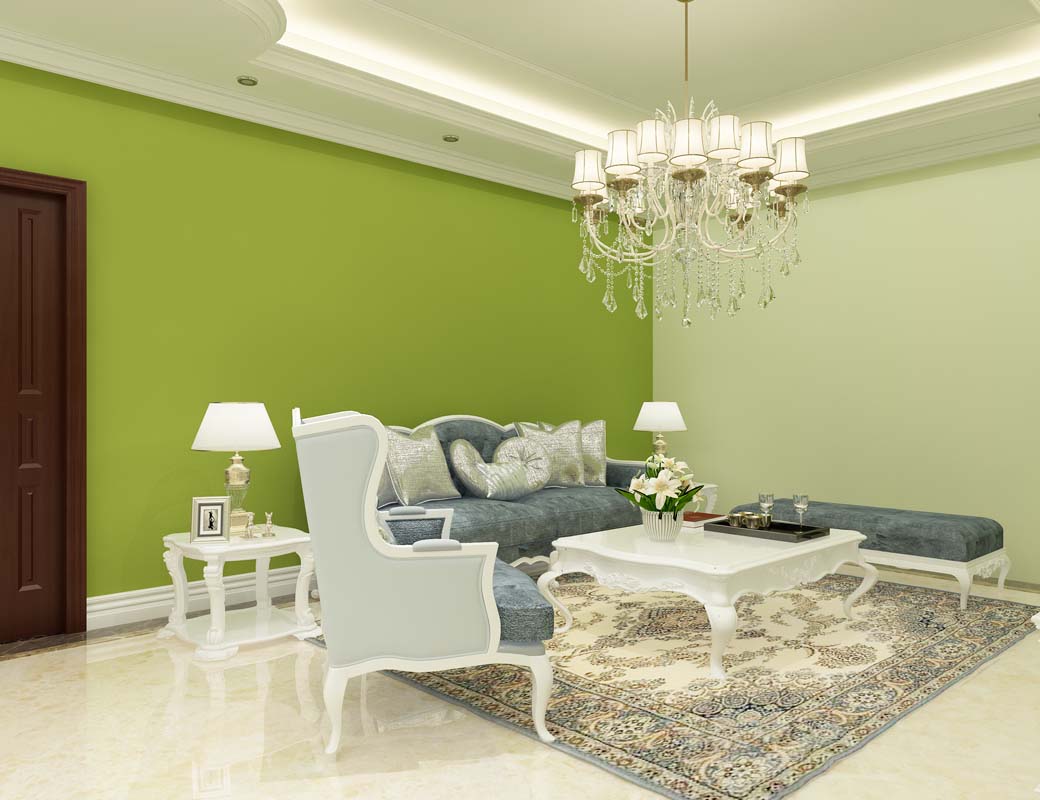 Premium Baroque Styled Furniture
Giving the interiors a lavish look and fell
Earthy Color Tones
Shades complimenting the interior decor
Color – Night Horizon
Infused Light Filtering
False ceiling illuminating the space making the chandelier look even more beautiful