The Perfect Colour Companion
You can never go wrong with any one of our interior paints. They will help you make your house your dream home.
Setting Up Your Child's Space the Punjabi Way!
The best way to inculcate strong Punjabi cultural values with your child is by using the traditional Punjabi interior décor in your child's room. Moreover, the colour yellow holds a huge significance in the Punjabi tradition. Hence, incorporate yellow in the décor. While designing the kid's room, keep in mind that the Punjabi Kothi use solid wood furniture made of timber, and their furniture is strongly influenced by earthy materials. Moreover, you would also notice a prominent curve in their furniture. Hence, giving the curved furniture are essential too. Punjabi dhurries or rugs are also added to the home with the famous Phulkari designs. These designs have geometrical shapes and vivid colours.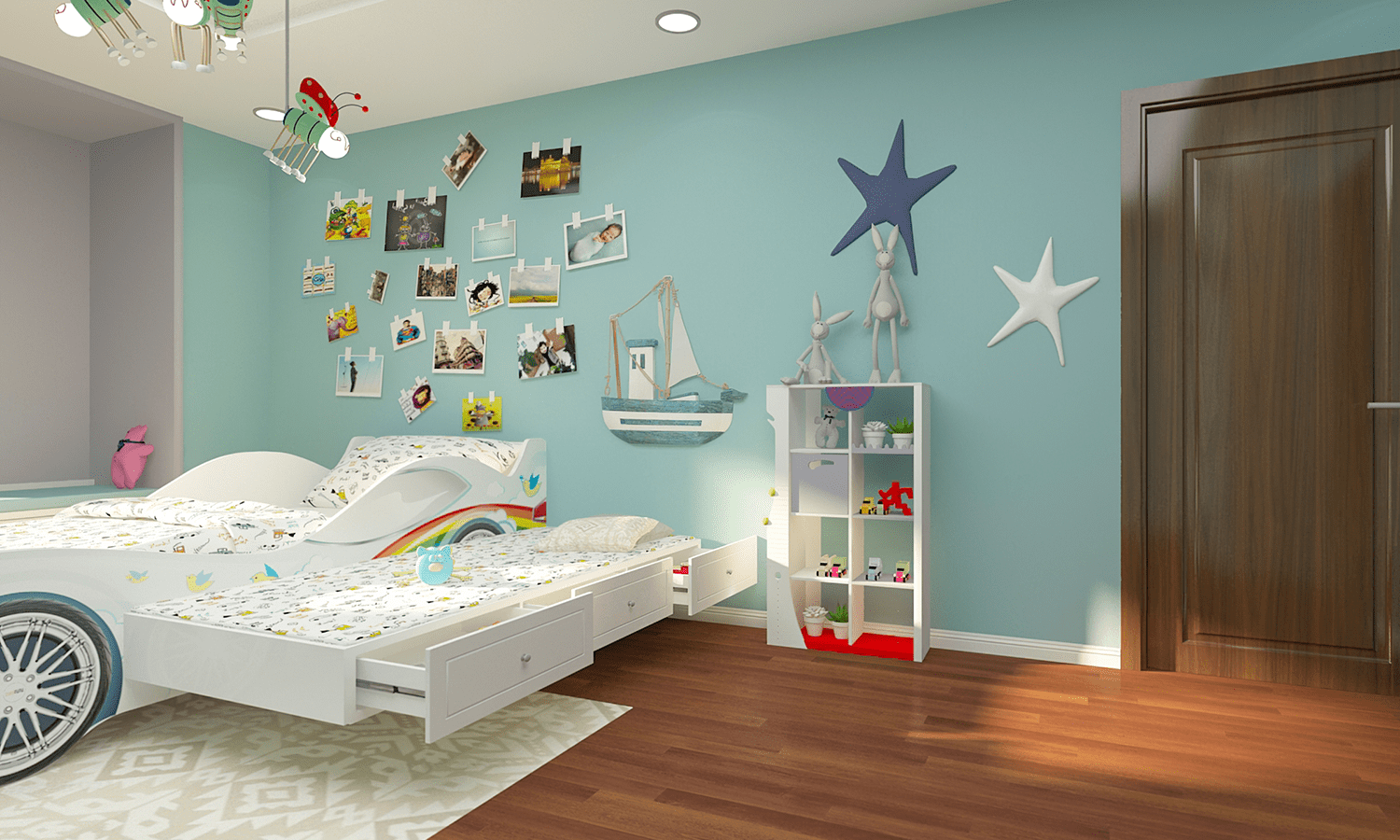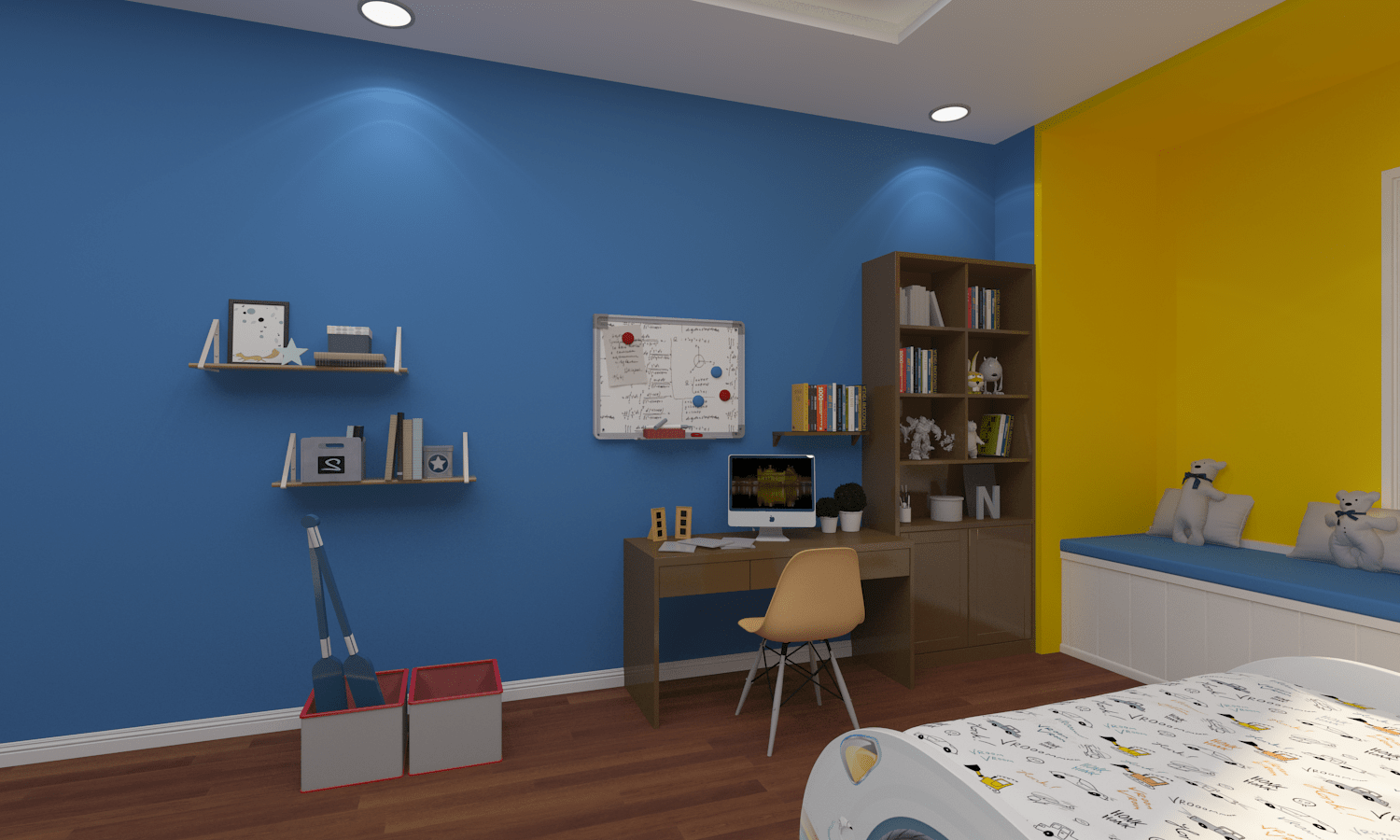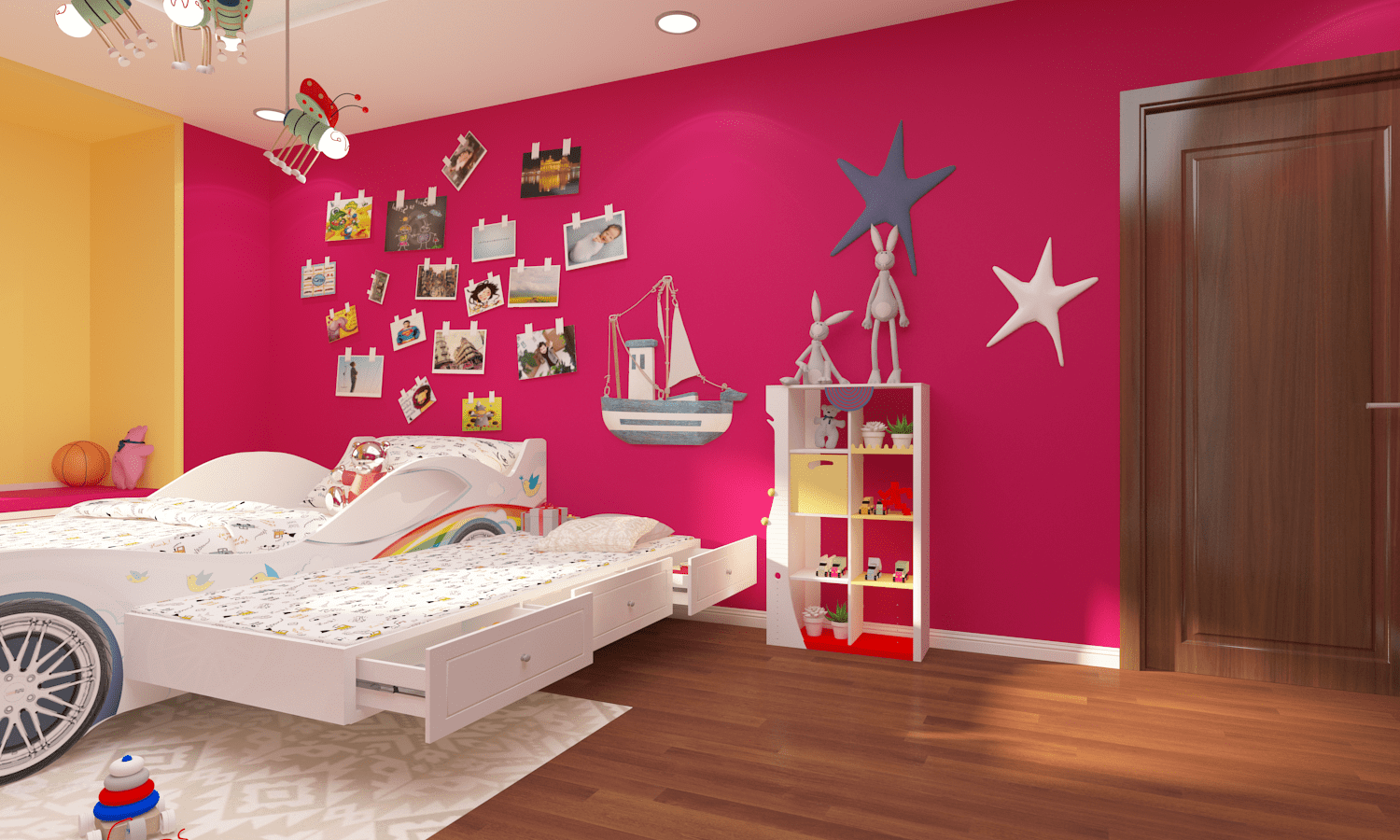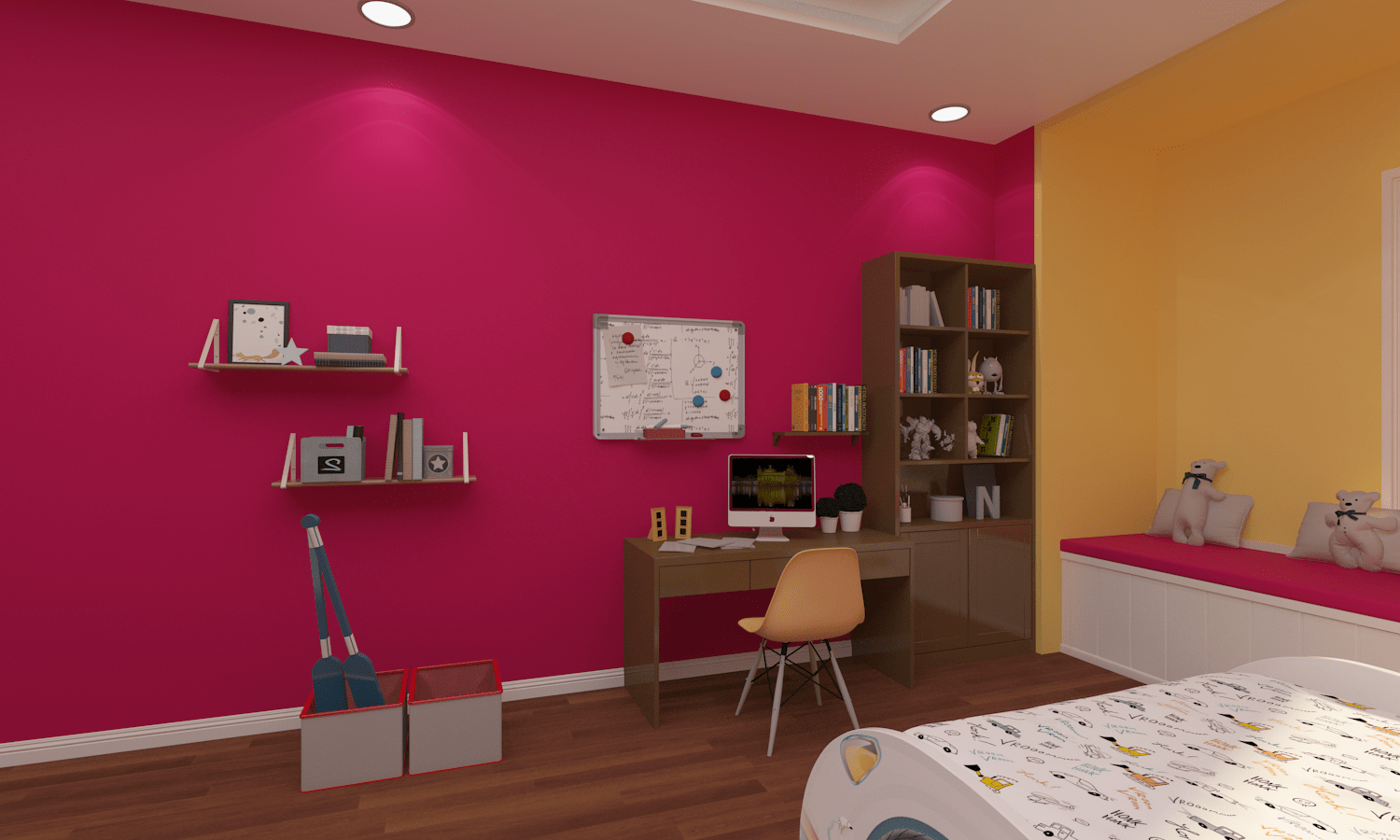 Bright & Diverse Colour Pallete
Beautiful False Ceiling Design