The Perfect Colour Companion
You can never go wrong with any one of our interior paints. They will help you make your house your dream home.
MP Style Bedroom with Traditional Art Blended with Modern Architectural Designs
If you want a home with a traditional touch in MP, paintings or artwork with bamboo and cane coverings, jute works, durries, folk paintings, iron crafts, carpet weaving are excellent decor ideas. Metal crafts and ornaments, modernized lamps and shelves, and Paper Mache and stone carvings give you an ethnic feel to the homely appearance of your bedroom in the cities of Madhya Pradesh.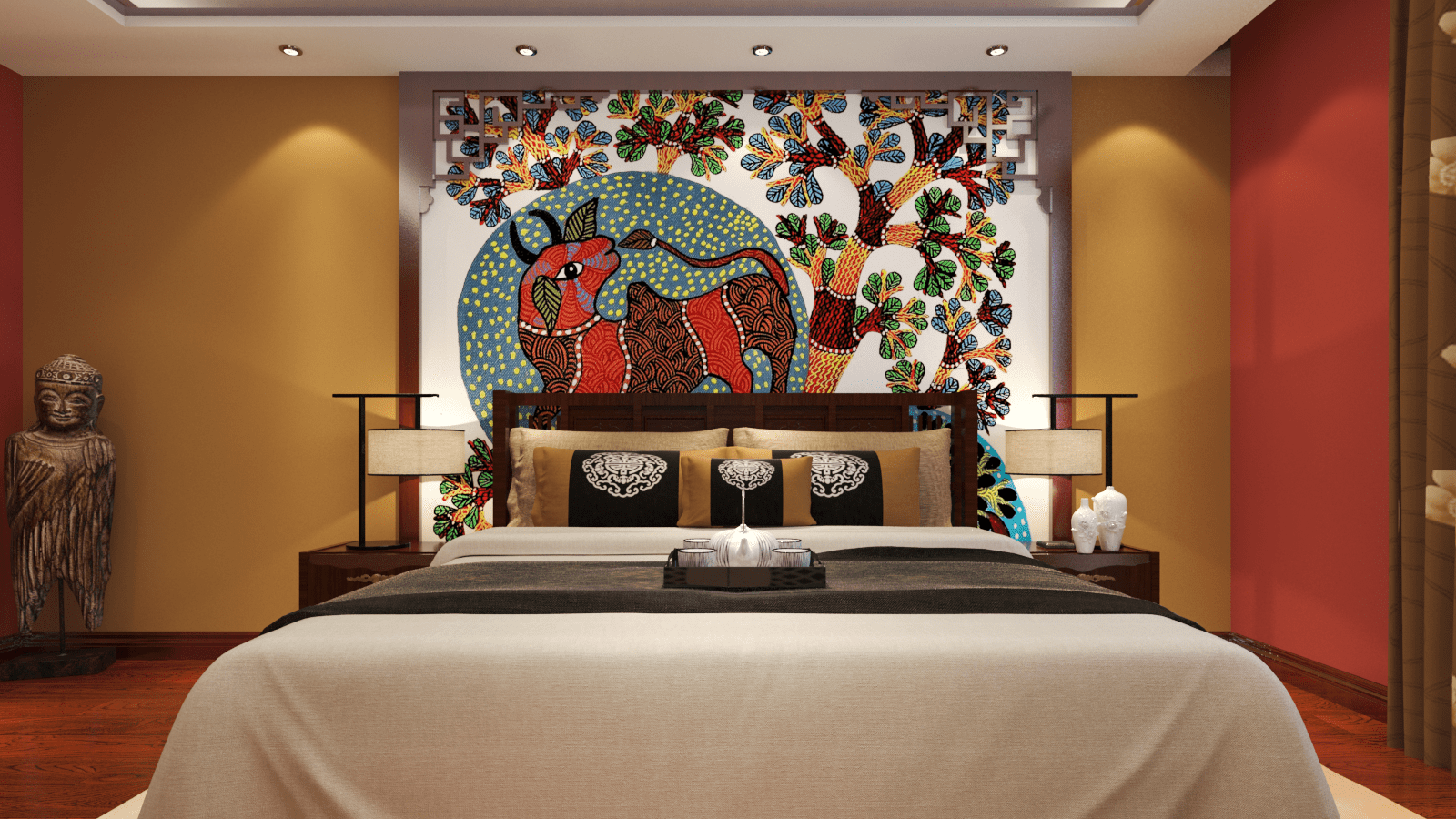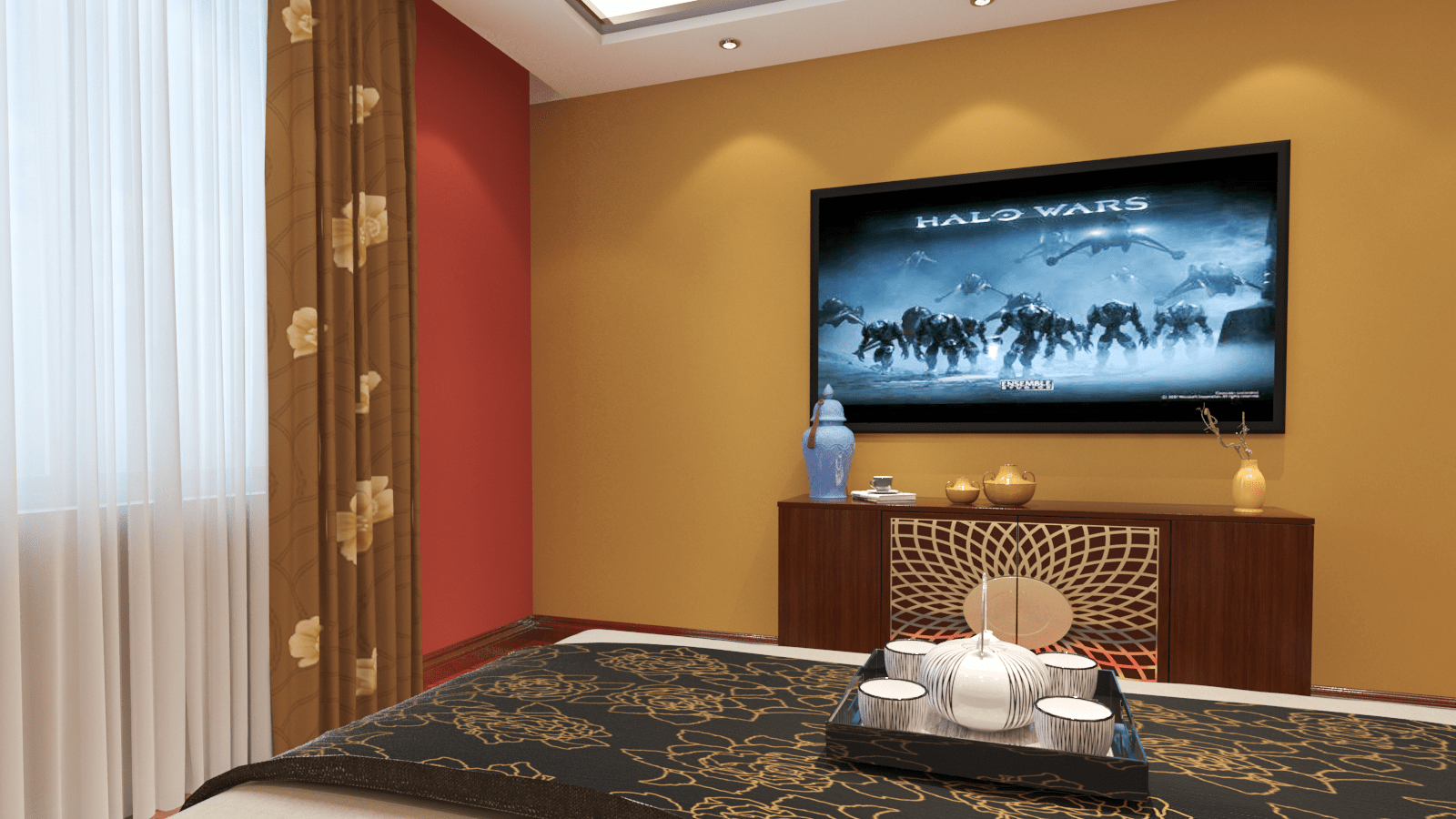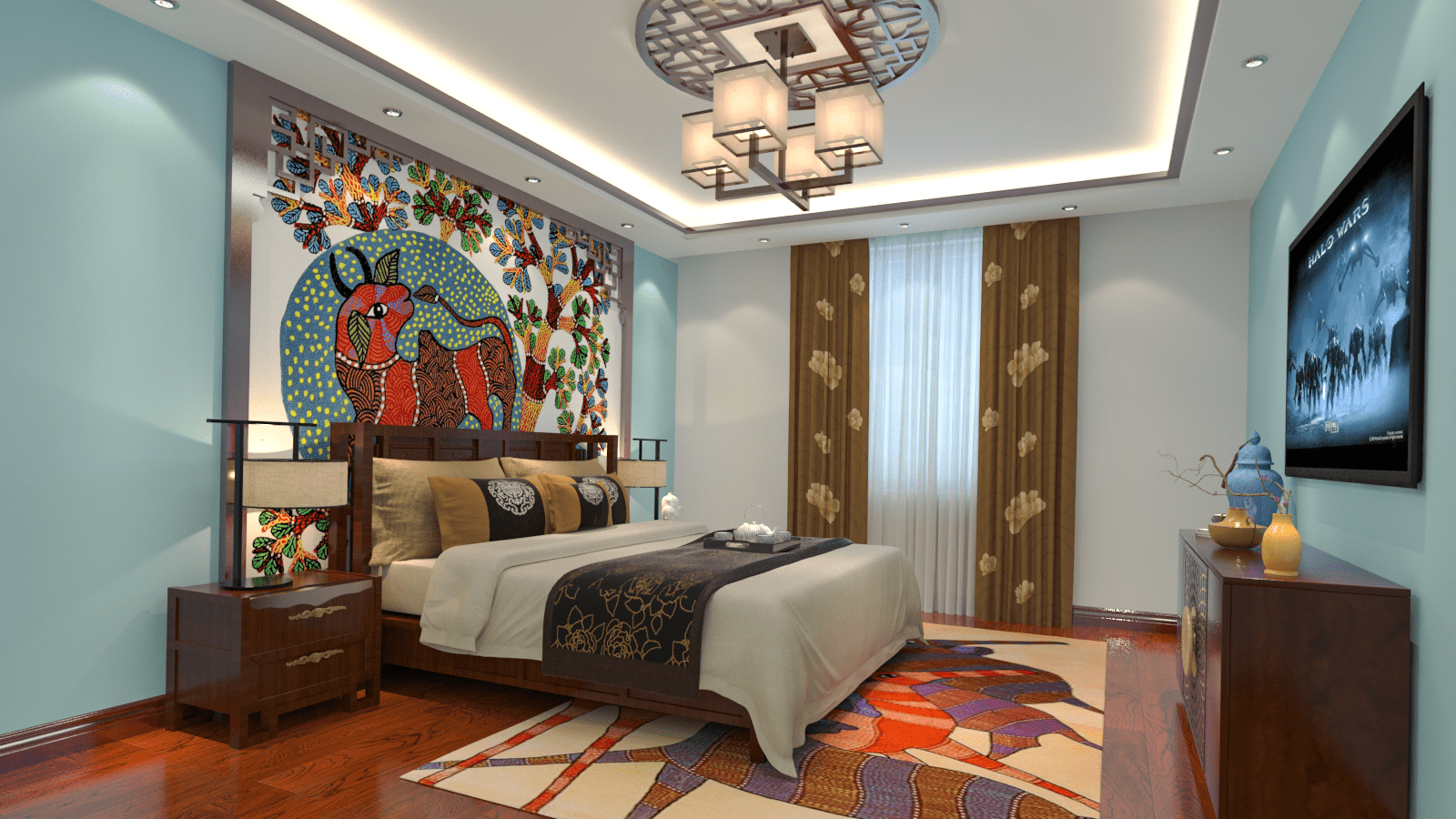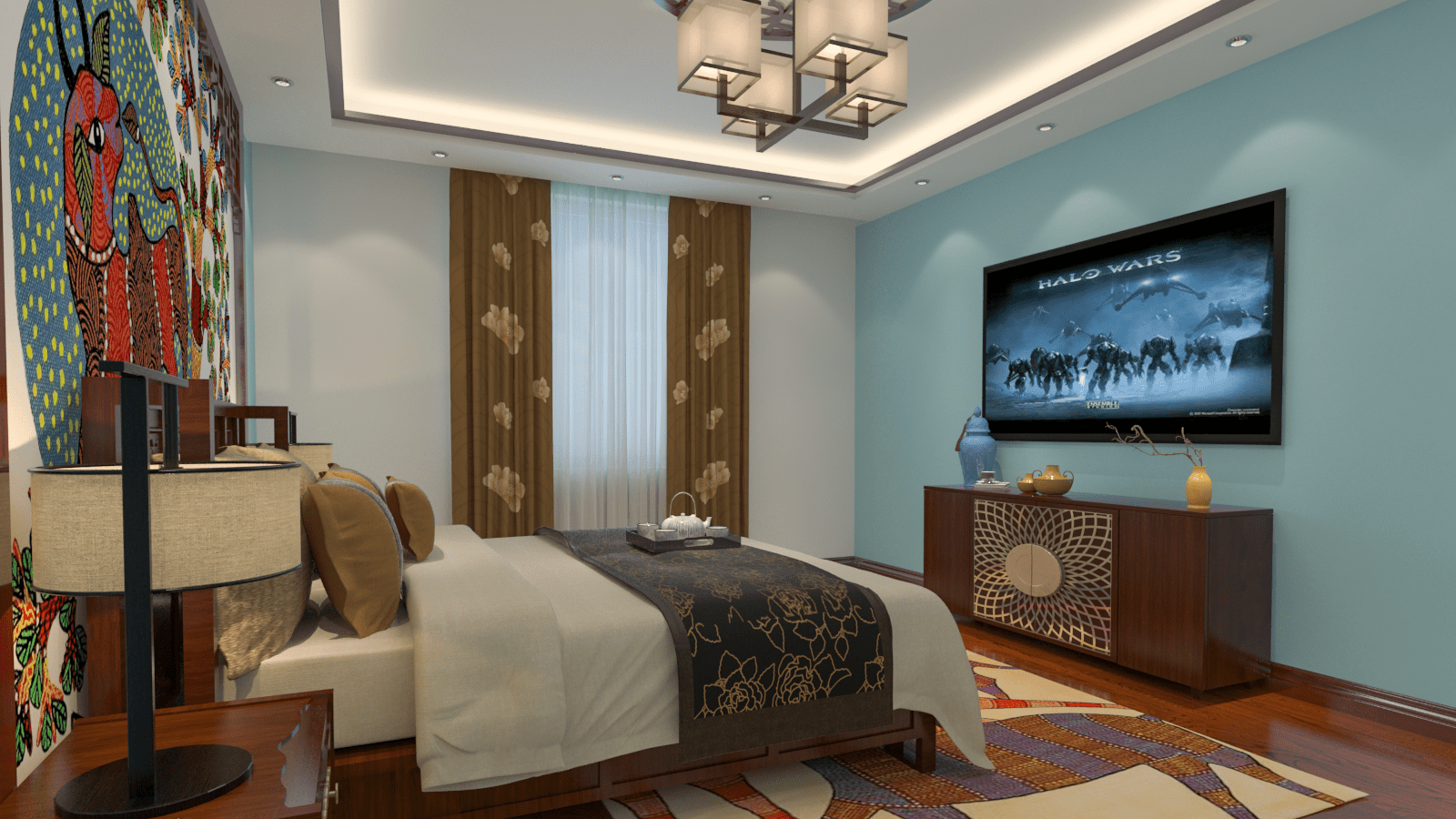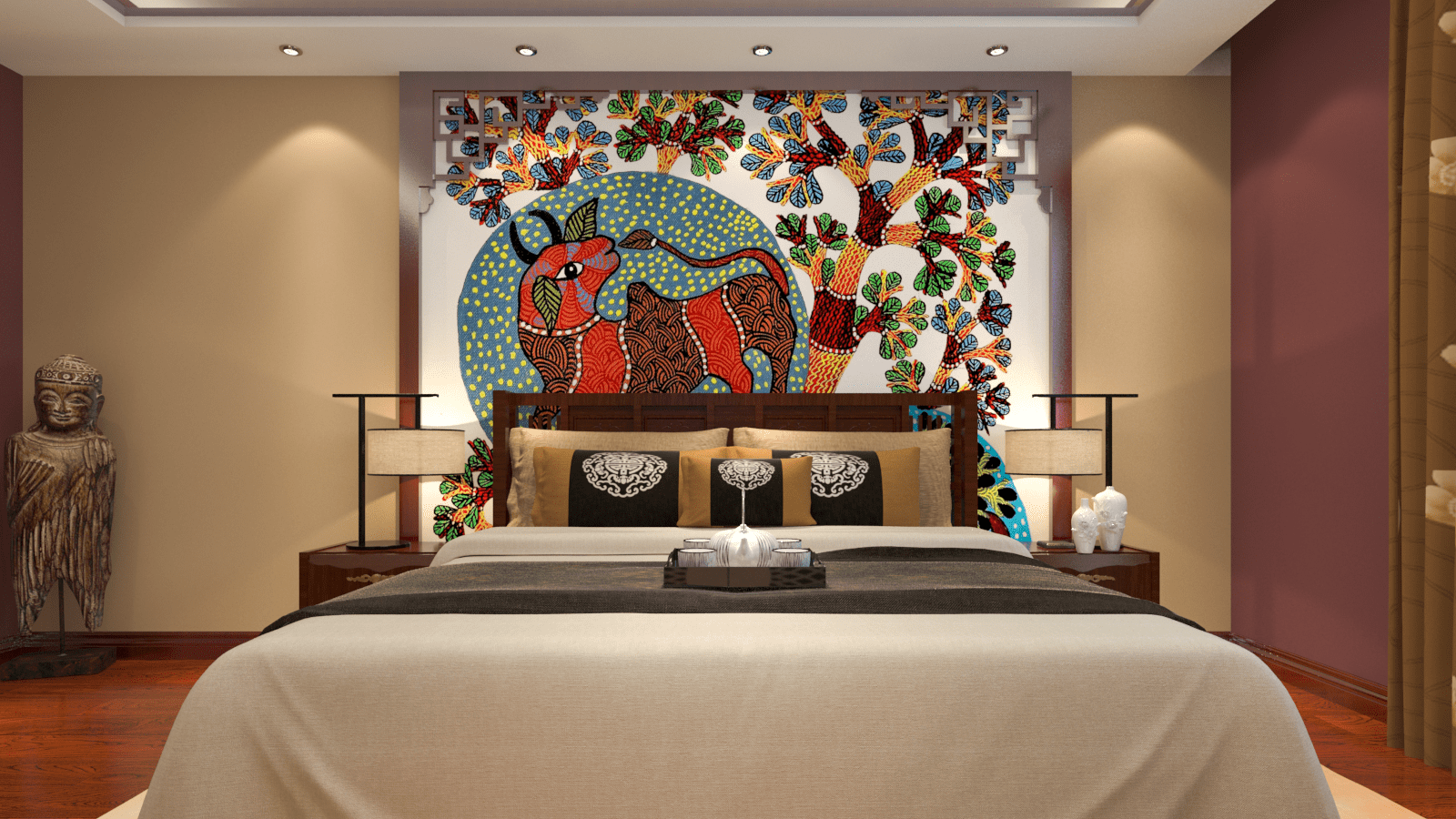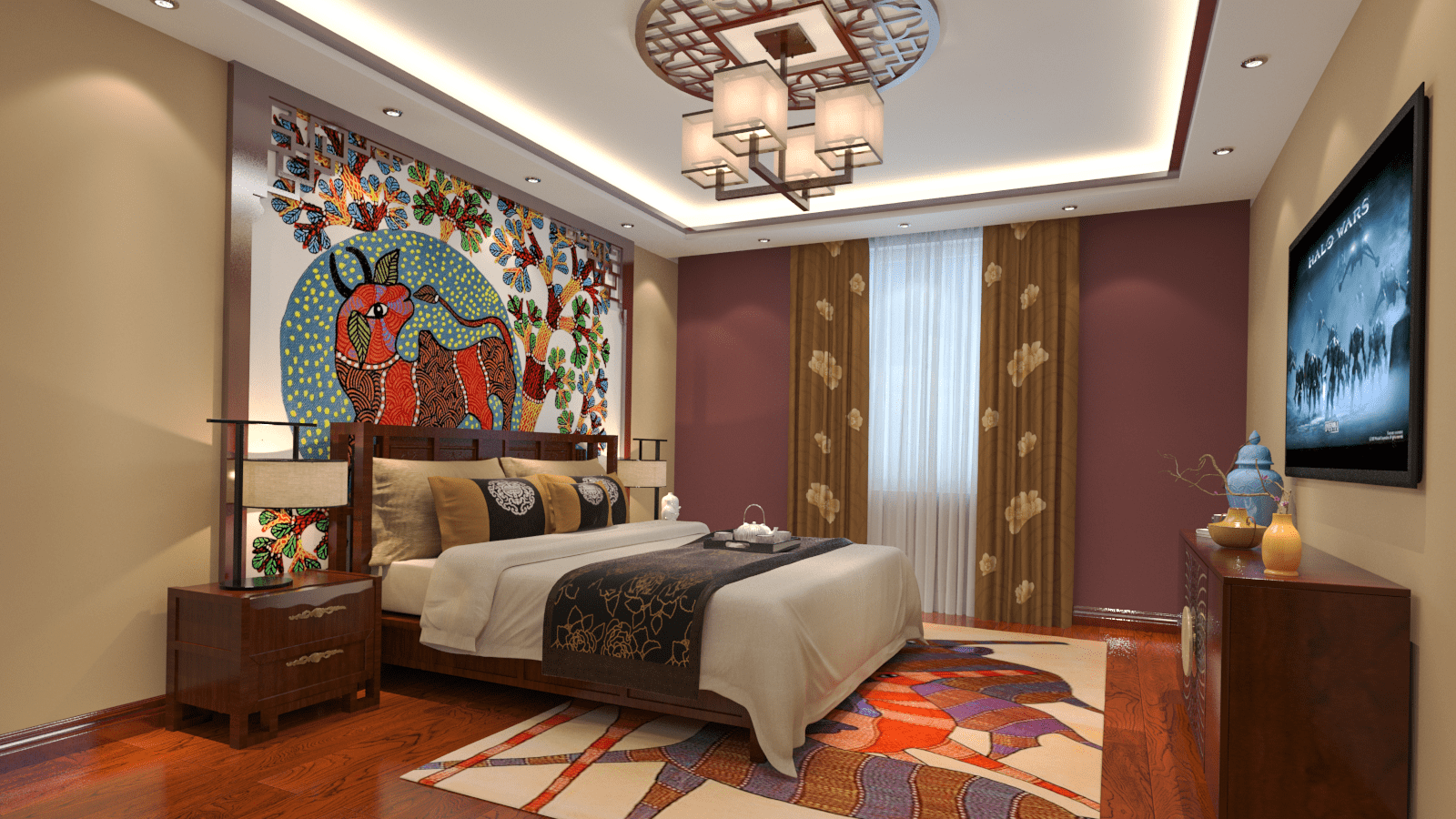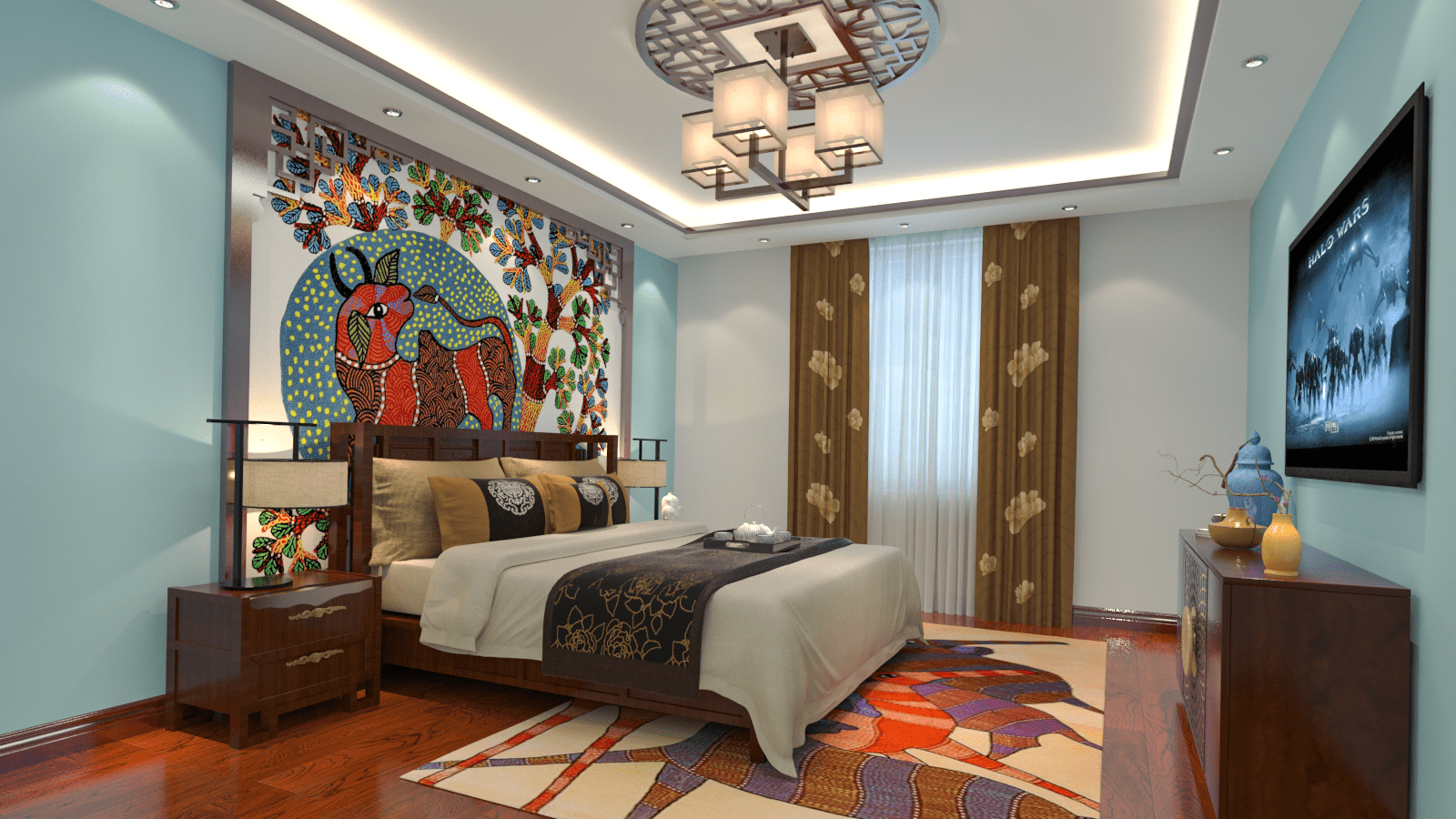 Decor reflecting cultural beauty and ethnicity