The Perfect Colour Companion
You can never go wrong with any one of our interior paints. They will help you make your house your dream home.
A Splash of Hyderabad in the Kitchen
The much-renowned food isn't the only way to incorporate the rich culture into your kitchen and dining rooms. Hyderabadi art is an excellent mixture of the Nizam's time there and the local Telugu art. It brings forth a combination of bright colours, mainly gold and white, to make any kitchen gleam.
From marble countertops to white furniture, the Deccan art of Hyderabad slips its way into kitchens and dining rooms with ease. It opens up the space, no matter the size, and lends a royal and sophisticated air to the rooms. The lighting of the area, forever set to illuminate the room, further brightens. A Hyderabadi touch to any kitchen and dining room is all about lighting, brightening, and opening up a comfortable space!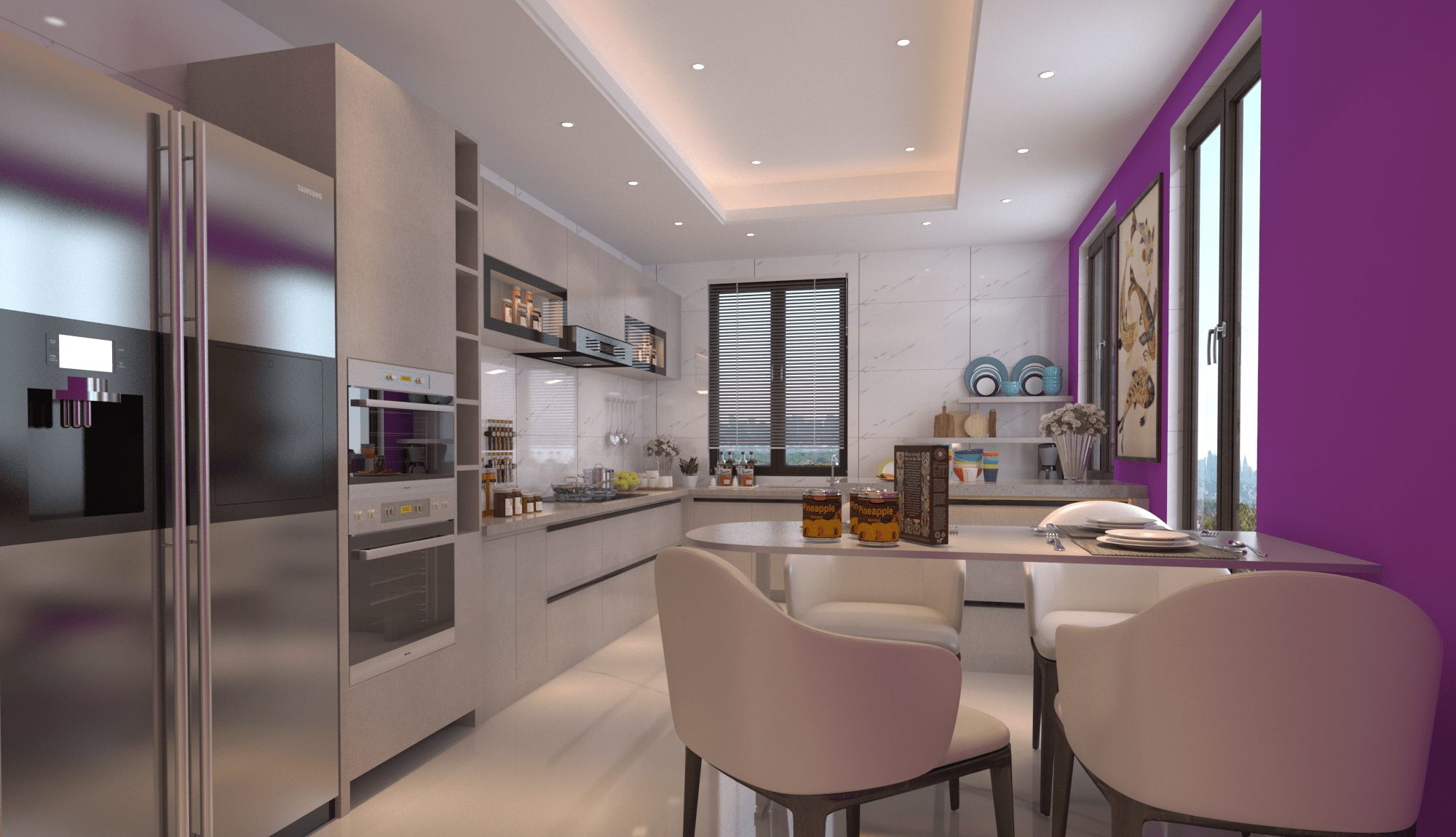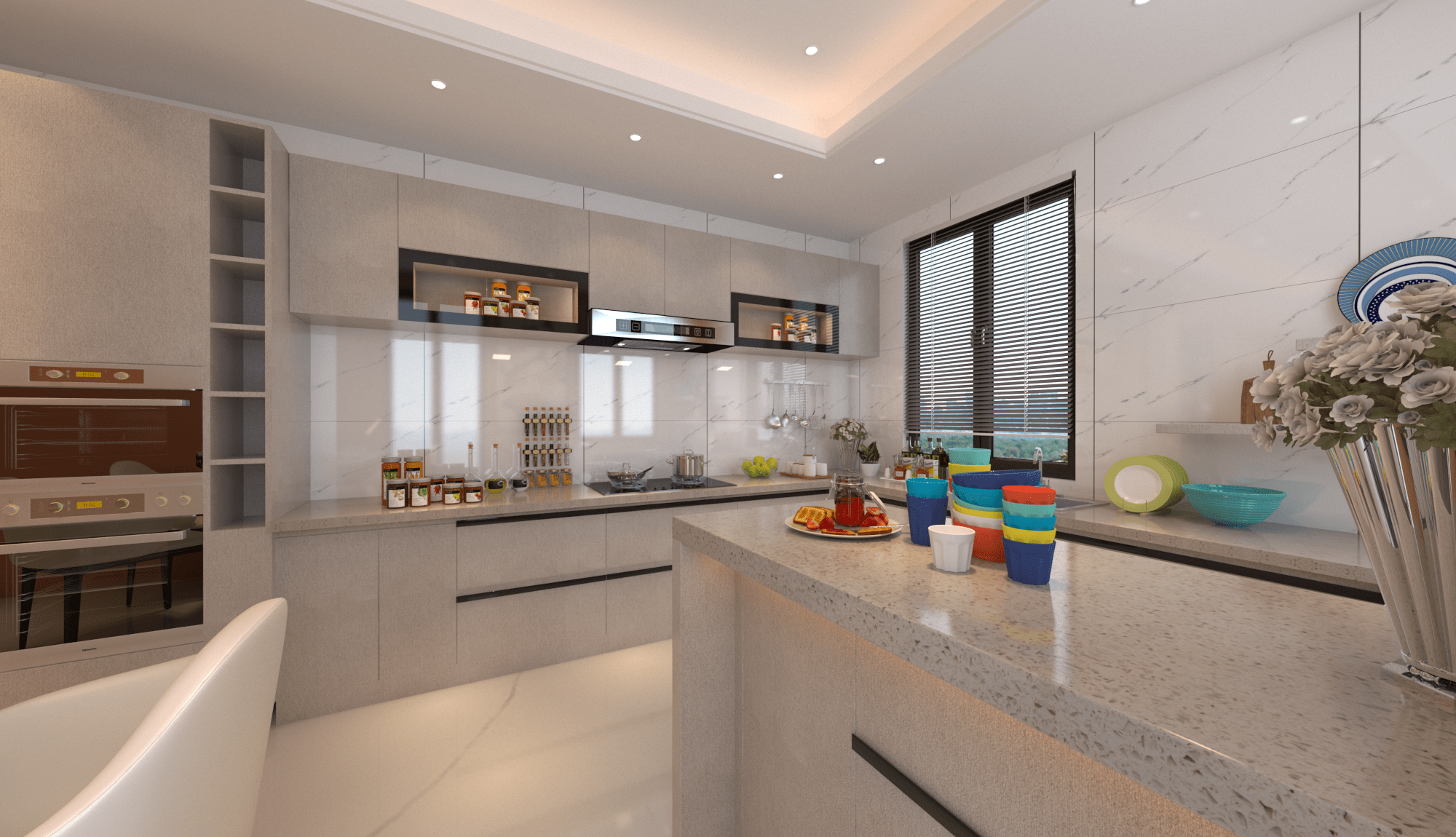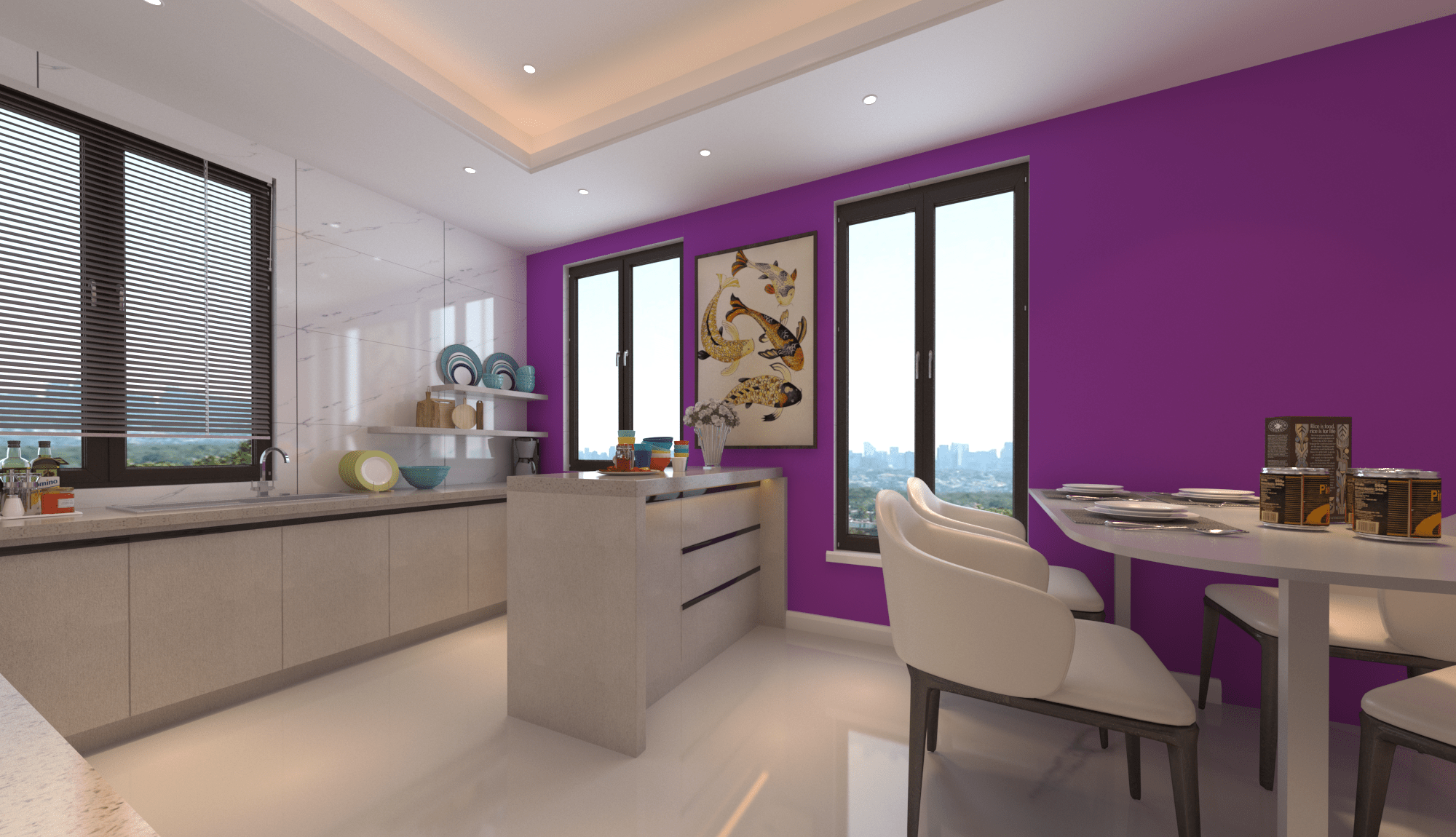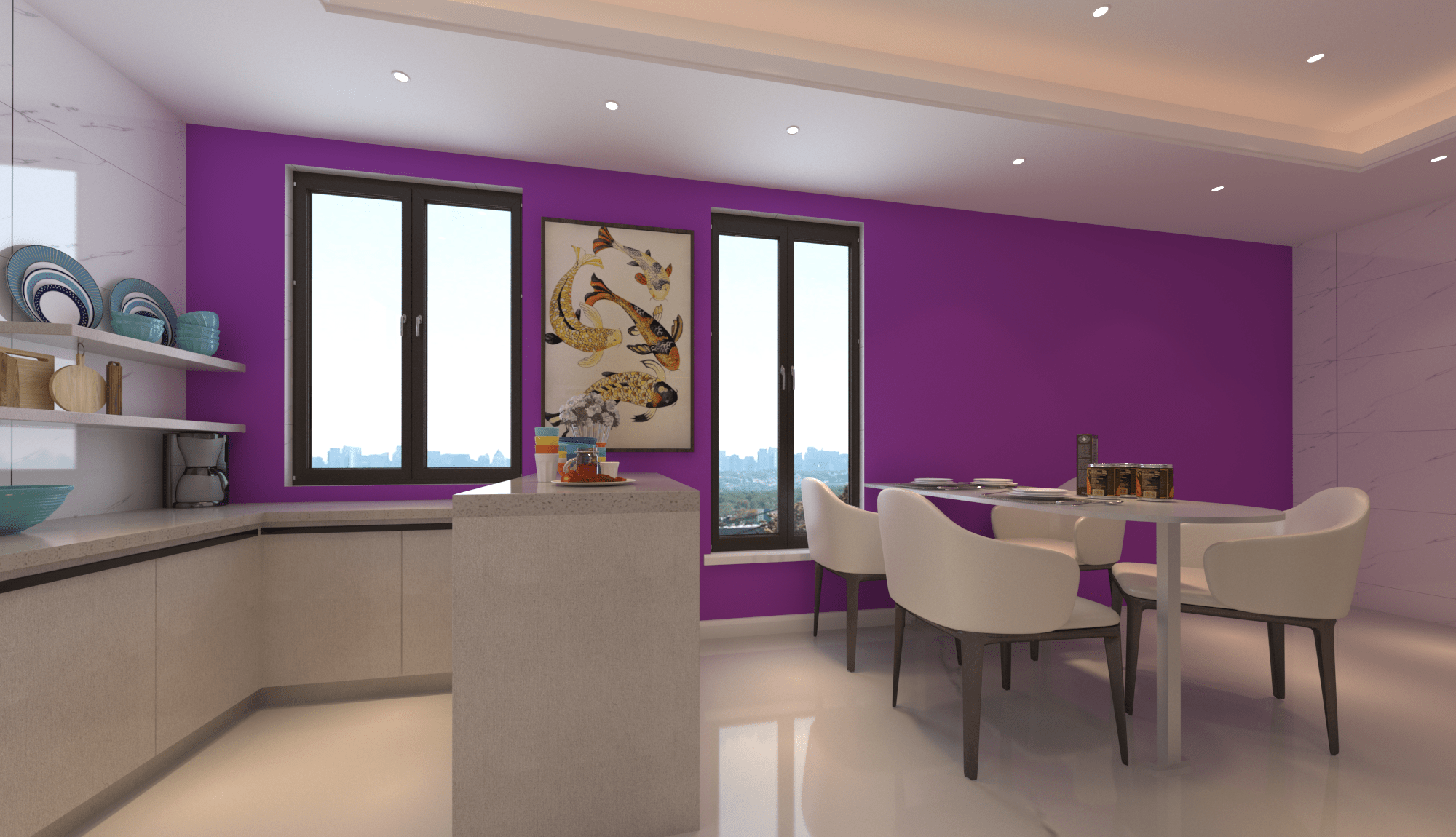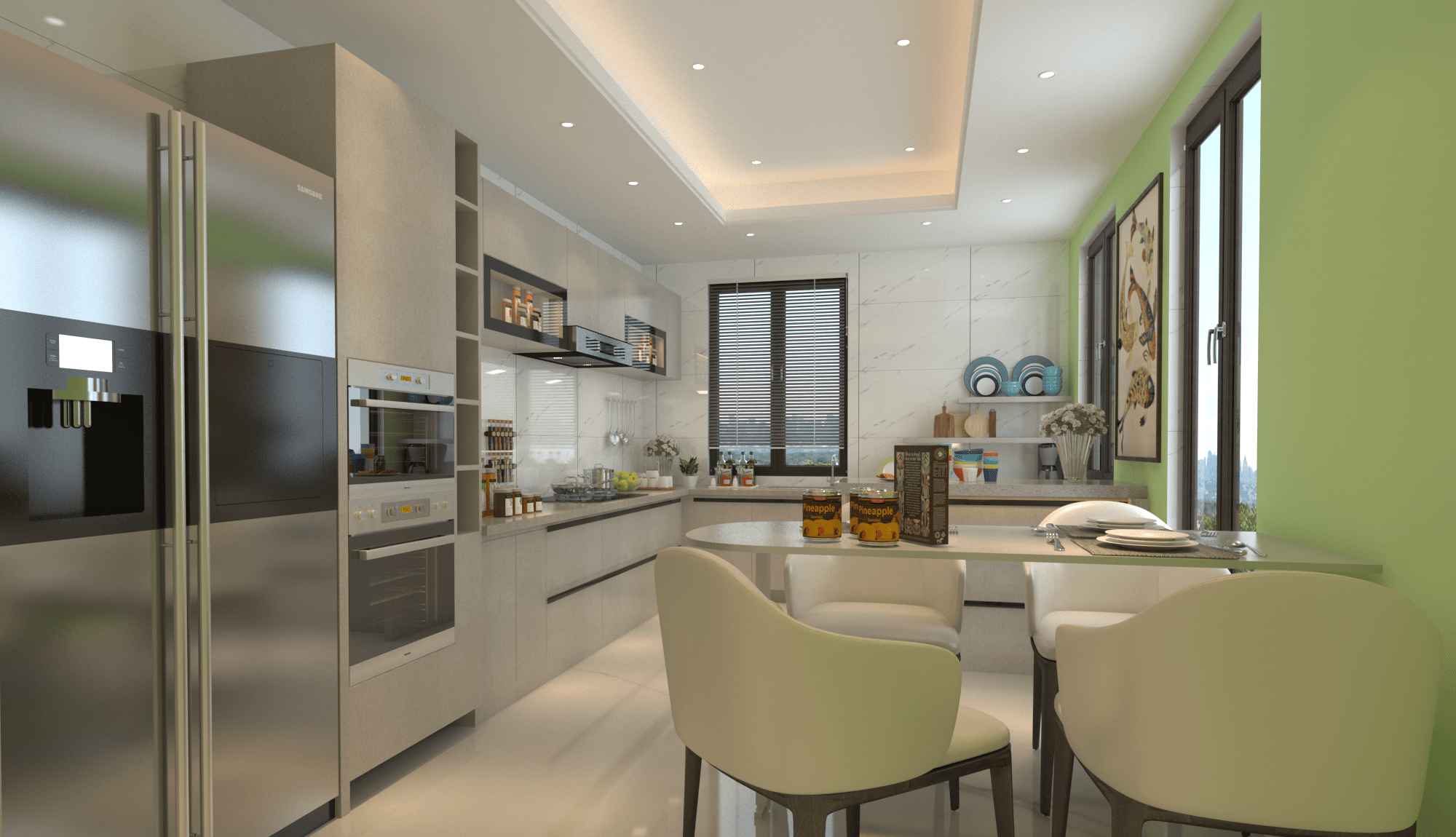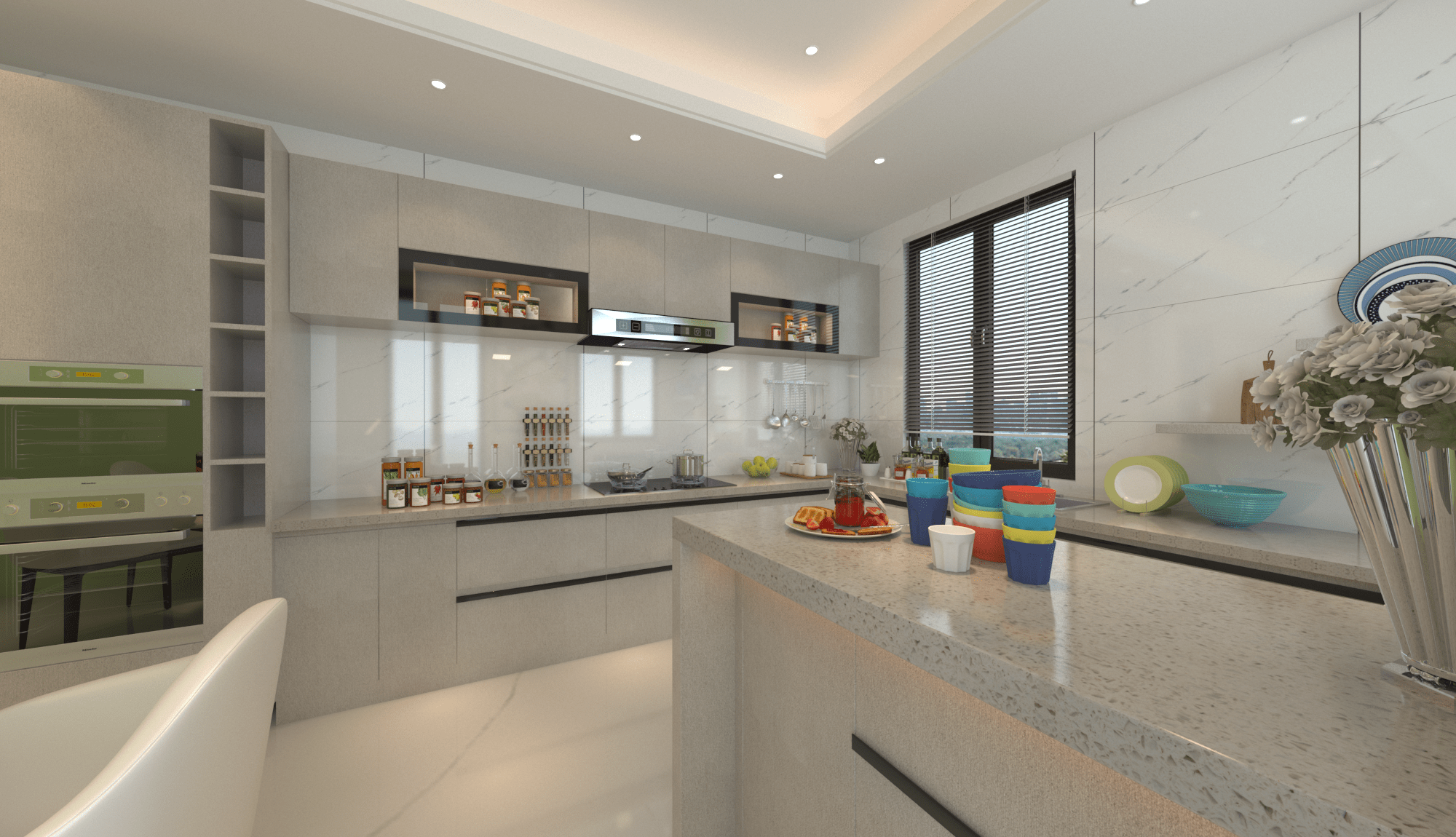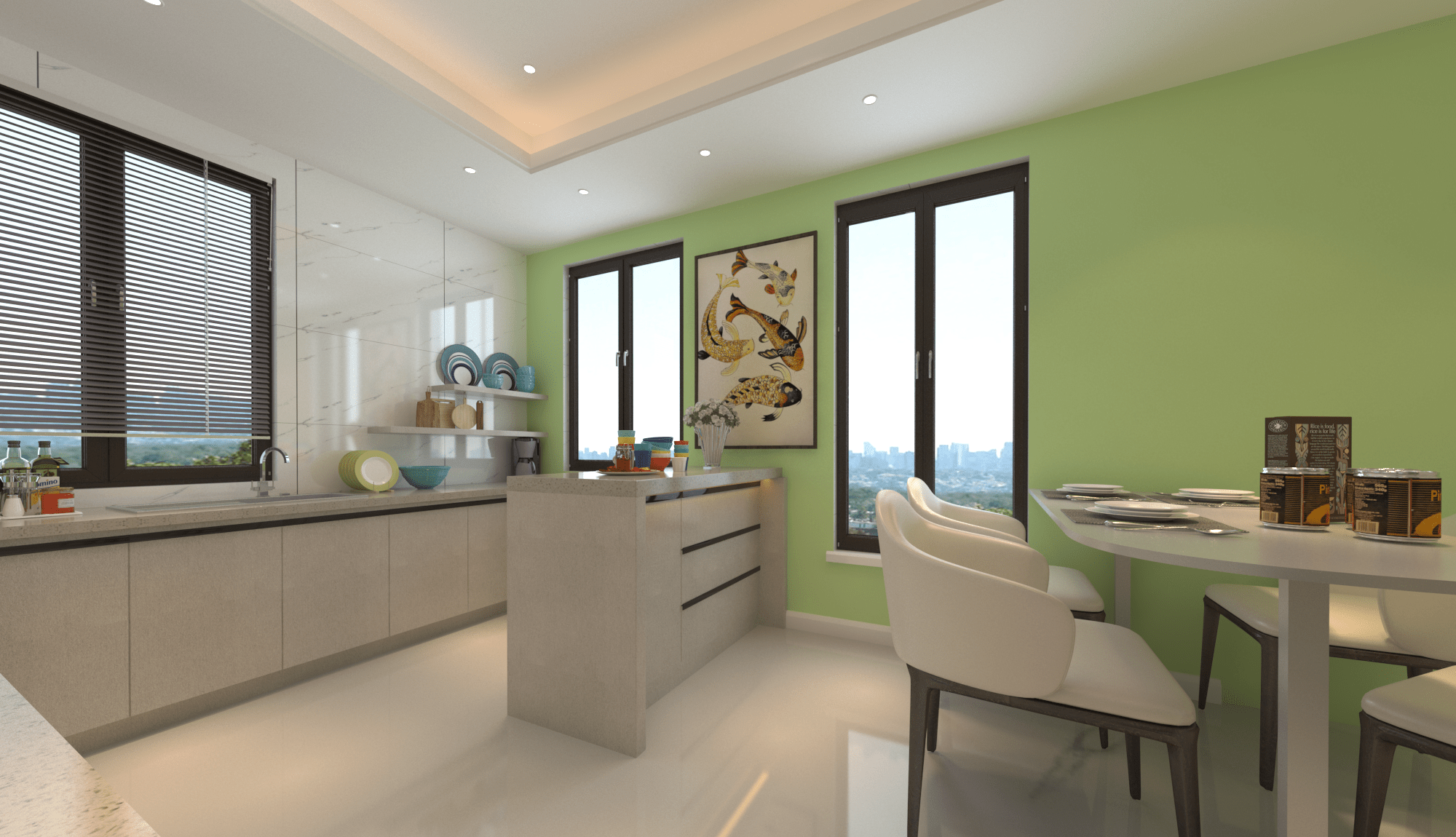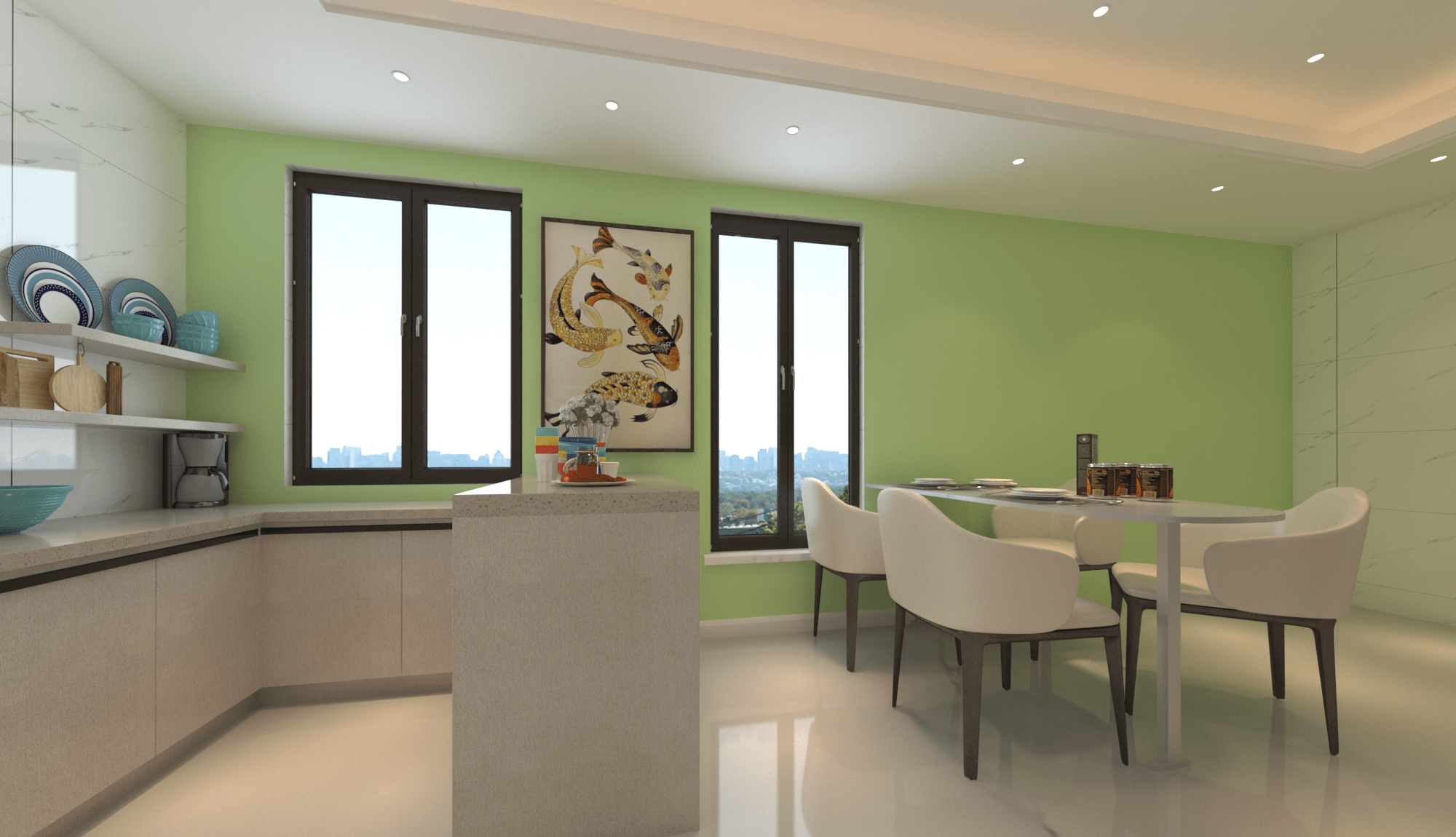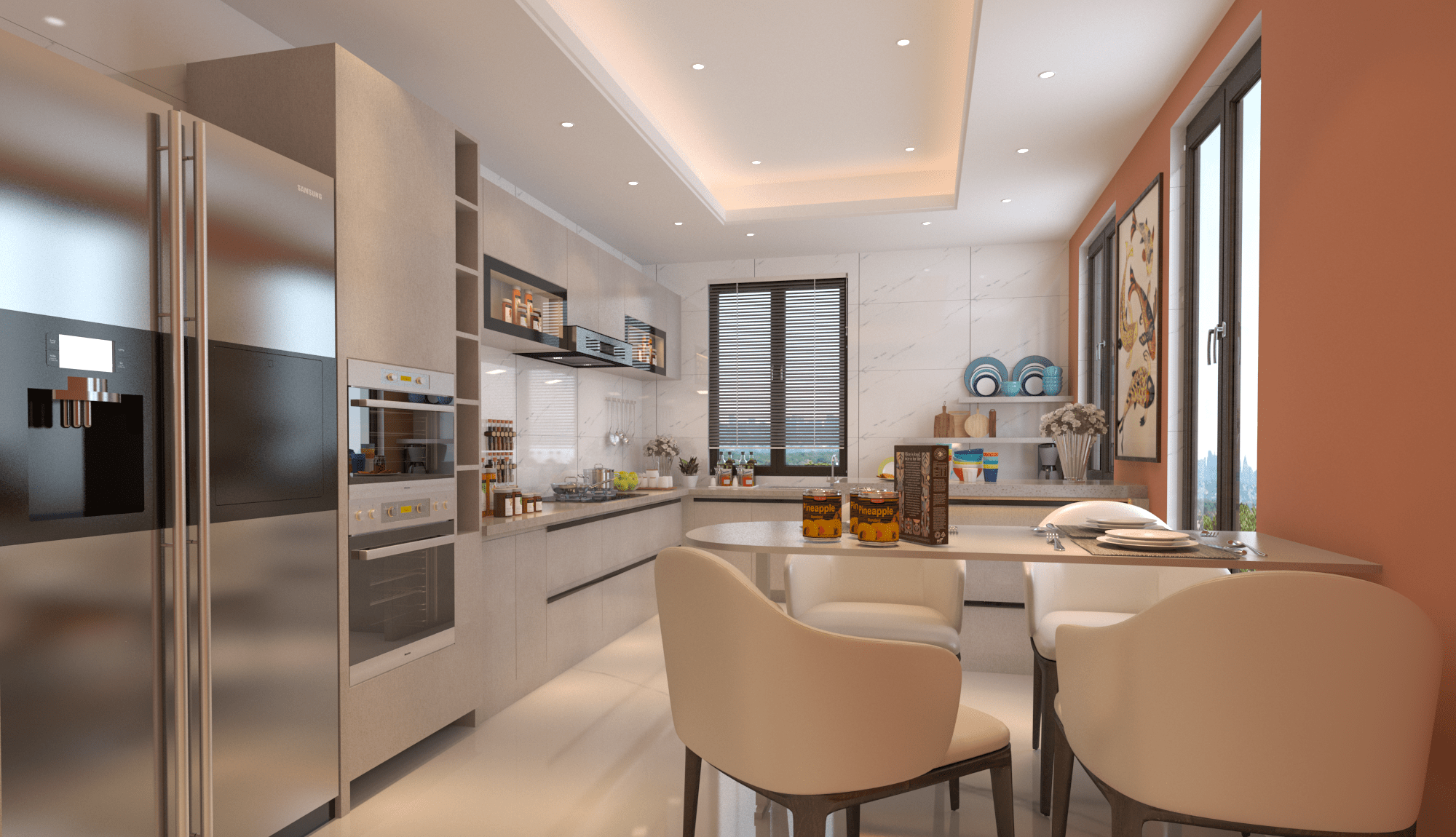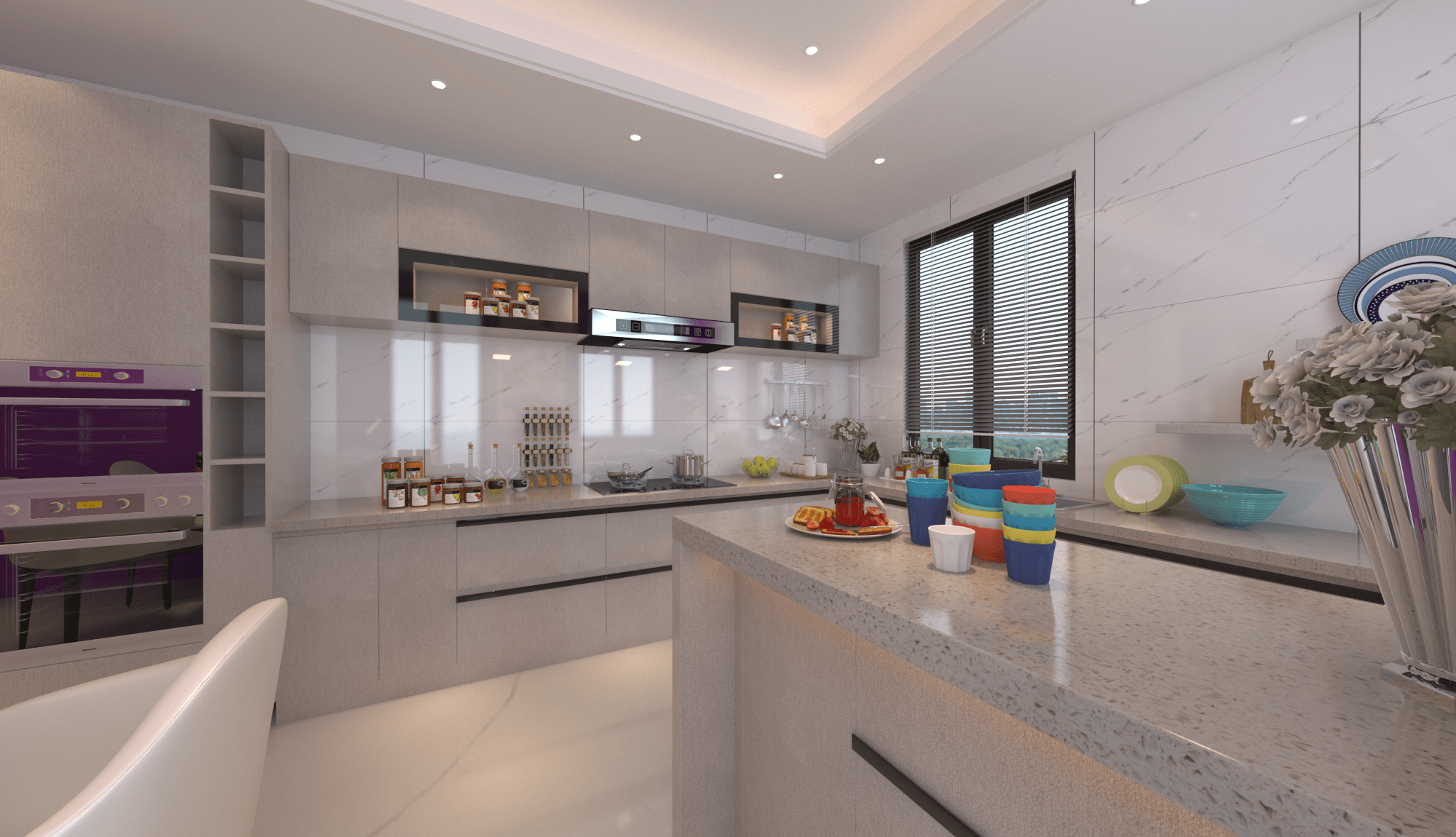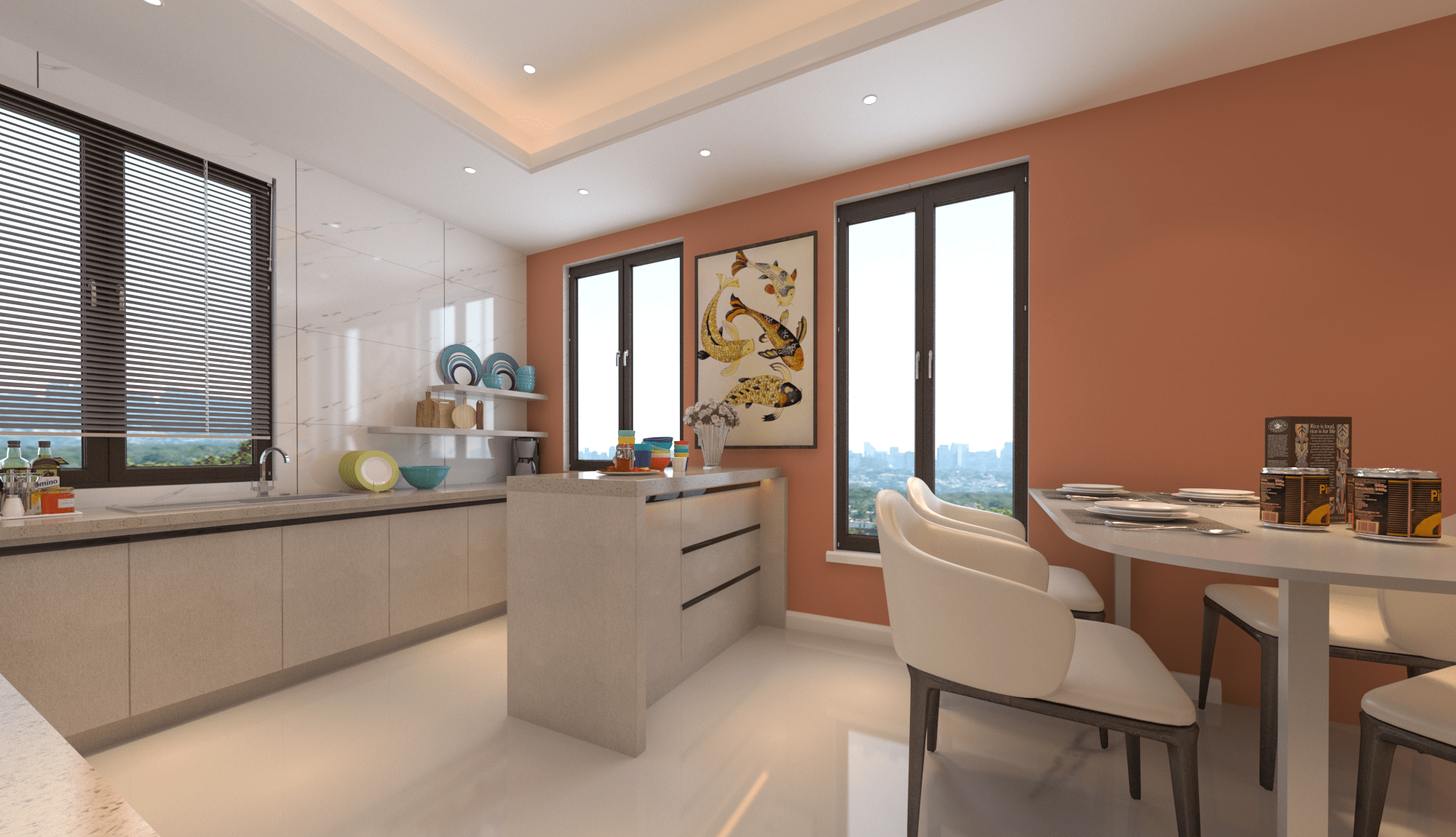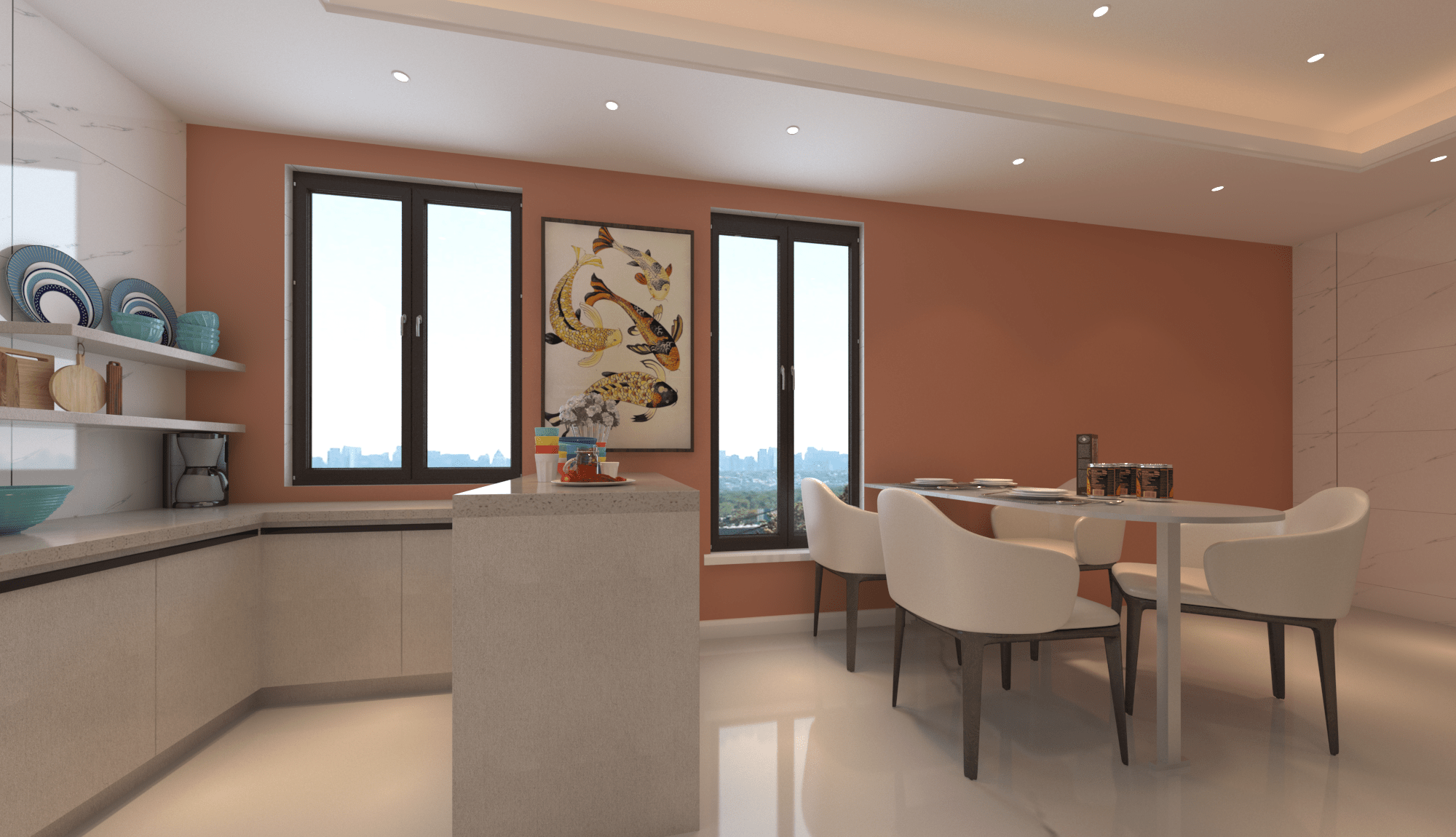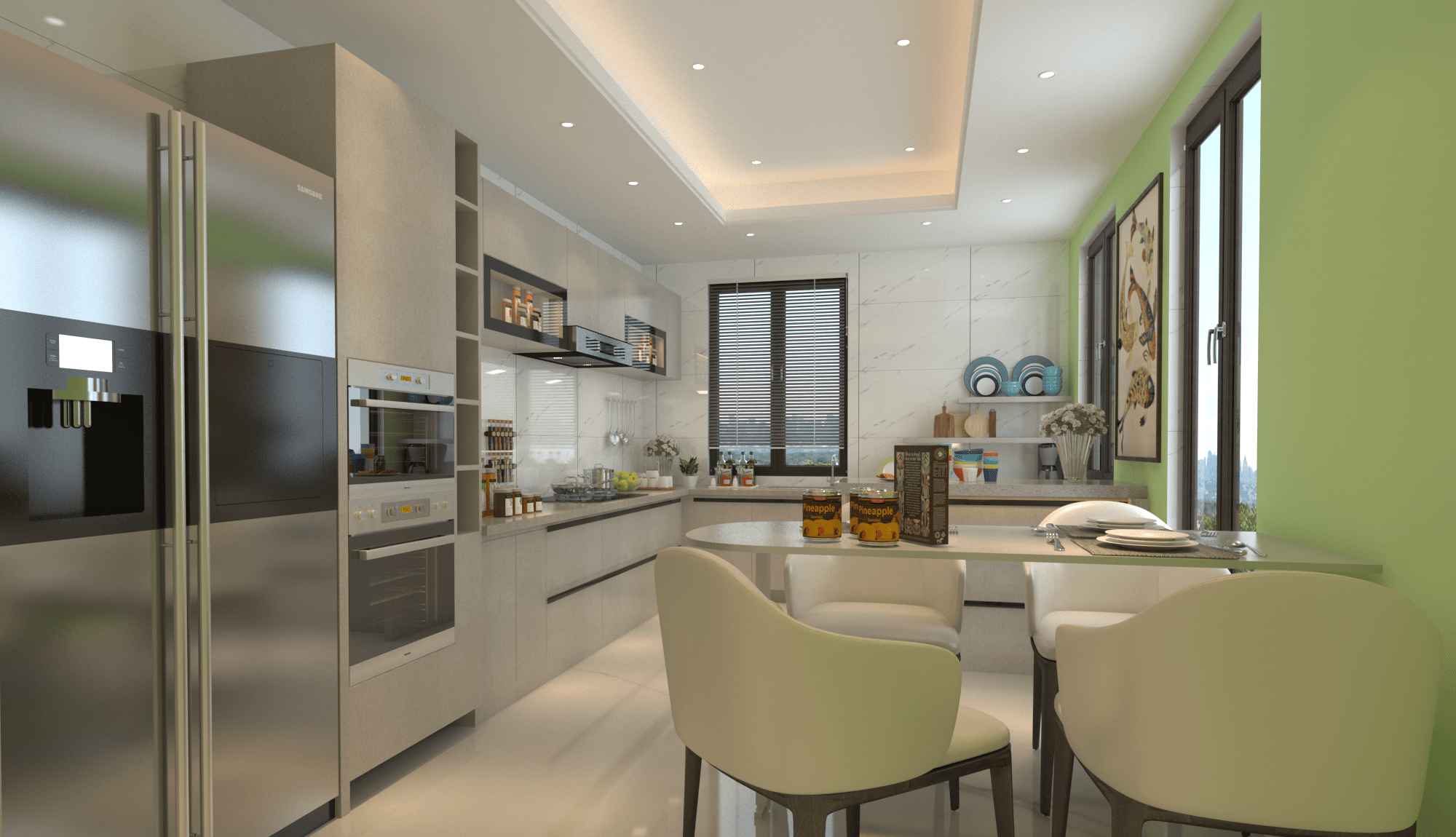 Adorn your modular dining and kitchen area with a multi-utility refrigerator suited for the stylish arrangement.
In a blissful play of light and colours of the Deccan-inspired interiors, the illuminated ceiling creates a bright atmosphere for the kitchen and dining room.
A compact dining area adjoining the wall saves space while incorporating minimal adjustments with great care and sophistication.
A modern oven becomes a perfect appliance addition for your modular dining area, structured well within the symmetry of the kitchen space as well.