The Perfect Colour Companion
You can never go wrong with any one of our interior paints. They will help you make your house your dream home.
A Bit of Bihar in Your Dining Room
Despite the vibrancy of the rooms, you'll always see understated elements that reflect another vital aspect of Bihari art and culture. The artists of Bihar know how to keep the essential elements in the limelight. They highlight the crucial elements of the kitchen and the dining room with ease and accent colours.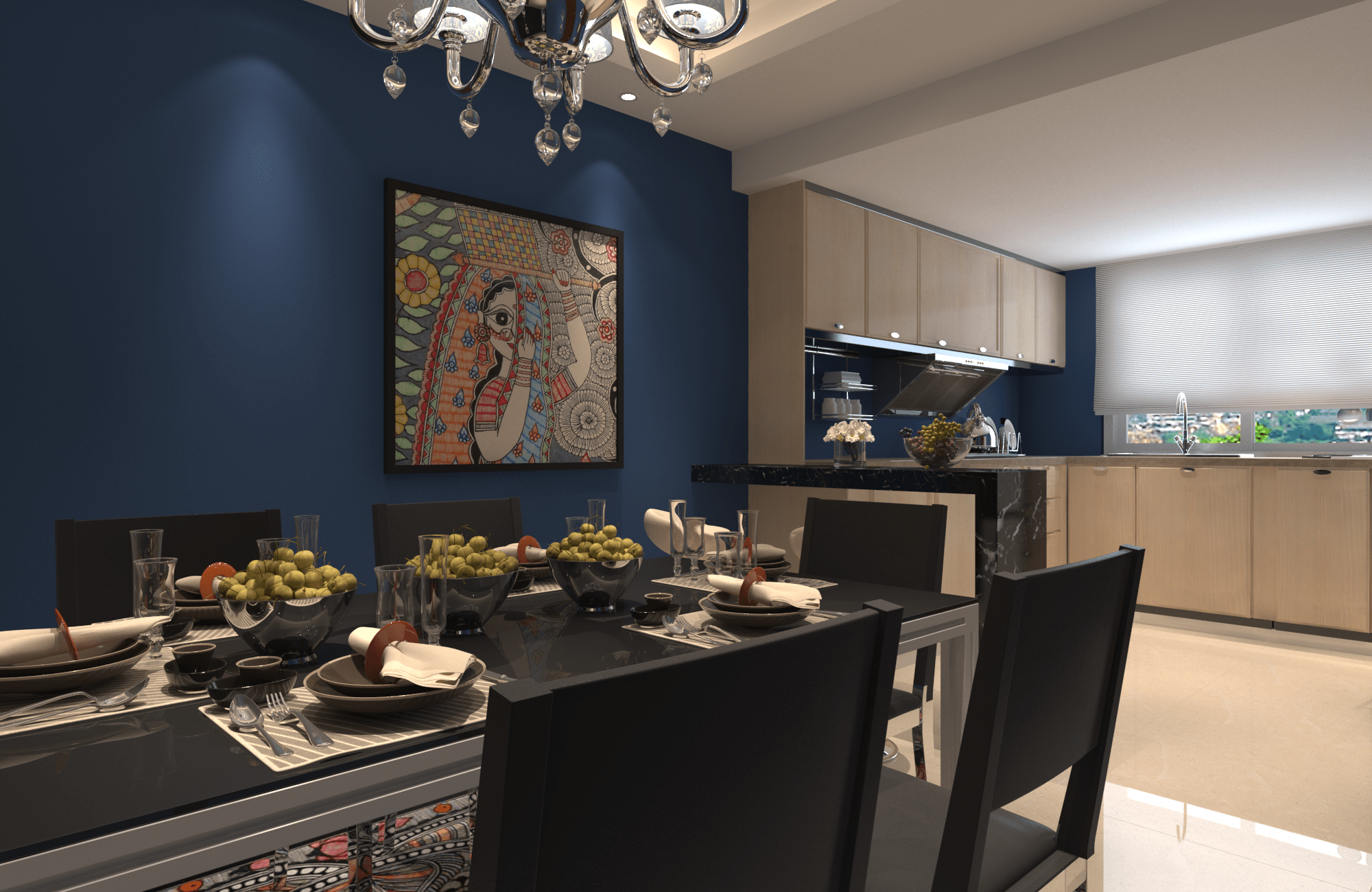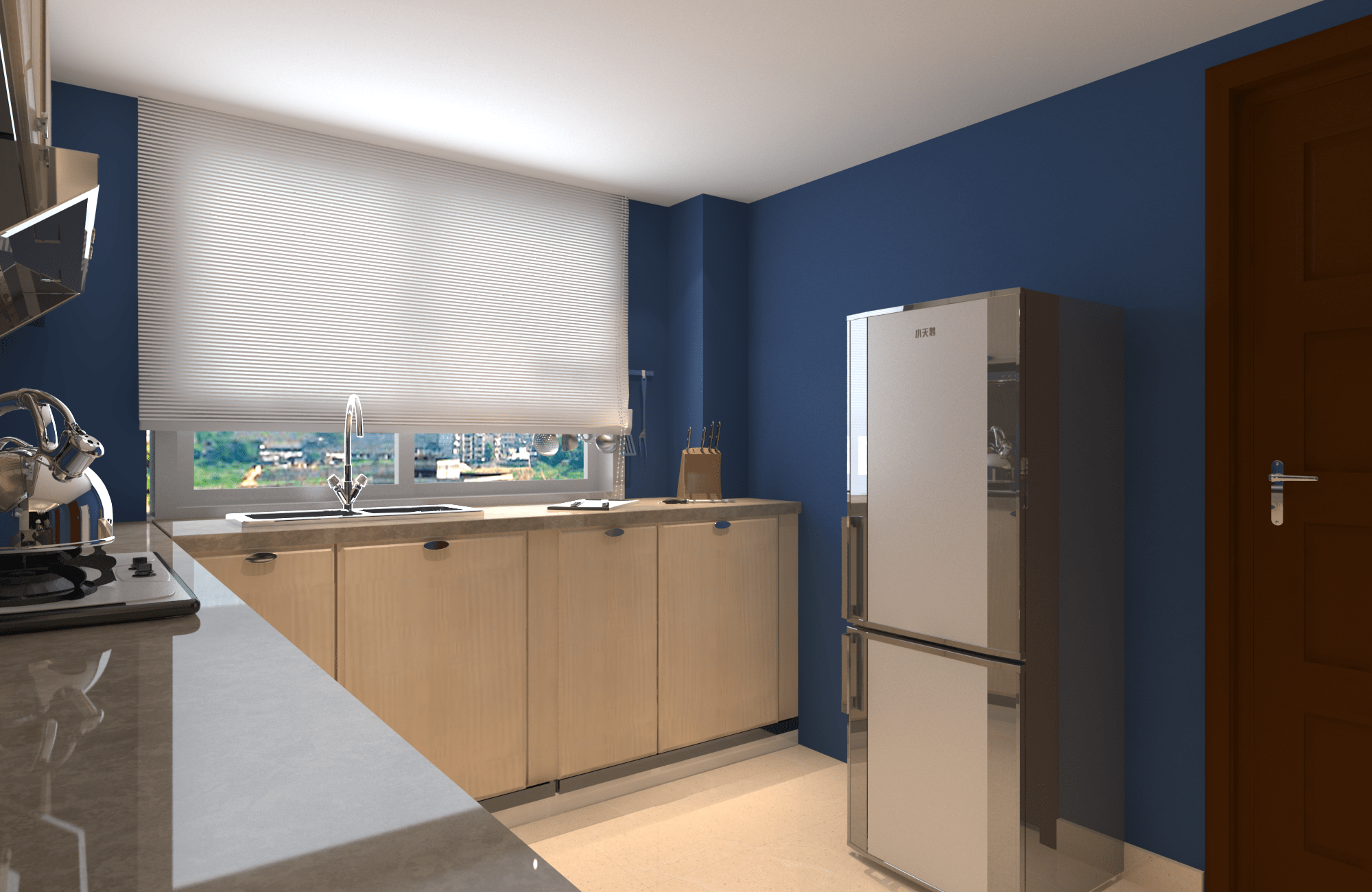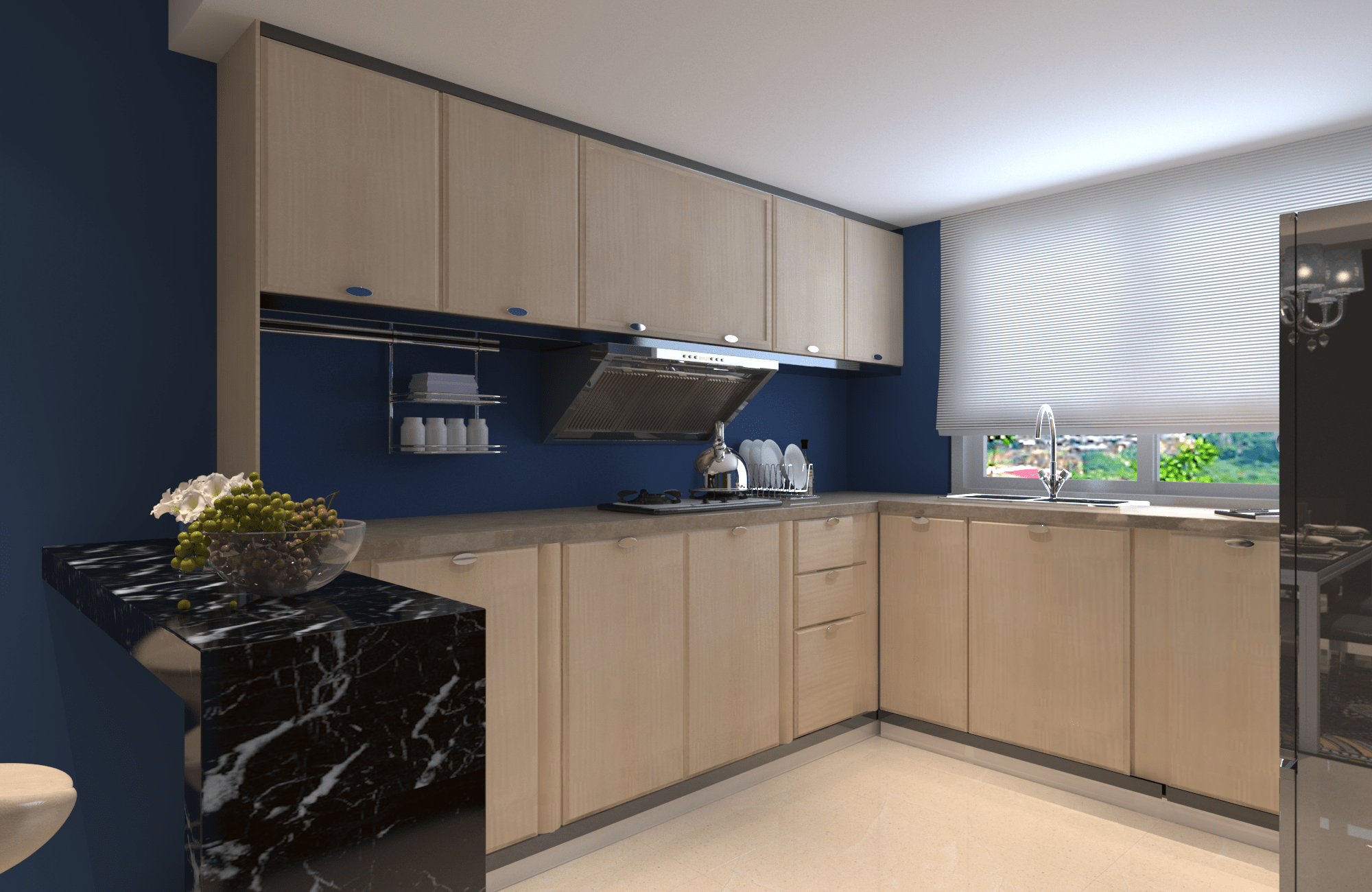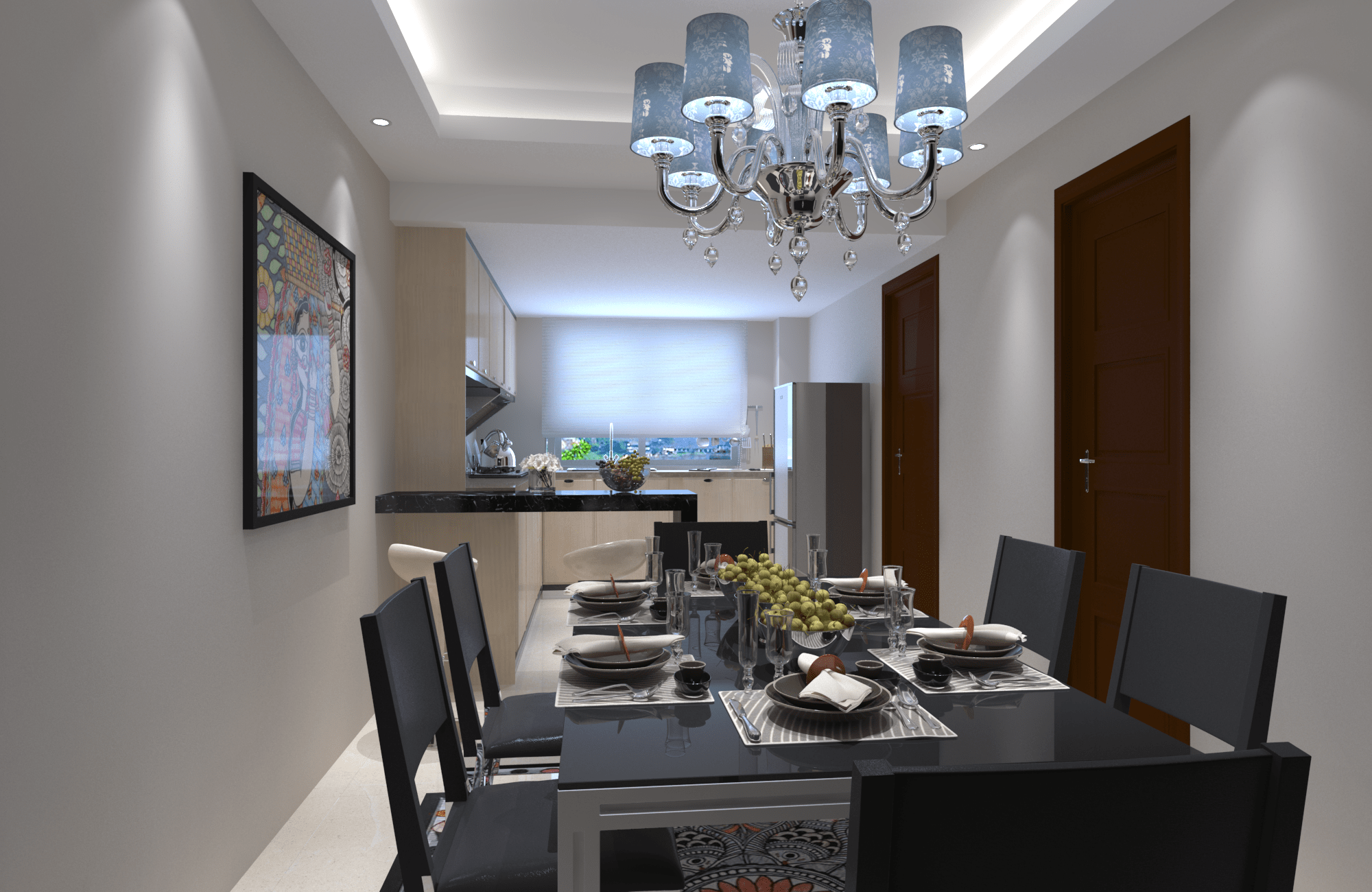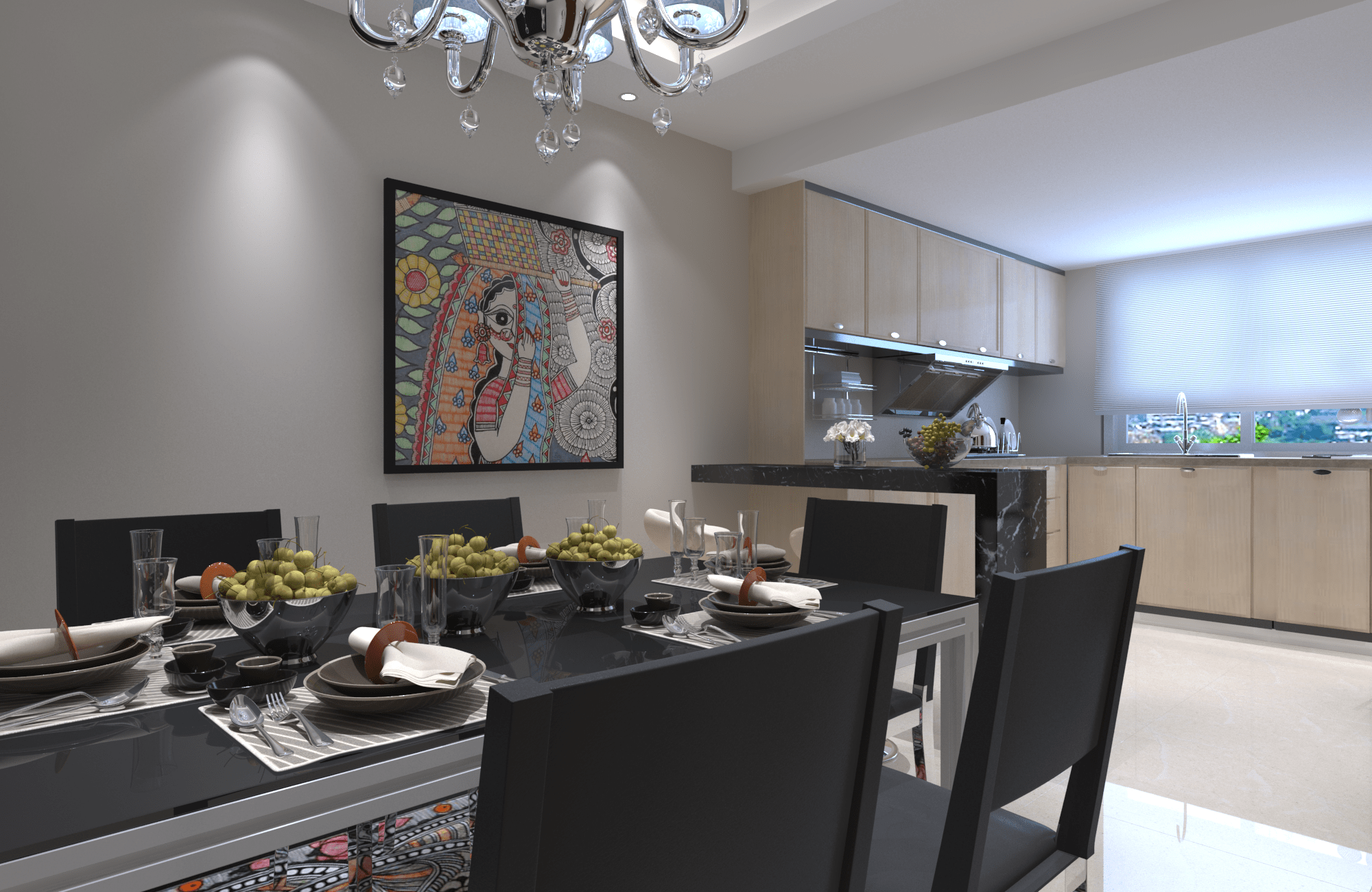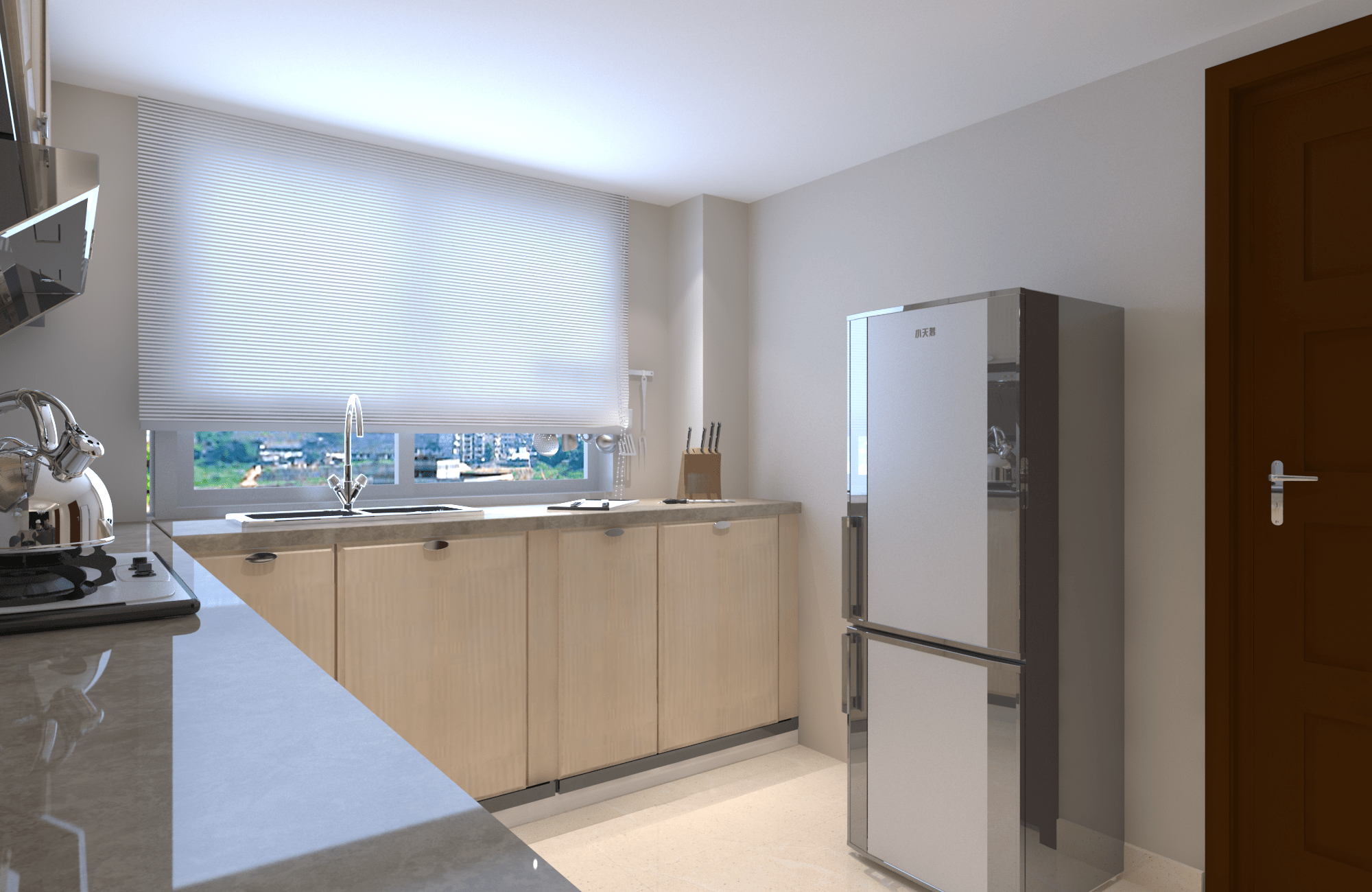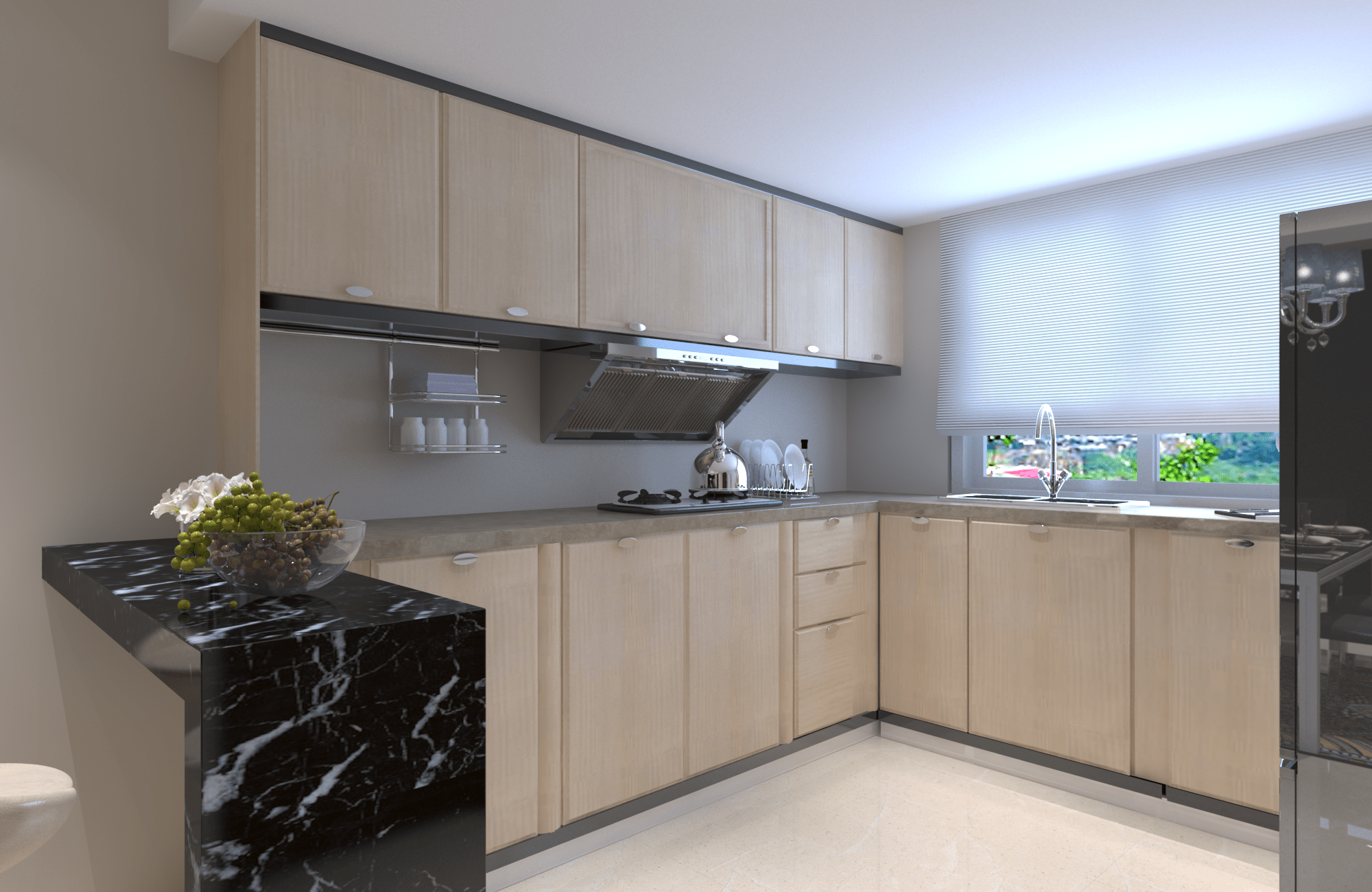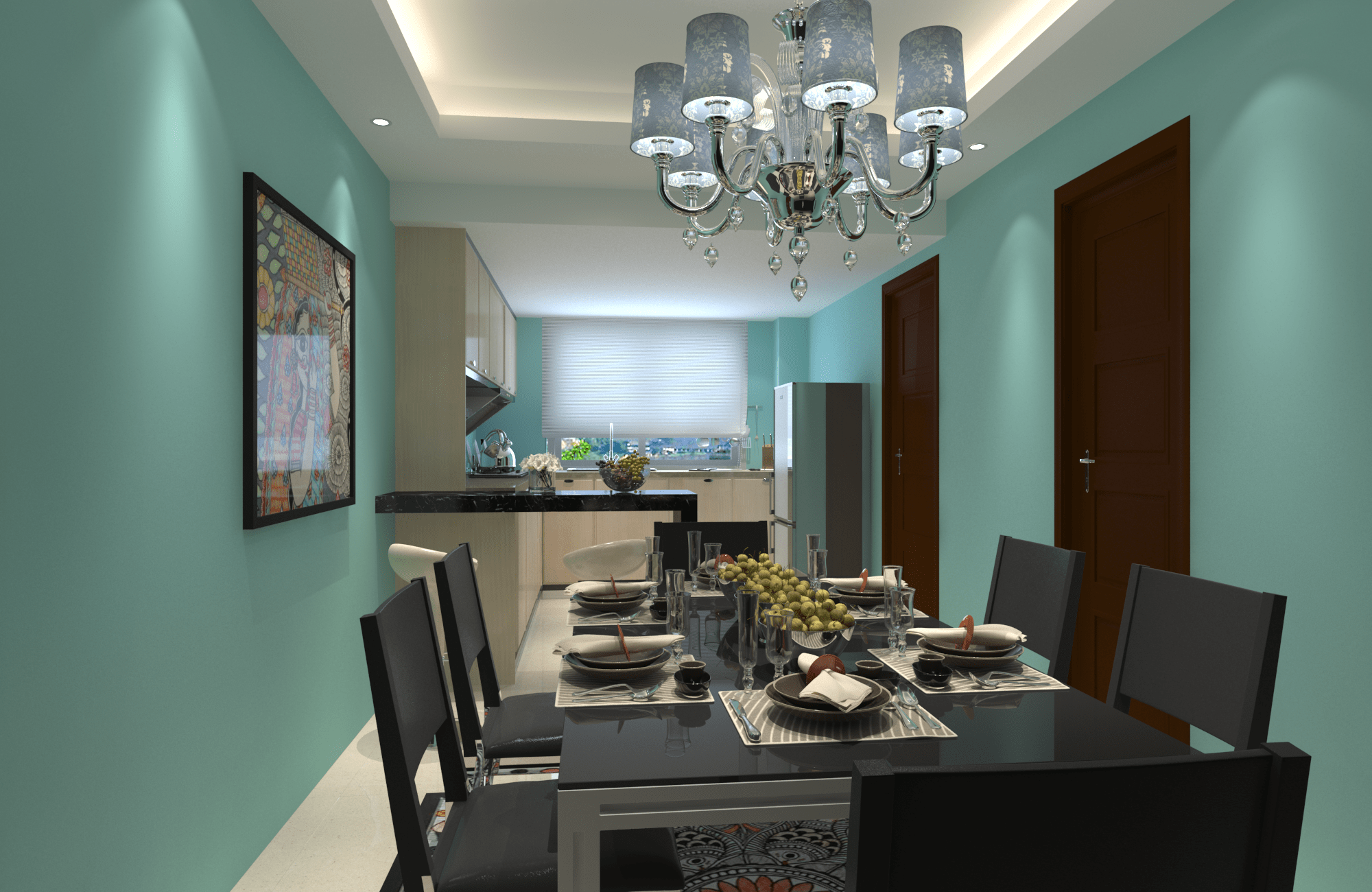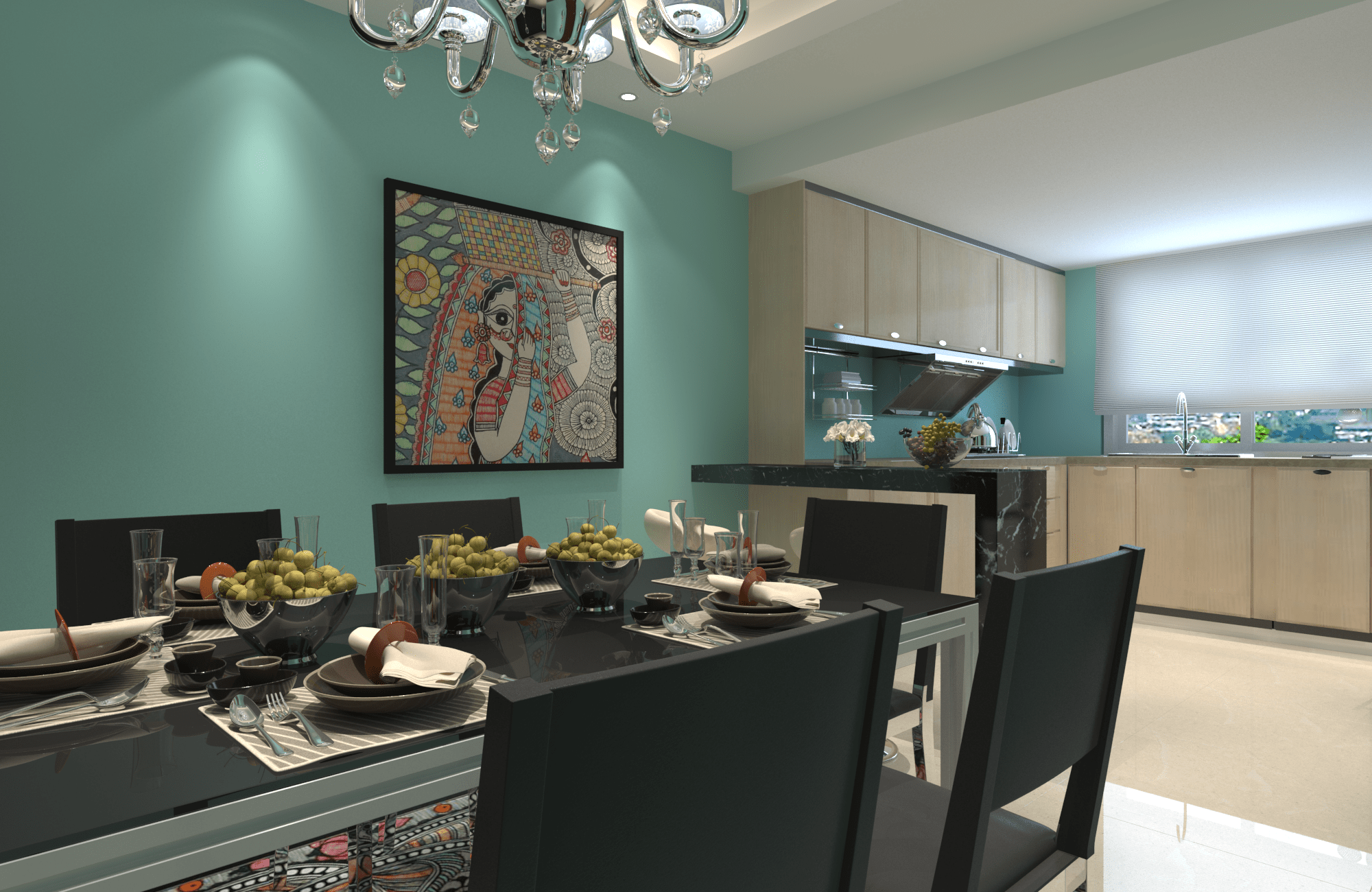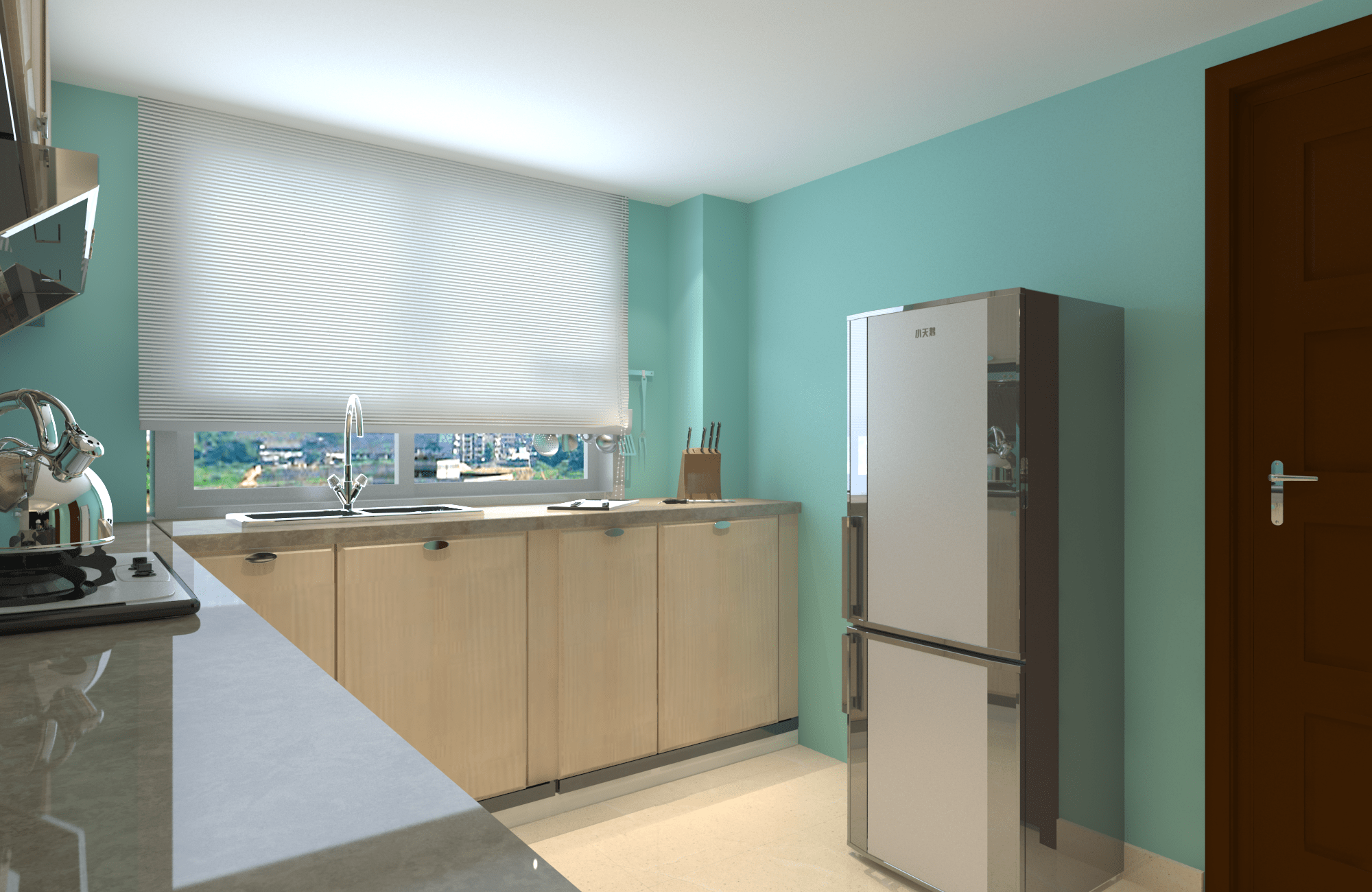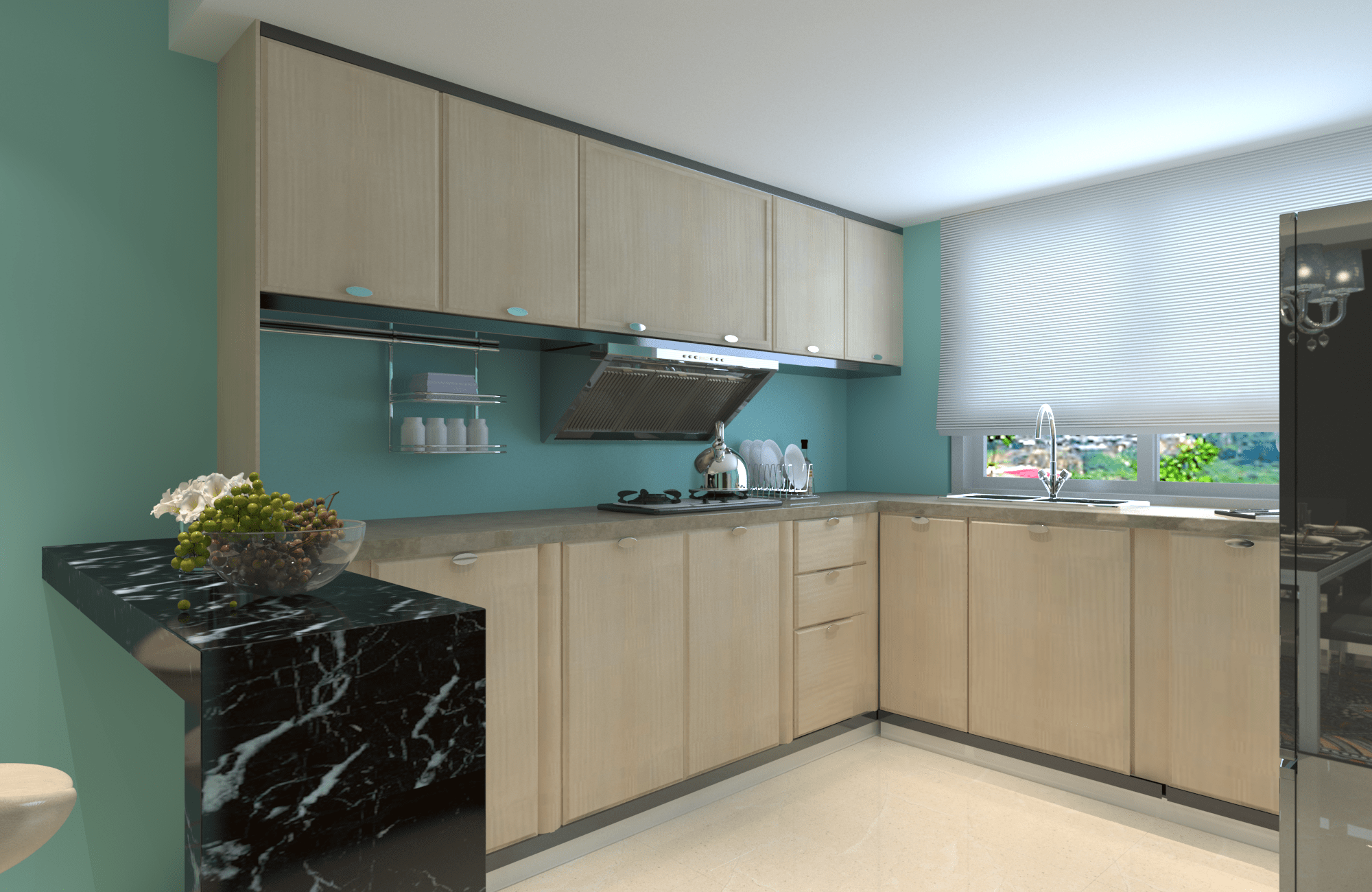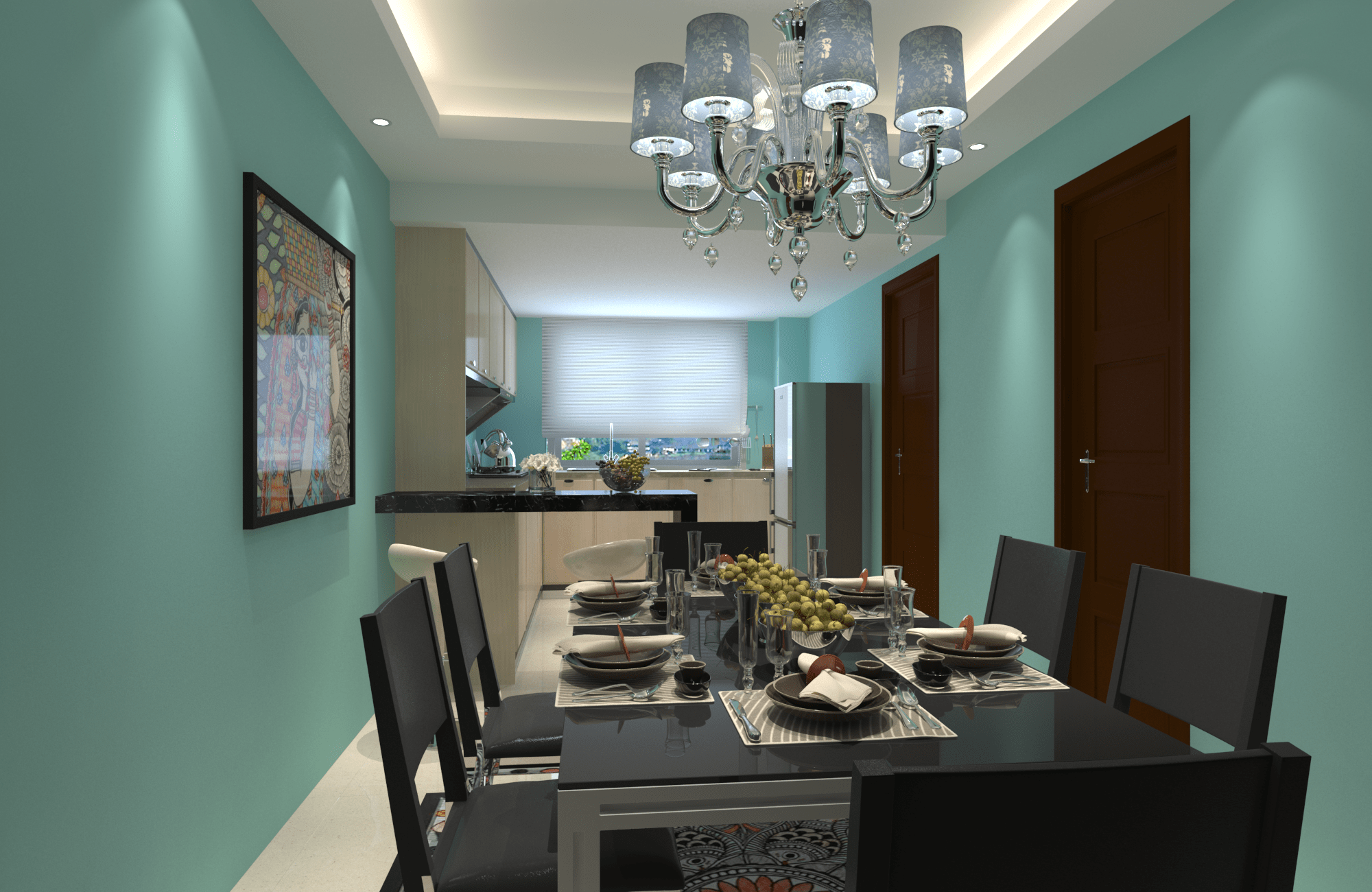 A mild colour combination adds vibrance, health and freshness, which suits the dining space's aura.
Colour – Yucca
Complement the overall ambience of the dining area with a subtle yet alluring chandelier that goes in sync with the mellow palette of the interior.
The sombre tone of the dining table goes well with the overall ambience of the dining room and syncs with the wall colours.