The Perfect Colour Companion
You can never go wrong with any one of our interior paints. They will help you make your house your dream home.
Easily design your bedroom with the majestic vibes of Bihar!
With the splendour and vibrancy of colours and designs, the interior settings of the houses in Bihar generally appeal to a huge audience. While designing the bedroom is based purely on personal taste but to get it done perfectly needs the expertise and know-how that we can provide. Get a touch of all the splendours of Bihar in your interior with the perfect colour combinations and design options.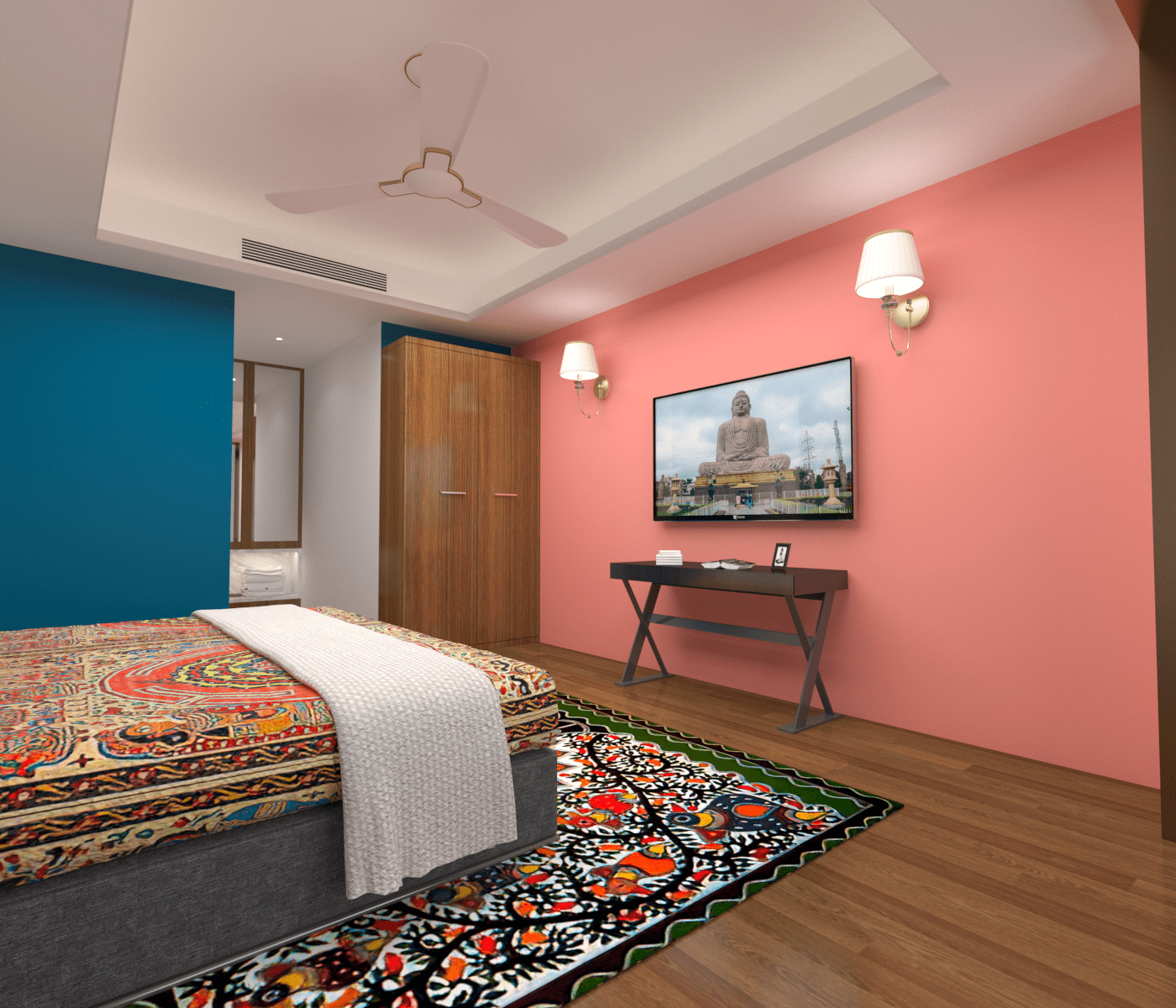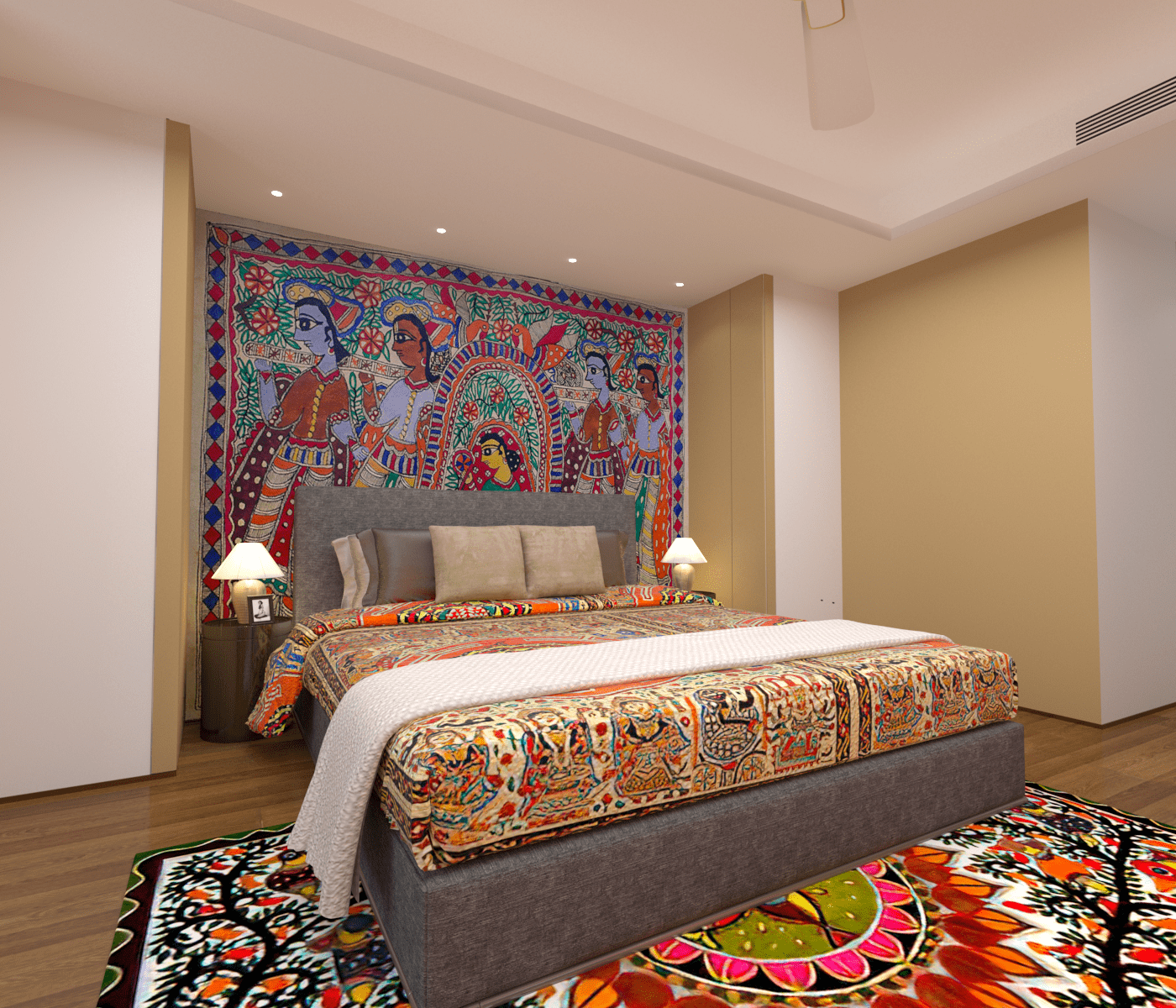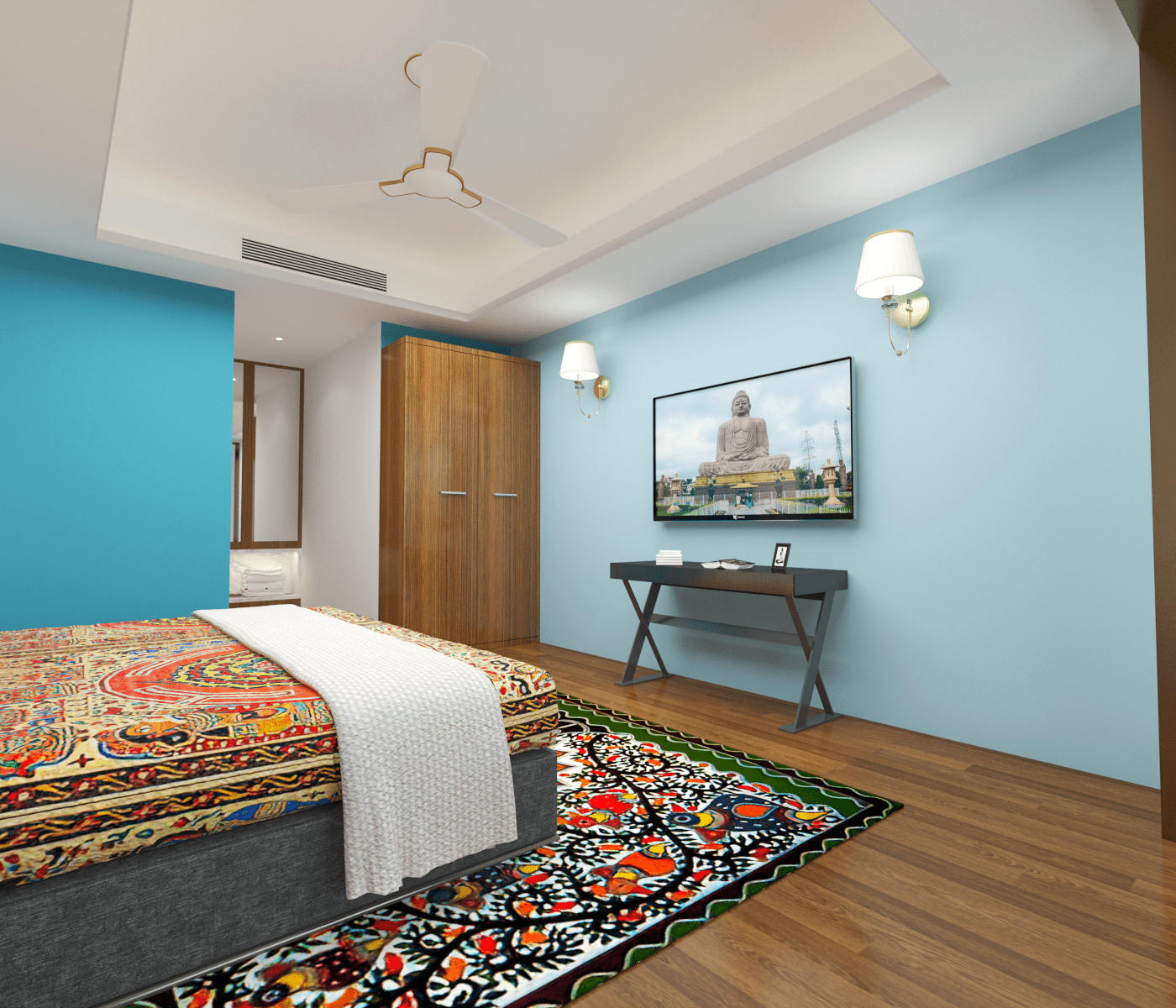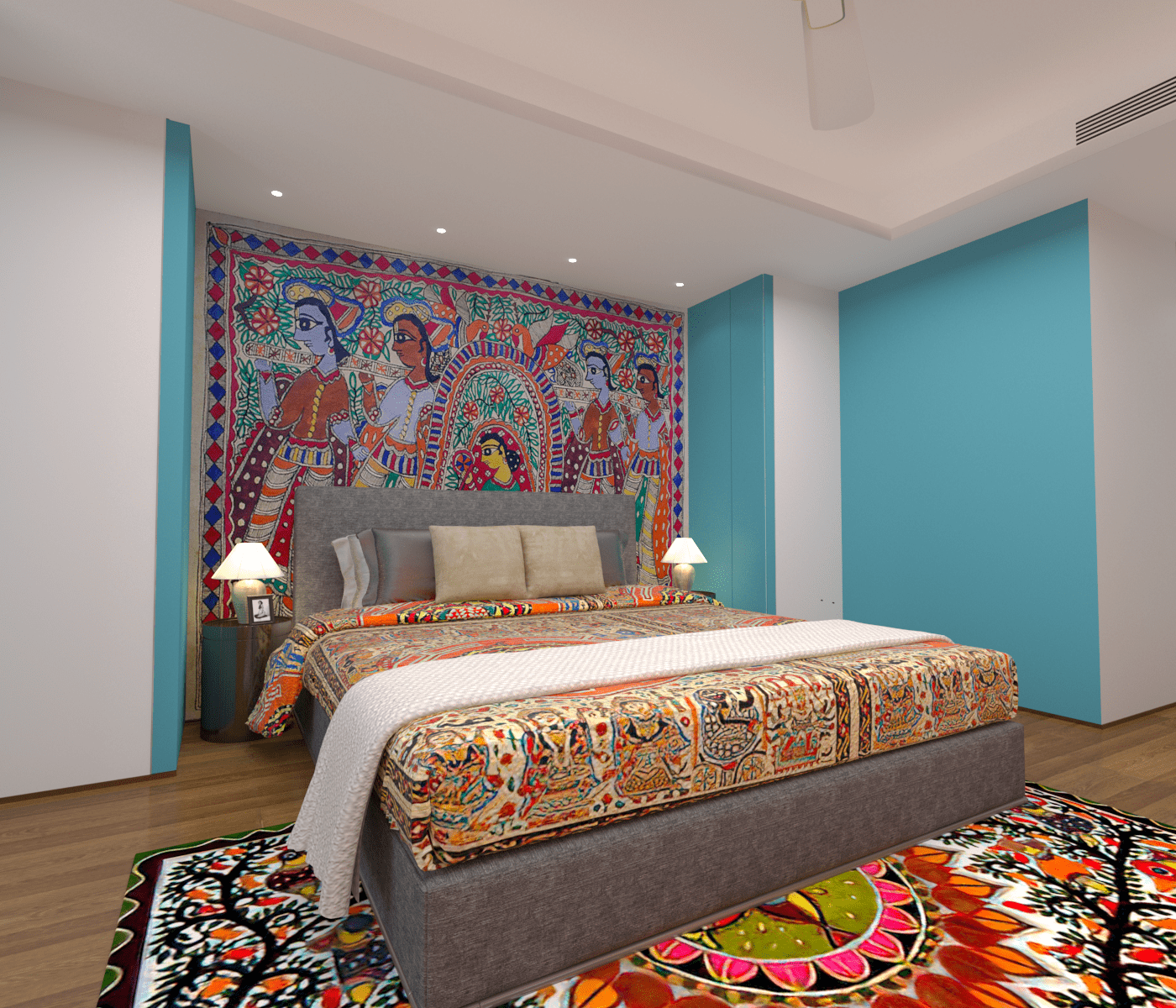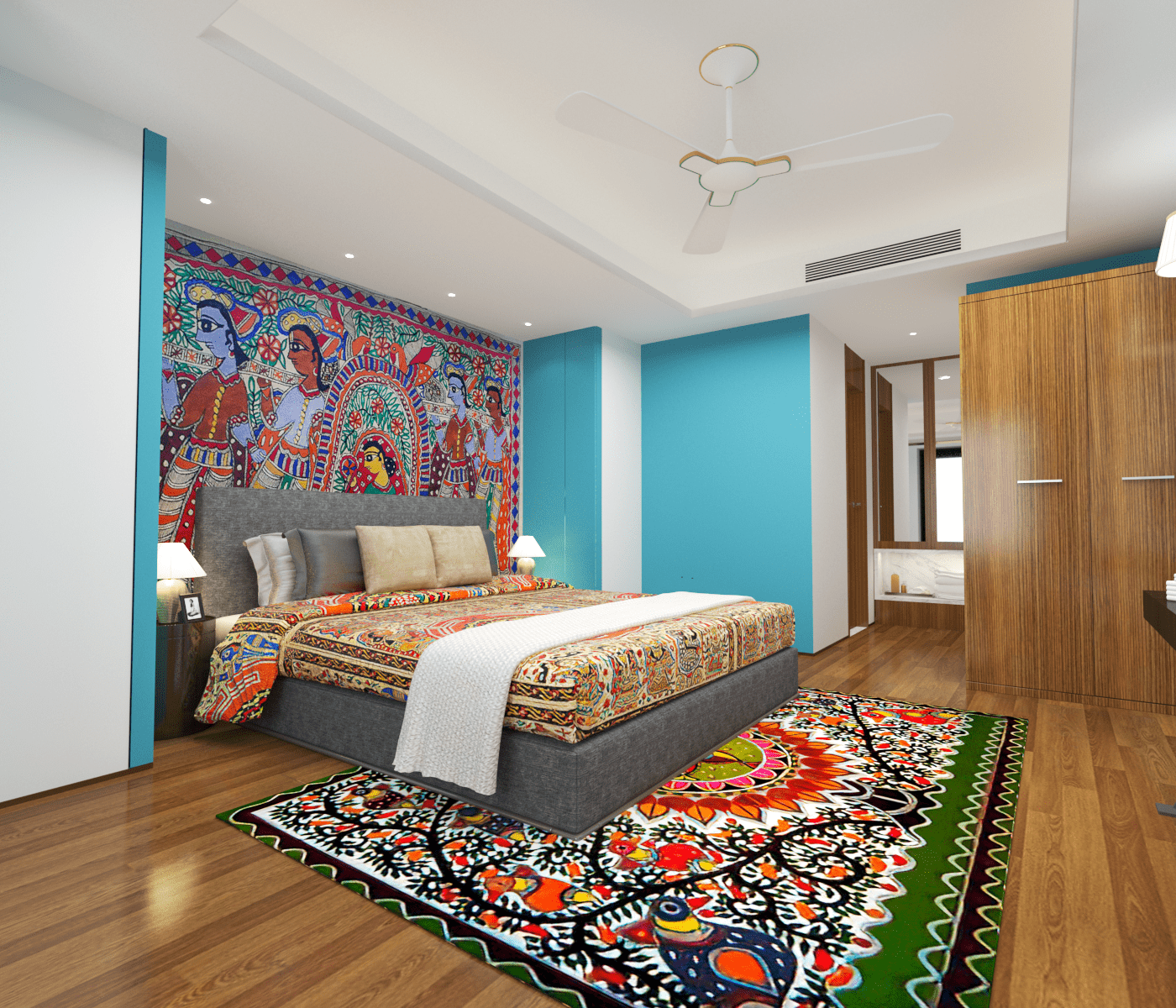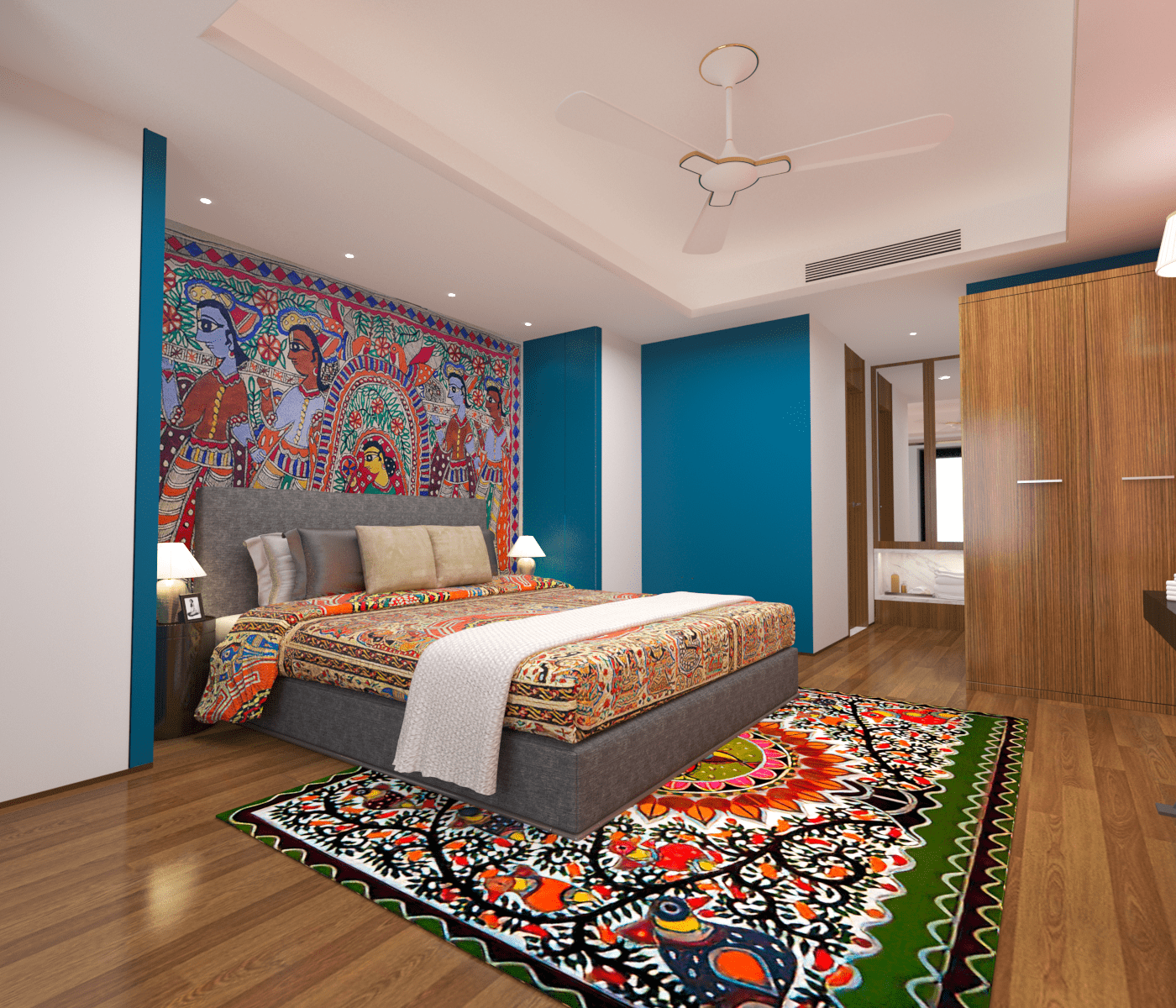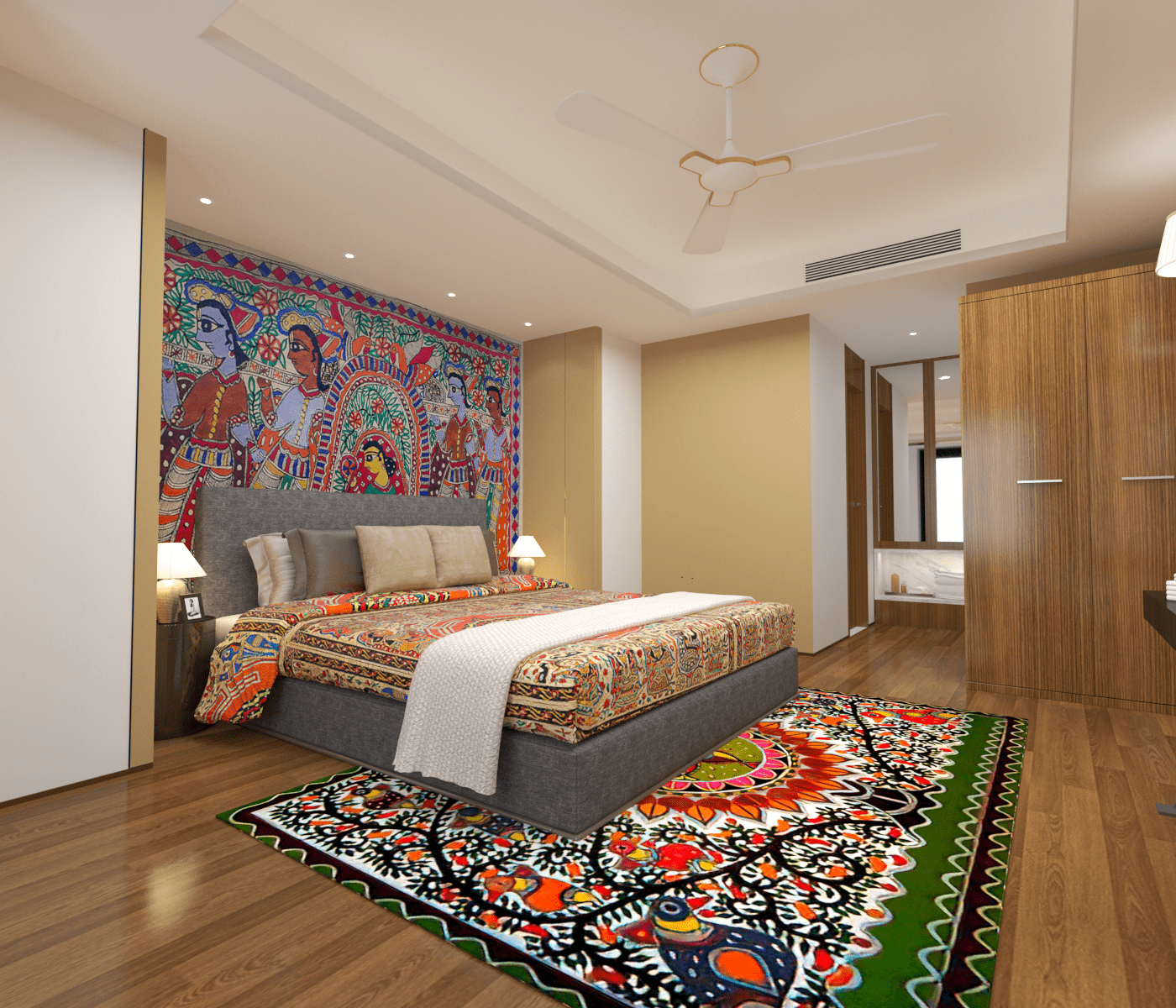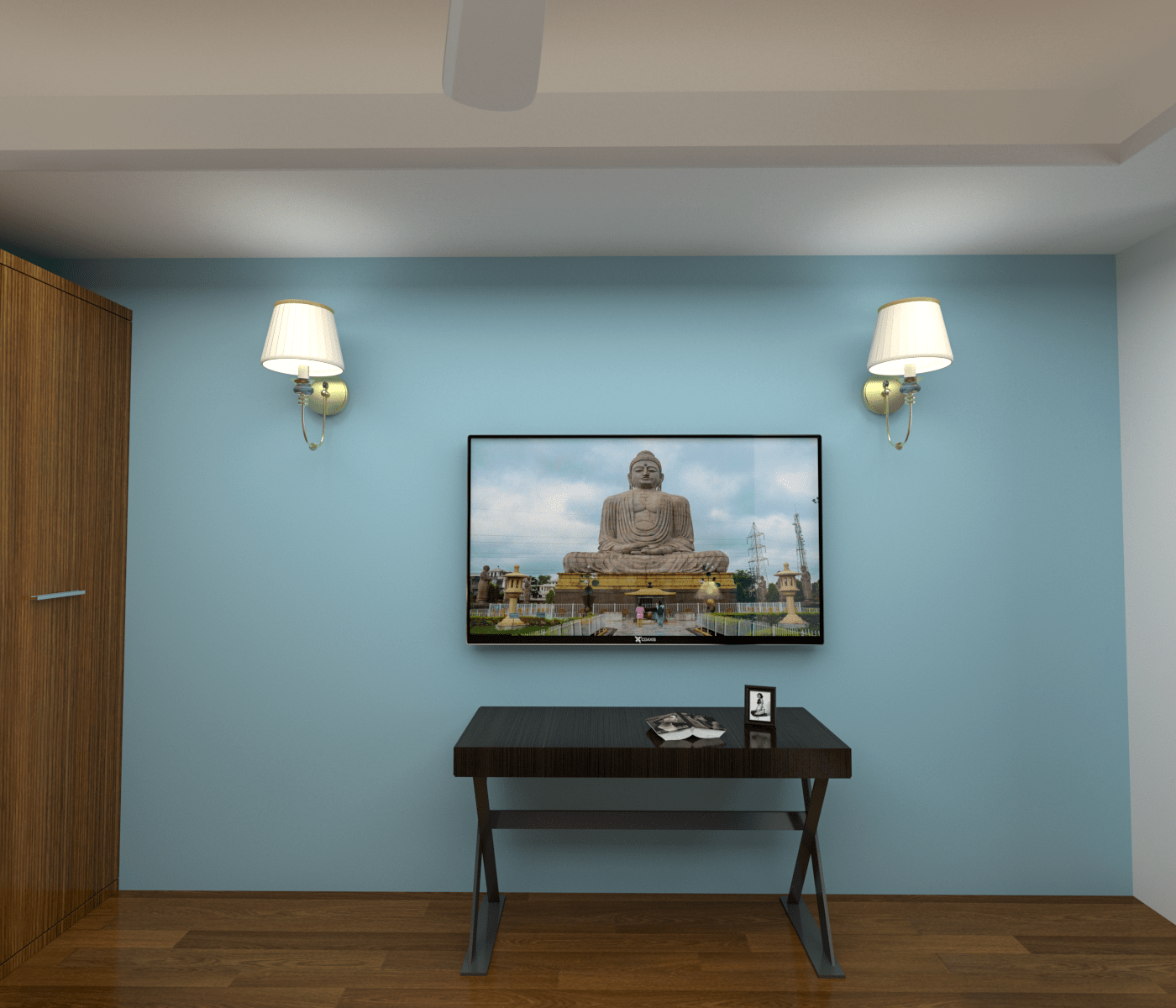 A rich wooden outlook to complement the entire setting of the room, the Almirah (wooden cabinet) gels perfectly with the overall demeanour of the room.
Soft and sober, the walls in light blue shades complement anything kept in front of or hanged on it while brightening up the room with a soft glow.
Color – Sun Dew
Gelling with the entire look of the bedroom, this royal lights adds to the overall glamour of the interior while spreading the perfect luminance.
A simplistic and contemporary table placed perfect aligned with the wall mounted LED and in sharp contrast with the floor adds to the depth of the room.
With hues of wood all around, the floor looks best in wooden texture. With sober walls, a contrasting wooden floor completes the look of the room.
A ceiling with light hues which complements the different shades of the room while keeping it bright by spreading the light evenly. Color – Smoky Silhouette