The Perfect Colour Companion
You can never go wrong with any one of our interior paints. They will help you make your house your dream home.
Where Style Meets Tradition!
It's the minute details that create magic when it comes to designing a Hyderabadi-styled interior. Antique accents, wooden furniture, and vibrant colors are essentials to design an interior that compliments the spirit of the city. The city is now a melting pot of big families and young techie couples that blends the two generations. It has given birth to a style that's a perfect and elegant balance of traditional and modern interiors. The living room tells you what a true Hyderabadi interior looks like. Designed with an antique chandelier, marble flooring, royal furniture set, a stylish centre table, bright colors, and a false ceiling with cove lighting binds the space together.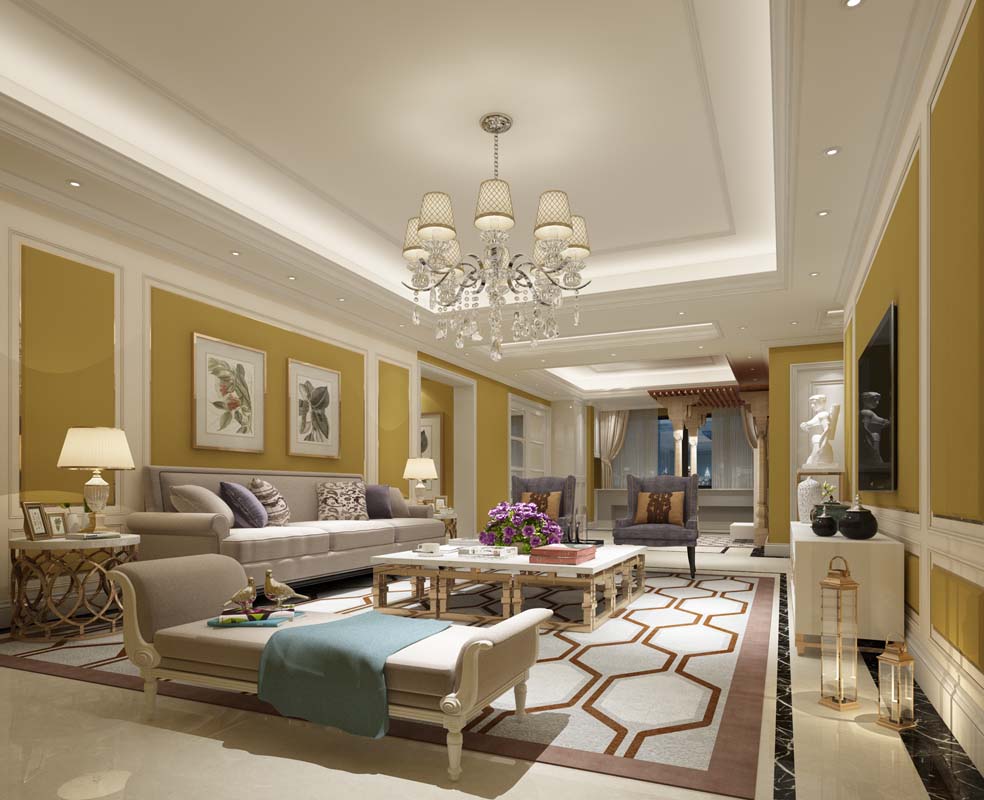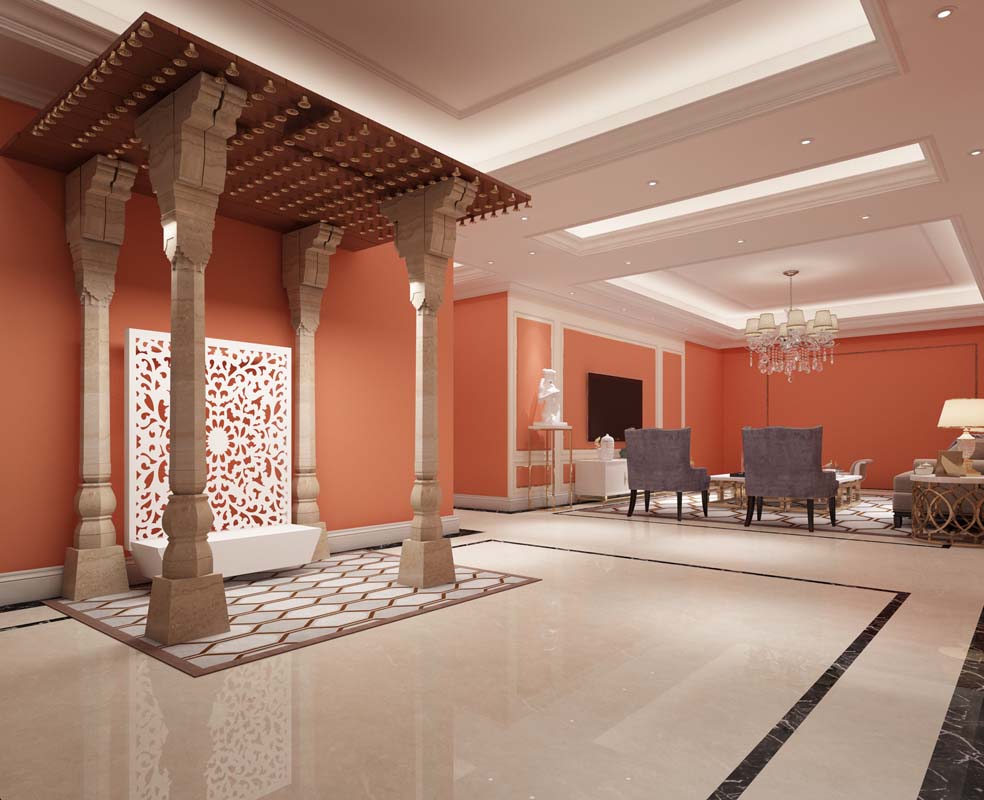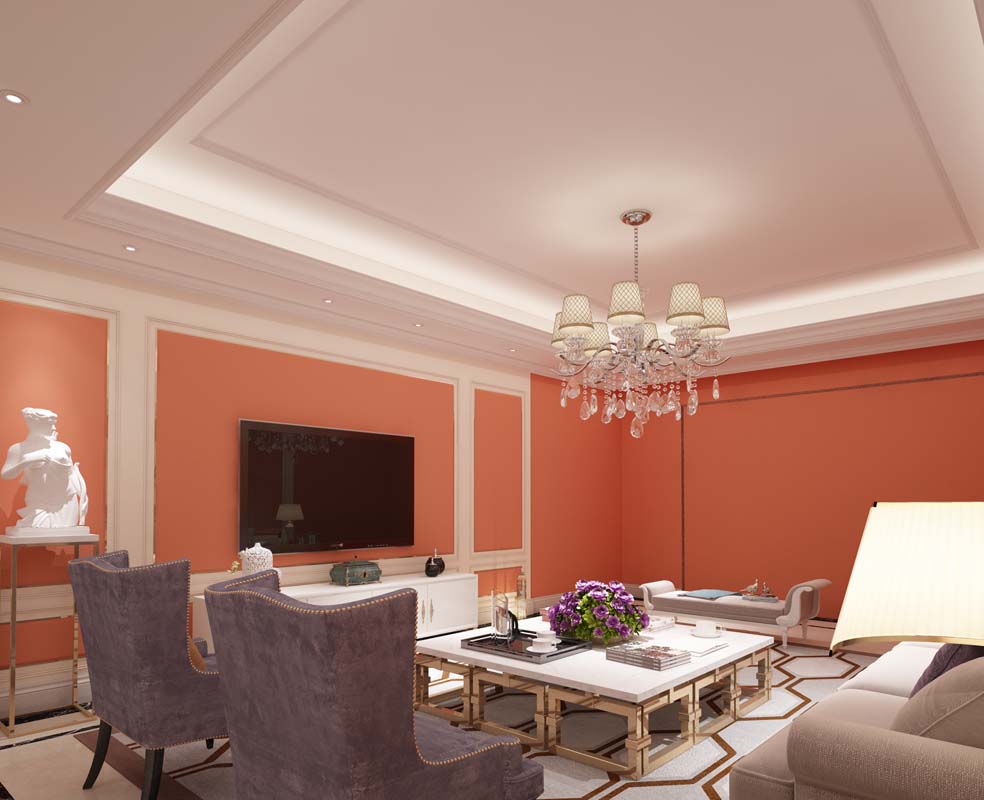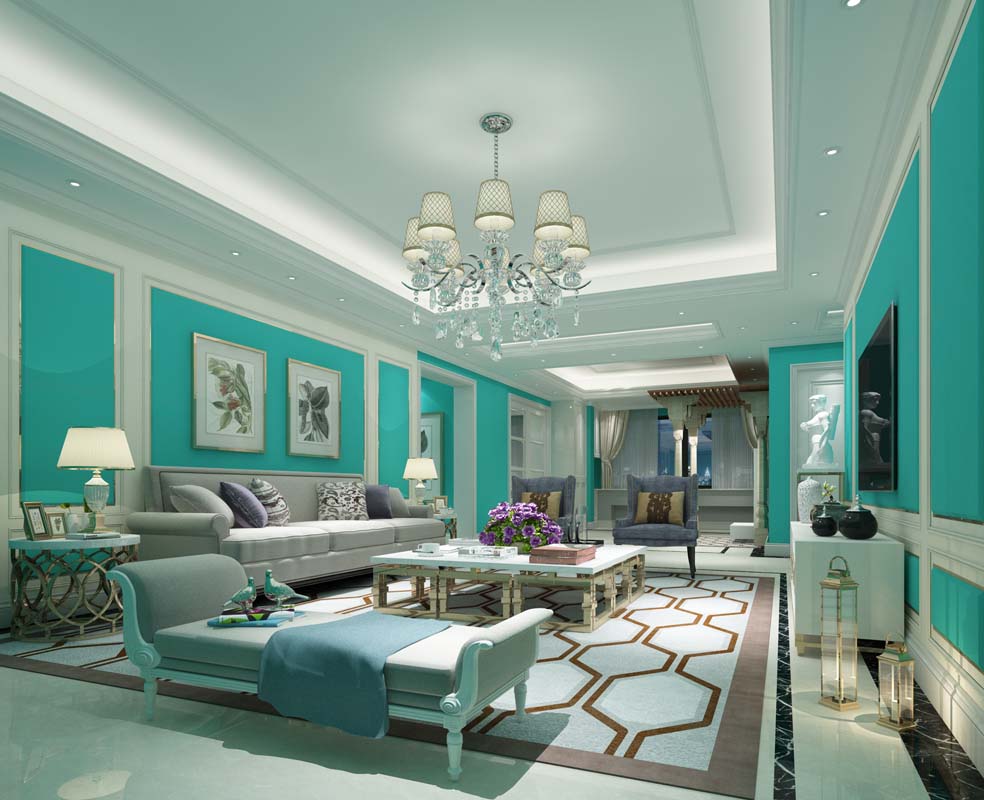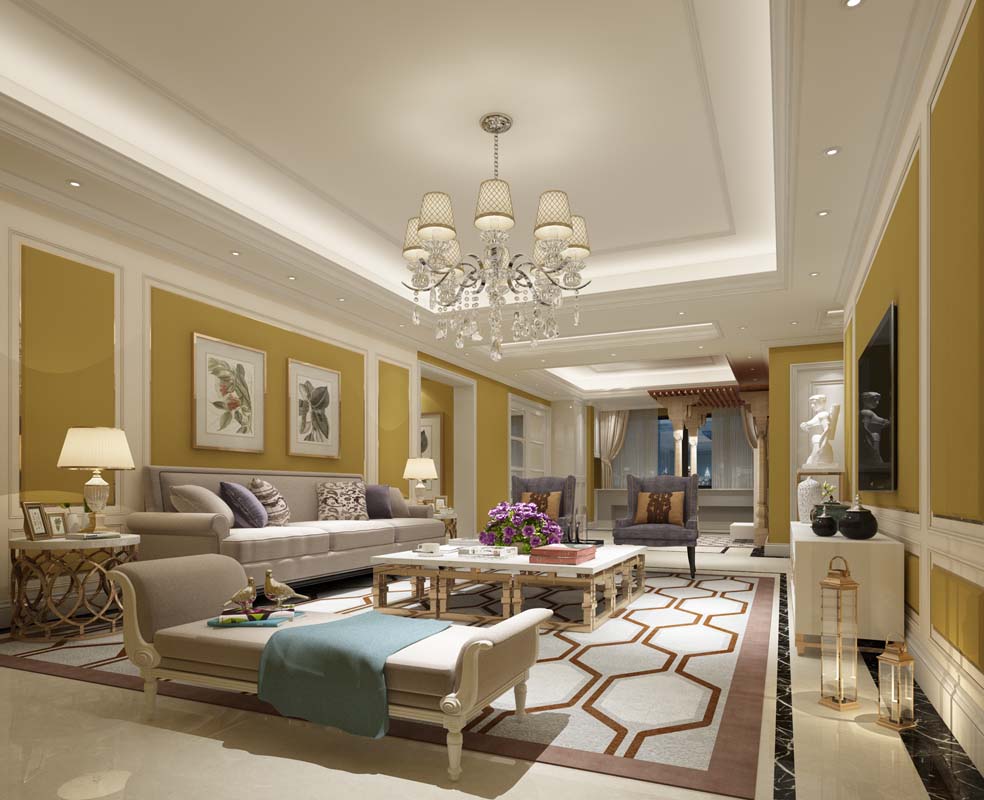 Unconventional Chandelier
Increasing the grandeur of the interiors
Beautifully Designed False Ceiling
With cove lights binding the space together
Rich Marble Flooring
With stylish pattern adding to the room's beauty