The Perfect Colour Companion
You can never go wrong with any one of our interior paints. They will help you make your house your dream home.
Inspiring décor ideas to bring the beauty of Kashmir Valley home!
India holds a plethora of inspirations and leaves one spoiled for choices when it comes it choose from the diverse cultures and traditions. The major plus is, each destination comes with its unique style and beauty elements that one can easily bring home and choose the favorite home interiors. If your home aesthetics yearns for an aura that is serene and soothing, it's time to bring home the Kashmiri elements. Inspired by Persian and Arabic aesthetics, Kashmiri decor is all about carved woods, plush rugs, rich fabrics, and most importantly serene vibe. We provide you the best décor inspirations to match its beauty.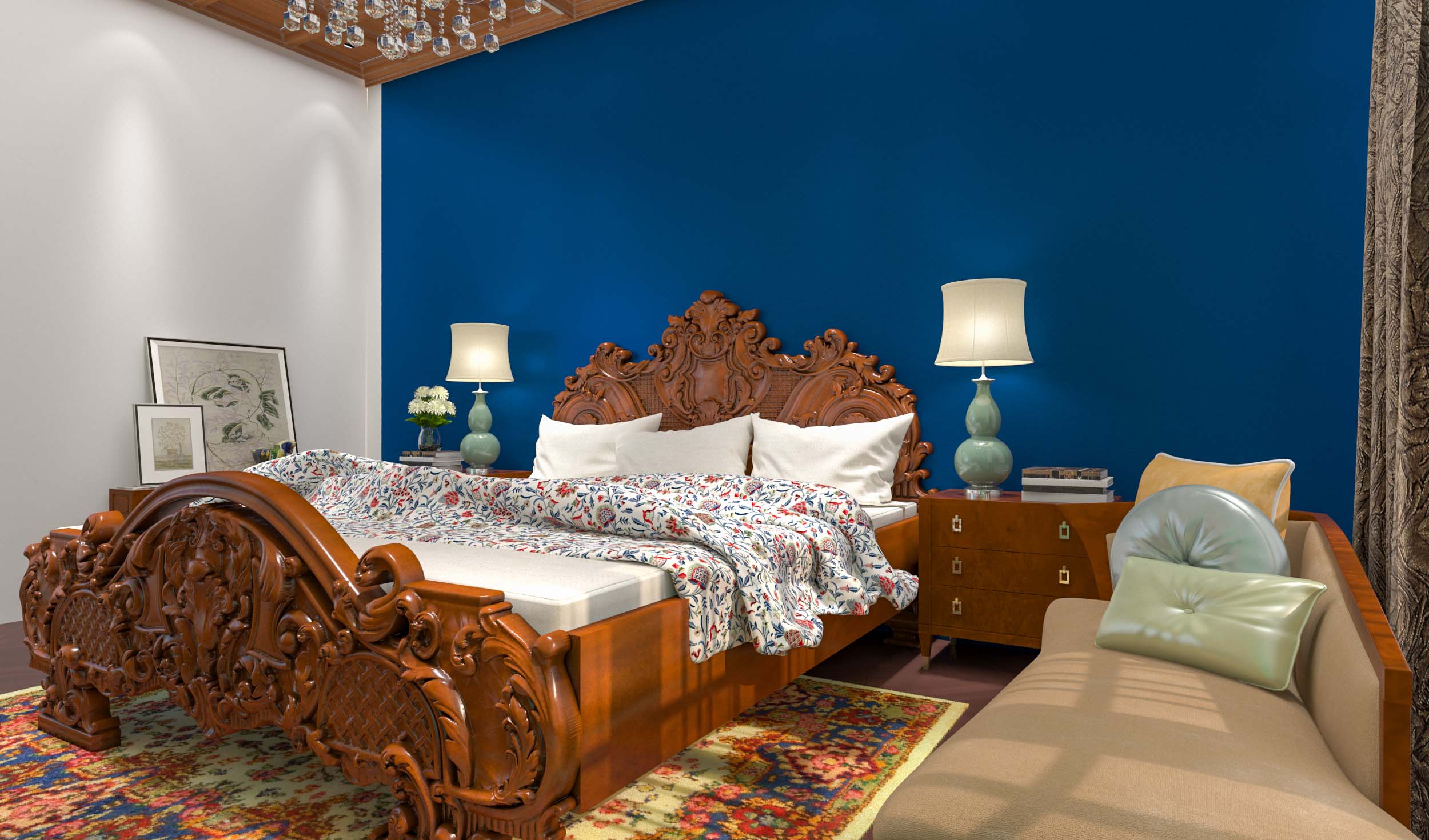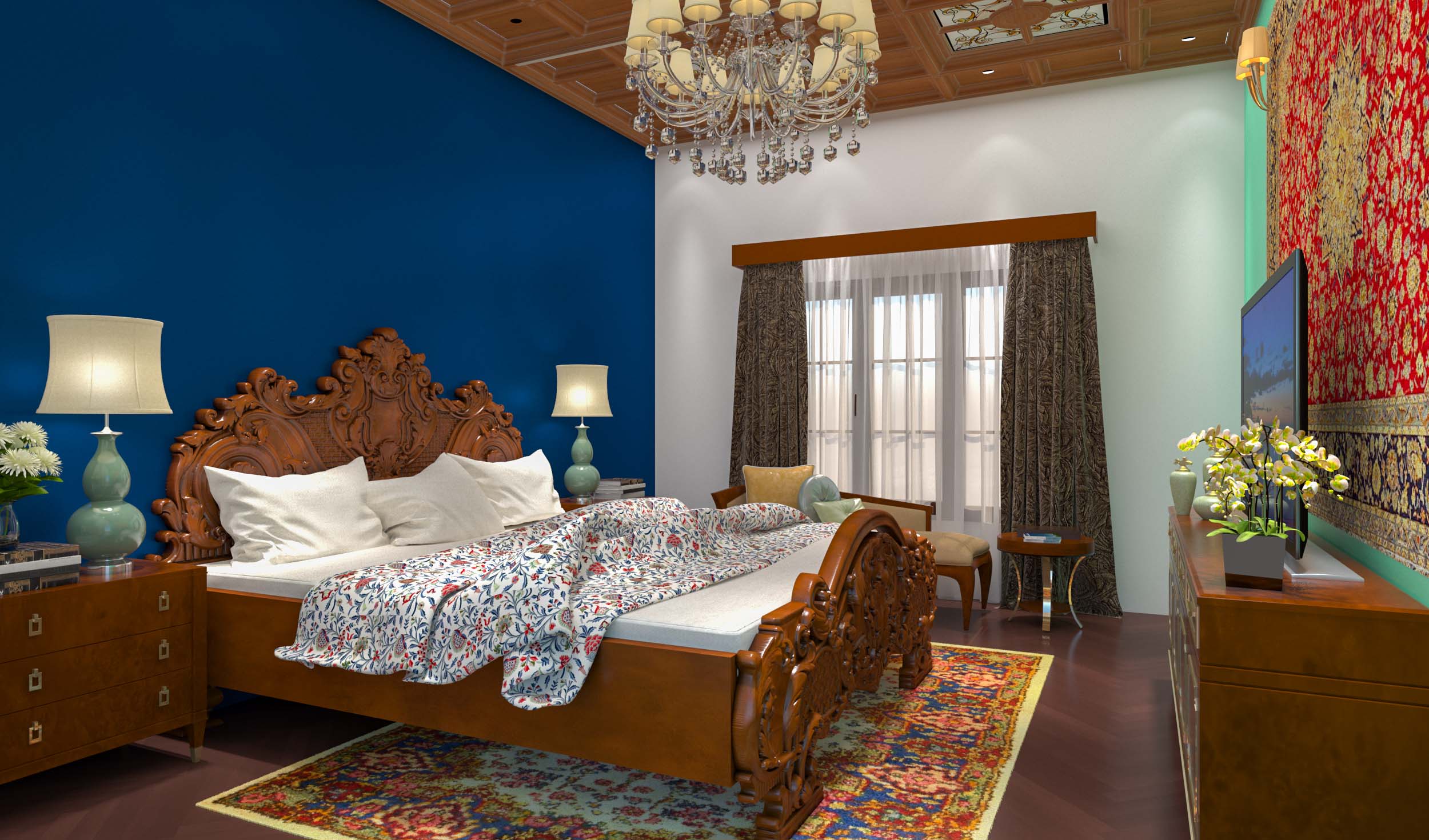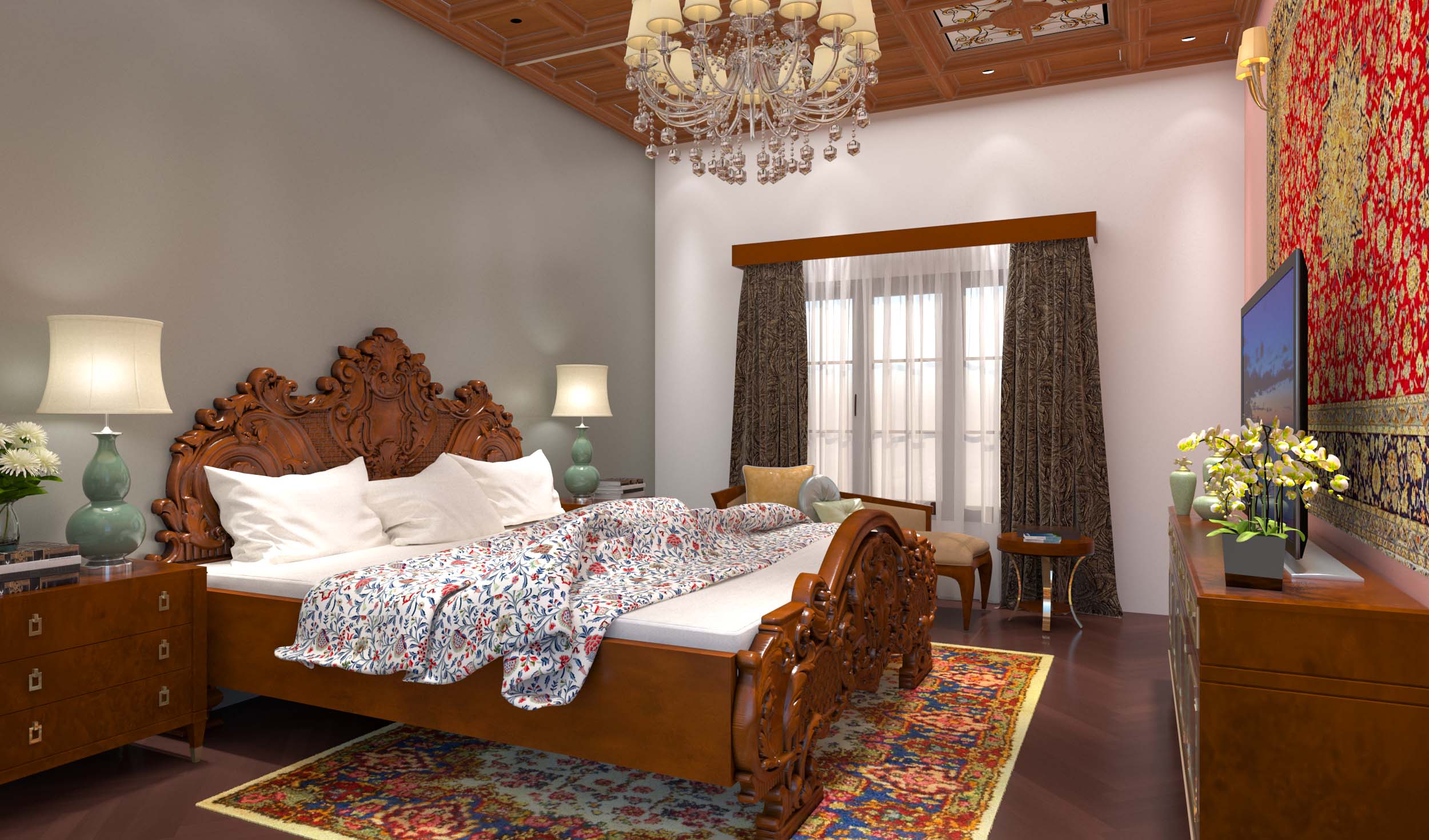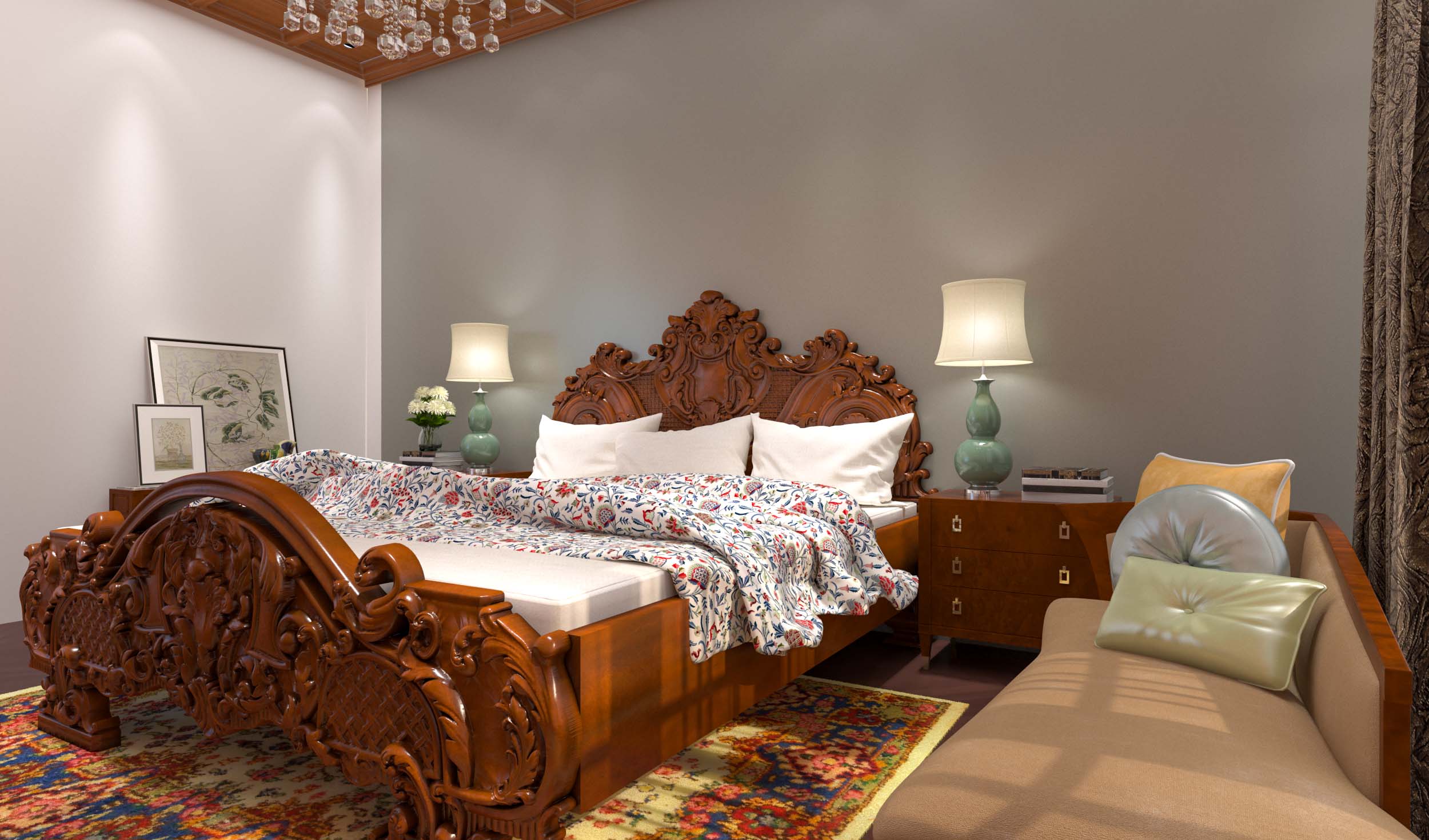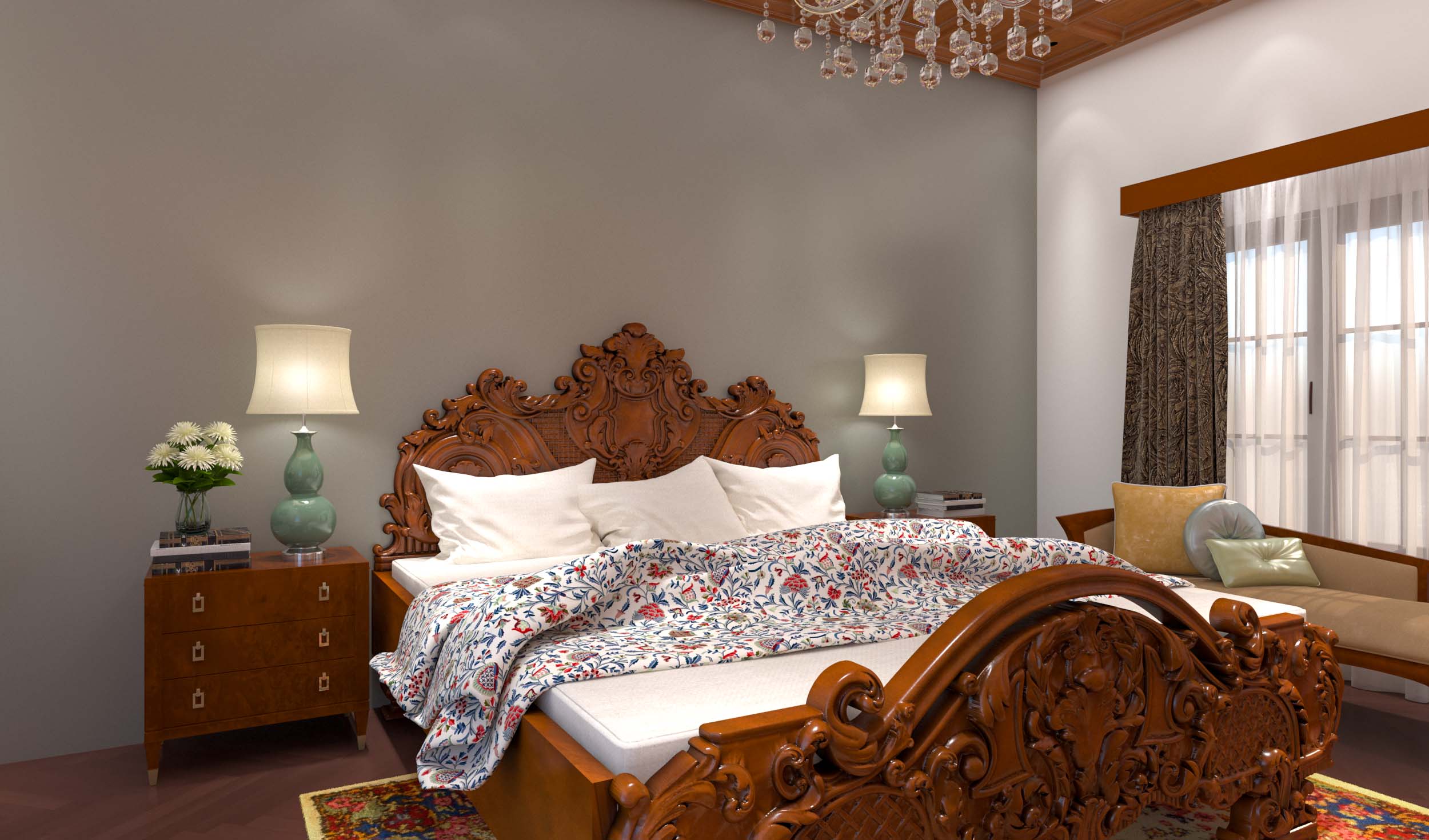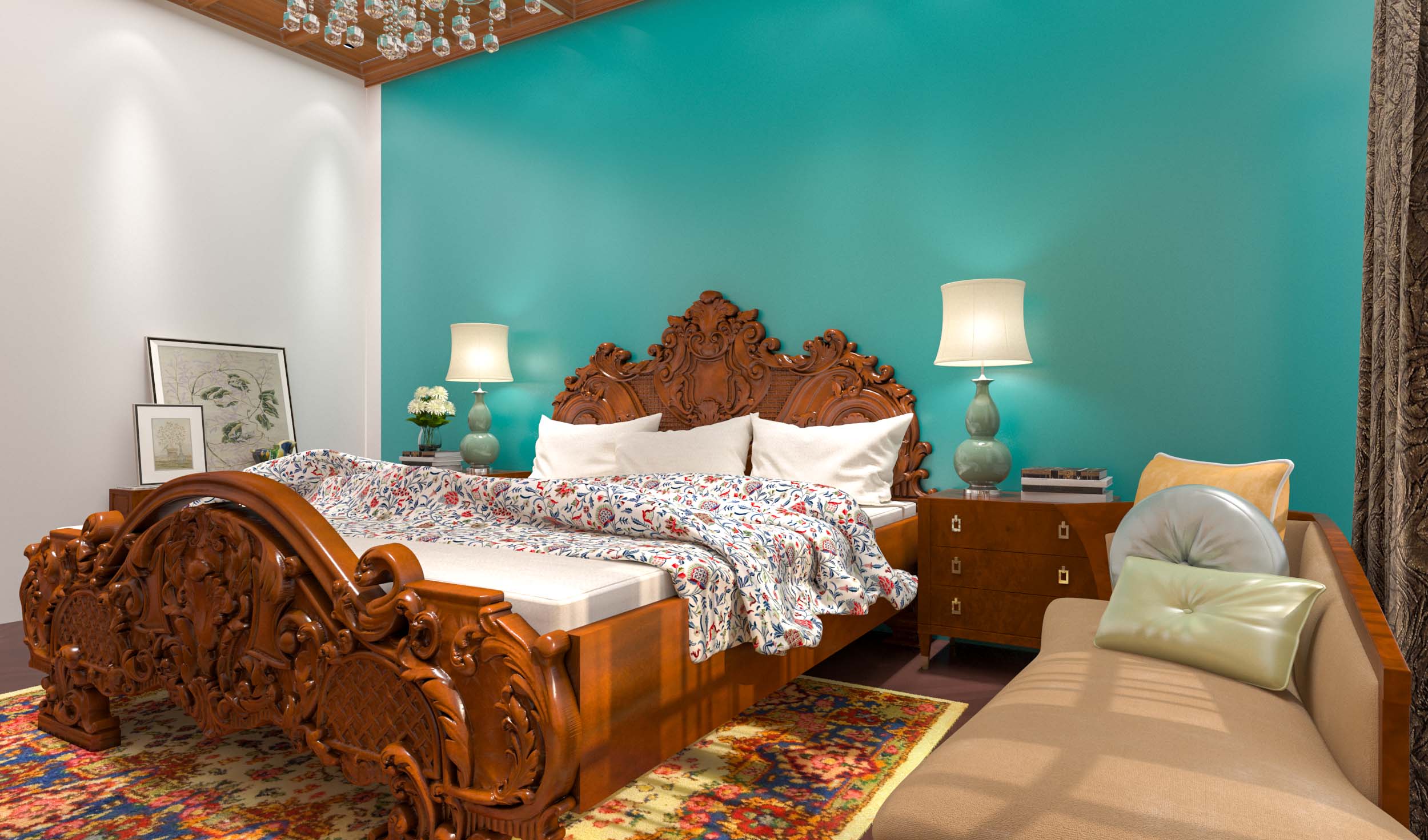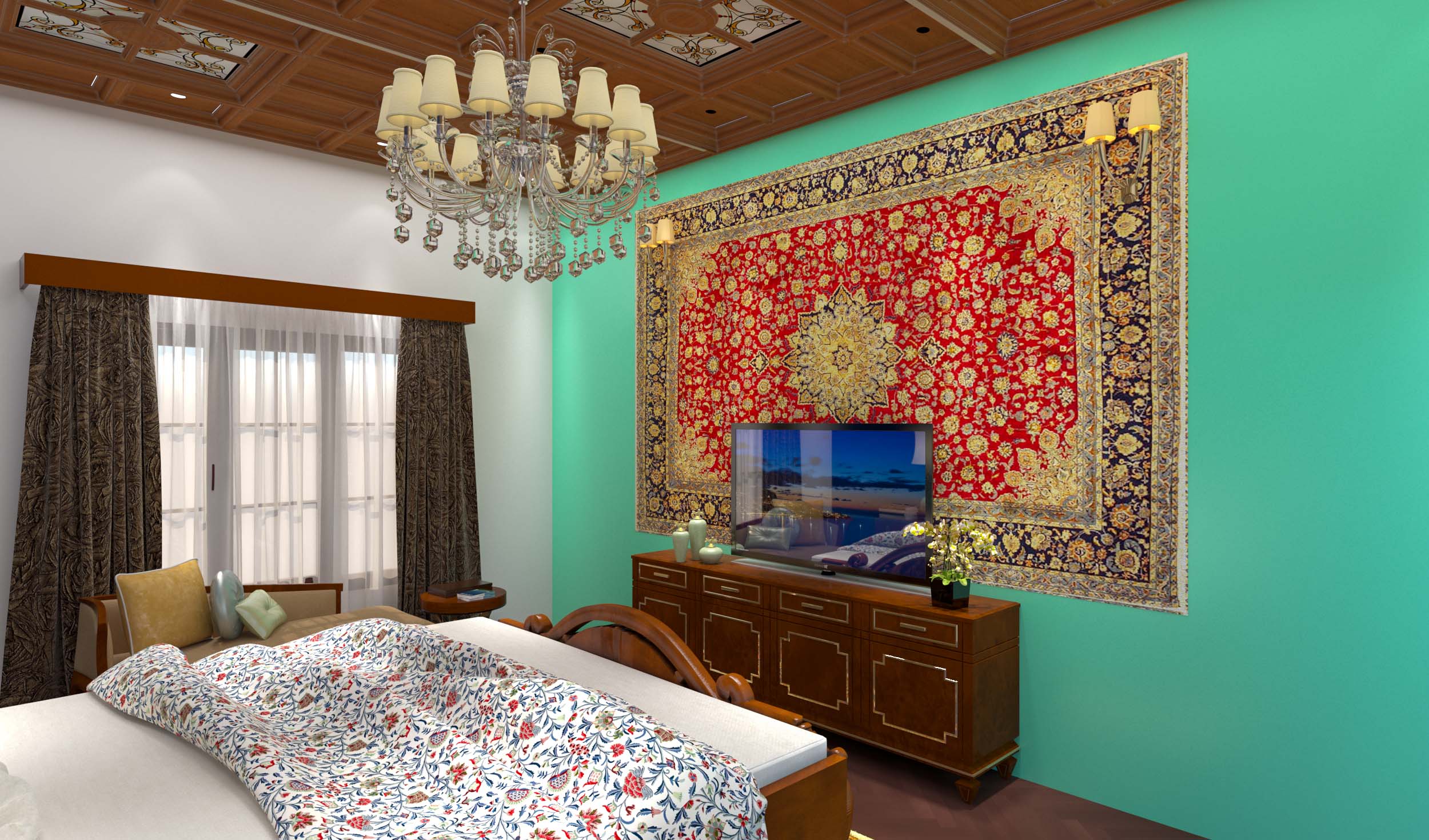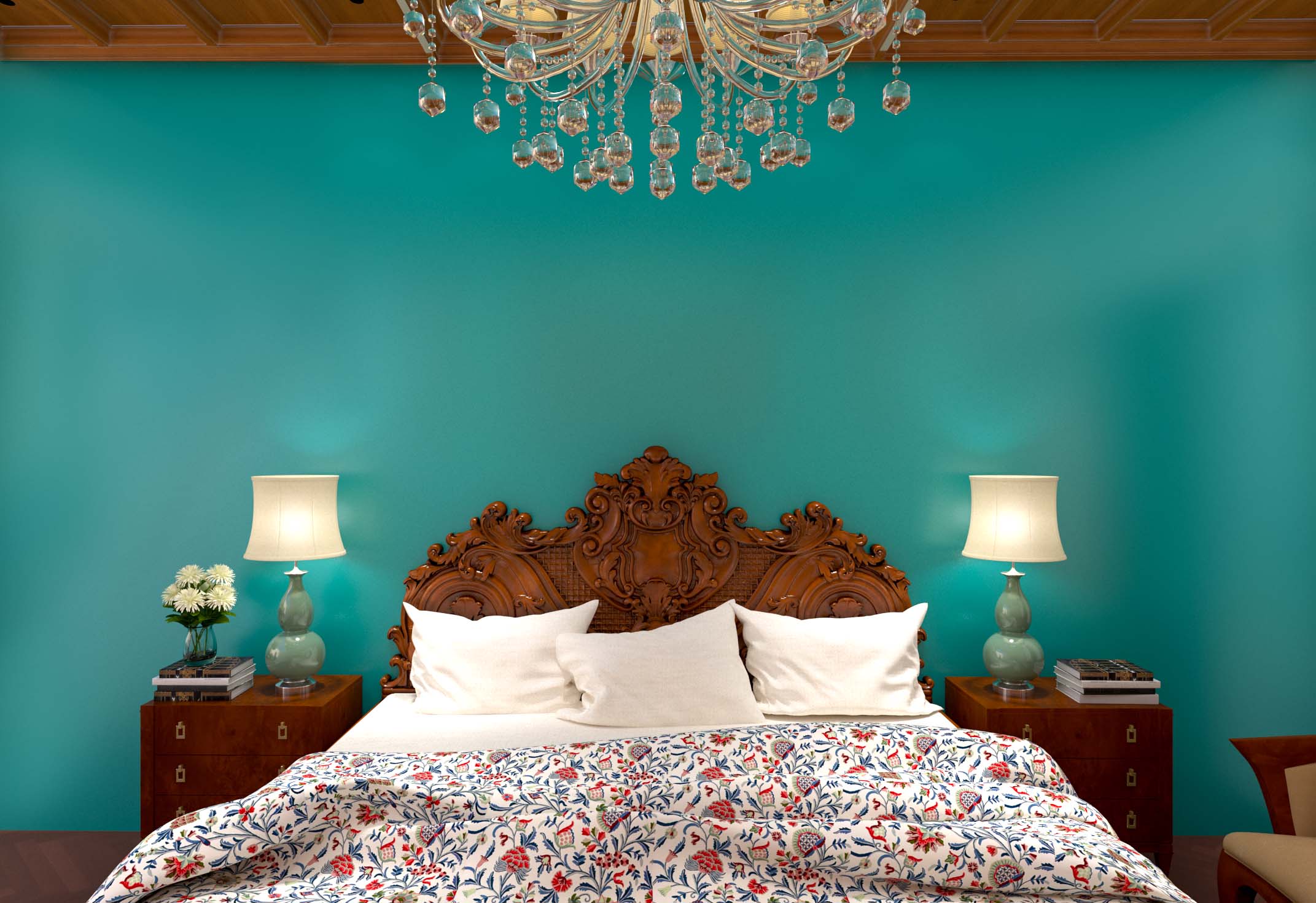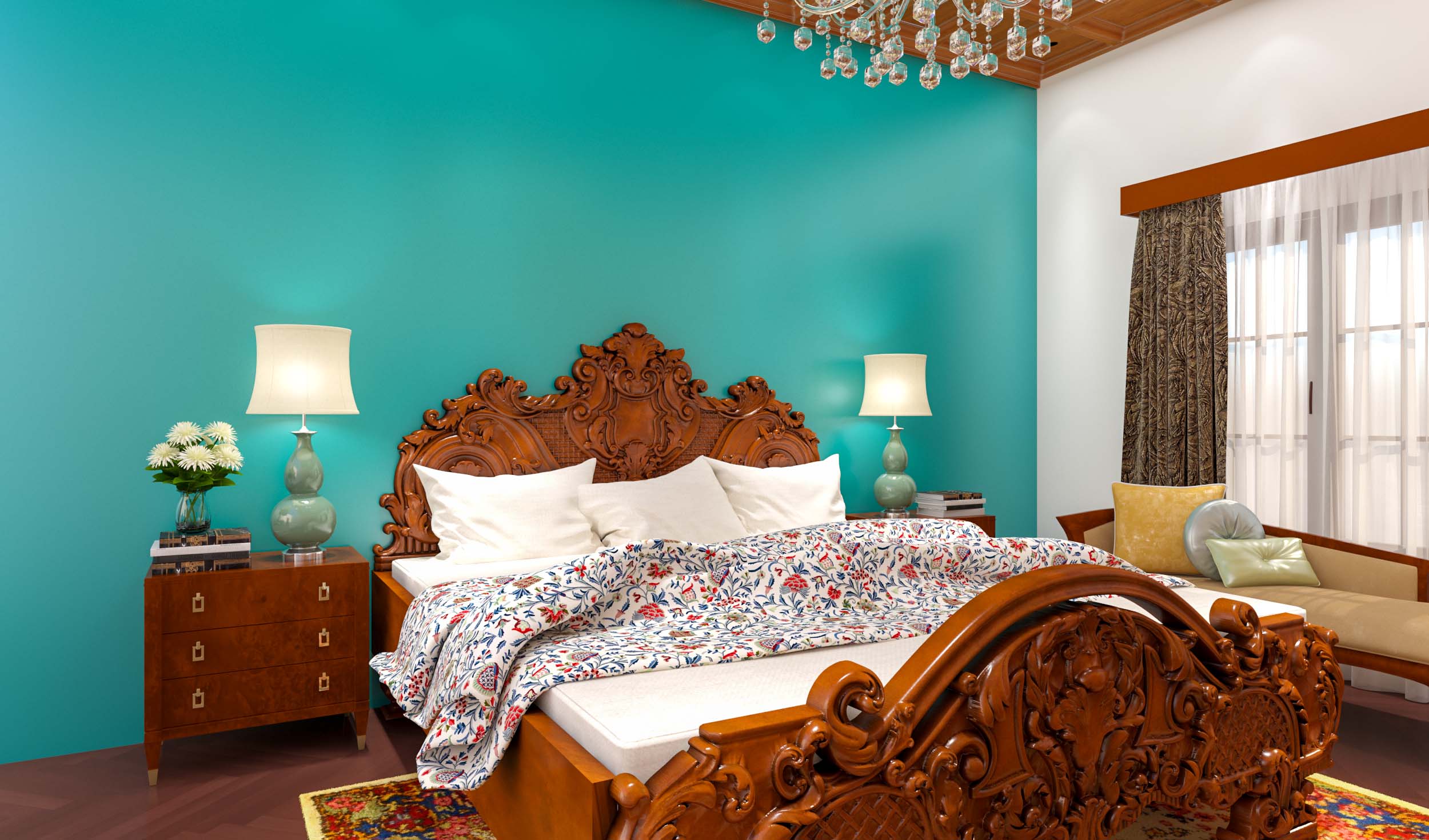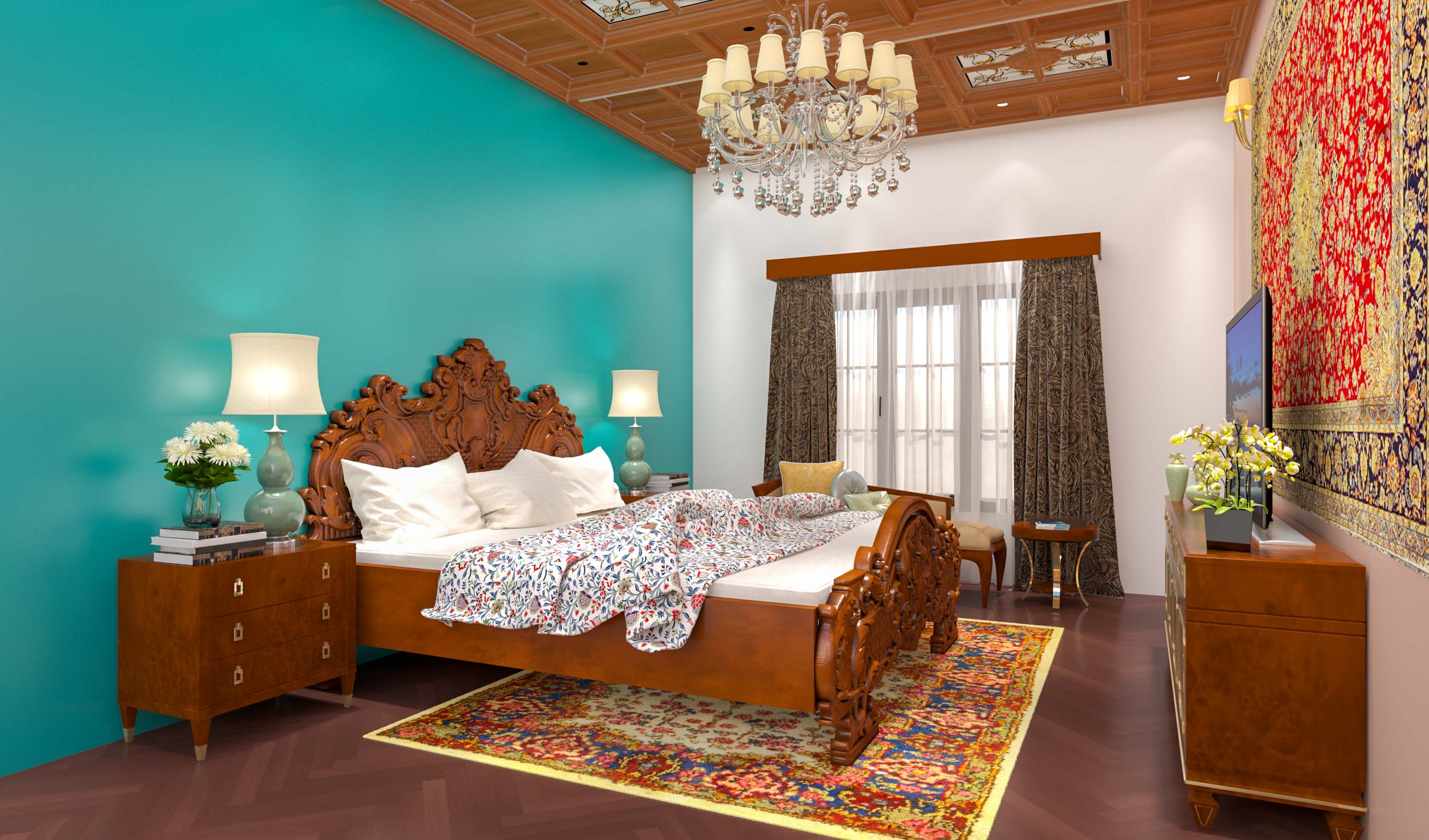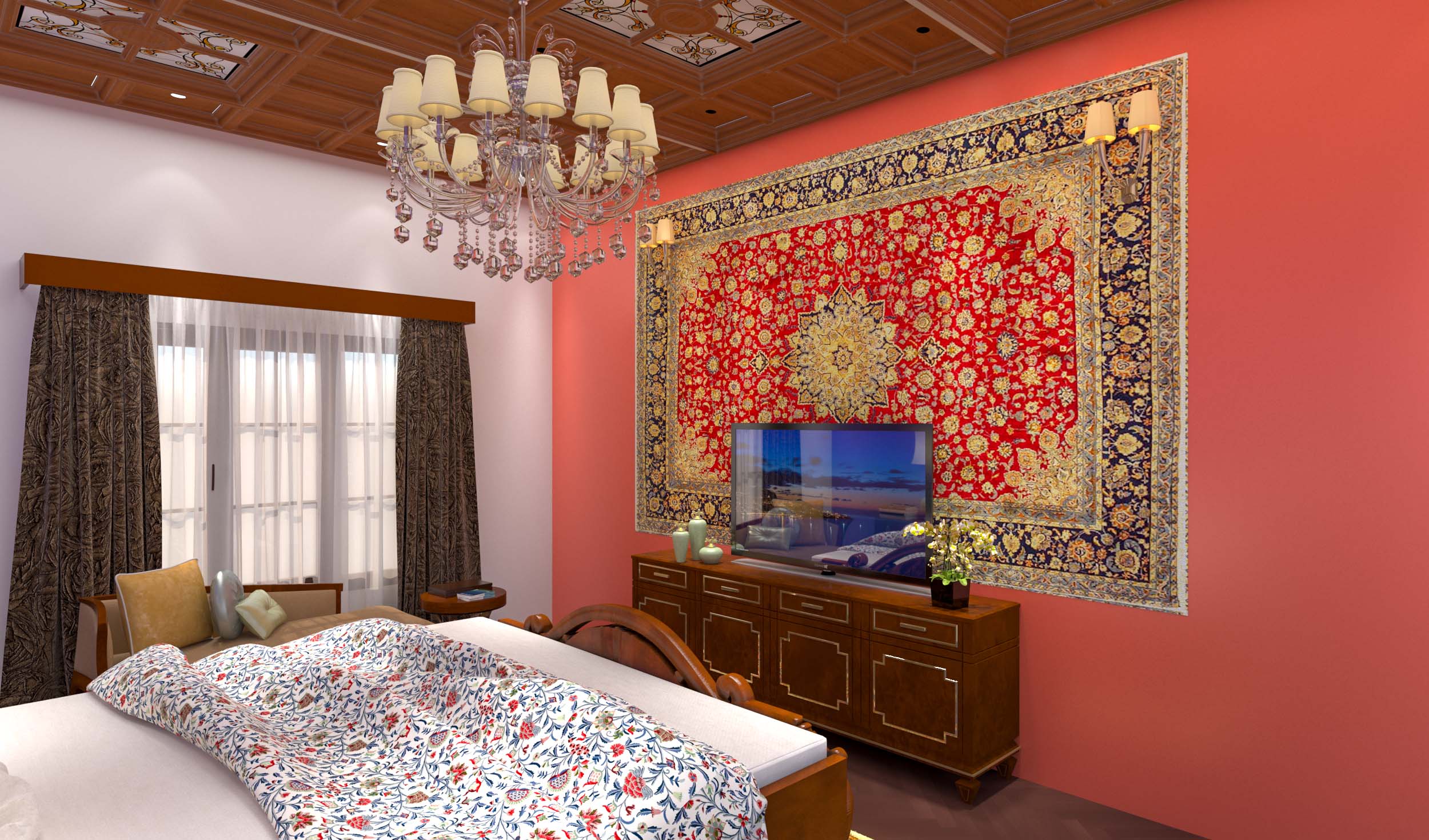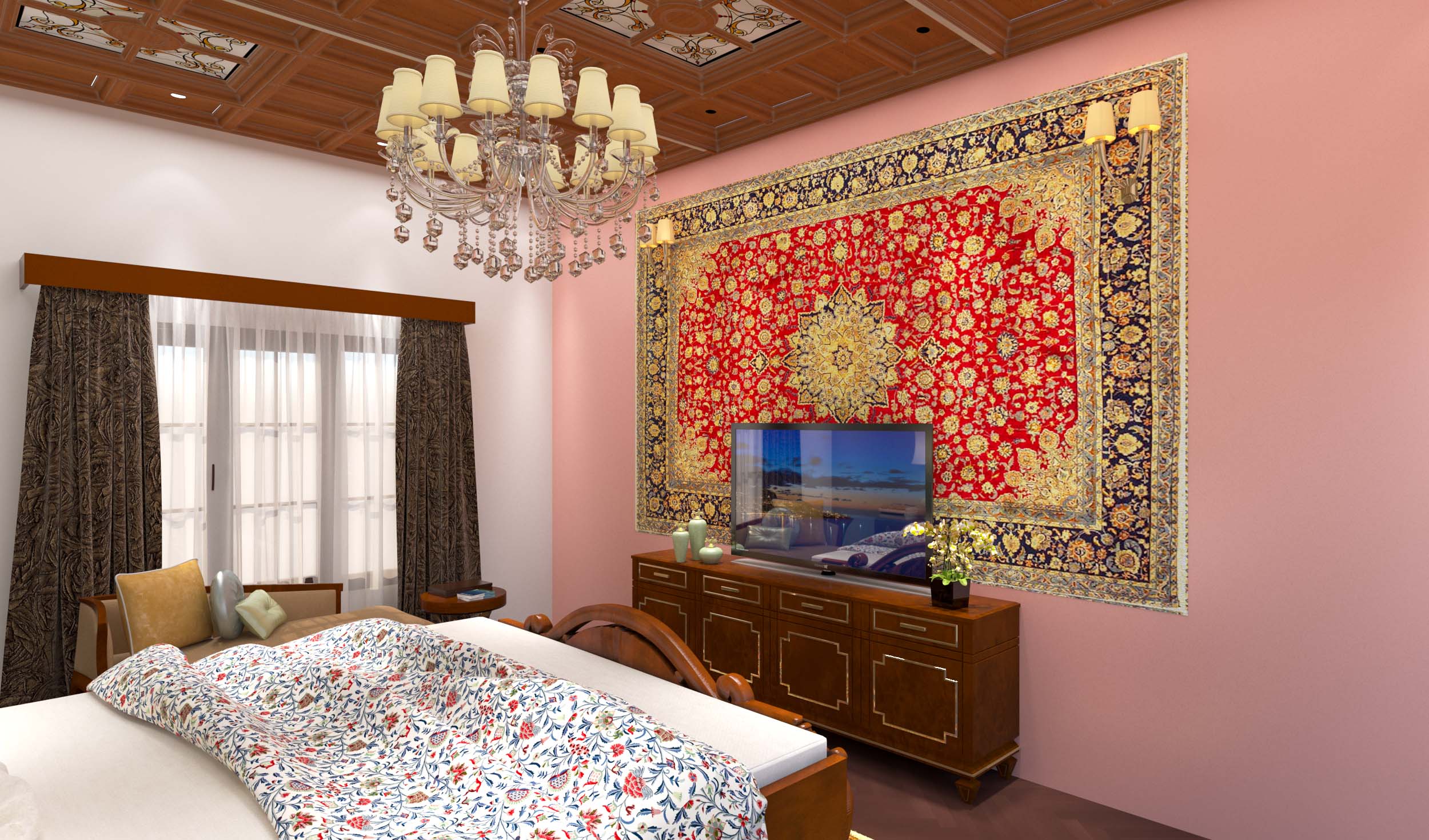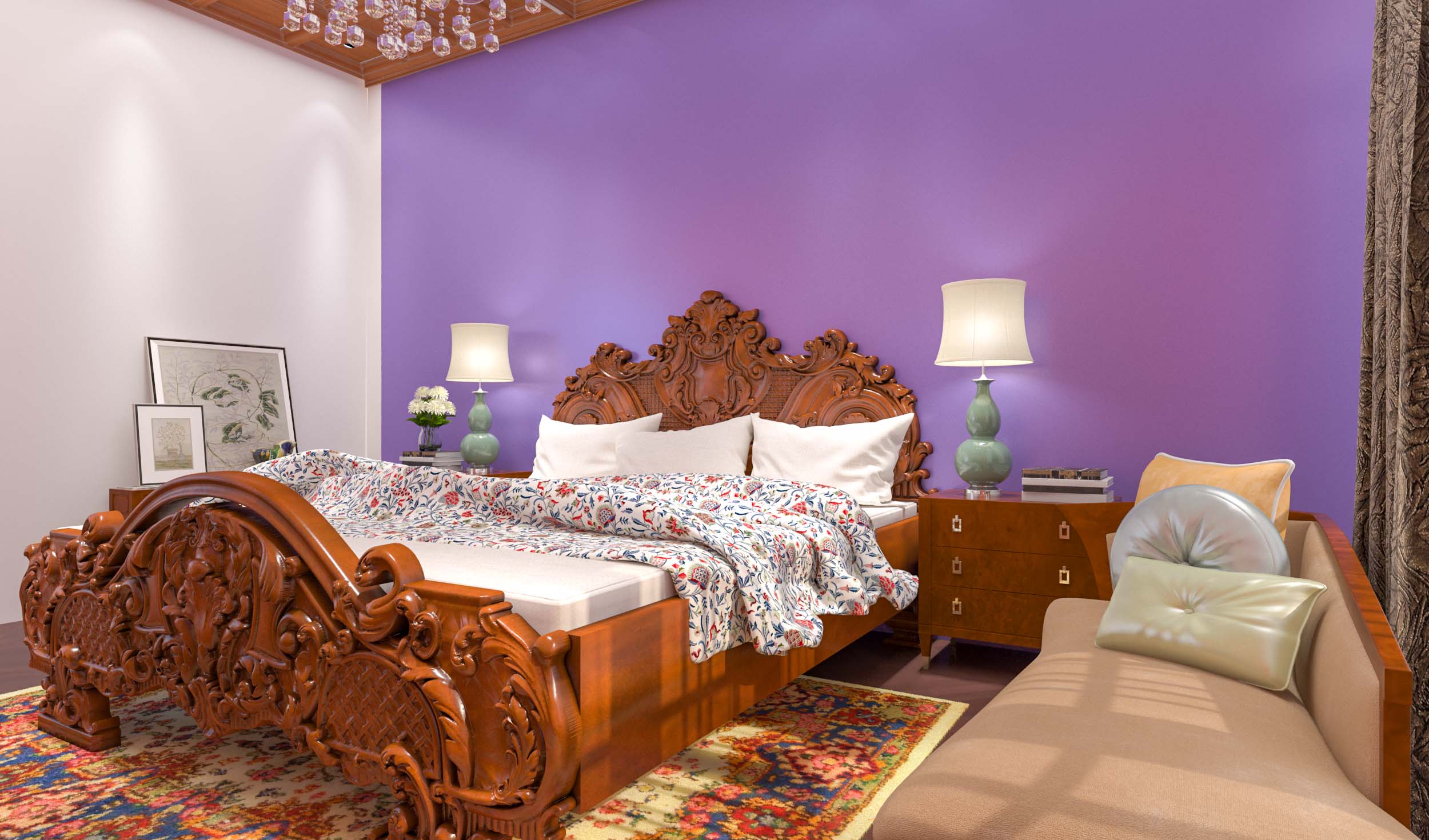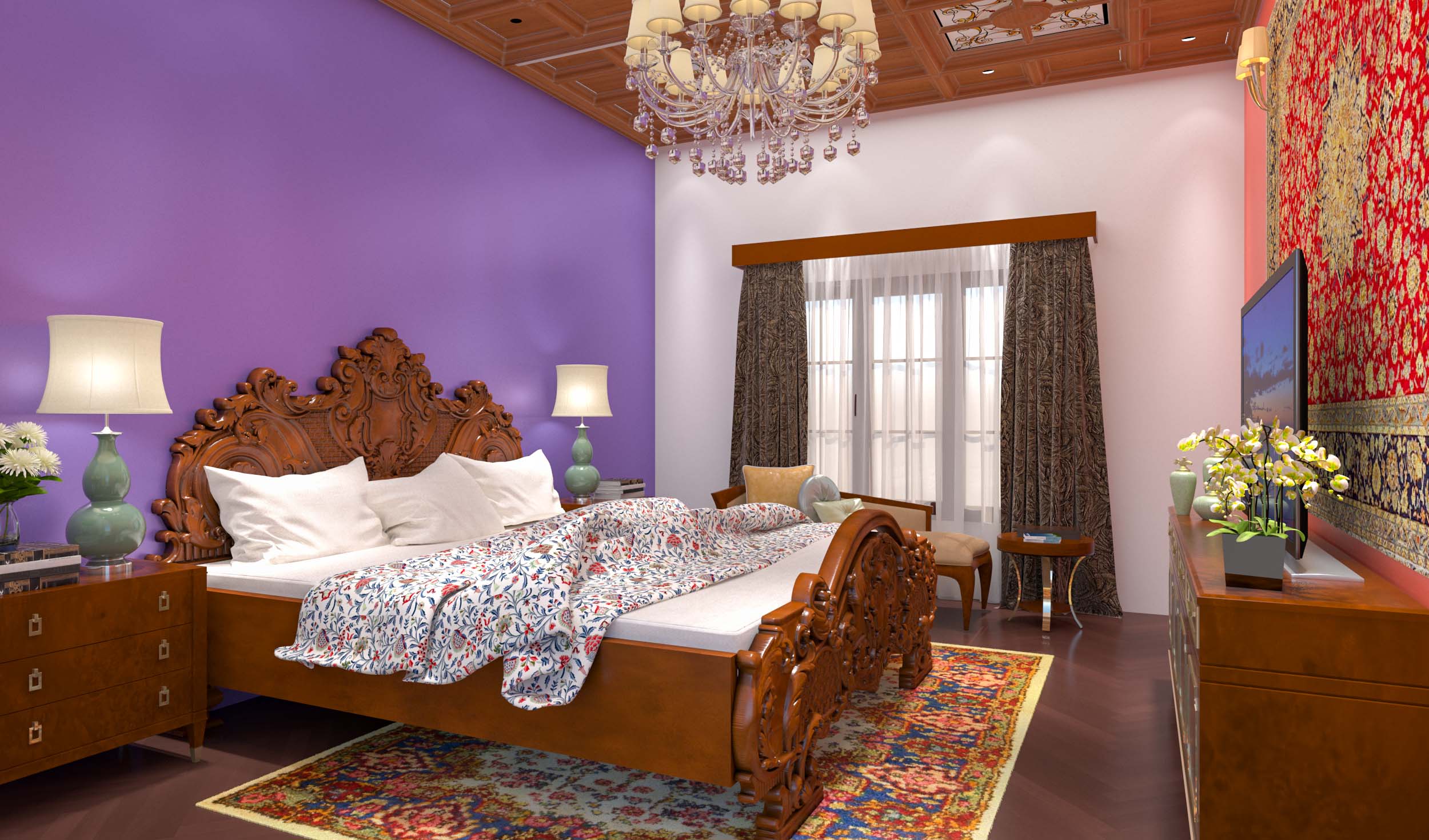 The best of Indian traditional woodcraft
Floral motifs bring close to the natural beauty of Kashmir
Soothing wall paint hues to make your space a literal heaven
Color – Pinecone
Flower vase to compliment the floriculture of Kashmir
Walnut wood handcraft to bring out the true essence of Kashmir