The Perfect Colour Companion
You can never go wrong with any one of our interior paints. They will help you make your house your dream home.
Living space that captures the true essence of Kochi!
Our exclusive design inspirations allow you to transform your home with amazing color palettes, smart layouts, and cozy furnishings that resemble Kochi. Warm rugs on the floor and soothing curtain hues give your home a rich look. Feel the beautiful blue with a living space dedicated to the elegance of Kochi.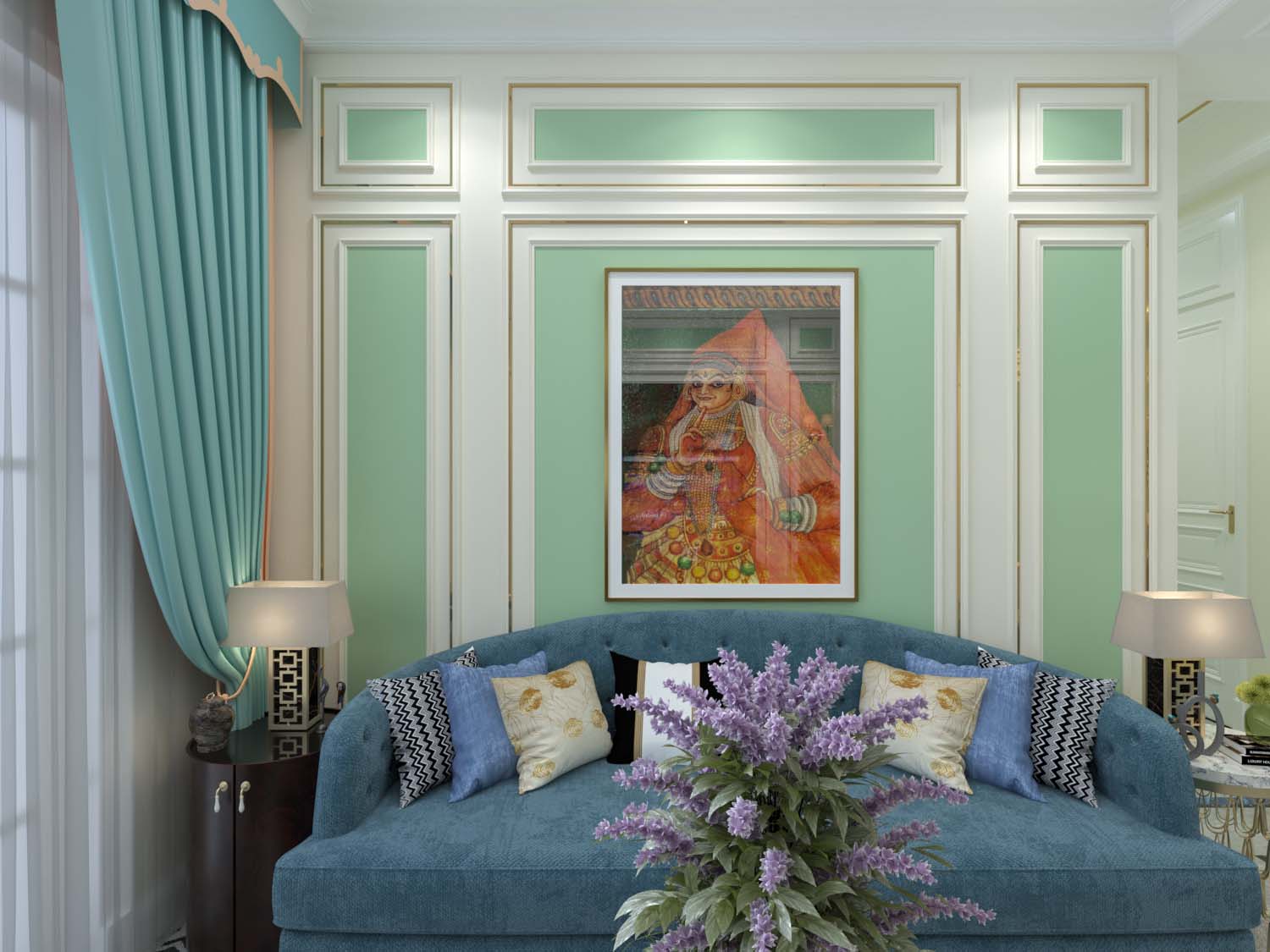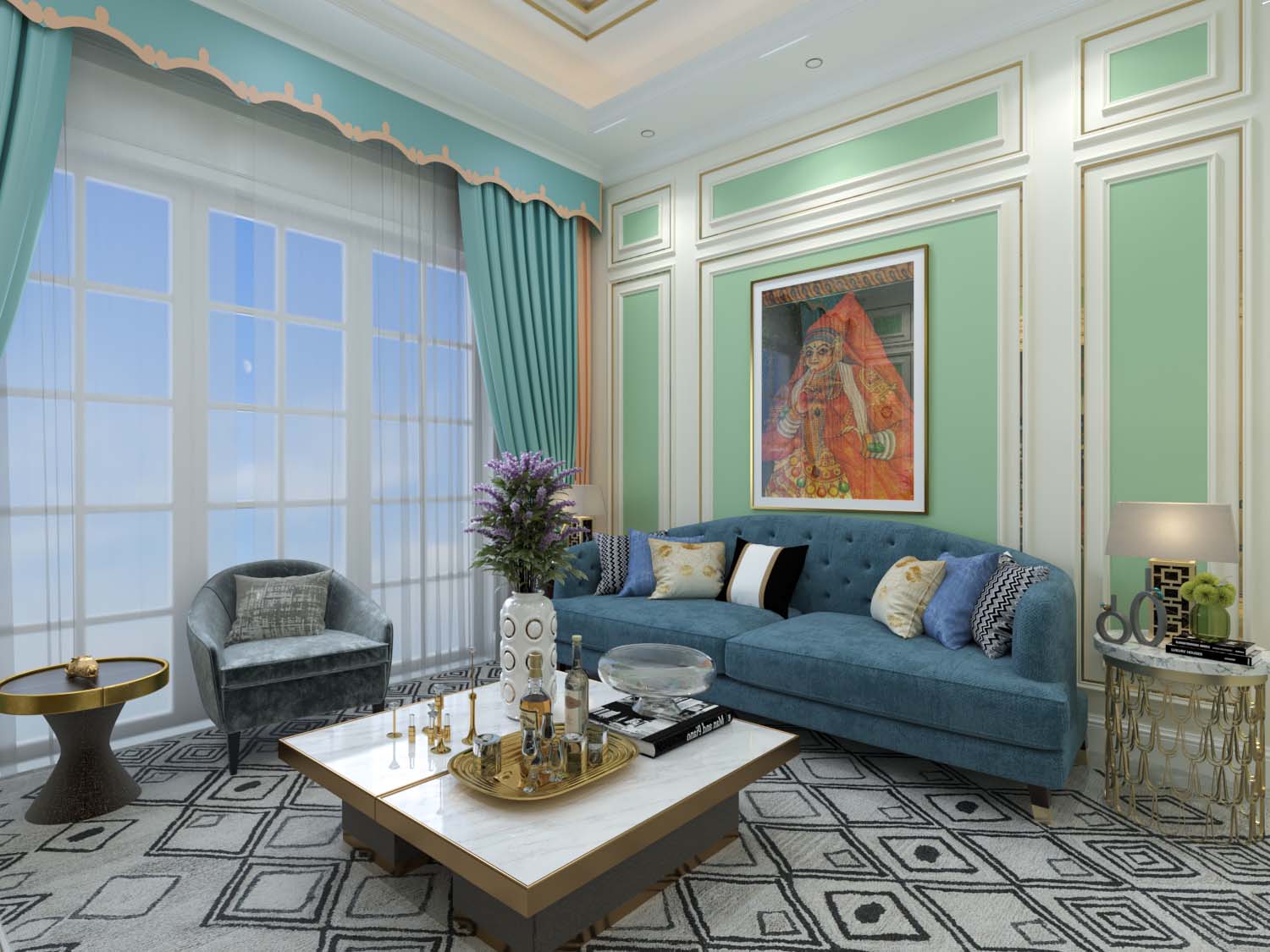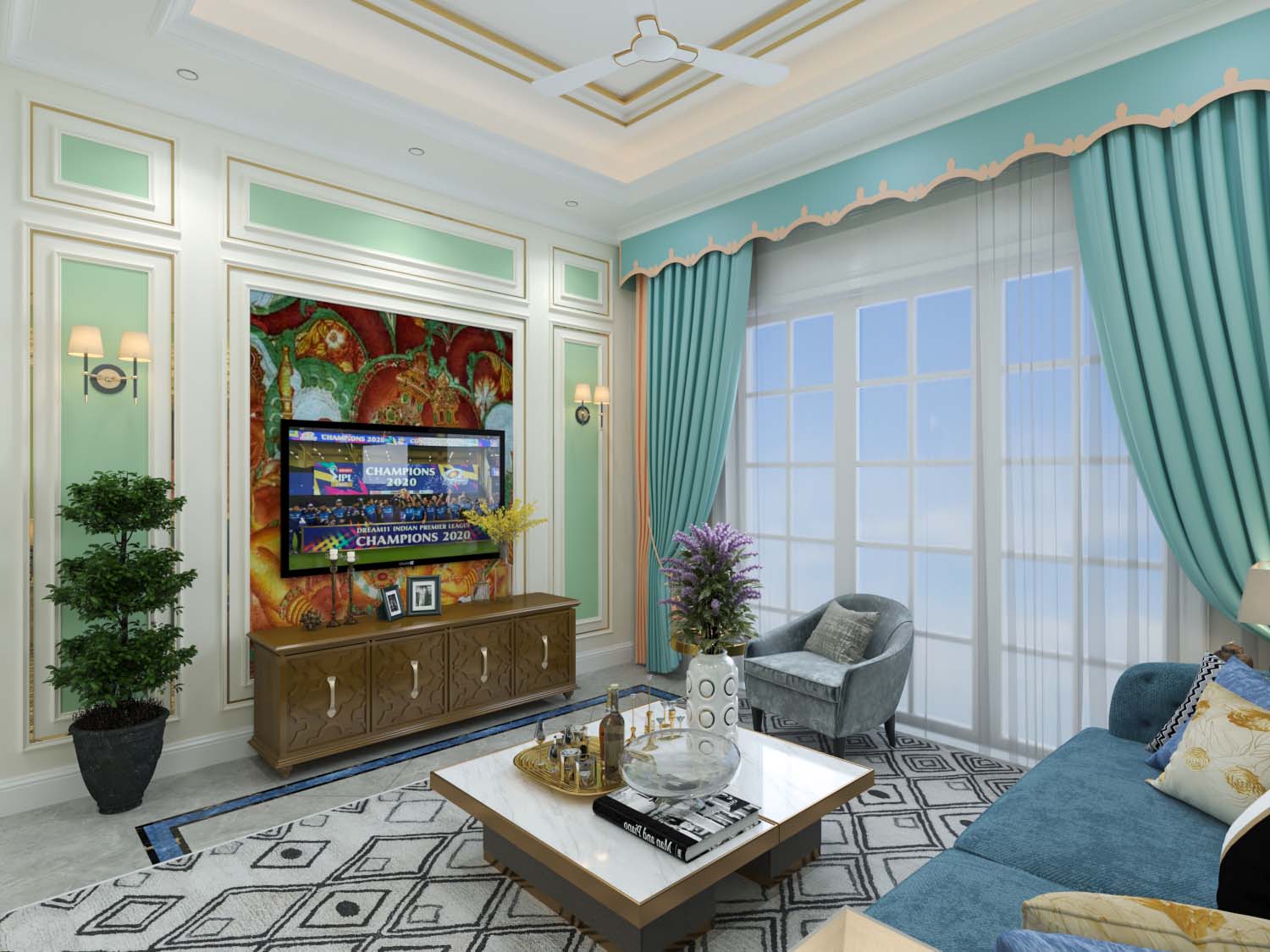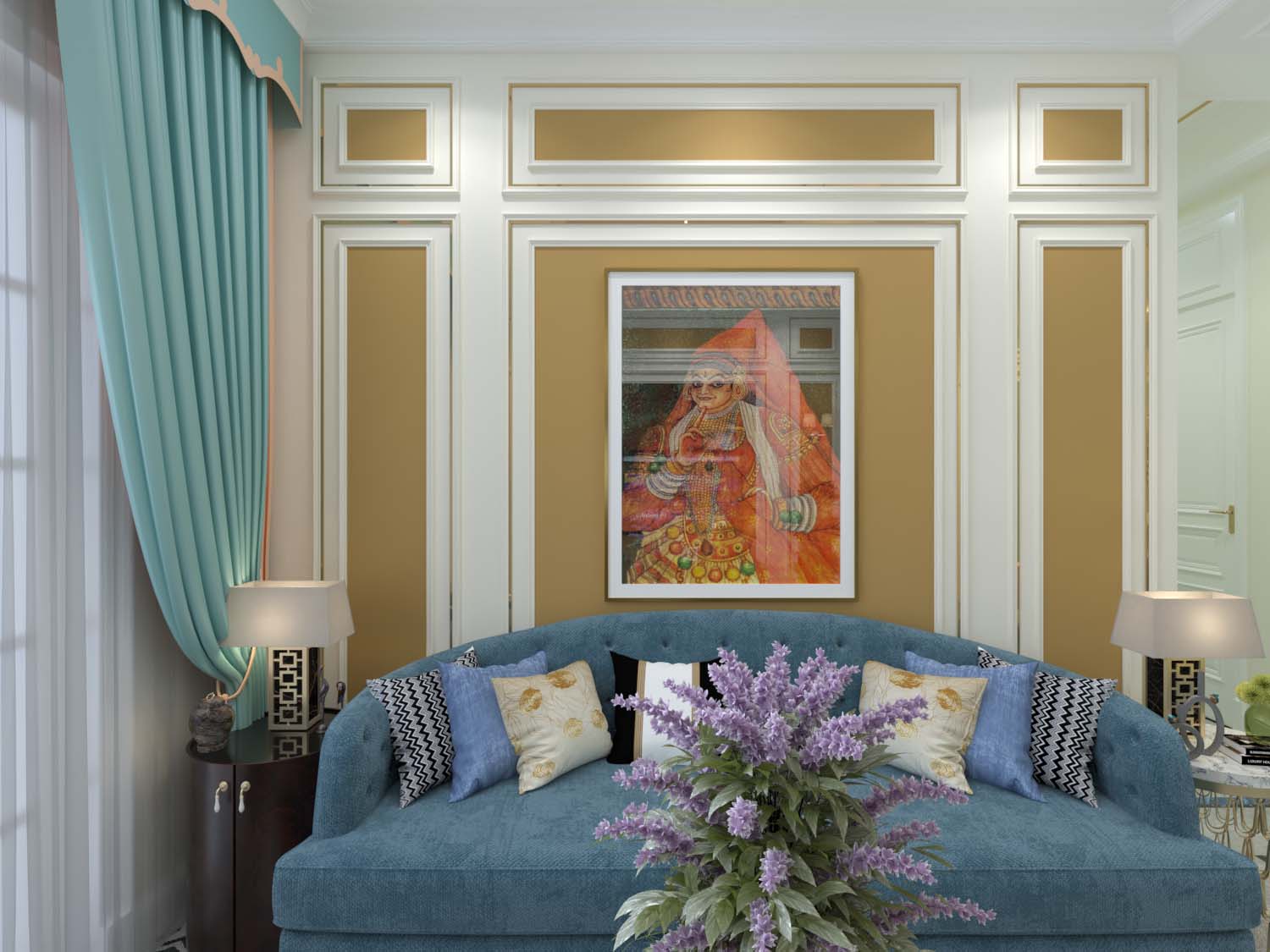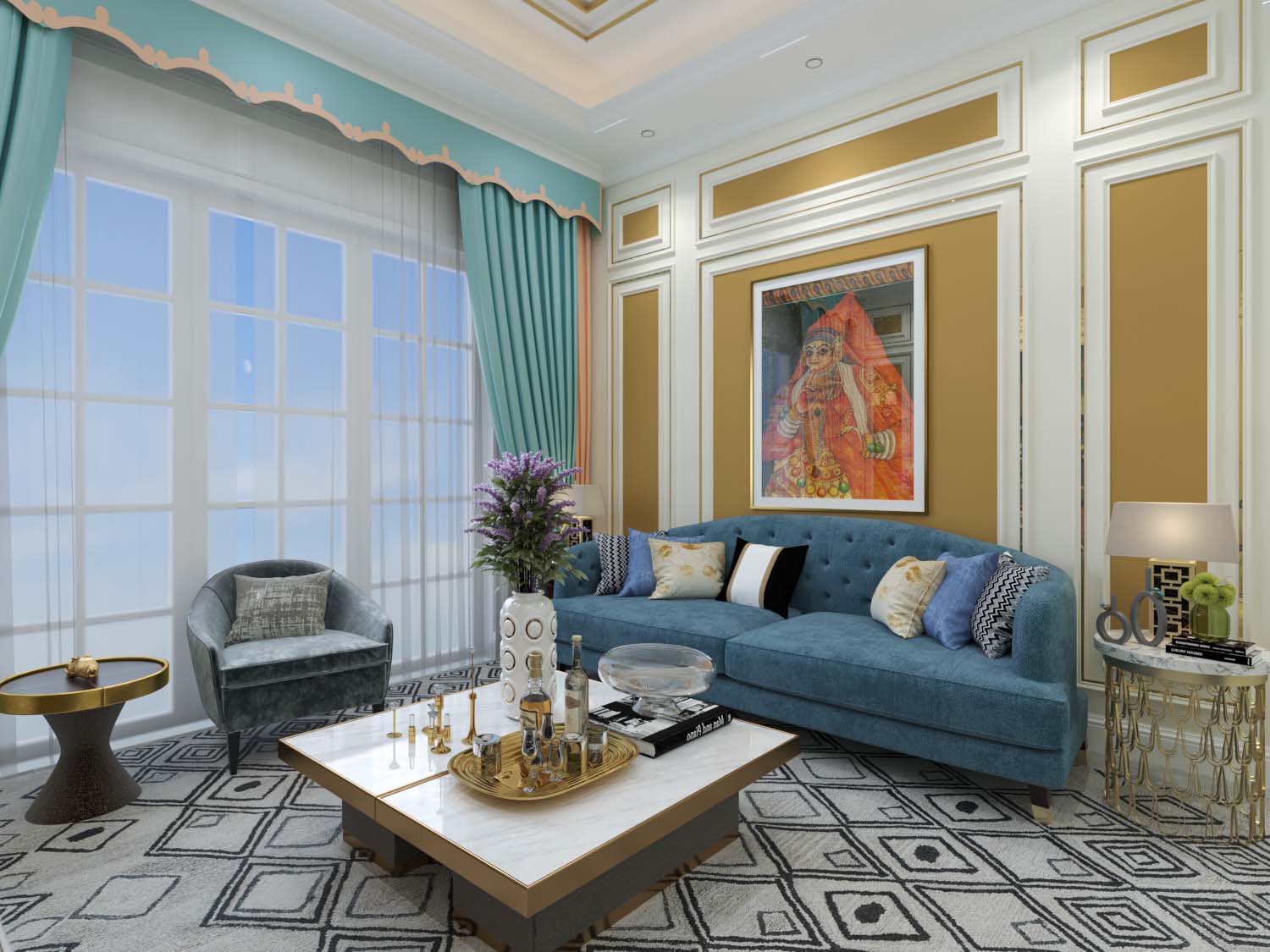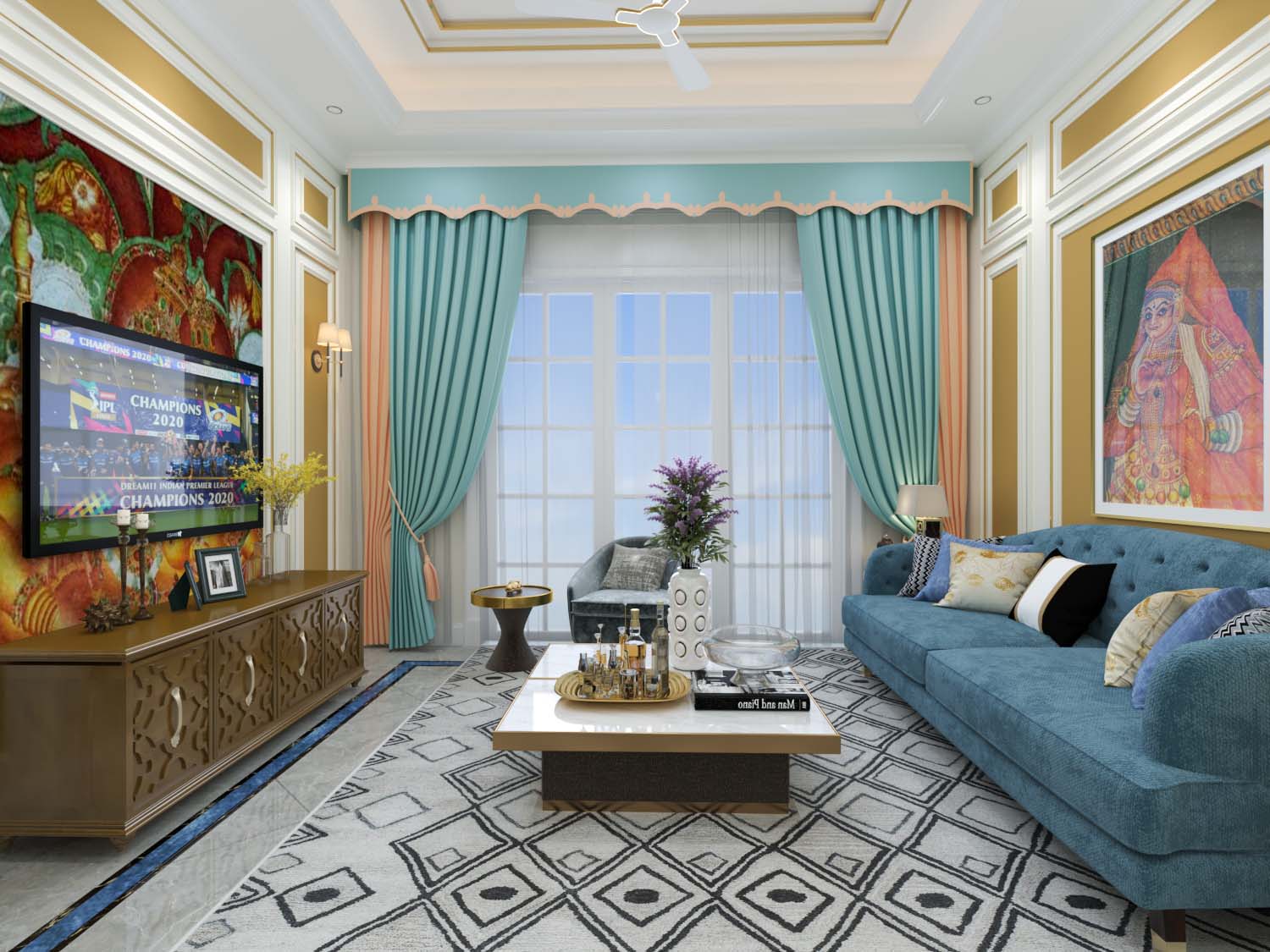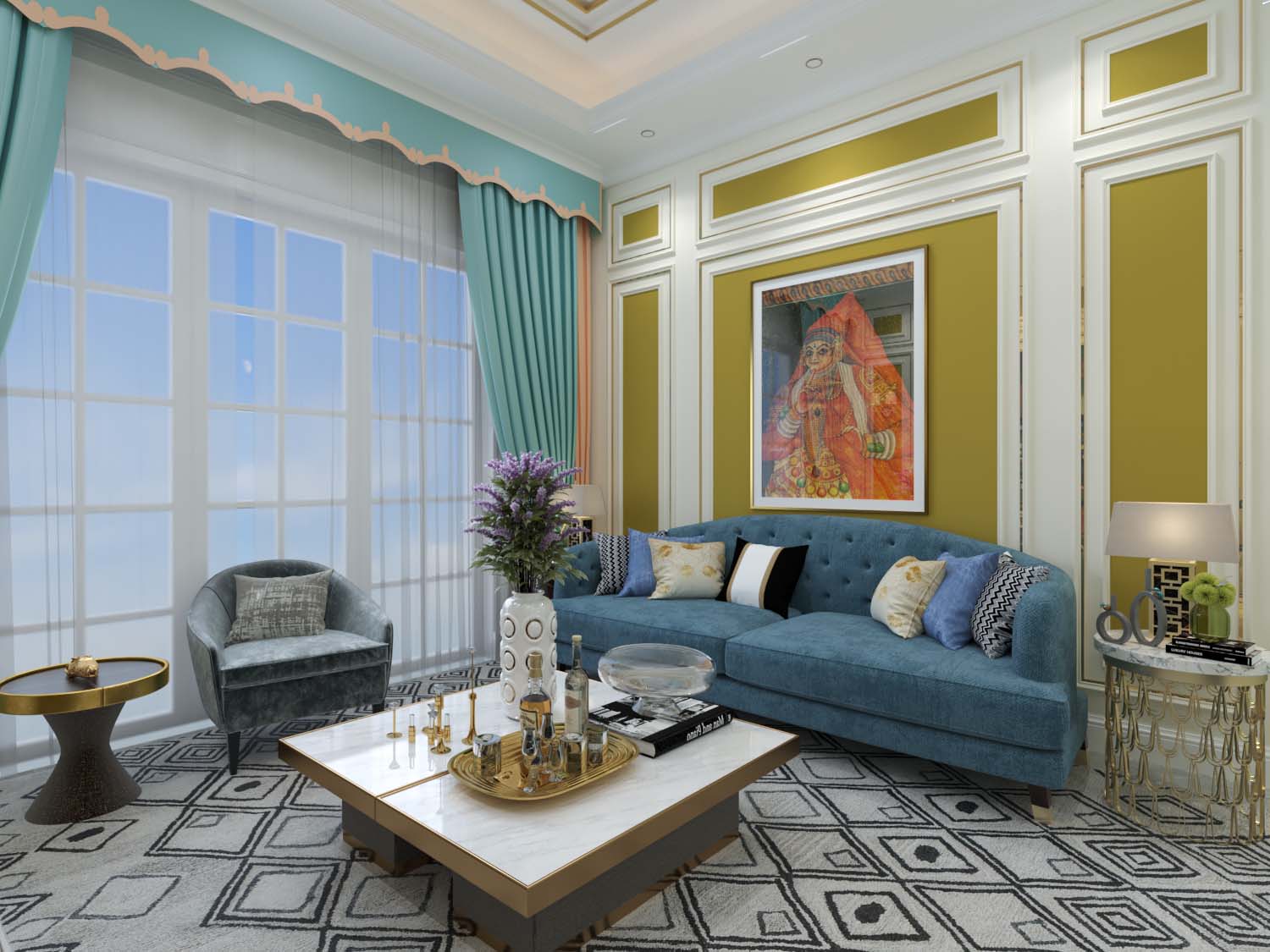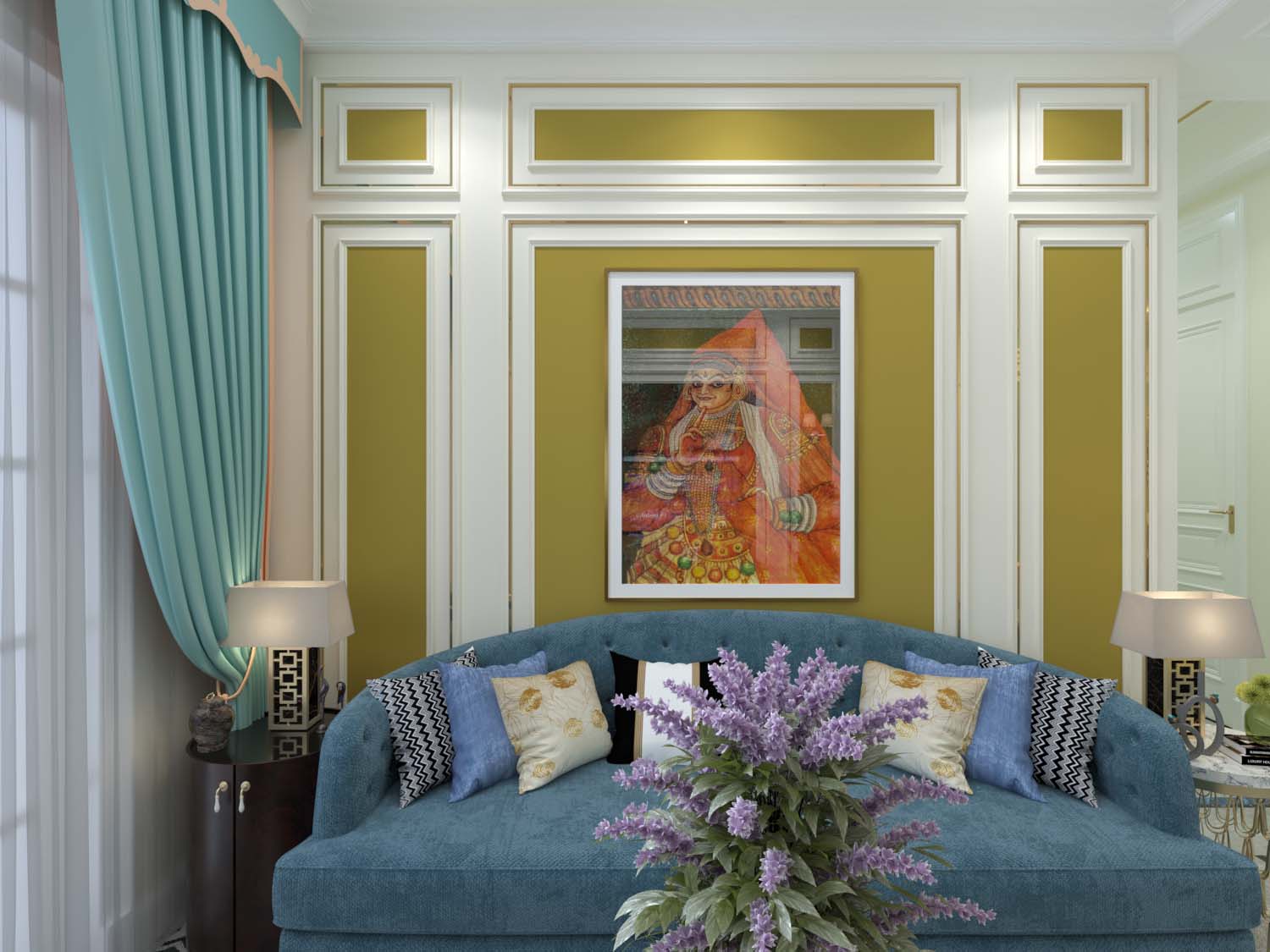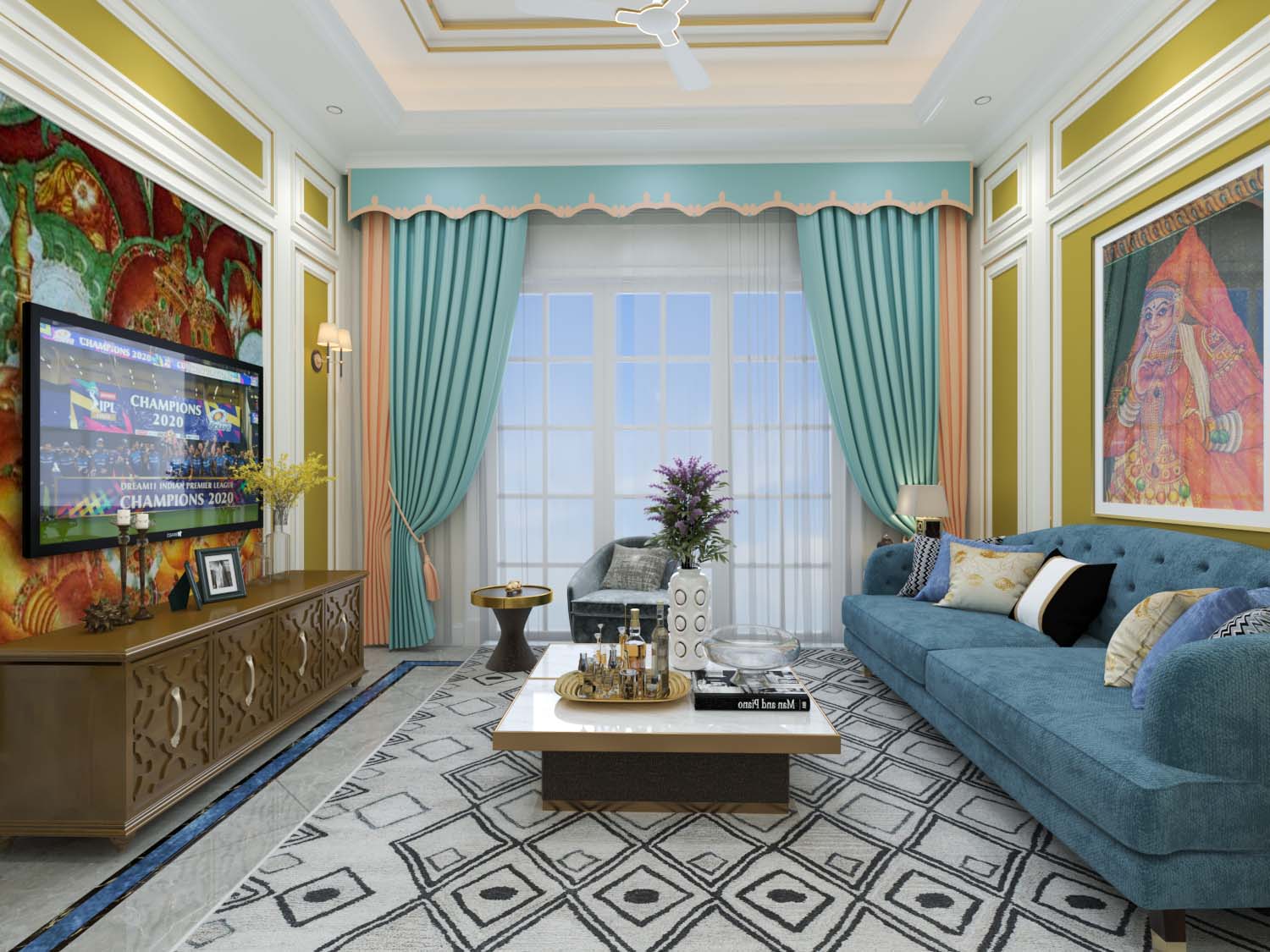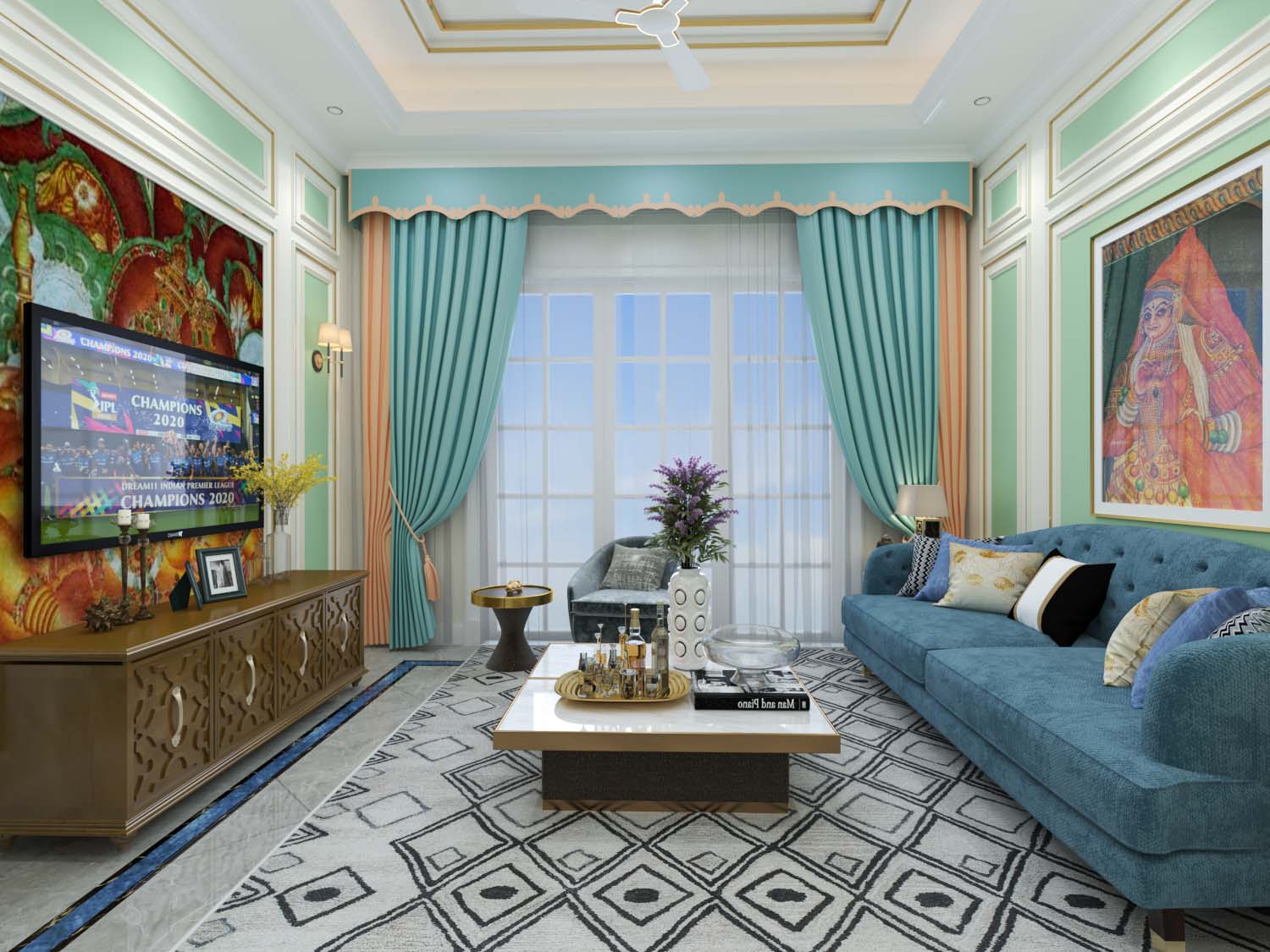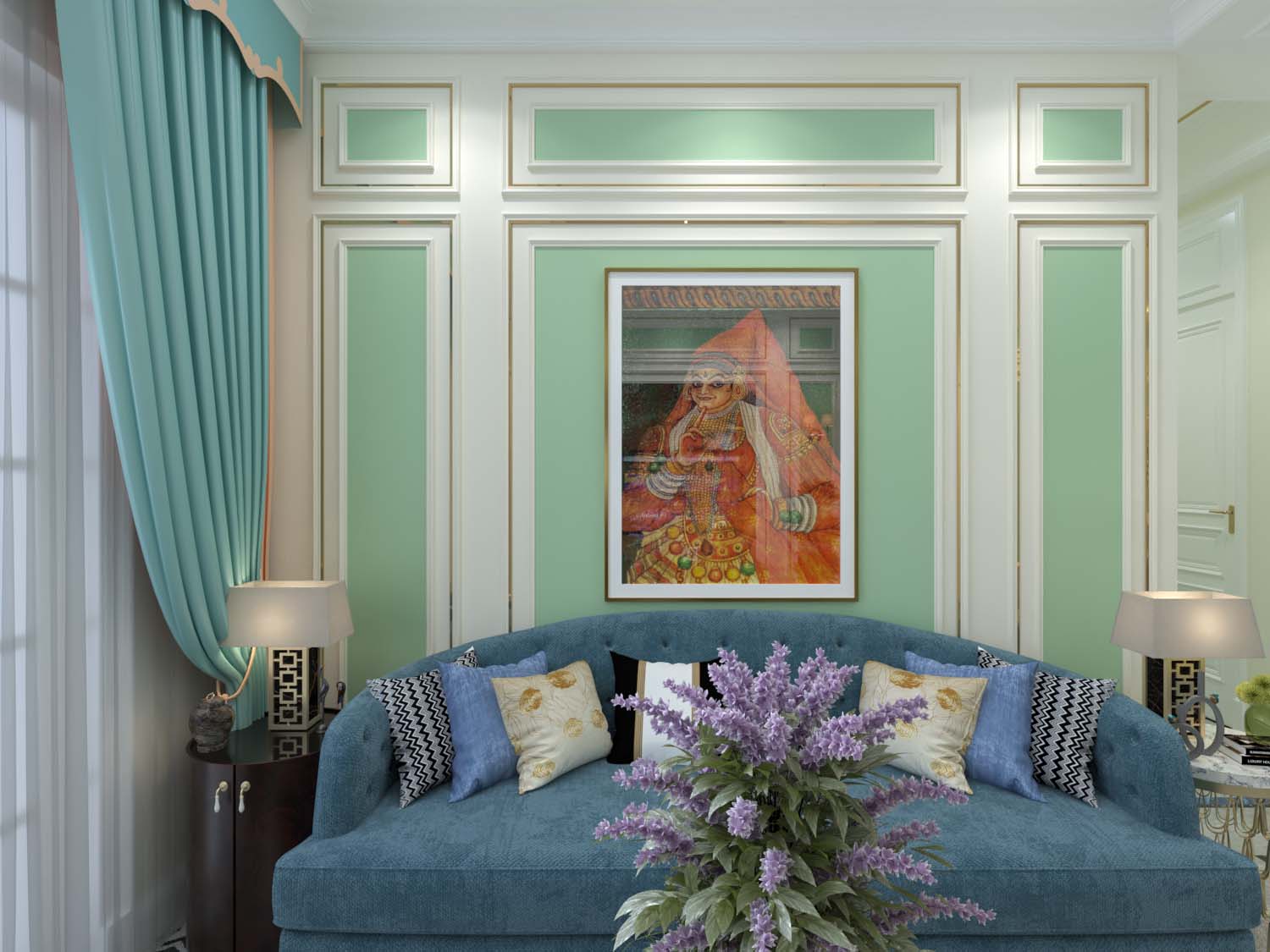 Thematic miniature paintings on the wall to compliment the overall look and feel of the space
Shades of blue to beautify the walls
Color – Green Eyes
Cozy corner curated with attractive furniture setting