The Perfect Colour Companion
You can never go wrong with any one of our interior paints. They will help you make your house your dream home.
Flushing Your Bedroom with All the Assamese Feels
Assamese interior design is subtle, natural, yet effective in its appeal. The designs have a heavy influence of wood in the furniture, making them almost like those in the British colonial era.
Wooden floorings are adorned with heavy yet elegant carpets and rugs. Further, pastel colours of your choice can adorn the room and enhance the aesthetics of the room's interior. Since Assam is home to some of the finest silks across the nation, original silk bed sheets can add a natural touch to the room. All this combined will ensure that the room takes you on a spiritual journey to Assam.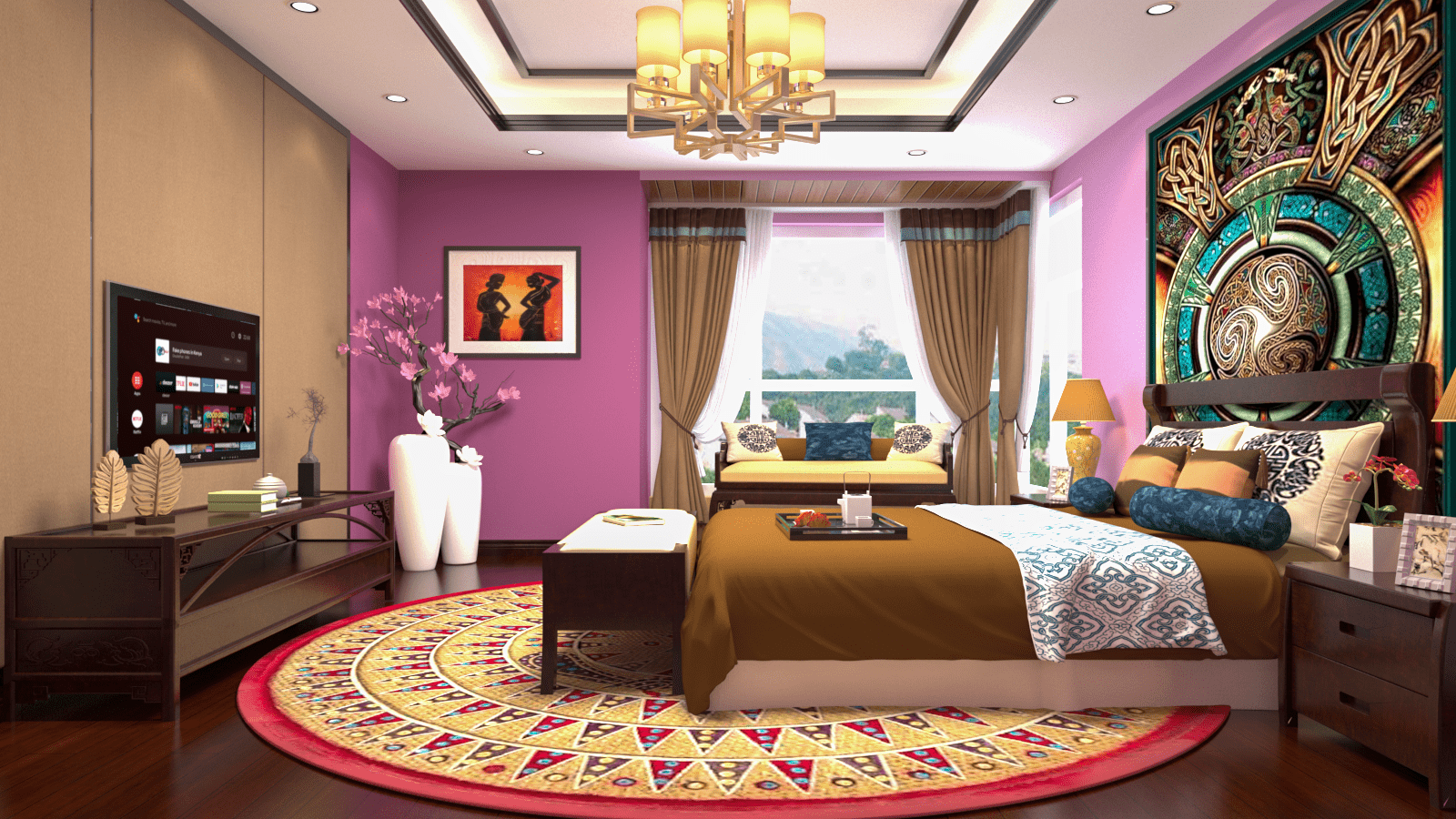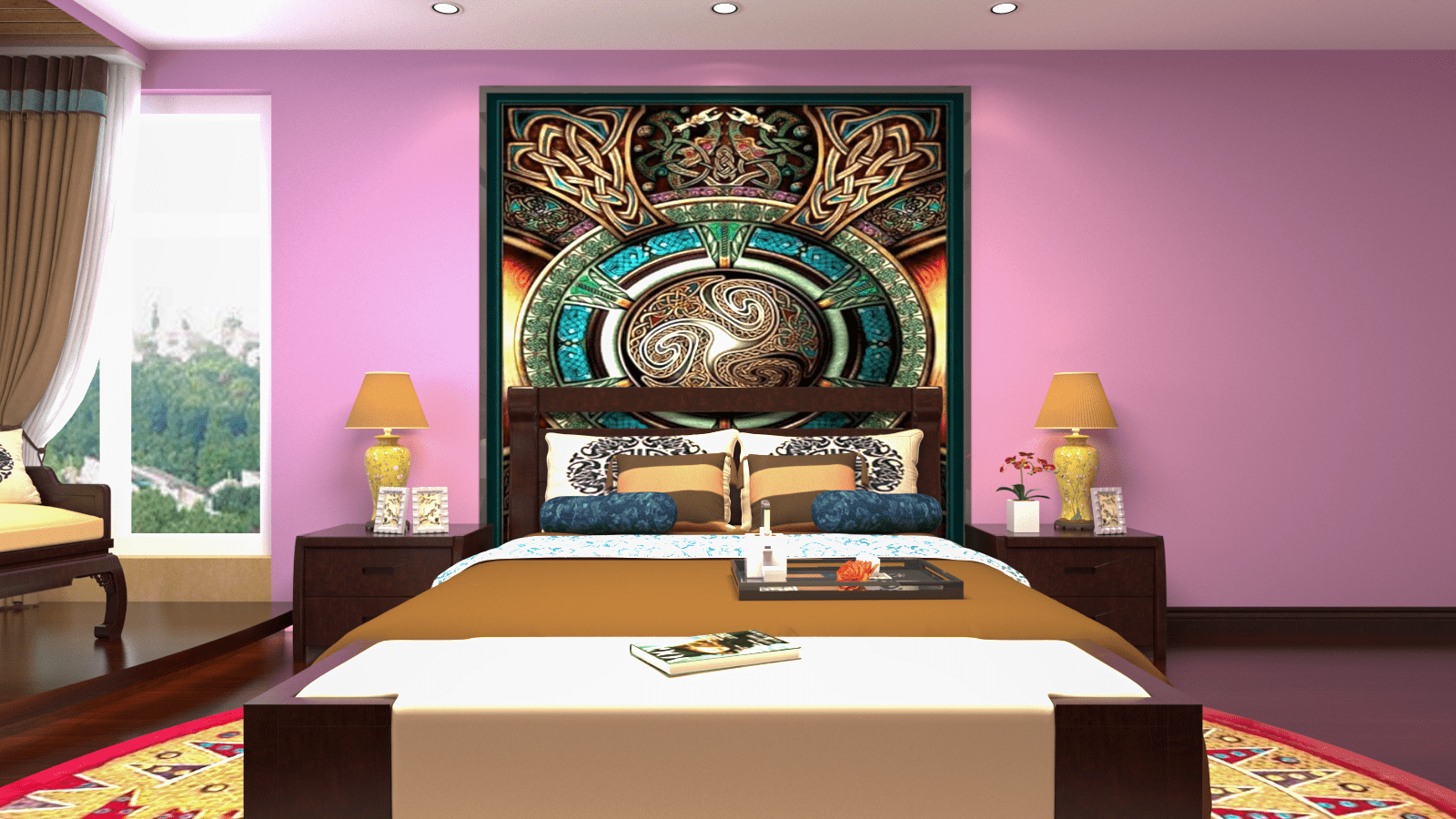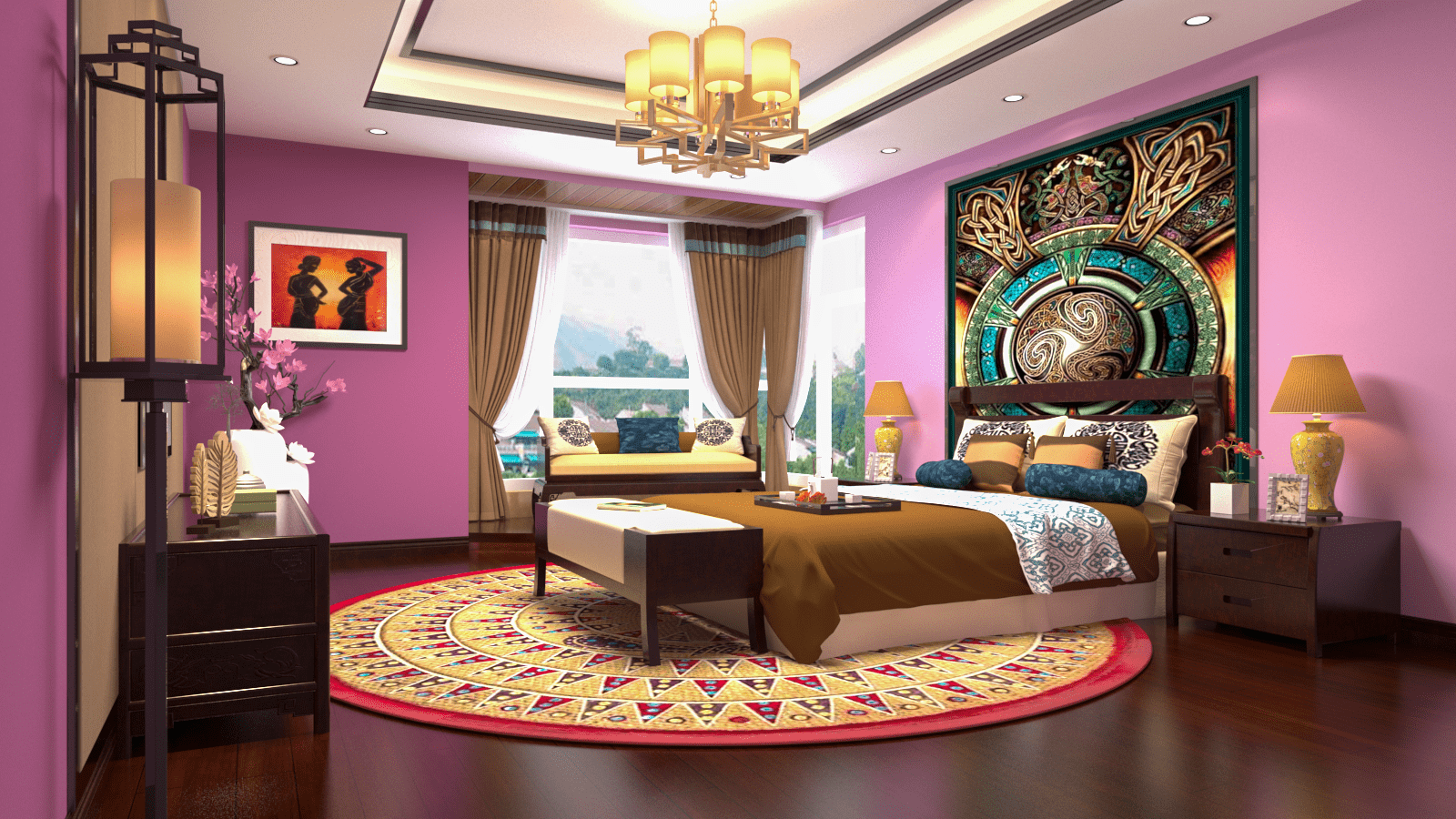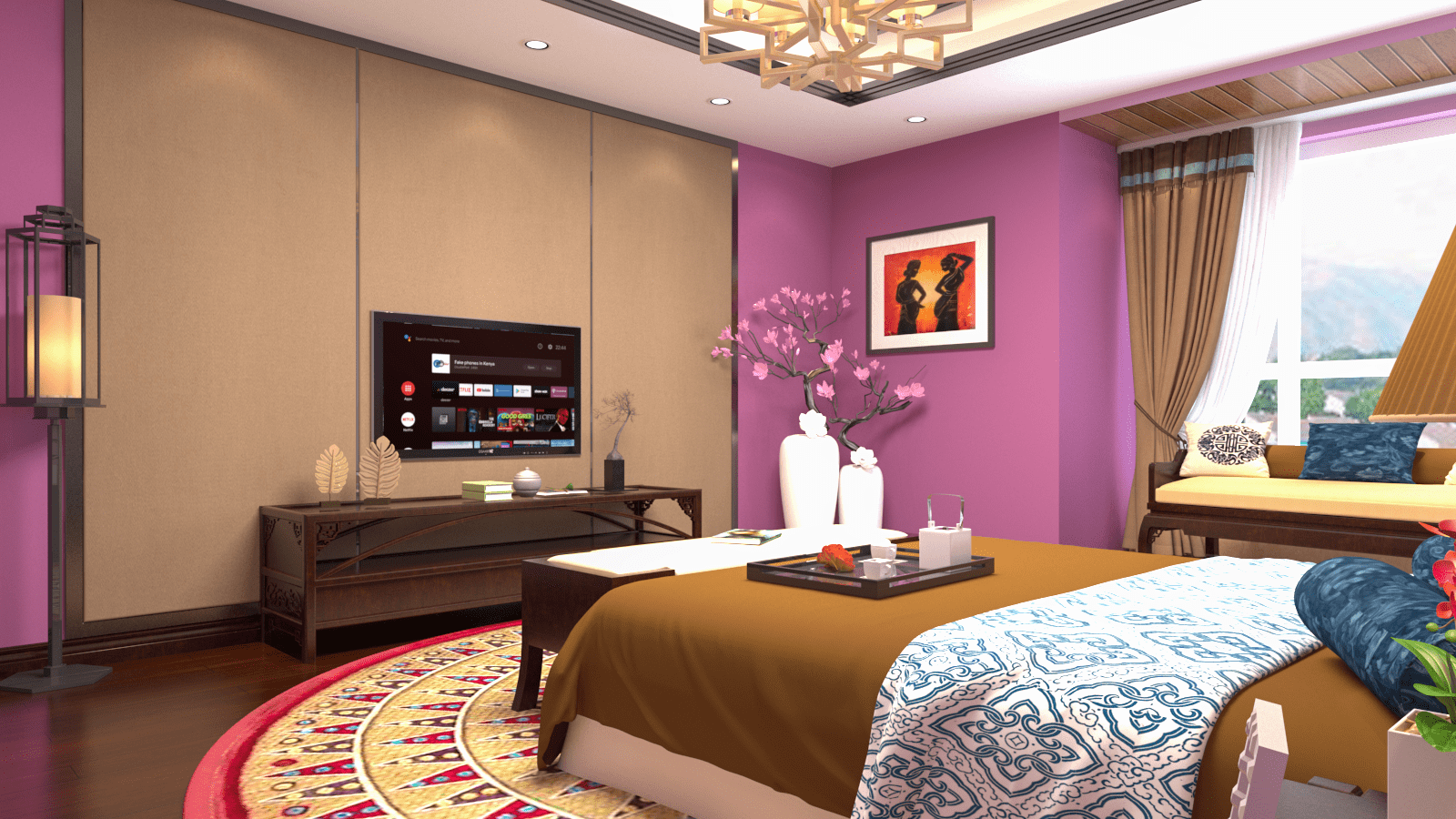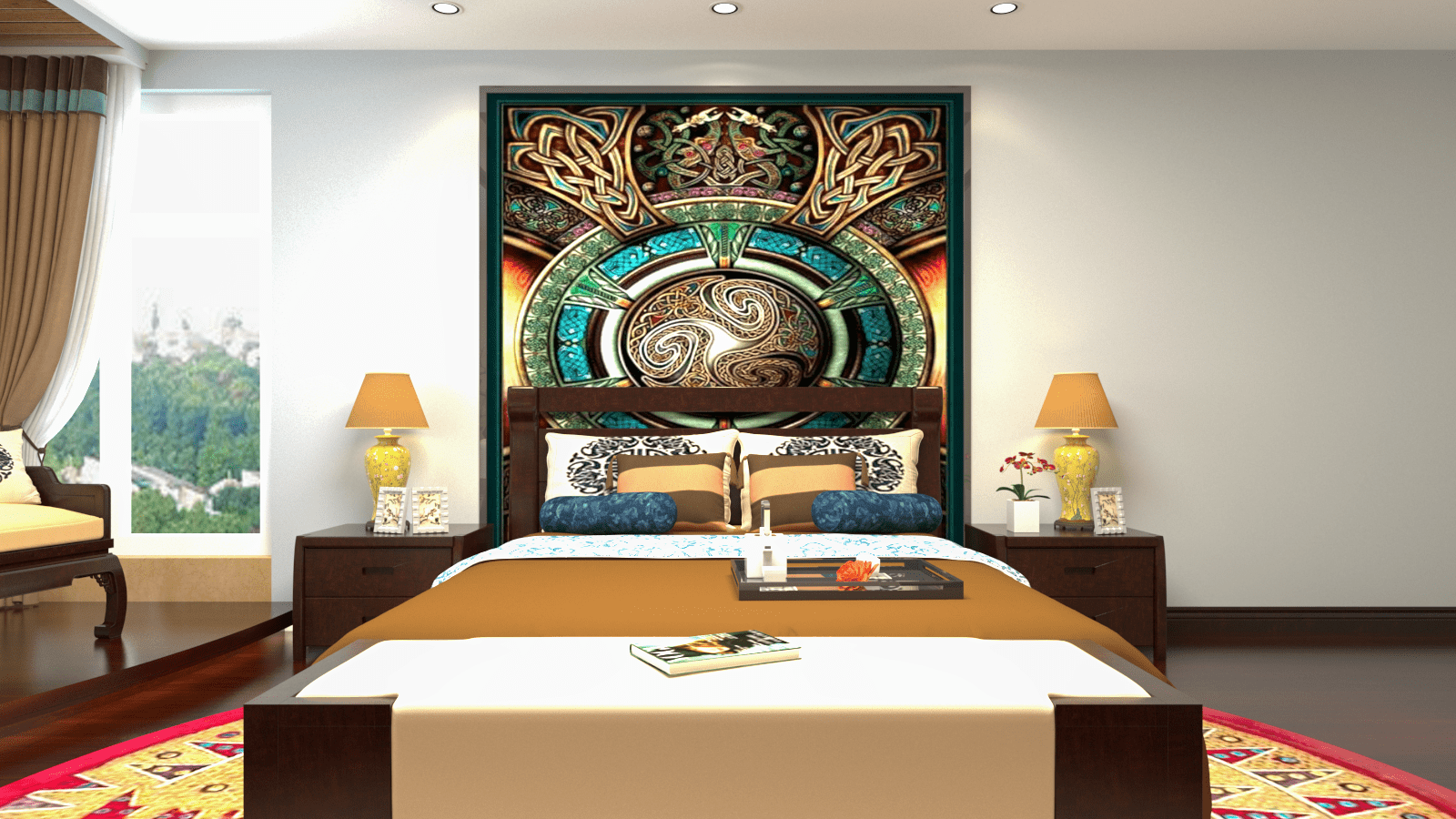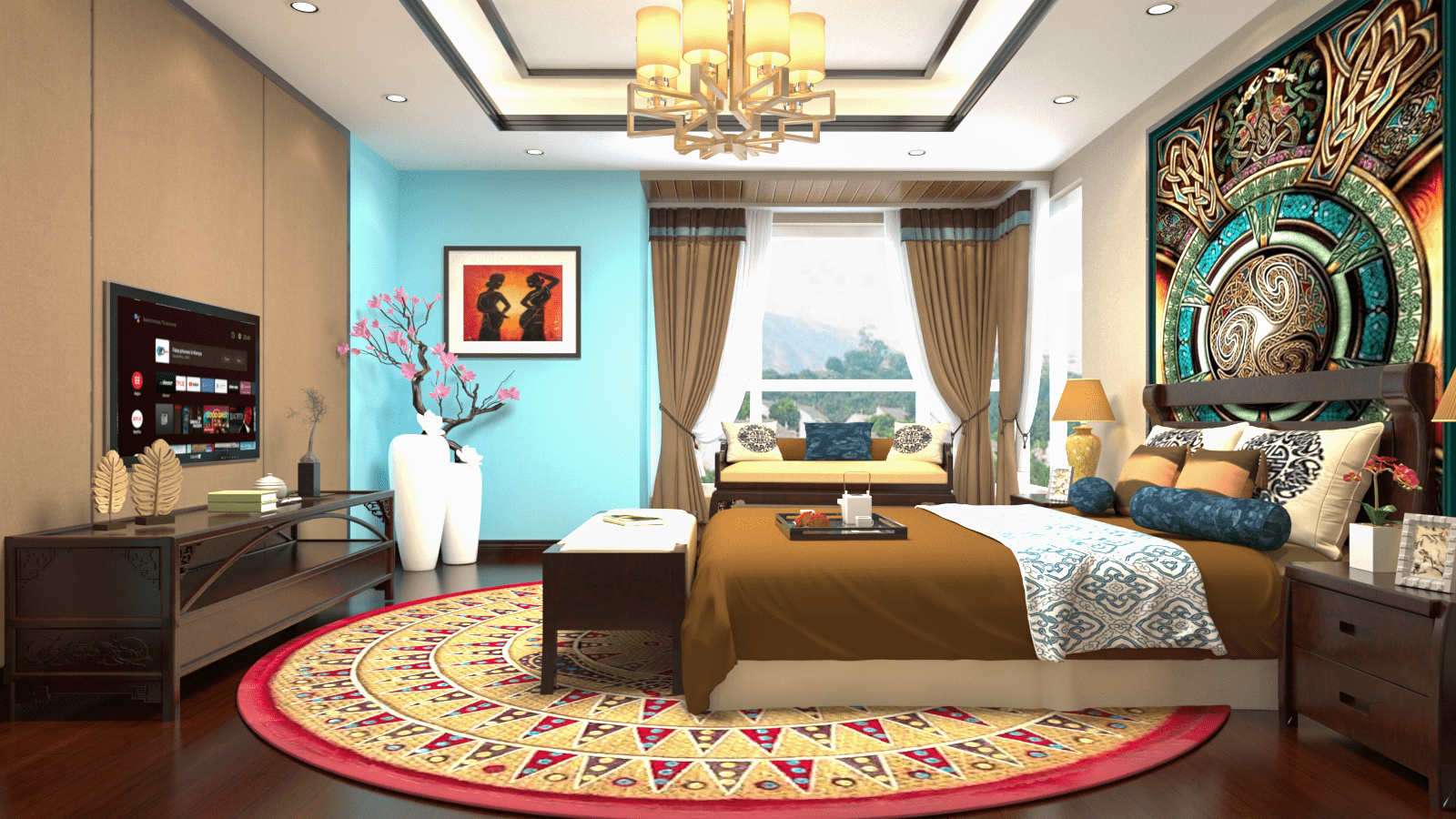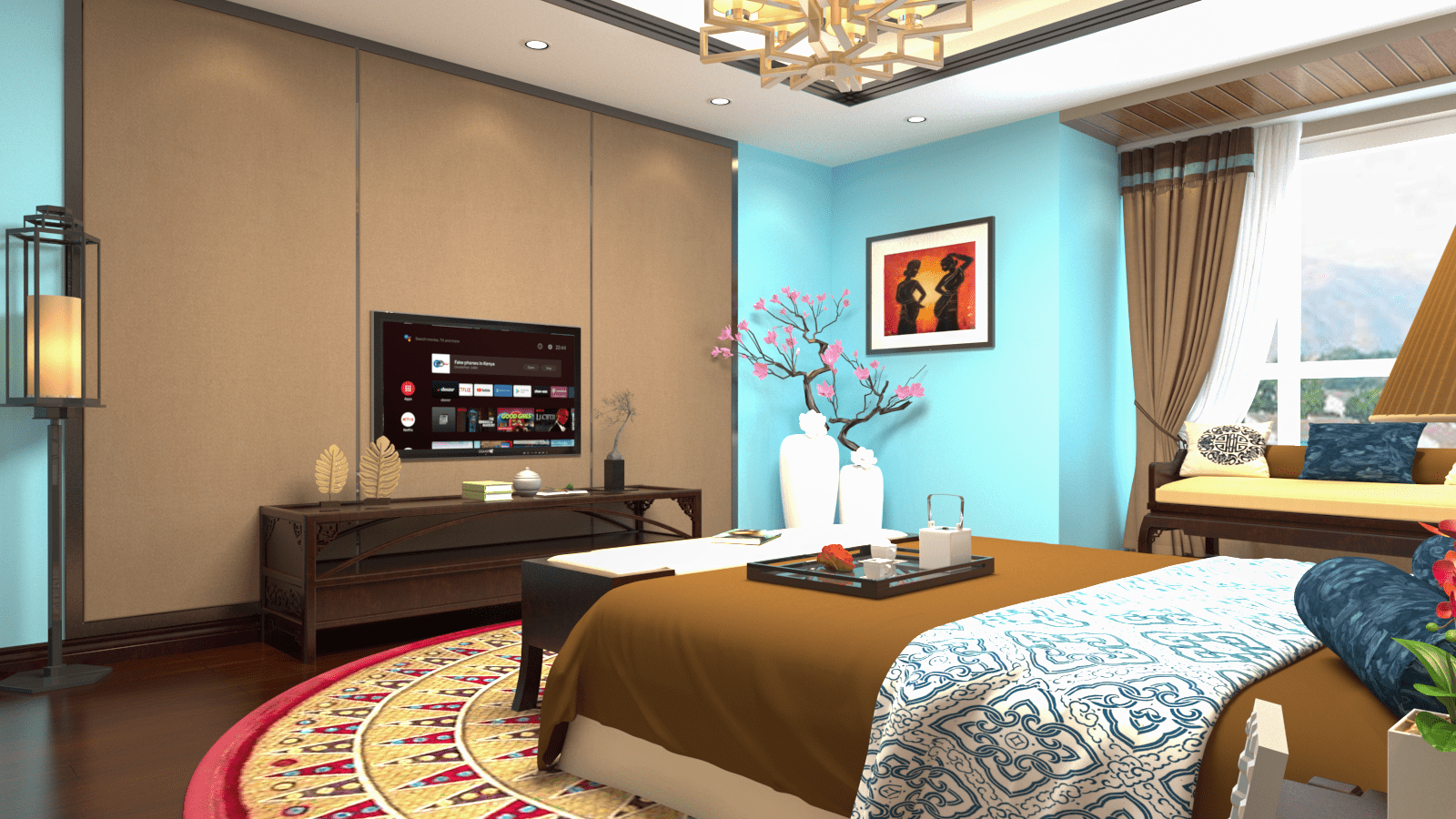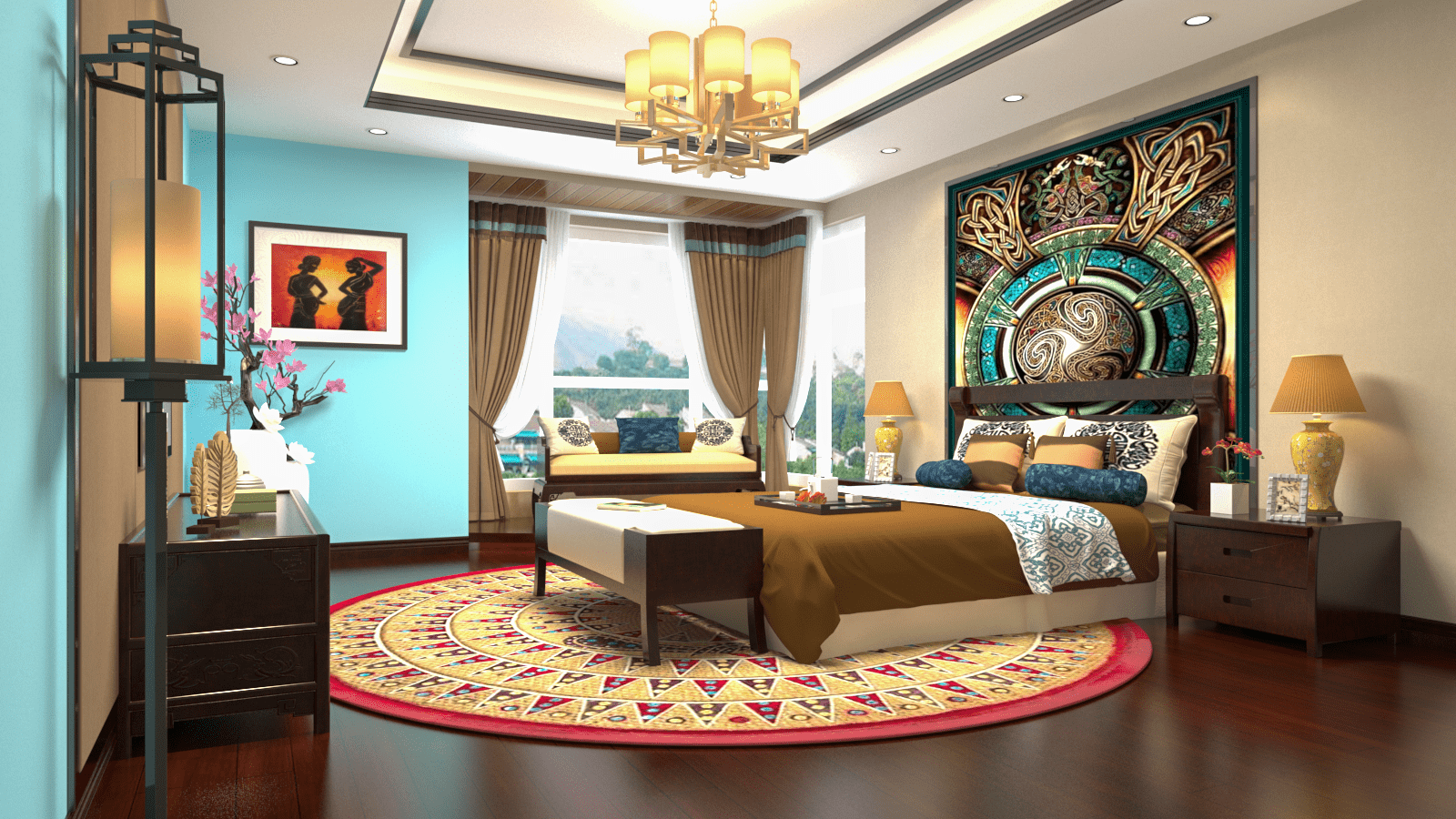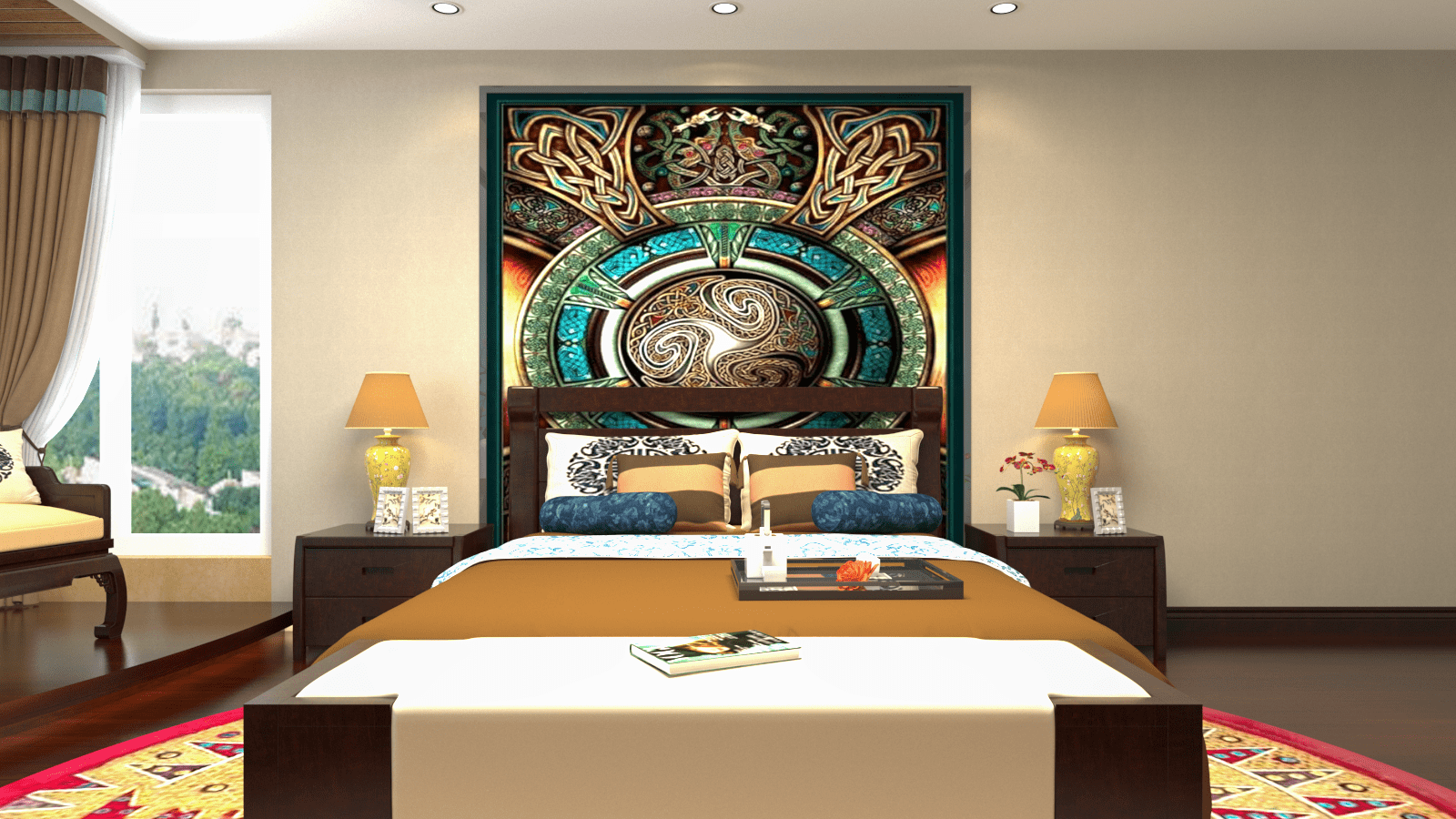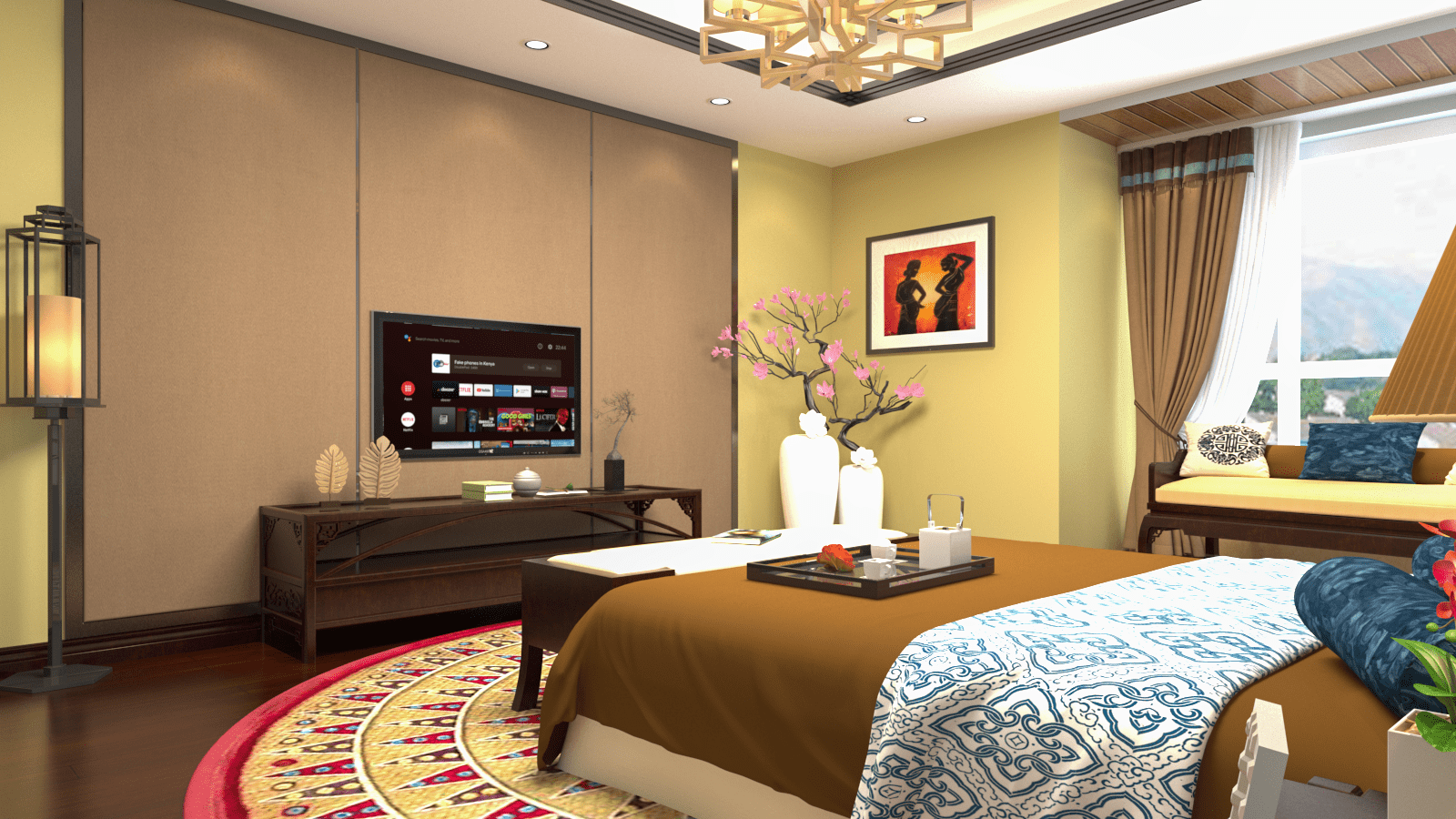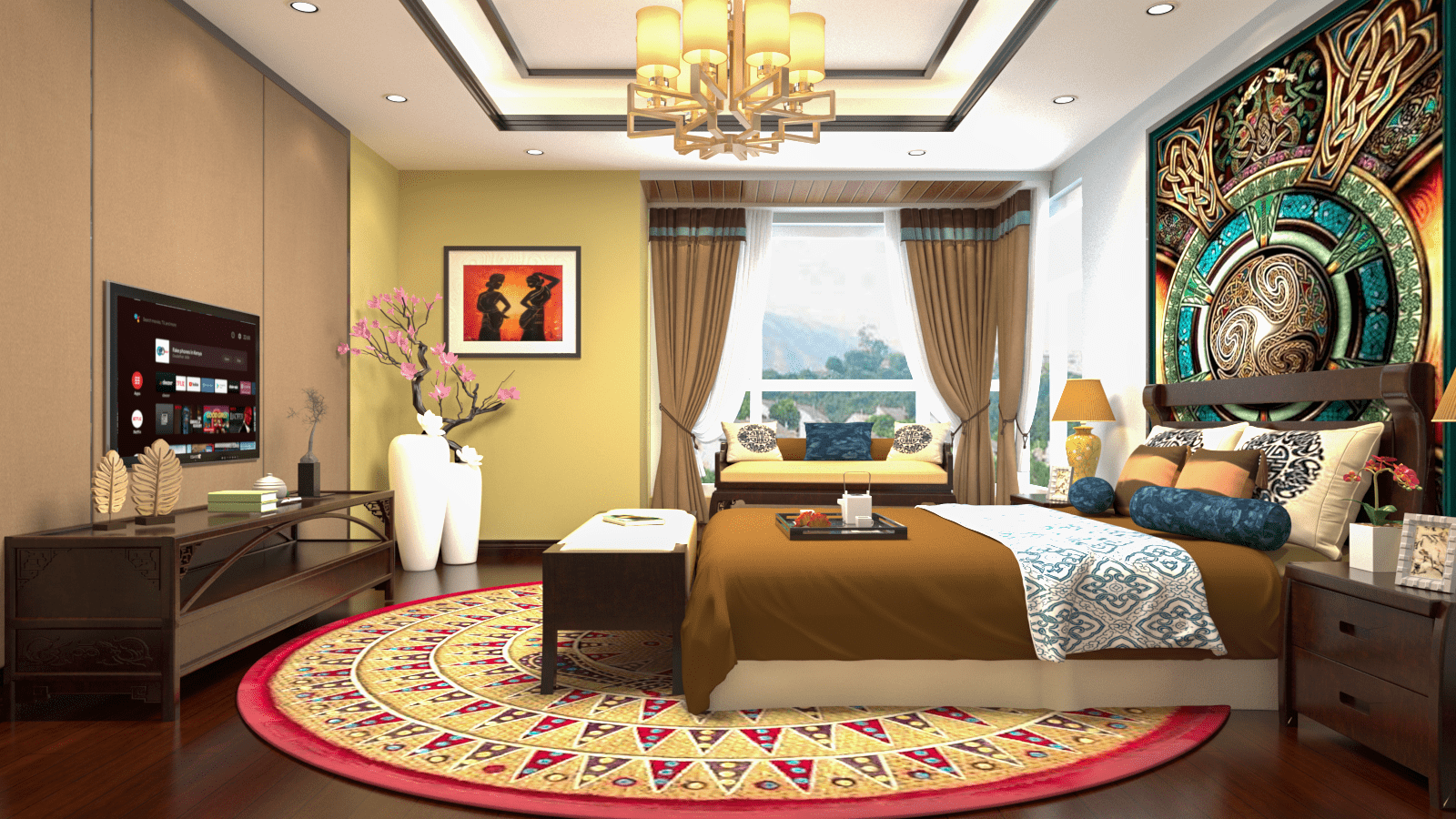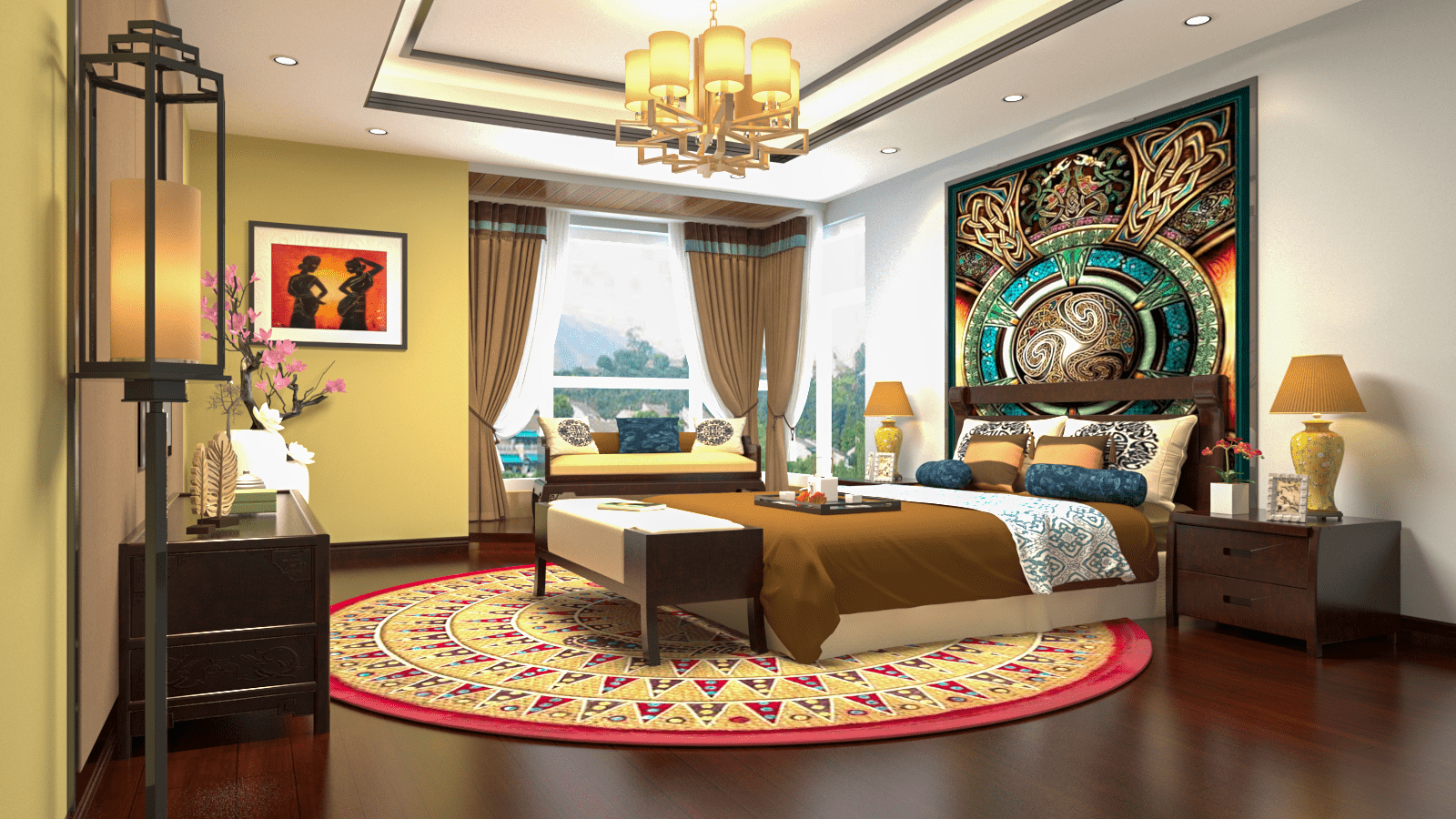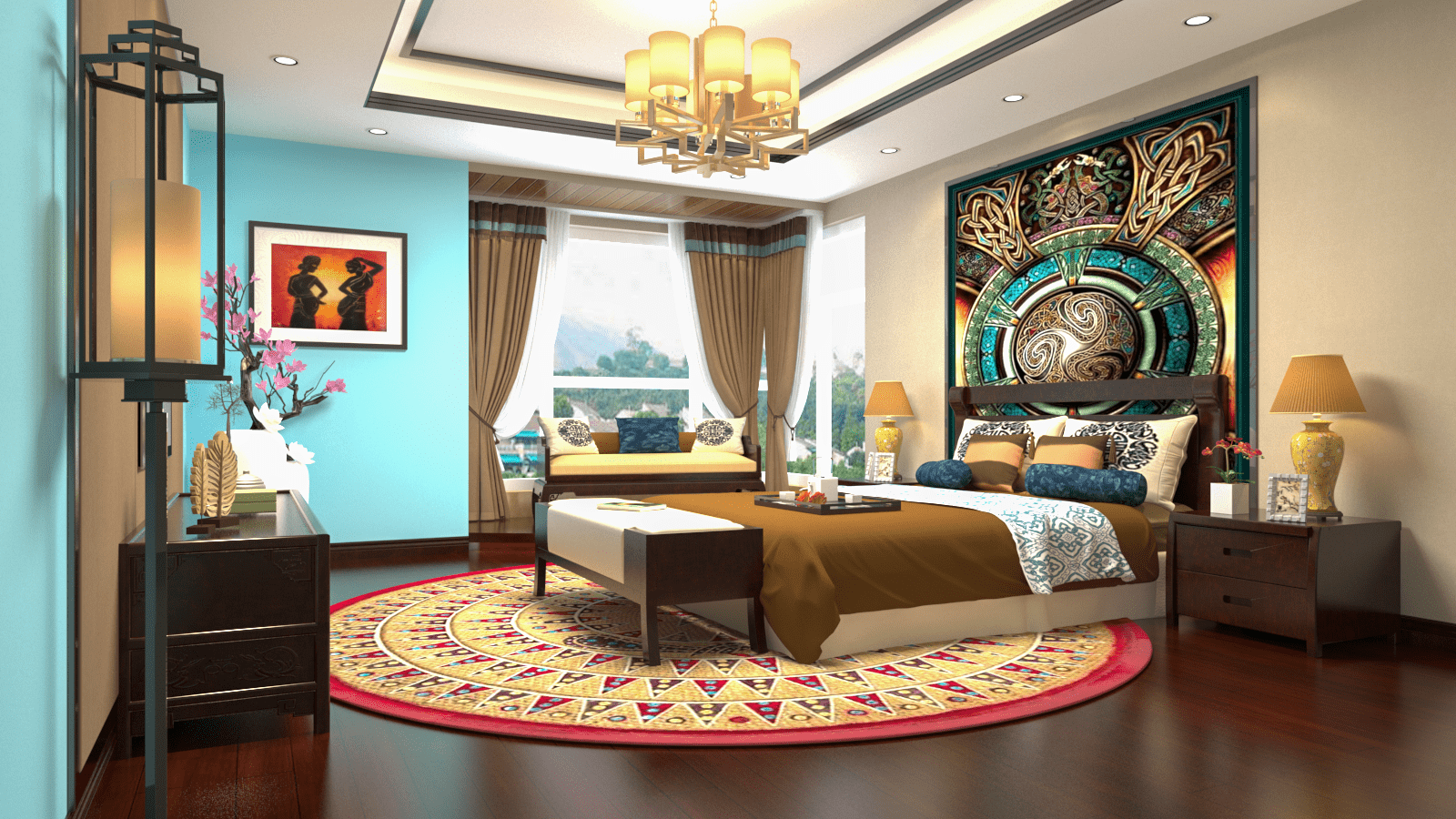 Colors Inspired by Nature
Rug inspired by Assamese Traditional Craft