The Perfect Colour Companion
You can never go wrong with any one of our interior paints. They will help you make your house your dream home.
Interior Decor Inspired by The Beauty of Hills!
Views from one's windows matter as an essential part of the house itself when it comes to hill stations be it to welcome the sun rays in the house or to enjoy the mystical view outside. Glass windows compliments the wooden décor and gel with it perfectly. The colours play a major role to set the tone of the home and our design ideas help you in just the right way to choose what blends well with your taste and style.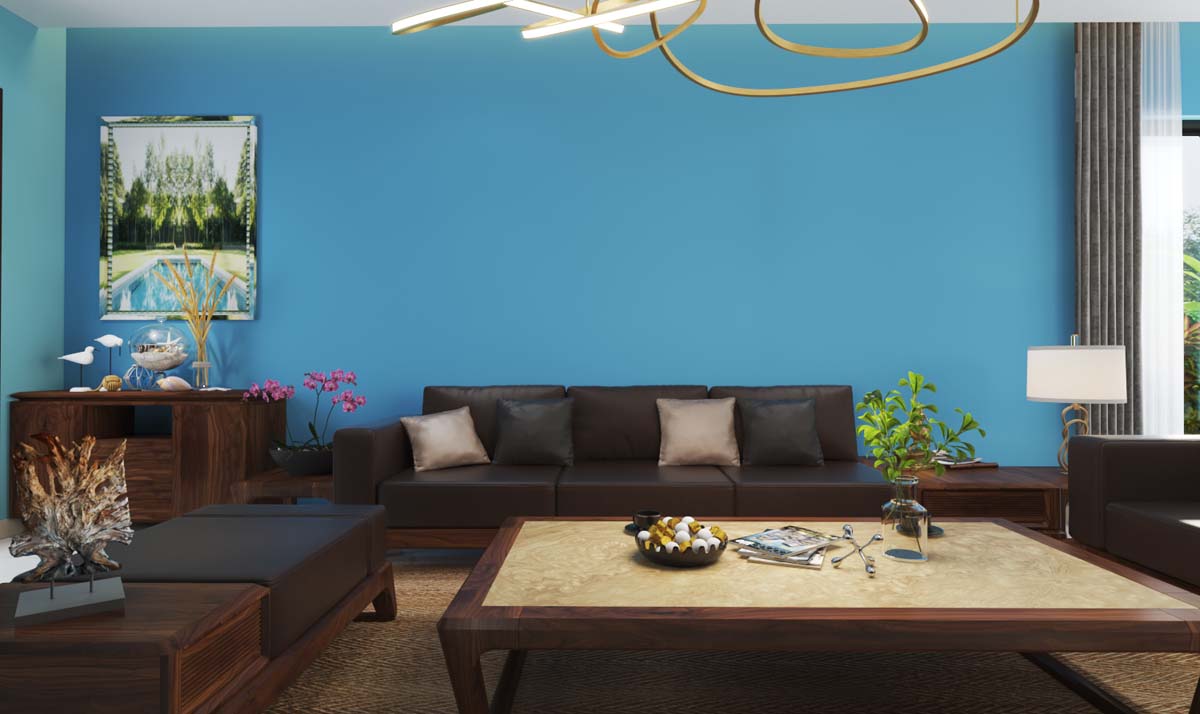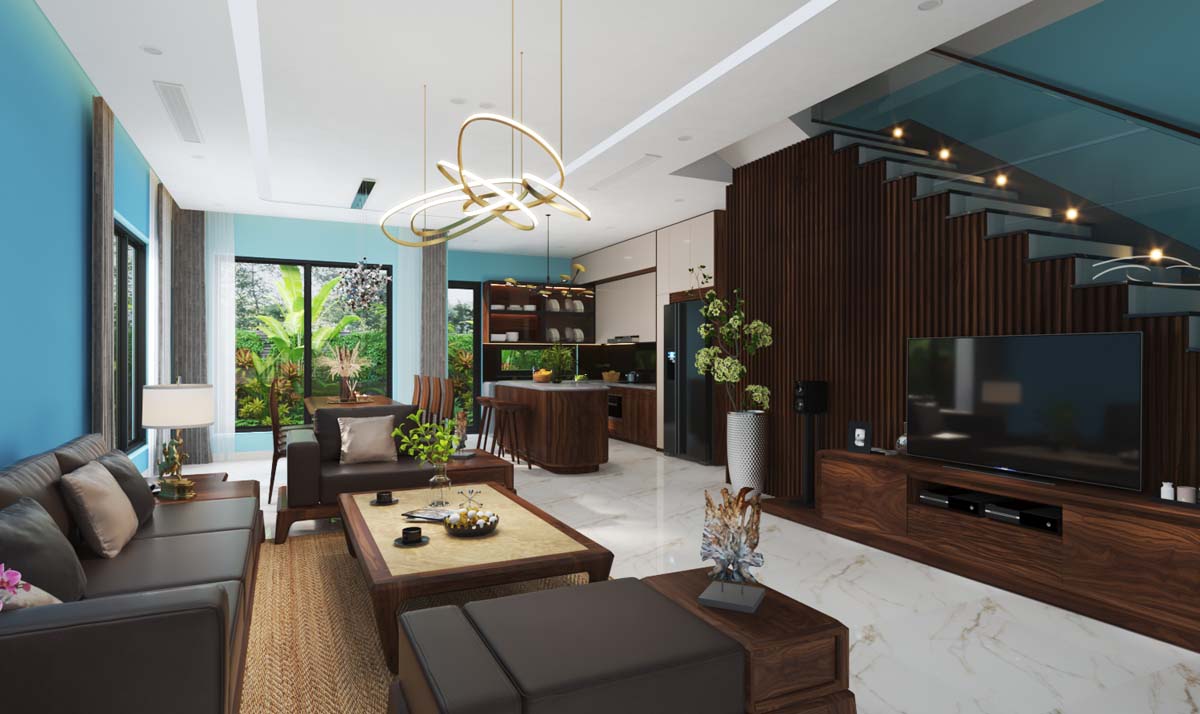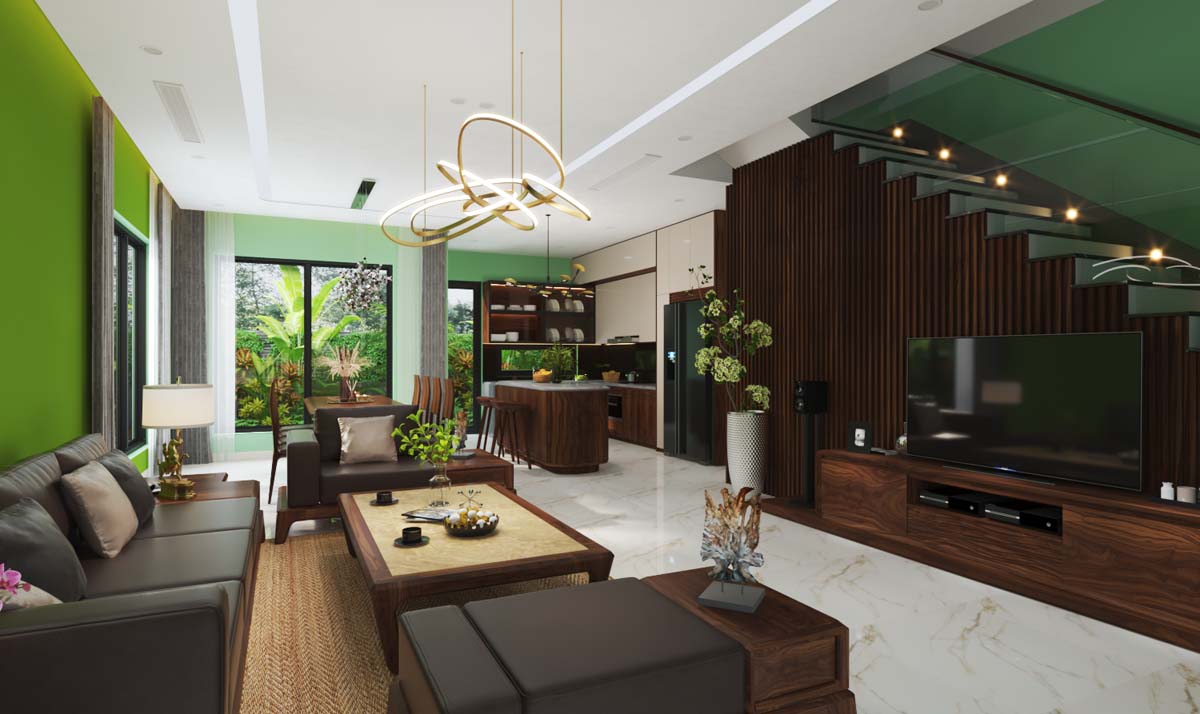 Fancy Lights
Giving the room a modern look
Glass Windows
To enjoy the mystical view outside
Solid Wood Furniture
With wooden wall partition to fill the home with warmth