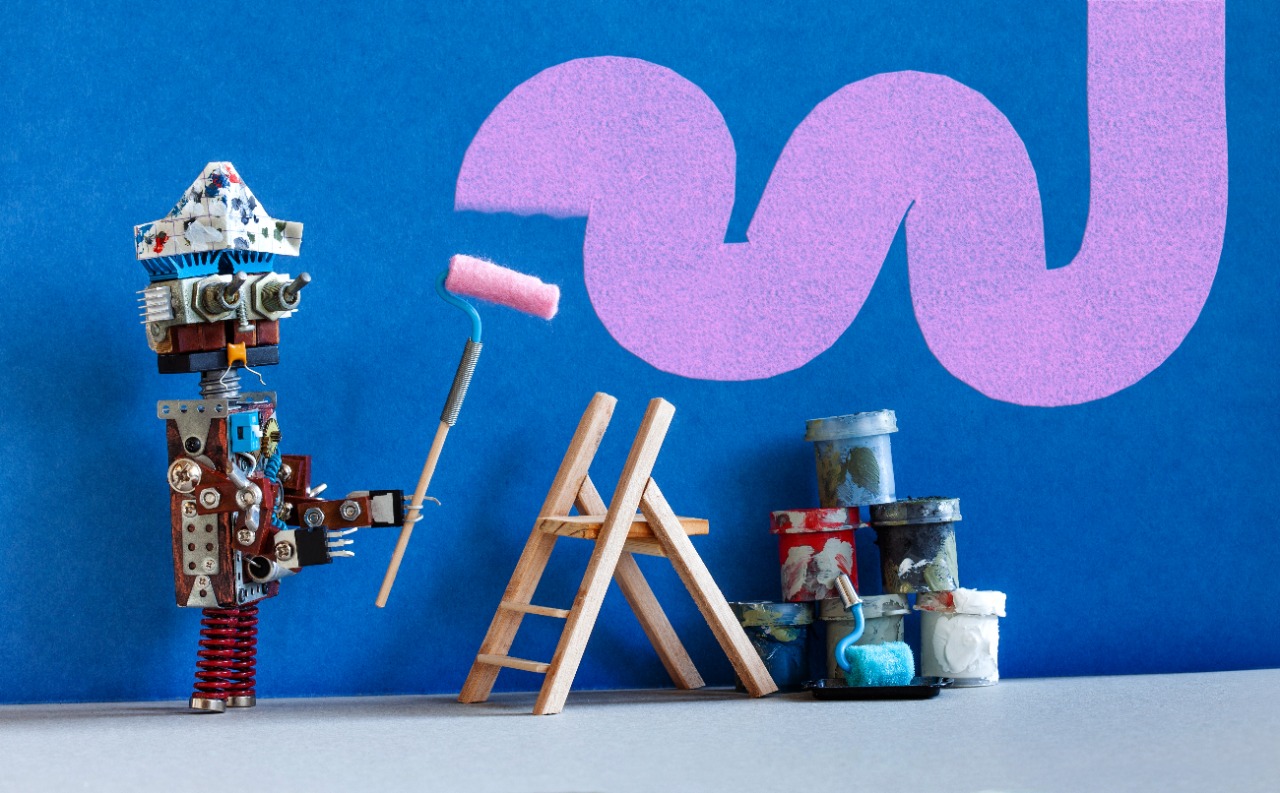 5 Things to Keep in Mind When Using Wall Primer for the First Time
Who doesn't want to make their home paint flawless? The best thing about painting your home is the colour choice and theme. However, one thing that could either make the process or break it is the wall primer.
Wall primers are the very reason behind pristine paint applications. It helps keep the surface smooth and enhances the longevity of the paint. Hence, there are a few things to consider before putting on a wall primer for the first time.
Here are some tips to improve the longevity of your flawless paint by making it durable.
Top 5 Things to Consider During Wall Primer Application
1.
   

Want Longevity? Choose the Best and High-Quality Primer

Refrain from buying substandard and "cheap" primers. Even if you have bought low-quality paint, a high-quality primer will make it look aesthetic.

Indeed, it will be harder to apply the paint if the primer is of low quality, and the final result will turn out messy. Costs of high-quality primers may be higher, but they are worth it in the long run. Your walls will look consistent, and the application process will be simpler.
2.
   

Mix It, Stir It — Do Not Leave It Still

Give your primer a good stir before you start applying it. Grab a stick and mix everything up! A thoroughly mixed primer will help enhance the quality and its consistency. 

Every primer element needs to be mixed in order to activate the particles that keep your walls looking healthy.
3.
   

Add a Generous Amount, Do Not Shy Away

You should always apply at least two thin layers of your high-quality primer before letting it dry completely. You can start by coating one corner while gradually moving towards the middle. Besides, the quality of the product will ensure that the coats remain consistent without developing lumps.

Make sure to apply it evenly to get the best results after painting your walls.
4.
   

Always Use the Right Tools

When painting your home, you always need to choose the right tools. Apply your primer with attention, care, and, most importantly, fitting equipment. For example, you should refrain from using worn-out rollers or brushes.

It would be wise to invest in new tools for your painting escapade. These will help the paint look and feel professional.
5.
   

Understand Your Wall Texture

It is essential to determine the quality of your wall before you apply a primer for the first time.

●      Porous – You can apply two primer layers without prepping for a porous wall.

●      Glossy – Such surfaces will require light scuffing before you can make your primer stick.

●      Stained – A primer will hide and seal in the stained appearance of your wall.

●      Odour – Walls can soak up stain odours if left untreated. Hence, it would be best to use a high-quality primer before painting to ensure the smell never returns.

Make sure to understand your wall type and apply your primer accordingly.
The Bottom Line
Painting your home can be daunting yet super fun.
A wall primer offers an even surface for the paint layer. It helps the paint adhere to the wall better and enhances the longevity and durability of the paint coat. Moreover, when applying a primer, you should always be generous and use high-quality tools.
But, most importantly, you need to understand your wall texture before anything else. Only then can you utilise the primer in the best way possible.
So, are you ready to start your home painting adventure with the best paints

Popular post
Popular Tags