Colouring Lives, Colouring Worlds
Narrating their story of life with our work of art. We strive to enrich the homes of our clients by giving them endless decor inspirations.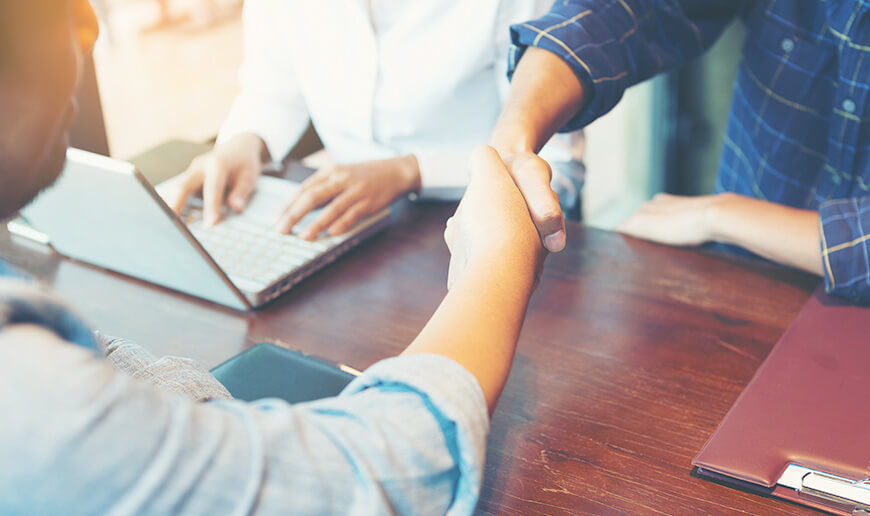 With shades of passion and excellence, we transform our clients' requirement into a piece of art. To decorate their canvas, we harness the best craftsmanship and add our expertise.
Our Shining Portfolio
Our creativity knows no bounds. We have penned down several success stories with our clients that comprise of some of the most recognized names in the industry.