Get the Right Colours for your Project
A colourful platform crafted for all the architects and design aficionados. It's time to colour match your imagination! Design the canvas of your dream space with our blend of delightful shades. Whether you're looking for creative solutions or mood boards for your projects, we're the best destination for your inspiration.
Gain Colourful Insights
Free Colour
Consultancy

Hassle Free
Superior Painting
18 Months
Warranty
Best Paint for Architects
Interiors Emulsions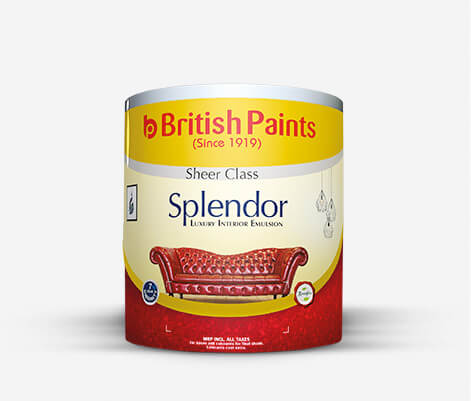 Splendor - Luxury Interior Emulsion Paint
British Paints Splendor is a water based, 100% Acrylic Interior Wall finish which gives your walls high sheen...
Explore more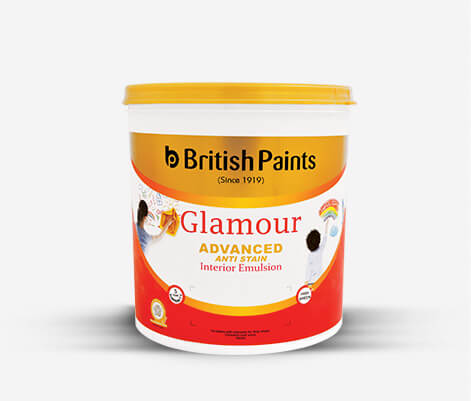 Glamour - Advanced Interior Emulsion Paint
Glamour Premium Acrylic Emulsion is the choice paint for the beautiful interior of a dream home...
Explore more
Exteriors Emulsions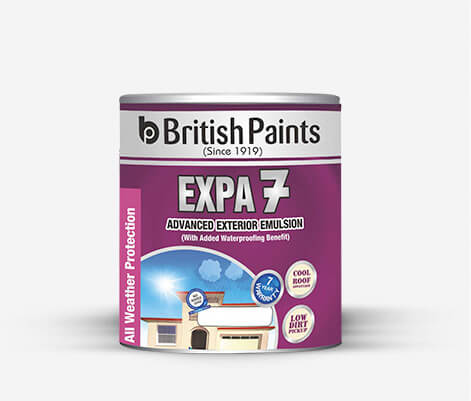 Expa 7 - Advanced Exterior Emulsion Paint
Expa 7 is a 100 % acrylic emulsion paint especially formulated for super performance when applied properly...
Explore more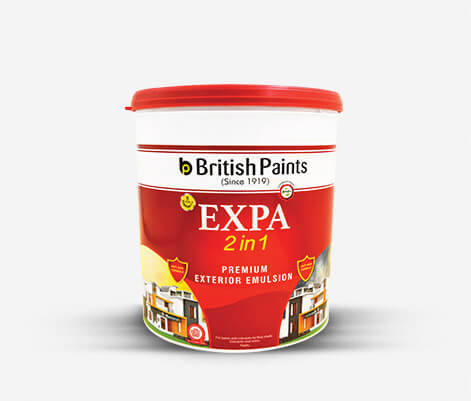 Expa 2 in 1 - Premium Exterior Emulsion Paint
Expa 2 in 1 is a 100% acrylic high built exterior paint made to international standards with high sheen...
Explore more
Bring Harmony to your Home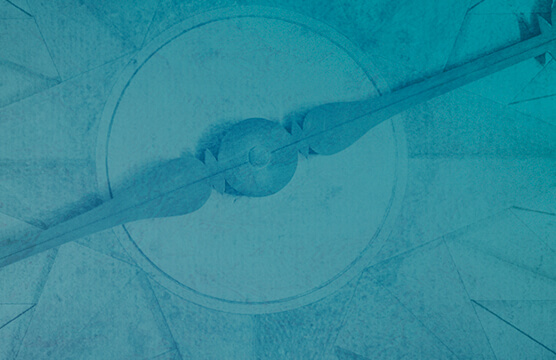 Colour Advisable as per Vastu
Colours play a very significant role in our lives bringing in physical, emotional, materialistic, intuitive and intellectual appeal...
Explore more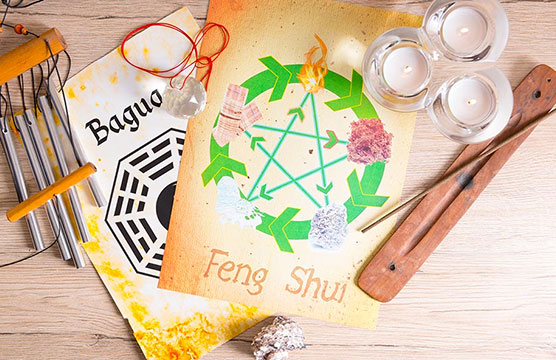 Colour Advisable as per Feng Shui
The ideology behind the art is keeping the balance of nature intact, with the help of these five elements...
Explore more