Innovation & Inspiration
British Paints Large Projects offers a host of services that cater to the needs of large users and help them choose the correct products for a big-scale painting job.
We're present in over 50+ branch offices and 12,000 channel partners spread over the length and breadth of the country.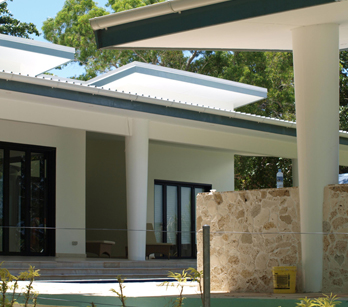 Residential
Let your personality reflect in your home.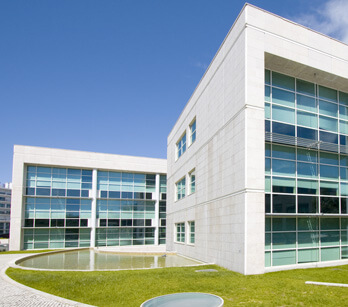 Commercial Space
Encourage creativity; increase productivity with the perfect blend of colours.
Education
Explore our entire range of subtle shades to create a perfect sense of balance.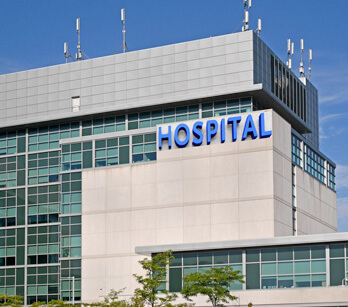 Hospitals
Create a positive and comforting aura.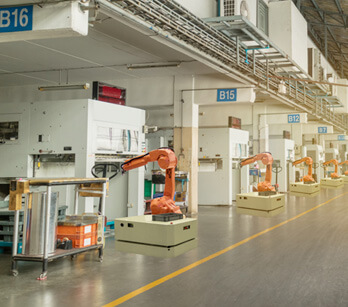 Industry
Different patterns and finishes with long-lasting effect.
Hospitality
A visual treat that comforts the soul.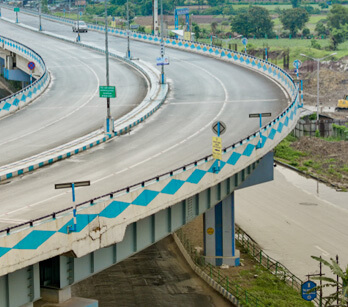 Infrastructure
Enhancement of organizational structure and facilities.
Real Estate Developers
Designs that give a plush look.
Our Edge

Technologist Support
We offer expert consultation to ensure the most satisfying painting experience.

Sampling
Pick the perfect colour swatch to match your décor inspiration.

Shade Selection Assistance
Our advisors can provide suggestions on various selections of shades.

Project Pricing
We're on hand to assist with detailed pricing information.
Premium Applicators
Get info on premium range of paint applicators.