Painting hues of happiness for you
We trace our origin to 1919 in London, UK, and the vision of one man, James W. Adamson. Thereafter, through a series of organic and inorganic growth events, we found our way in 1947 to the shores of India. The journey within was rewarding eventually leading to the establishment of factories and branch offices in various parts of the country. Soon British Paints came to be recognized as a leading supplier of a wide range of marine, industrial and architectural coatings.
However, on account of certain international mergers and acquisitions, we exited in 1983. We then made a successful comeback in 2009, this time as a BU of Berger Paints India Limited. The journey continues with many milestones being established over the years, and a pledge to achieve many more.
Headquartered in New Delhi, we service 12000+ channel partners, OEMs, and Institutional accounts over the lengths and breadth of the country. This is supported by a dedicated network of 4 manufacturing locations & 60 branch offices. Our offerings include the complete range of Architectural Coatings covering all price points and functionalities, & also a range of General Industrial Coatings plus Water Proofing Solutions. In the years since we stand recognized as a leading player in the Indian paint market.
We have had the privilege of serving millions of consumers in their goal of achieving happiness driven through colours. This is best personified in our new campaign 'Har Ghar Muskuraye Jab Rang Gungunaye'. Our goal is to be a best-in-class, superior value for money solution provider to all painting needs in all segments.
Crafted to Perfection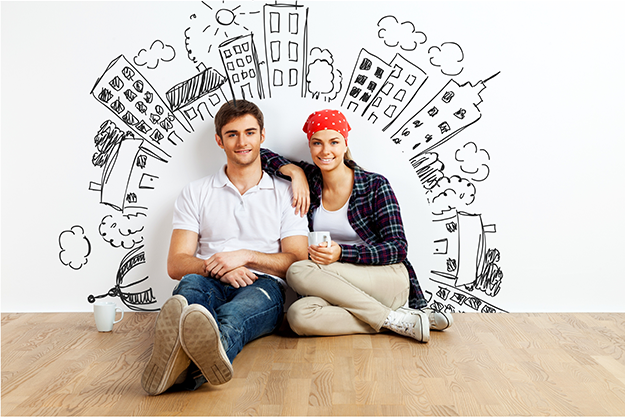 Why British Paints
100+ years of Industrial Legacy
Range of Decorative and Industrial Products
Supreme Quality
Green Pro Certified
Warranty on a Range of Products
Pioneers in Water Proofing Compounds
1000+ Shade Choices
Affordable Prices
Pan India Presence
We are as diverse as the work we do. We have our offices strategically located across India