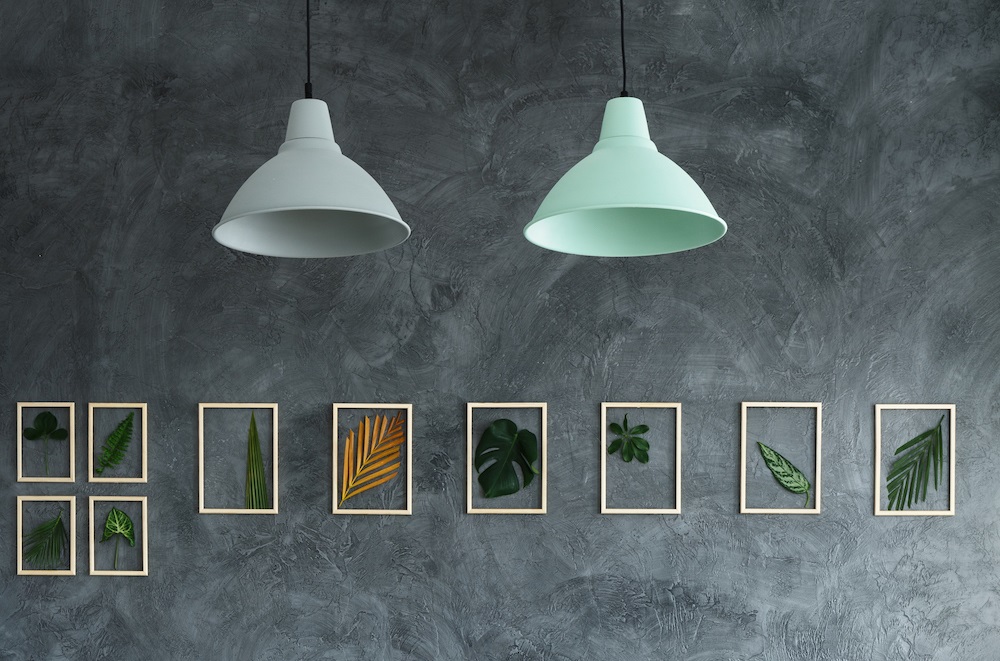 Ways to get textured interior walls
'A subtle amount of texture attracts the eye.' - Clyde Aspevig had said. And we can't agree more!
While interior paints can't be availed in different colours and a variety of sheens, looking at a flat plain view might fail to keep the eyes engaged for long. To give any piece of a wall a distinctively enhanced look & feel, adding a bit of volume always helps. That's where textures come to help.
Texturing a wall is easy to achieve simply by using pre-textured paints for interior walls. However, if you do not have one, you can also use standard interior paint and apply unique techniques and textured additives the get the desired pattern.
Unlike flat paint, your textured wall would have a bit of rough and gritty look making it appear three-dimensional. Not only does it add a character and volume but also gives a rustic appeal to the walls. Here, are a few ways by which you can avail the right shadow, depth and structure, all that would make your interior walls stand apart.
Comb Texture
If you love the rainbow effect on your wall, you can use this texture which can be created using a trowel having small teeth, pretty much like a comb. This tool creates rainbow lie patterns with different widths at random angles.
The comb pattern makes the wall appear highly stylized. Hence, perfect for those having an artistic spar in them. Glam up your interiors with simple and minimalist style furniture so that the entire spotlight stays on the walls.
Knockdown
The Knockdown style of texturing is something that you can easily do on your own. Plus, it's fun too! Bound to add dimension and warm to drywall, this texture leaves a stucco-like finish. The pattern comes with a supreme contemporary look.
While you try this design out, make sure your walls receive abundant natural light. Alternatively, you can also place a voguish lamp strategically to highlight the textures.
Stripes
Be it clothes or the walls, Stripes never go out of fashion. Fine lines running through all corners of your home, straight from the ceiling to skirting bring the best out of any space. You can also mix things up with different graphs, taking primarily vertical stripes with a dash of horizontal patterns.
Although, this is a bit tricky to achieve on your own. Hence, would request you to hand over the task to a paint expert.
Brick Texture
Bricks are timeless. A classic favourite for interiors, brick textured wall adds a vintage depth and dimension to an otherwise flat focal wall. To achieve the exquisite loo, you can apply a brick-like pattern using a stencil roller dipped in good quality paint and then roll it across the wall for the desired shape. Mae sure to keep breathing space in between to give a more realistic feel.
Textures help create an aura of drama and illusion in your home. Now that you know how to make your favourite wall stand out, make sure to only contact the best paint company in India with expert trained professionals
Popular post
Popular Tags