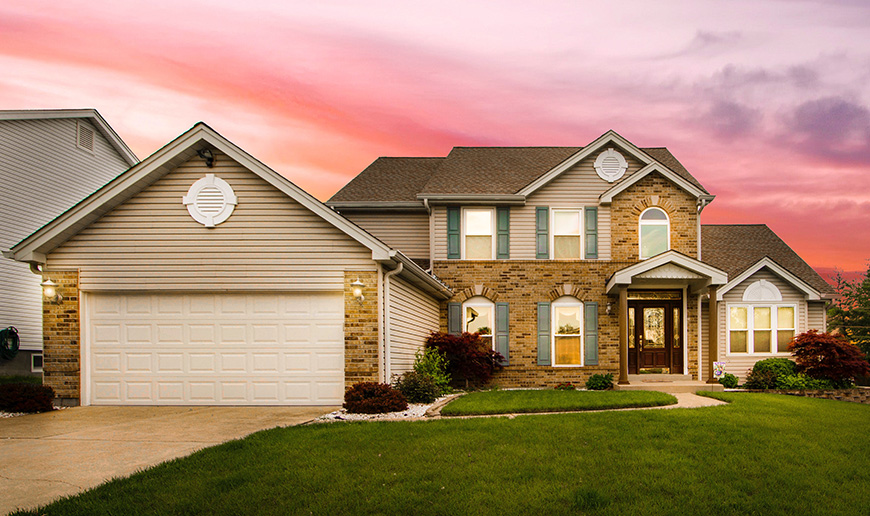 Best interior and exterior paint company
Walls have ears, peep into your spaces and reflect your inner self. Other than that, painting serves as a primary defense against weather, insects and external factors. Further, judging a book by its cover is a common mistake we all do, here also exterior paint reflects home value. Neglecting peeling exterior paints not only lead to high replacement costs but also make it an unattractive property for a buyer.
Easy it may sound but house painting is a tiresome task which involves many deliberations. There are a plethora of companies to choose from that provides the best interior and exterior paint coverage. Asians paints, Berger paints, British paints and Paintwala to count some.
Here, with many anecdotes in hand, the lineage of British Paints that goes back to 1947 with genesis in 1919 in Britain, it is likely the best company catering to the interior and exterior wall painting services. With many testimonials in the bag, they have always uplifted the bar of their services.
Paint clots mixed with dirt by rain, overshadowing dullness of the winter season to strong rays of the sun fading the paint, does your season change with retouches? Put a stop to that woe with British Paints' Exterior Emulsion that gives a tough fight to sealing imperfections, fungus intrusion and water-resistant. More than that, it is dirt and dust resistant that leave walls vibrant and new without touchups, making it economical. Further, it comes with the promise of colour guard that keep colours from fading away for a longer time.
Similarly, with a wide range of options available for everyone's taste, British Paints' InteriorEmulsions comes in different texture, shades and features. Some of its promises are it ensure smooth application, better finishing with no brush traces, excellent durability and value of money service.
Invest right now, to save later!
Popular post
Popular Tags