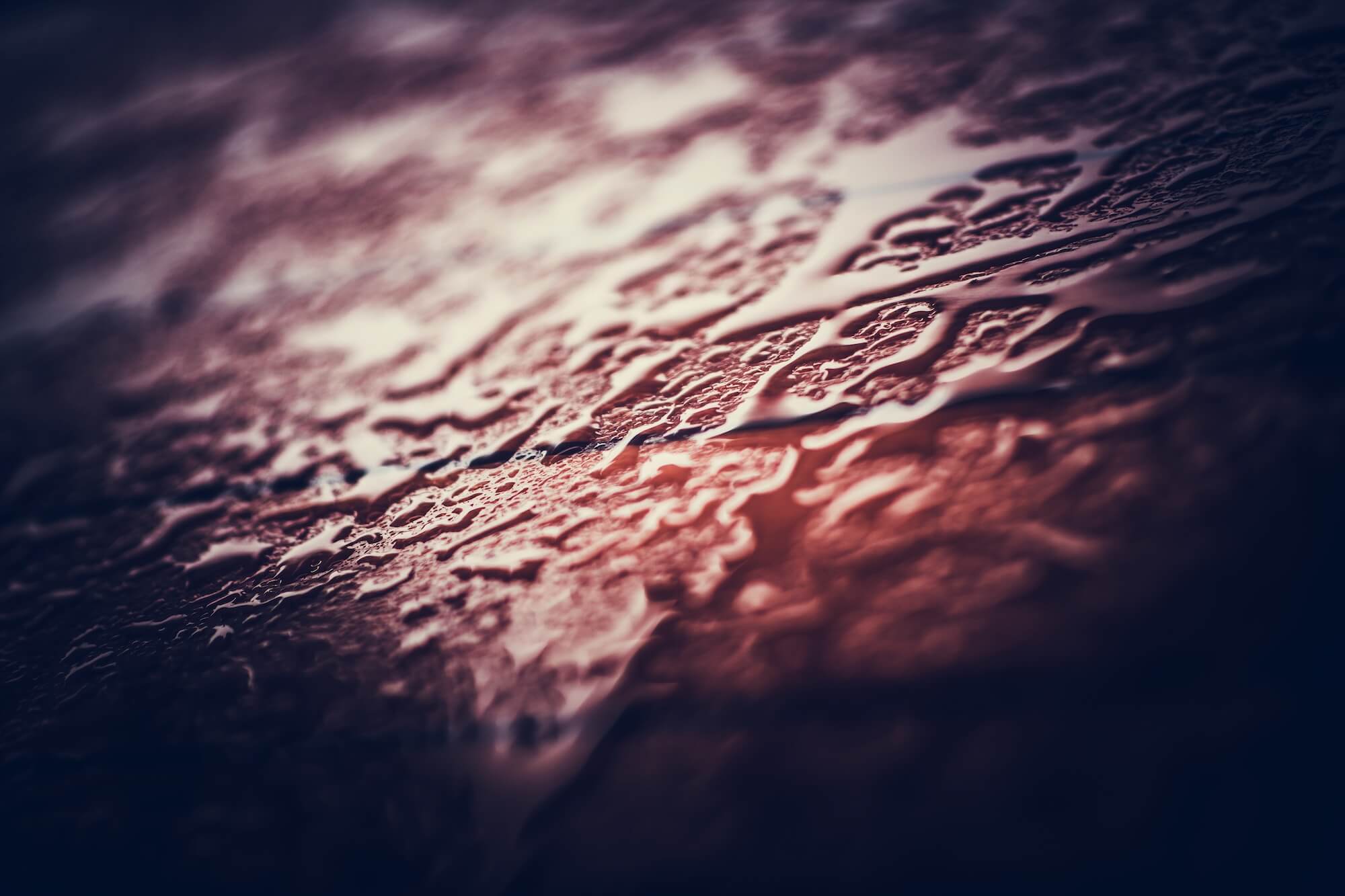 Waterproof paint for your house
Are you getting frustrated with dampened walls and looking for a self-defence system for your walls? The basic principle of self-defence is that you should deploy the most effective weapon, as soon as possible, to the most vulnerable target. British Paints got all the ammunitions to curb this problem of dampened walls causing cracking, weathering, and moulding. With the enhanced formulation of cohesion and interlinked adhesives, British Paints is getting acknowledged as a leading brand for its effective and durable waterproofing.
Their additives can be used on terraces, balconies, toilets, masonry walls, slopping RCC roofs, etc, along with as a repair formula on mortar and concrete structures damaged by water seepage. What makes British Paints different from others is its 100% Water Proofing promise to ensure zero water seepage and leaks; their material that increases structural integrity; easy application and lastly their cost-effectiveness.
Let us dive into its wide range.
If you are looking for a waterproofing mixture for concrete results, then Britproof Advanced is a perfect product. It is an enhanced rapidly drying waterproofing mixture with the power of making concrete cohesiveness and seals that prevent unwanted capillaries to seep water inside the structure. This patent mixture is washable, gives a refreshing look with easy application, have no segregation, is economical and highly alkaline.
Then, if you want a breeze like economical waterproofing, stop scratching your head and go for Shieldcrete Advanced. This uses a mixture of modified acrylic emulsion and cement that provides you with an active coating system used to seal structure imperfections. It is a double coat application, modified emulsion, has a patent formula, washable, economical and has an active coating.
Seeking for a cement binder-based waterproofing? Bitcrete Advanced by British Paints is an ideal choice. This white liquid formula with coat binders acts as an additive for concrete applications, that ensures protective coating and sealed capillaries. It is durable, cover sealing imperfections and rapidly drys away.
Is the accumulation of algae layer on your rooftop a cause of your concern? Then terrace master is a pre-requisite product for you. This highly durable acrylic waterproofing coating consists of anti-carbonation property that prevents algae, fungal growth, and hence forbidding water flow entering the surface. it provides UV protection, is durable, has a robust coating, gives no cracking display, strong algae-fungal resistant, washable and quick-drying.

Popular post
Popular Tags