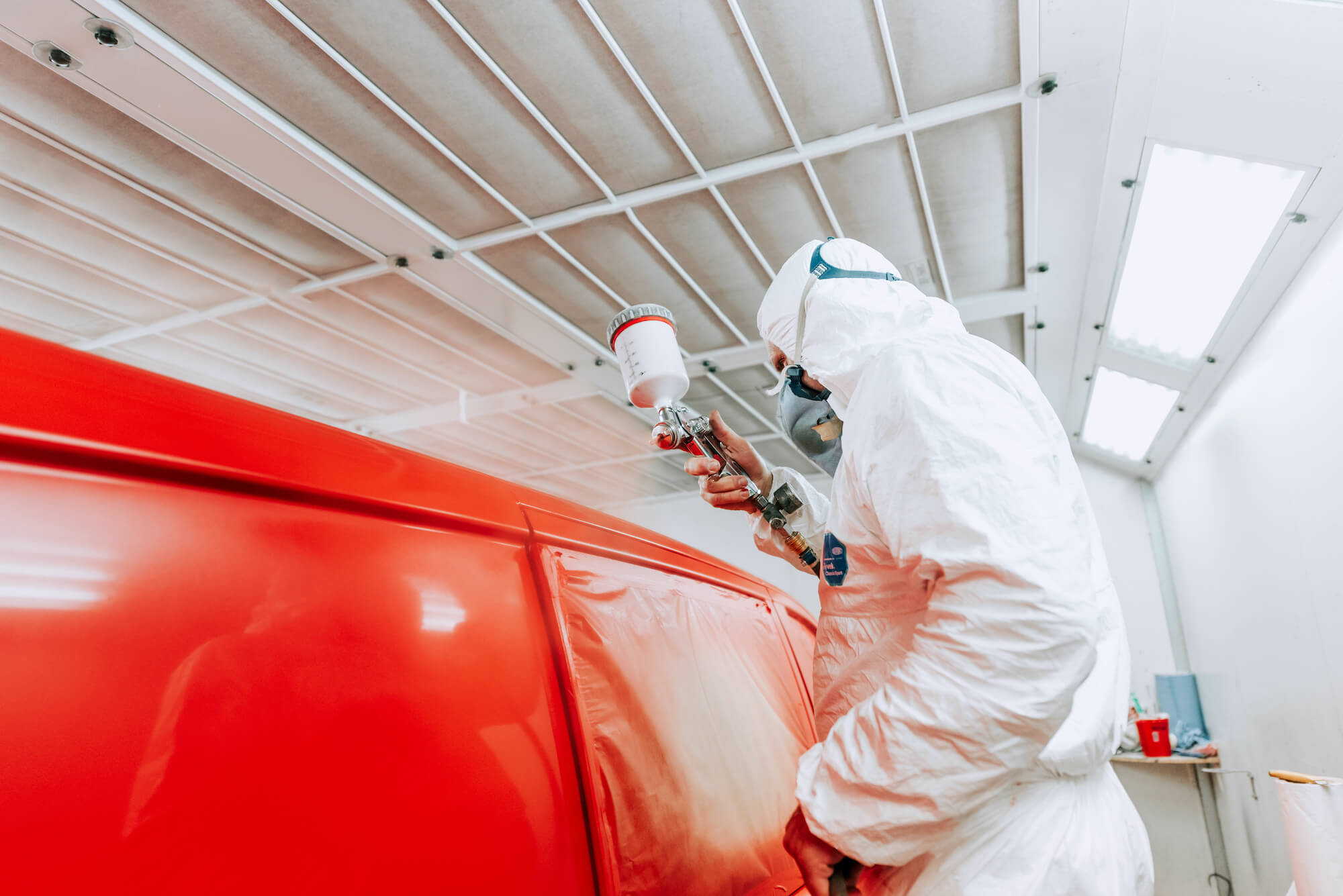 White reflective paints: a strong shield against harmful heat
What grows best in the sun, it's the heat. We all are frustrated with our heated home exteriors, but splashing water and general emulsion coating is not enough to curb this heat. General coatings is a thin layered paint coat with no heat resistance and hence gets cracked, weathered due to the extreme climatic conditions. An icy thing is always welcome on a hot day, and this is what British paints exterior emulsions are made up for. These emulsions help your surfaces to withstand within the heat of dispute by keeping the temperatures low by 5 degrees Celsius to 10 degrees Celsius.
From the diverse range of British Paints, Expa Cool White shade is an international standard 100% acrylic paint with resin binders and preservatives that provides enhanced cooling to your surfaces. Its high performance and heat-resisting coatings lower your surface's temperature by 5 degrees Celsius. Some of its features are heat resistant, durability, surface cooling, algae resistance, comes with warranty promises, premium white finish, washability and strong colour guard.
Ours is a dry and humid atmosphere that cause huge harm to our roofs. The Shingar Max from British Paints is an ideal choice. Being a 100% acrylic water-based paint, Shingar Max's enhanced formula provides your surfaces with a white durable heat-resisting coating, to curb the high-temperature surface heating. Its thin ratio helps your surfaces to get a shield, ensuring rich and a premium look. Its durable, algae resistant, has a hard coat, is washable and comes with warranty.
Looking for an adhesive heat resistance for your surfaces, then British Paint's Shingar Advanced is a pre-requisite product. This enhanced formulated emulsion's copolymer silicon-based coating provides your surfaces with a heat reflection property that keeps your roofs and surfaces cool. It provides a strong guard against heat with its heat reflection properties, it's patent formula give strong algae, fungal resistance and colour guard.
Shingar Smart from British Paints is a long-lasting, high-performance white emulsion that makes your surfaces thermal resistant with the help of a quick-drying copolymer acrylic coat. It exhibits excellent resistance to cracking and fading of the coat, ensuring durability. Its co polymer-based solution provides weather and thermal resistance, quickly drys without any hassle, is washable, its a value for money product that comes with warranty.
Popular post
Popular Tags