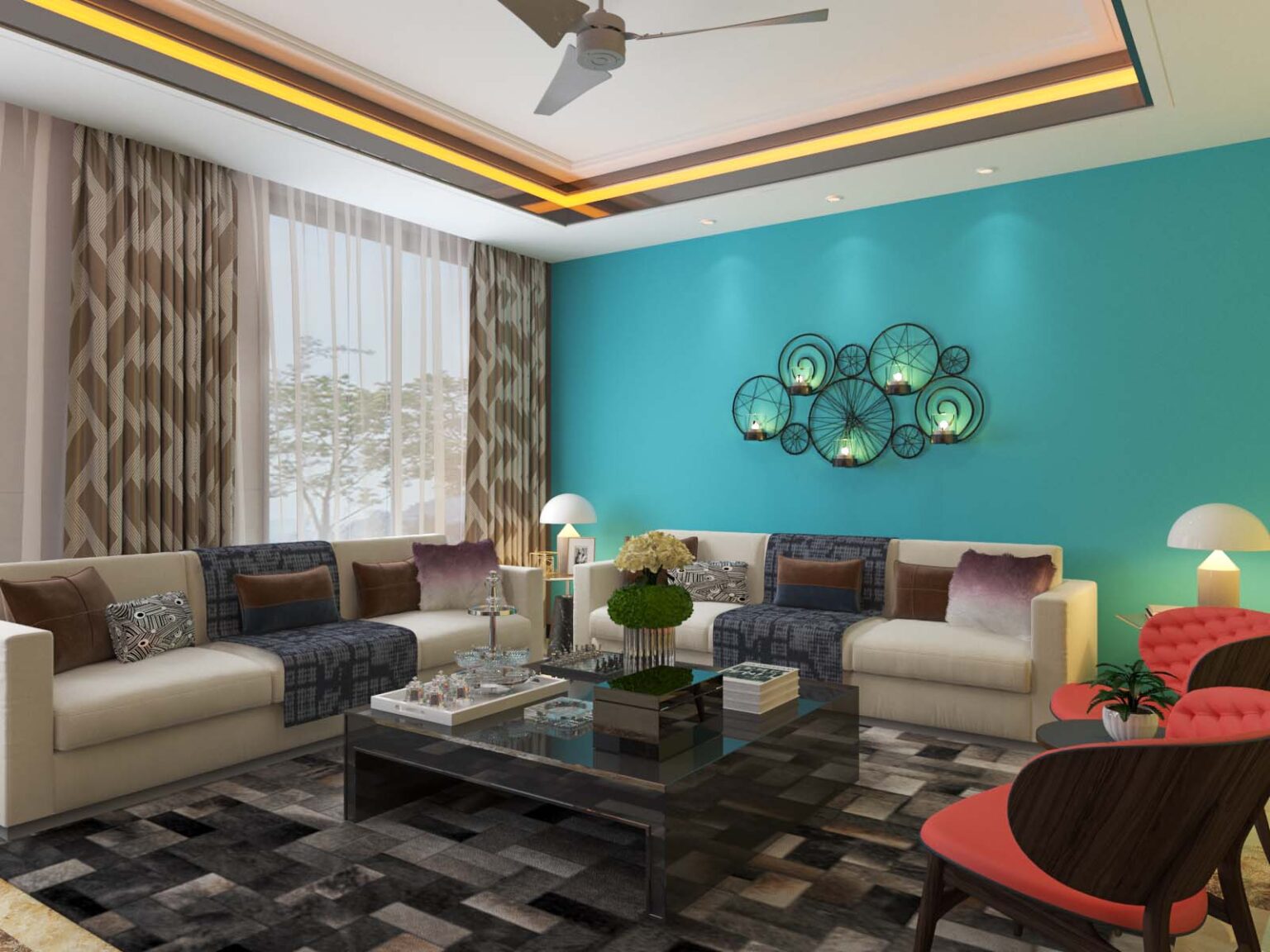 Trending Stair Designs: Elevate Your Living Room
Hosting a party or just chilling out, your living room is the central location that acts as the house's focal point. You may be meticulous in your design plans, but one aspect is sometimes overlooked: the staircase.
Stairs have evolved into a design and style spotlight within the home. These stages now quietly influence a home's design, enticing you to explore the rest of your home area.
Your staircase can make a massive difference in the elevation of your living space. Using these modern design concepts, you may get the required impact while also making it aesthetically attractive.
Staircase Design Trends
Do you know that a poorly designed staircase has the potential to damage the entire aesthetic? While not all houses have staircases, those that do serve a critical function in enhancing the home's artistry.
Here are some stair design ideas to help you choose the finest for your home.
1.
Trail Staircase
A dramatic stair design with a curved track flowing up adds dimension to a room. You might use it as a structure to draw attention to the magnificence of your property. This expansive luxury can be a reflection of your home's design.
2.
Uniformed Staircase
Ever wished for a staircase that blends in with the elegance of the rest of the property? If yes, use the same flooring material for each step. This will seem uniform and emphasise the same material uniquely around the room. A simple glass wall might act as a hidden handrail to achieve an even more tidy appearance.
3.
Minimalist Floating Staircase
You might try relocating the stairwell to one side of the wall. This space features a floating row of steps and a translucent glass wall doubles as a guardrail. It allows natural light to flow freely throughout the remainder of the room.
4.
Wooden Staircase
A wooden staircase design would complement the theme if your property features exposed concrete walls and muted furnishings. Unpolished wood boards can serve as the ideal steps for constructing a complementary staircase.
Pro Tip: To add some brightness to the area, opt for a lighter-toned wood.
5.
Backdrop Staircase
A modest staircase near the end of the living area's walls produces an appealing effect. You can draw attention to the decor by displaying artwork or family photos on the walls adjacent to it.
There are no hard and fast rules on how your staircase should look or integrate with your property. However, like the rest of your home's décor, it just has to be elegant and well-designed.
End Notes
Each feature in your living room can significantly affect the overall appearance. As a result, you should choose the colour, style, and design with consideration.
A great deal of thought goes into determining which staircase type will look best in your living area. In this scenario, you can consult an interior designer or another specialist to aid you in making a final decision.

Popular post
Popular Tags