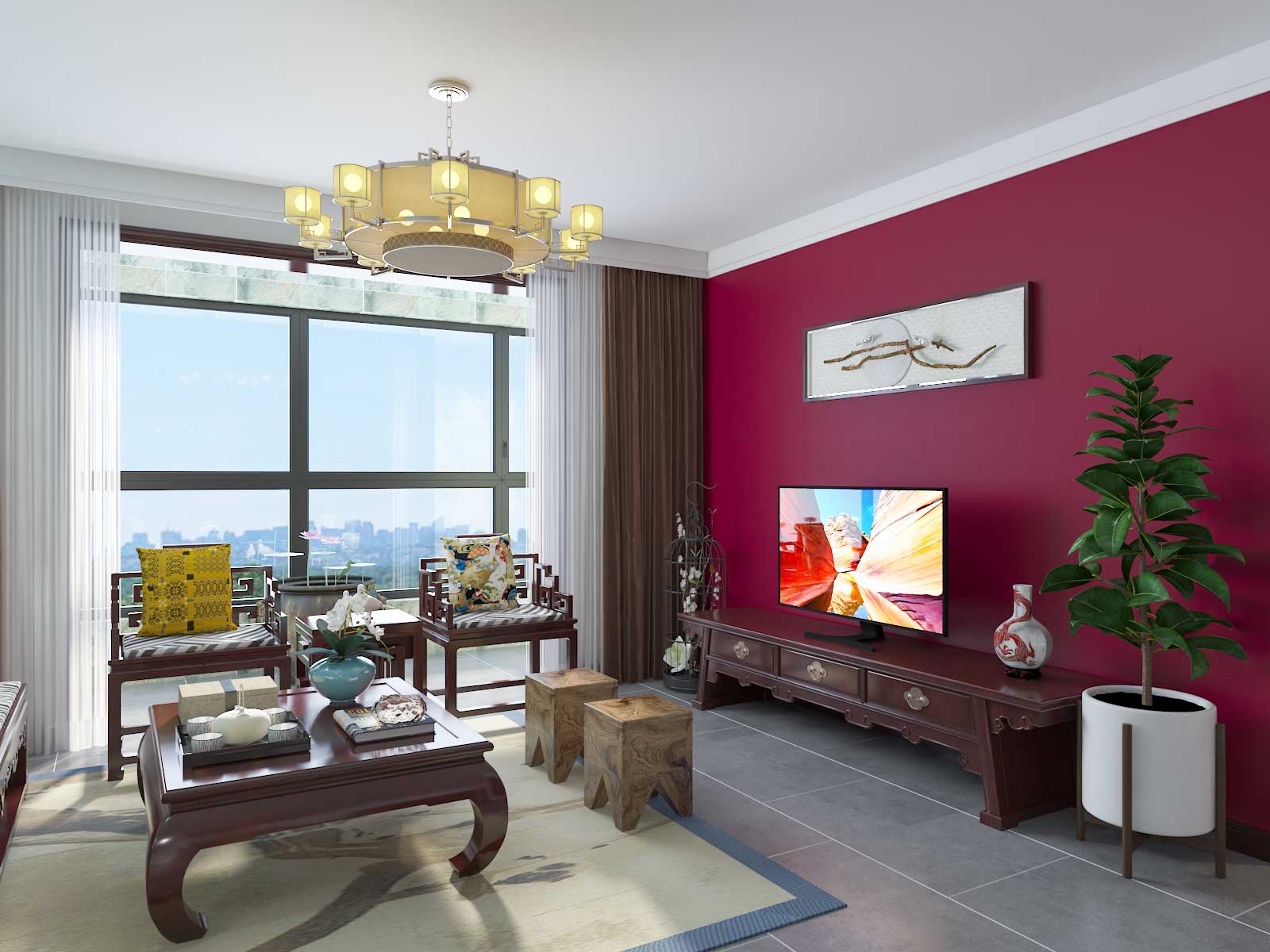 Modern And Stylish Wall Texture Designs For Living Rooms
Your living room is spacious, classy, and elegant. When you are re-doing your home or have a new home, focus your attention on choosing the perfect wall texture designs for your living rooms.
You need to make your living room lively, bright, yet sophisticated. It sets the mood of the whole house. So, you need to choose a color palette that isn't too bright, stark, or monotonous.
If you're confused about choosing suitable wall texture designs, you are in the right place. This blog will give you inspiration for curating a modern and stylish wall texture design for your living room. So, read on.
Wall Texture Design Ideas
Transform your living room's color palette to modern and stylish wall texture designs and add some excitement. You can draw some inspiration and insights from the ideas below.
Flat Plaster Paddle Texture
If you have a small living room and want to create depth and make it look spacious, you can try out the flat plaster paddle texture. You develop a piece of art on your living room walls with the flat plaster paddle texture as opposed to applying paint with a roller.
The texture gives a three-dimensional feel and integrates into your space. It stands out and doesn't blend into the backdrop. You can make it a conversation starter in your living room.
Lacquered Paint
Adding shine and depth to your living room sounds elegant, doesn't it? You might want to apply a floor to ceiling lacquered paint in your living room. It gives a glossy texture and reflects the light all over the room during the daytime. At nighttime, you can have a disco vibe in your living room with the high-shine finish that the lacquered paint offers.
Your whole space will feel transformed and flossy and give a mirror-like feel.
Mirrored Walls
You can make a statement in your living room by creating a modern and edgy design with mirrors. It will make your living room look deep and bigger. Besides, it will brighten your room with light reflection. Giving you an arty and glamourous vibe, mirrored walls make for an exciting backdrop in your drawing-room.
You can place your mirrors as long vertical columns or diagonal pieces with some wood breaking the monotony. Mirrored walls create an interesting and understated vibe.
Optical Illusions
Play with optical illusions in your living room. Use dots, lines, squares, circles, or other shapes to create mind-boggling designs that make viewers look twice. Optical illusion textures on living room walls add dimension and create a sense of motion in the living room. You can create it with paint or get a printed wallpaper.
Optical illusions can be visually pleasing and create a three-dimensional effect on your living room.
Matte Finish
Matte finish has been a popular trend for the past few years. It is a one-of-a-kind look for the living room. It makes your wall look mellow yet stands out. The light reflects evenly when you do a matte finish for your living room walls, especially ceilings.
Parting Thoughts
Creating beautiful modern and stylish wall textures for living room walls adds some excitement. Merely ensure you choose the right color palette if you choose to create textures with paint.
So, get inspired and create a vibrant living room for yourself.

Popular post
Popular Tags