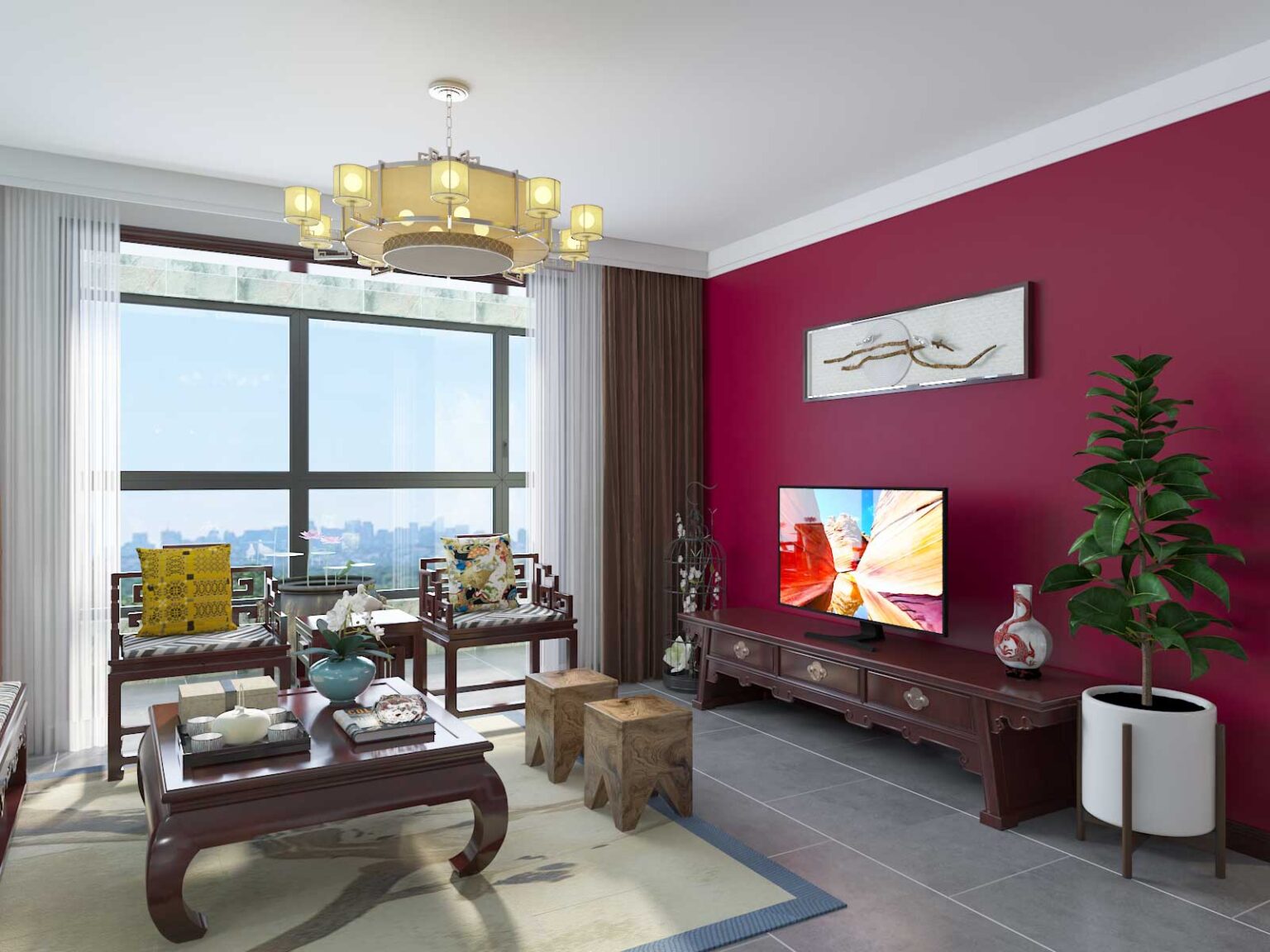 Creative Wall Painting Ideas to Adorn Your Living Room
Have you ever felt that the life of your living room is missing?
The living room is undoubtedly one of the most happening and frequently used rooms. For everyone that comes over, the living room plays a crucial role in leaving an impression on their minds.
So, for an important space as the living room, the wall colour and designs define the room's décor.
However, narrowing down on the best paints for the living room can be challenging, and looking at too many options will not help.
To help you make the most of your time in the living room, here are some design and paint ideas that radiate a comfortable environment for you and your loved ones.
Wall Painting Ideas
A wall is not only about its colours, and there is a lot of research, understanding, and strategy that goes into making walls stand out and create a lasting impression.
This section lays down probable ideas that can completely alter how your living room looks and feels.
Opt for Bright Colours
The colour scheme forms the basis of your living room décor. The colour scheme can be based on your liking but should be in line with the overall design of the room.
Topping the list of colour combinations is a bright colour palette of pink and orange that a tint of white can balance.
The bright colours make the room look lively and vibrant without looking overpowering.
Going in for the Calm Look
If you want a calm and serene vibe to fill your living room, you must choose colours that define tranquillity. Blue is one such colour.
You can adorn a blue wall with monochromatic wall paintings highlighting all design elements.
Imagine the wall, the sofa, and the wall paintings in different shades of blue. To add warmth to the setup, add wooden furniture to complete the look.
Neutral Colour Palette all the Way
Wall paint is mainly dependent on the kind of furniture you have for your living room. And the variety of paints that align with all types of furniture is neutral shades.
Shades of green and grey are the most sought-after. They let your furniture take the spotlight and dominate the lookof your living room.
This combination can be fine-tuned by adding a pop of pink in some places.
Blended Shades
This one is a unique way of designing your walls. Blended shades technically mean that you spill a mixed shade of colours on the walls.
You can go from an exotic hue of pink to a deeper shade of pink, seemingly making it a smooth transition.
It is vital to make a smooth transition during blend for the look to dominate the room's décor.
Summing Up
Most people get confused when picking the colour of their room's walls. However, this process can be simplified by following simple design ethics.
This article talks about some of the essential design aesthetics that will completely alter its appearance. 

Popular post
Popular Tags