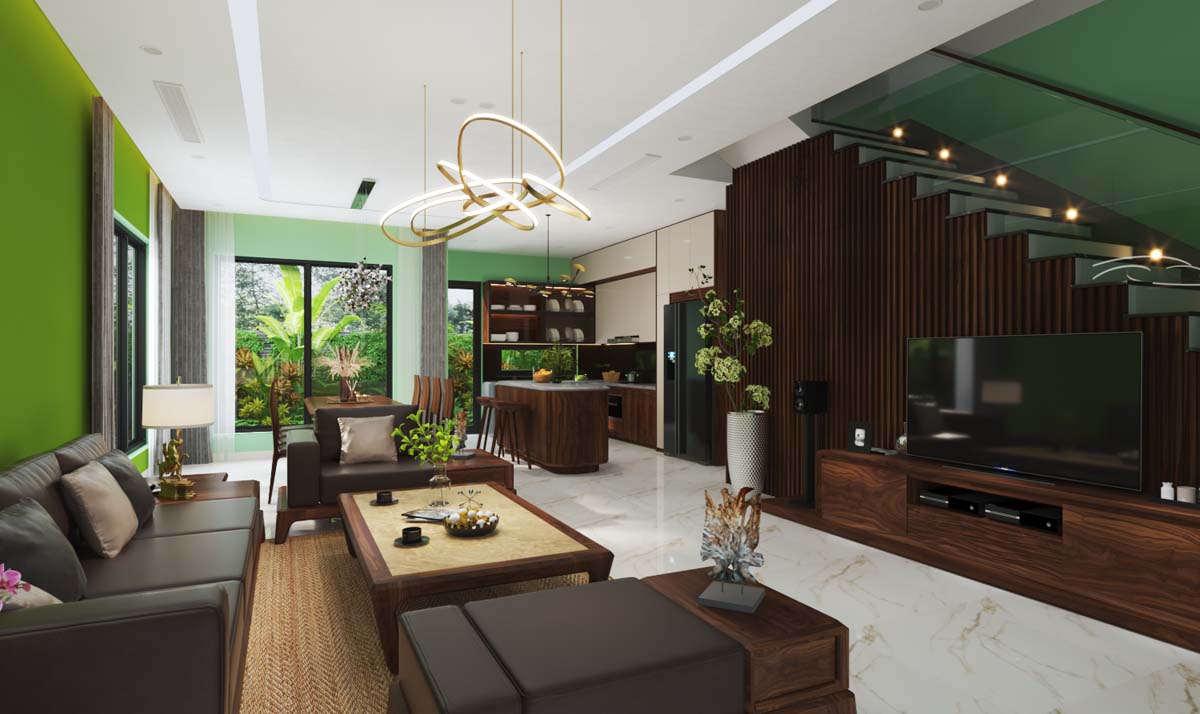 Evergreen Colors for Your Living Room Walls/Living Room Paint Ideas
The living room is that space in your house which every visitor lays an eye on. After all, it is the most prominent room in your home.
You spend a significant time of the day in your living rooms, and this is where most of your guests sit. Therefore, the aesthetics of your living room must not be overlooked.
With stunning hues, you can liven up your space and add to your room's aesthetics. Therefore, when it comes to the colors in your living room, they must be chosen wisely.
So to give you some fantastic ideas and help you make the right decision for your walls, we have come up with stunning color ideas. These wall colors are subtle, evergreen, and aesthetic.
So if you want some great color suggestions, keep on reading.
1.
Light Lime Green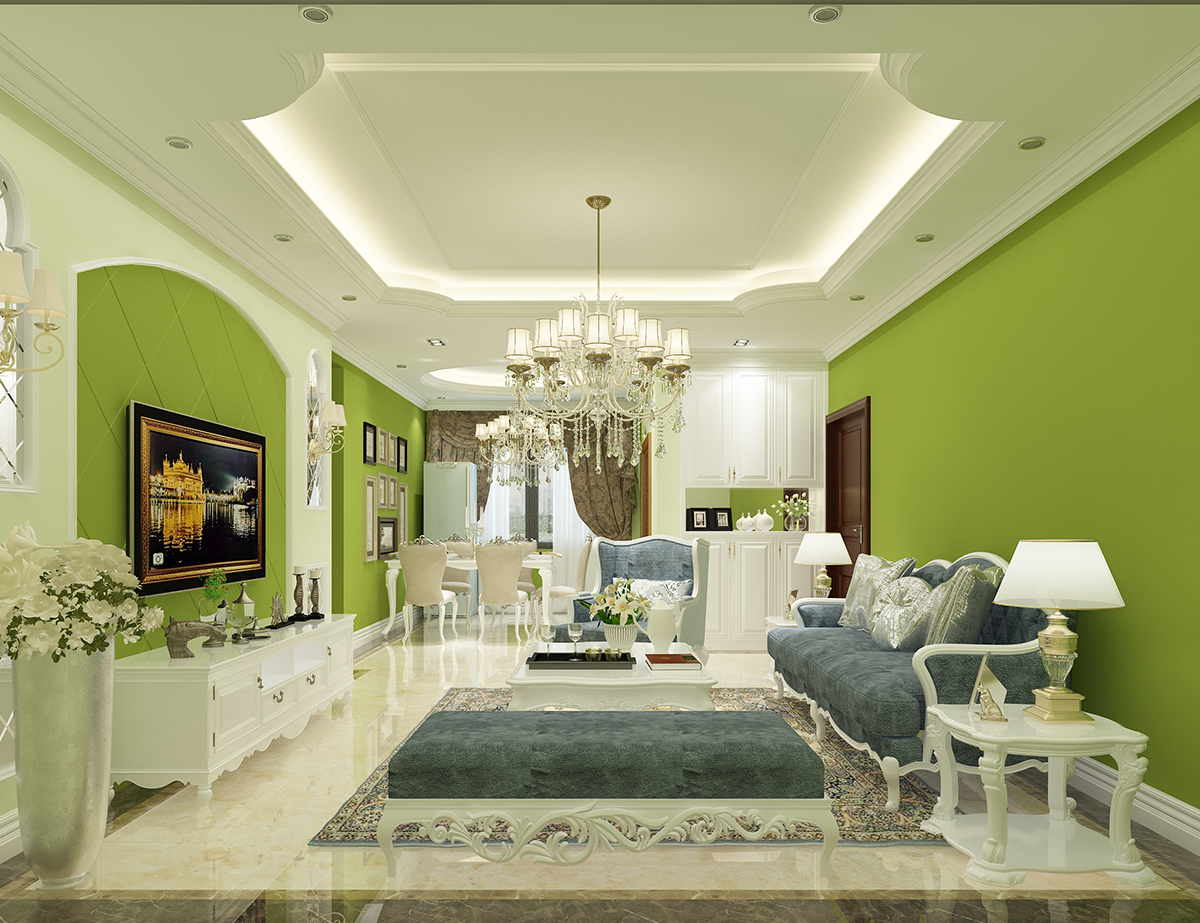 Lime green is a subtle and radiant color. Its freshness adds a green charm to your space. The color is highly soothing to the eyes and goes great with dark wooden furniture.
If you want a bit of green in your space, lime green is an excellent option for you.
When designed with complimentary furniture, cushion covers, and curtains, the room will look mesmerizing.
The lime color can be accentuated with indoor plants and contrasting showpieces to give a great appeal to your living room.
2.
Peach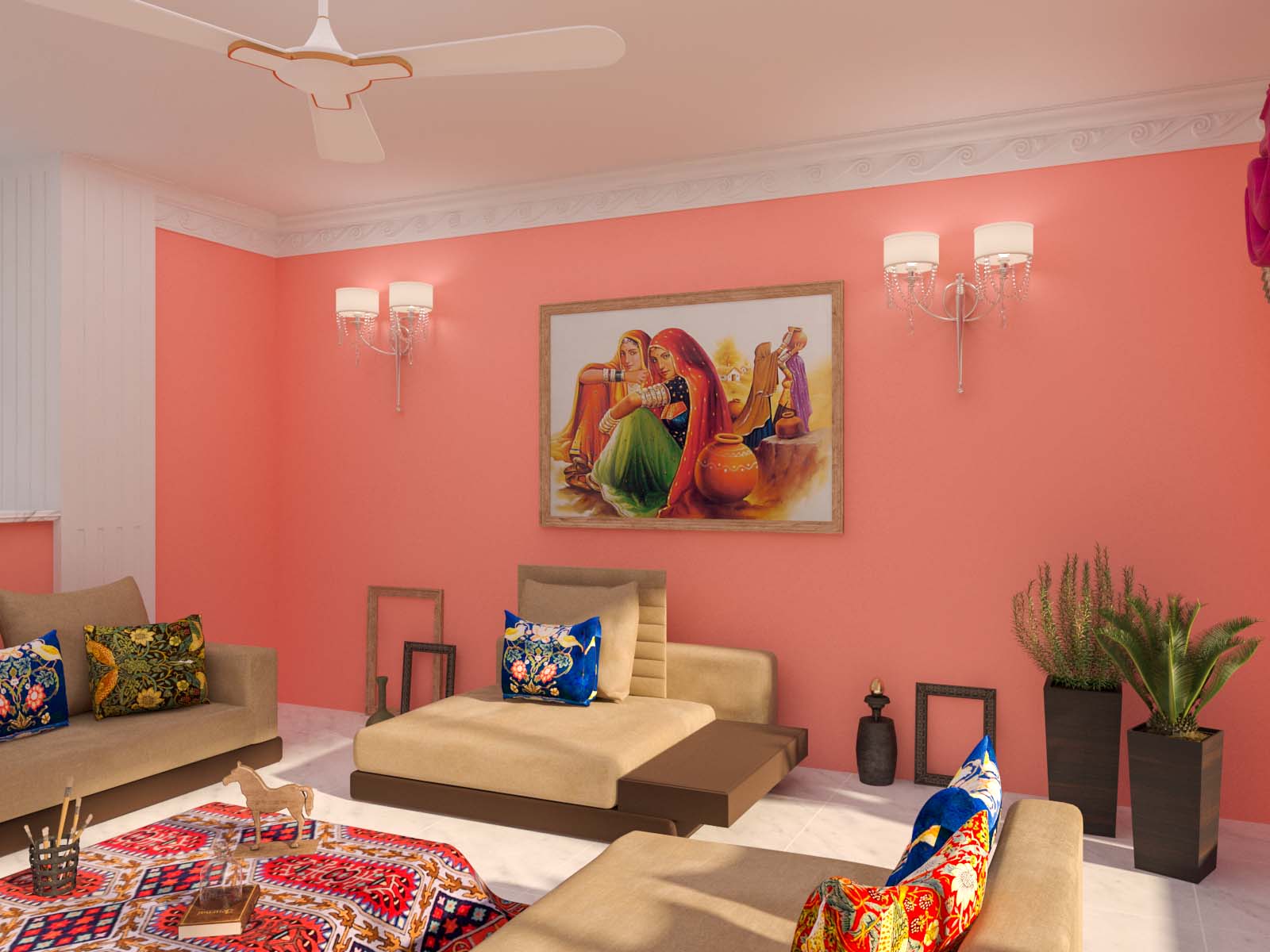 The peach shade is an excellent option for those looking to add a warm vibe to their living room. The subtlety of the peach color is extraordinary. The hue is neither pink nor red but a very satisfying mix of the two.
The color will add warmth to your space, complementing a red couch or a sofa and decent furniture. You can add lanterns and chandeliers in your room to add to its beauty.
It is a great color for those who want a bit of hue in their room, a bit of red, and a bit of charm.
In big spaces, the color looks gratifying to the eyes.
3.
Crisp White
White is timeless. Its beauty is simply incomparable. White, matte walls look great no matter what.
If you are indecisive about which color to choose for your space, go for crisp white, you will not be disappointed.
The thing about white is that it can be easily incorporated into your space. The décor is a hassle-free task as white can be paired with almost anything!
You will have considerable ease in selecting furniture pieces and curtains as white is a versatile color. You can be creative and make your space look stunning with white walls.
4.
Beige and Cream

When it comes to walls, beiges and creams look timeless and mesmerizing.

This color is perfect for those who want their walls subtle. This will allow them to experiment more with the furniture and curtains. The beige color does not overpower the décor of your room and forms a perfect background.

The cream color looks stunning with dark mahogany furniture, complimentary plants, and aesthetic décor.

If you want your spaces to look elegant, subtle, aesthetic, and evergreen at the same time, go for the beiges and creams. They are perfect for adding a bit of softness and warmth to your room while not being very overpowering and strong.
Final Thoughts
Lime Green, peach, white, and beige are some evergreen colors for your front space. These colors never get old while always remaining aesthetically stunning.
If you want to make your beautiful living room ideas, go for the colors that never get old. And these colors are just perfect!
So paint your walls with these evergreen hues and make your spaces elegant and timeless.

Popular post
Popular Tags